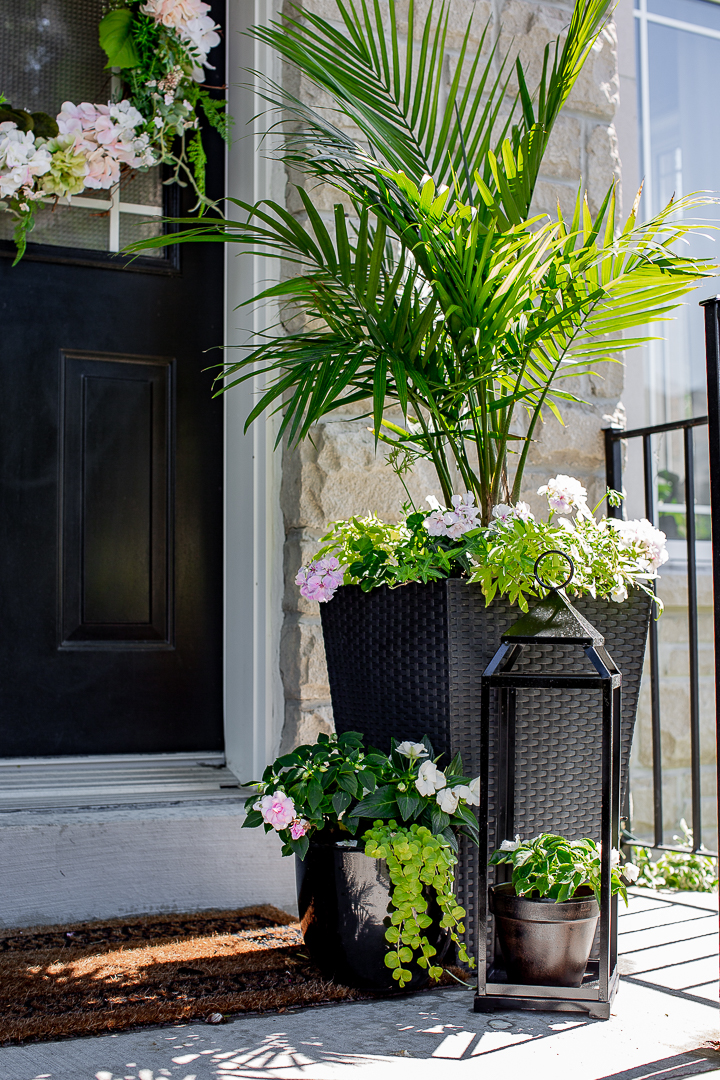 Plants have always been a source of joy for me. I remember walking to school with my daddy and him telling me that plants loved to be sang to.
So we would walk and stop to sing to the gardens all the way to school. We would do this almost every morning and as the seasons progressed, the gardens would bloom and my daddy would tell me it was because of my singing.  I'm not sure if this was the beginning of my love of plants but I think of that memory whenever I water my plants.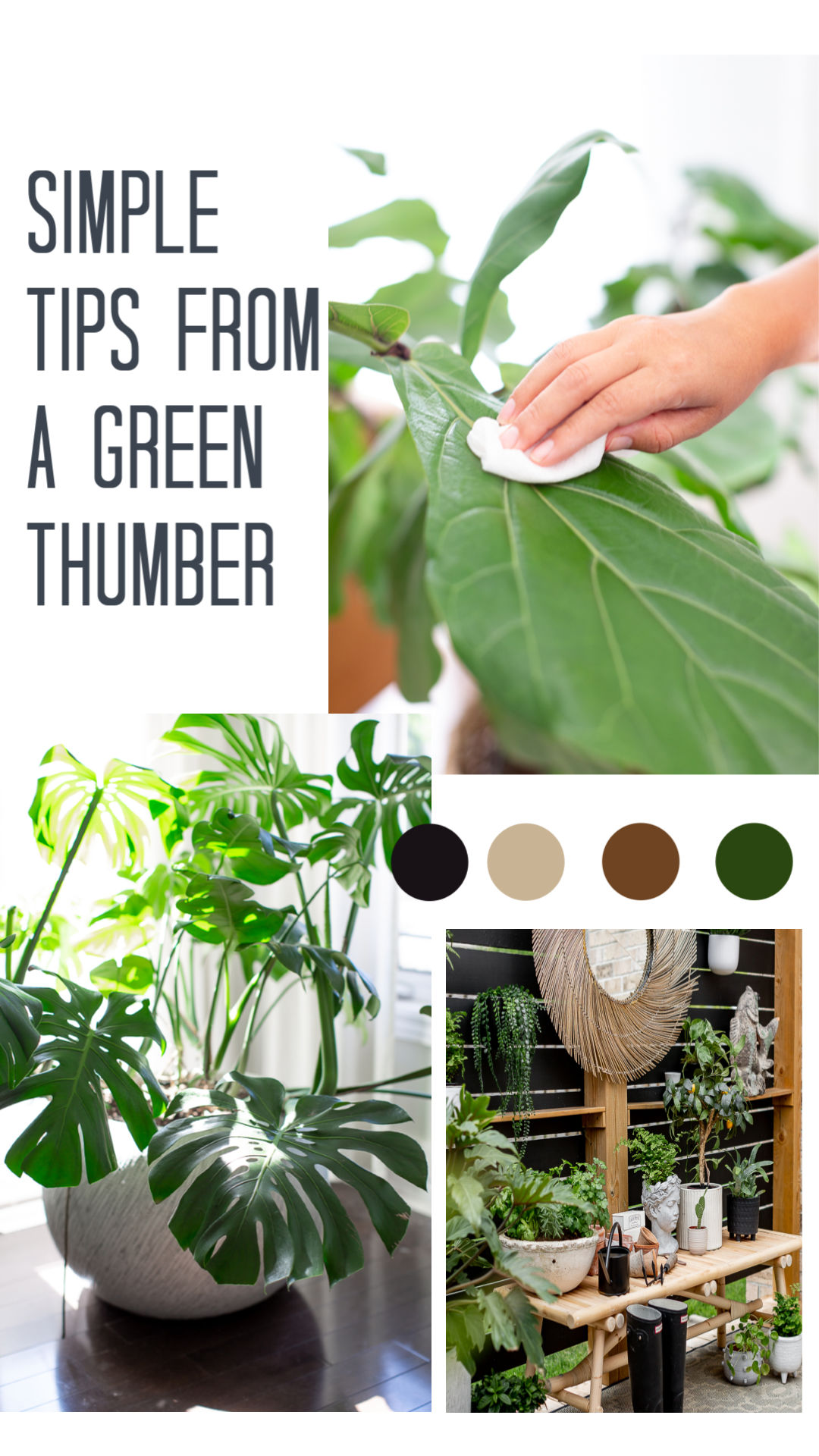 I've always had what people consider a green thumb and I attribute that to being patient.
Which is my first tip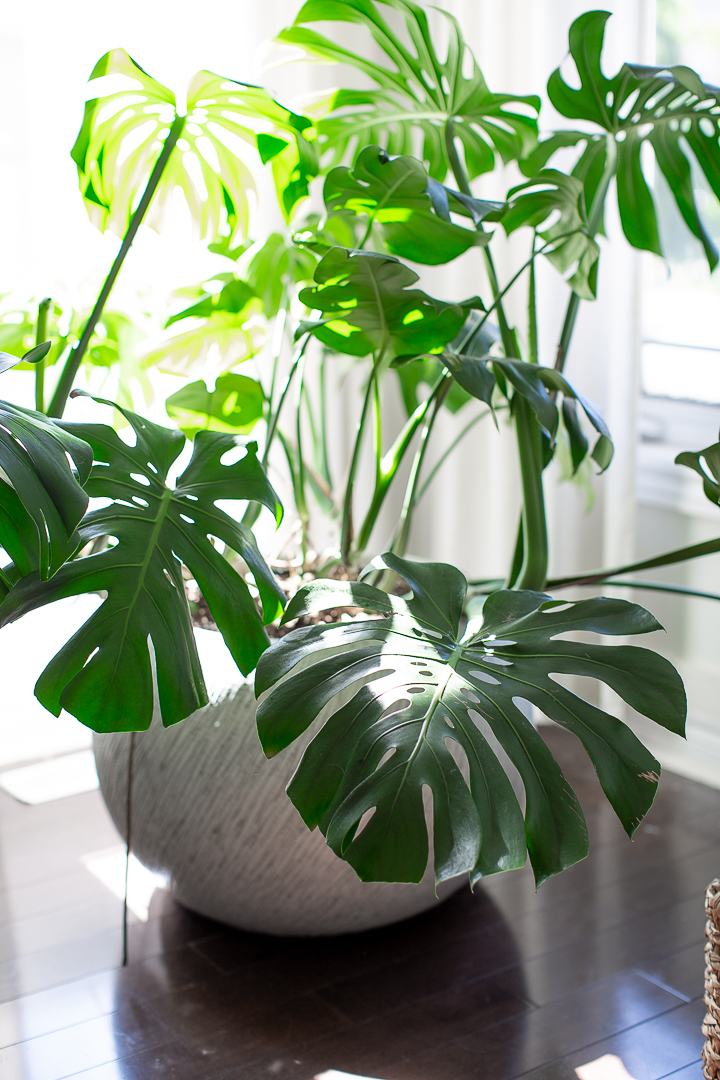 PATIENCE
Learning to care for plants takes patience, just like flowers take time to bloom, seeds to sprout, roots to grow. Having patience is key.
Not every plant will do well and that's ok. Do not get discouraged if a plant dies. Use this as an opportunity to learn more and determine what you did wrong.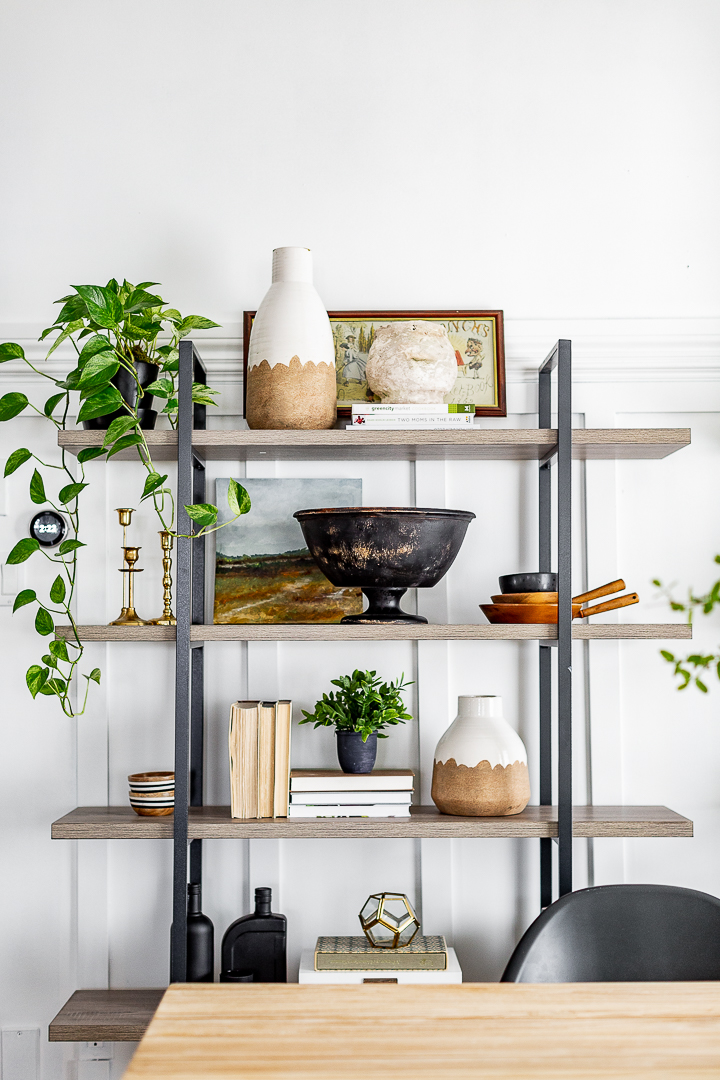 START SMALL
Choose smaller plants that are easier to care for. It's a great starting point which will also build your sense of confidence.
Some of the easiest plants to take care are smaller plants like Pothos, Spider plants, Snake plants, Aloe, etc.
These are very forgiving if you forget to water.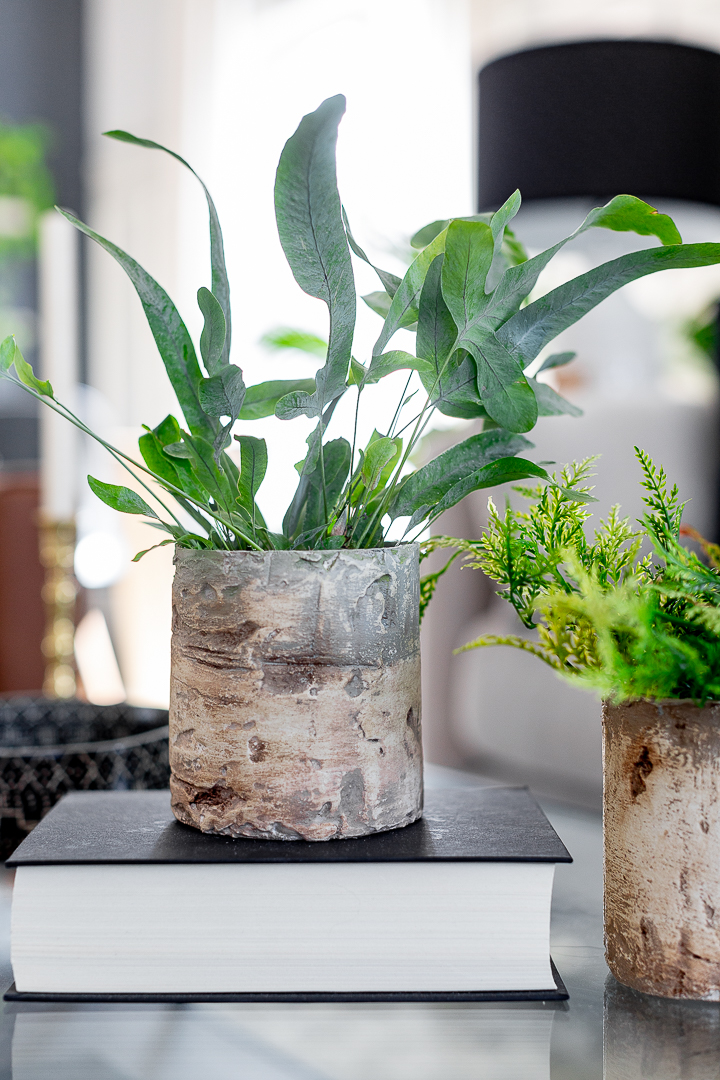 DON'T OBSESS OVER YOUR PLANTS AND OVER WATER
Plants are there to bring you joy but like everything else, there is  too much of a good thing.
One of the main reasons plants don't survive is due to over watering. I'd like to use the 'finger method' and stick my finger into the dirt to check for moisture. I will only water my plants if the soil feels dry. It's also important that if your planter does not have a drainage hole, you provide a layer of gravel or sand  or even sphagnum moss underneath the soil to help absorb water.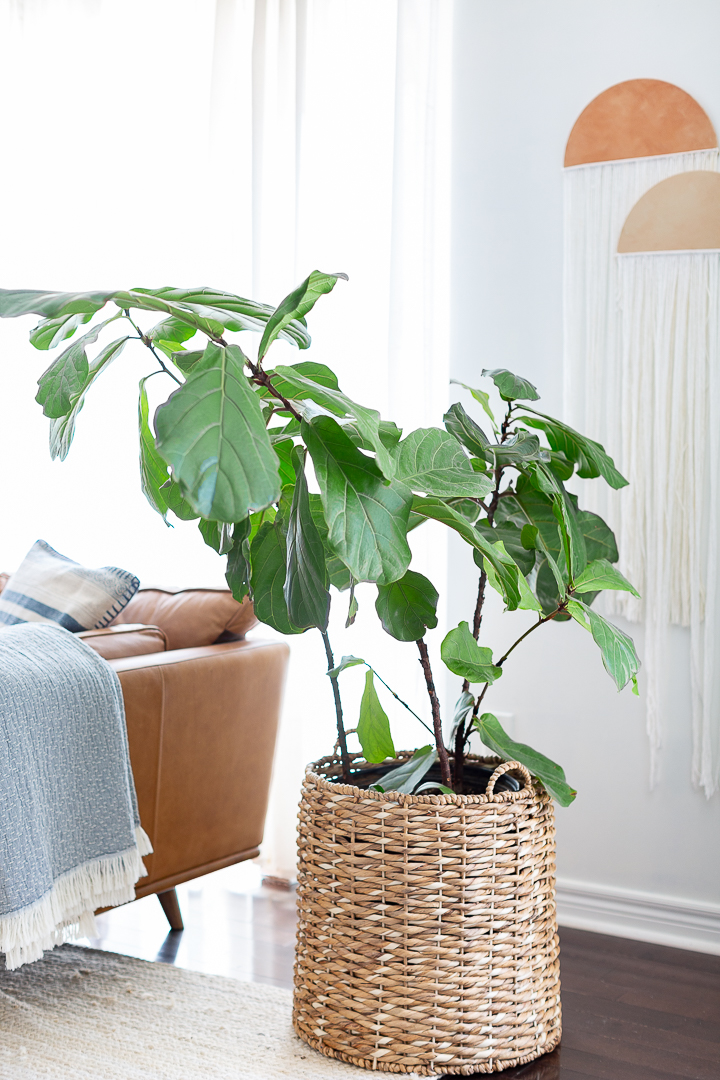 BUY PLANTS THAT SUIT YOUR HOME LIGHTING SITUATION
Most plants do better when close to a window (not direct sun)  So if your home does not have the ideal lighting requirements, choose plants
such Snake plants, Chinese Evergreen, Calatheas, Dragon Tree etc.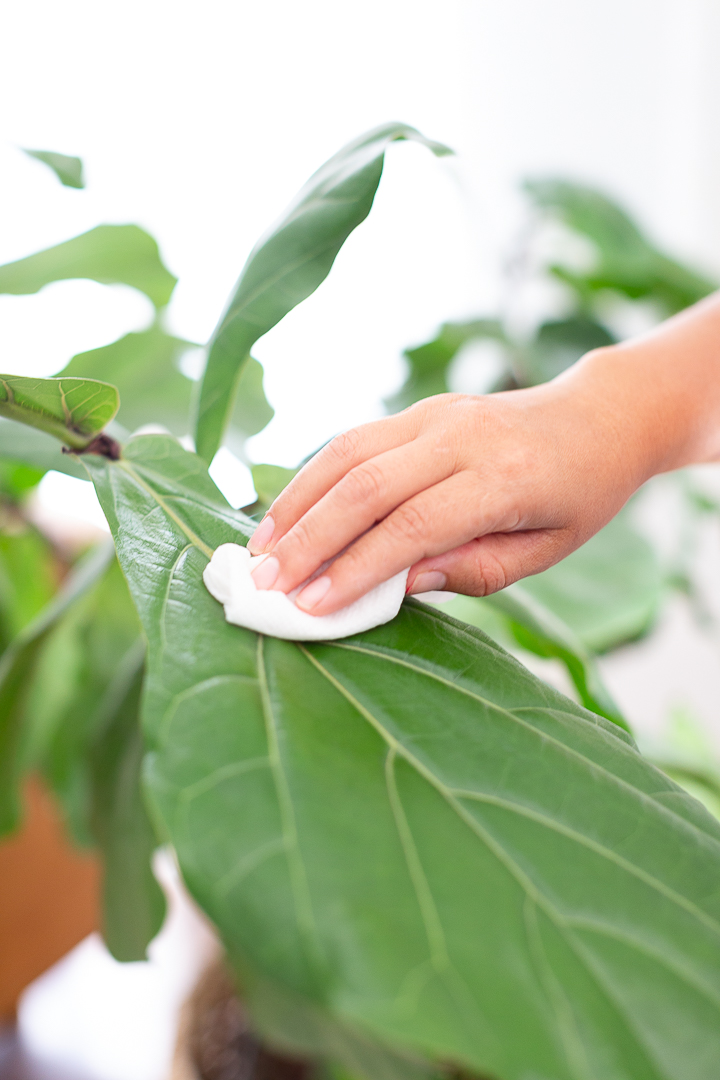 LET THEM BREATHE
Dirt and dust can clog the pores of the leaves and prevent photosynthesis, which is the way plants feed themselves. Allowing dirt to accumulate on your plants will also make them look dull and lackluster.
I like to use a spray bottle to spray the leaves and wipe them with a soft rag or paper towel.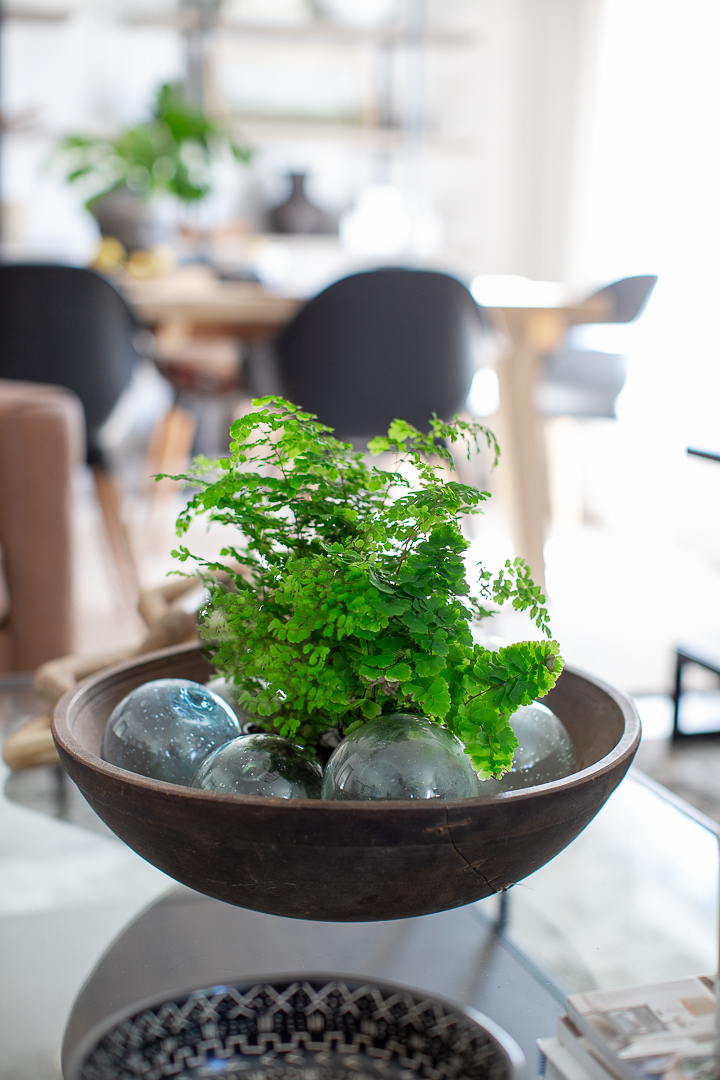 DO SOME RESEARCH
In the age of the internet, there is no lack of resources, forums etc that can help you discover new ways of taking care of your plants.
For example, I have been trying to care for these Maiden Hair Ferns and they kept dying. I did a little research and found out that they thrive better when they are grouped together as the grouping create their own little environment. So far this tip has help me keep them alive longer than any other time. 🙂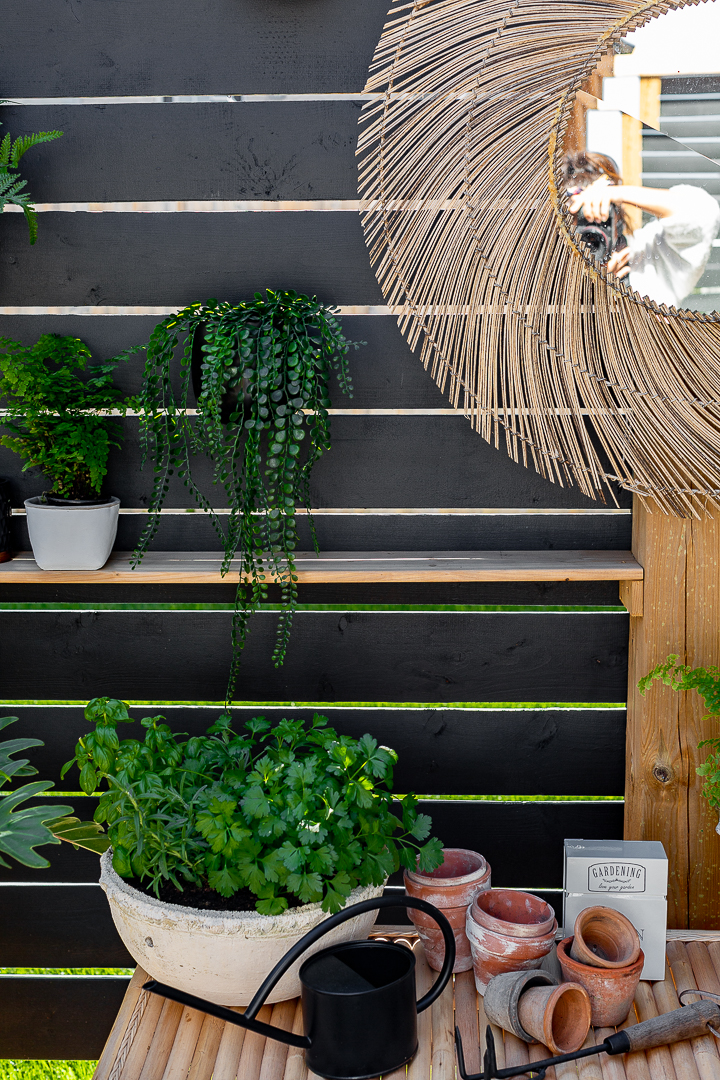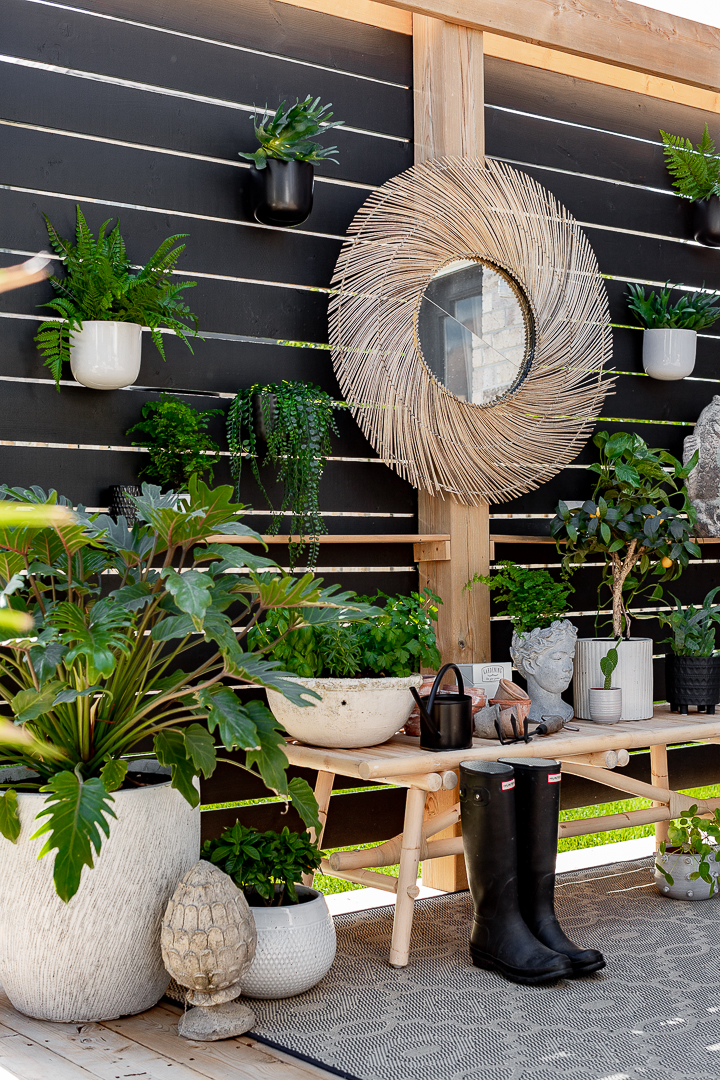 Those are some of the most basic tips I can give you which have helped me keep my plants thriving through the years. I hope you found some of them helpful.
Thank you so much for stopping by. Please make sure you check out the amazing gardening tips below.
A huge thank you to my friends Janine and Ashley for putting this hop together.
Have a great weekend friends.
Lucy

How to Start a Hydrangea Plant – Happy Happy Nester
Cut Flower Gardening – The Ginger Home
Most Common Garden Tools And Their Uses – Shabbyfufu
Unique Container Ideas For Garden Planting – Sanctuary Home Decor

How to Grow Fresh Tomatoes – My 100 Year Old Home
Simple Tips from a Green Thumber – Craftberry Bush
Make the Most of Your Small Garden – Most Lovely Things
How to Use Ornamental Grasses in Your Landscaping – The Happy Housie

Anthropologie-Inspired Succulent Planter – Modern Glam
3 Tips For Creating Window Boxes and Planters – Lemon Grove Lane
DIY Succulent Garden Cake – My Sweet Savannah
Small Space Gardening – Dreaming of Homemaking

Garden Design and Trellis DIY – Finding Lovely
Lake House Garden with Peonies – Styled With Lace
How to Fill A Raised Garden Bed and Save Soil – Twelve on Main