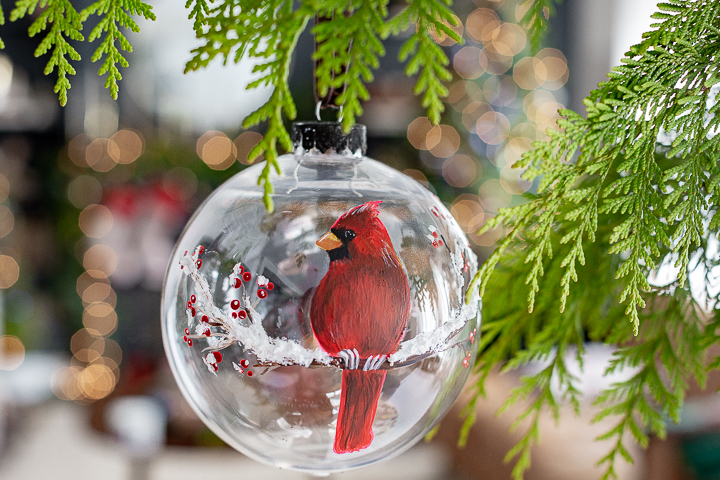 Hello friends. How was your week? It's been busy, busy, busy but so glad it's Friday. So this is a super quick post.
Today I have a super cute hand painted cardinal ornament to share with you. But the fun part is the textured 'snow' that adds such great dimension to the ornament.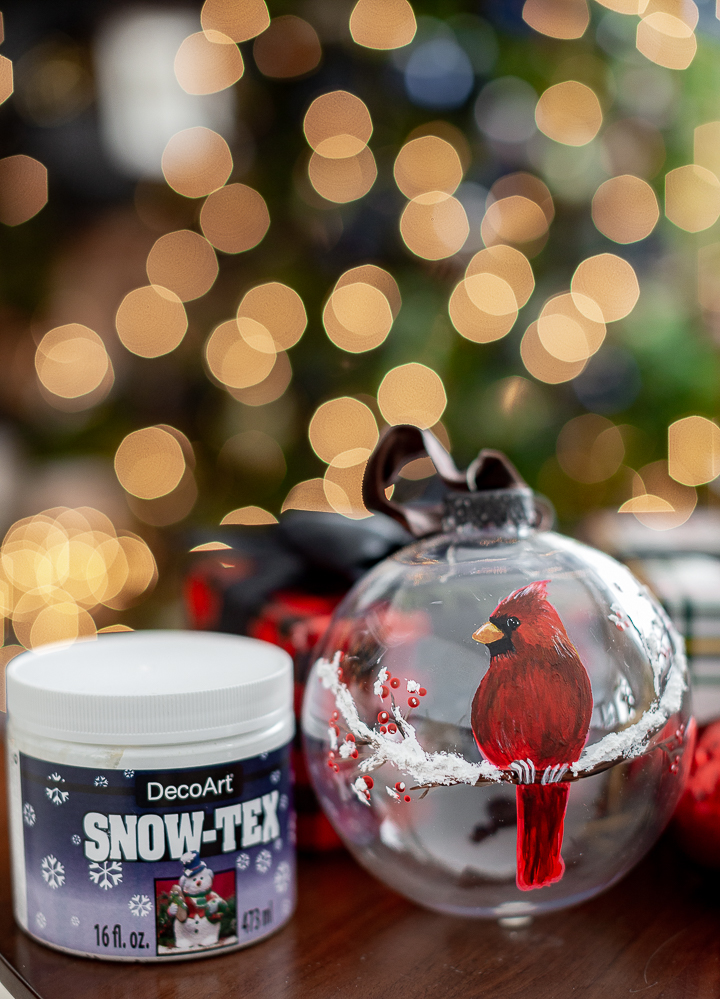 It's called SNOW-TEX by DecoArt. I'm inspired to use it on another project and will share soon.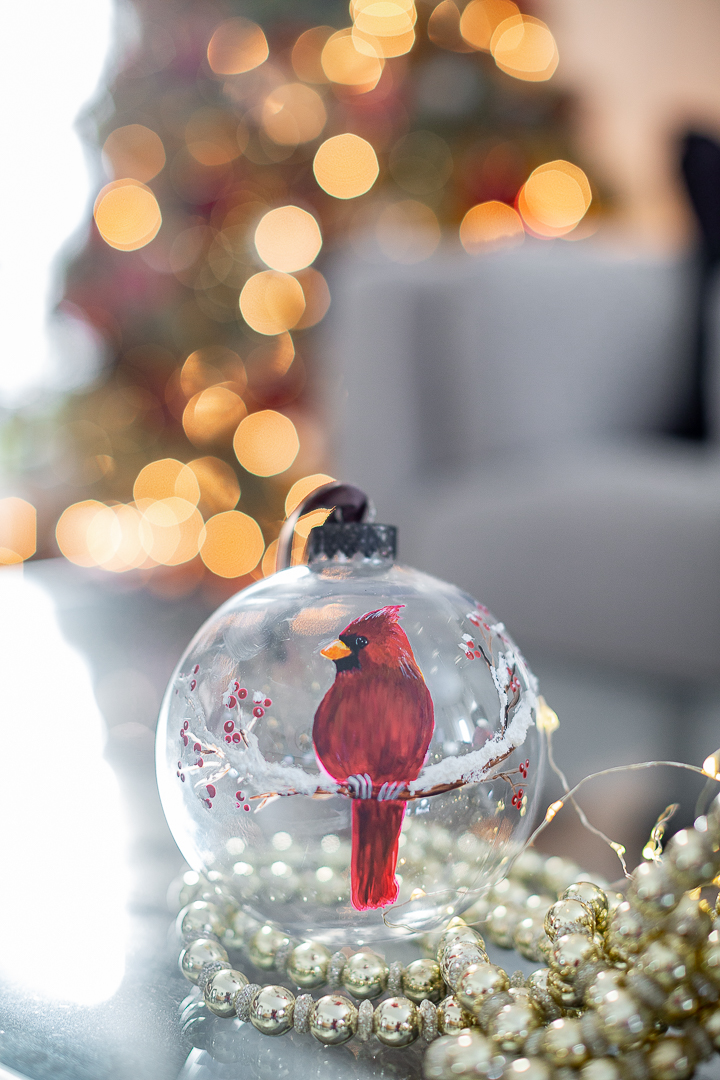 Here is the video of the process: https://youtu.be/HSHBrMJknfk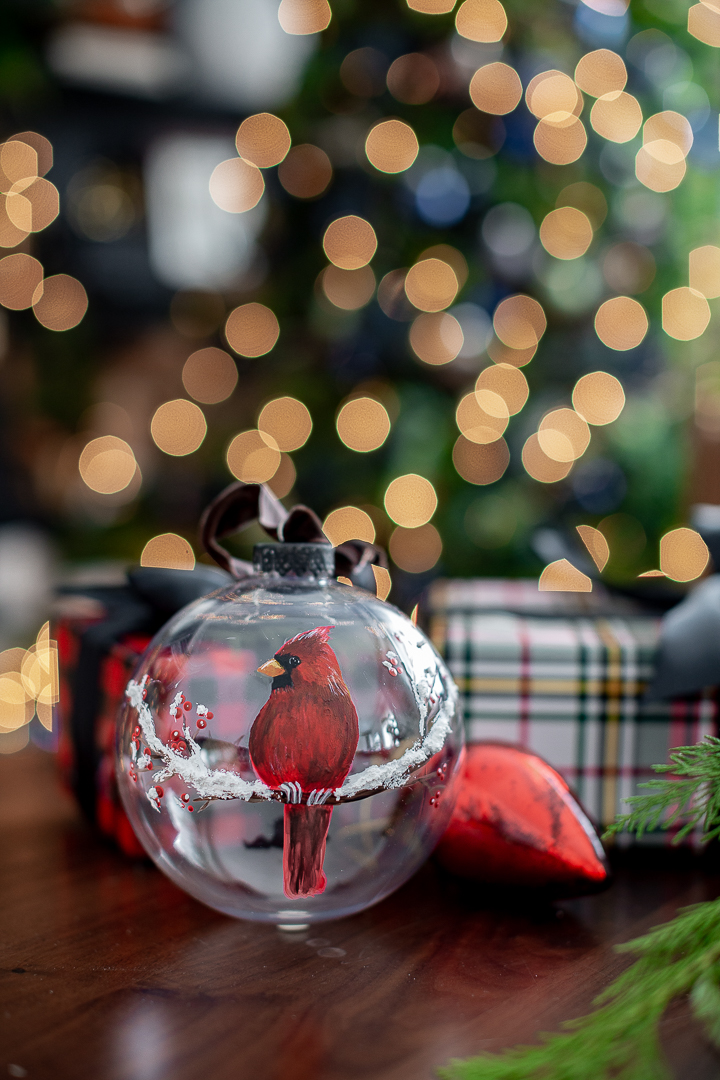 Hope you like it. See you soon…xo
Lucy