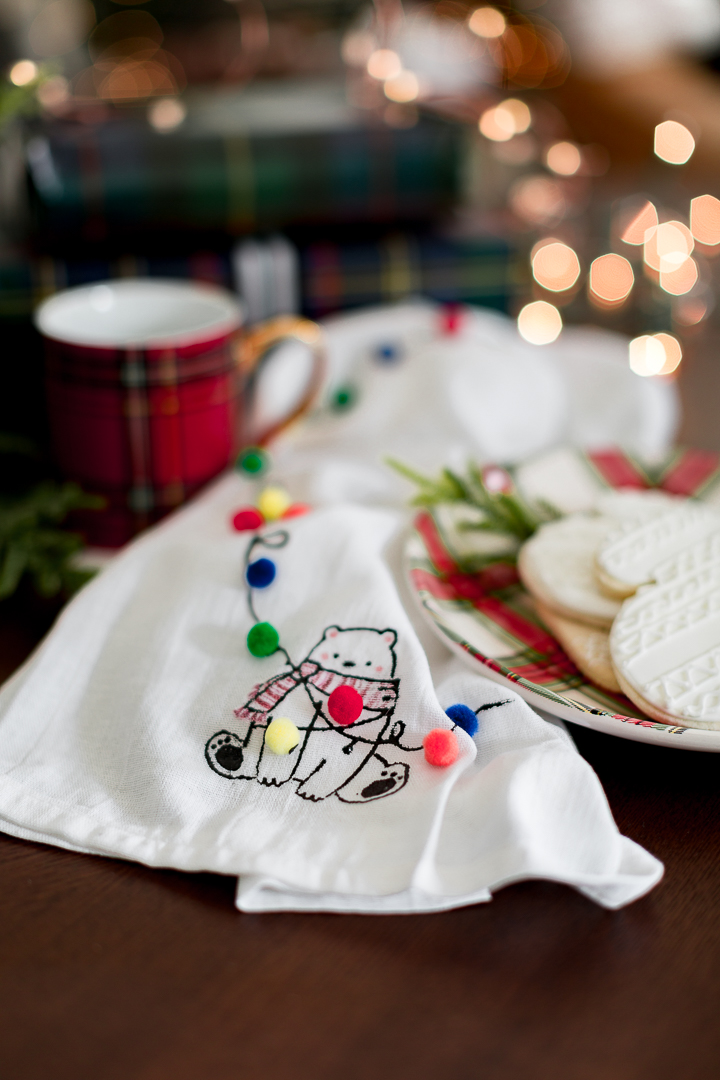 Hello friends. Here is my last post of the week. My friends and I are sharing cute pompom DIY ideas which we hope you'll find inspiring.
I made this adorable little pompom string light tea towel.  I had recorded a video showing you how I made it but I accidentally deleted the file…:(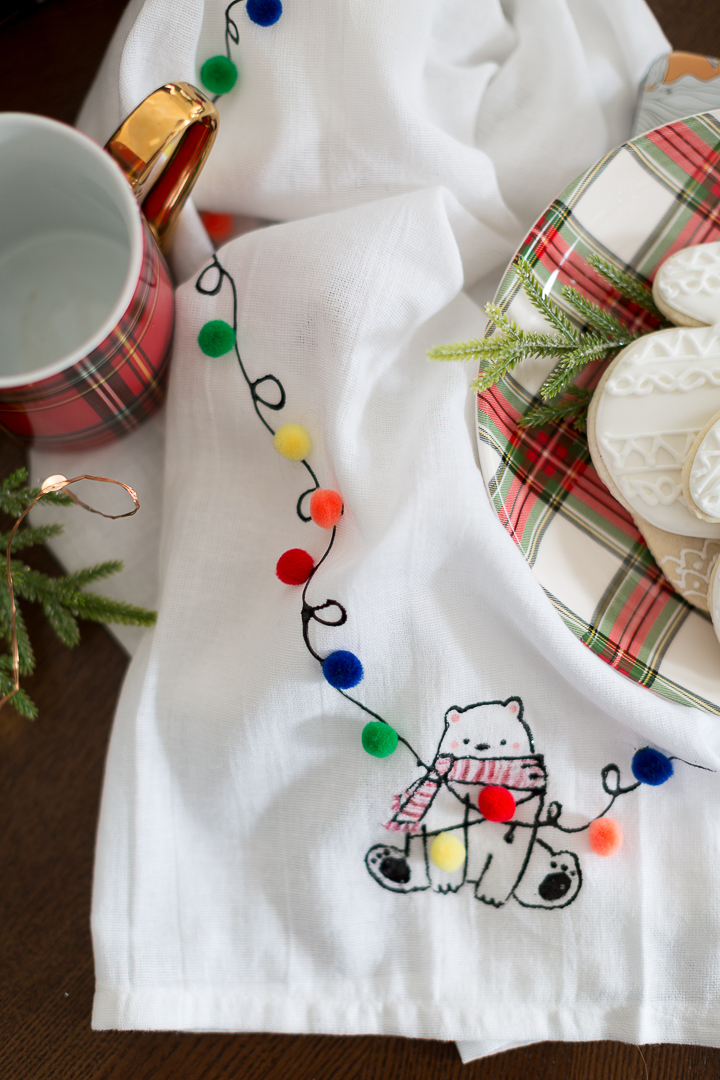 But it's self explanatory. I first decided where I wanted the 'string of lights' to be placed and used a fabric marker to draw a swirly line across the teatowel.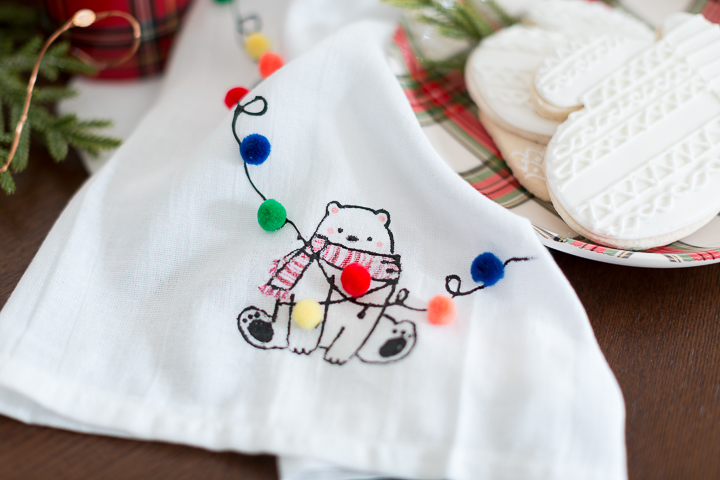 I then used fabric glue to glue the little pompom to represent the lights. I left a space at the bottom for the little bear. I printed the bear onto iron on paper and
placed it at the end of the swirly line. You can download the bear from HERE.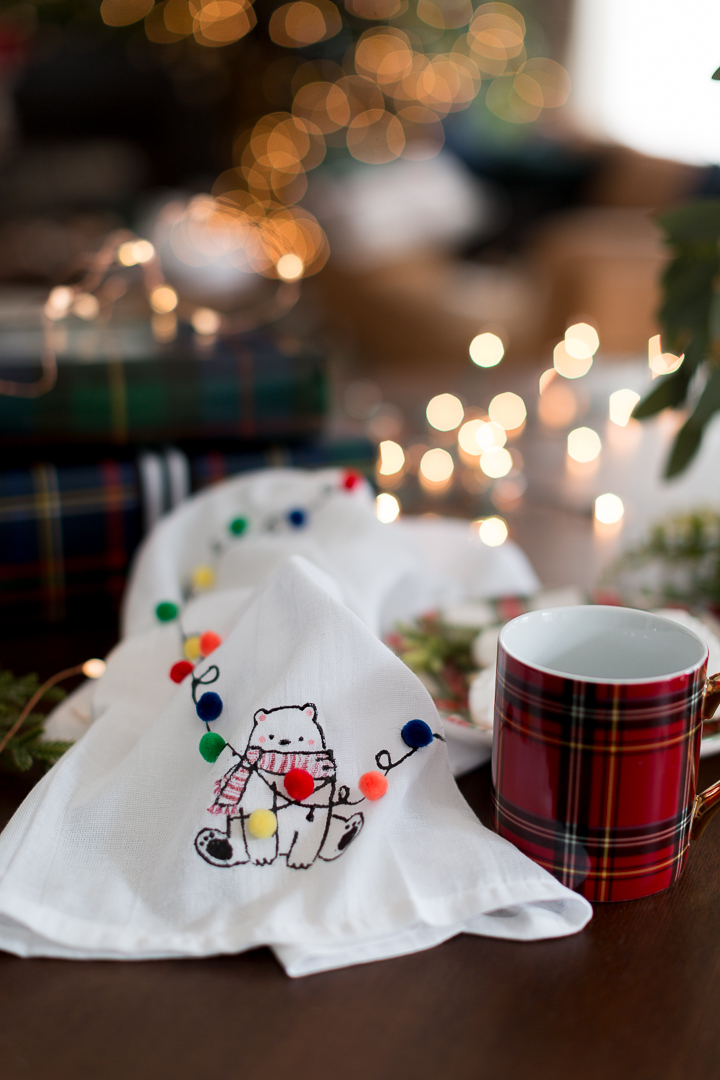 Once you have ironed on the bear, I finished drawing the 'string of lights' around the bear and glued the rest of the pompoms…:)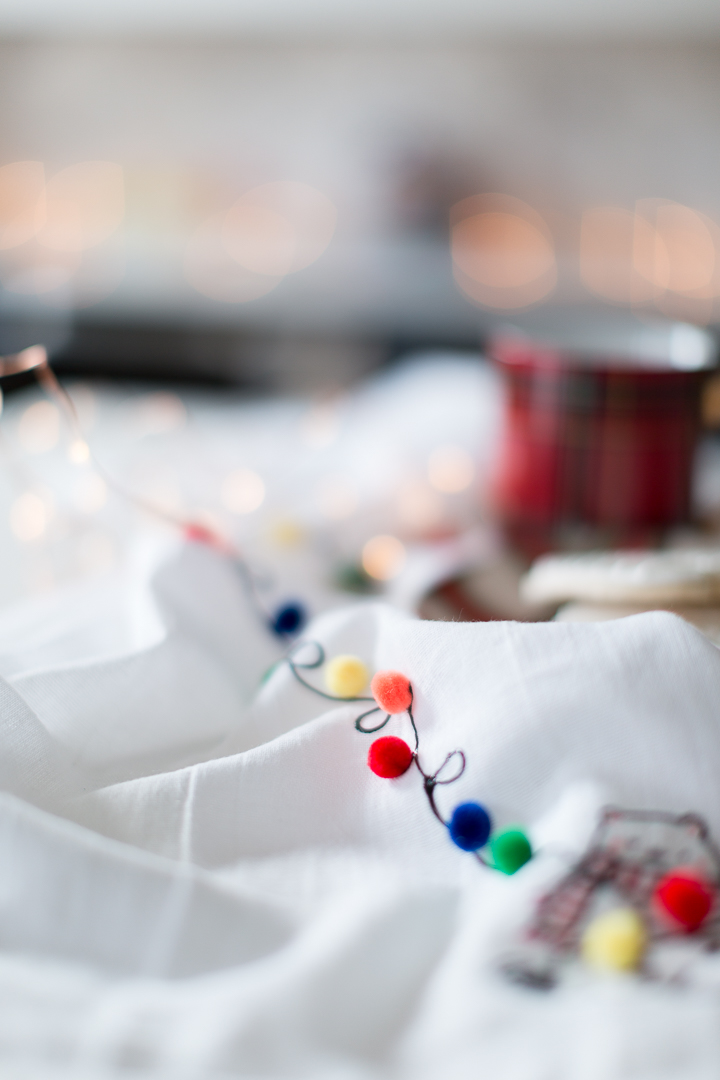 I think it's so playful and sweet. Would this not make an adorable children's shirt? Or on a onesie?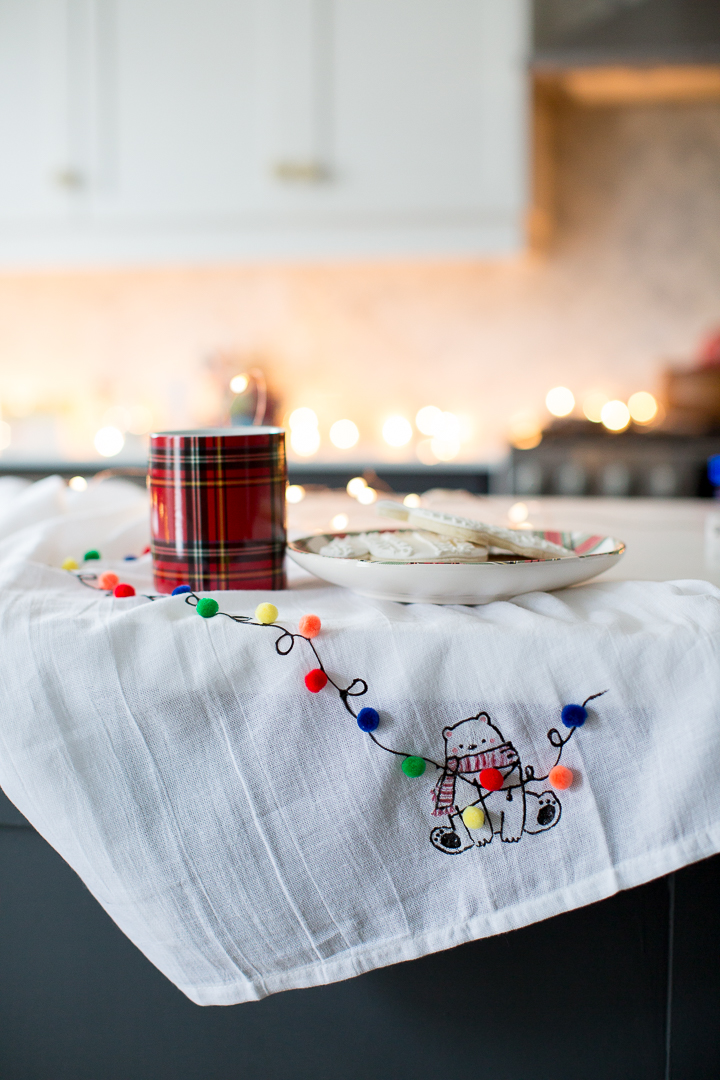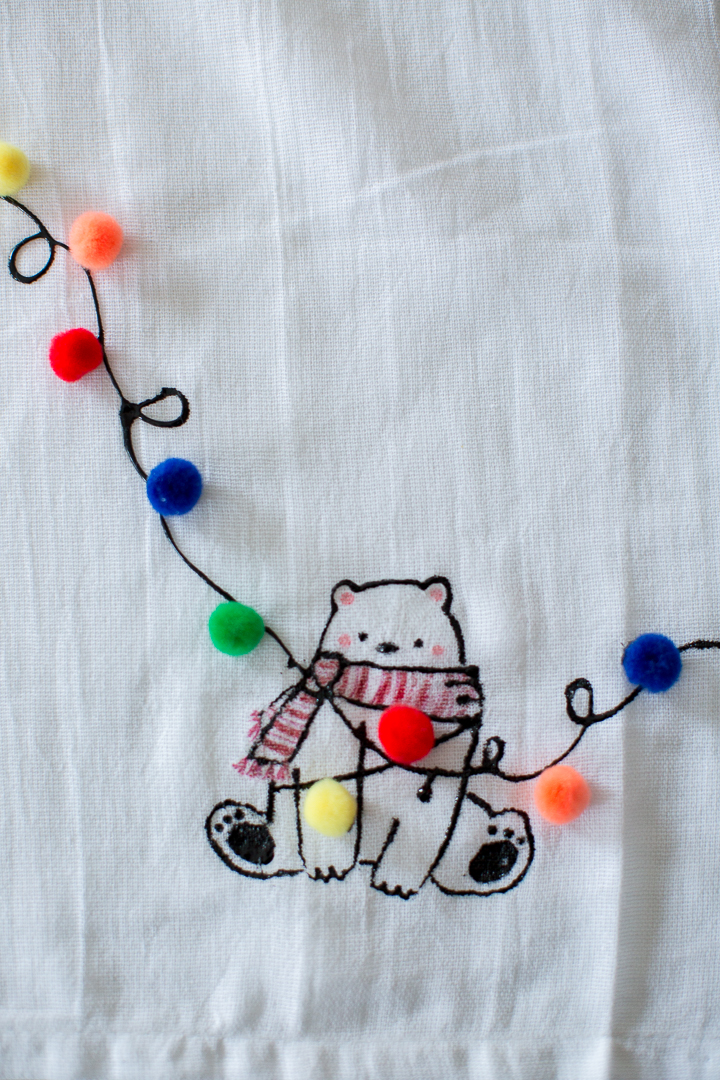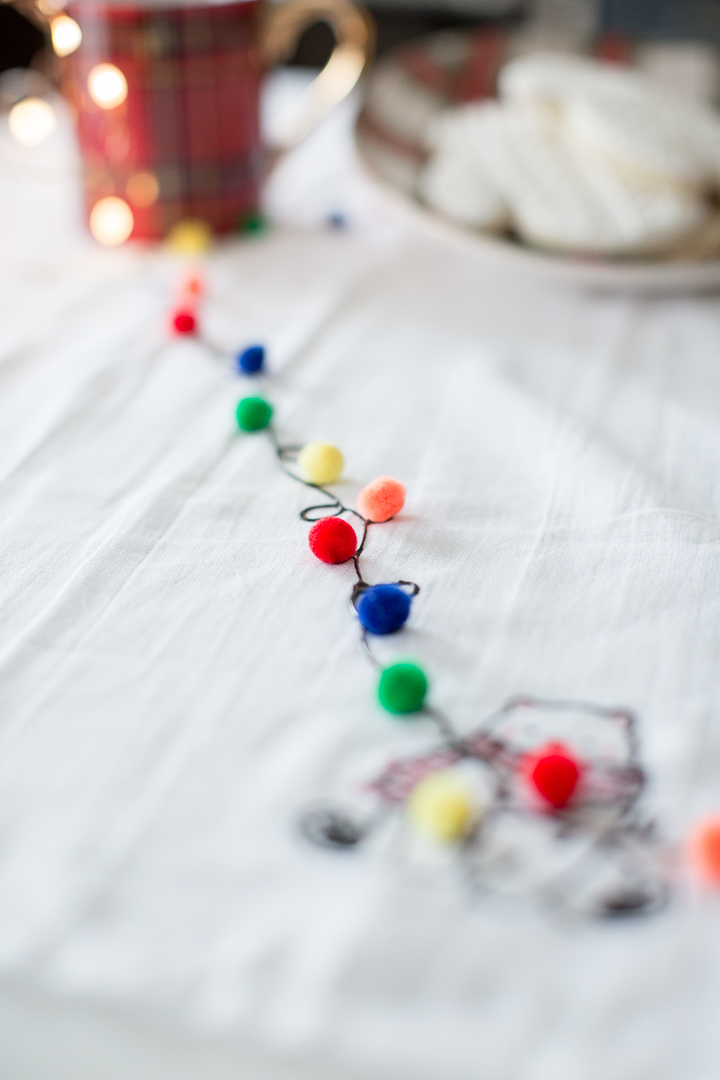 I hope you enjoy this super easy craft. Here are some other incredible crafts from my friends. I want to thank my friend Janine and Ashley for hosting this hop today.

DIY Christmas Pillow // Pom Pom String Light Tea Towel // Christmas Wreath with Pom Poms // Farmhouse Wood Bead and Pom Pom Garland // Christmas Pillow 

Pom Pom Christmas Mantel // Christmas Pom Pom Hoop Wreath // Pom Pom Snowflake Pillow // Easy No Sew Pom Pom Tea Towels

Rustic Pom Pom Wreath // Pom Pom Napkin Rings // Pom Pom Christmas Hand Towels // Pom Pom Basket