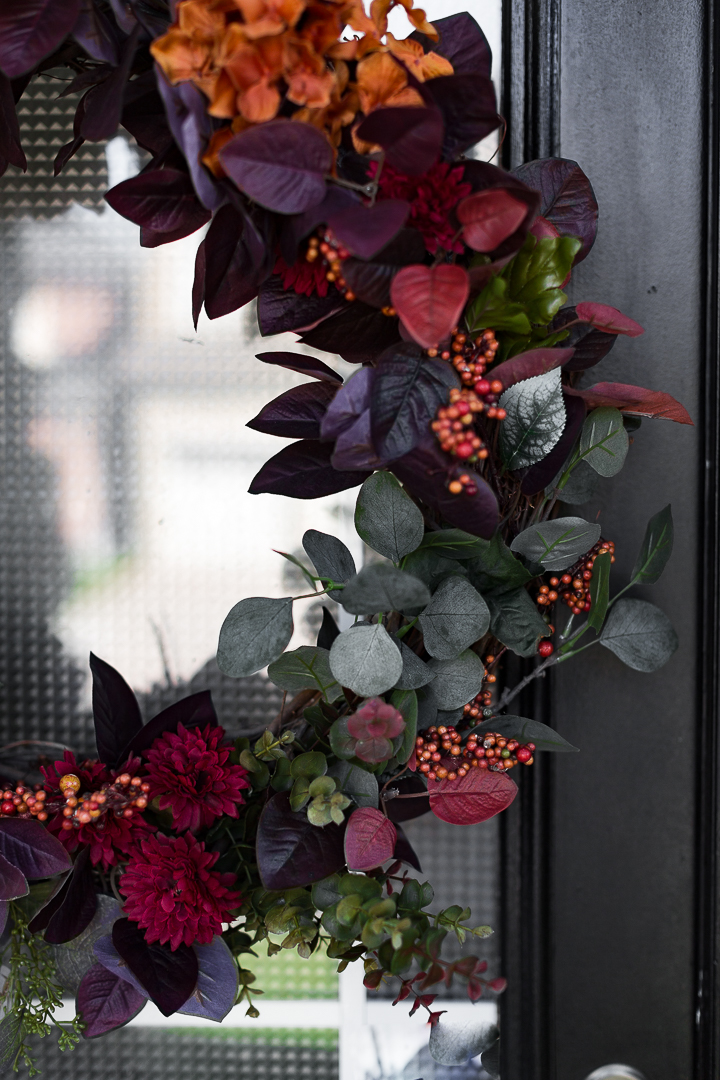 Hi friends. I can't believe it's already Thursday! Where did time go this week?
Maybe because it's been another busy week. But I'm happy to be sharing with you this colorful fall foliage wreath I made a couple of weeks ago.
They are so pretty in person and to be honest, the photos don't do it justice.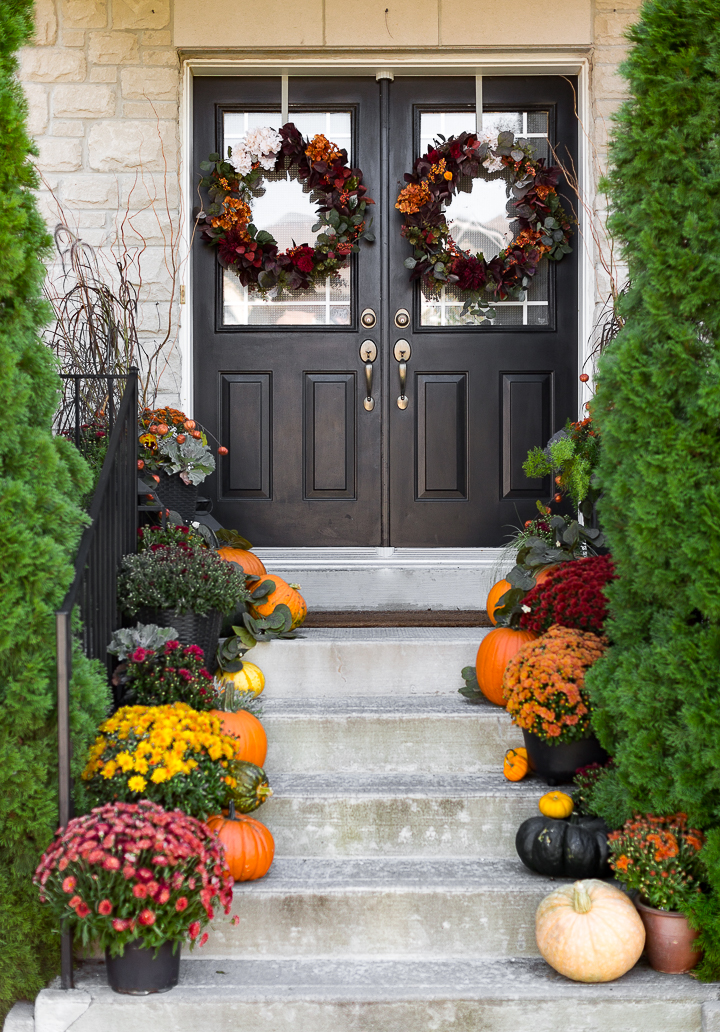 But you get a better idea of their true color in the video tutorial I made below.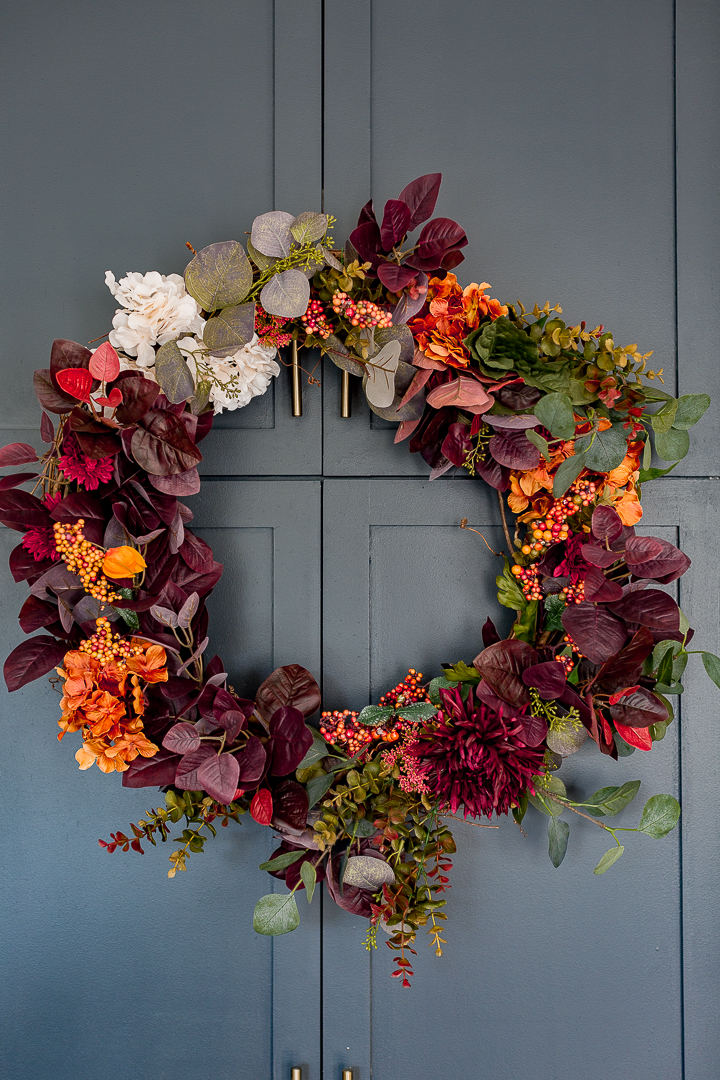 I took advantage of Michaels 60% off fall florals and so this wreath turned out pretty inexpensive.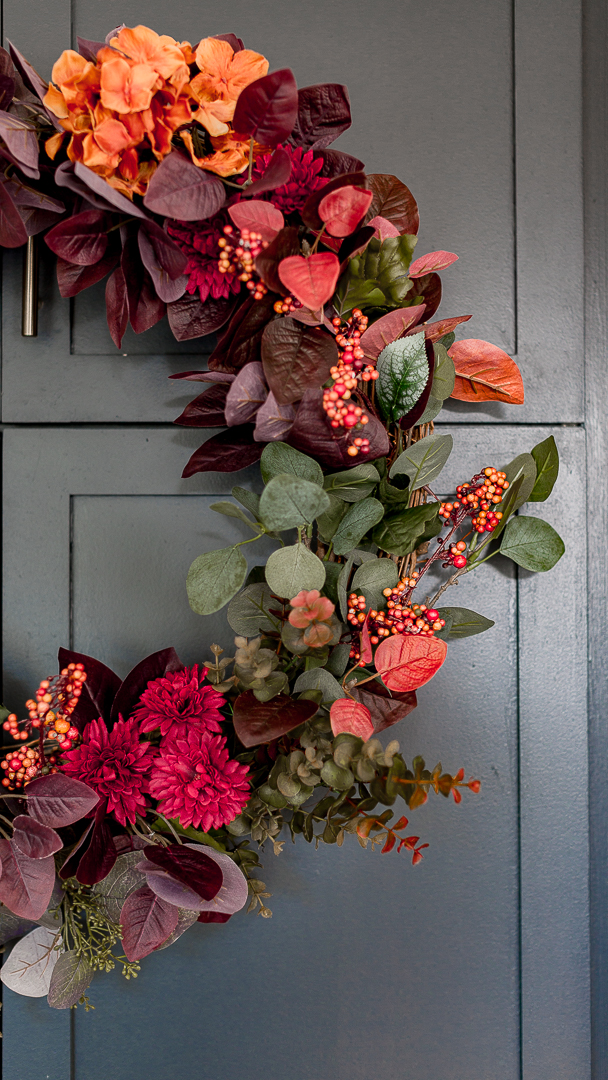 You can of course make your own Dollar store version. I'm tempted to try it out and see if I can duplicate it.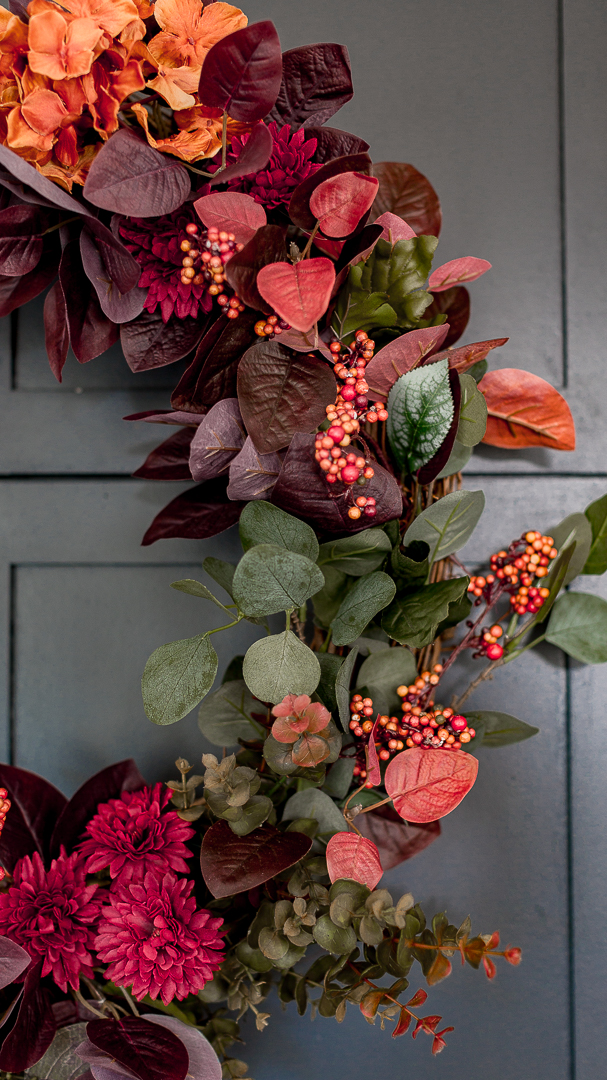 I just love these fall colors, they make me so happy.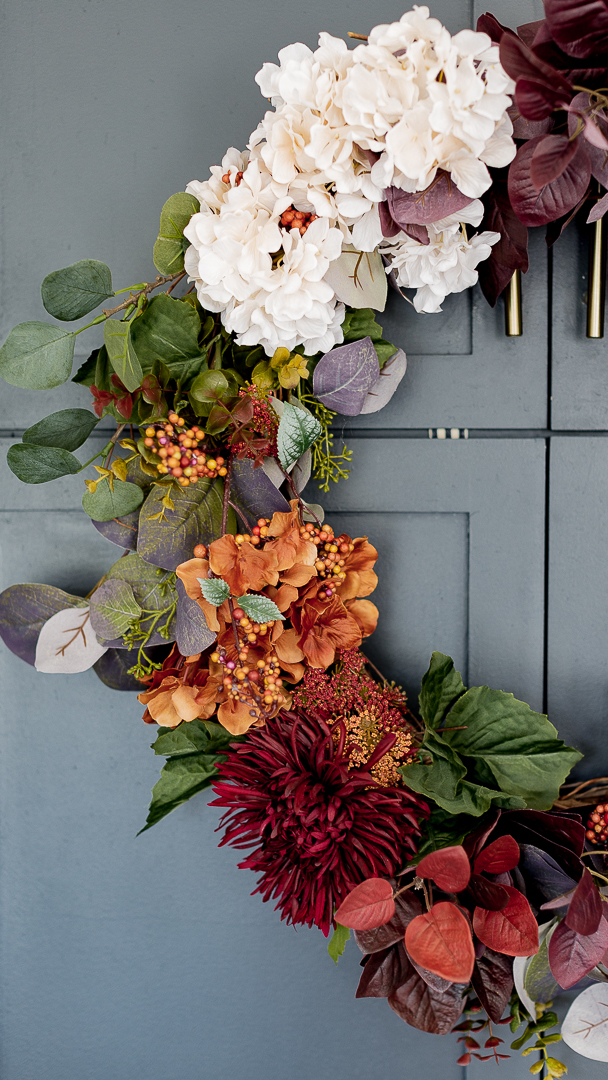 I hope you enjoyed the video. Thank you so much for stopping by today and I wish you a great weekend.
much love,
lucy