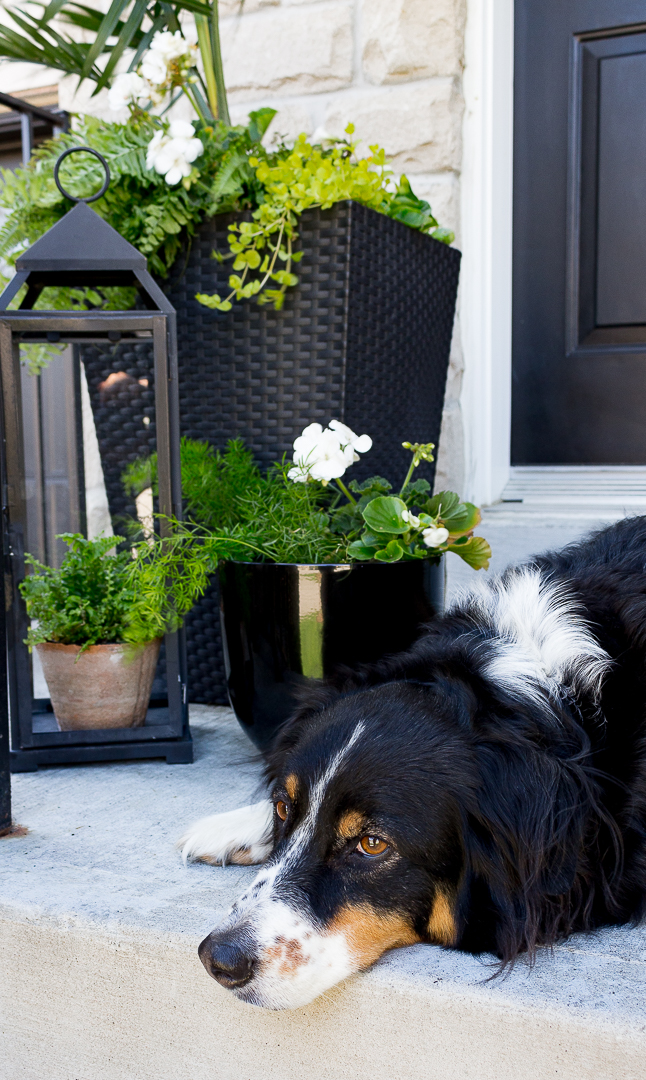 Hello and happy Memorial long weekend to my friends in the US. I typically don't post on a Saturday but today I shared a quick video of our early summer front porch and how to make the summer wreaths.
Here is the video. -https://youtu.be/9OXAzqNwPN8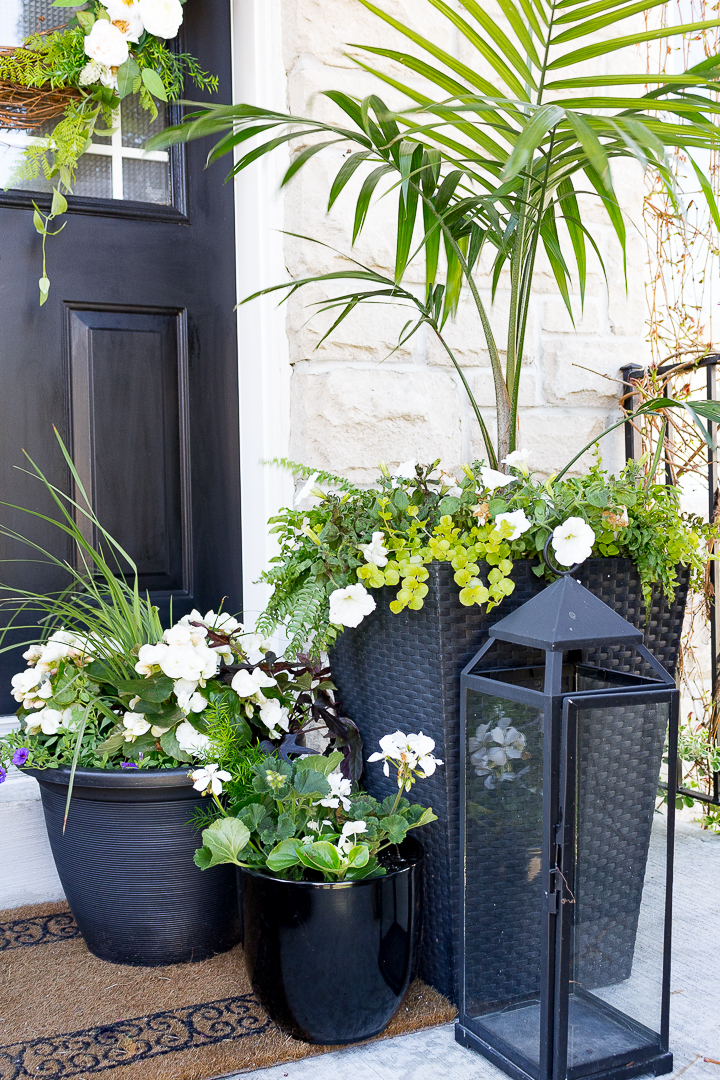 This year, I wanted to try white and green and I think that once the season gets going, it's going the planters are going to look so pretty full of white and green.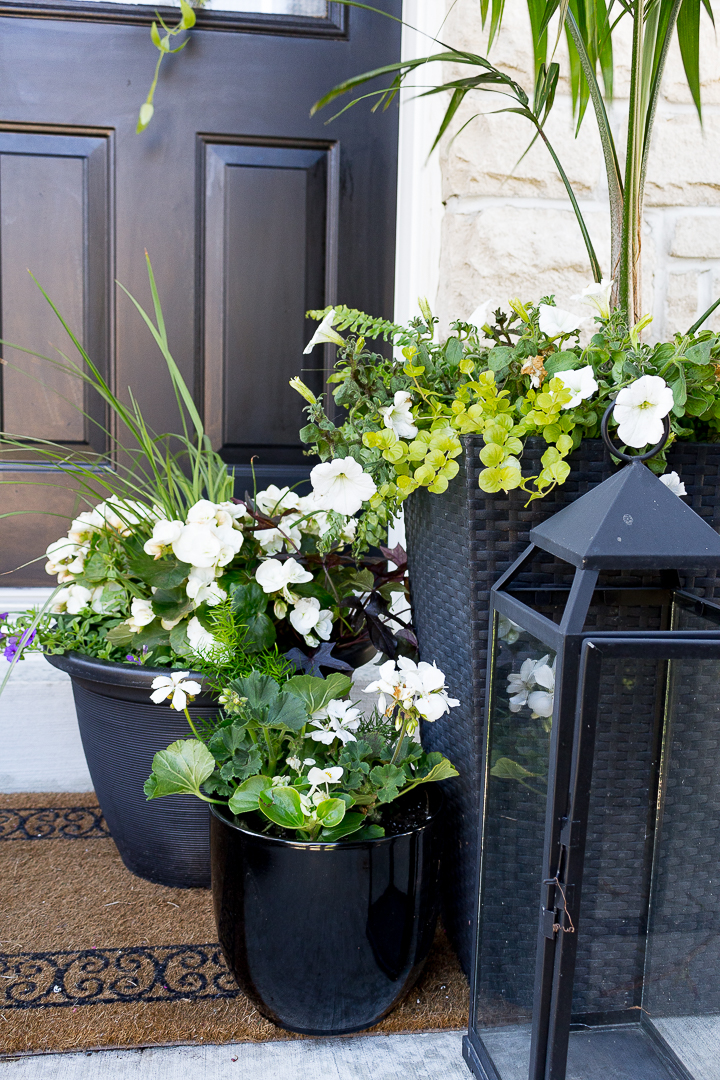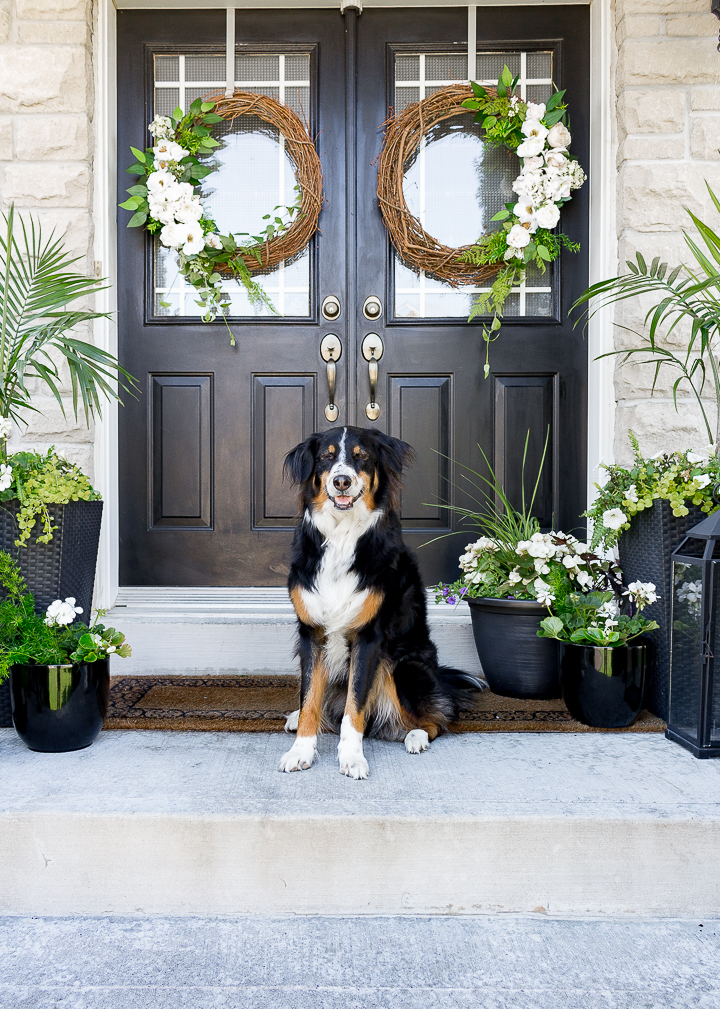 Brody seems to agree…lol. He's getting groomed this weekend because look how shaggy he's looking.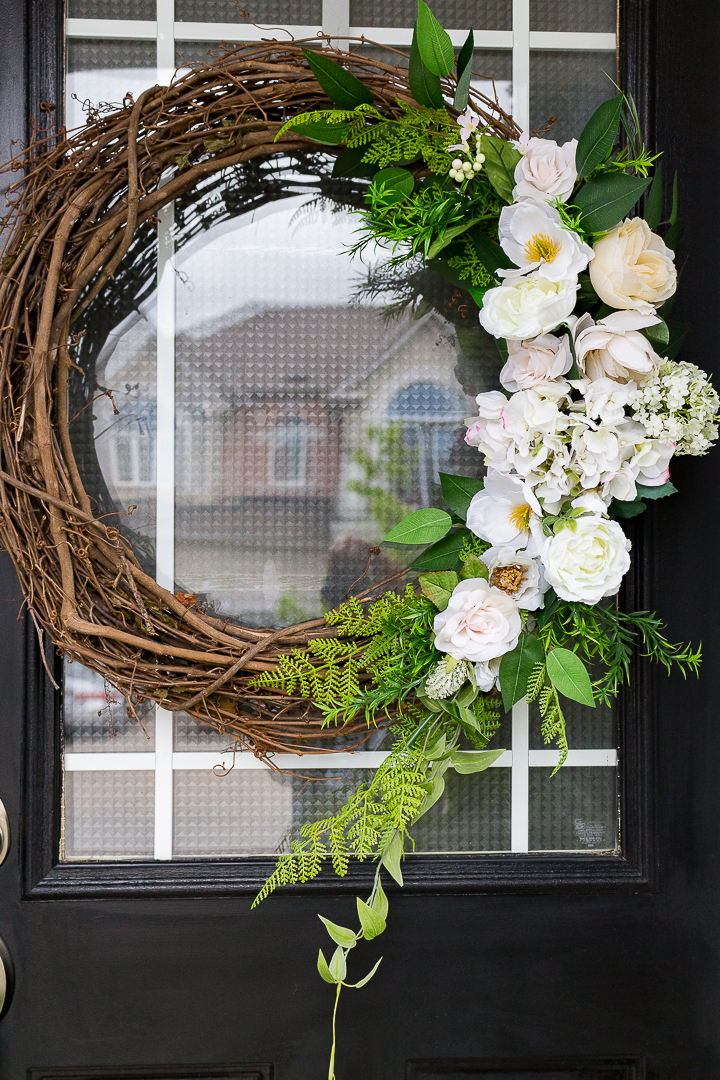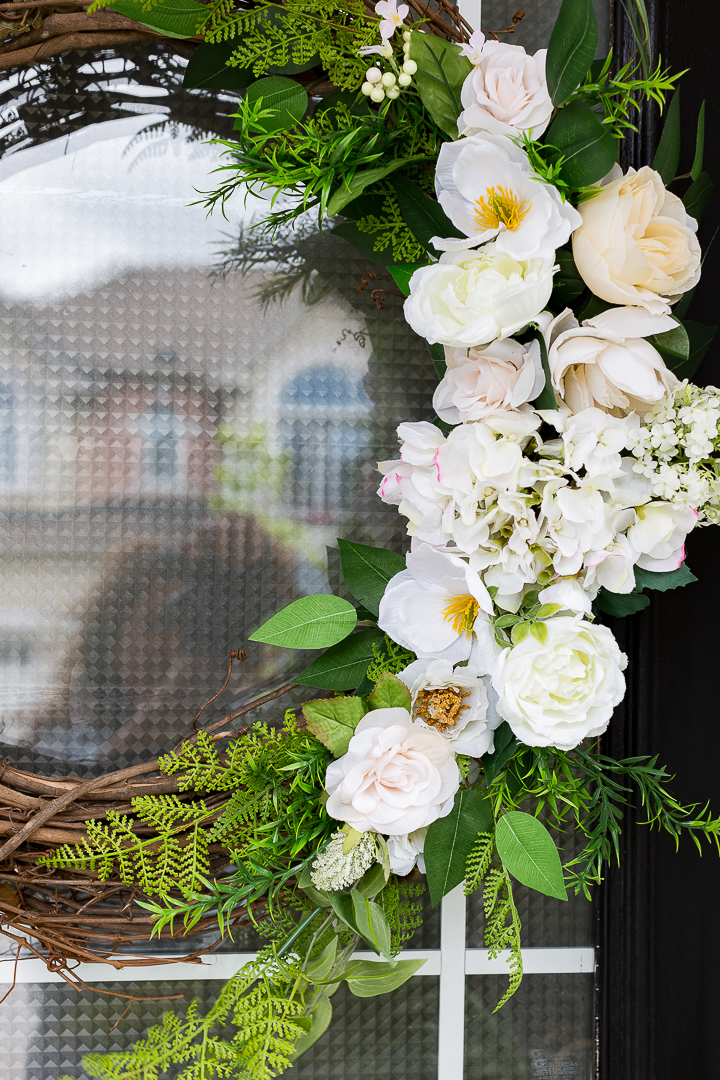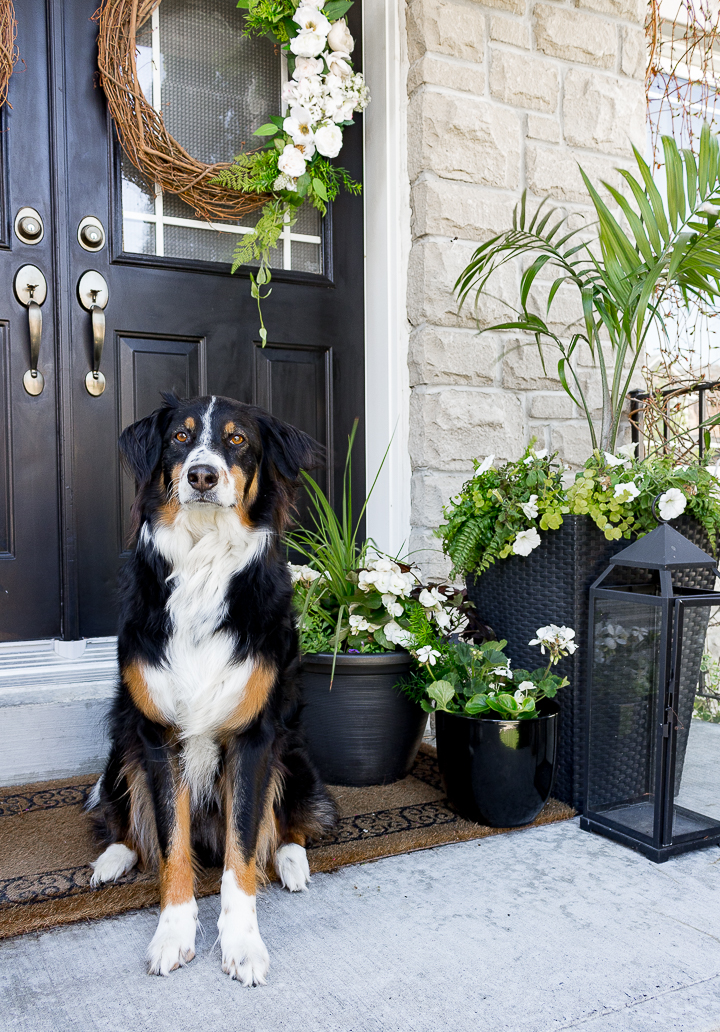 He's still adorable even though I can start to see his face get a little more mature. I can't believe that he's 6 years old already.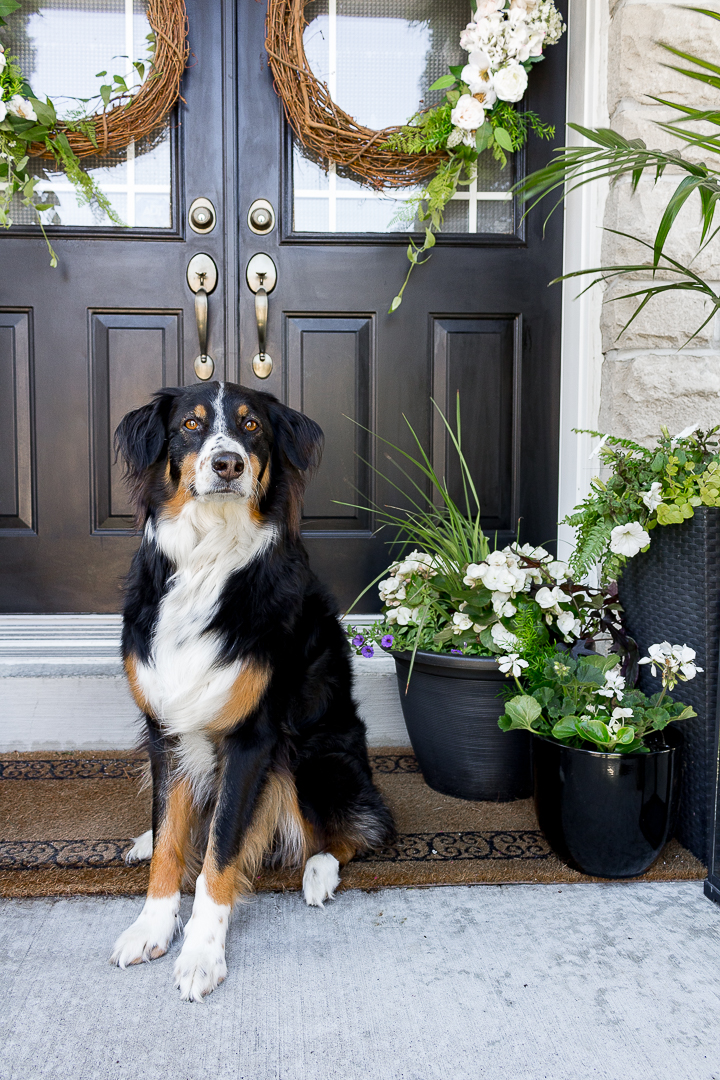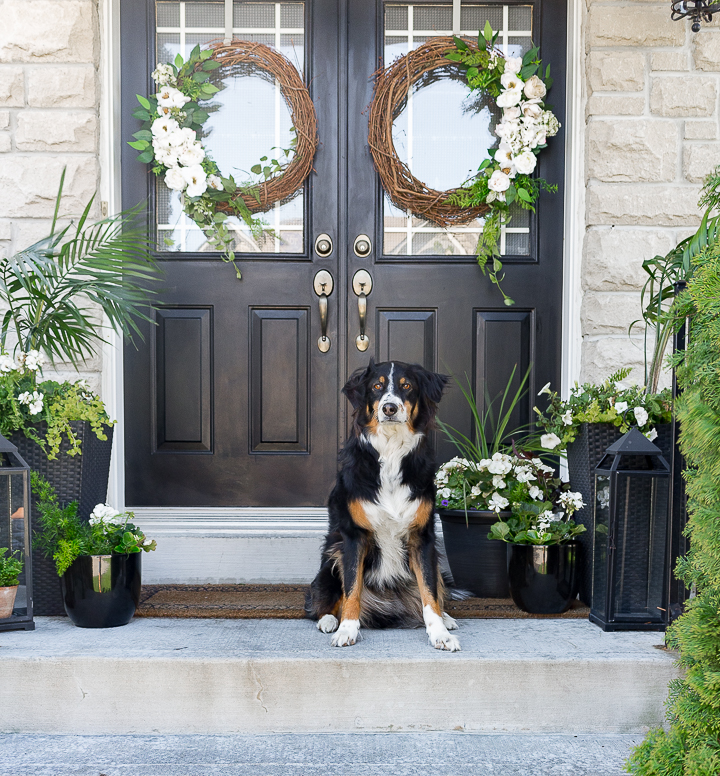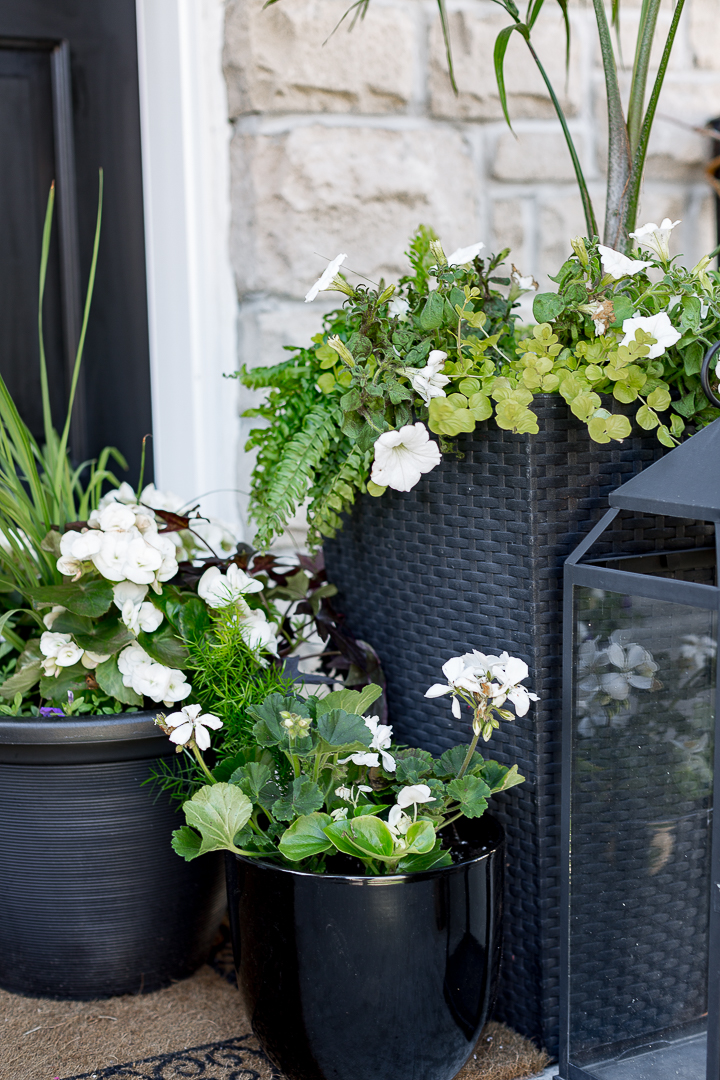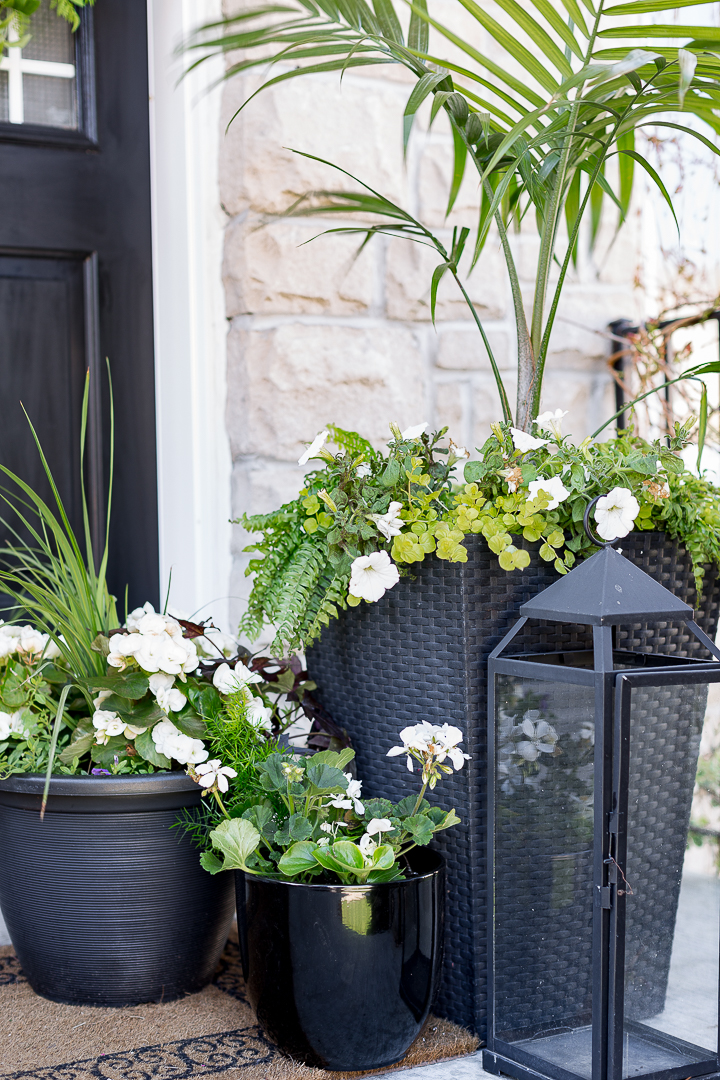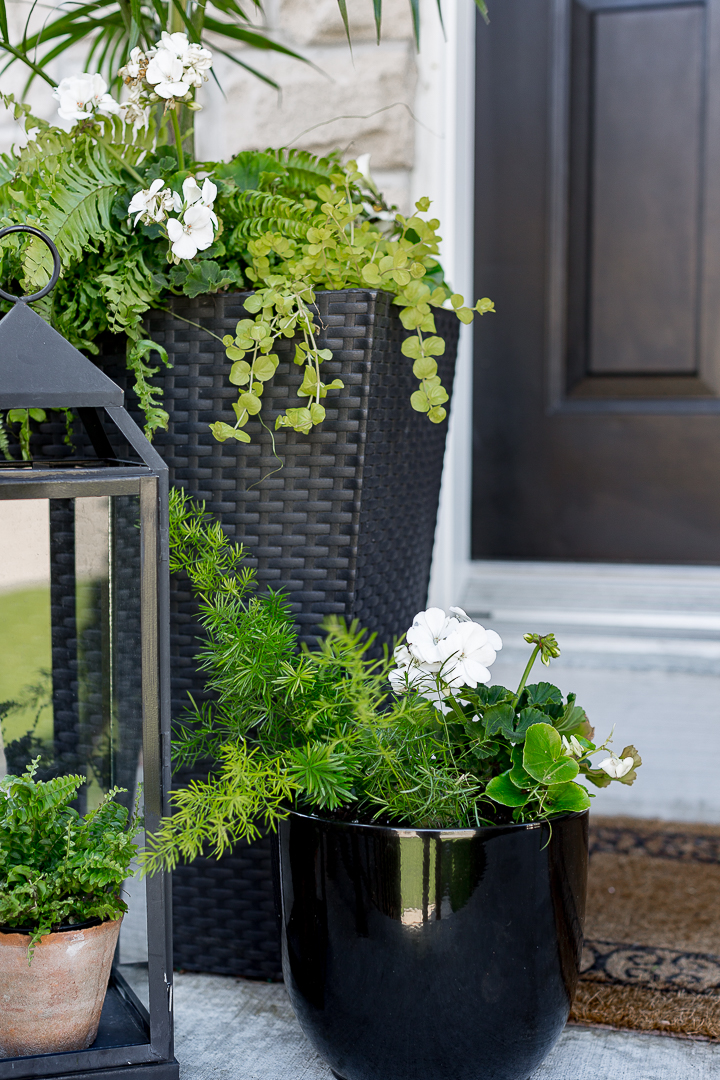 That's it for today. I hope you enjoy your long weekend. See you soon. xo
much love,
Lucy