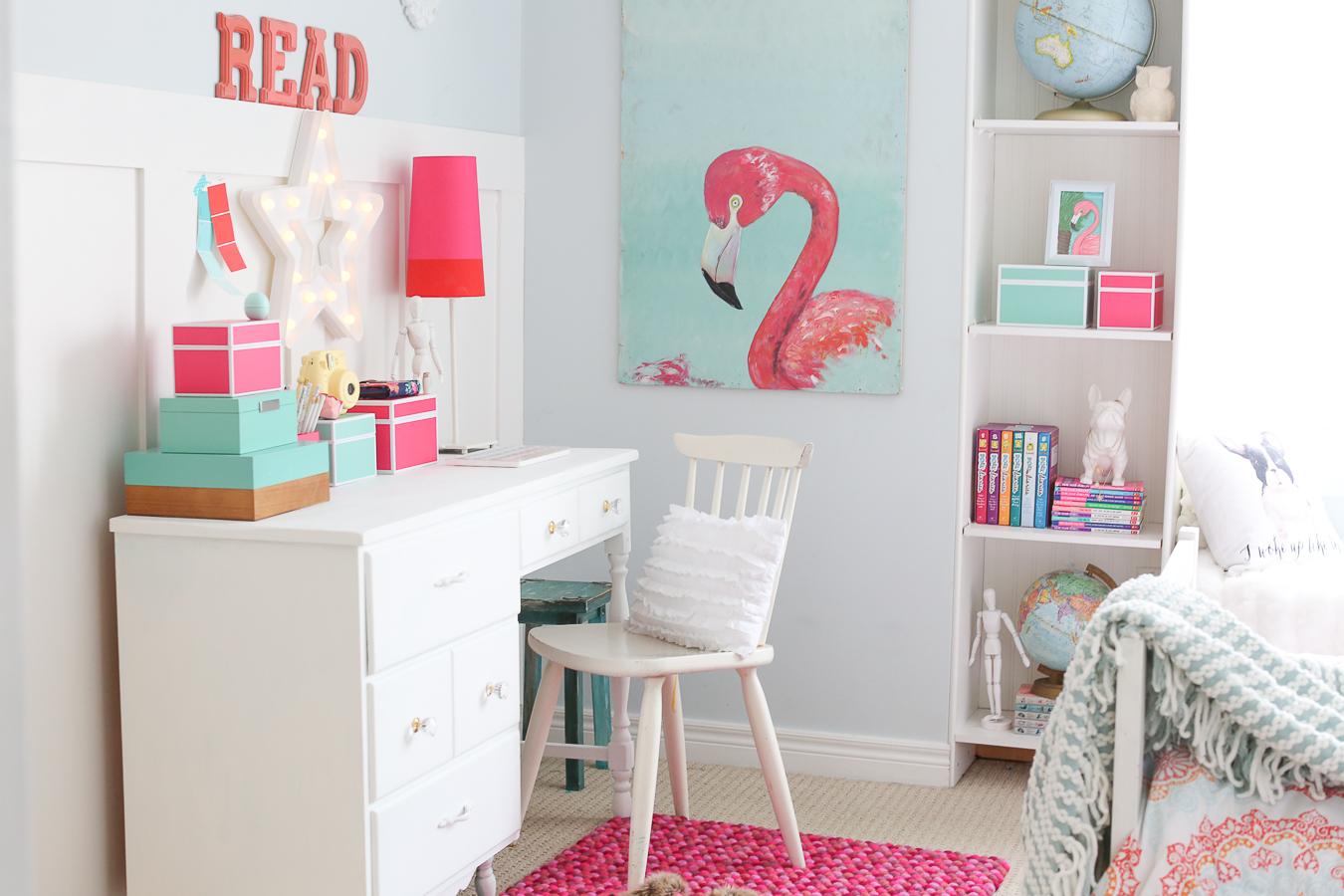 Hello again friends.
I'm about to embark in a room makeover and I'm going to be linking it to the ORC. If you've never heard of the One Room Challenge, it's a biannual event every spring and fall. Each round, twenty design influencers are selected to take the challenge, as "Featured Designers", and transform a space. Every Wednesday, the designers document their process while sharing their sources and professional advice over six weekly posts. In addition to the featured designers anyone with a blog or instagram account can join.
Now, I'm obviously not a designer but take a look at the lineup. I mean? What a talented bunch right?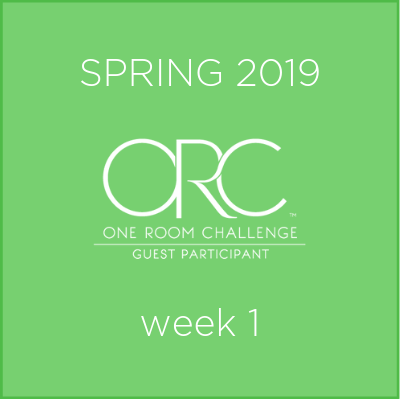 I decided to join out of a whim just yesterday because I thought that if I commit to the ORC, I'll hold myself accountable and finally get the room finished. We painted the walls in January and we actually didn't like the feel of the room but have been procrastinating. This past weekend, we decided it was time to get it done and ripped off the carpet and painted the first layer of primer on the wall.
I've heard that joining the challenge can be a little stressful but for me, the goal is to complete this space and give Bella a room she loves. So as long as I keep that as my focus, it should be ok . Right?
Here's what we're working with.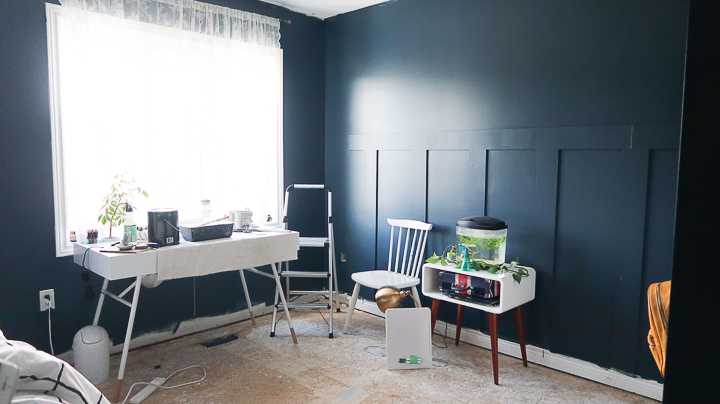 It's not pretty right now but I think it's going to look amazing. She wants a room that feels fresh, with a touch of boho but not overdone.
Below are some of her inspiration photos..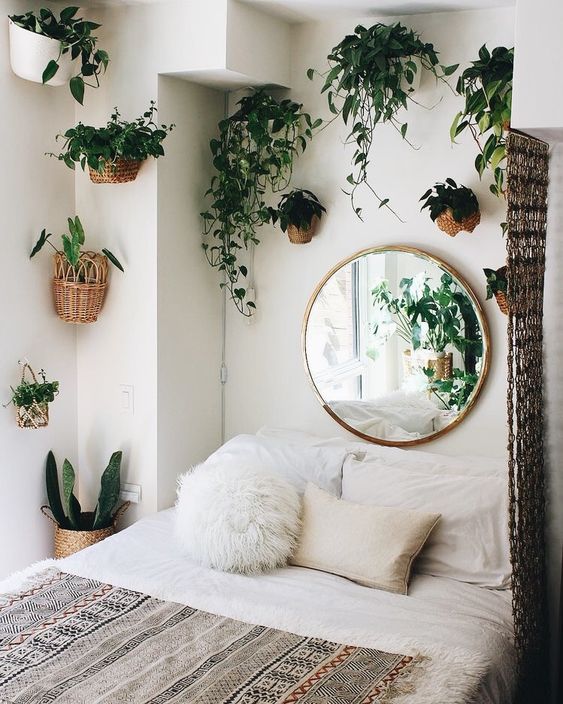 Photo found in instagram by Taylor Morgan
Lots of plants…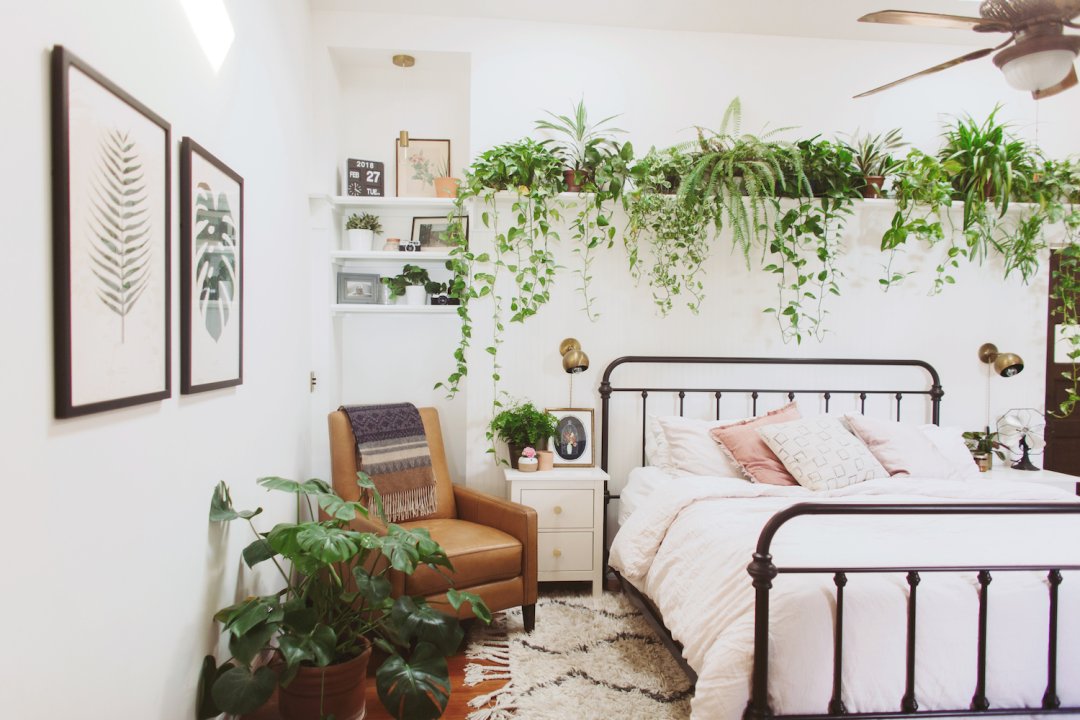 Definitely a floating shelf . Photo by Katie Branch found at Schoolhouse Living 
You get the idea….:)
I'm excited to see how things evolve and I hope you follow along. Thanks so much for stopping by today.
Much love,
Lucy