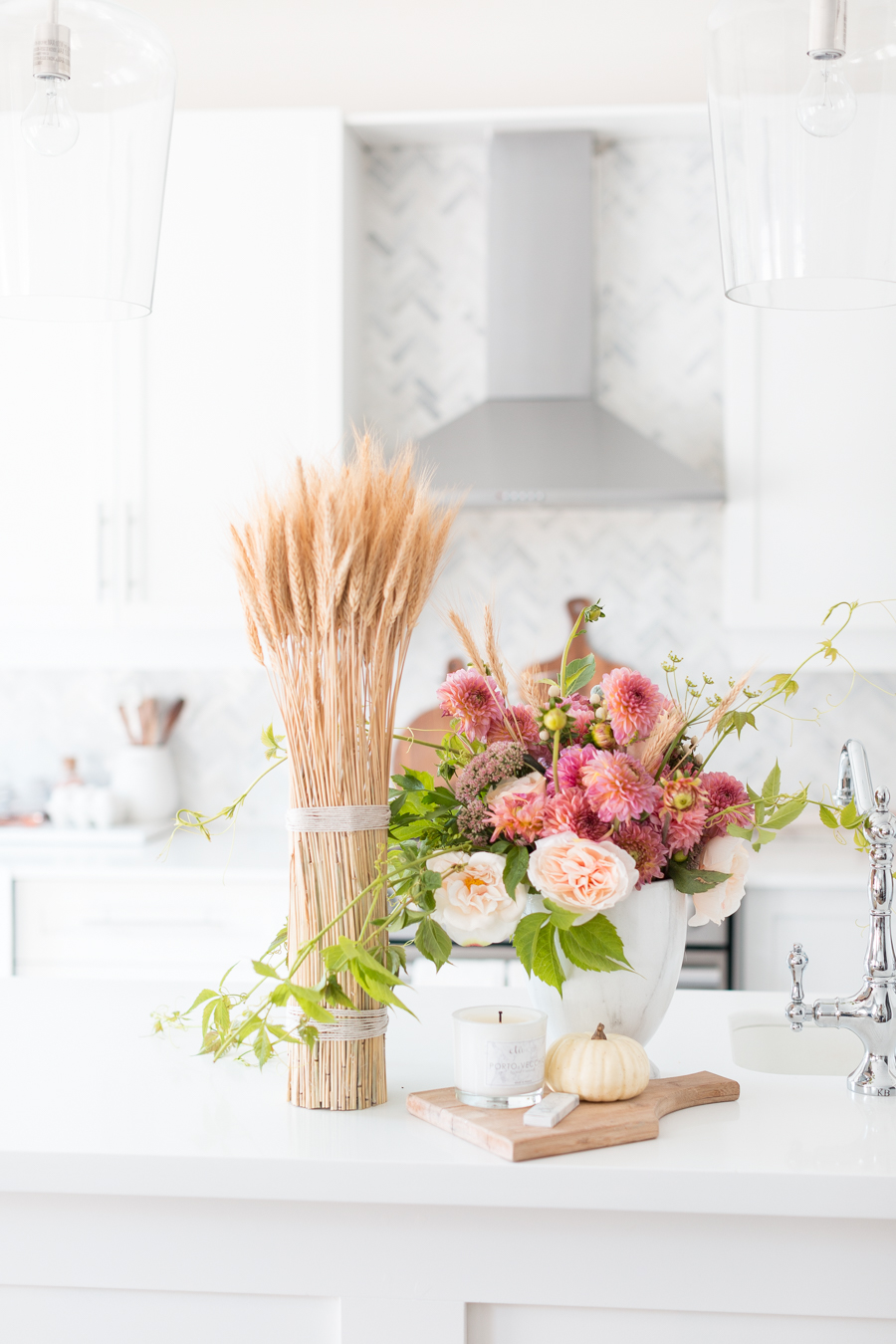 Hey friends! How is your week so far? I've been busy, busy but so happy to be here again with you. Today I'm joining these uber talented bloggers


Each day this week they have brought so much fall goodness let me show you.
On Monday Layla shared this gorgeous mantel: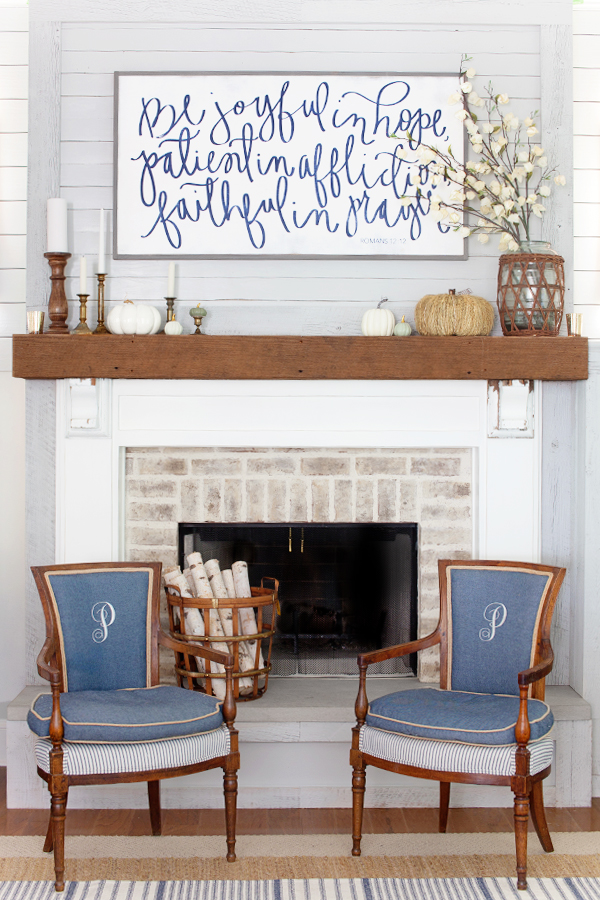 Isn't it beautiful? She's soooo good at what she does. You can see more photos HERE
On Tuesday my friend Beth shared her gorgeous fall tablescape:
I mean? talk about perfection! You can see more of Beth's table HERE
Yesterday the incredibly talented Michael shared these: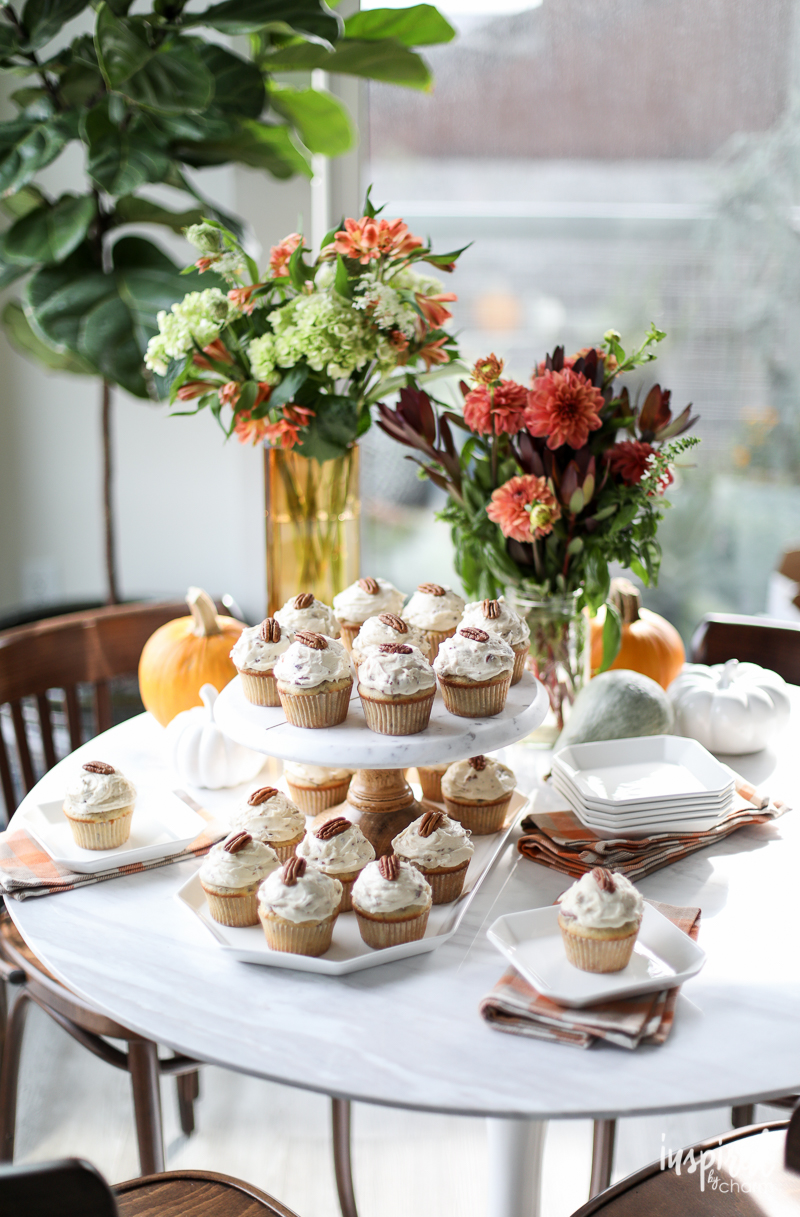 You can get the recipe along with a gorgeous autumn recipe card printable HERE.
Today is my turn, but don't forget to go visit my bestie Rachel on Friday as she shares some of her amazing fall decor.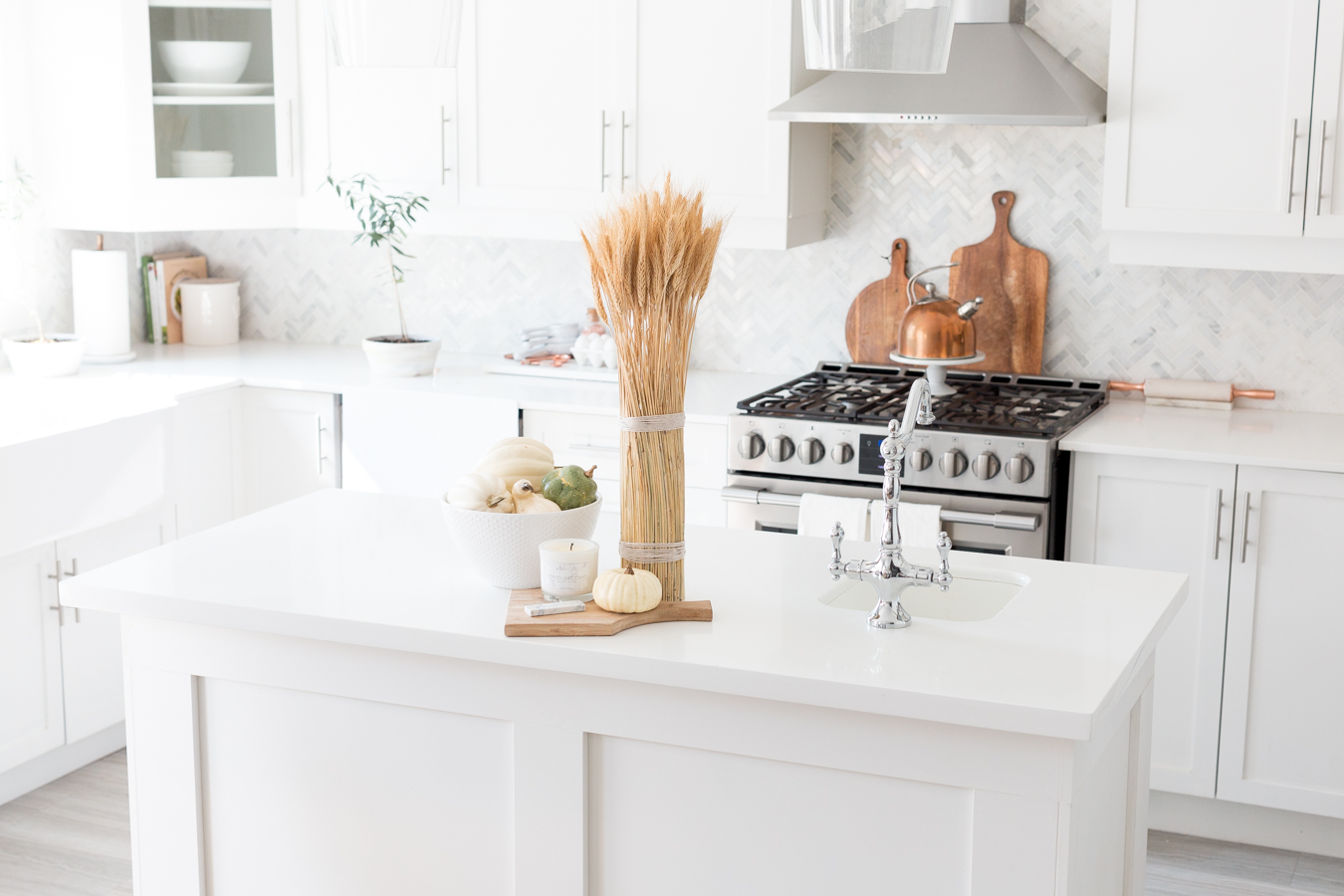 Today I'm sharing this super easy but super cute fall wheat bundle.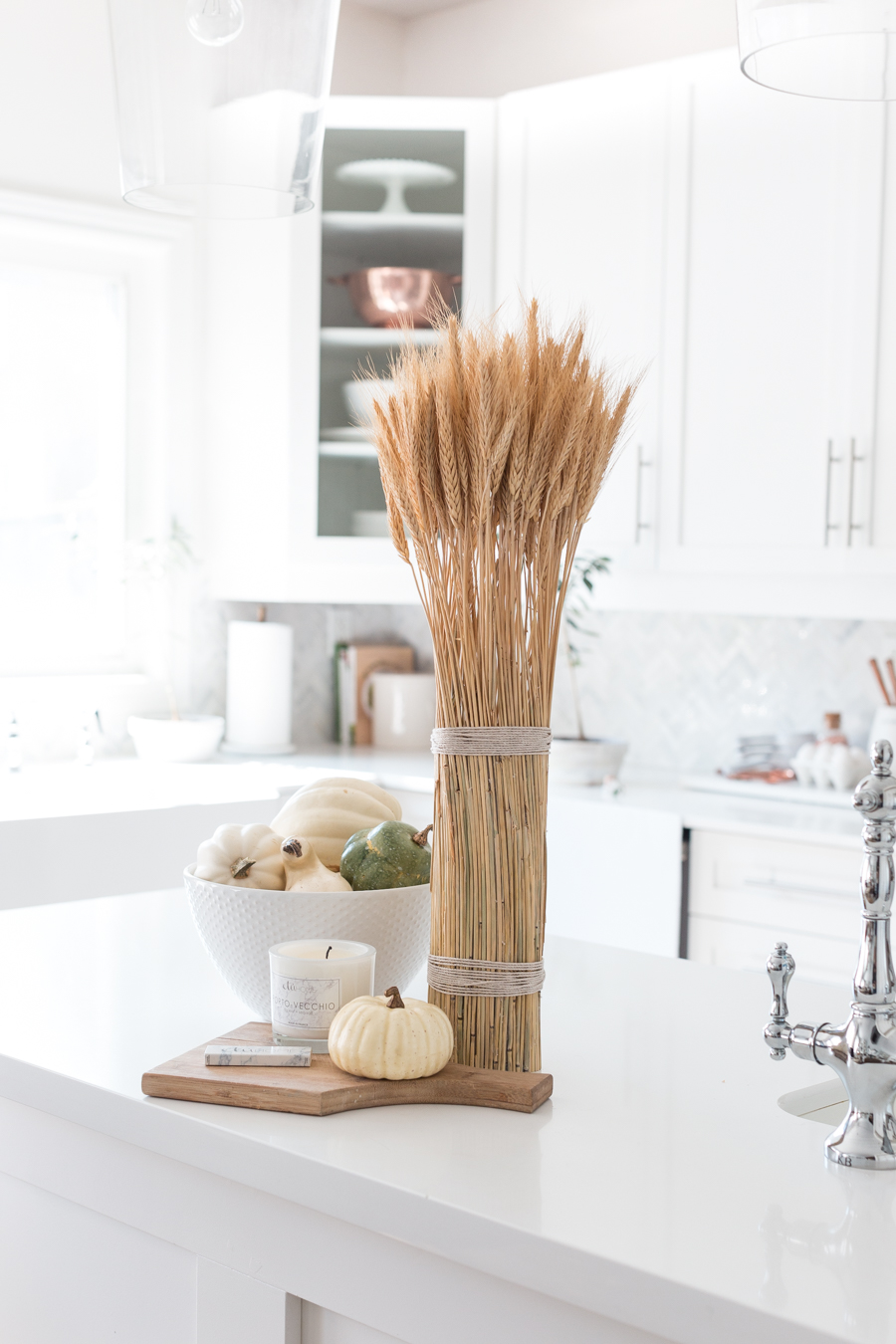 During my recent trip to Homesense or Homegoods for my US friends, I had seen little bundles of loose wheat or barley? I had someone correct me to say it was barley,although the package says wheat, so I will let you decide. Anyhow, I had placed the little bunch in a vase, but it was a little too organic looking for me, so I decided to make it into a tight little bundle. I love how it looks on the kitchen counter.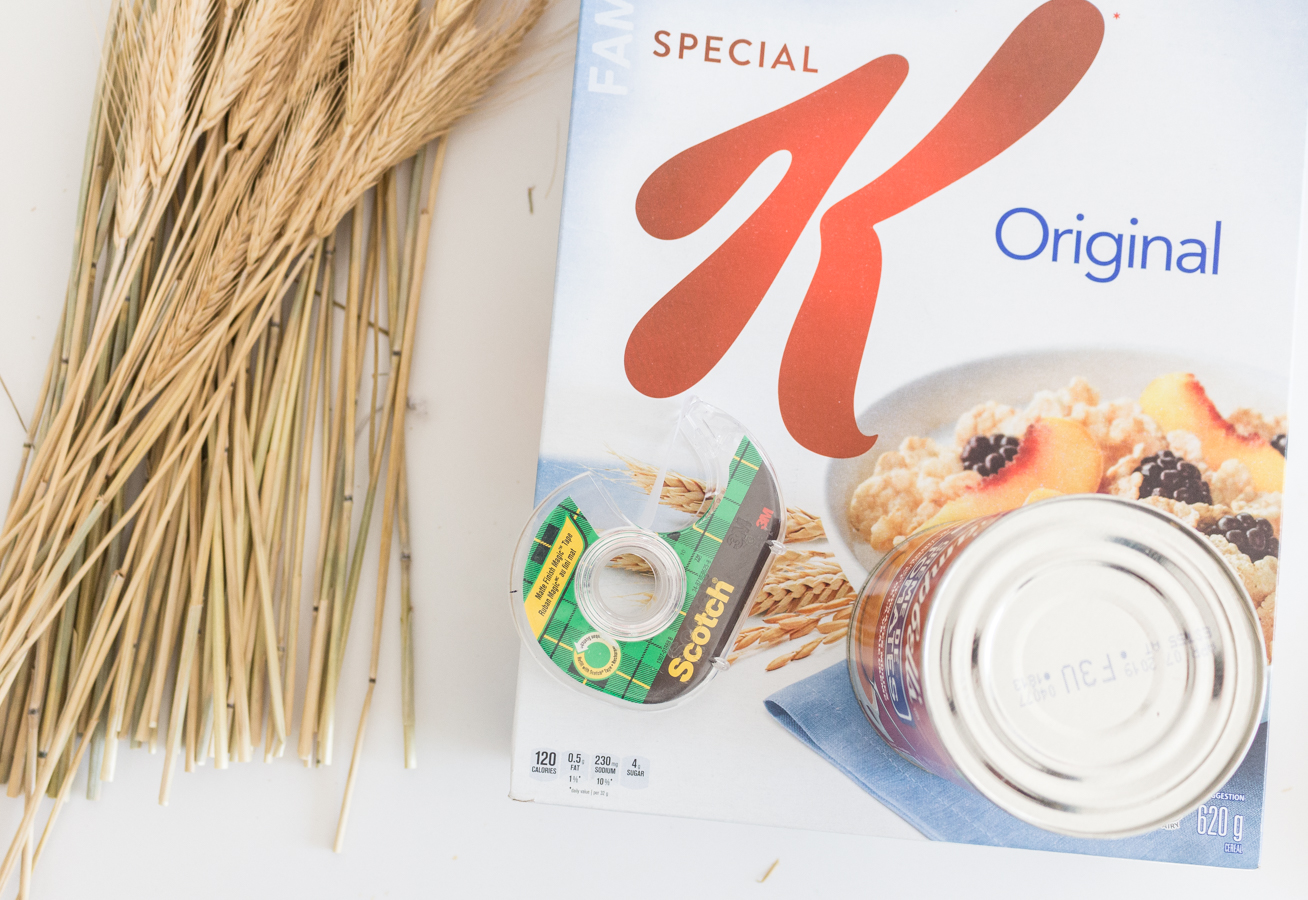 To make your own you will need:
Wheat or barley bunch
Can of food
Cardboard (I used a cereal box)
Hot glue
Tape
Jute, twine or cotton string
Scissors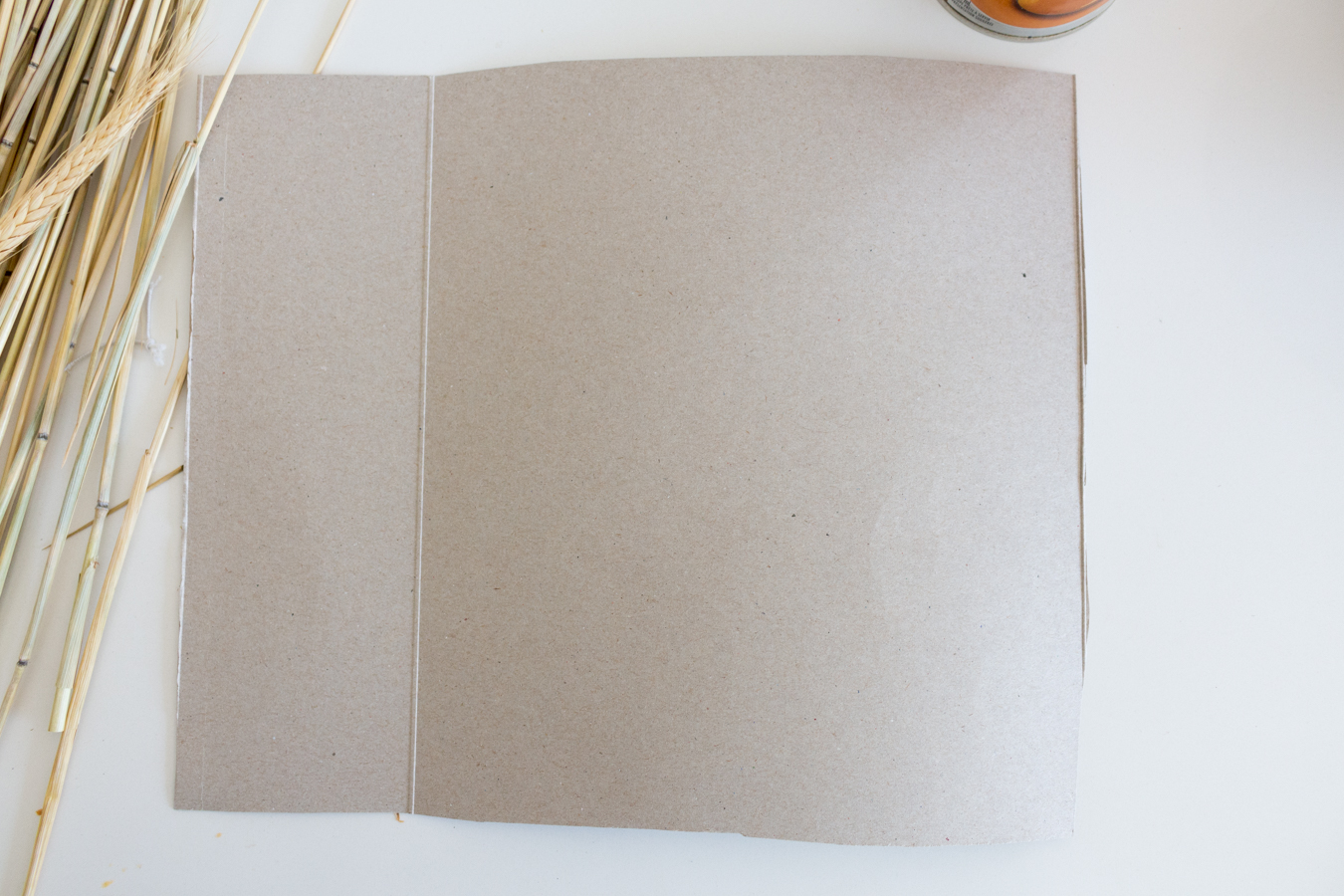 Cut open cereal box and cut a piece big enough to cover the can.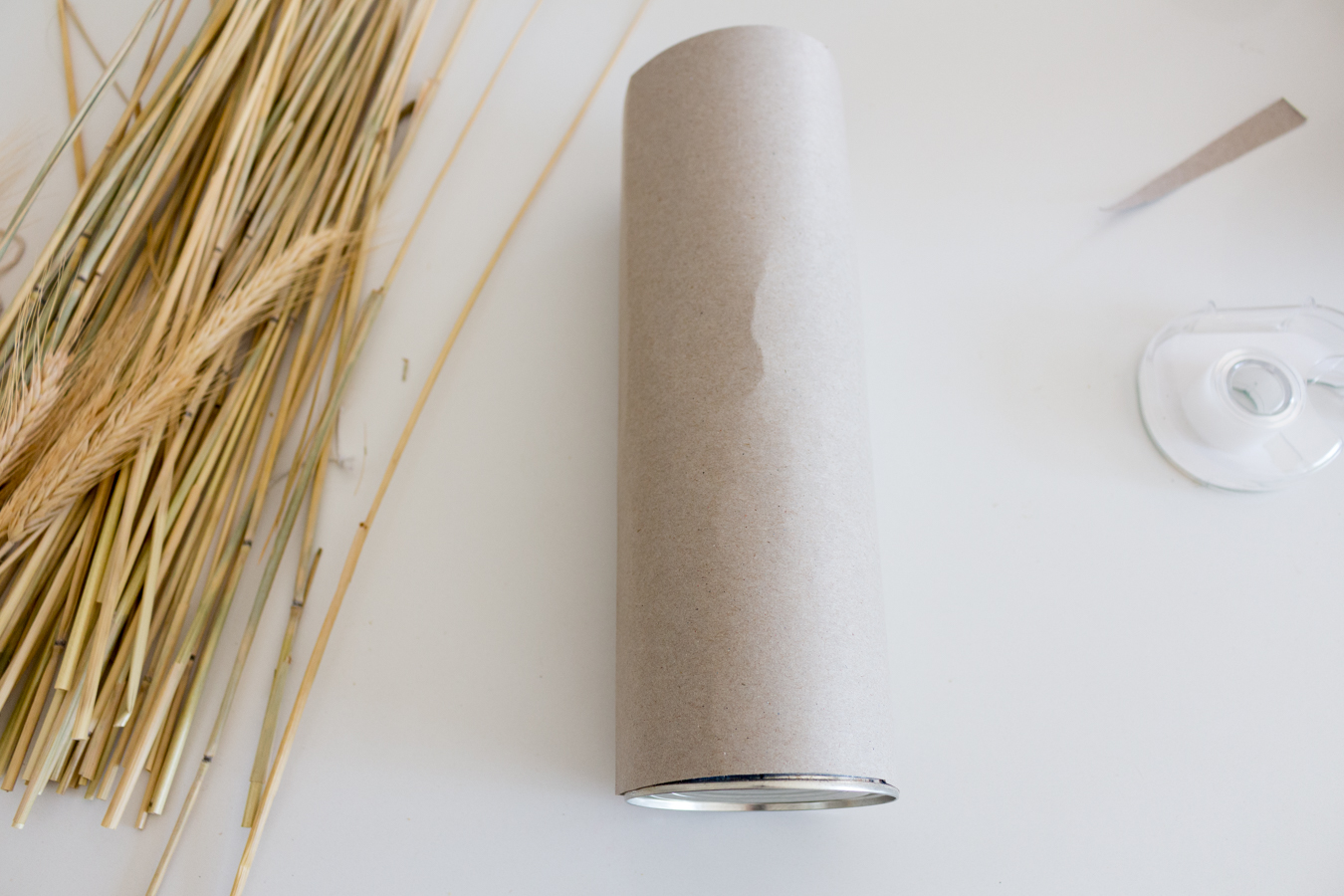 Cover can and secure cardboard with tape.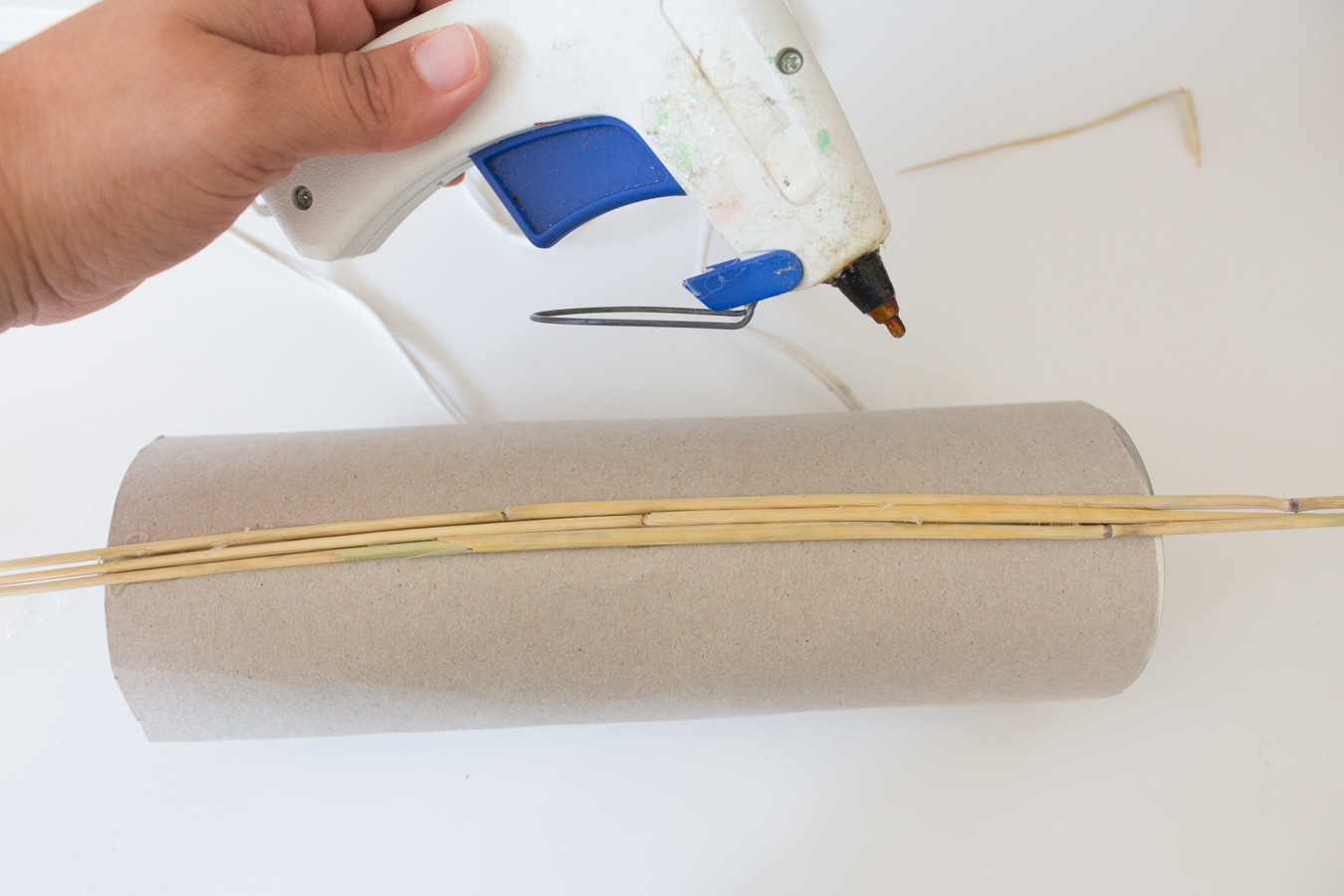 Hot glue wheat stalks side by side making sure they're straight and very close together.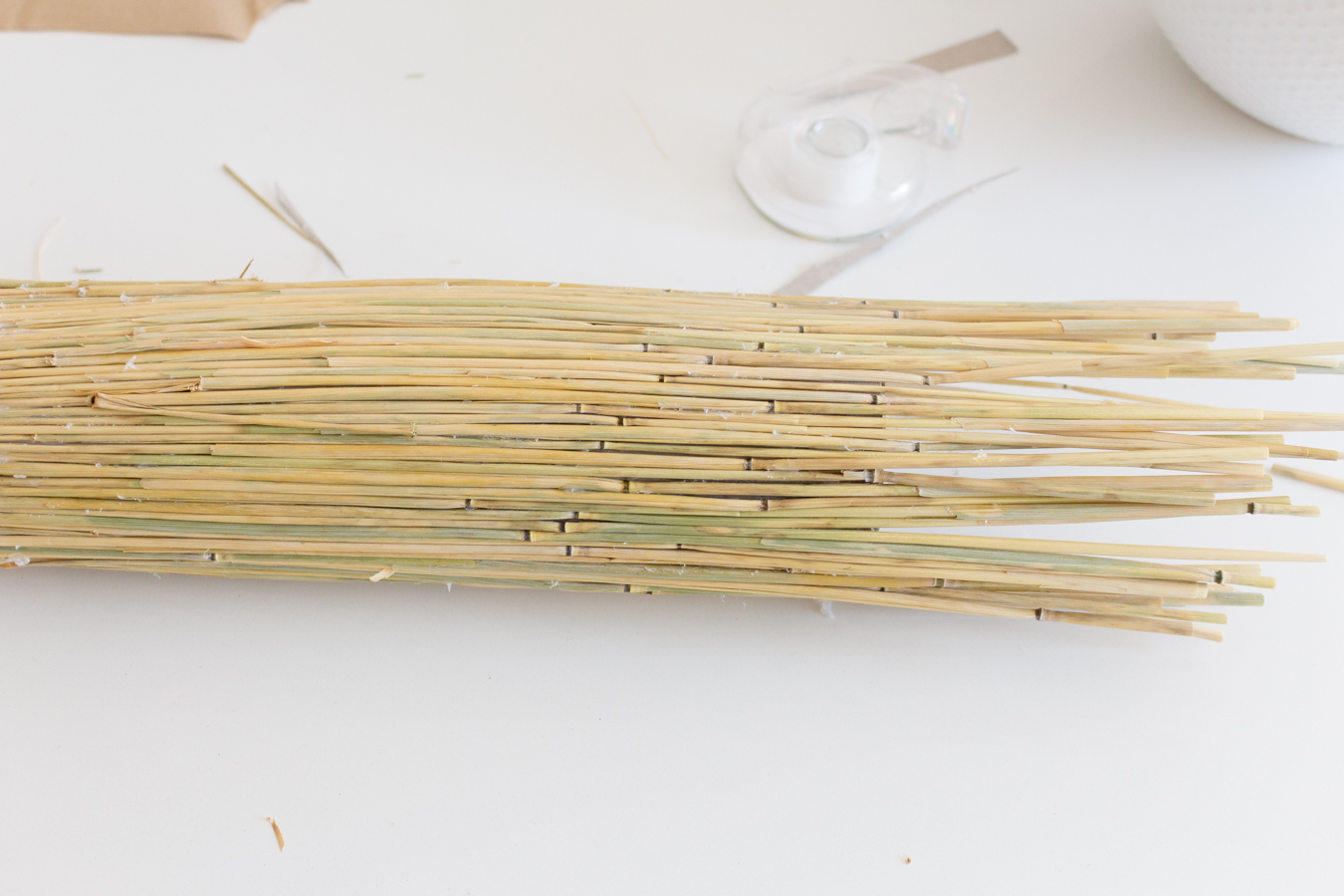 Continue gluing stalks around the entire can.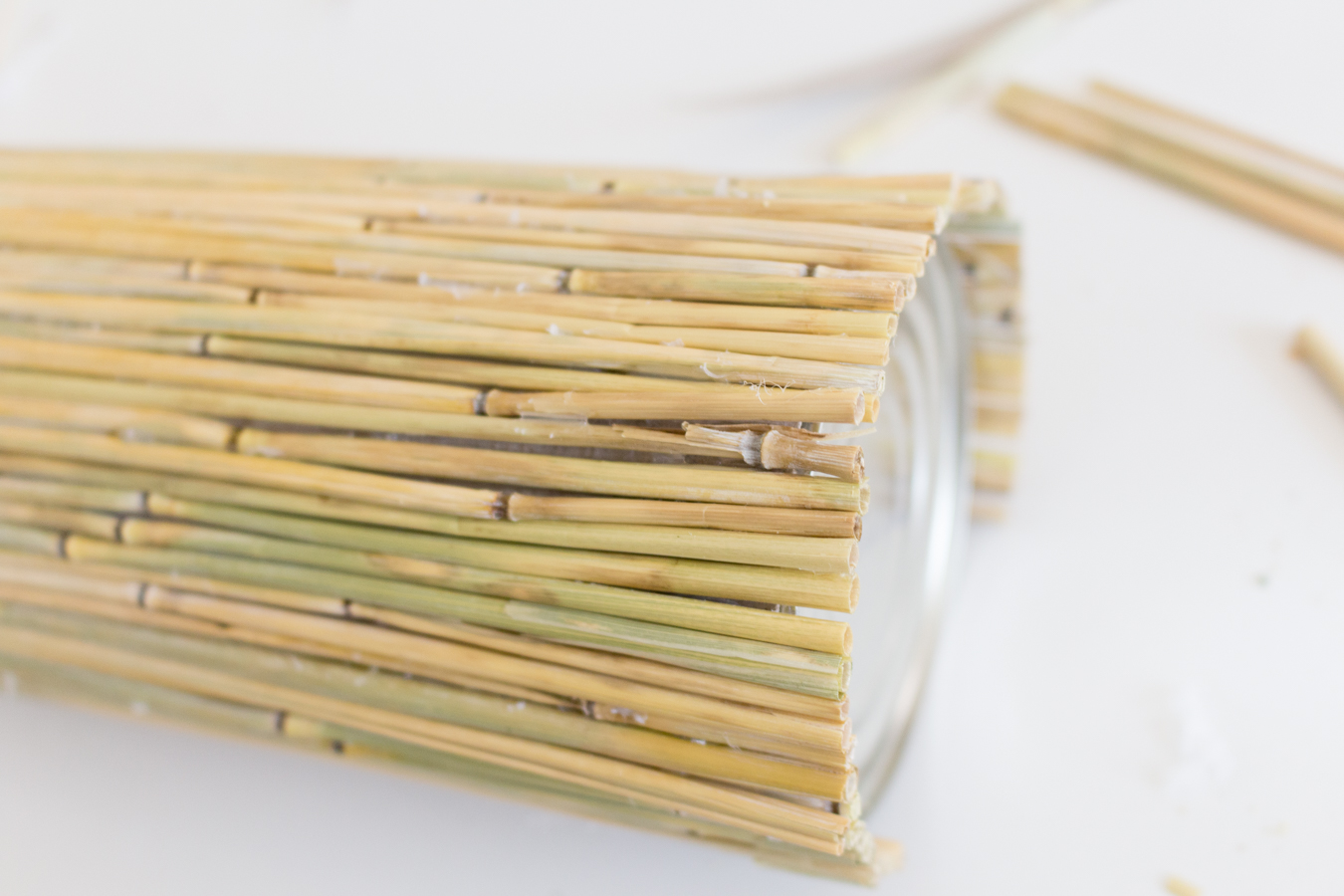 Trim excess at the bottom.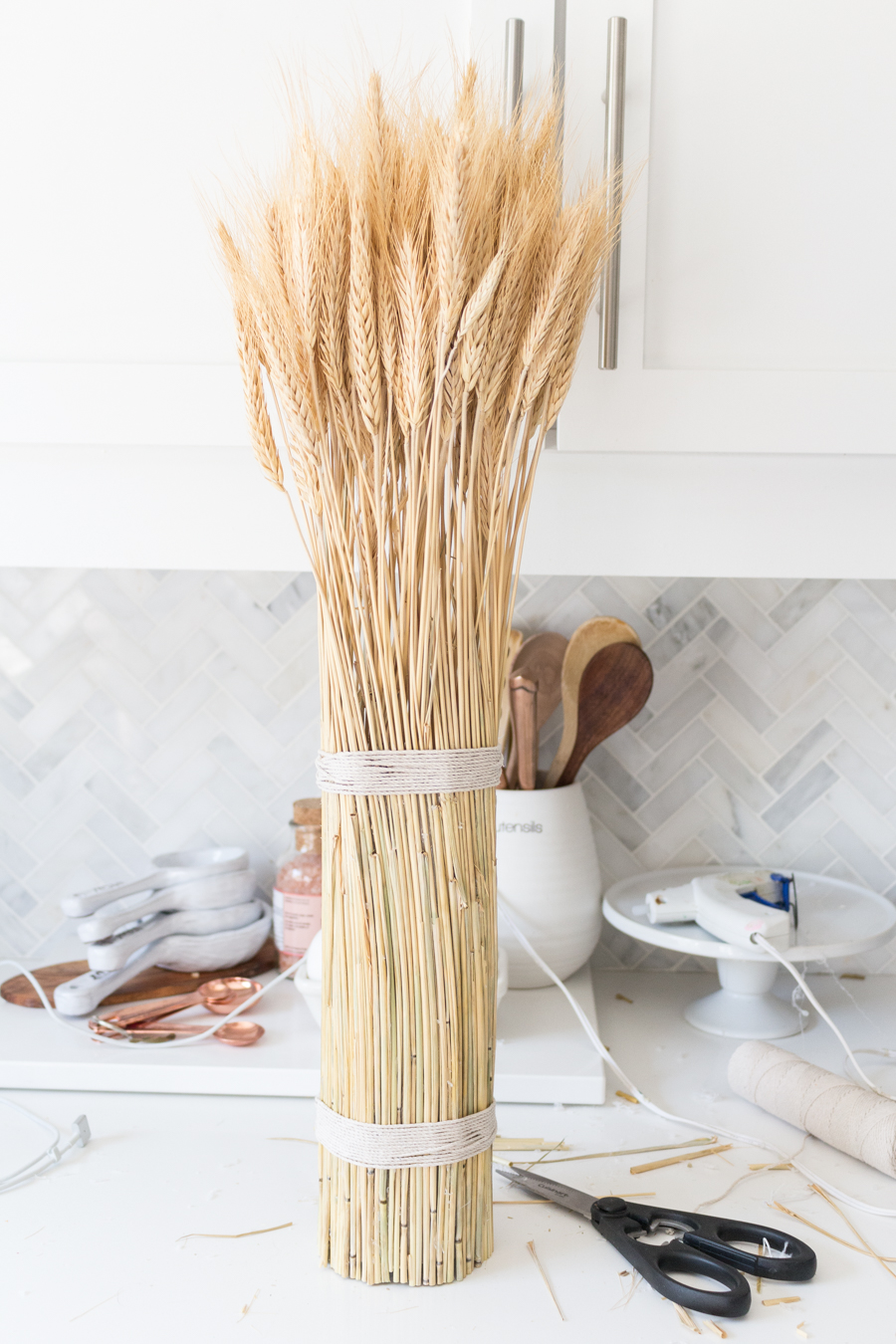 Take some twine and wrap around bundle. You can use a nice ribbon if you wish.  You can also stick a few stalks in the center just to cover any gaps and make it look fuller. 🙂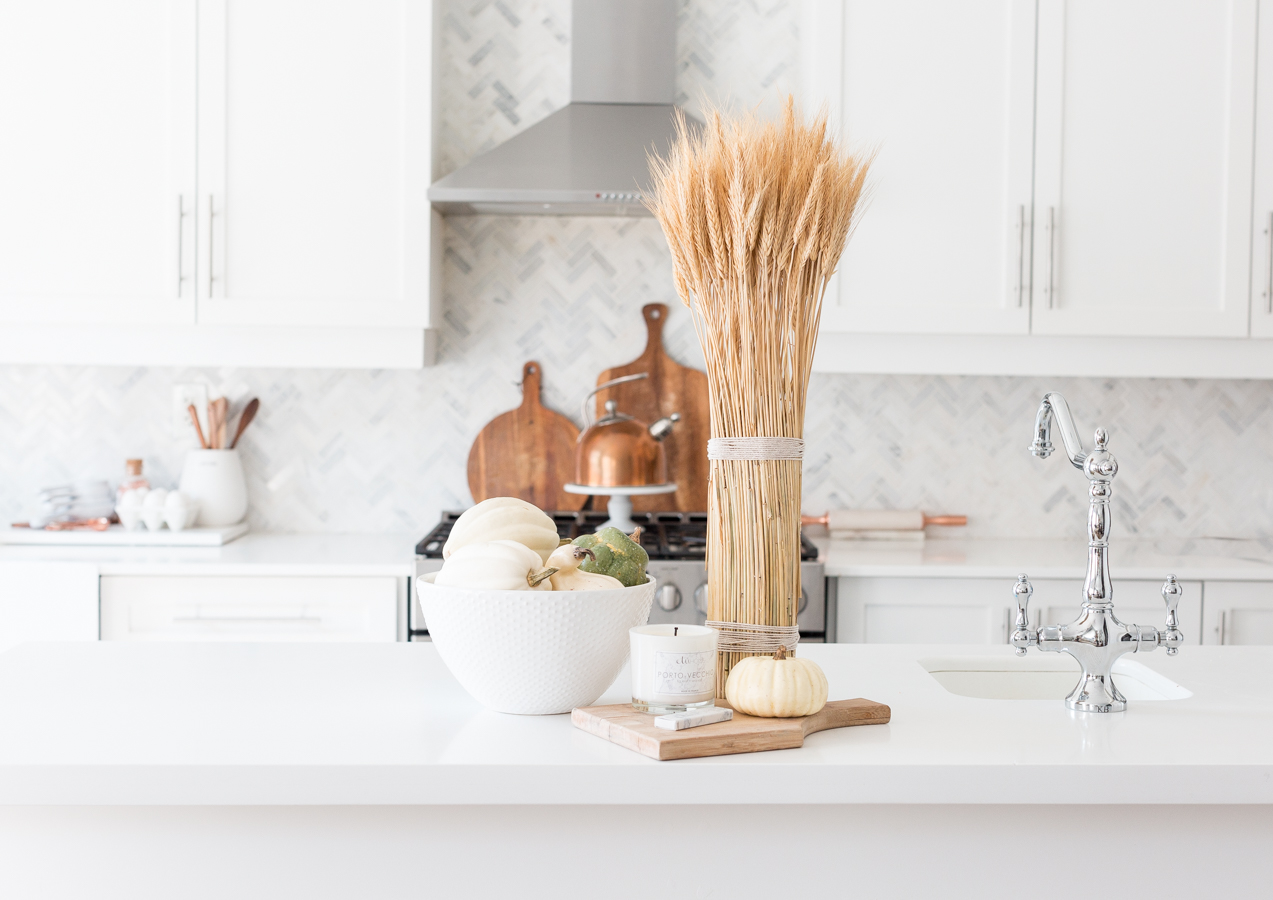 Secure twine with hot glue and you're done! The can inside makes the bundle super sturdy.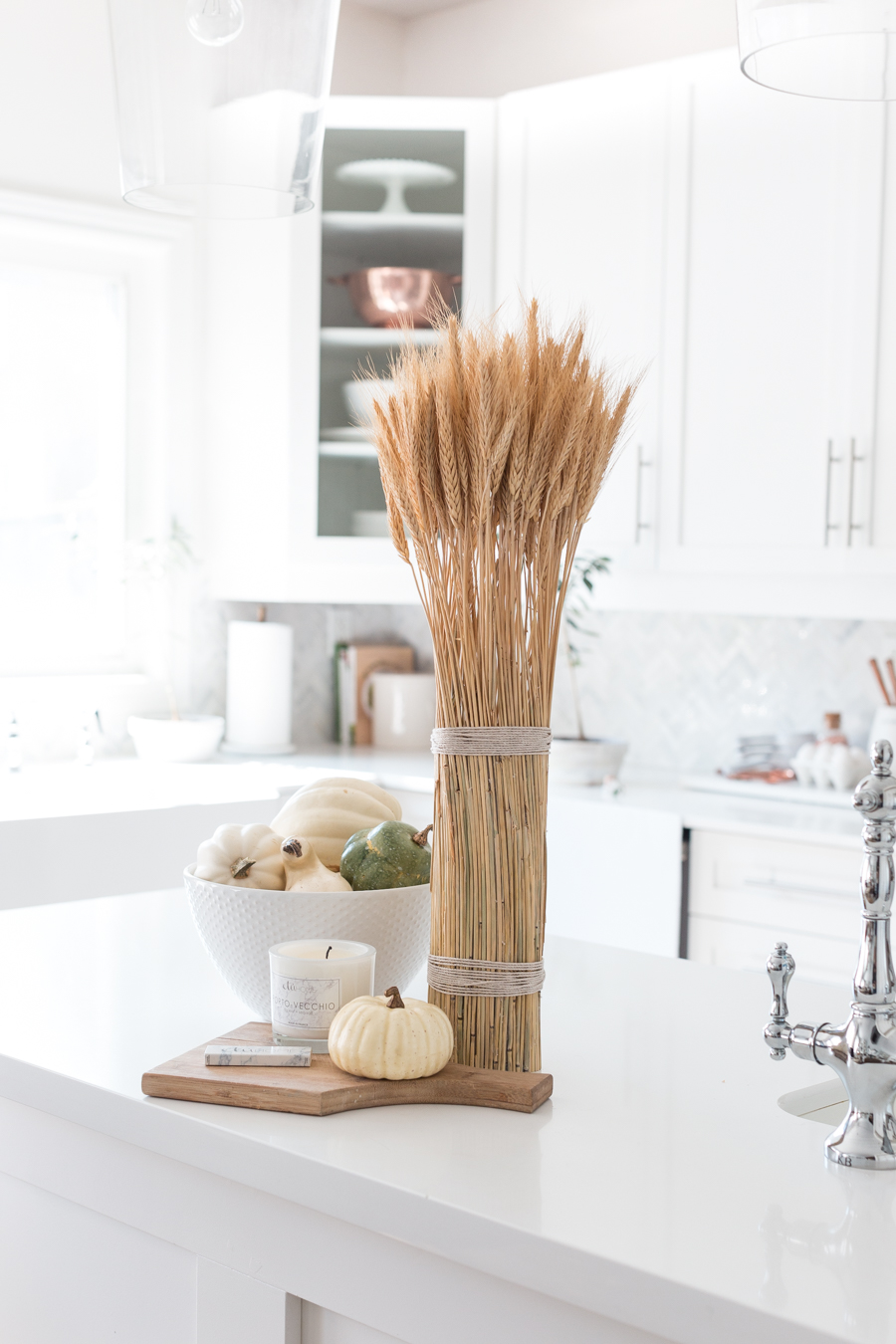 Super easy right?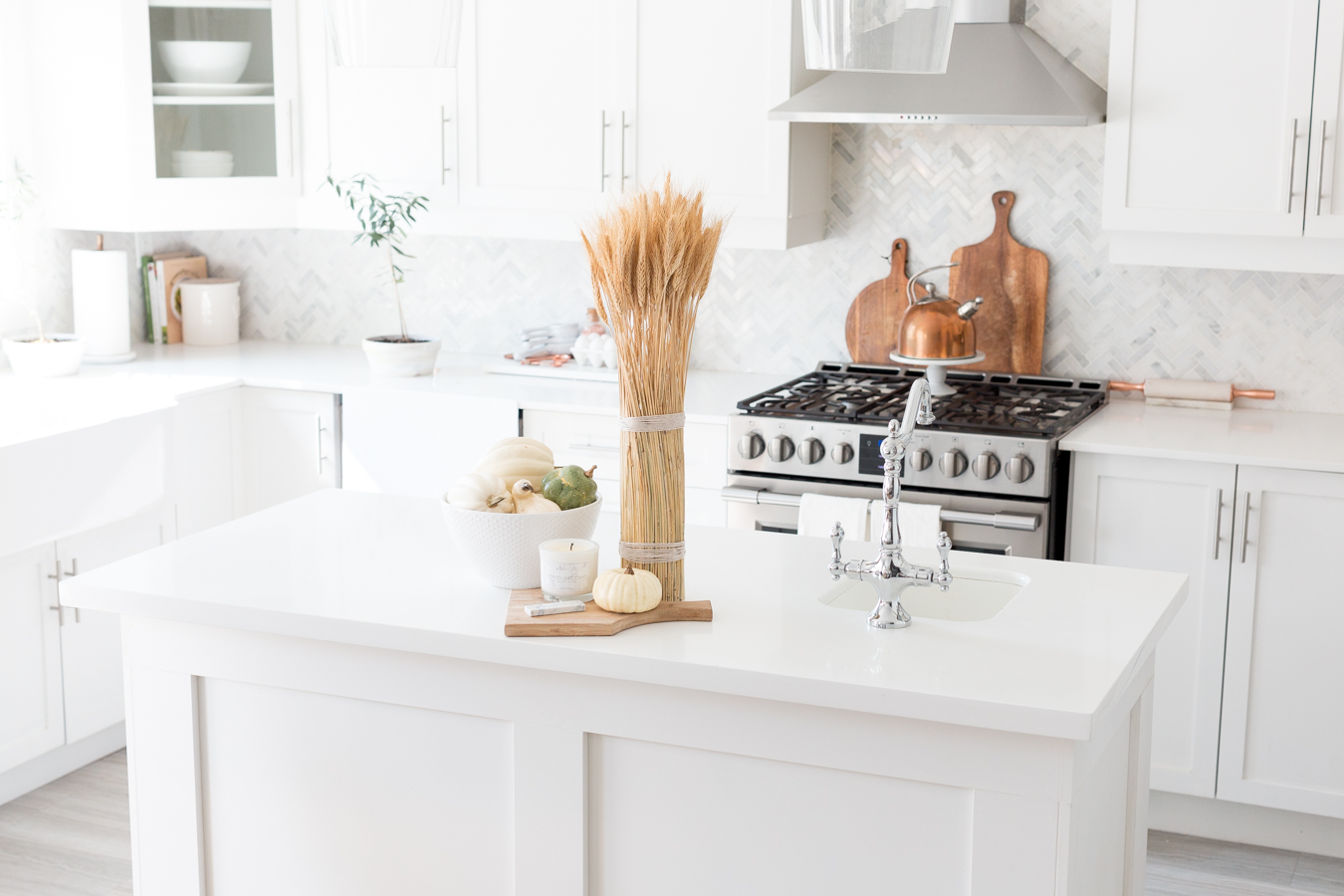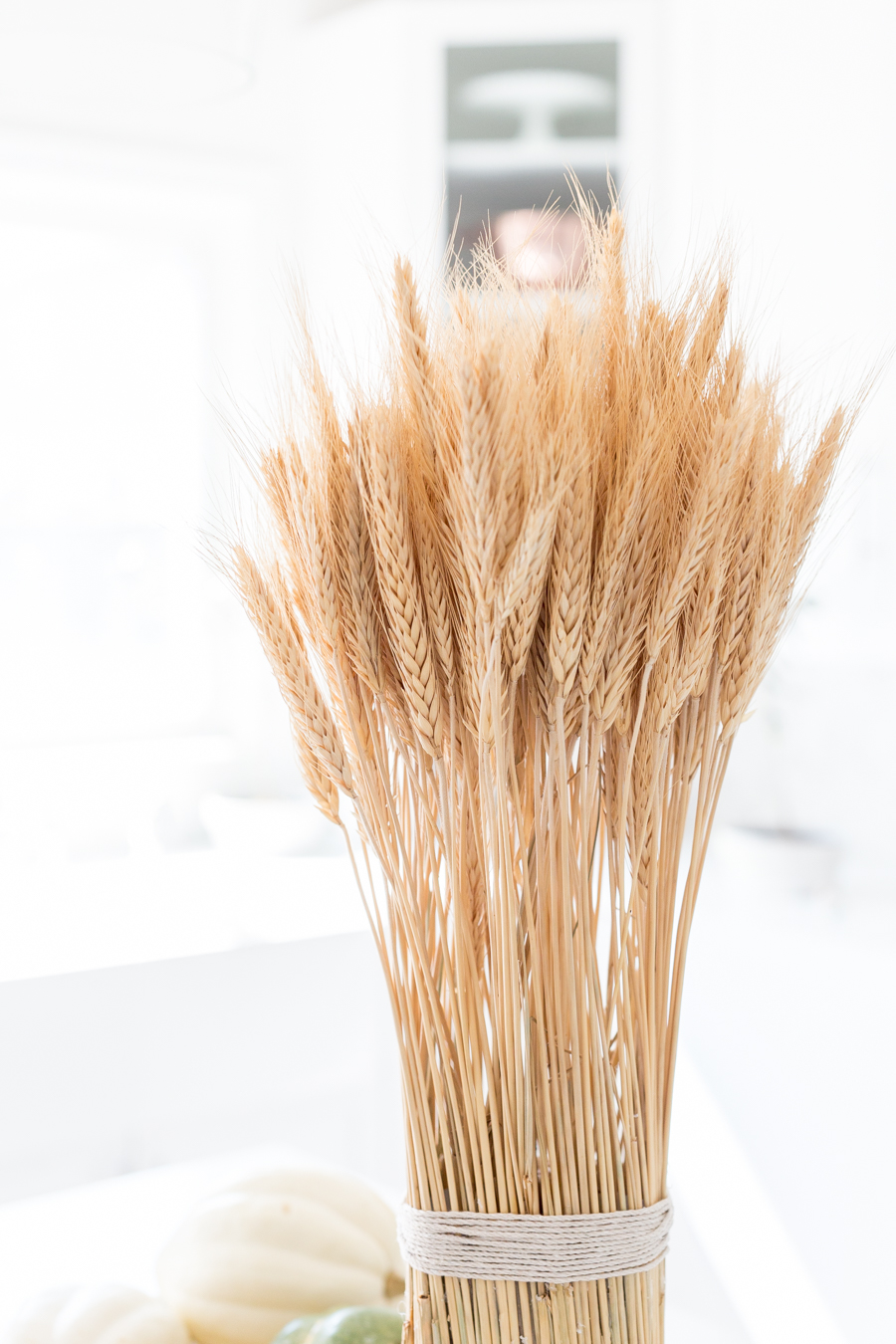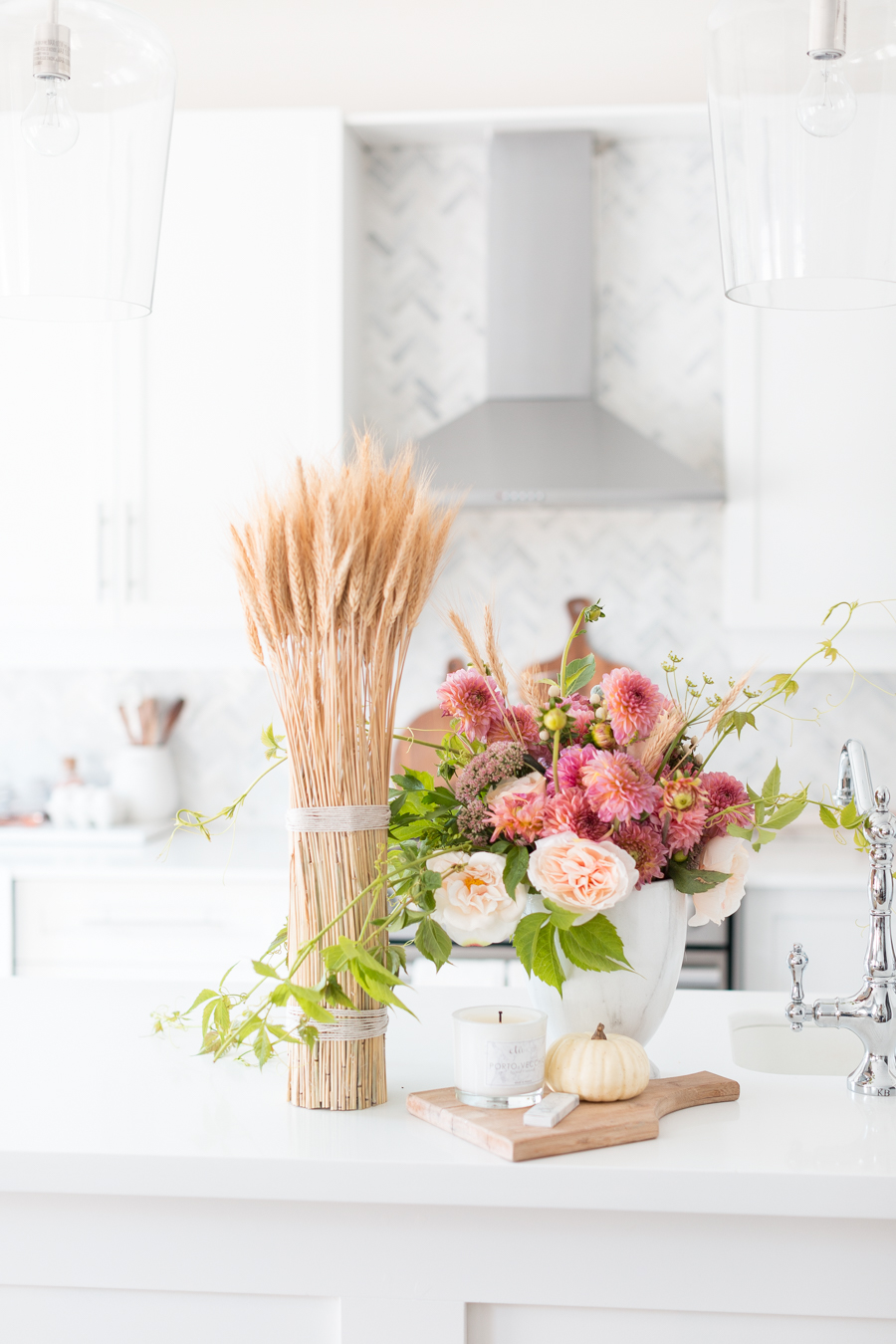 I had to take some photos of it beside these gorgeous Dhalias. They're so beautiful, I wish they would last longer.
Thank you so much for stopping by today. Means so much to me.
much love,
Lucy