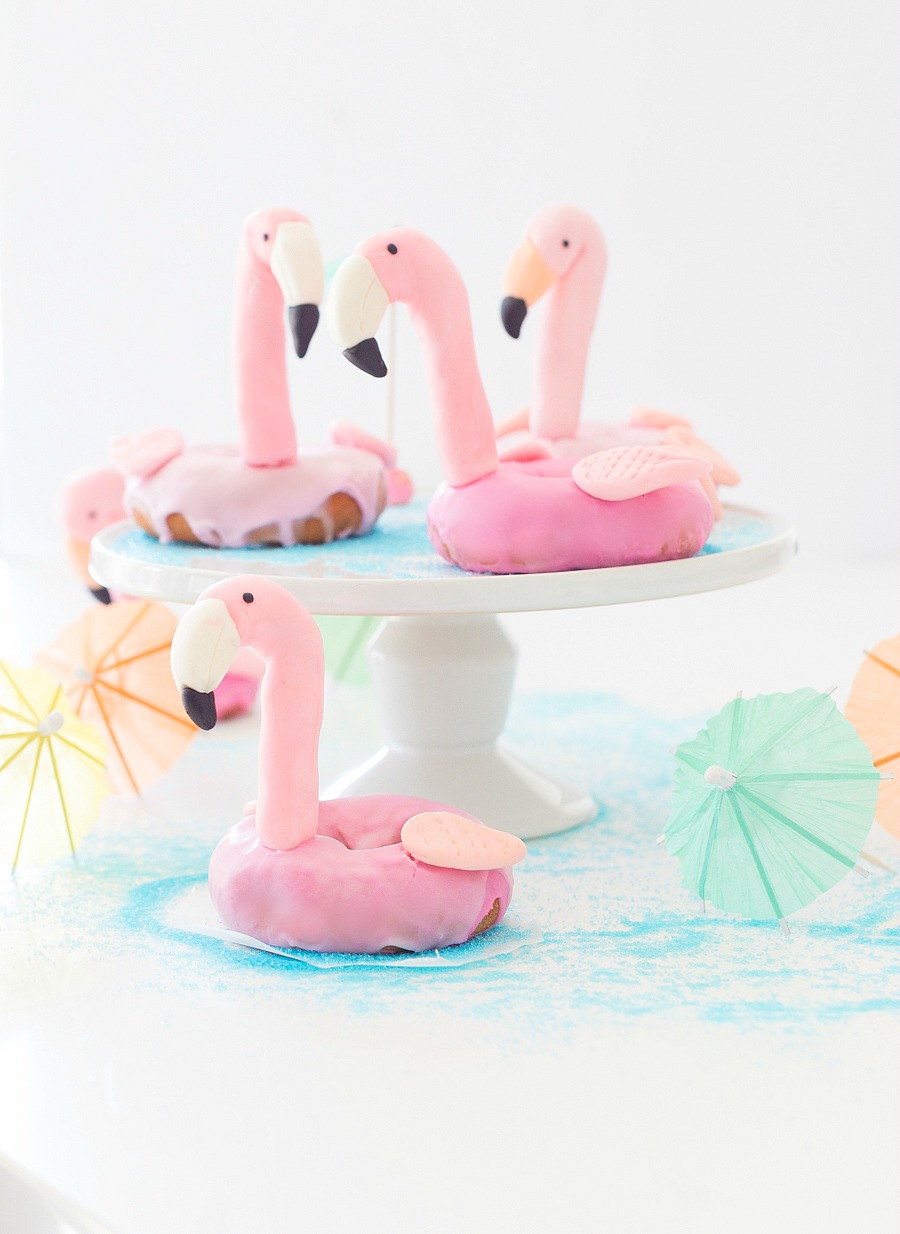 Hello friends. I hope you've had a great week! This week flew by for me. Did it for you? Speaking of flying by, I feel like this year is also flying by. It's hard to believe that it's already June 1st and summer is just around the corner.

This month's Michaels Makers challenge is all about pool parties.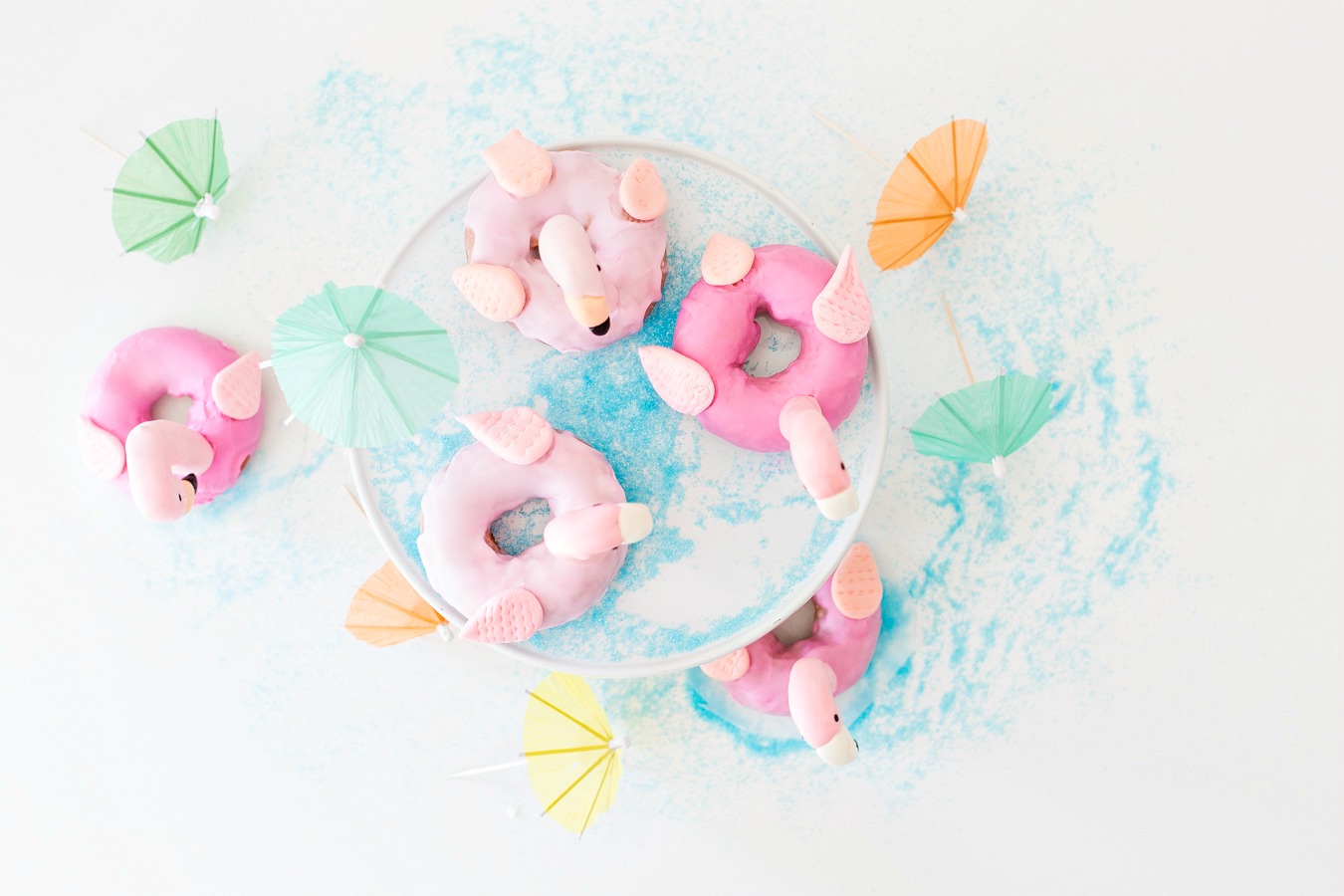 And I'm a little obsessed with these little flamingo float donuts…:)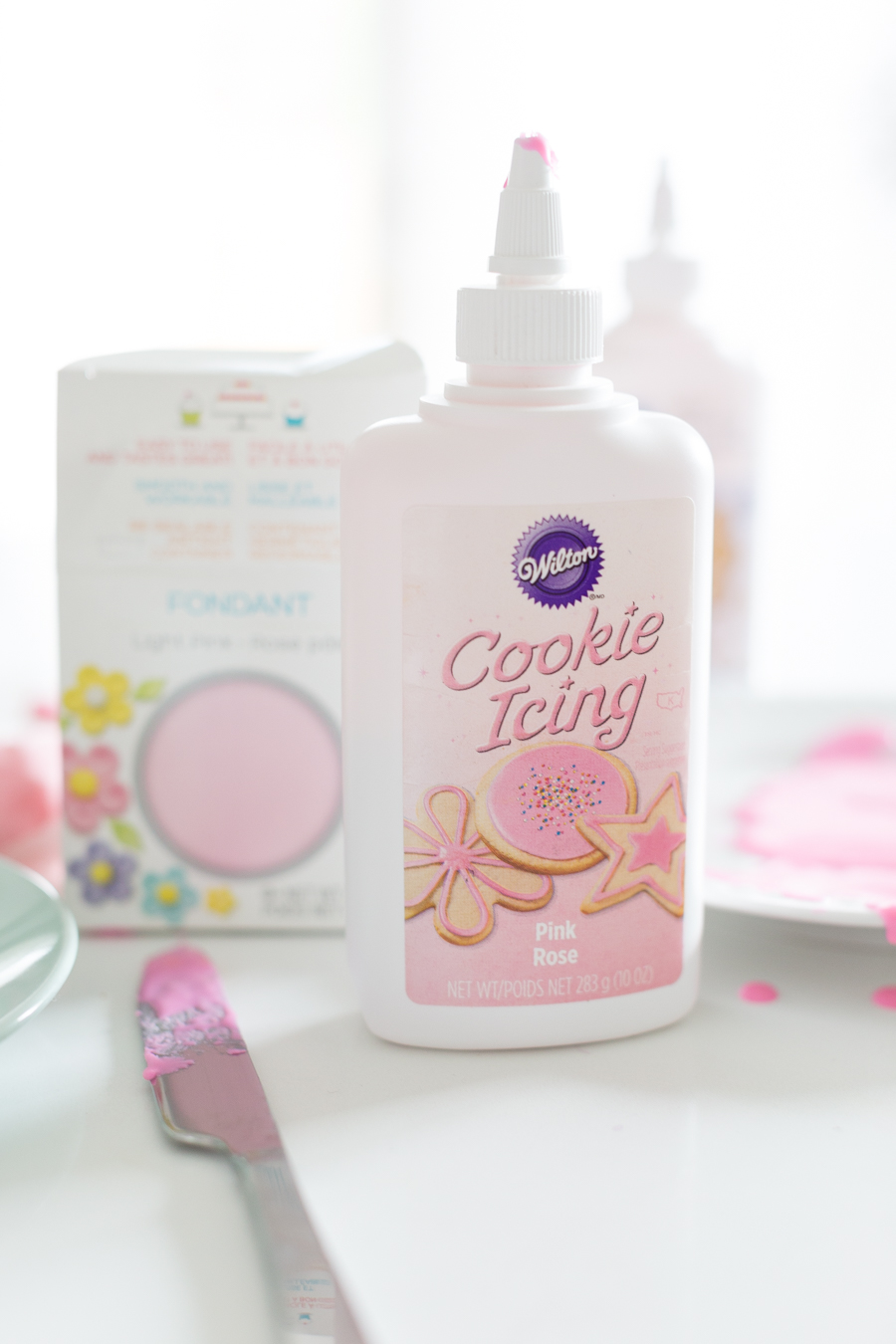 Michaels has such a great baking section and making these little guys was actually fairly easy.   I bought some plain doughnuts and used this pre-made Wilton icing over them.
I actually mixed some pink and white icing together, because the pink was a little too bright.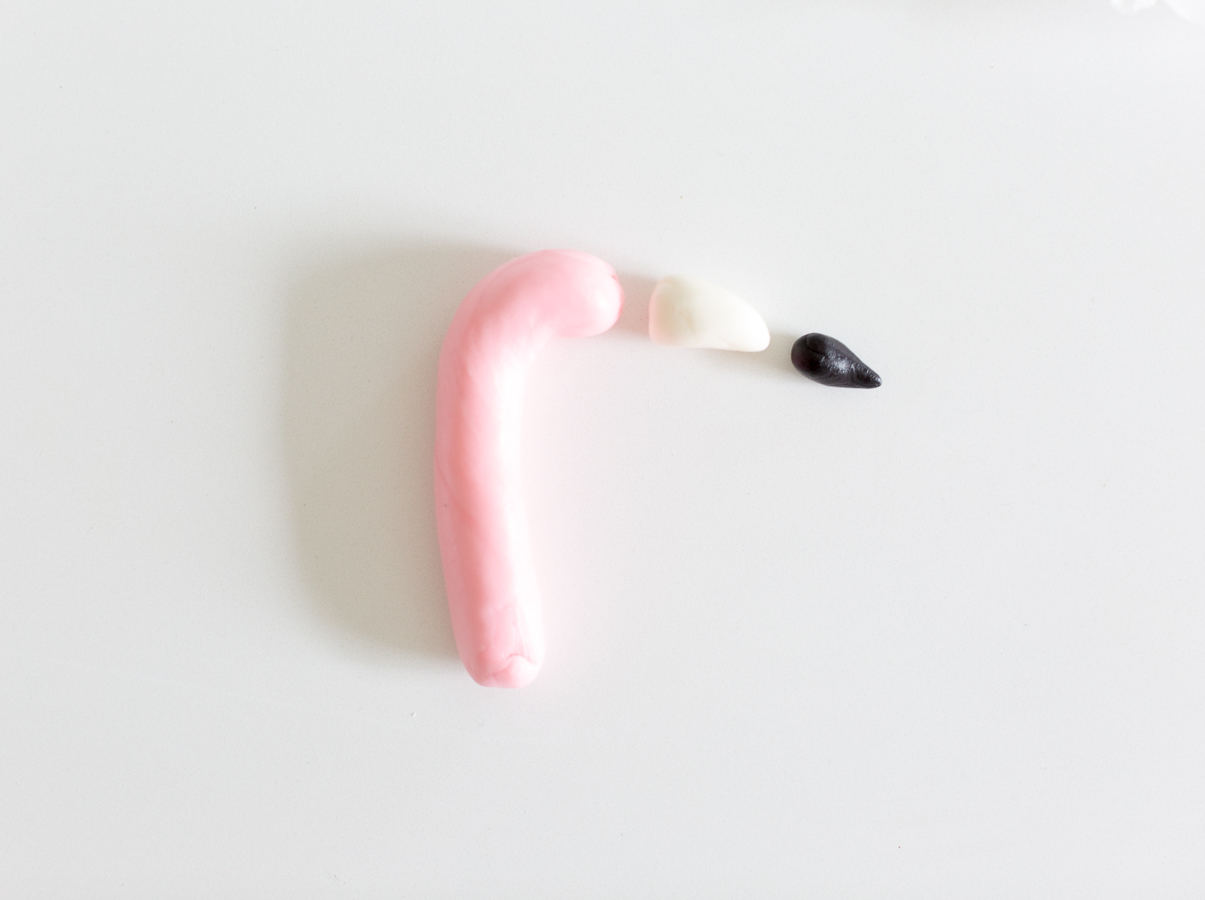 I then used some pink fondant to form the head. Here's a photo of the various pieces I used to form the head of the flamingo.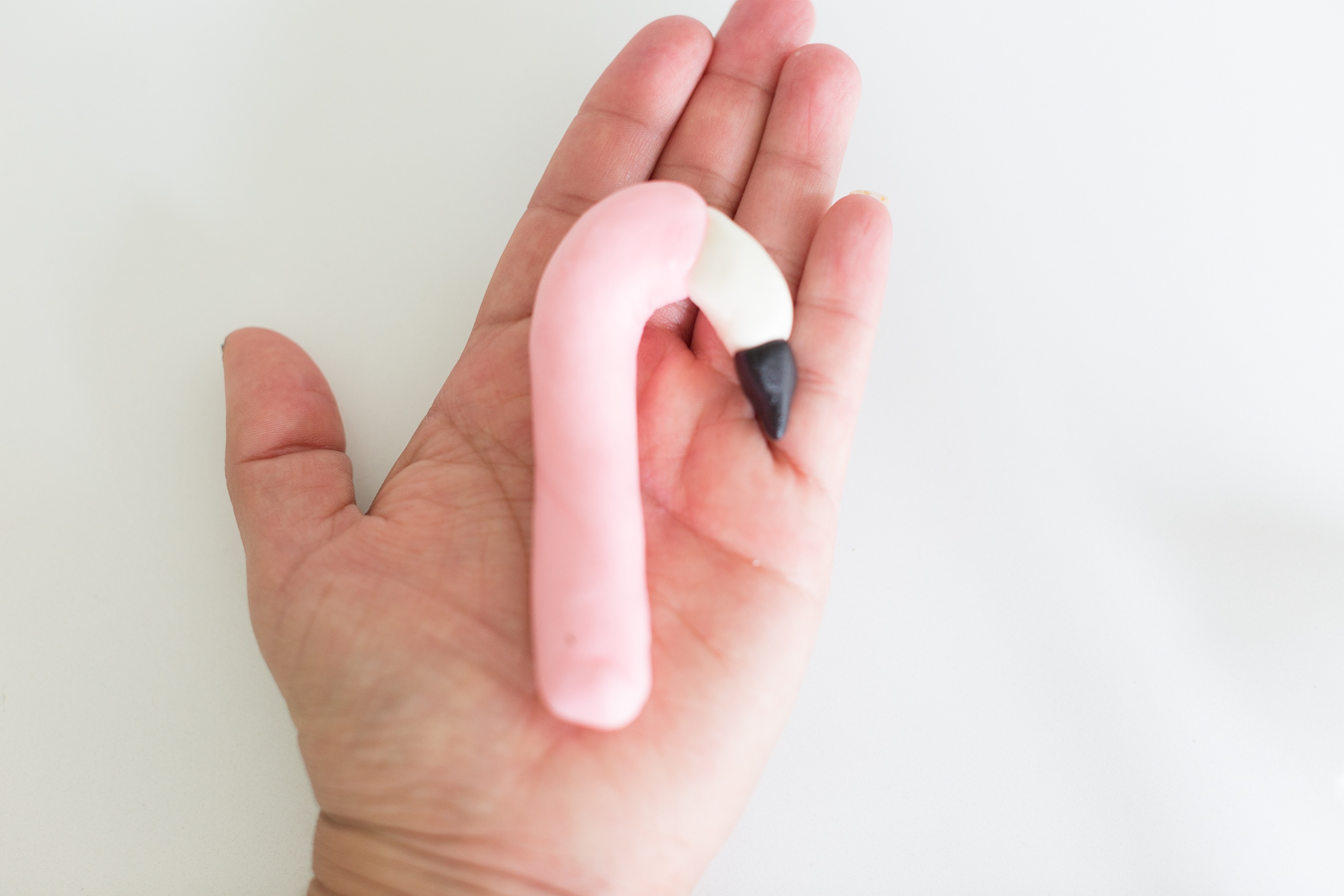 I then 'glued' them all together using a little water and shaped the beak downwards.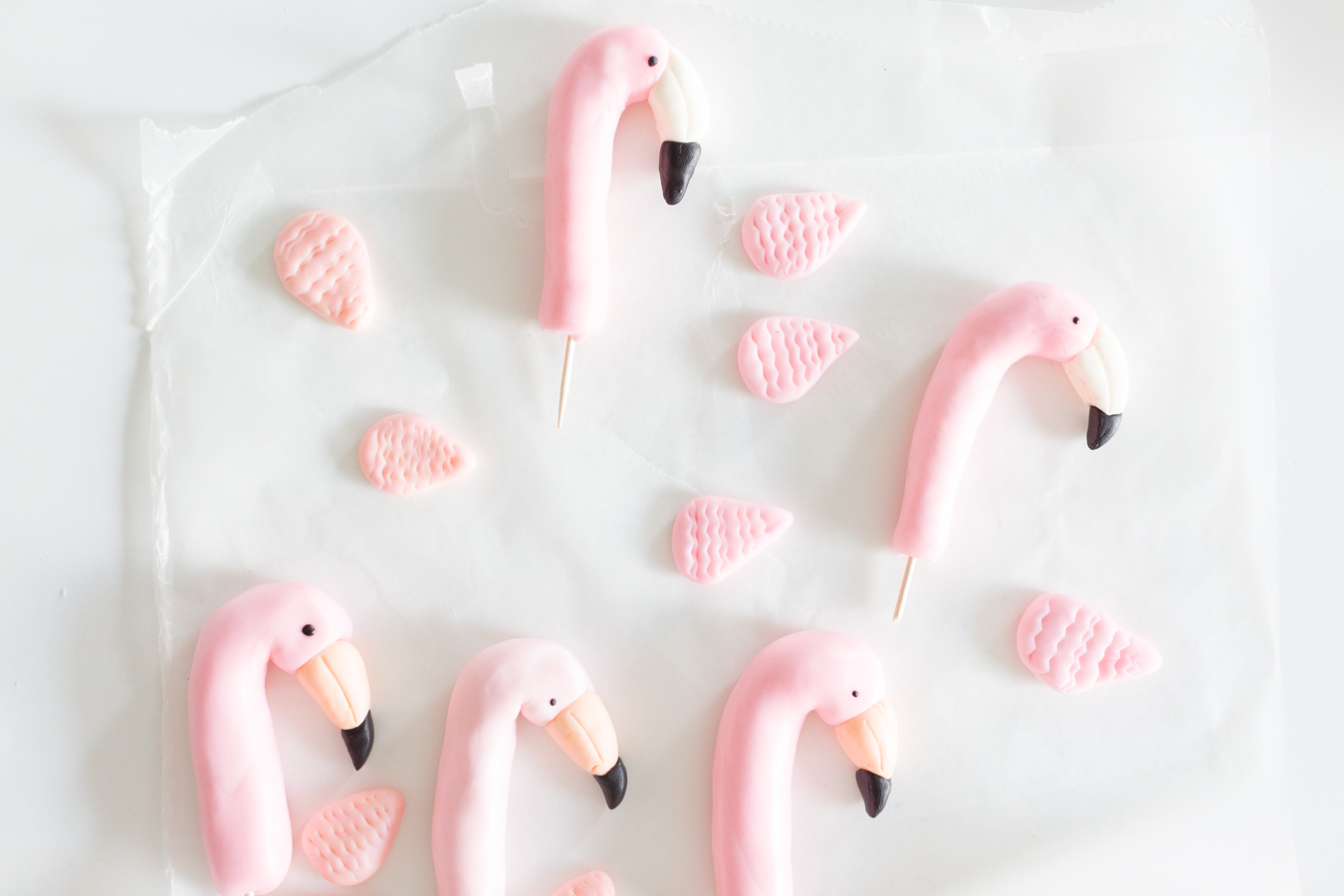 I added a little bit of black for the eye and inserted a toothpick through the neck for more support.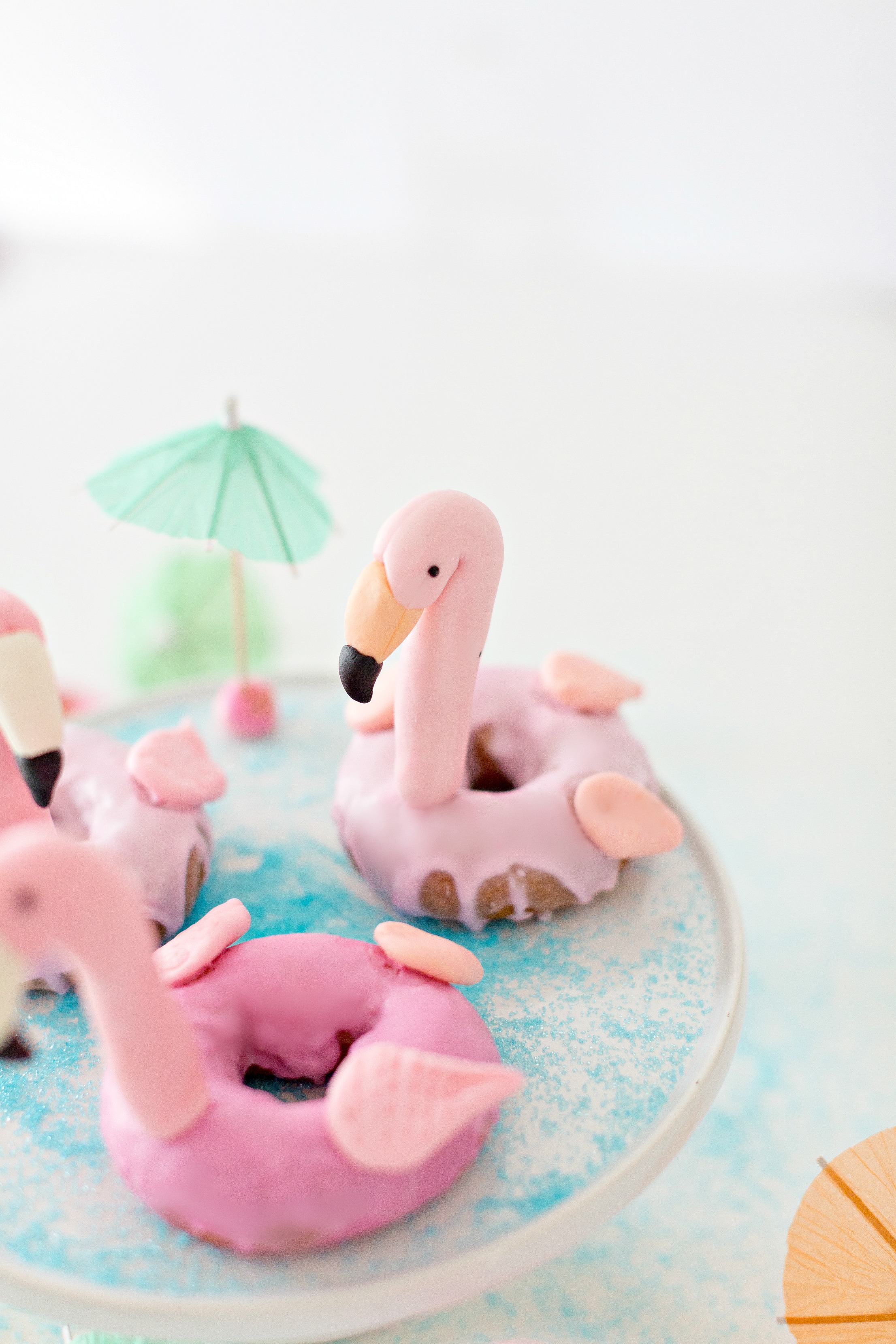 After that, it was just a matter of sticking the toothpick through the doughnut and voila!
Cute right? These didn't take long to make at all and I think they would be the talk of your party.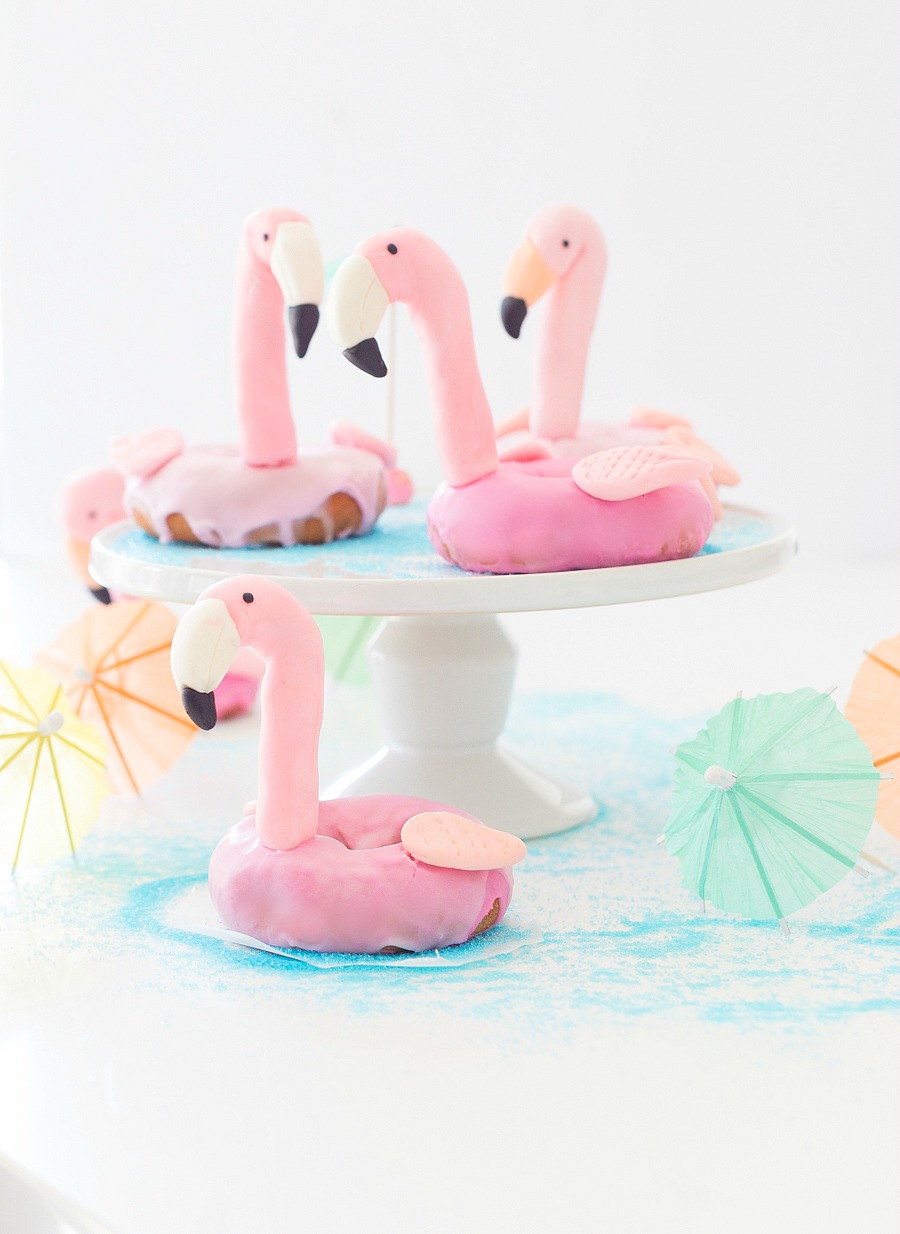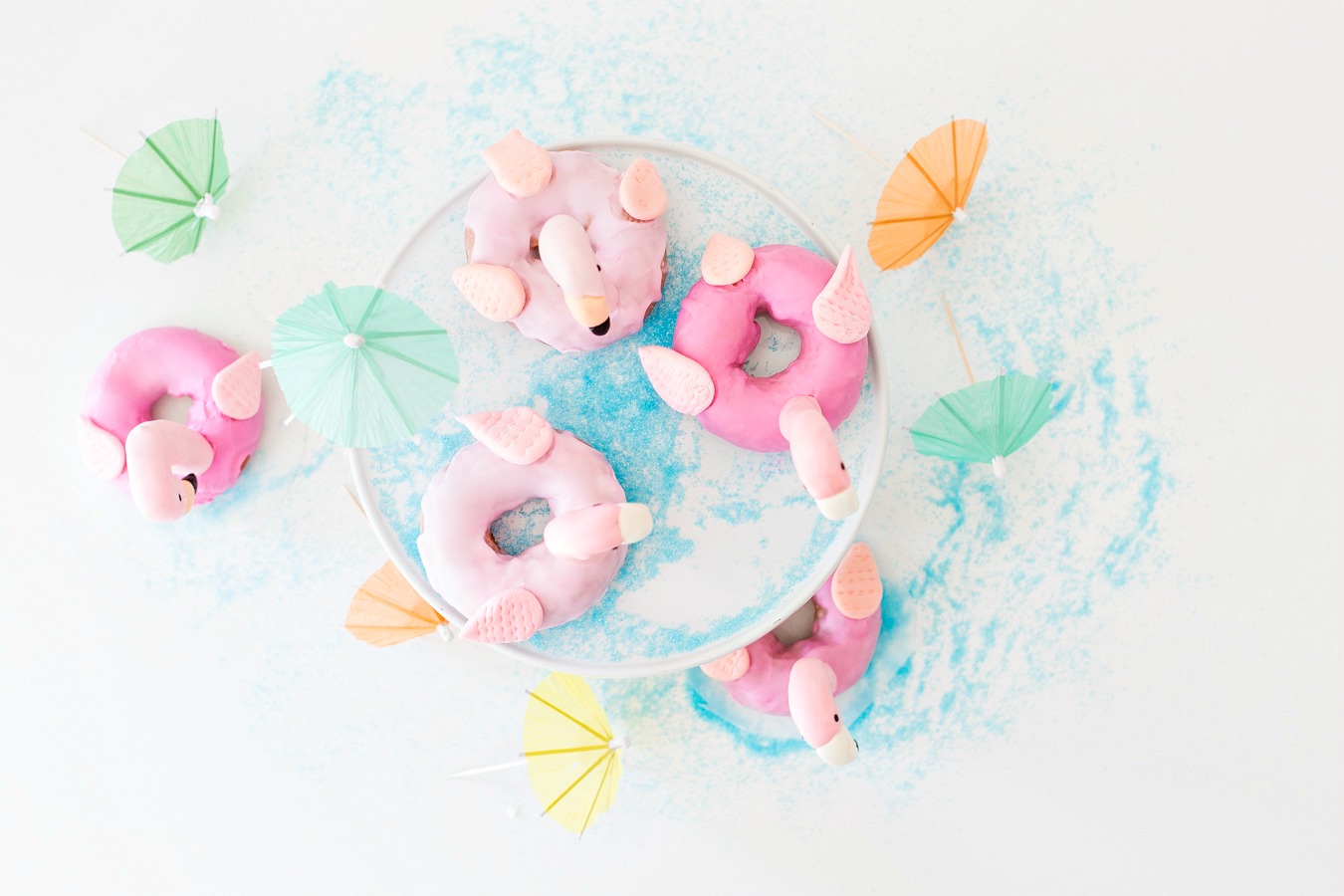 Whether you're looking for fun décor, activities for your kids or cute party supplies, Michaels has everything you need to MAKE summer fun!
Looking for more inspiration? Make sure you visit Michaels' blog, The Glue String, to see the rest of the Michaels Makers' summer fun project ideas.
Thank you so much for stopping by today.
much love,
Lucy