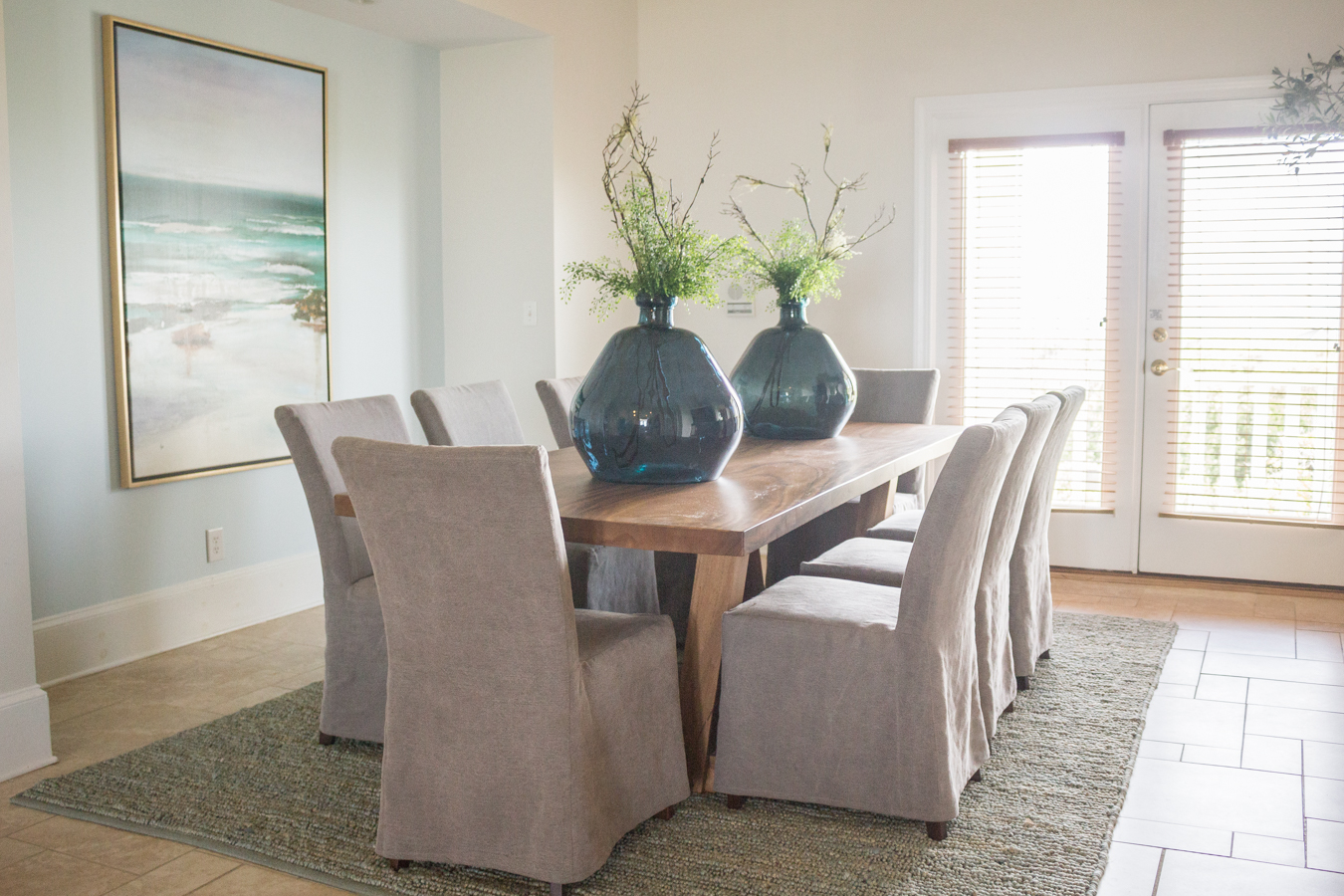 Hello, friends! I hope you had a nice, relaxing weekend. It's Monday afternoon and while I should be in Kentucky with my friends at DecoArt right now, I'm back home as my flight was cancelled due to technical problems with the plane. I have been re-scheduled to early (i.e. 6:30am) tomorrow morning and although it's inconvenient, I would rather know the plane I will be flying in is completely safe. But I have to admit, I'm not looking forward to waking up at 3:00am to make my flight. Ah…the joys of travelling.
Speaking of travelling, a few weeks ago, I visited Crystal Coast, NC for the first time and absolutely fell in love with the area and it's southern hospitality.

I was invited by my friends from Hunter Fan Company for a little weekend getaway to Emerald Isle, where I stayed in this beautiful beachfront mansion (locally referred to as a 'sandcastle') rented by Emerald Isle Realty. But before we had arrived, the talented Alex Haggar gave the home a little makeover. Unfortunately, I don't have before photos but here are some photos of the home…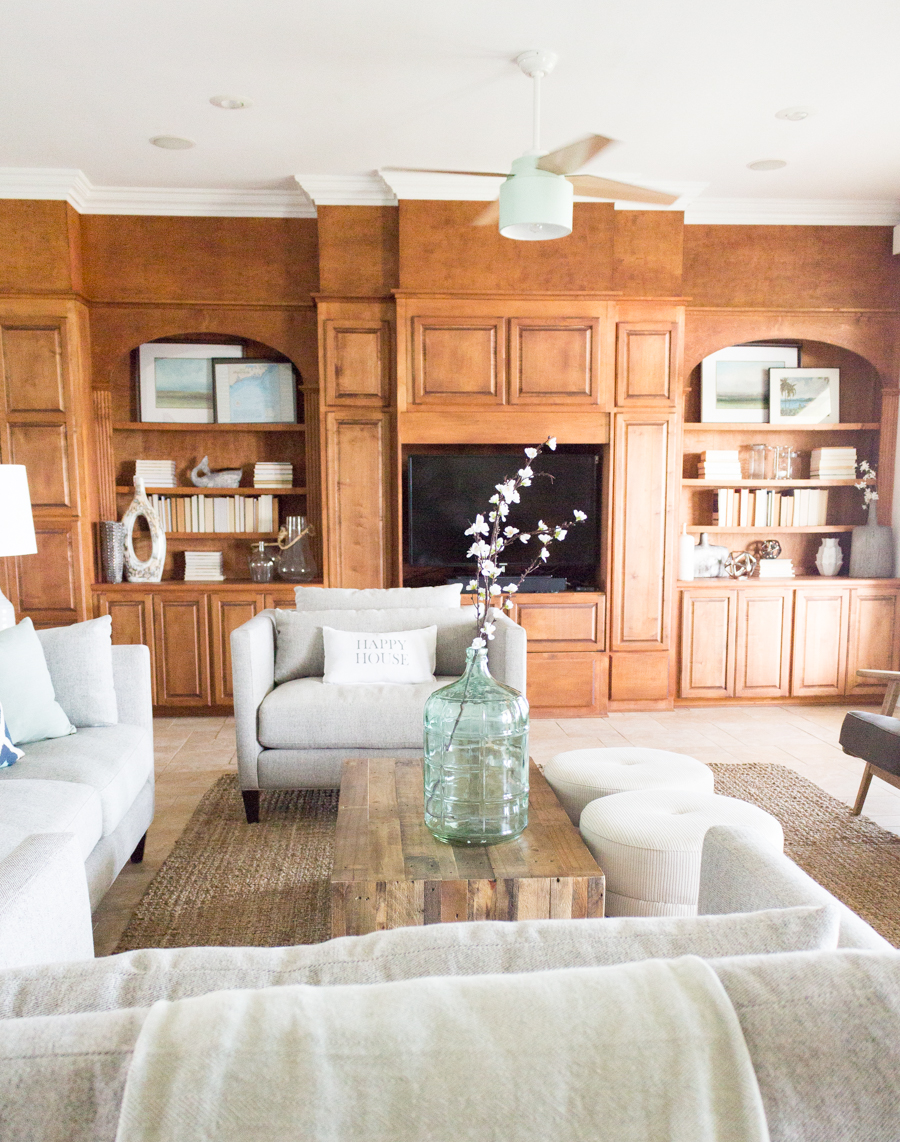 Isn't it beautiful? The entire home overlooks the ocean and the decor is definitely inspired by its surroundings, including those magnificent mint fan!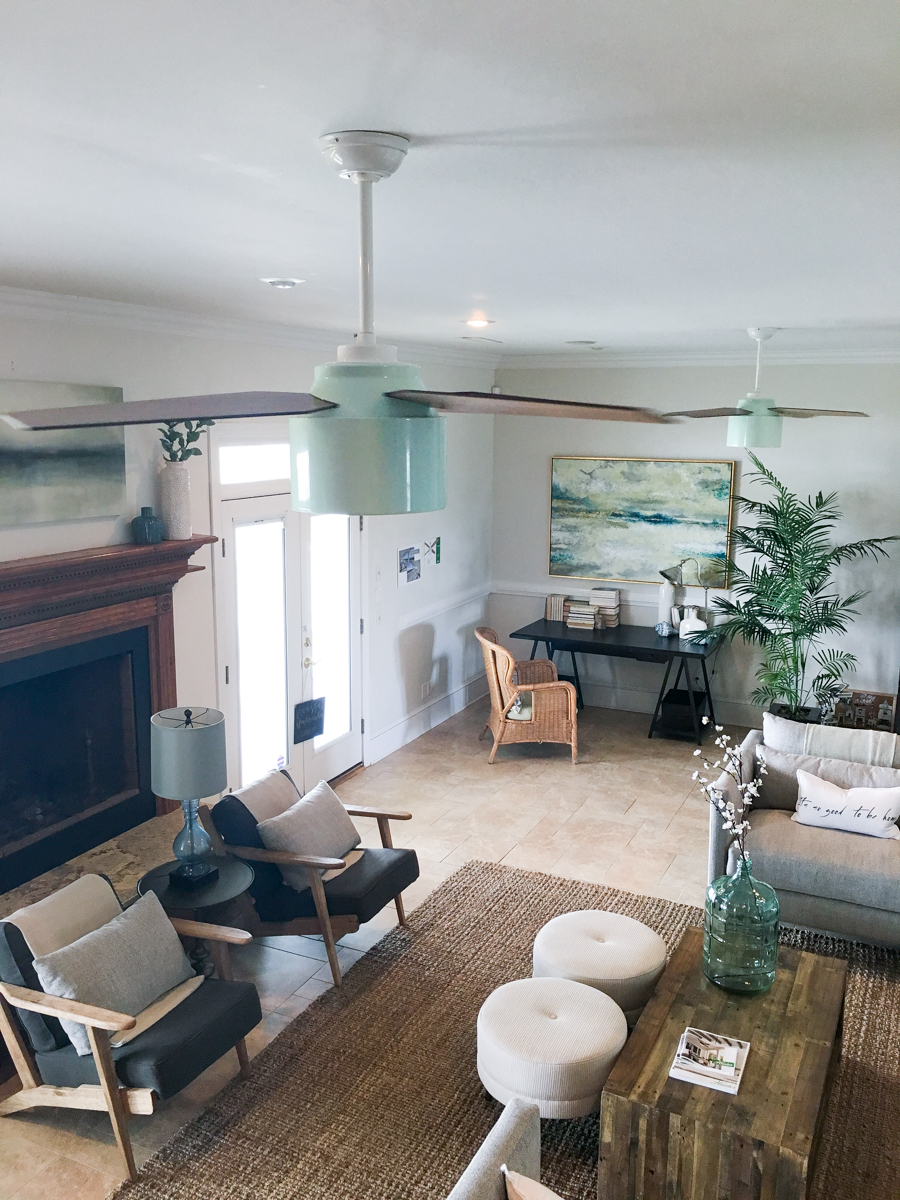 Aren't they amazing?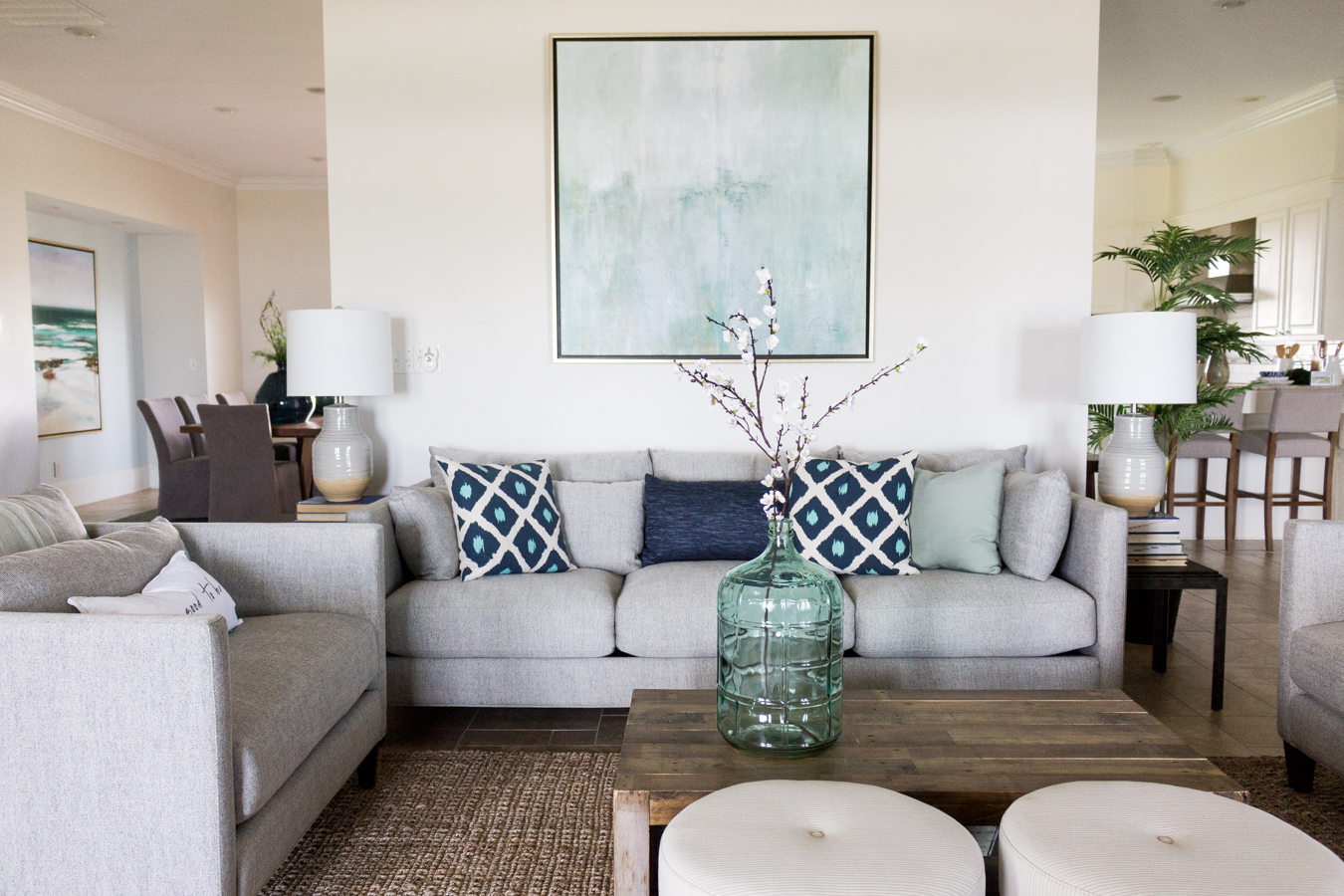 Here is the other side of the room…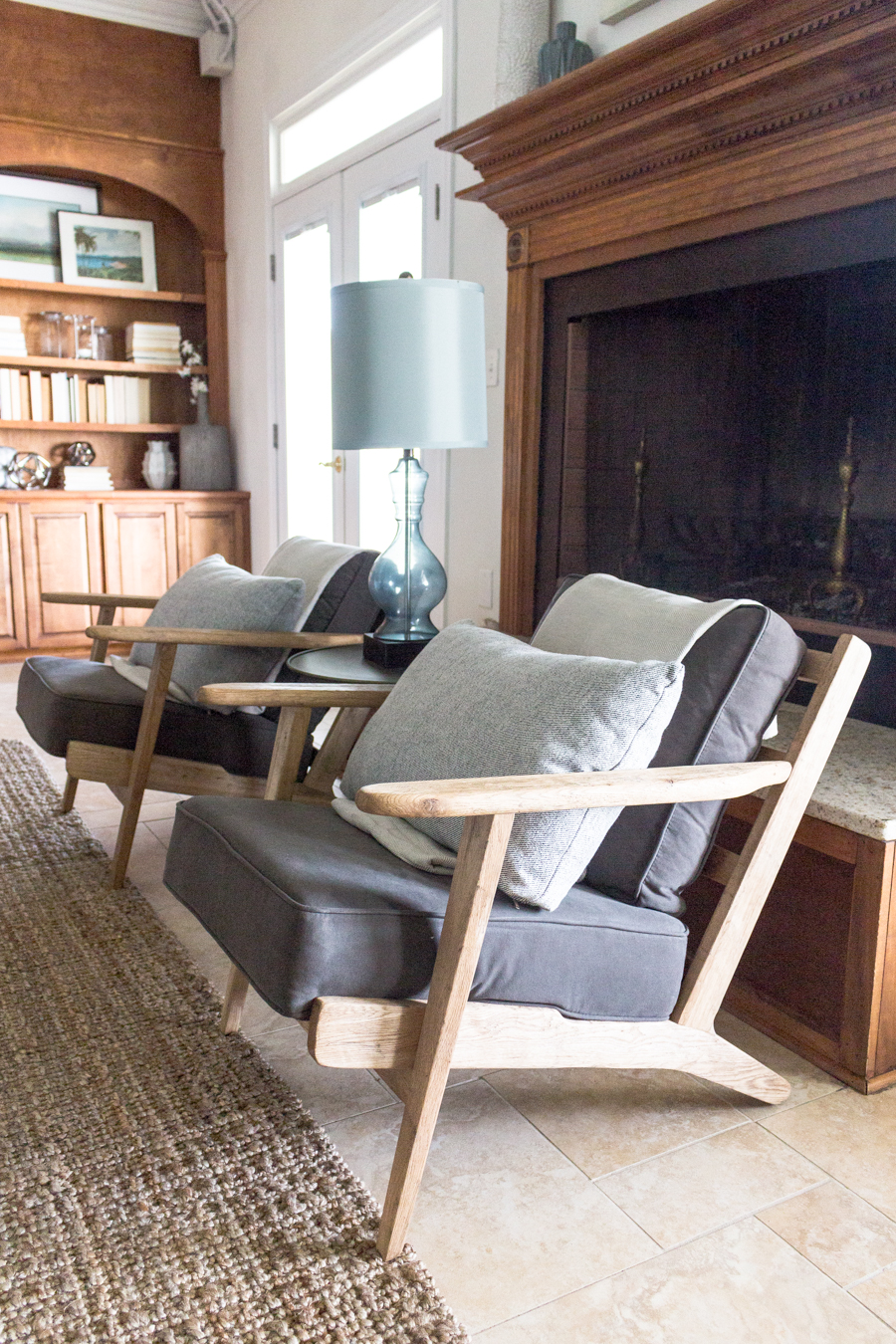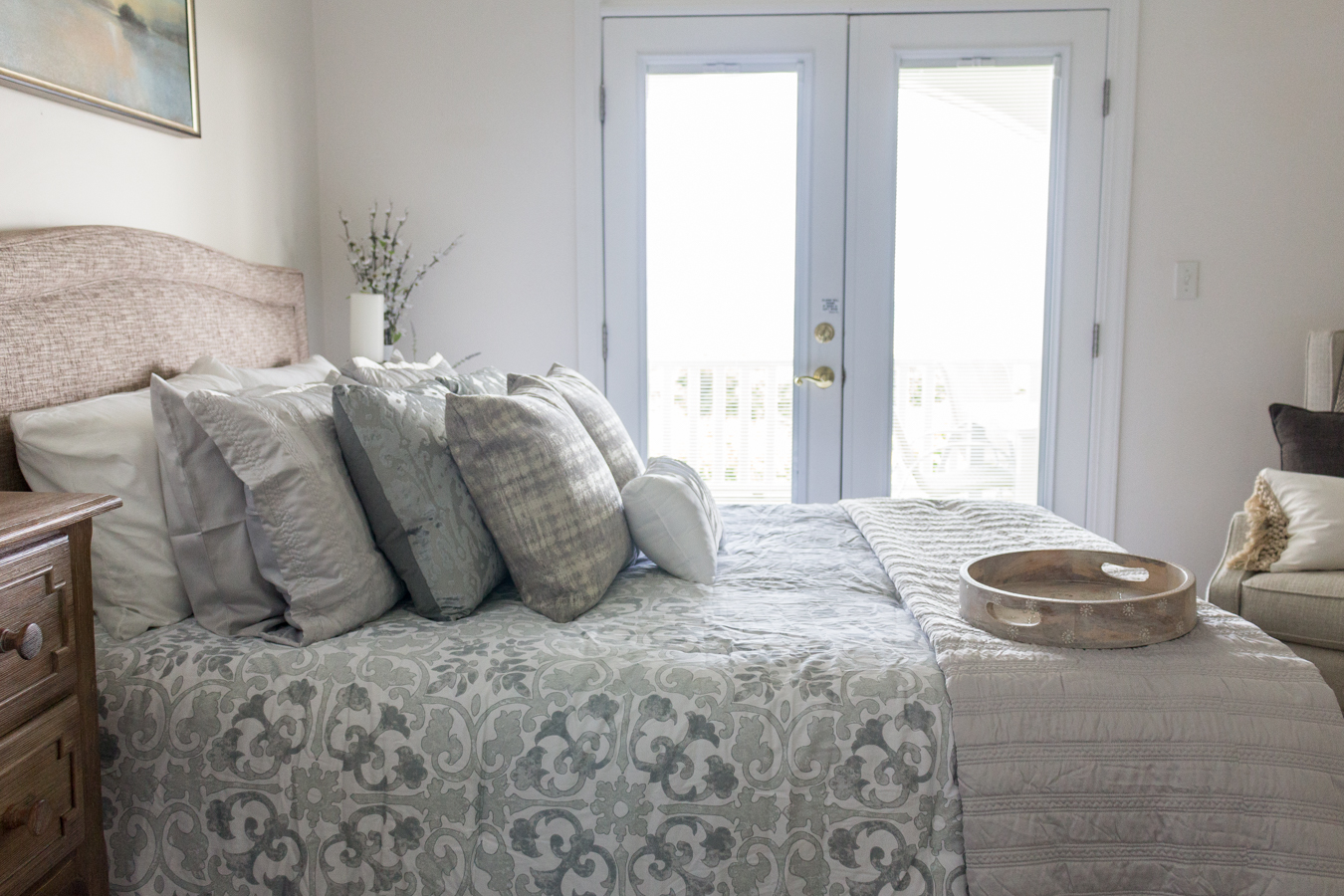 Here is one of the bedrooms but the photos honestly, don't do it justice…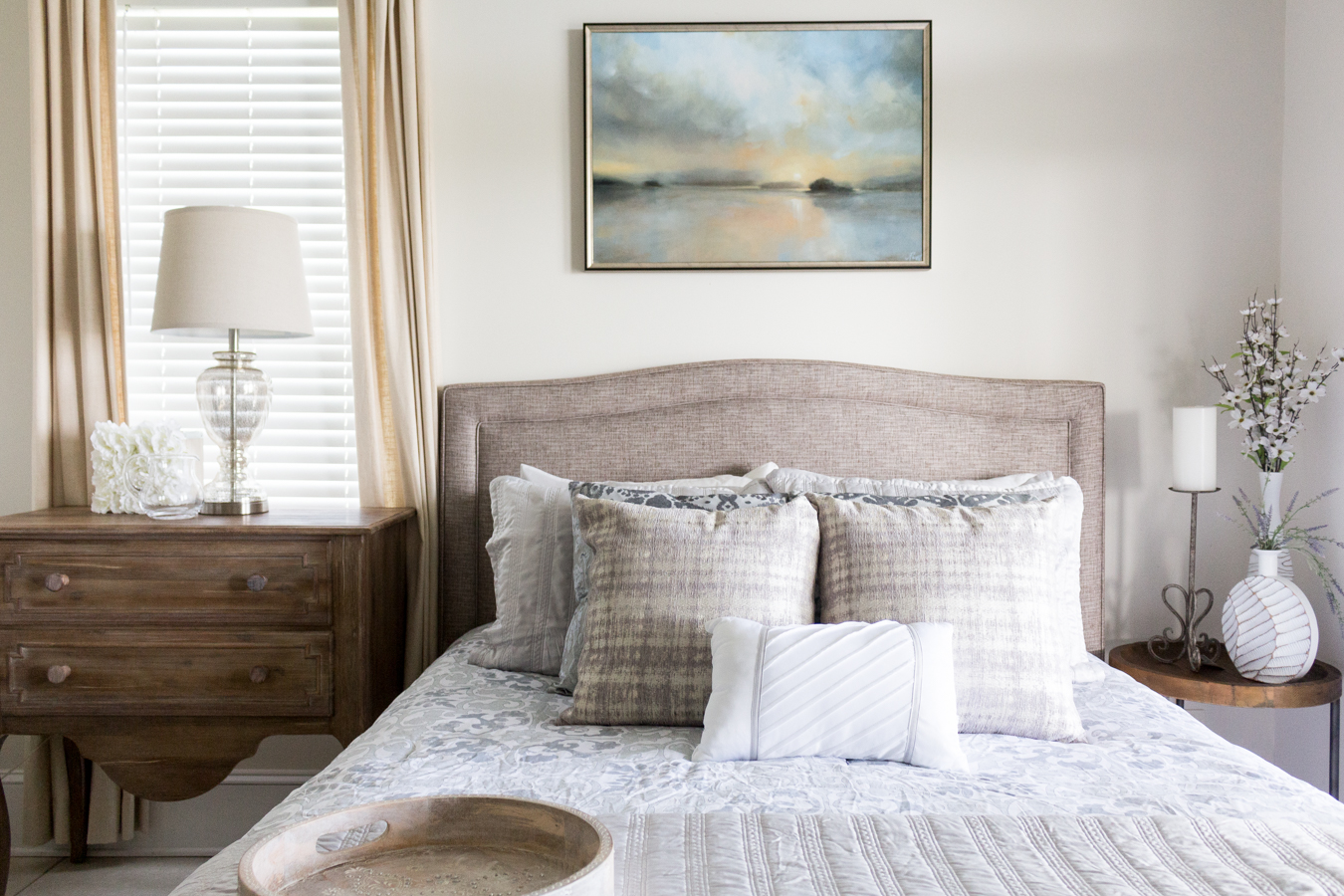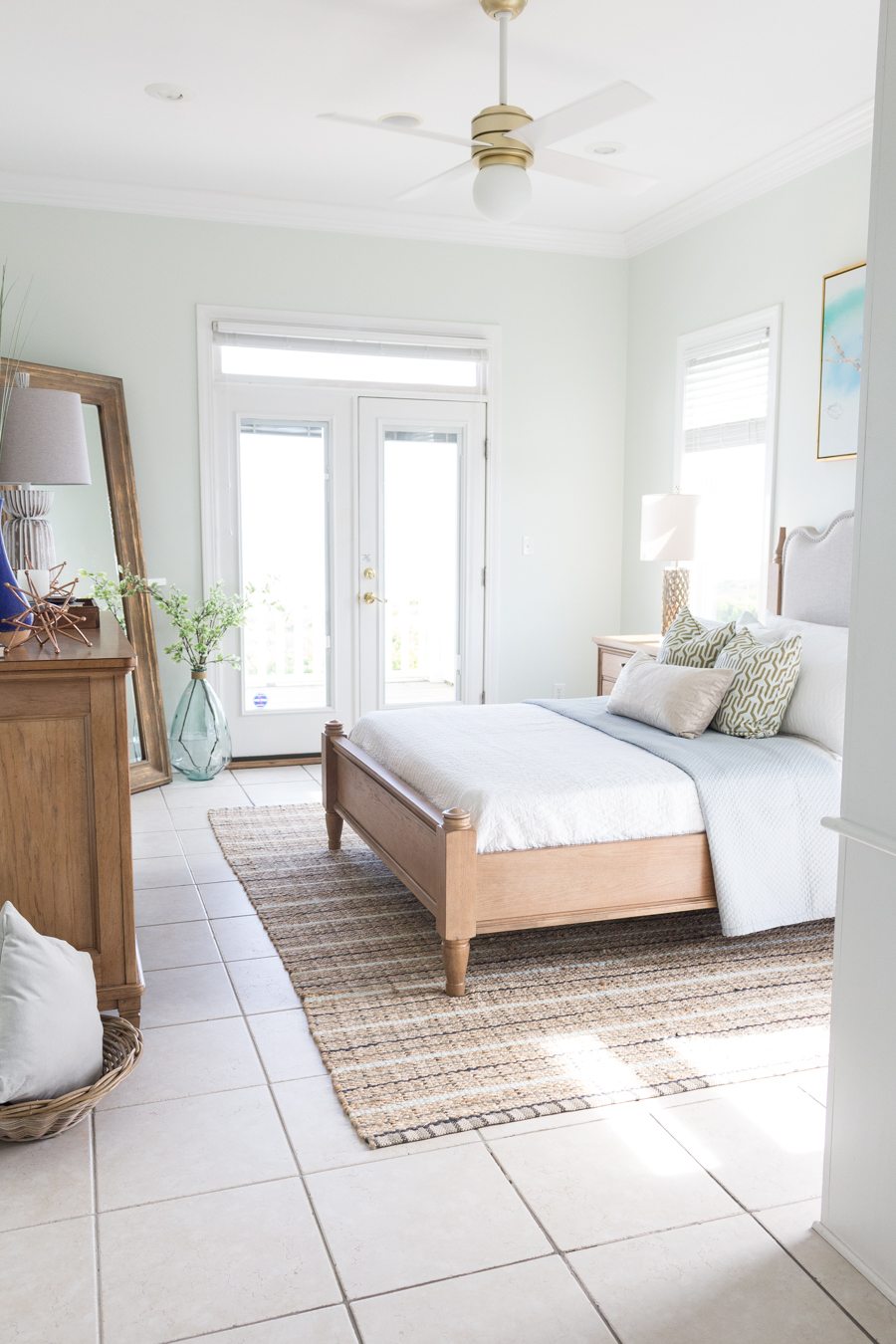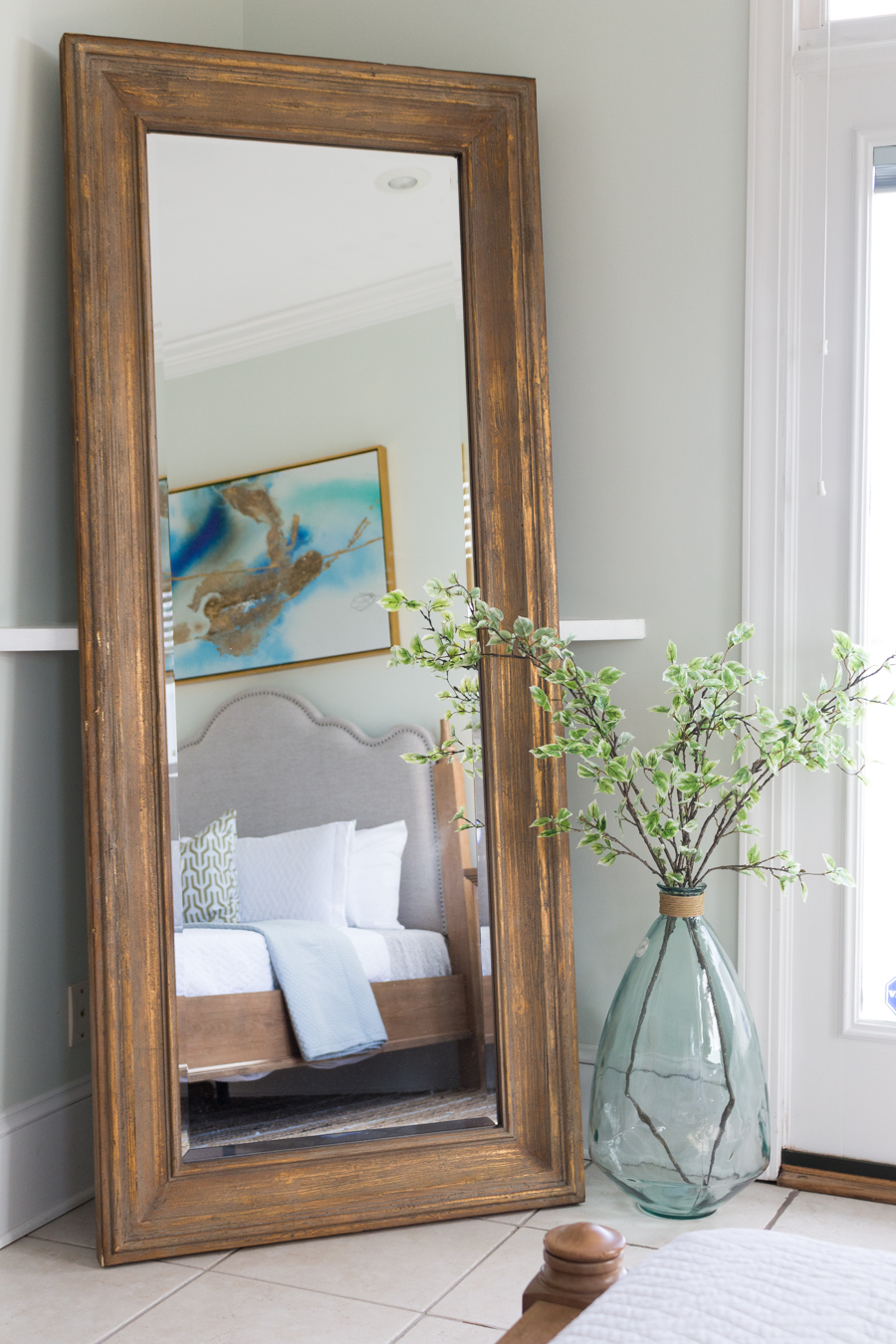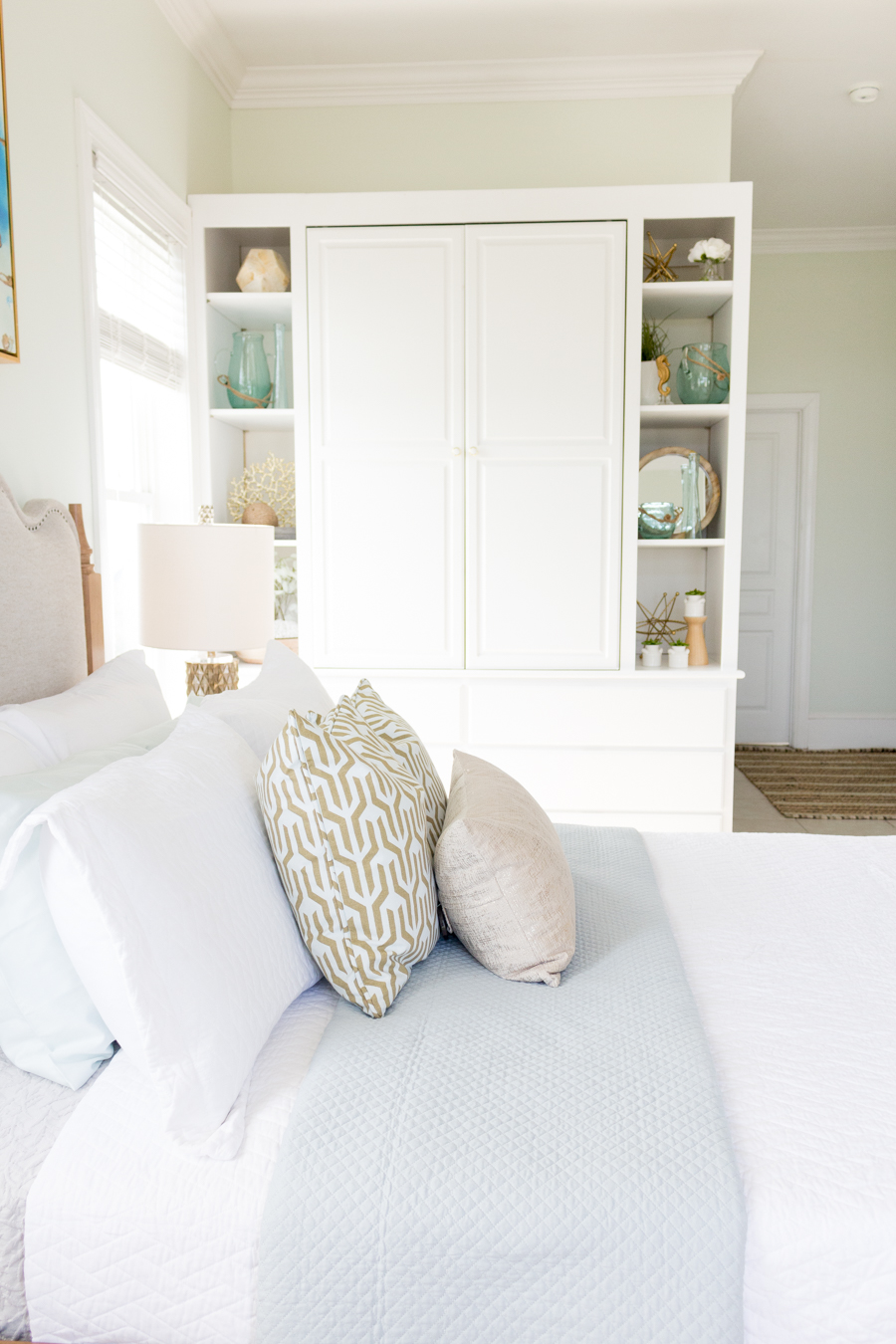 This one was one of my favorite rooms and the fan in this room also a favorite.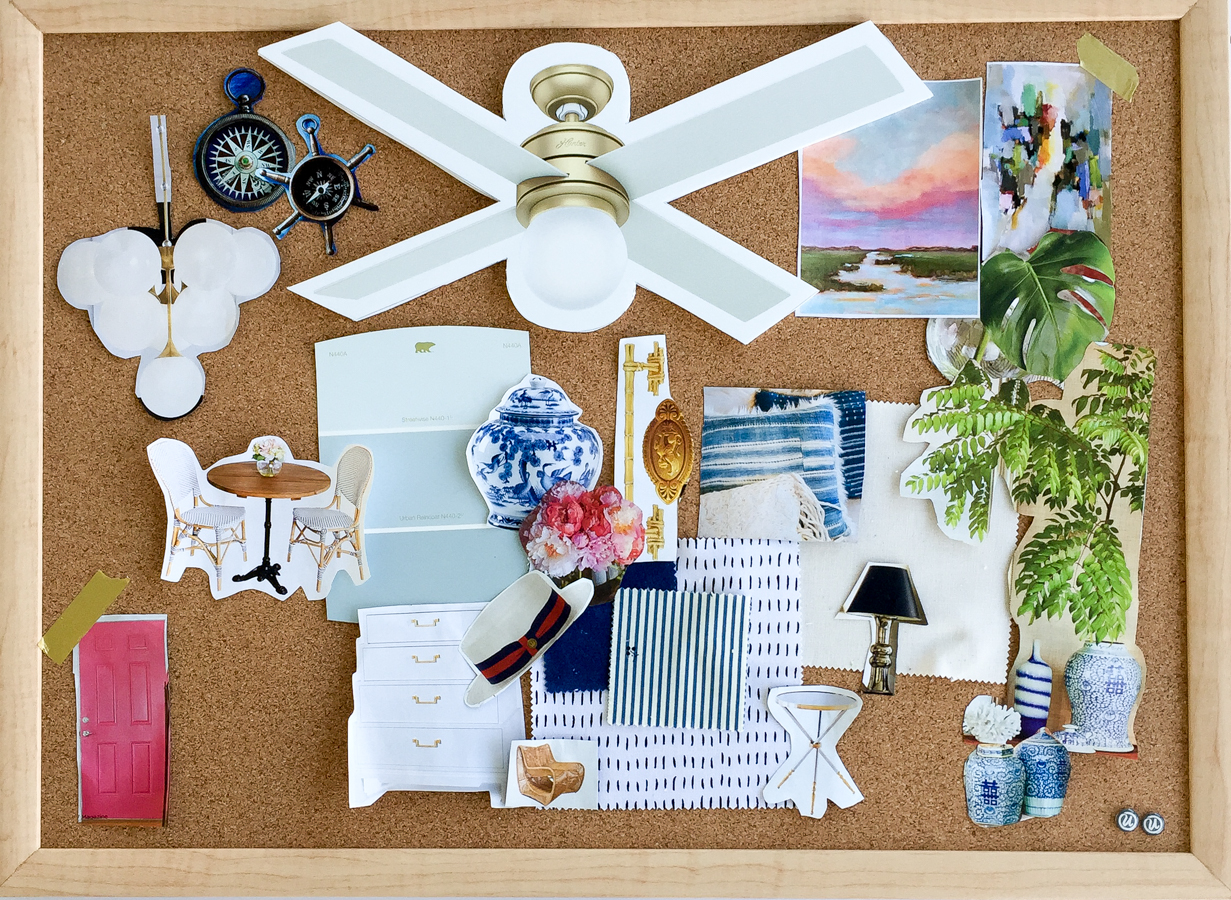 I was able to pick a fan and then design a little mood board around it. So fun.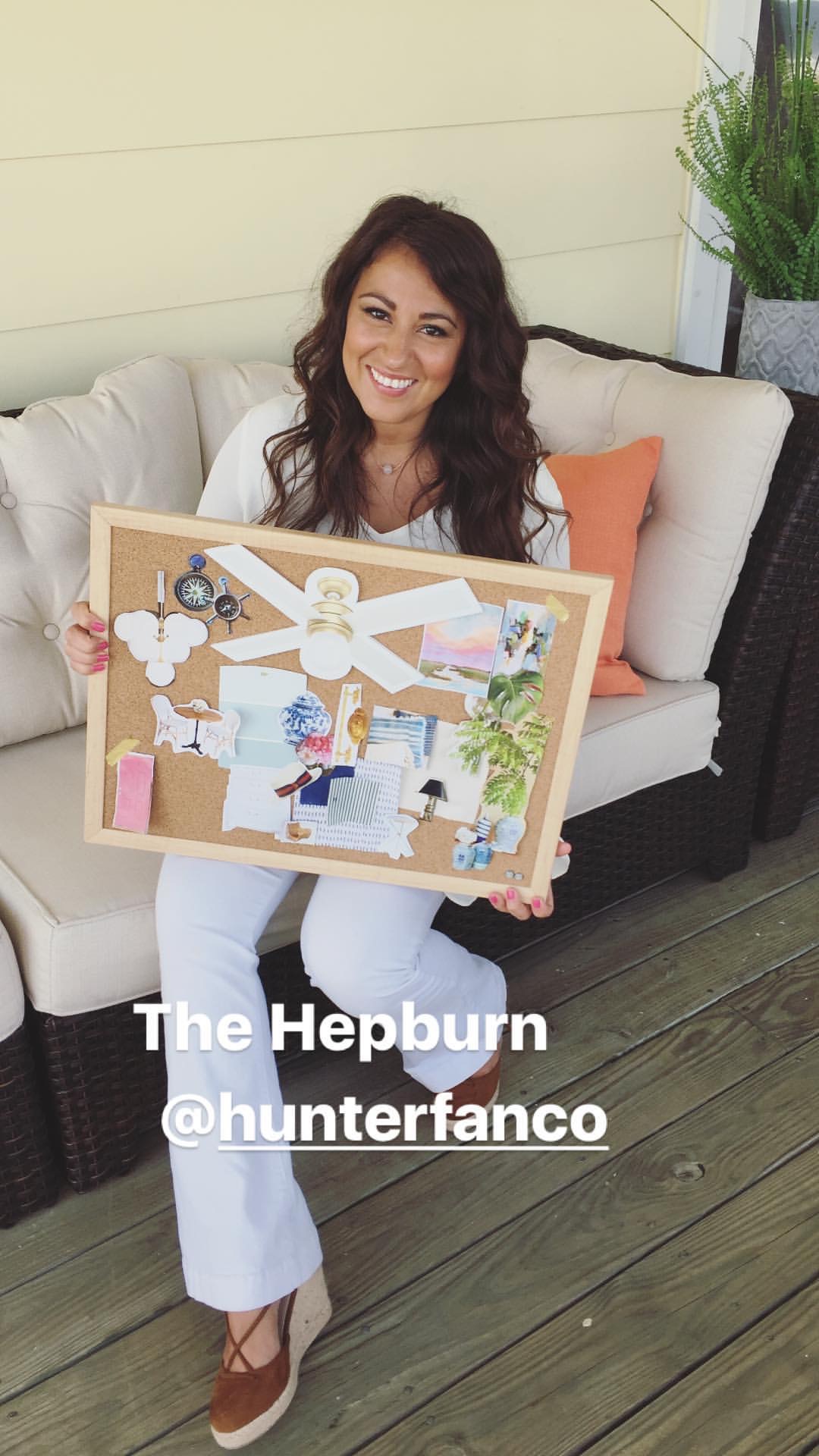 Here is a list of the fans on this post….

1) Ronan Fresh  2) Cranbrook -Mint  3) Hepburn  4) Vault Matte (black)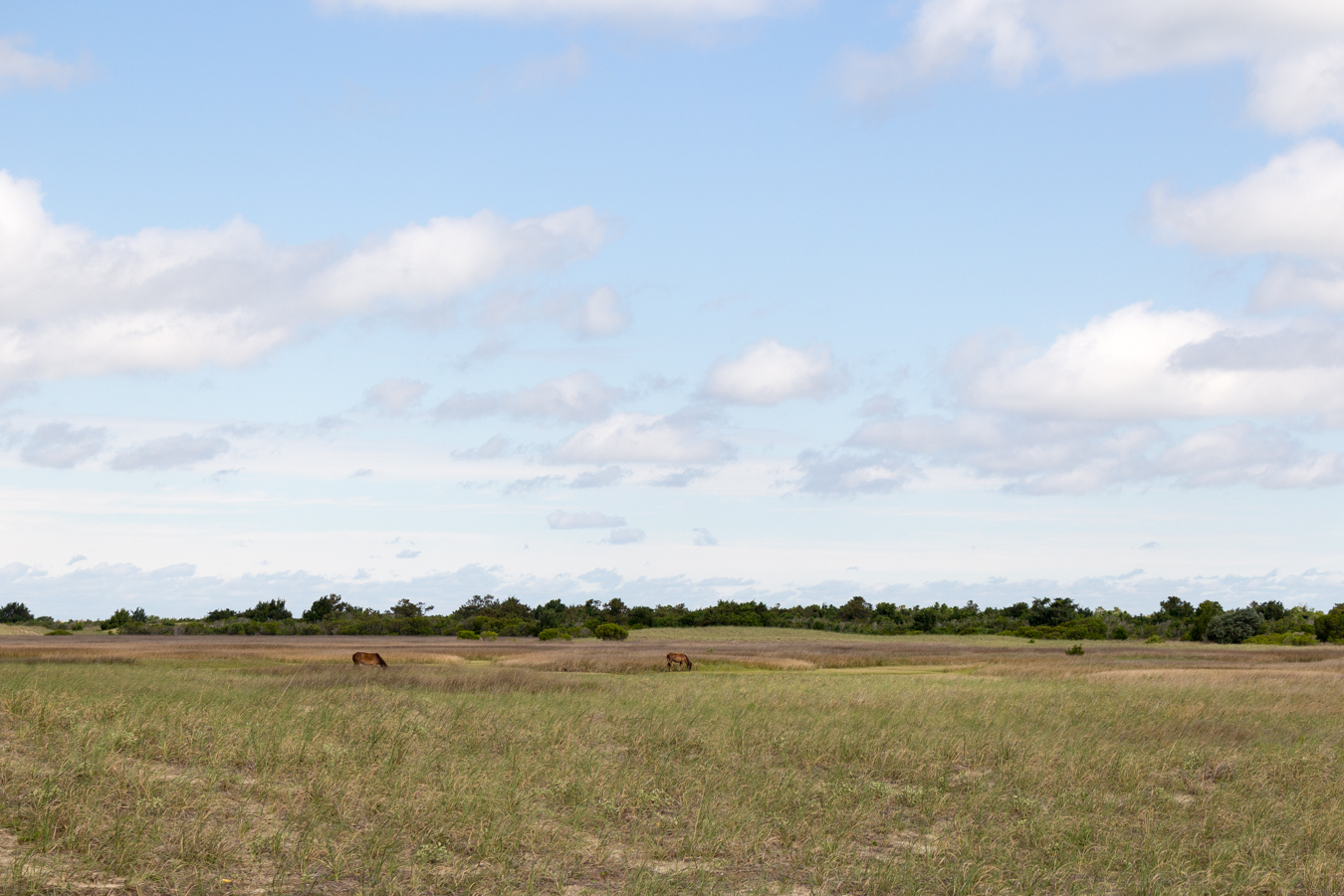 We also took a trip to Cape Lookout National Seashore, which is known for its wild horses that freely roam the area.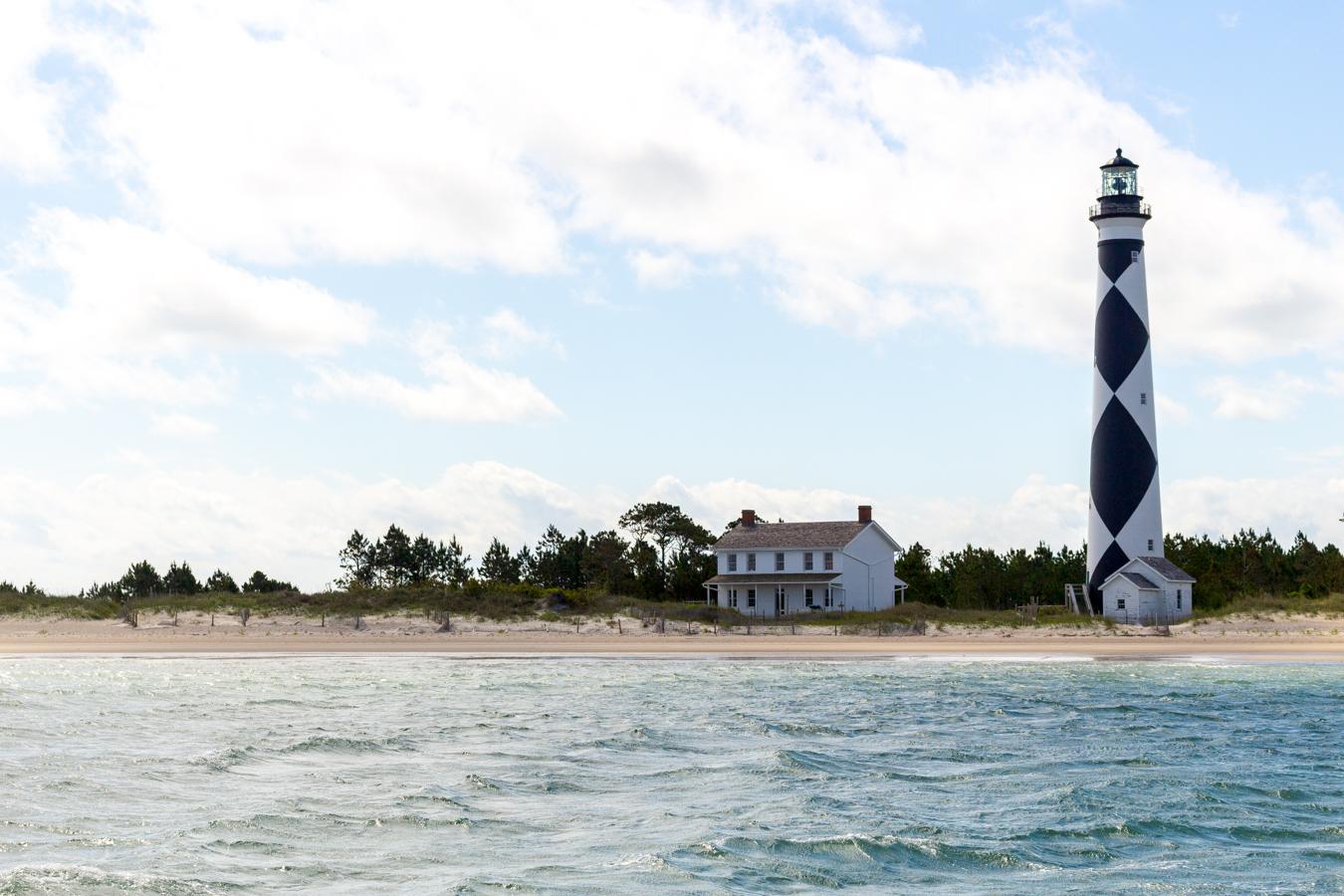 We were privileged that they opened the lighthouse for us and after 205 steps (but whose counting), experience the most breathtaking views.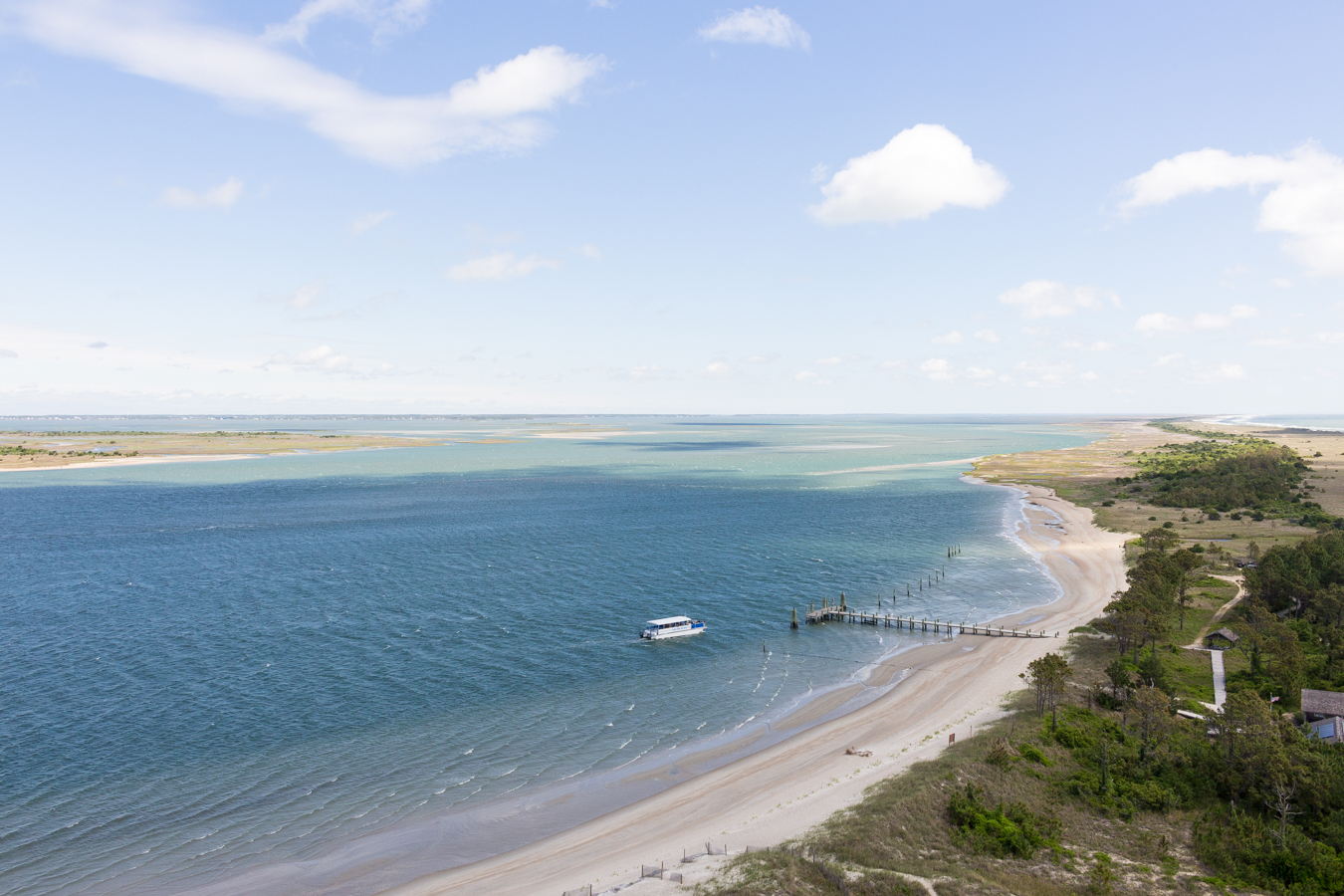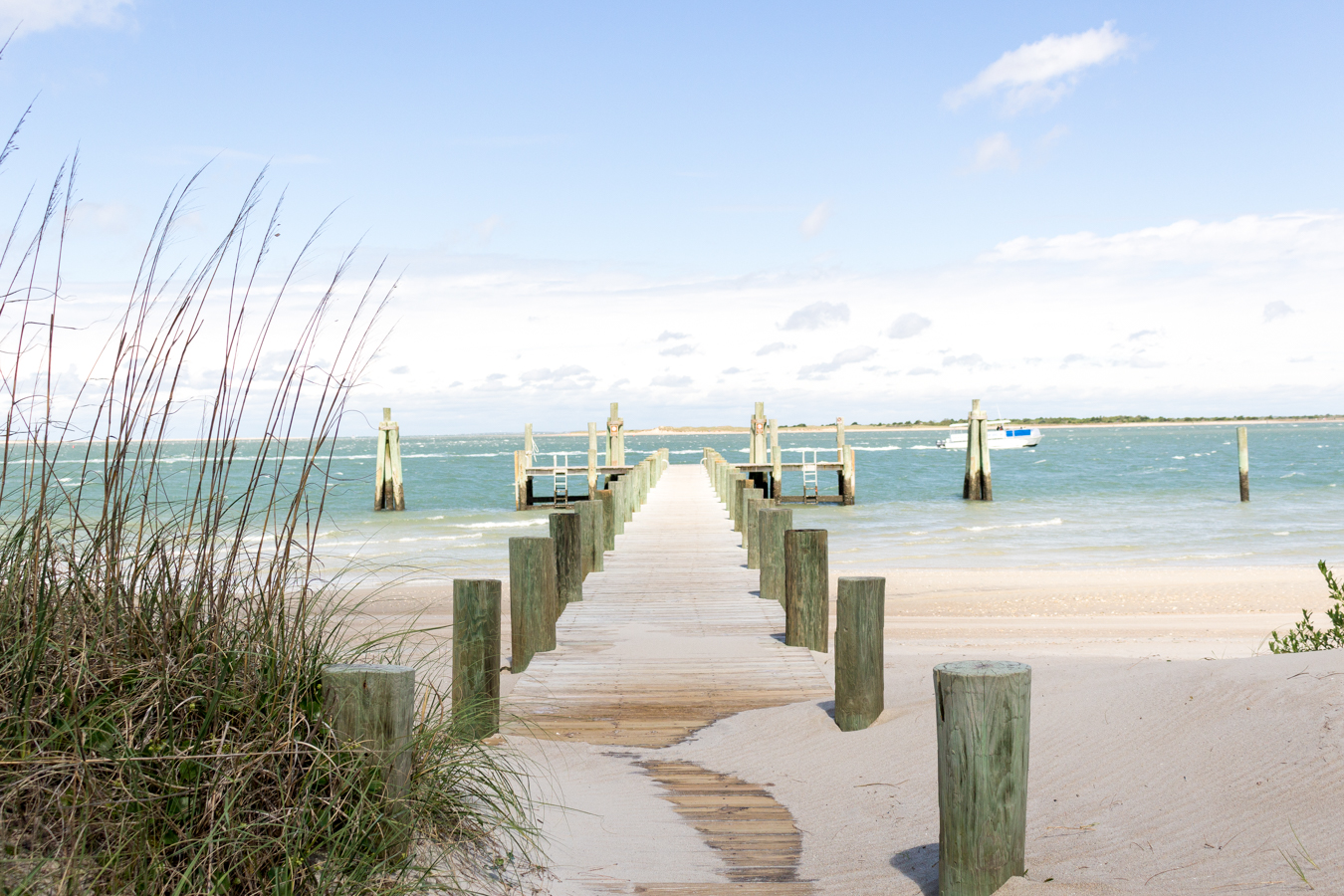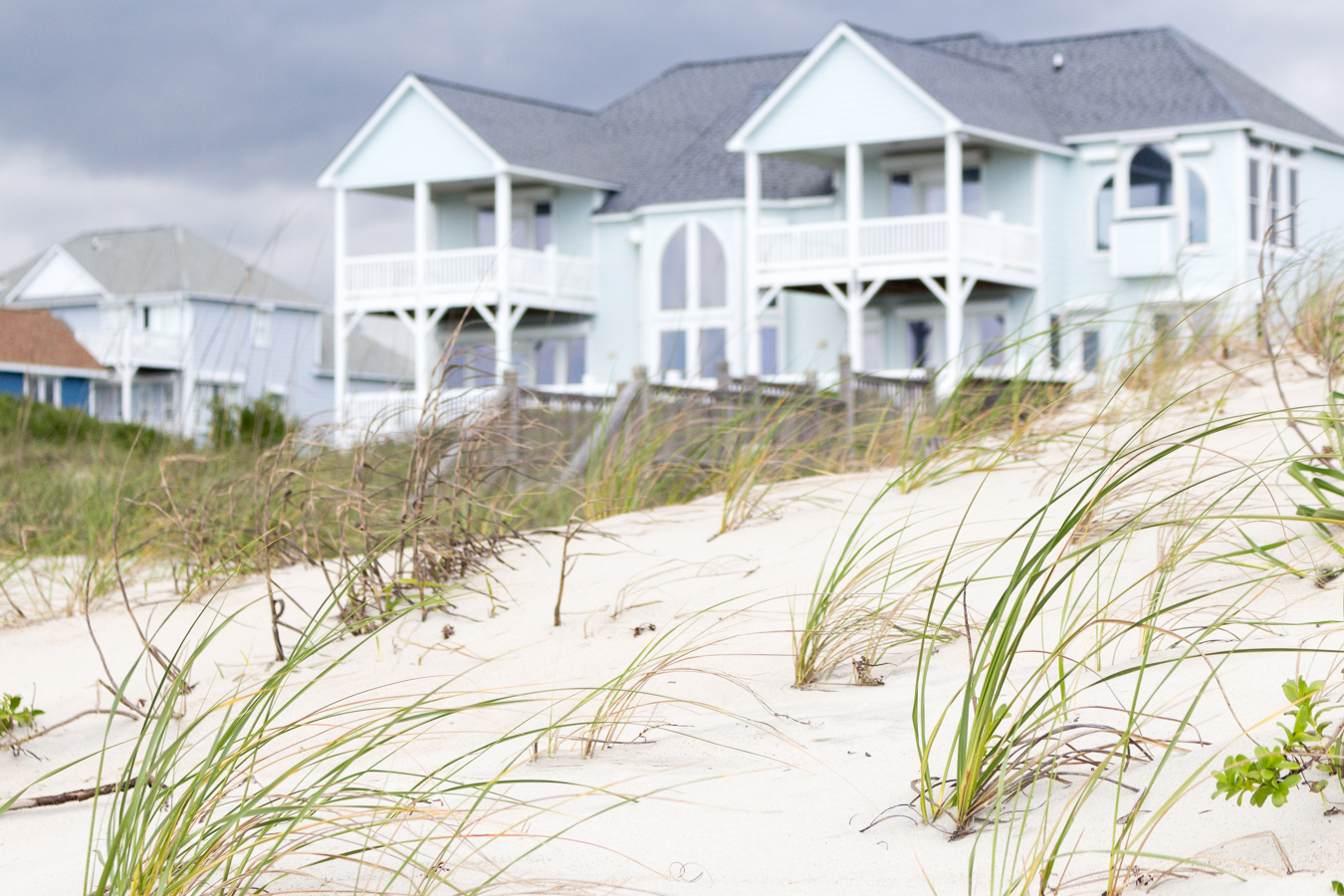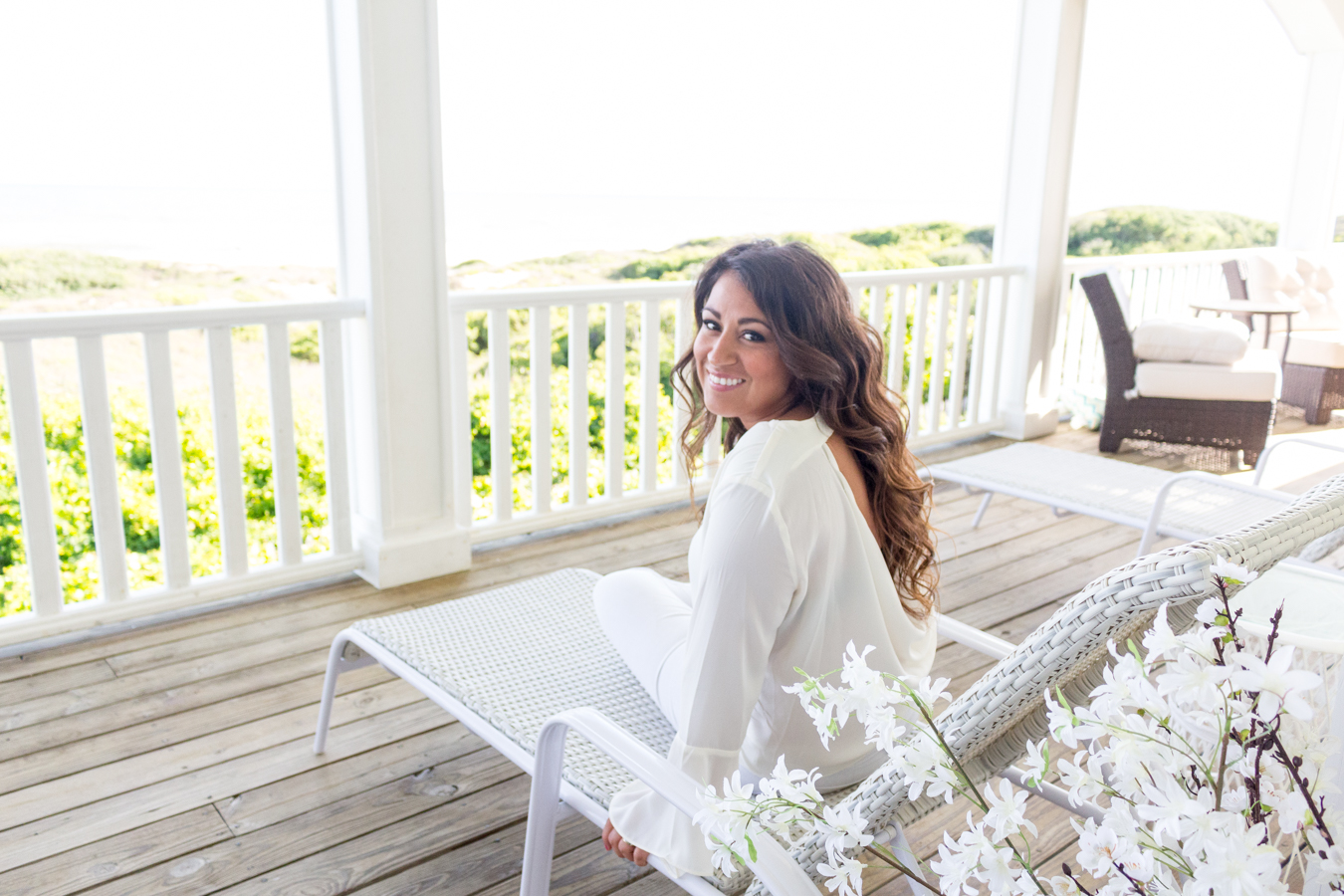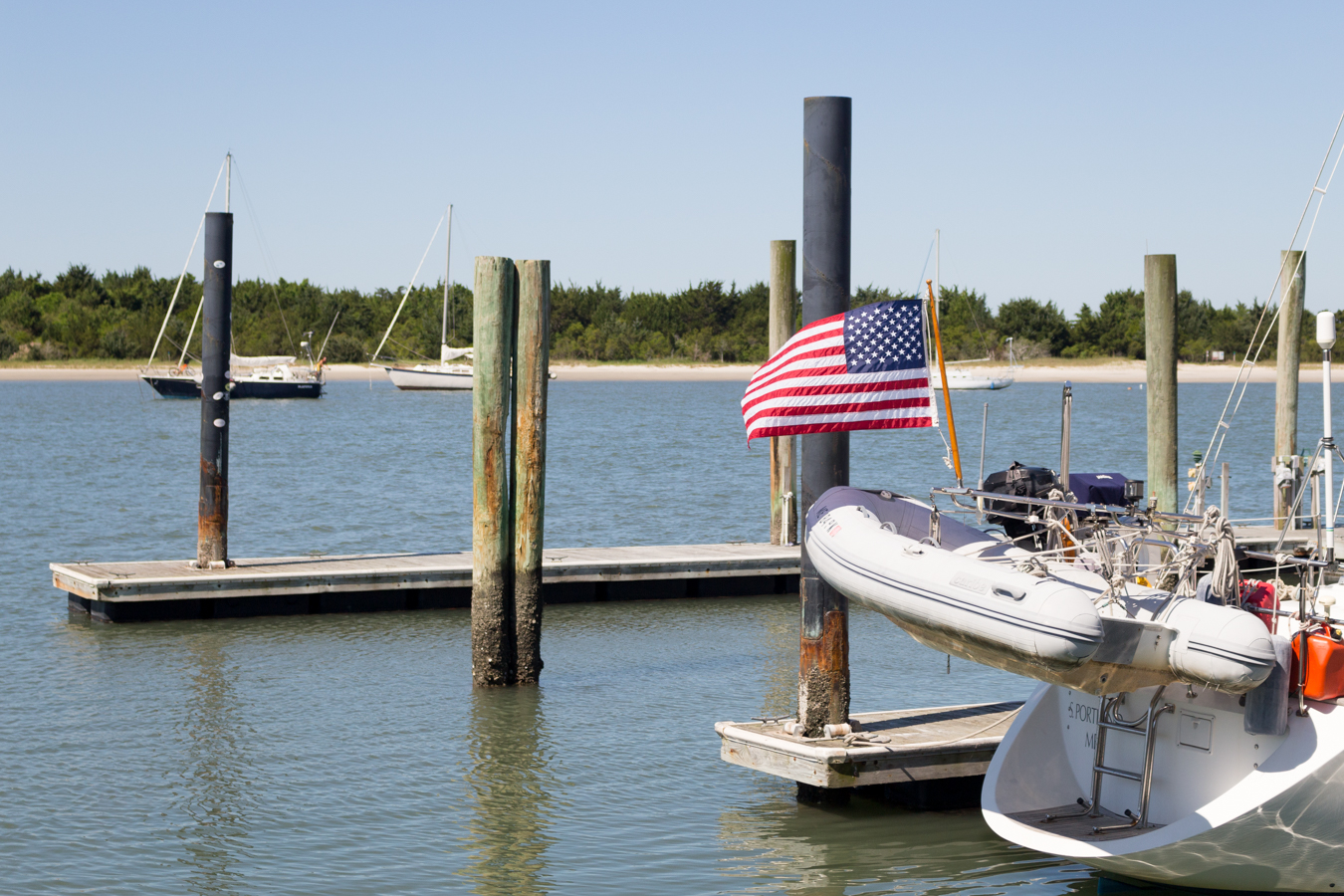 There were so many beautiful spots and places we visited that I couldn't share them all…
But if you ever get a chance to visit Beaufort, I recommend you take the Hungry Town Tour. You won't be disappointed.