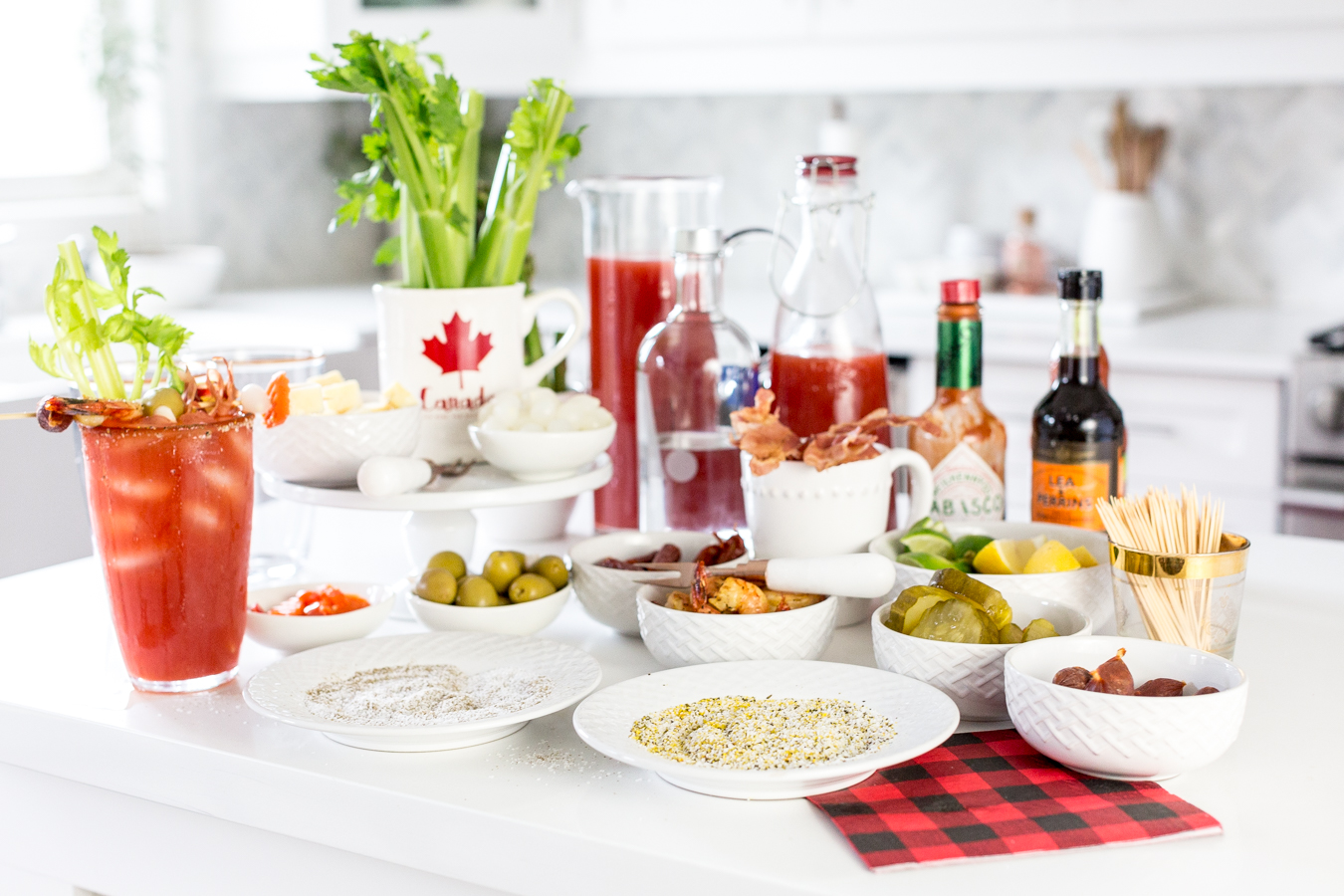 I clearly remember the night we arrived in Canada thirty-two years ago. The airport was large, crowded and overwhelming yet exciting.
I can imagine what must have been going through my parent's minds as their new journey was about to unfold. With three little ones in tow, a new language to learn, minimal savings in hand and not a real plan ahead, my parents took a leap of faith for a better future for my siblings and I.
They had told us all about this massive and beautiful land; a land full of blessings, prosperity, peace and hope. I will never forget the first time we stepped outside the airport and I heard the 'buzz' of a big city. The expansiveness of the highways and the twinkling lights of the many cars on the road that evening were mesmerising. This was now our home…a home that I now adore oh so much and thank God for each day.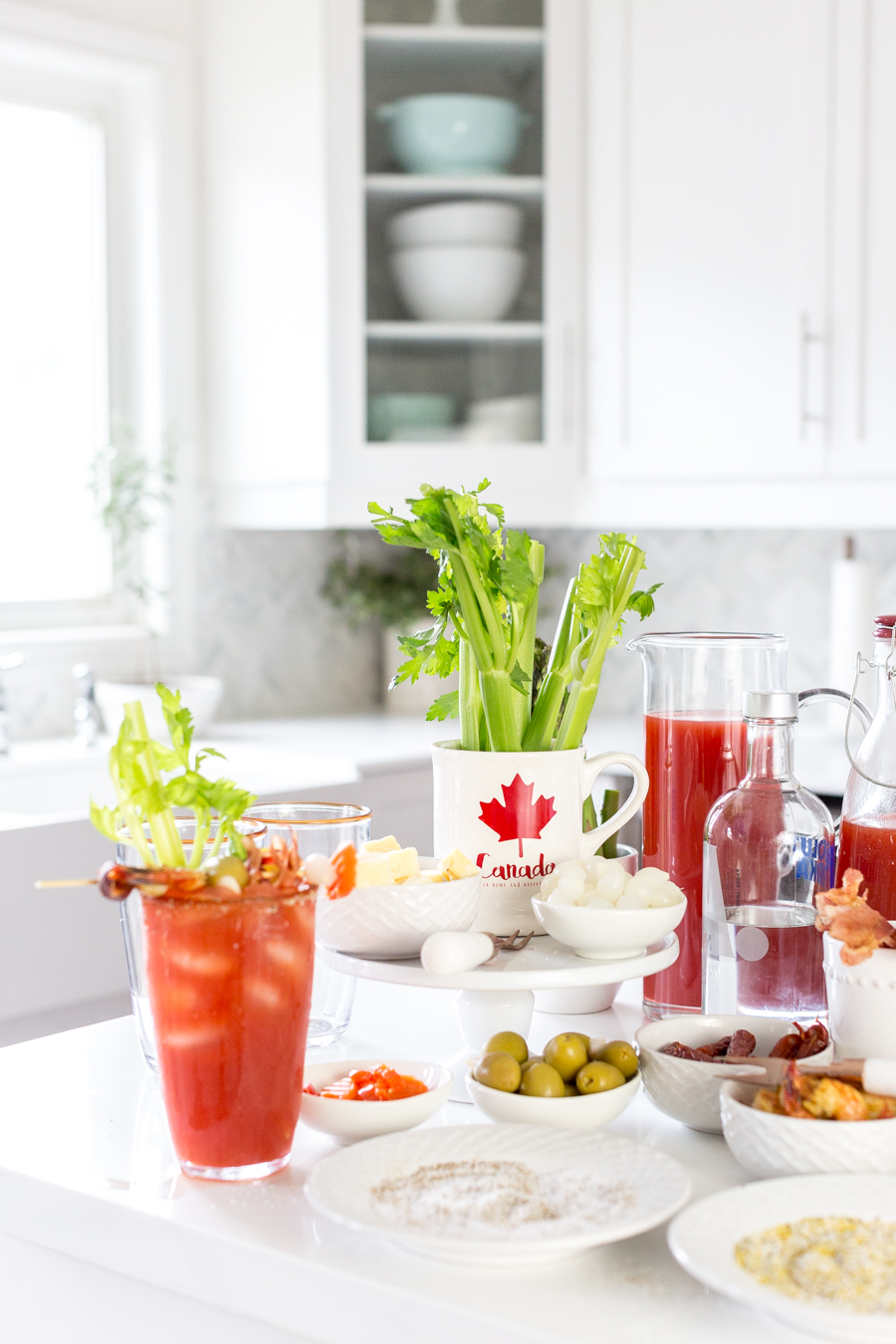 As we prepare to celebrate Canada's 150th birthday, I thought it would be fun to gather some of my Canadian blogger friends and do a little celebrating together by sharing some fun and creative ways to honour this very special Canada Day.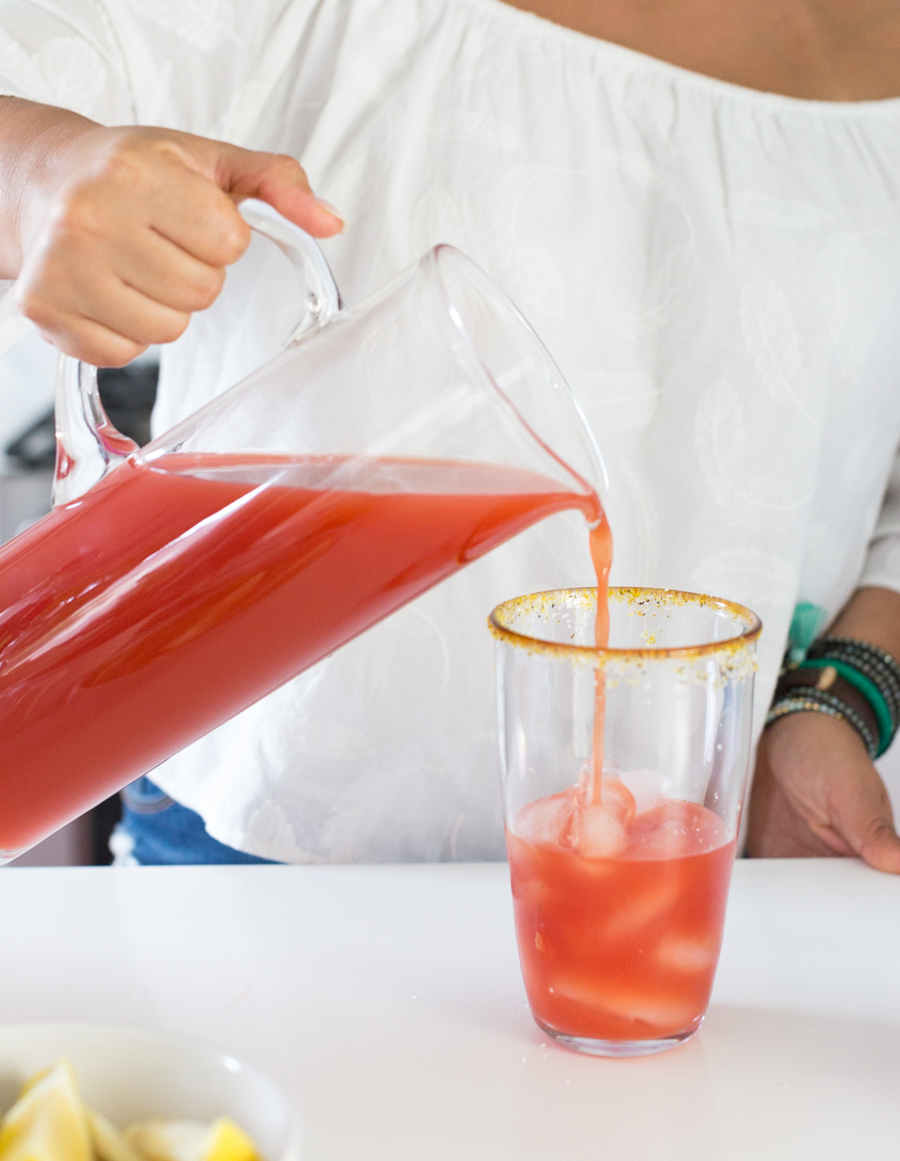 And what better way to celebrate Canada Day, than with a delicious Caesar cocktail. I was reminded by a sweet reader that the difference between a Caesar and a Bloody Mary (as known in the U.S.)  is that we use Clamato juice instead of Tomato juice. Clamato juice has a slightly thicker consistency and is flavoured with spices and clam broth. A little different, but equally delicious.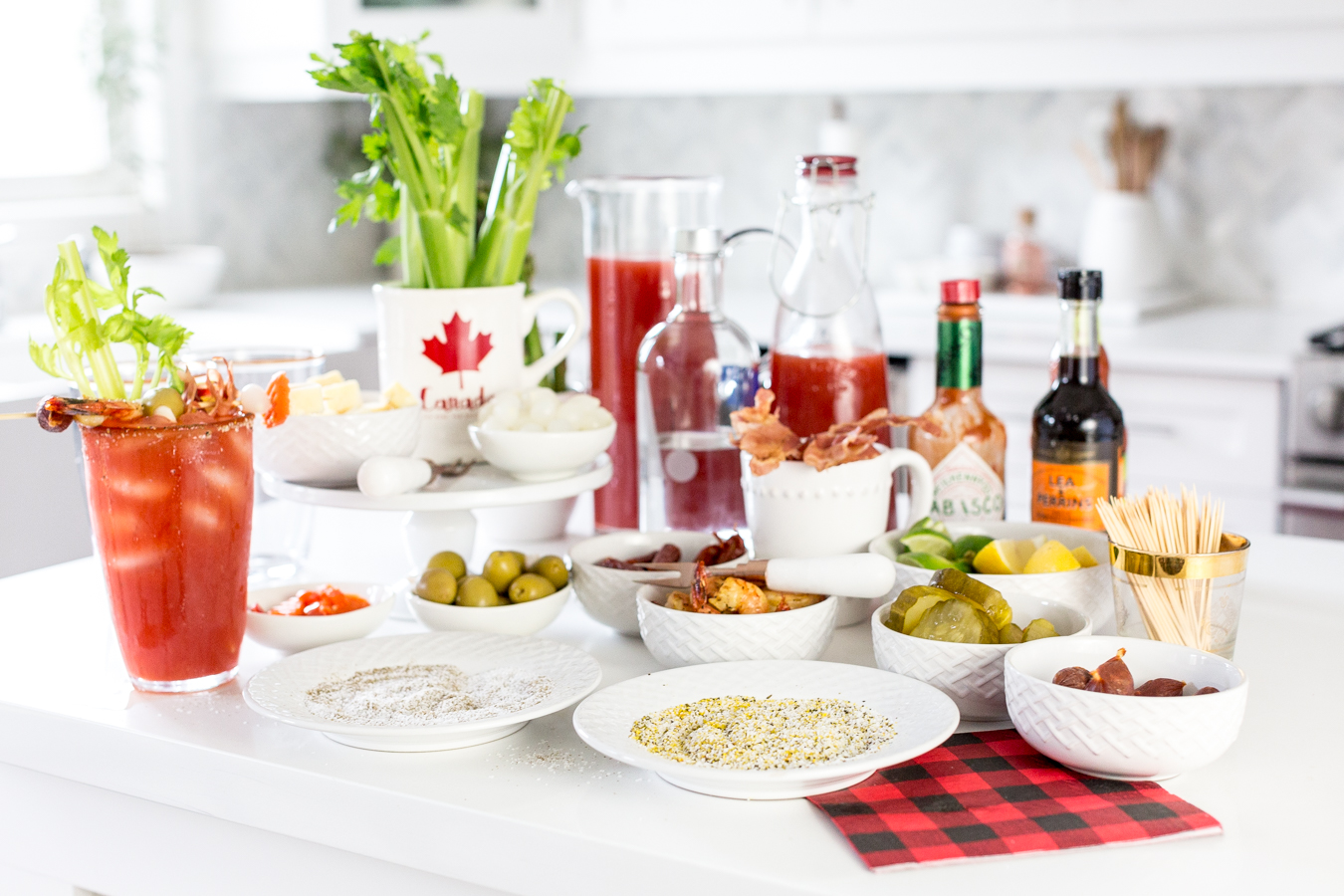 I thought it would be a fun idea to prepare a DIY cocktail bar where you could choose whatever toppings you would like to garnish your drink. Fun, right?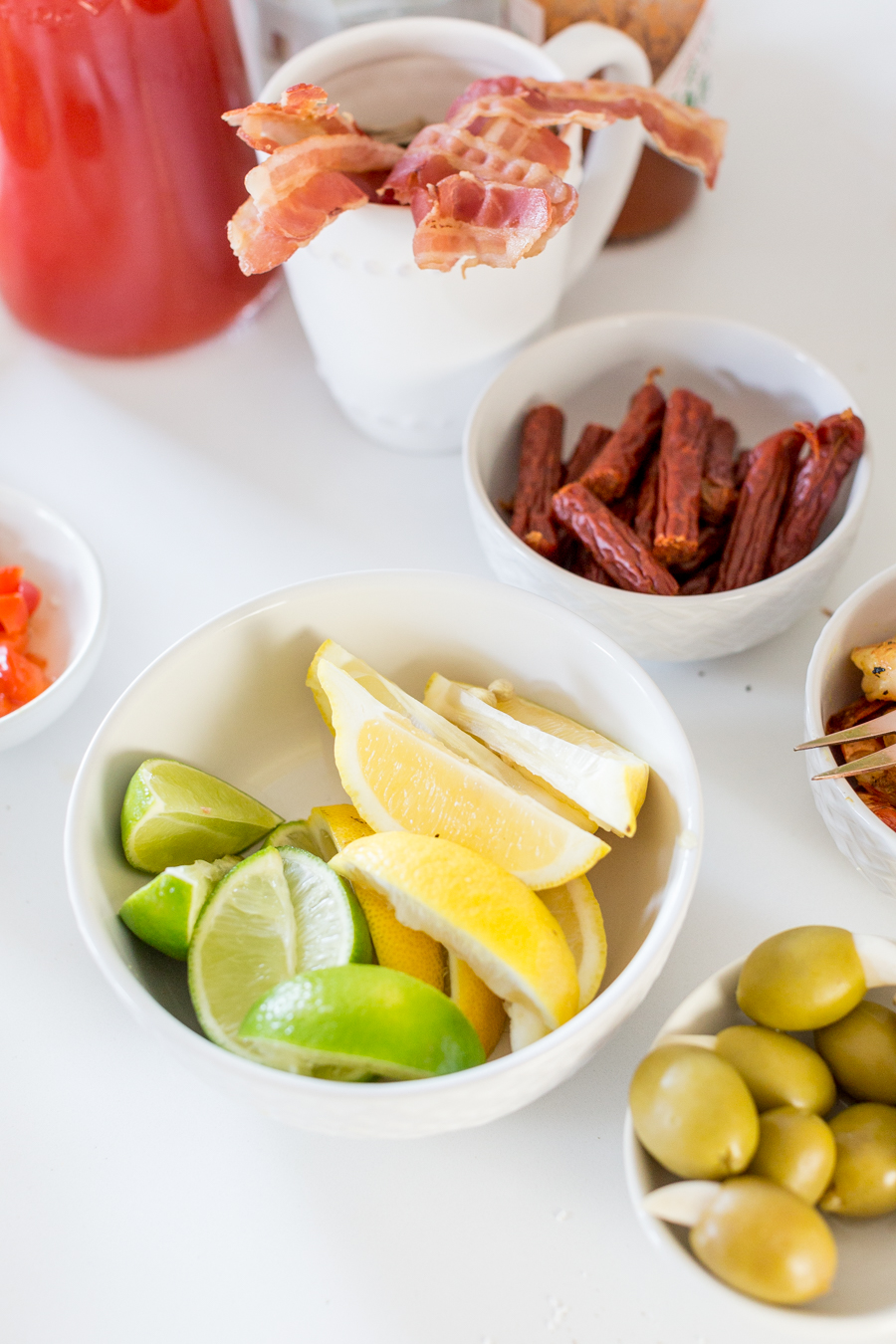 I gathered some lemons and limes, olives…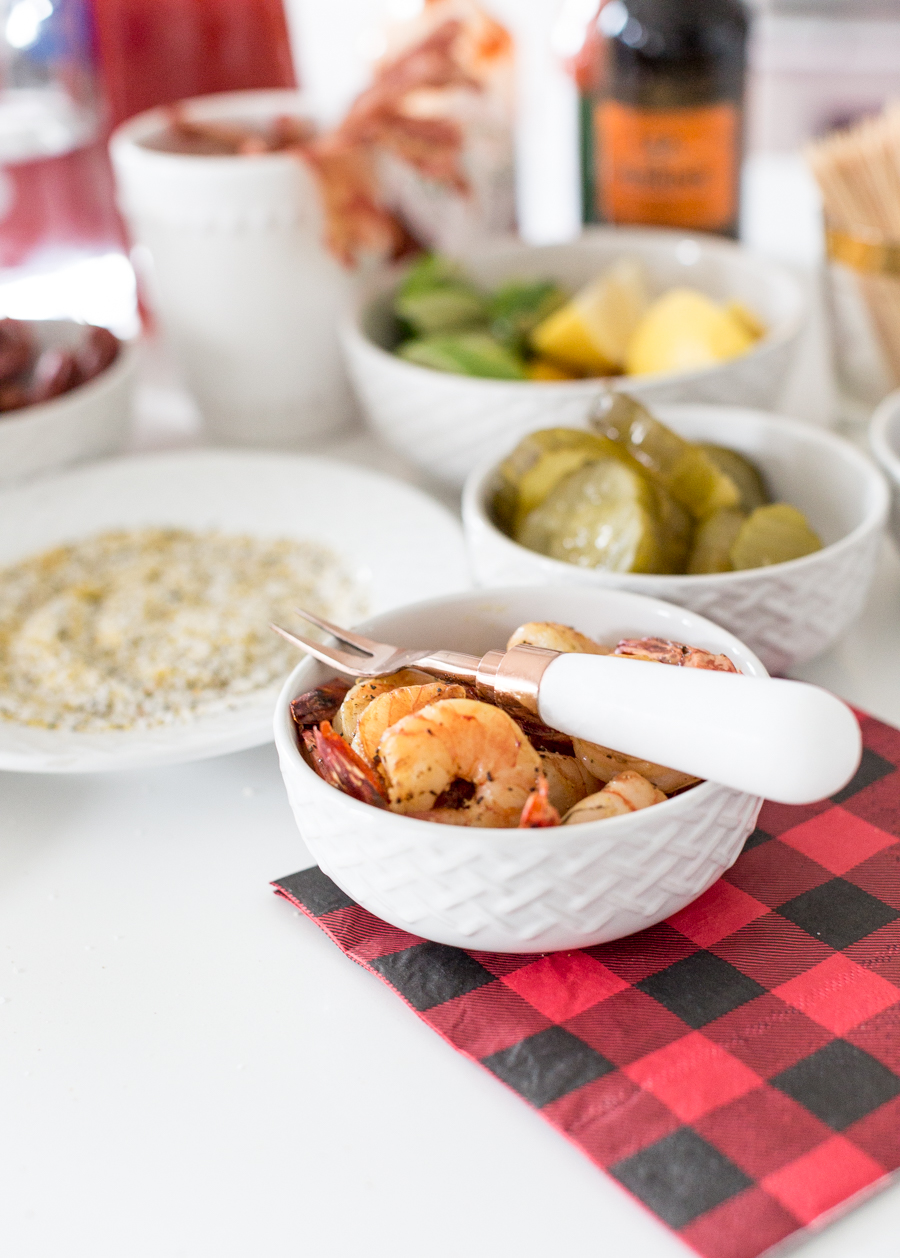 cooked shrimp…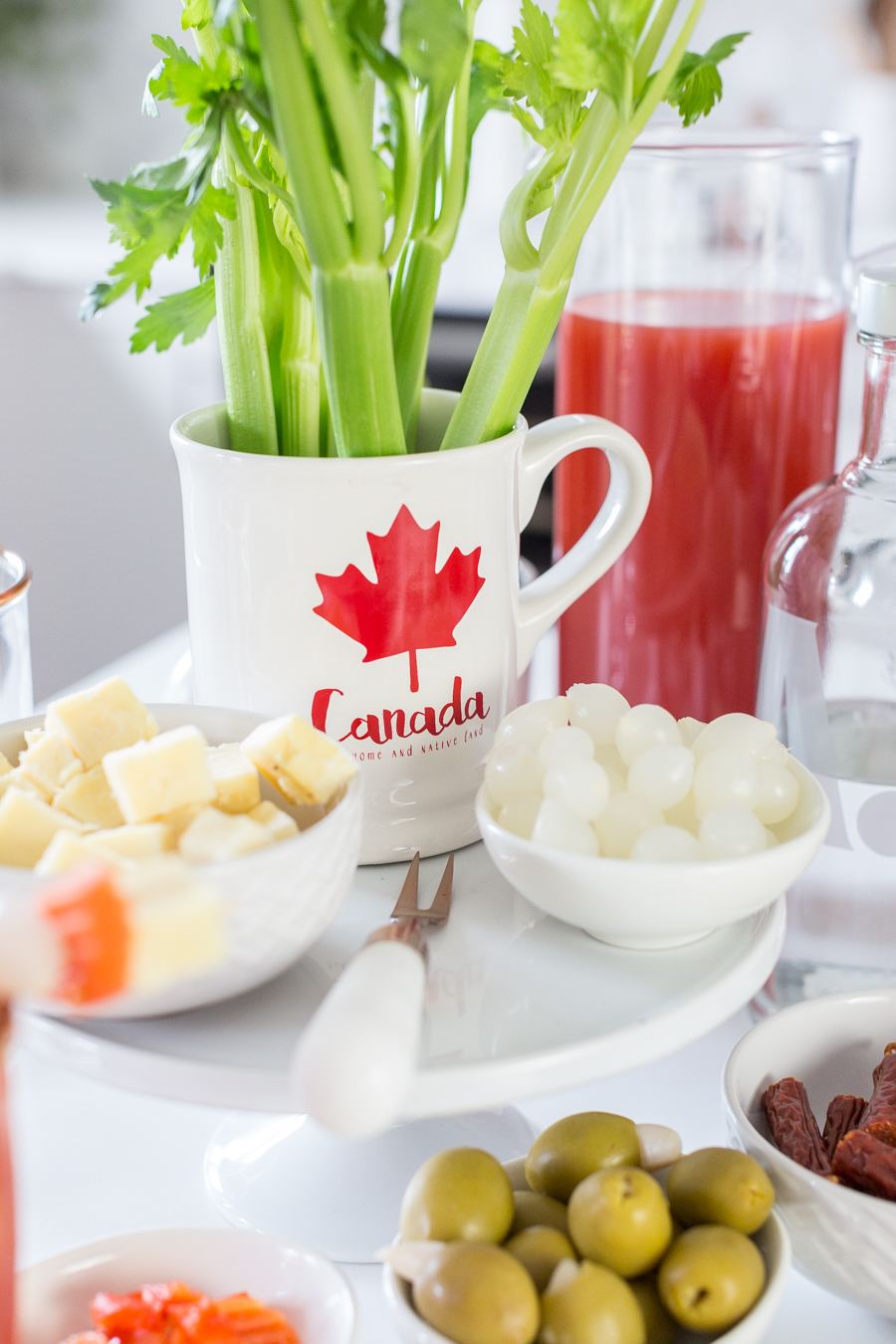 Cheese, pickled onions, pickles, pepperettes…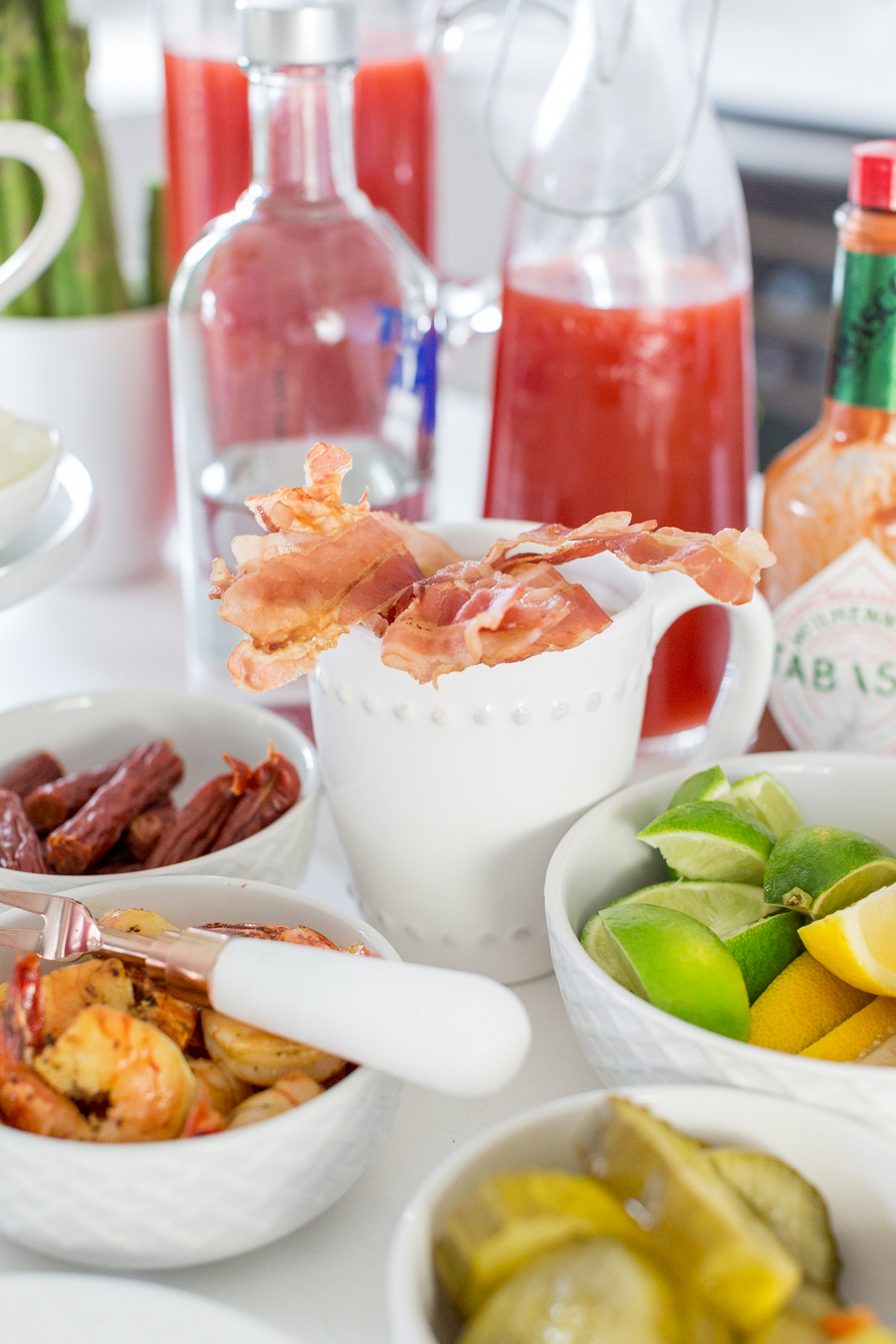 And of course, bacon!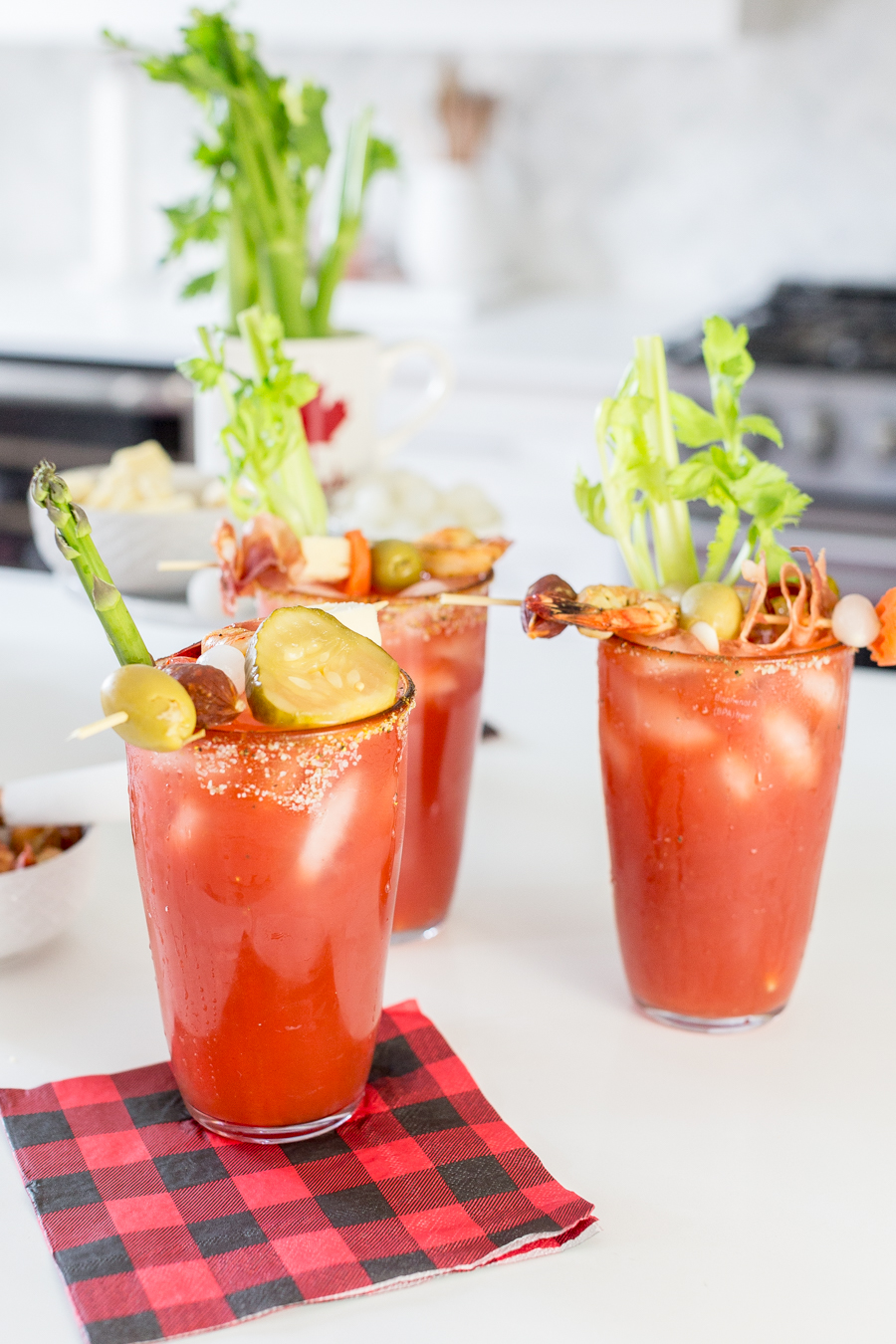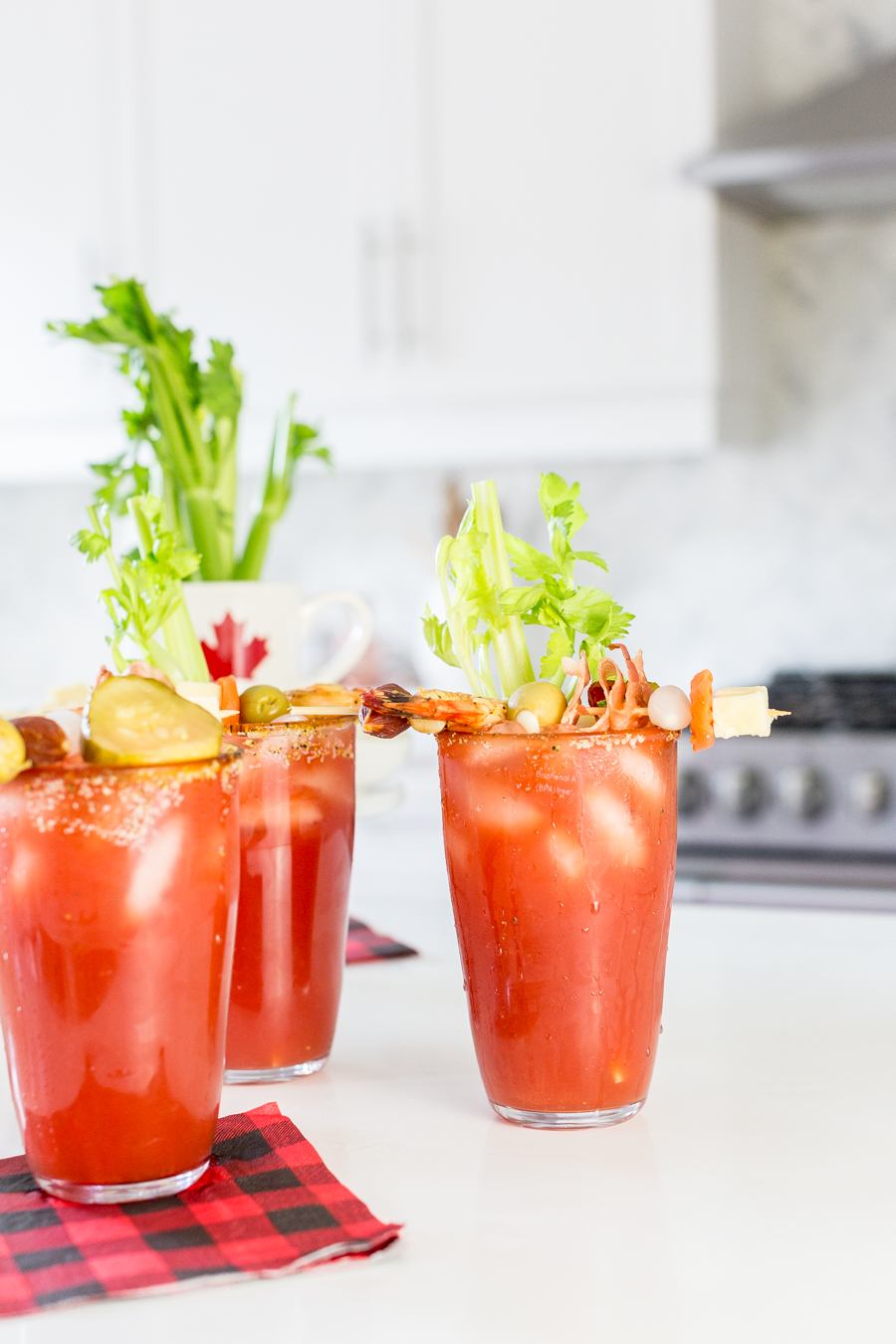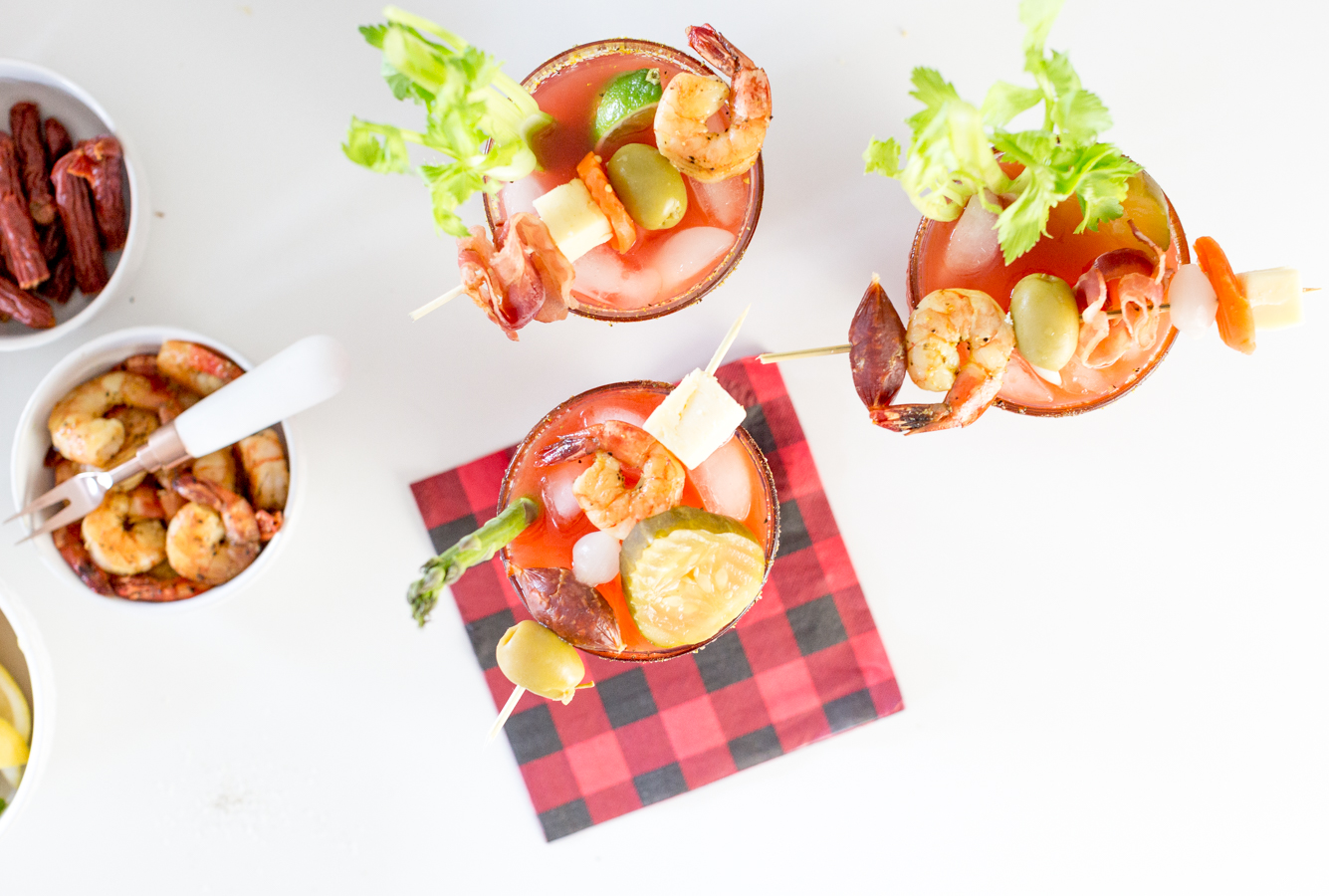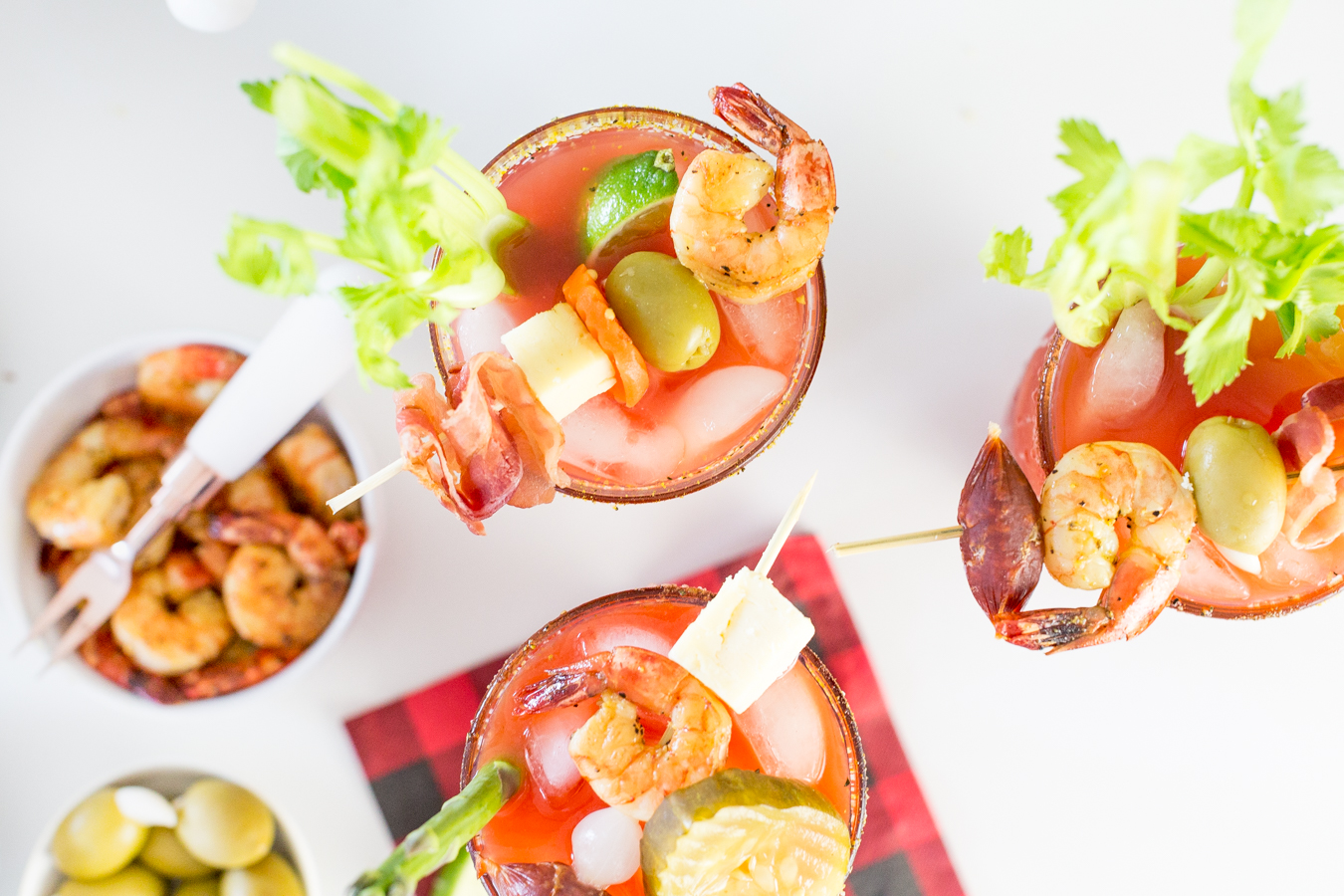 You can add as much or as little to your skewer and it serves as a great appetizer at the same time.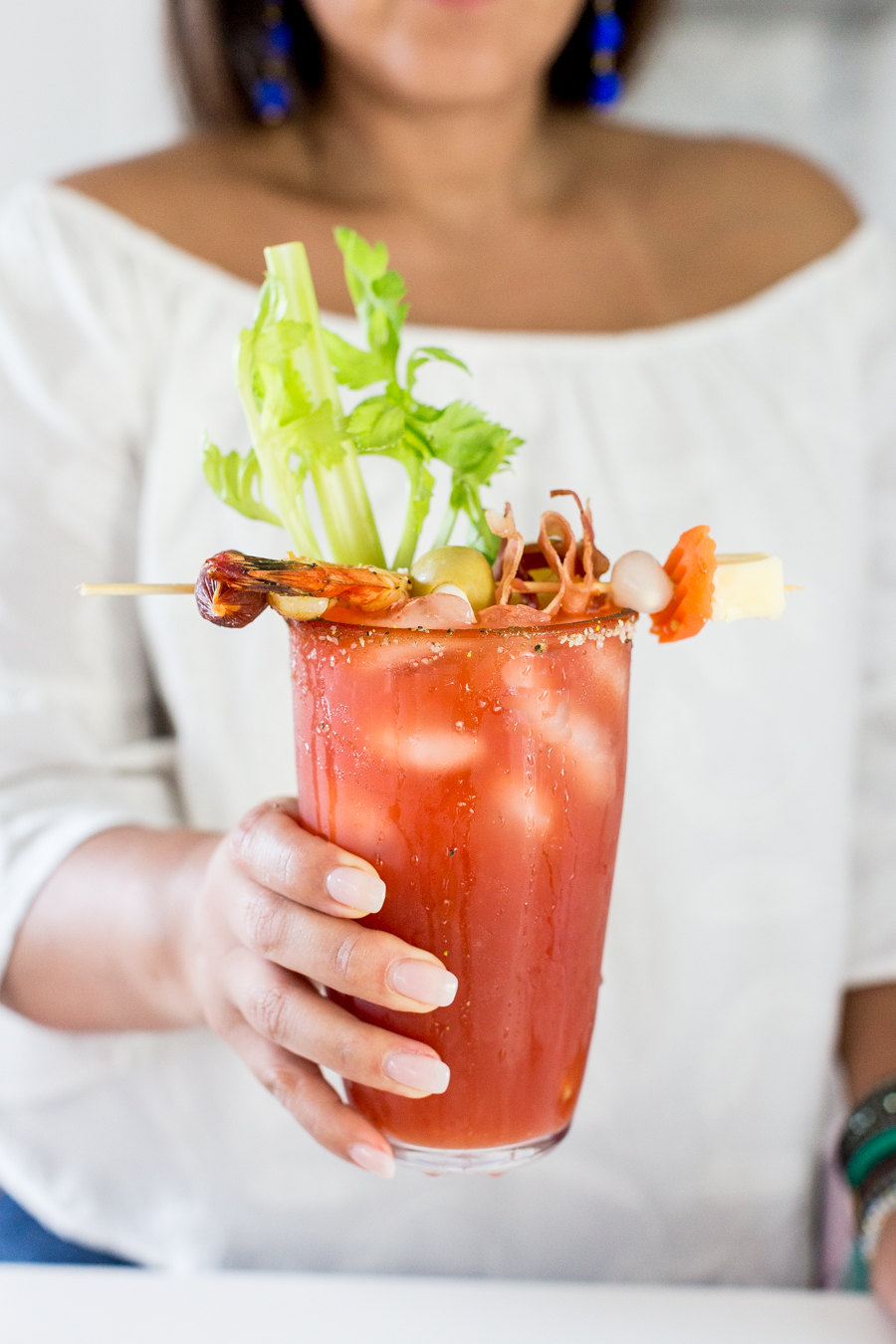 And there you go…a build it yourself Caesar (Bloody Mary) cocktail.
Here's my favourite mixture:
4 oz Clamato (tomato juice)
2 oz Vodka
1 Lemon wedge
1 Lime wedge
2 dashes Tabasco Sauce
2 dashes Worcestershire sauce
1 pinch Celery salt
1 pinch Ground lemon pepper
1 pinch Kosher salt
What are some of your favourite ways to prepare your Caesars?
Thank you so much for stopping by today. Please don't forget to visit the rest of my friends below by clicking on the image.