Happy new year my sweet friends! I hope you had a beautiful Christmas and enjoyed some down time with your loved ones.
I'm still in 'vacation mode' as the kiddies and hubby don't go back to school/work until next week. It has been so refreshing and I can't think of a better way to start the new year than with some family time.
Yesterday, we spent the day taking down our Christmas decor, which I always have mixed emotions about. Saying goodbye to Christmas always makes the house feel a little empty, but at the same time, it's refreshing to give the house a good cleaning.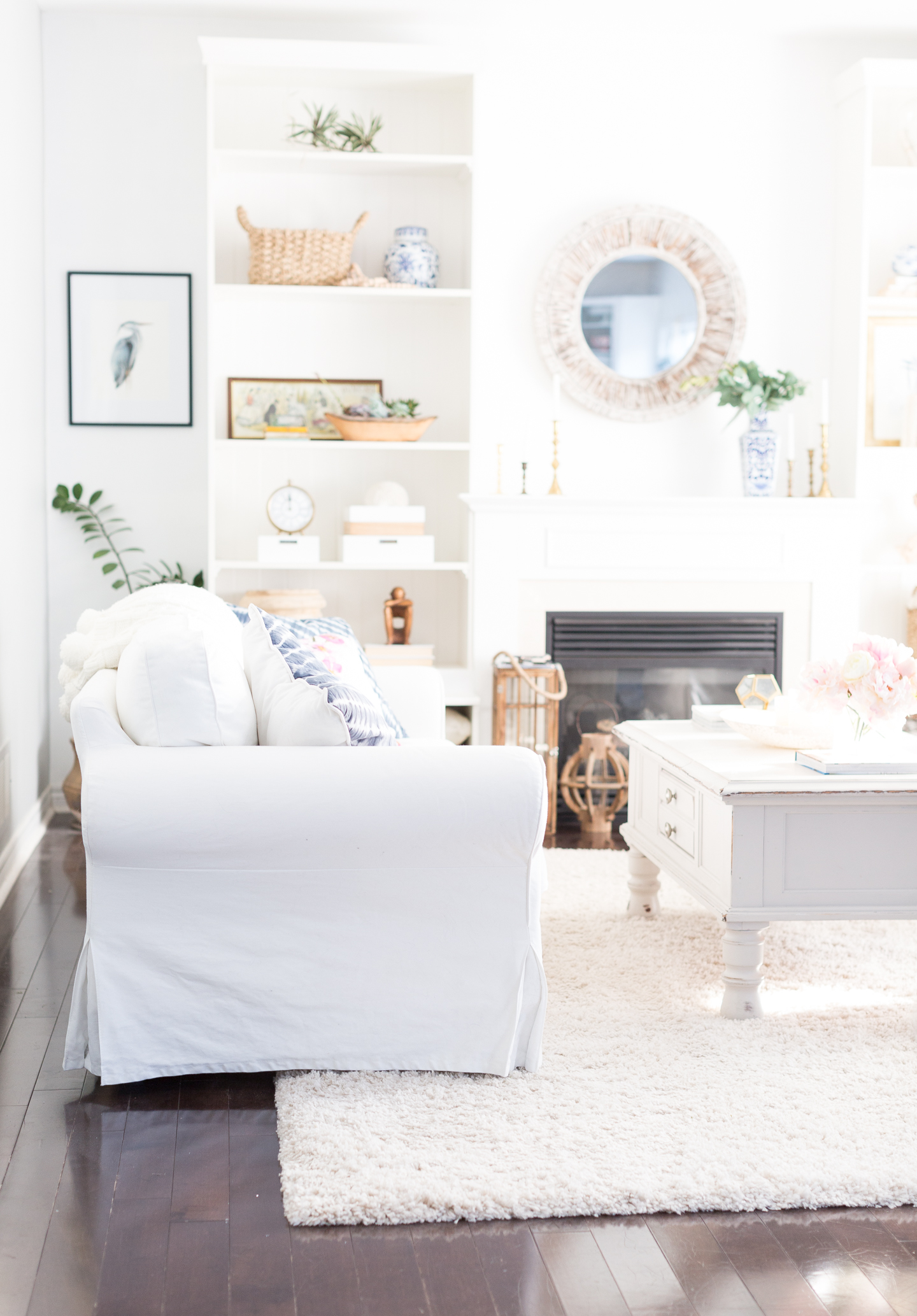 There's no question that the new year makes you want to purge and organize and so this month, my fellow Michaels Makers and I are sharing some organization ideas that we hope you will love and find useful.
Whether it's planning the family schedule, cleaning out your pantry or getting the kiddies ready to head back to school, Michaels has everything you need to help you get organized this year.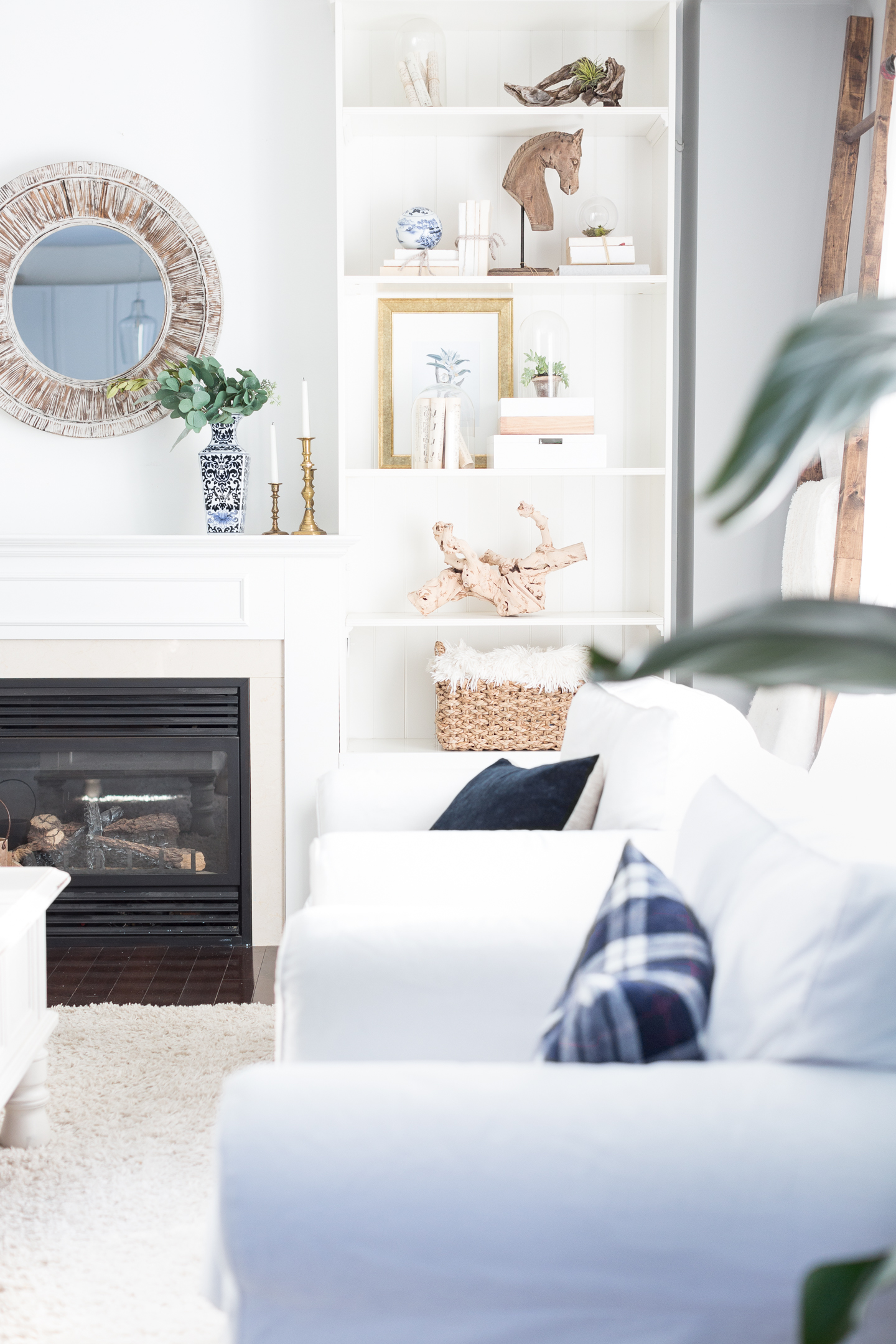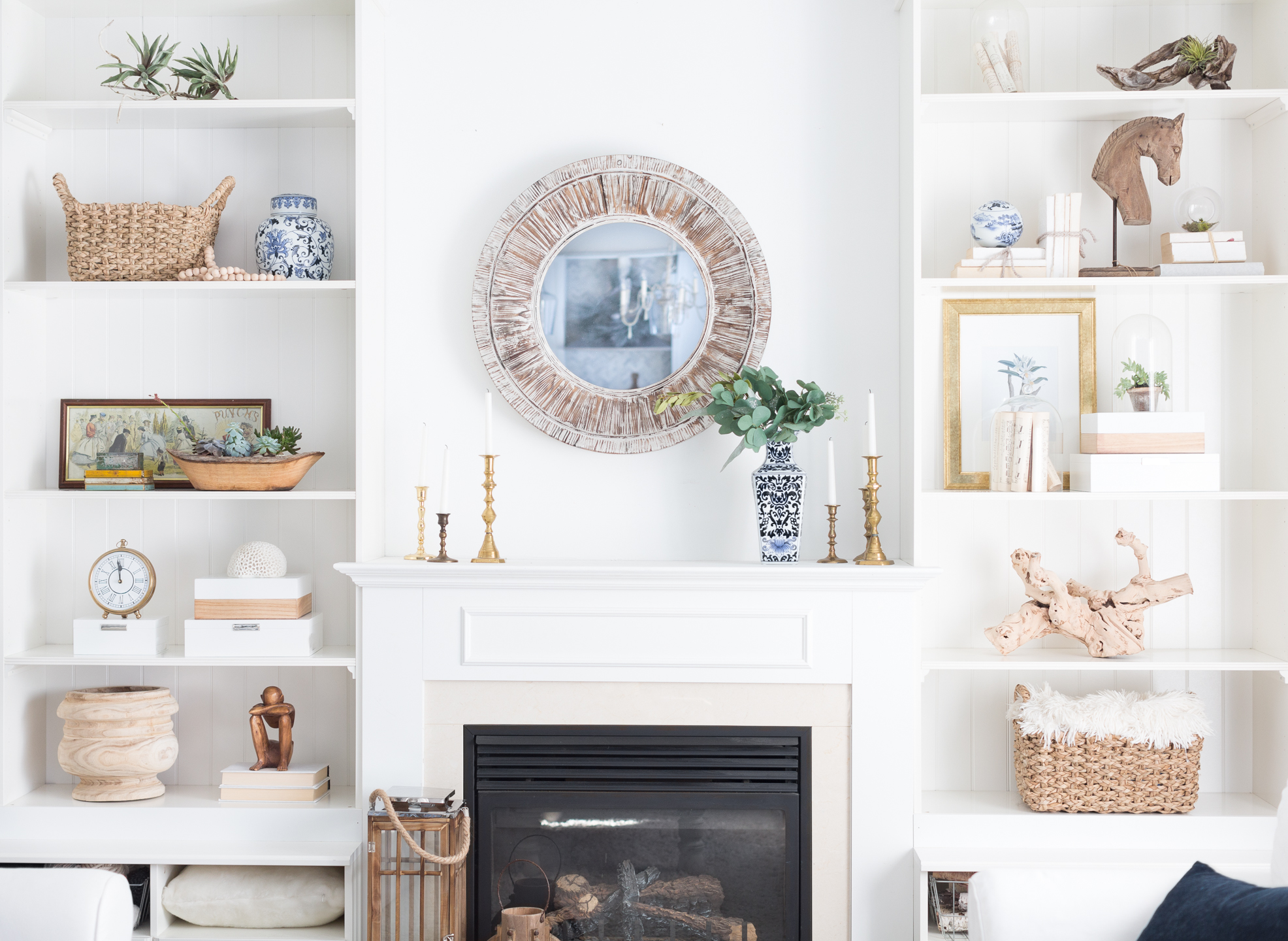 Even though we have a nice little office area in the basement, I prefer to work from my kitchen, which often means the kitchen table becomes my desk/craft room. It can become pretty messy by the end of the day, but in the evening when it's time to clean up my mess, I use these pretty baskets and storage boxes from Michaels as a clever way to store my laptop, brushes, and even camera.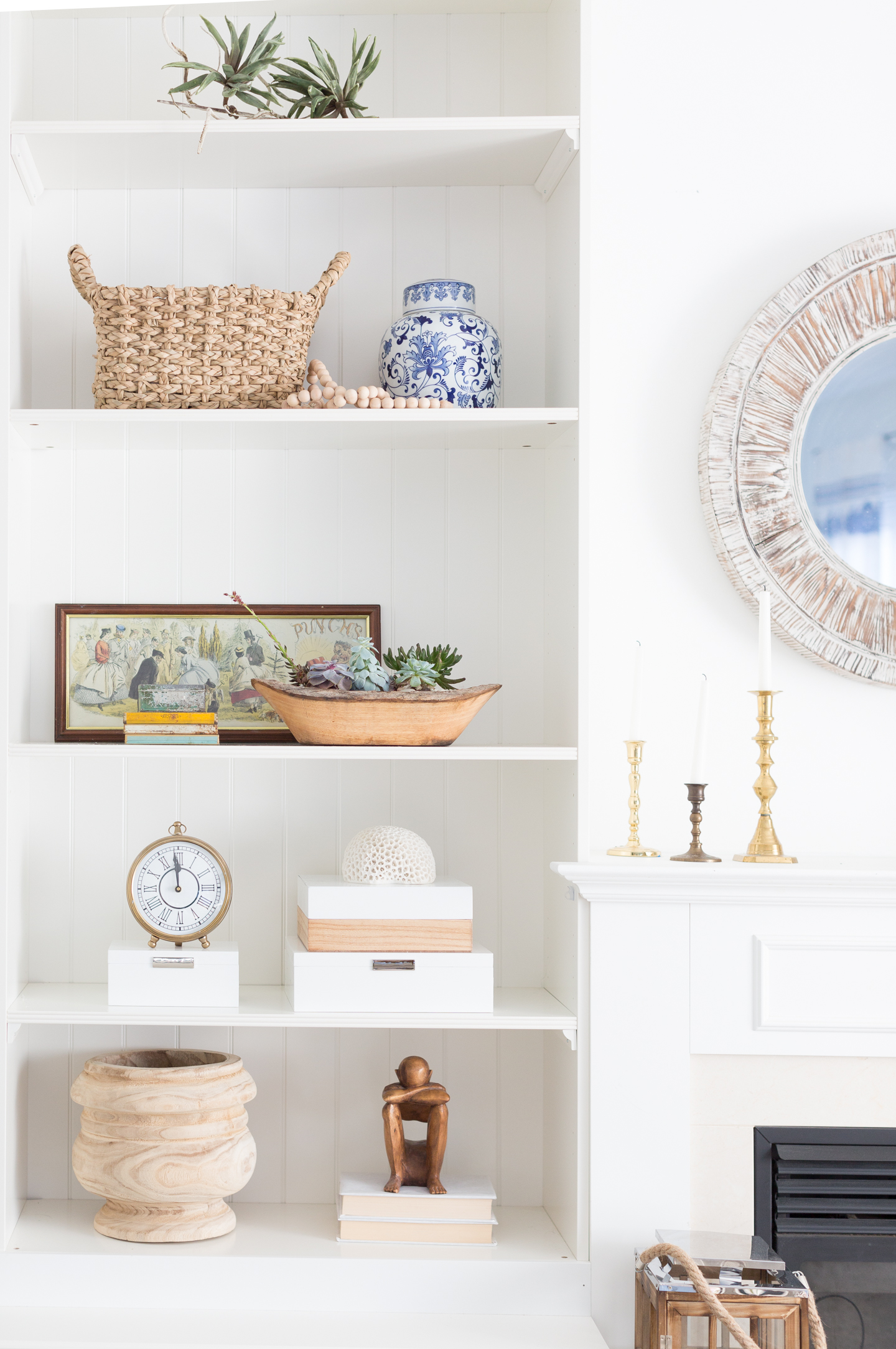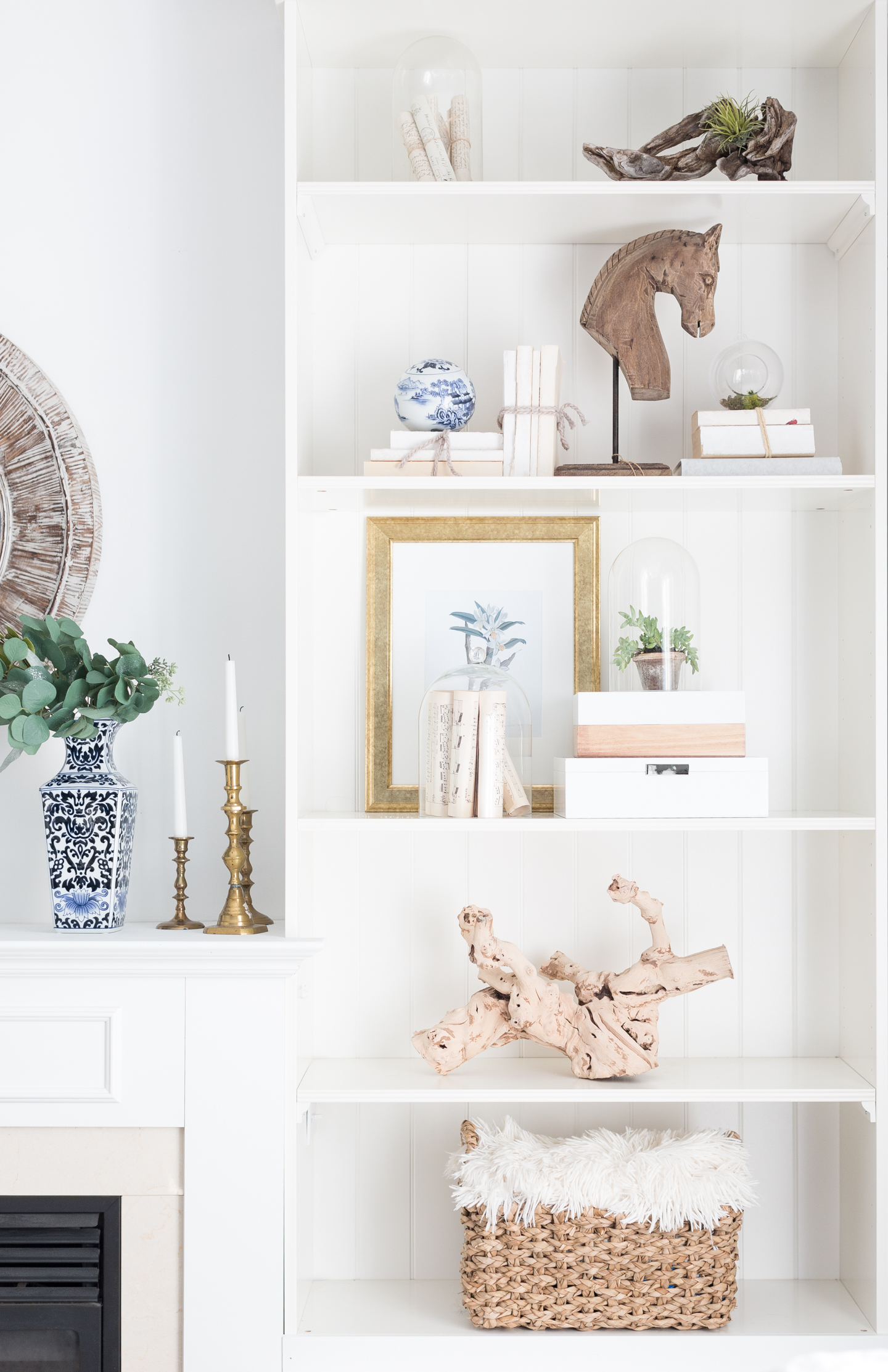 Underneath that furry throw is my agenda, watercolor paper and other supplies.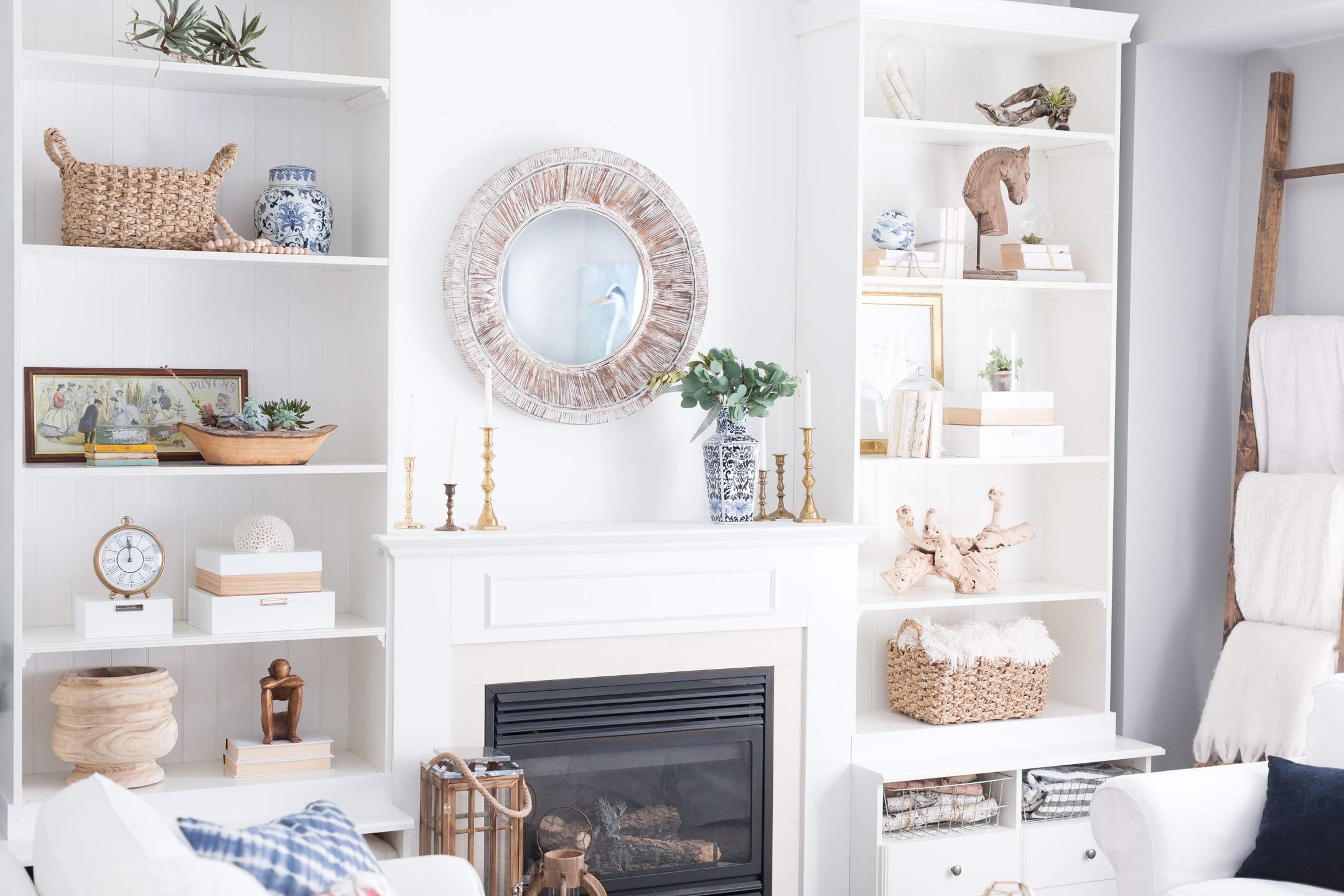 It keeps my supplies hidden, yet accessible 🙂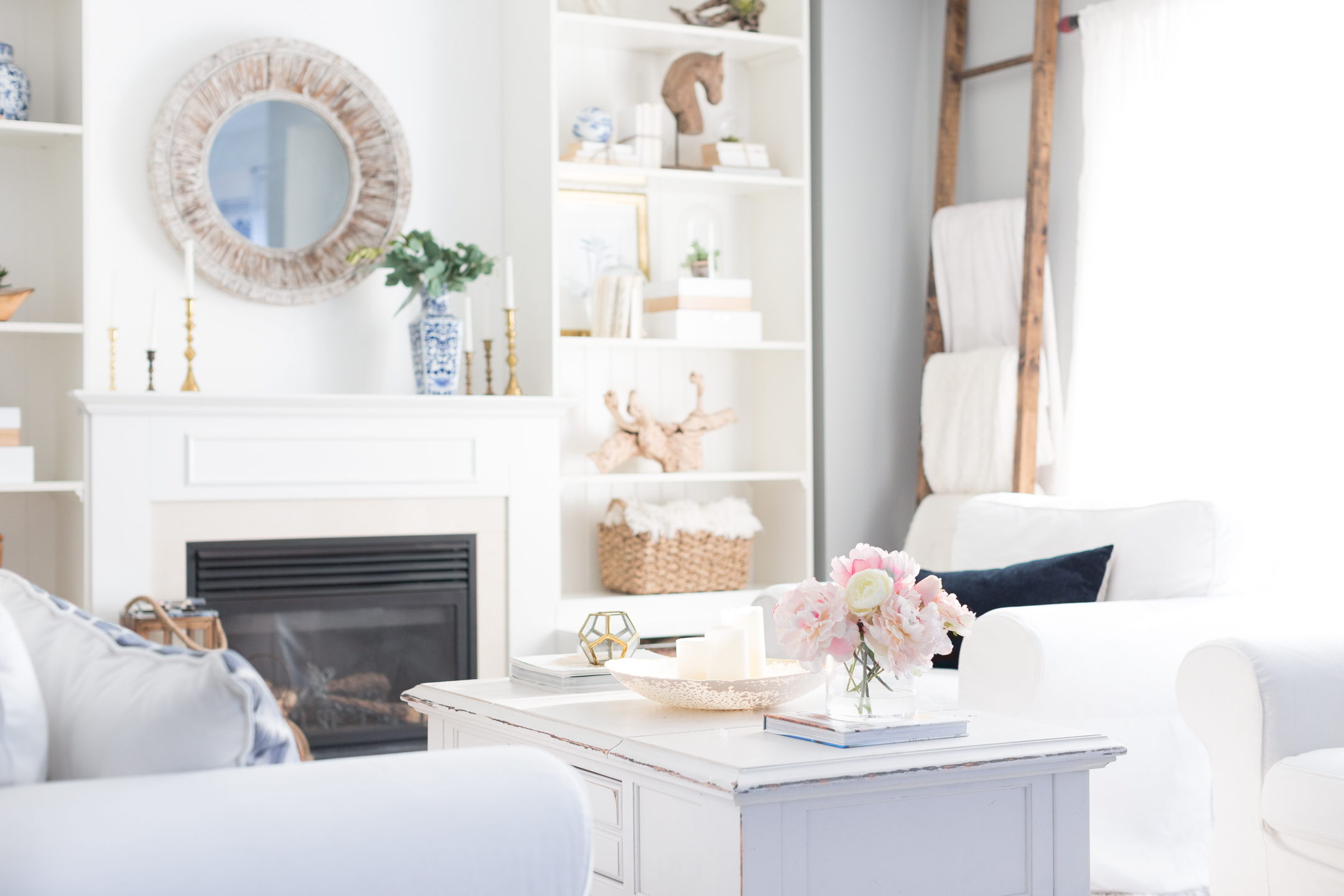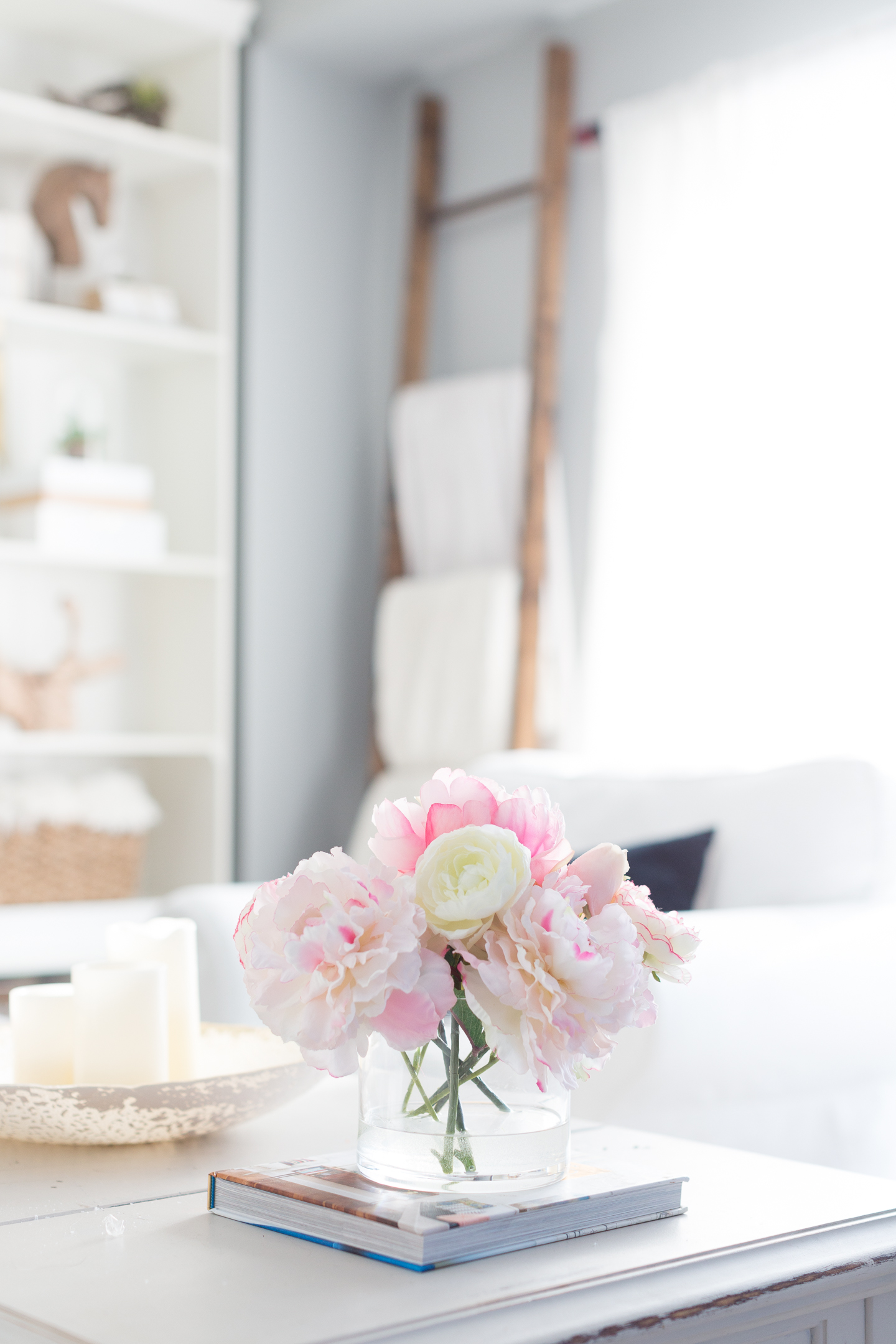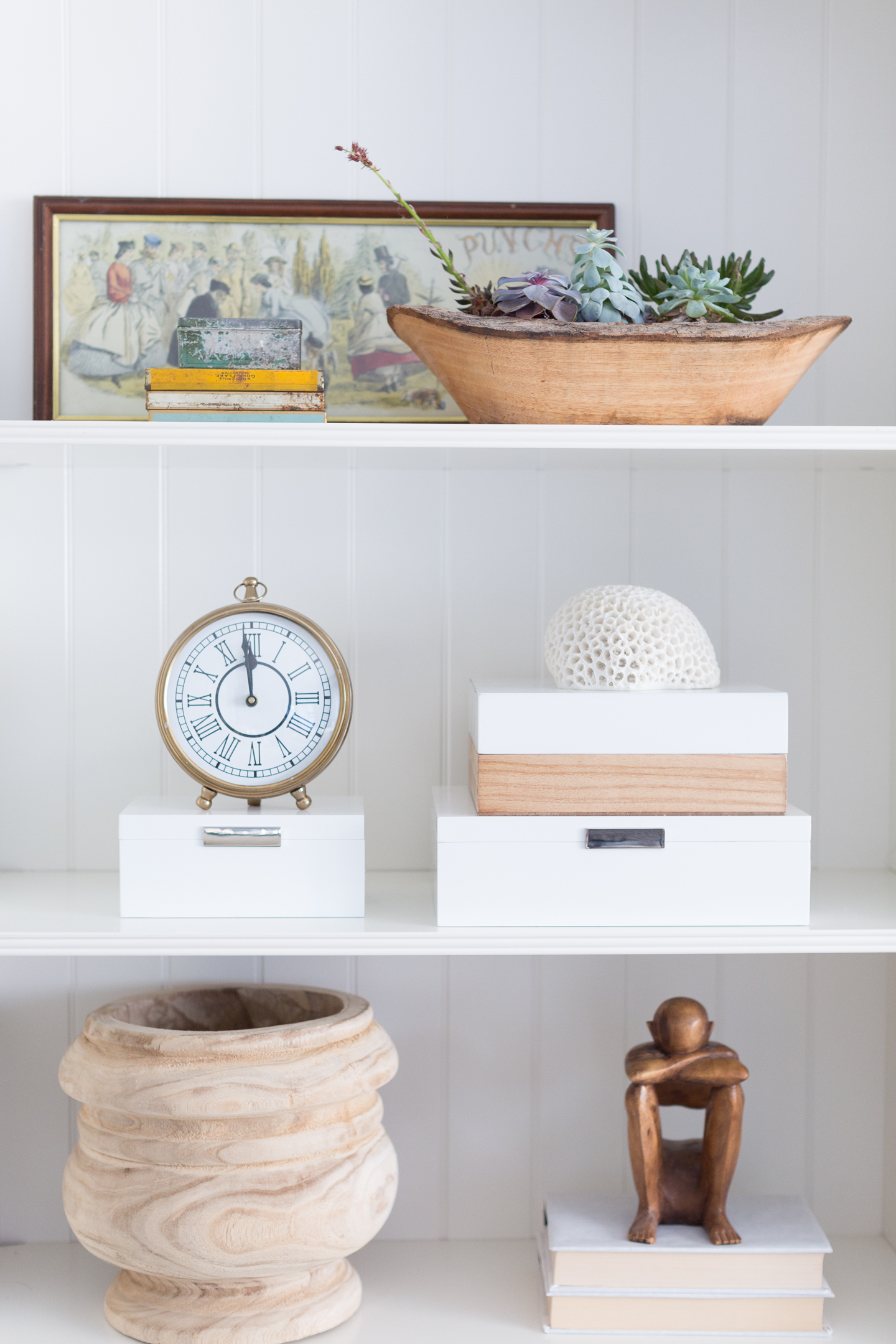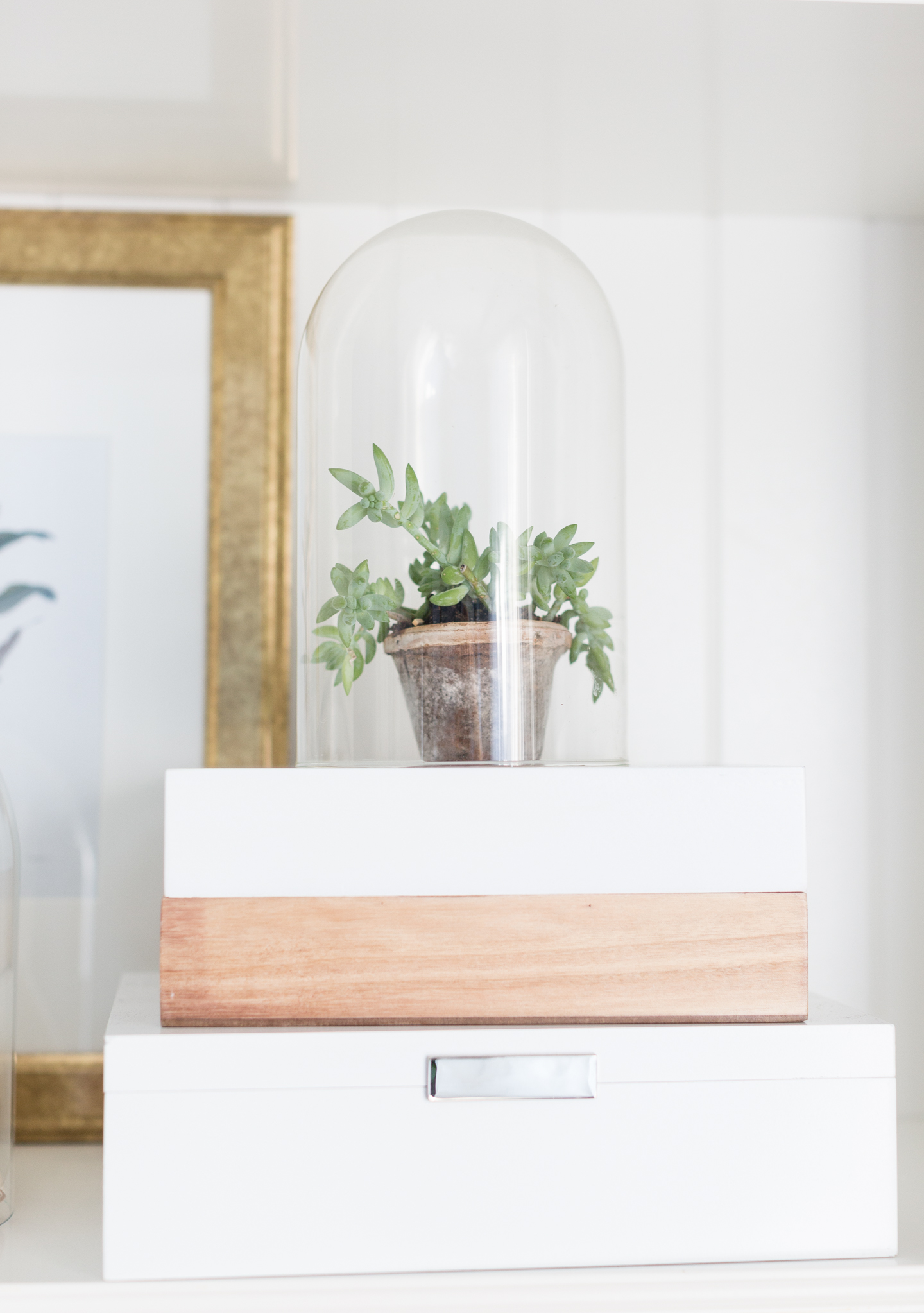 I love these white wooden boxes from the new Cre8ted Spaces line from Michaels. I think they look perfect on the shelves.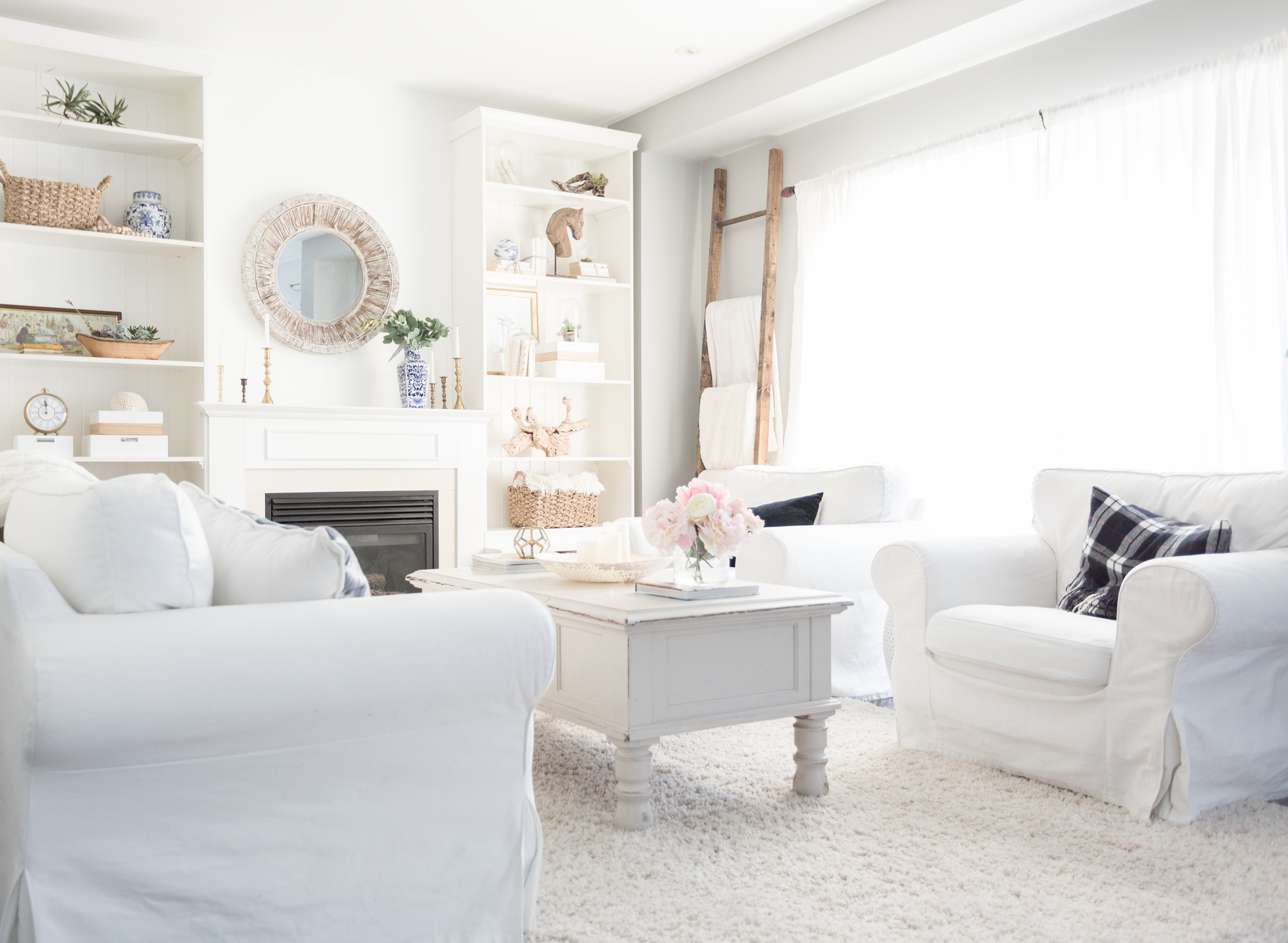 Ahhh…it feels so good to have a clean and organized space, doesn't it?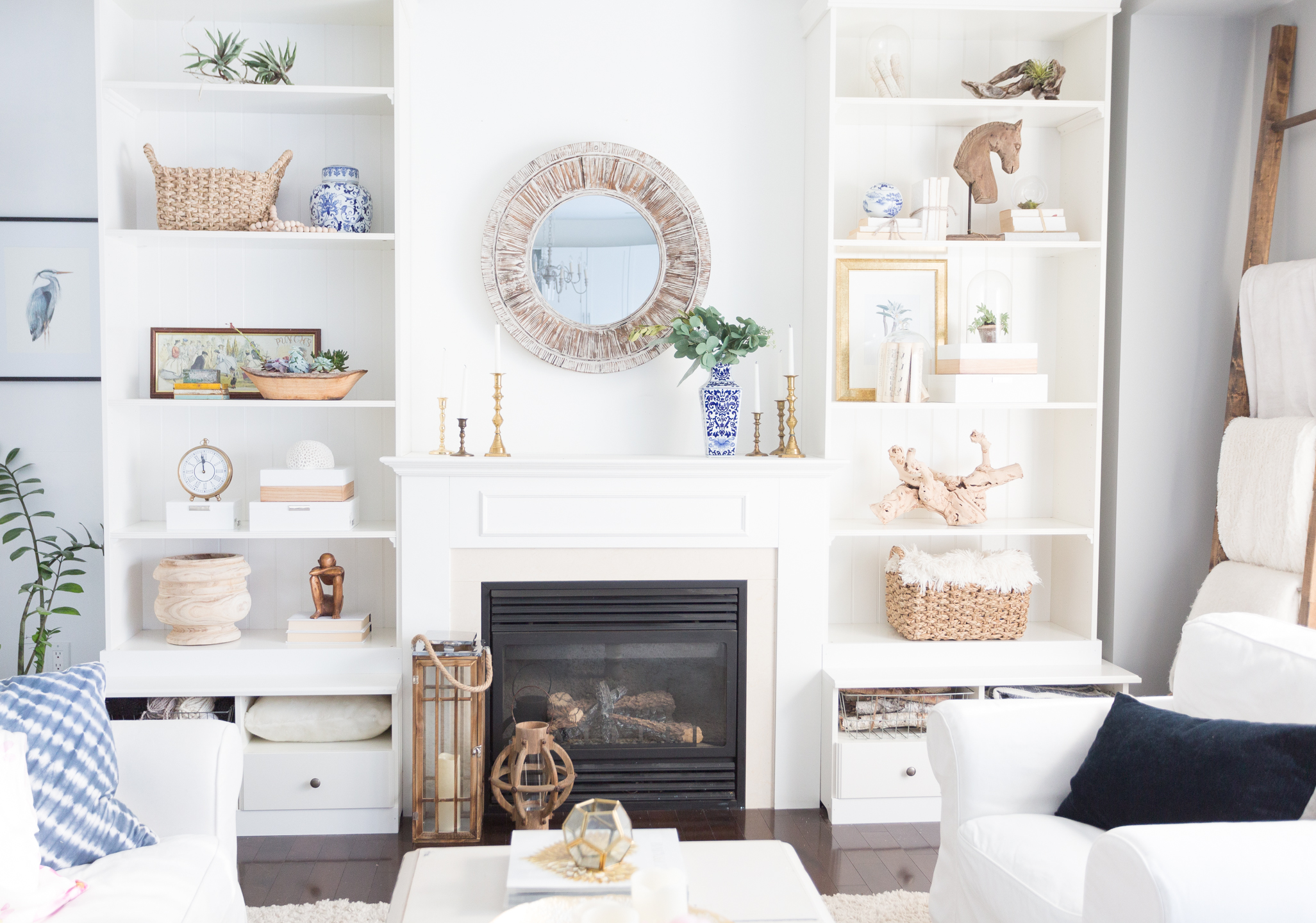 Please don't forget to check out the rest of the organization ideas below!
much love,