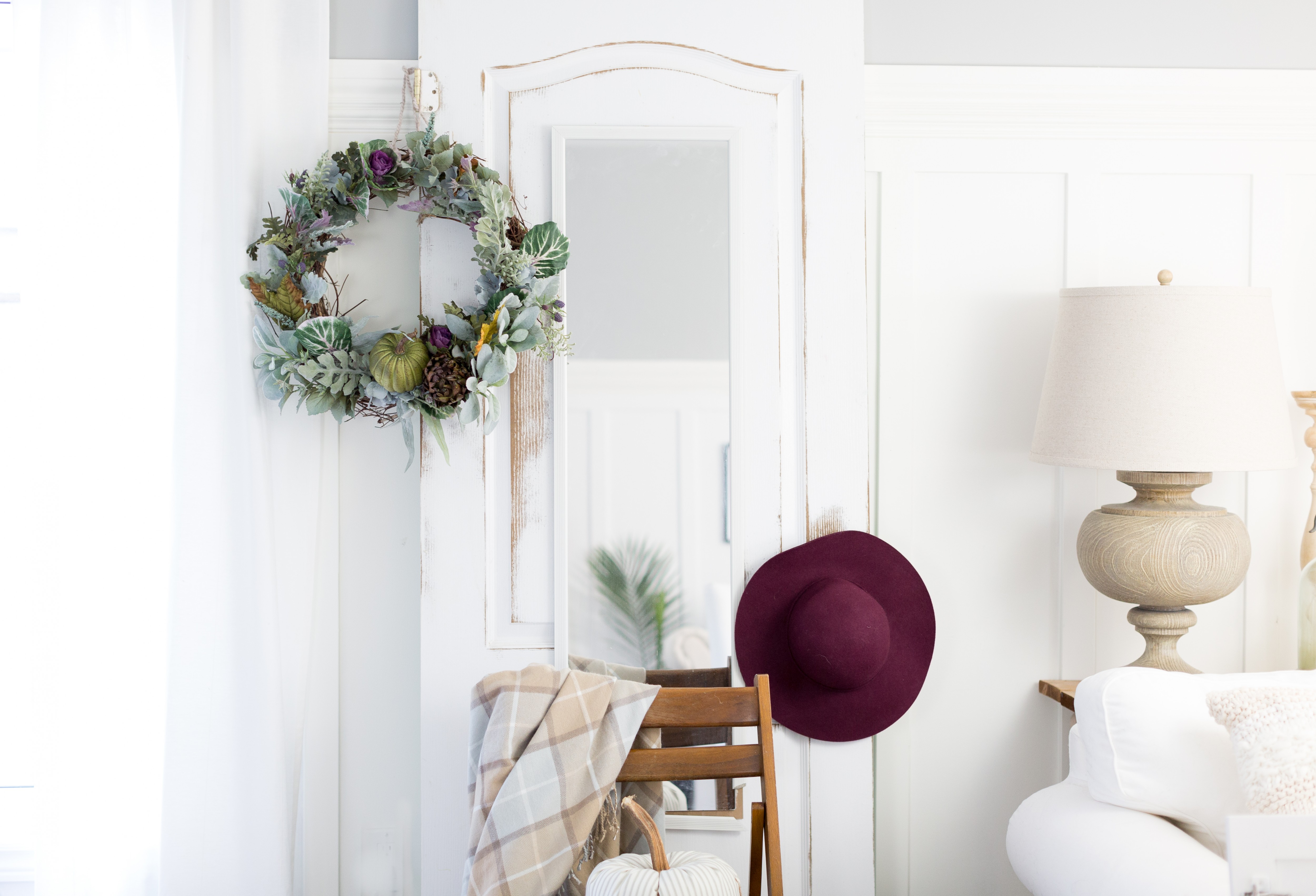 Good morning, friends…I hope you had a great weekend.
A few weeks ago I shared this photo on Instagram and have since had several people ask for a tutorial for this wreath. Making a custom wreath is easier than it looks and I love that you can customize it to your match your own space. I decided to make a video of the process.
While I have been making videos like these for a few months now, I'm still a little uncomfortable sharing them. It's not that I'm shy in front of the camera, it's watching them back that makes me cringe a little so I want to thank you for taking the time to watch them and offer the encouragement you have provided. It means a lot.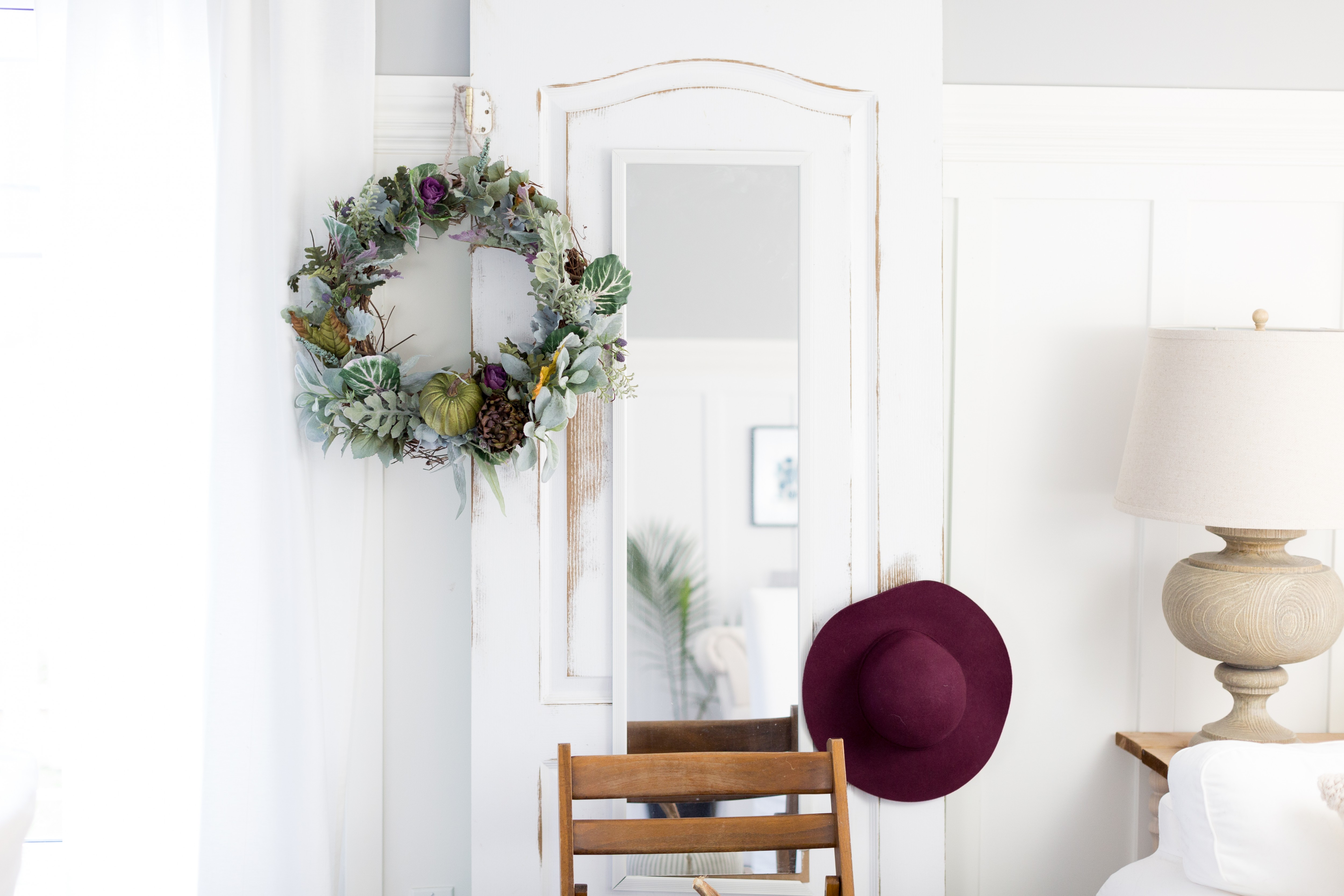 By the way, all of the materials I used are currently available at Michaels for 50% off as they are considered fall and well, they're already onto Christmas decor. So this would be a great time to go out and grab them. 🙂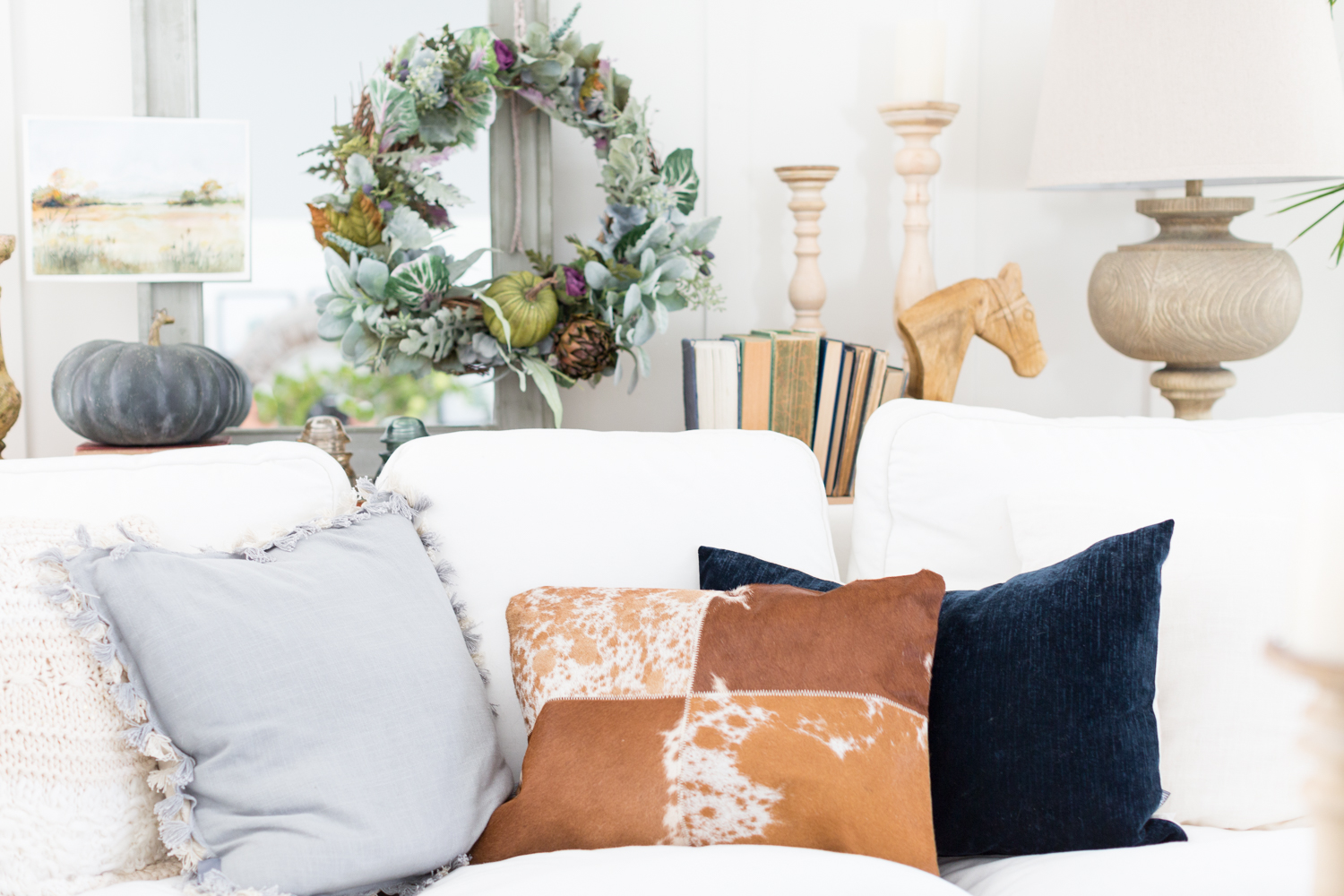 Thanks again for stopping by. I wish you a great start to your week.
much love,