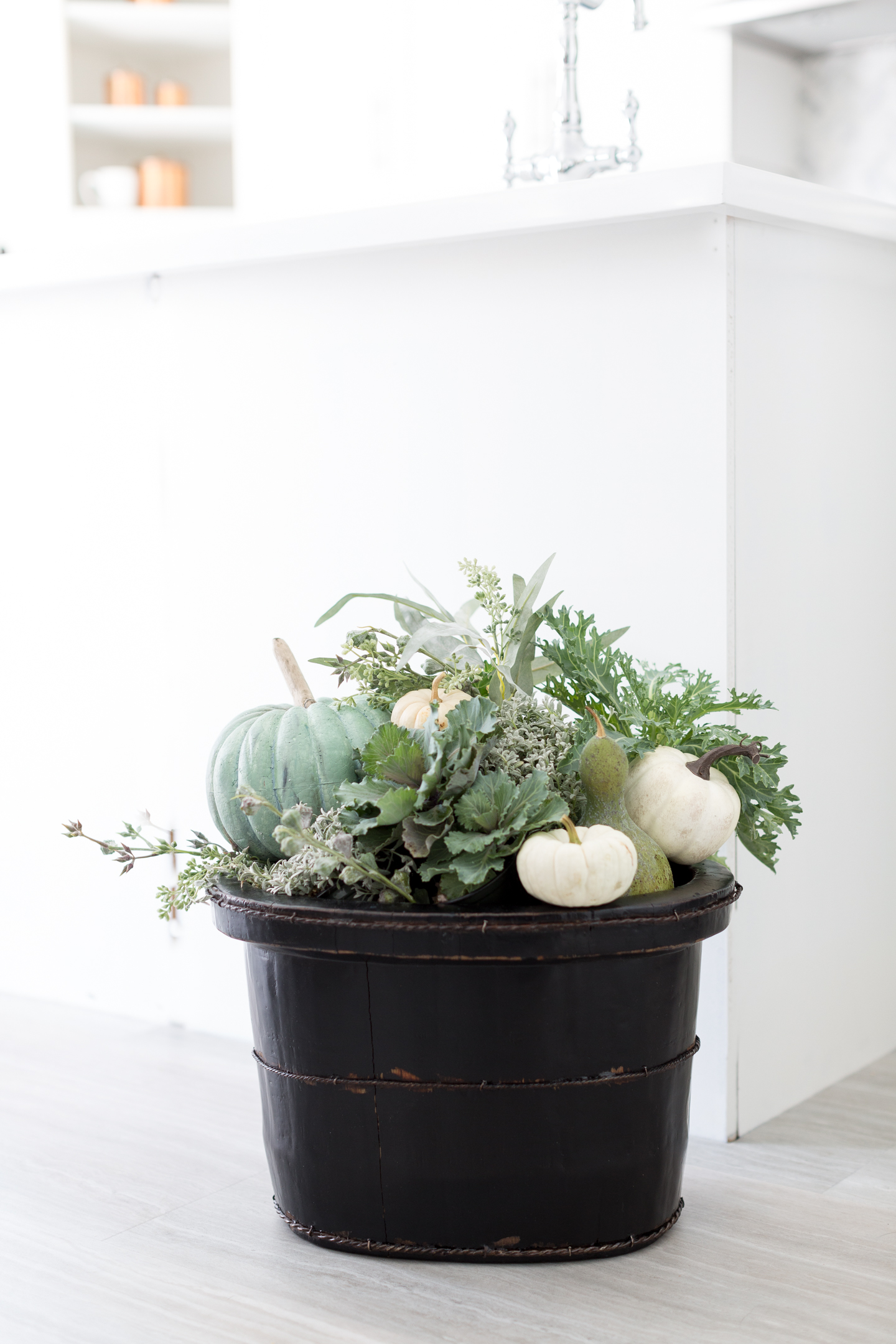 Hello, friends! I hope you had a nice weekend.
I spent some time this past weekend doing a little Christmas decorating. Yes, you read that right. It happens every year around this time, where our industry is busily embracing fall, while simultaneously prepping for Christmas shoots, yet trying to enjoy the final days of summer. It's a true conundrum.
I'll get to the Christmas decorating at a later today, but for now, I'm sharing a sweet fall planter that I hope will inspire you to embrace the current season.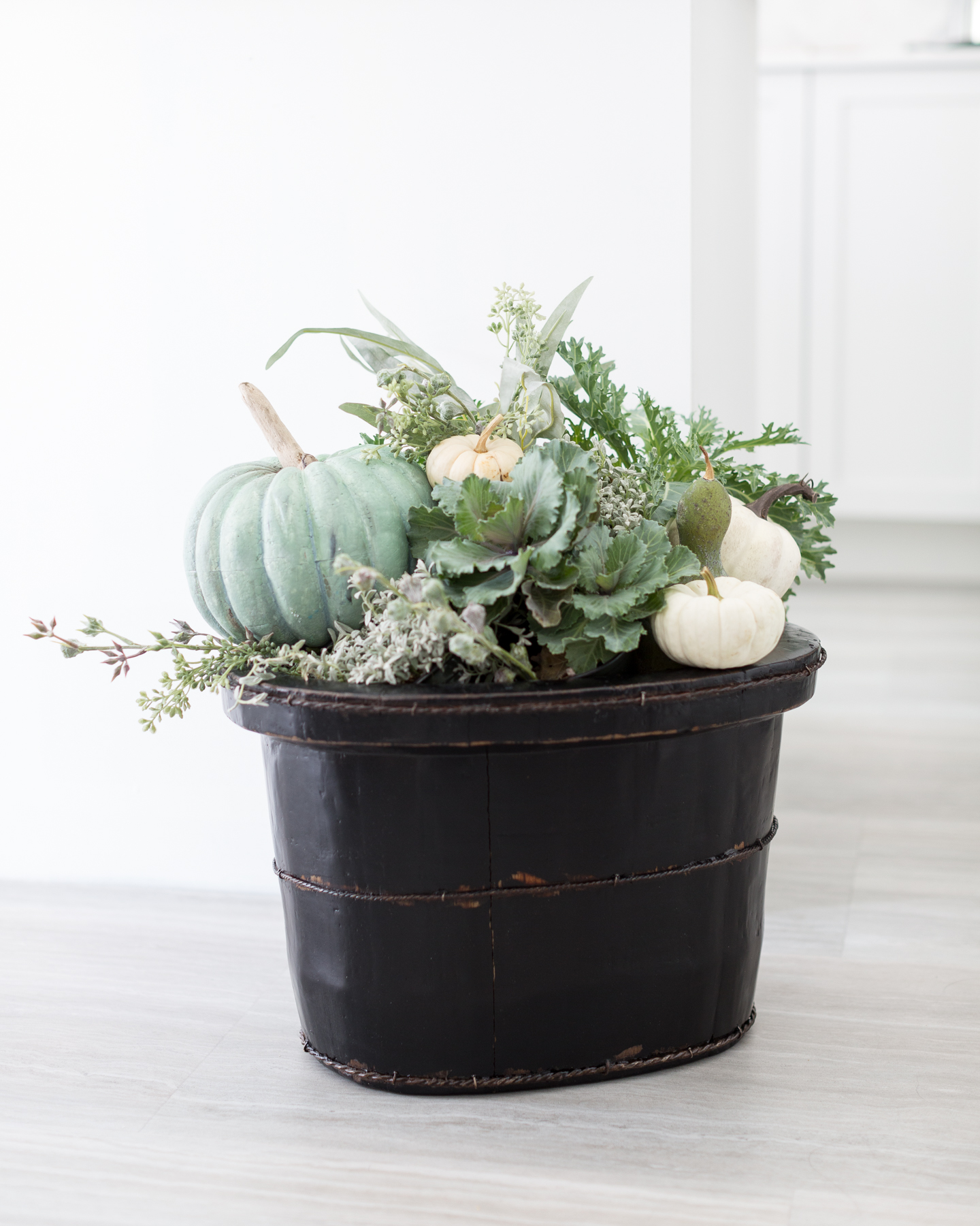 I've decided to use pretty muted tones this fall , but was having difficulty time finding a pumpkin to match those colors, so I thought it would be fun to paint one of my FloraCraft pumpkins to coordinate with my decor theme.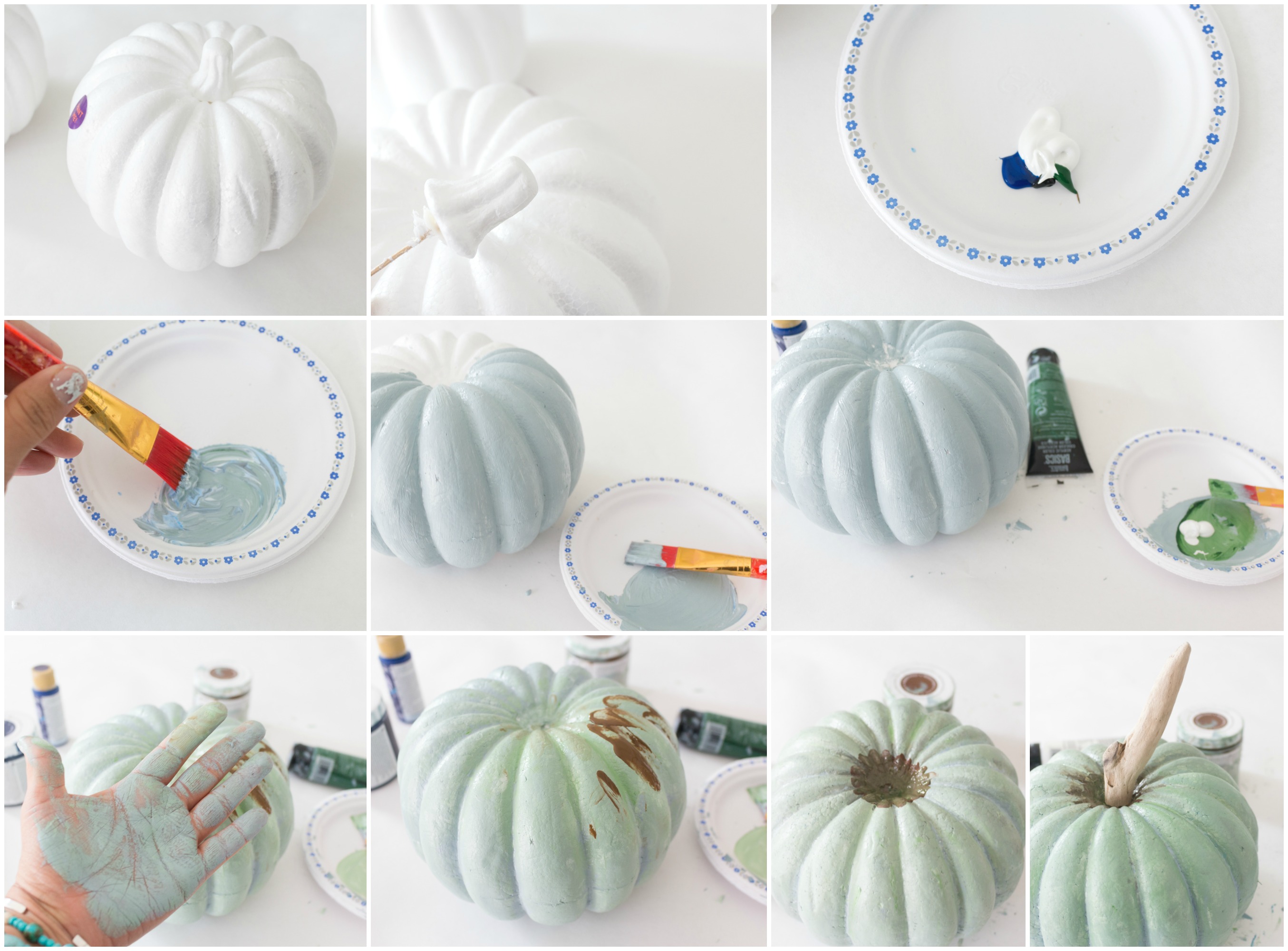 I love these FloraCraft foam pumpkins because you can paint them without any prep with regular acrylic paint. These are available at JoAnn's.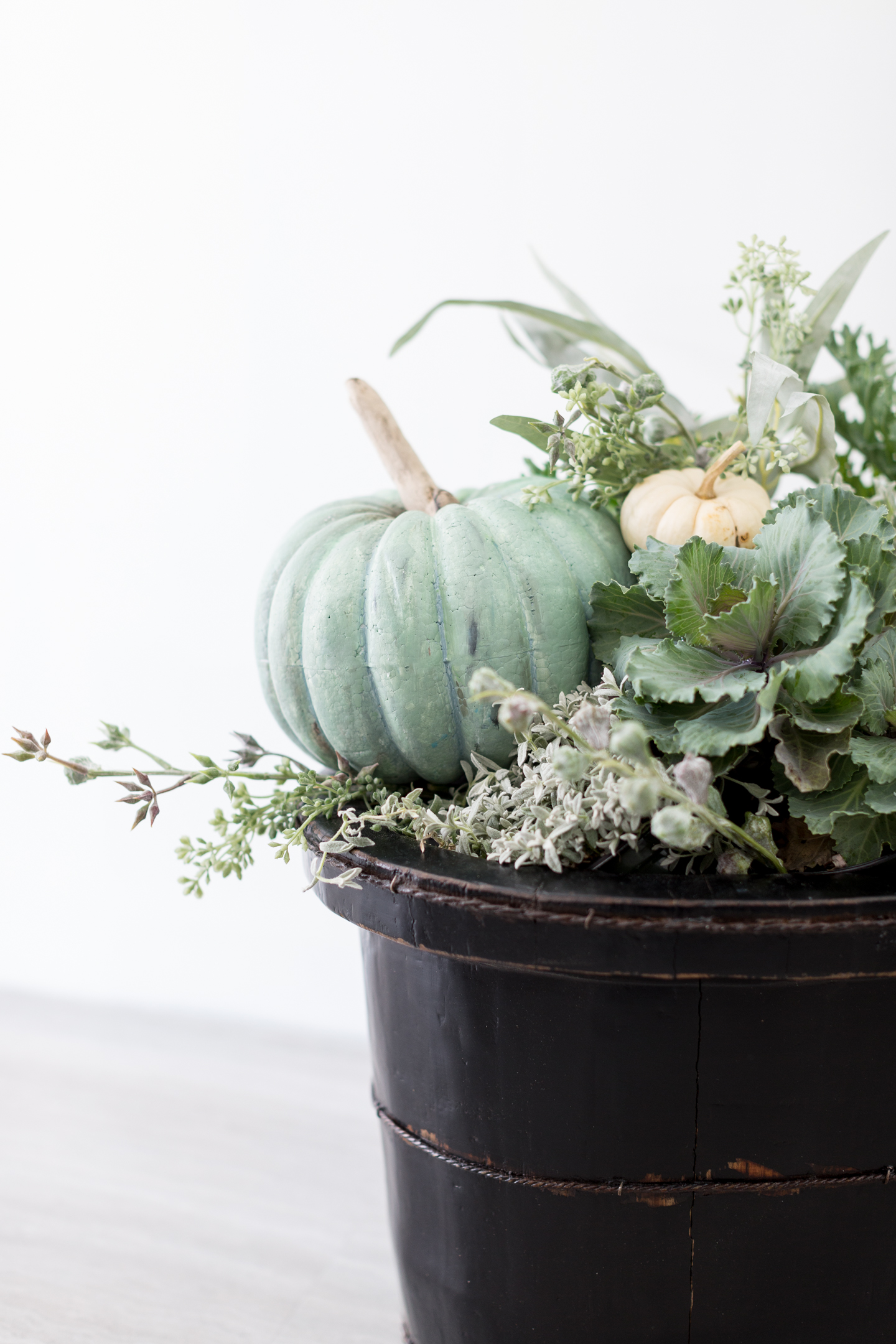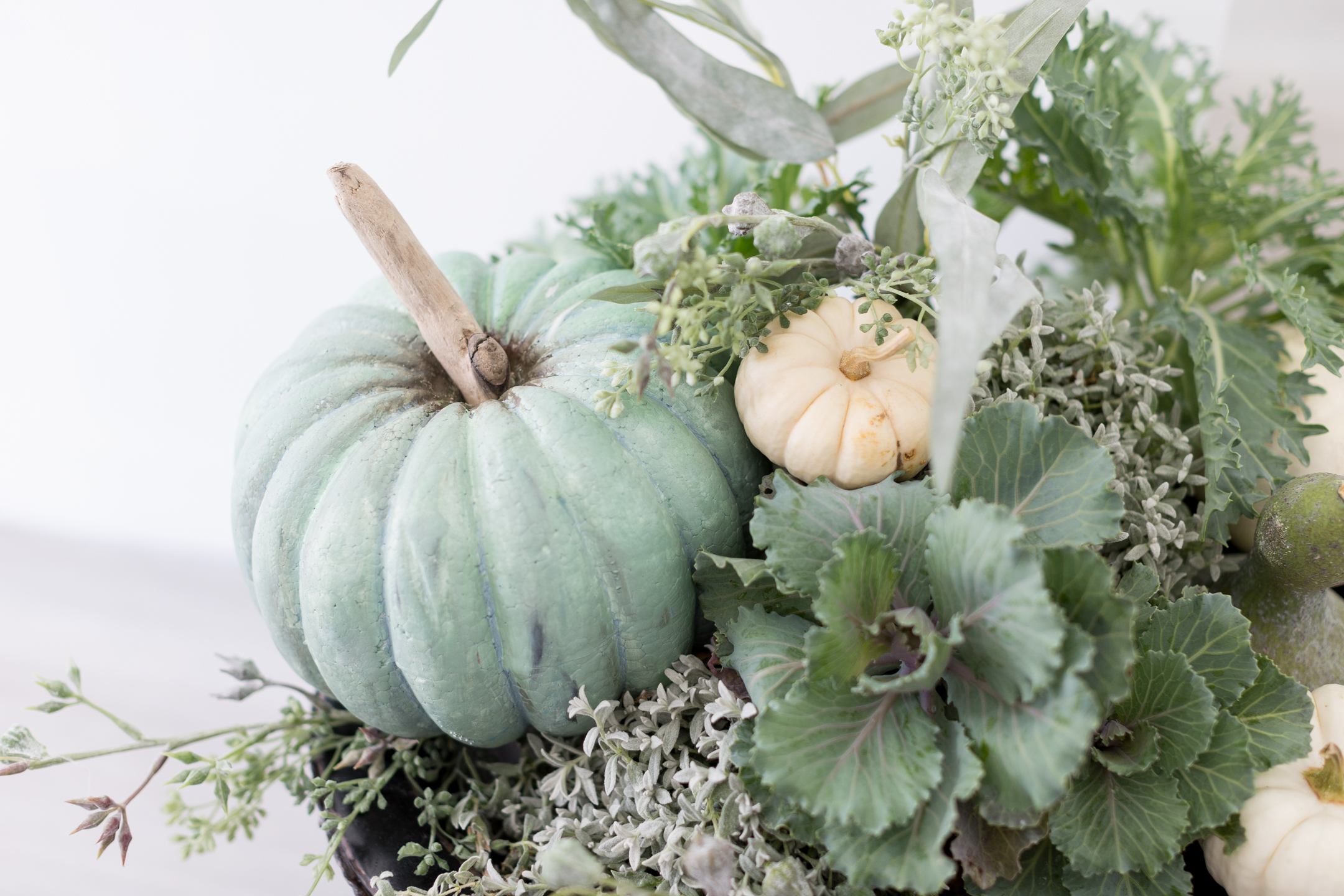 I used a piece of driftwood as the stem.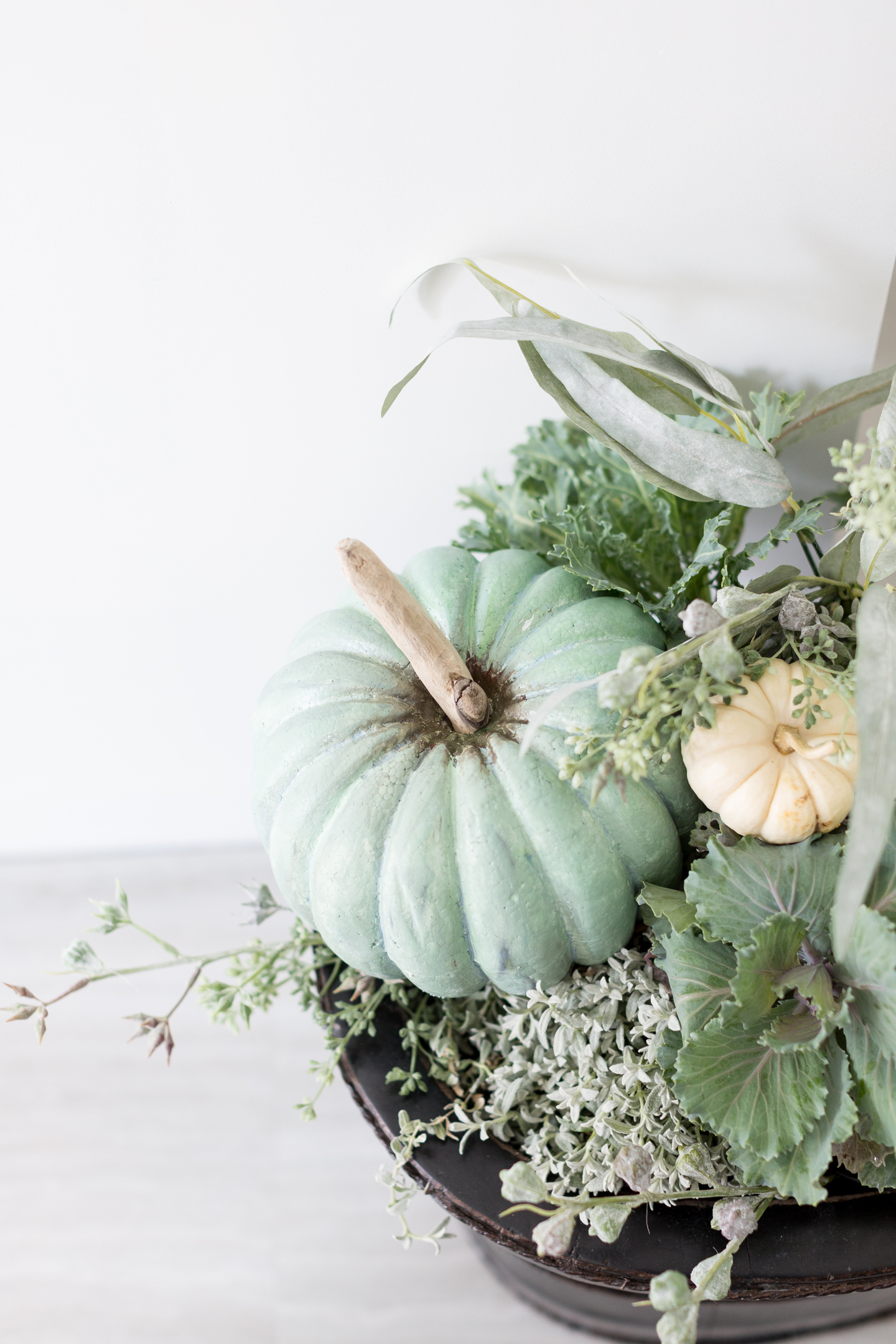 I love these colors so much and adore this bucket.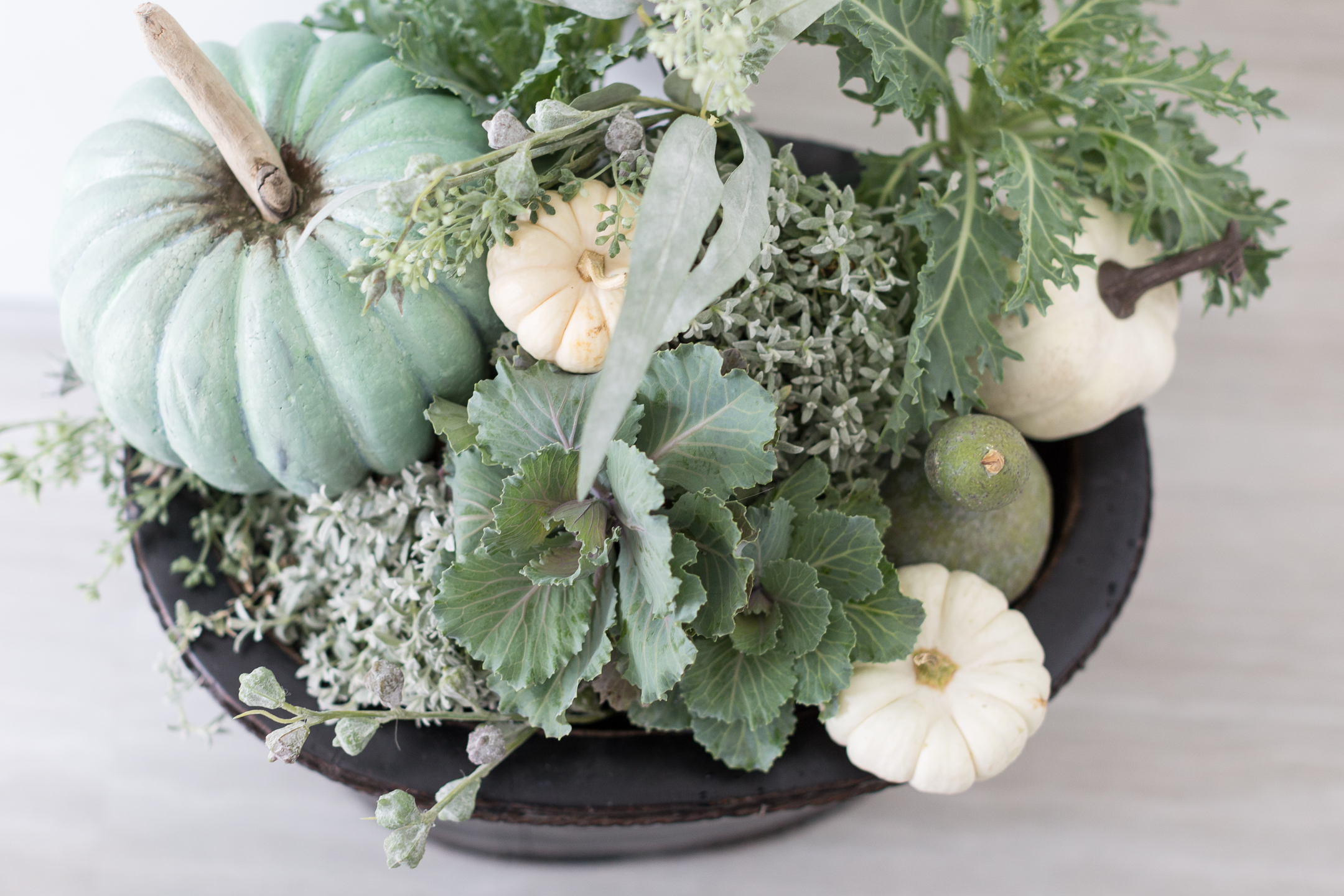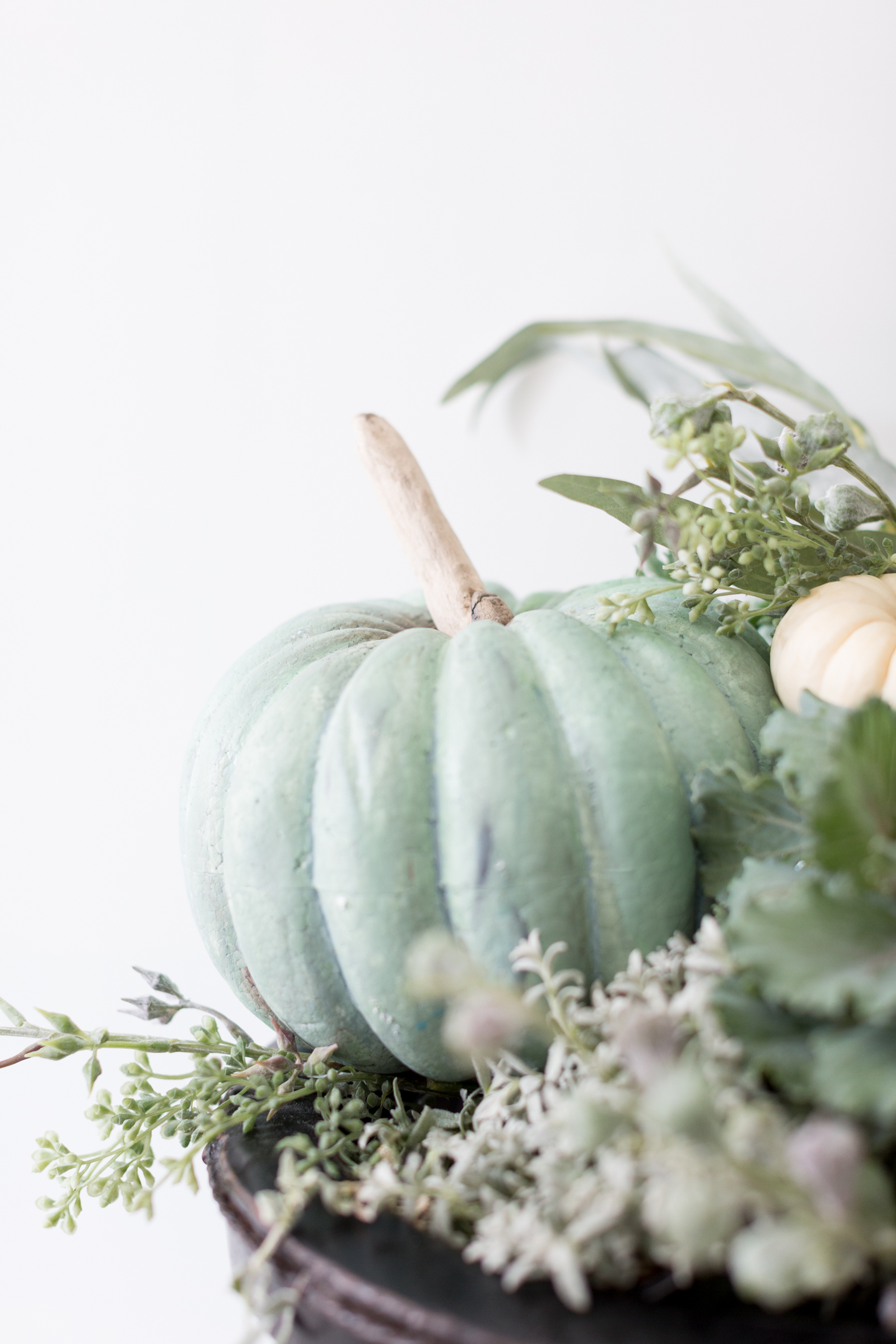 I can't wait to share how I plan to use this little planter later on this week.
Thank you so much for stopping by. I hope you have a beautiful start to your day.
much love,