While walking Brody this morning, I could feel the brisk air of Autumn. Off in the distance, the leaves were preparing for their grand fall performance while geese flew overhead announcing their departure in a boisterous way. Much to Brody's delight, squirrels were busily scurrying around trying to prepare for winter while gardens were slowly losing their glow as they prepare for their long slumber.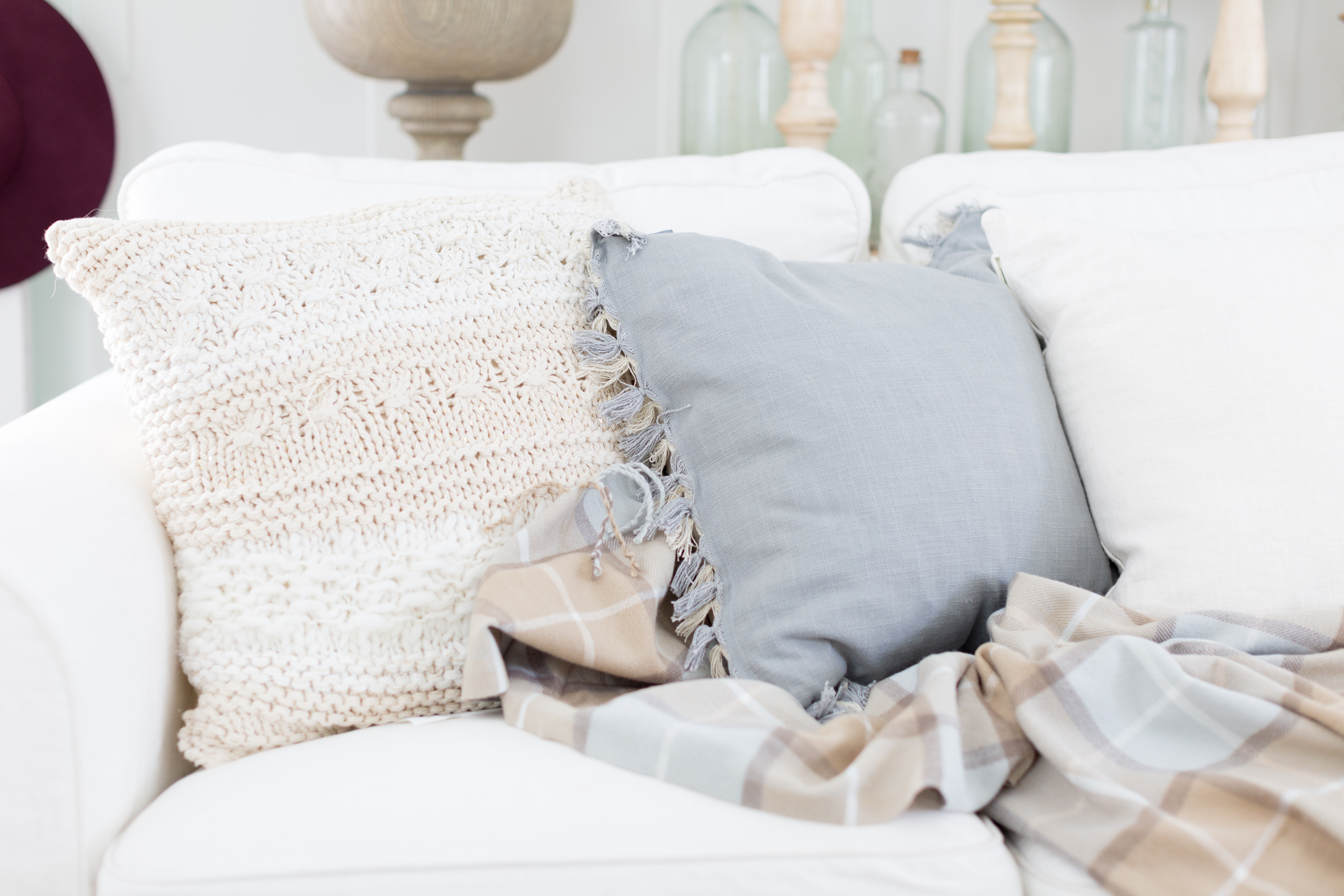 Preparing our home for fall is all about making our home cozier and filling it with lots of texture and warmth.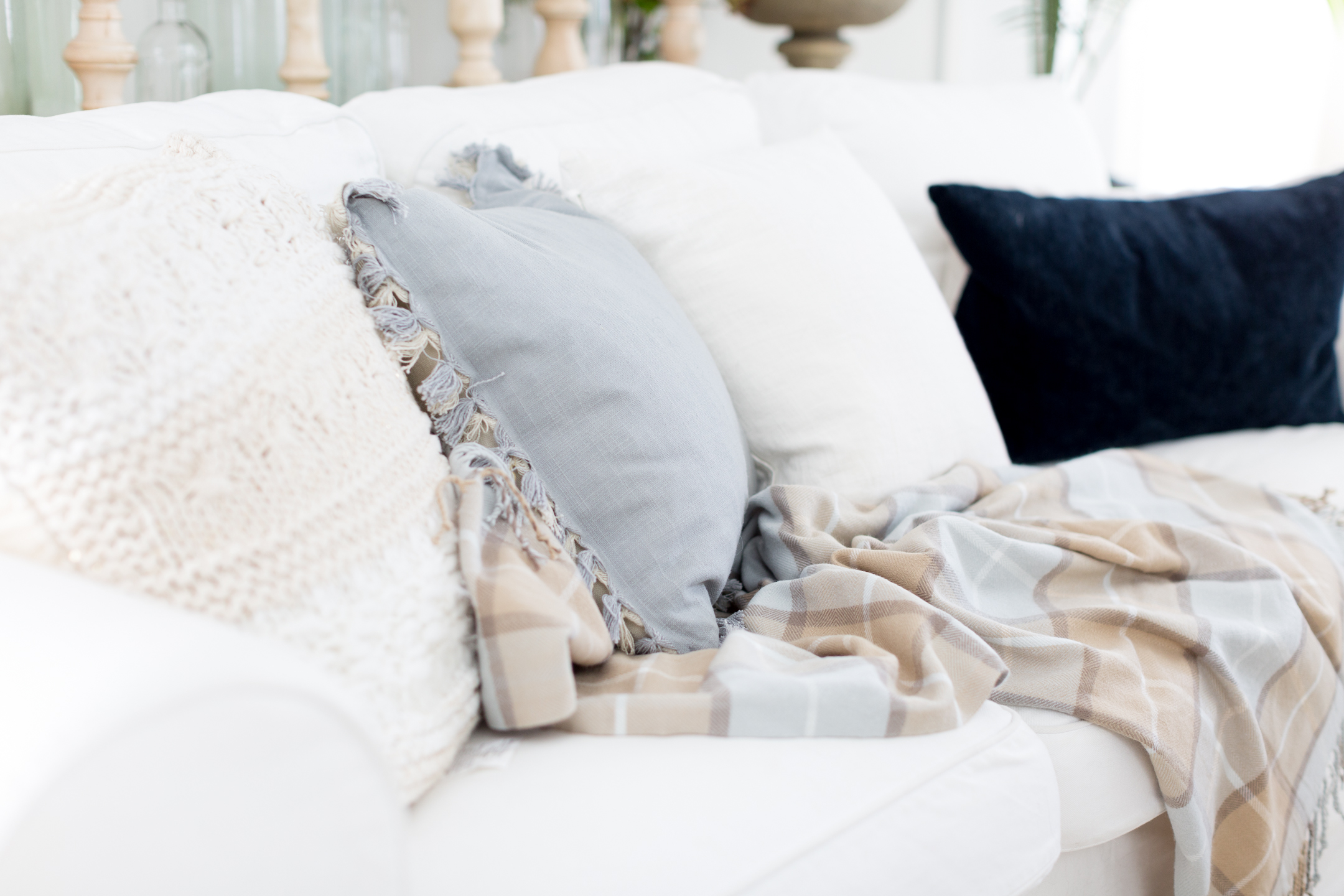 In this week's Inspiration Insiders video with Wayfair, I share some simple ways to embrace fall.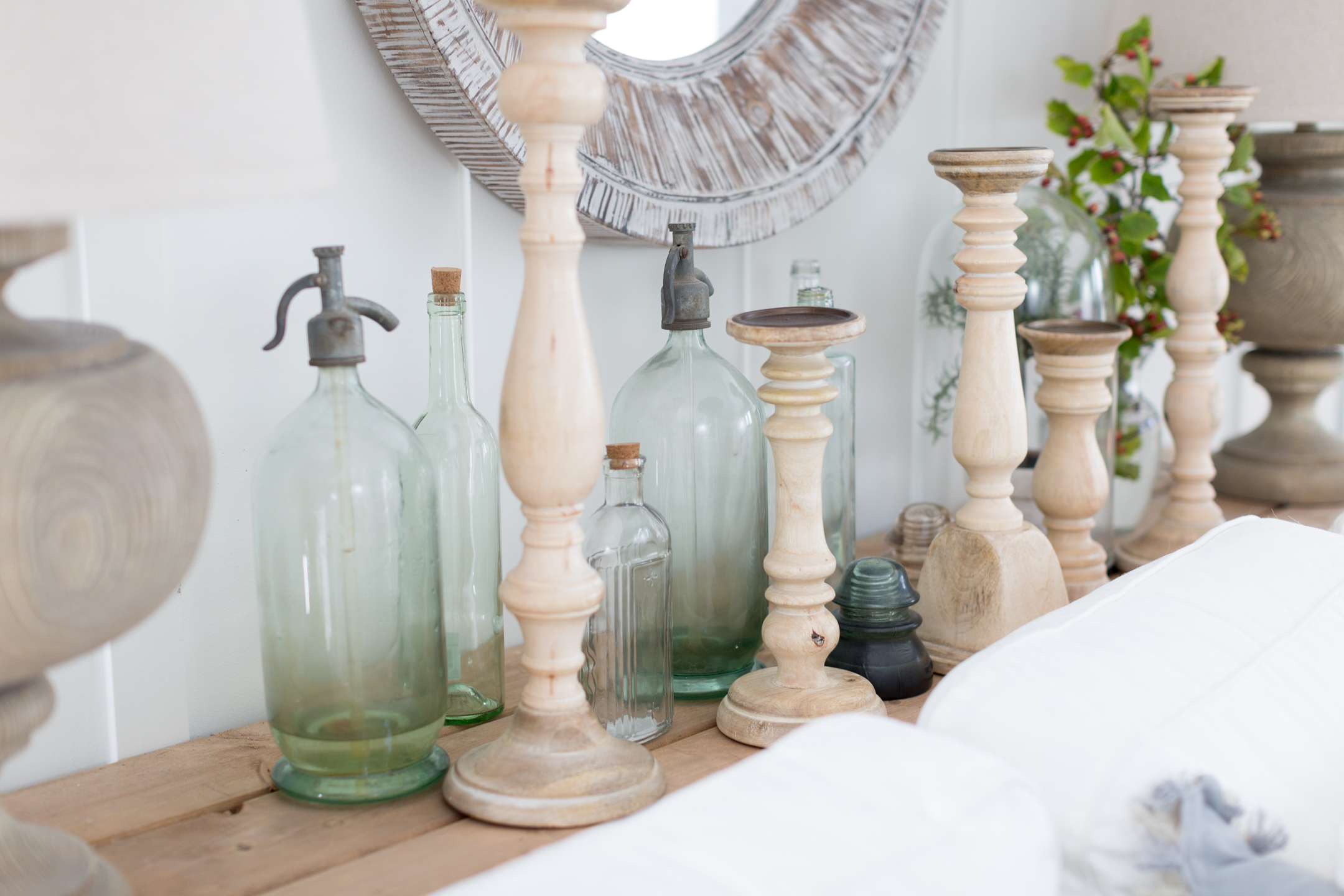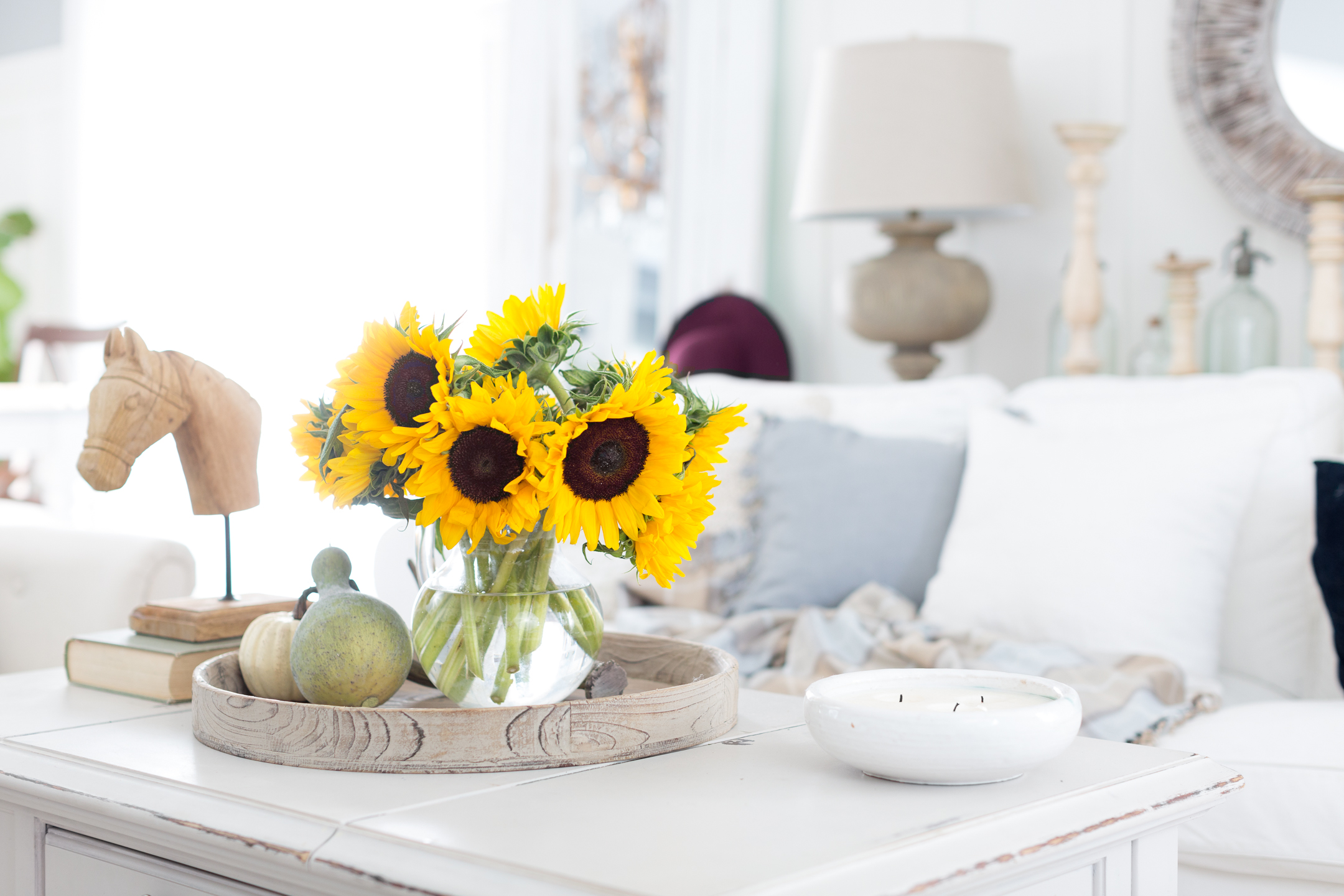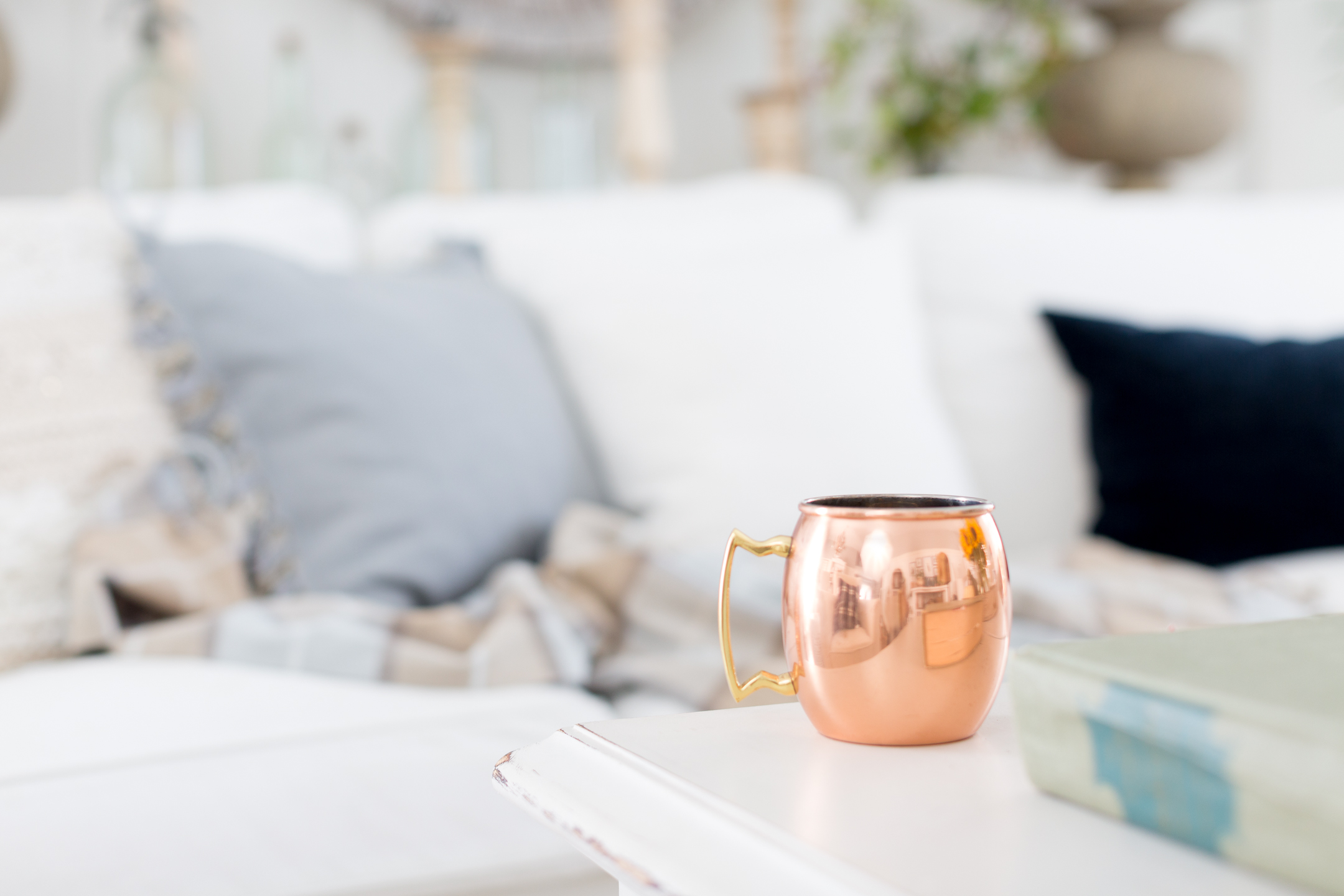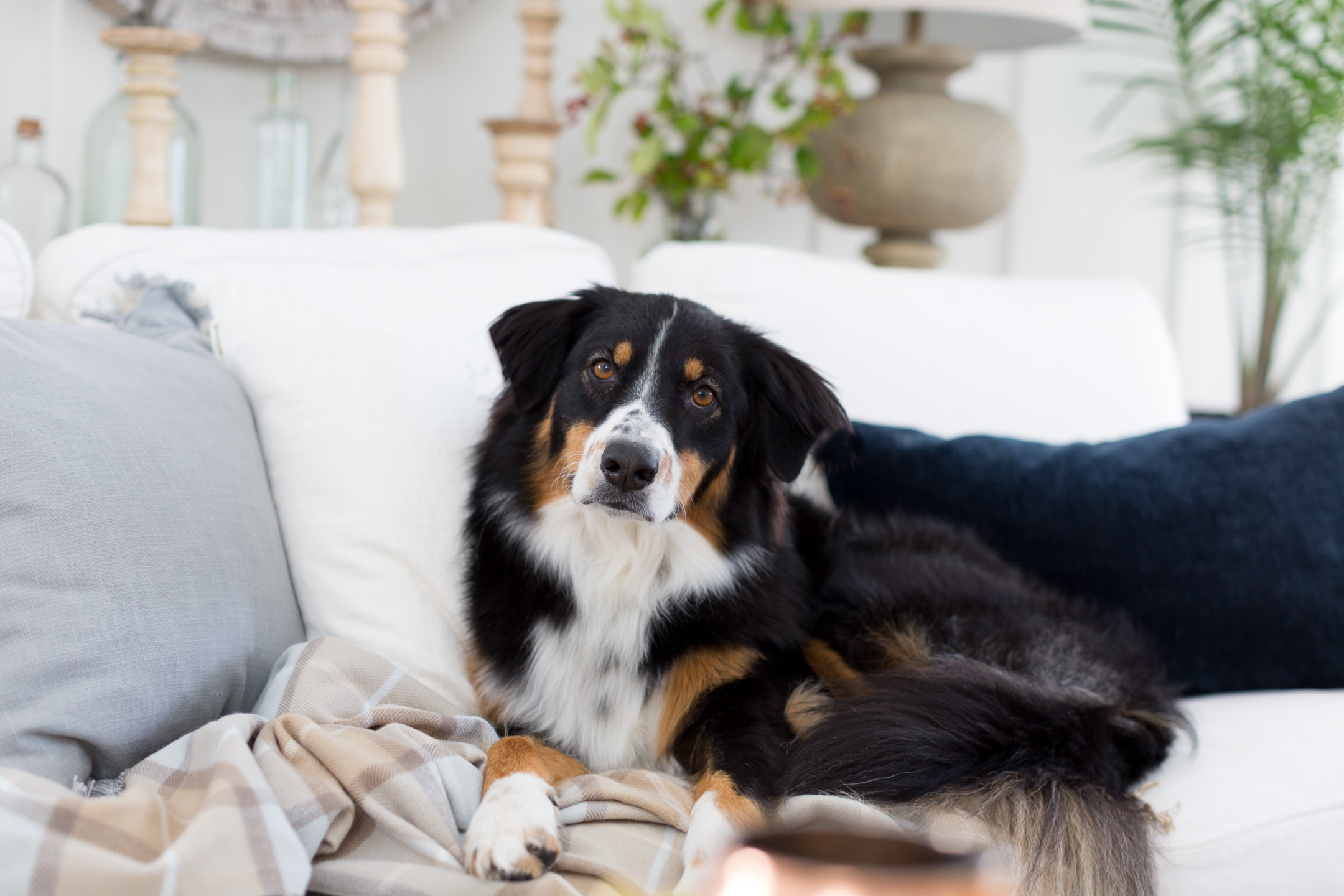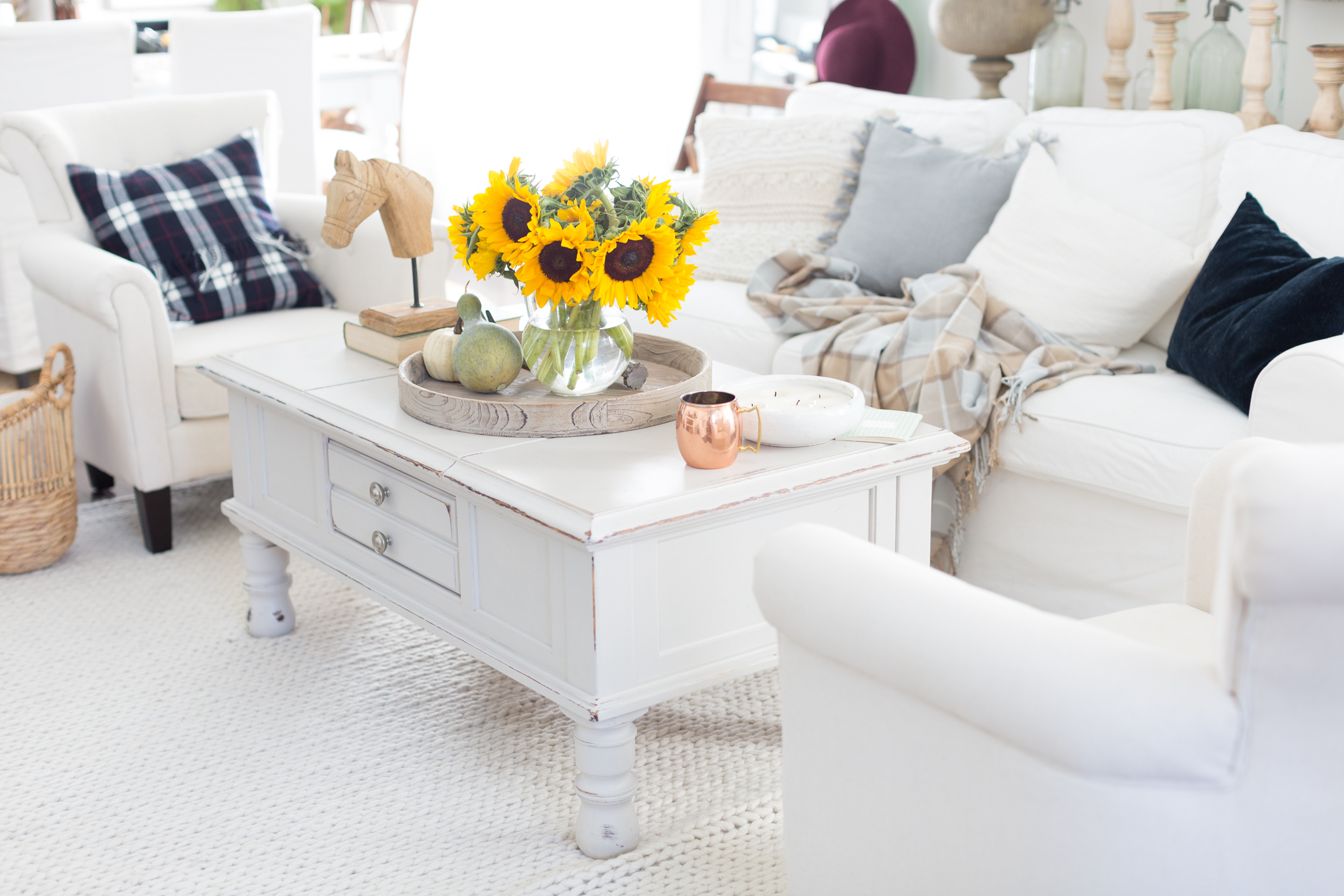 Thank you so much for stopping by today. I'll be back tomorrow to share our fall front porch.
I hope to see you then.
much love,