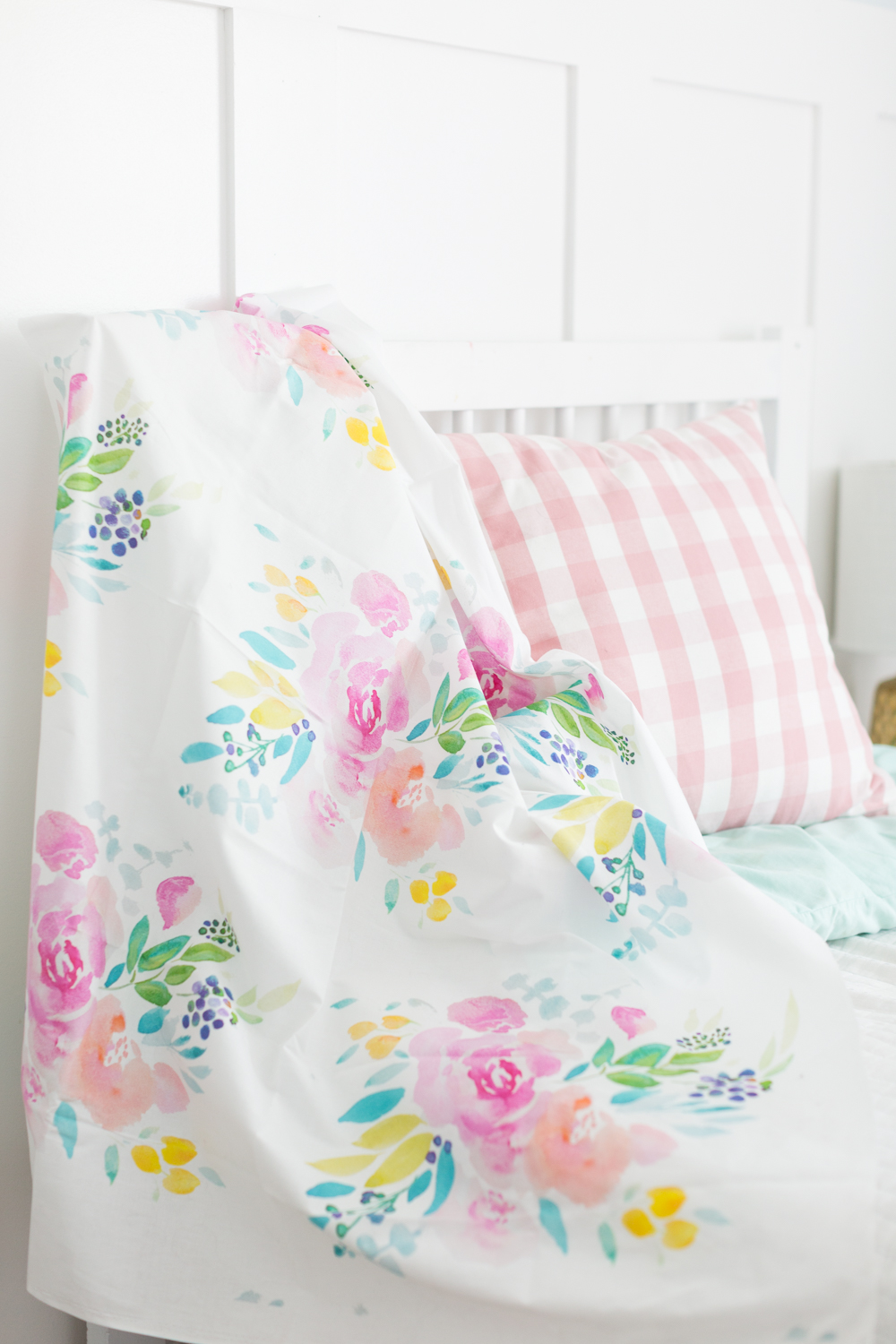 Hello friends. I hope you had a nice weekend. It's a beautiful sunny day and even though it's still a little warm outside to say it 'feels like fall' there's something about the air that feels like fall. I can never explain the feeling but it's something that makes me feel excited and inspired.  I have always felt the most creative in the fall. I remember when hubby and I used to take long road trips to the country side to experience the beautiful fall colours and telling him over and over again how fall made me feel like a 'artist' .
At the time, I didn't know what a blog was and I didn't consider myself an artist. Looking back now, I realize that it was my soul and spirit trying to tell me something.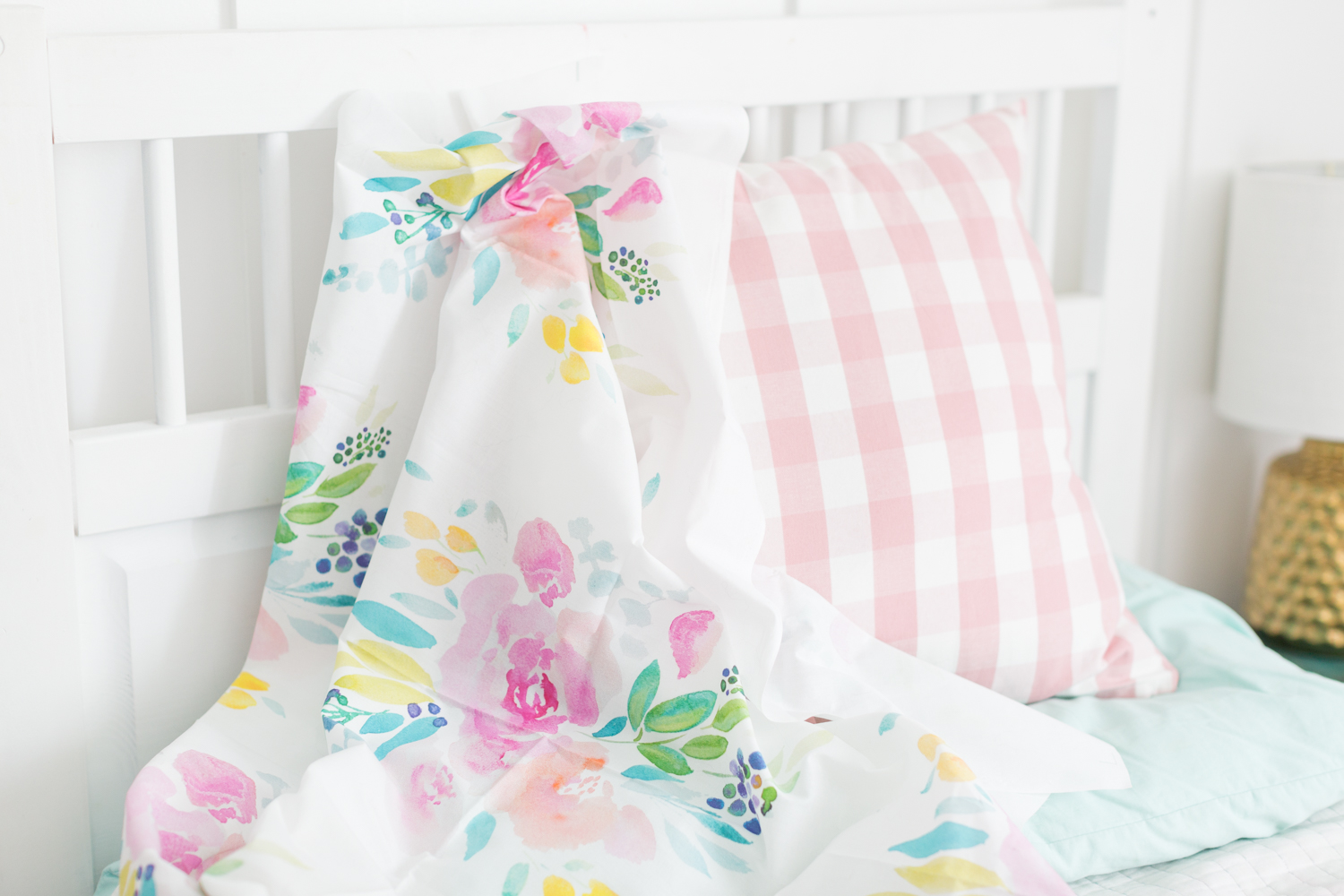 Sometimes I feel like a broken record, telling you that I've been busy, so today I wanted to give you a little peek to one of the things that I've been working on.
I recently designed some pretty fabric and wrapping paper. You can take a look HERE.  I have so much to learn when it comes to pattern but it's something that I'm excited to learn about.
In my humblest opinion, I think both the wrapping paper and the fabric are so pretty.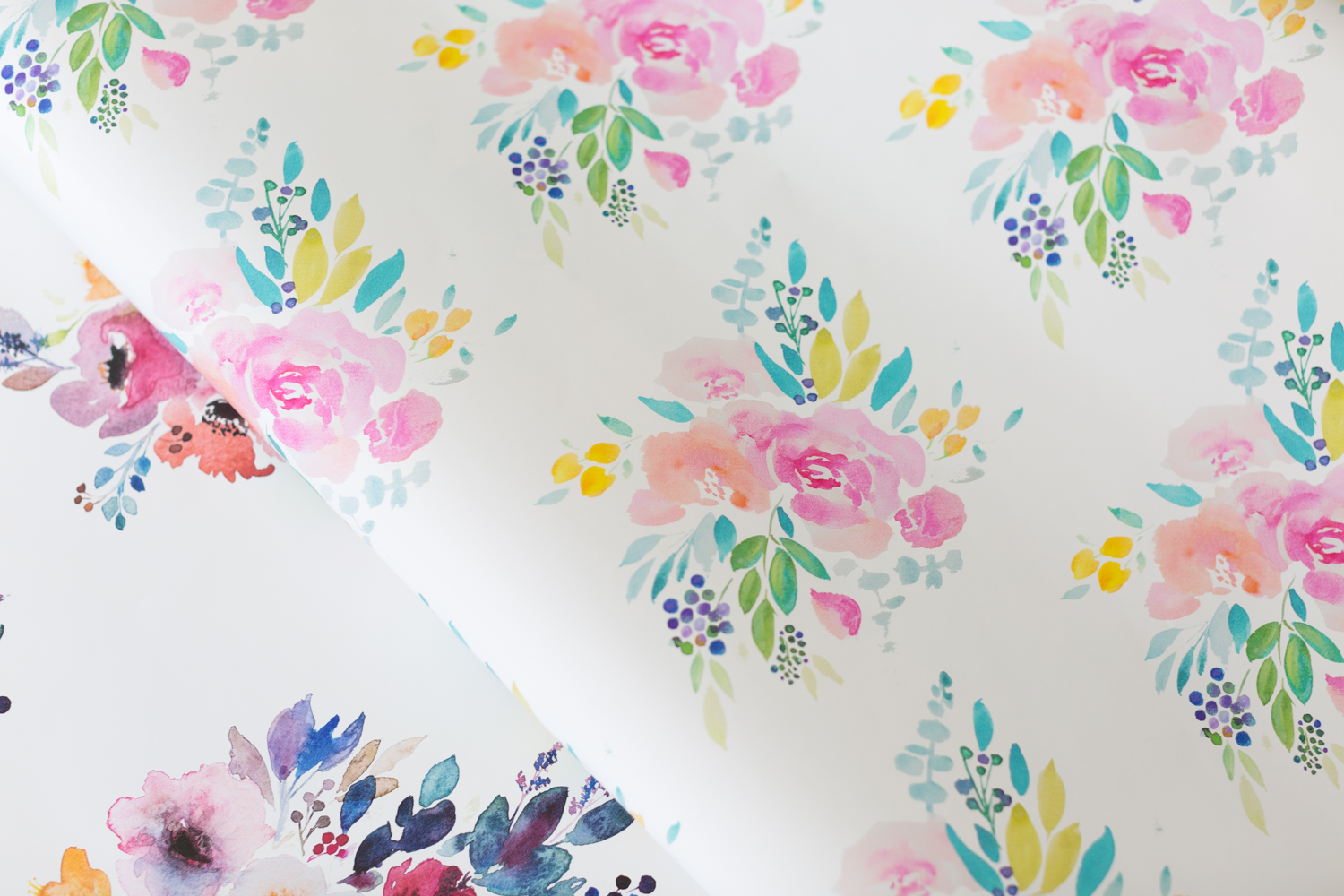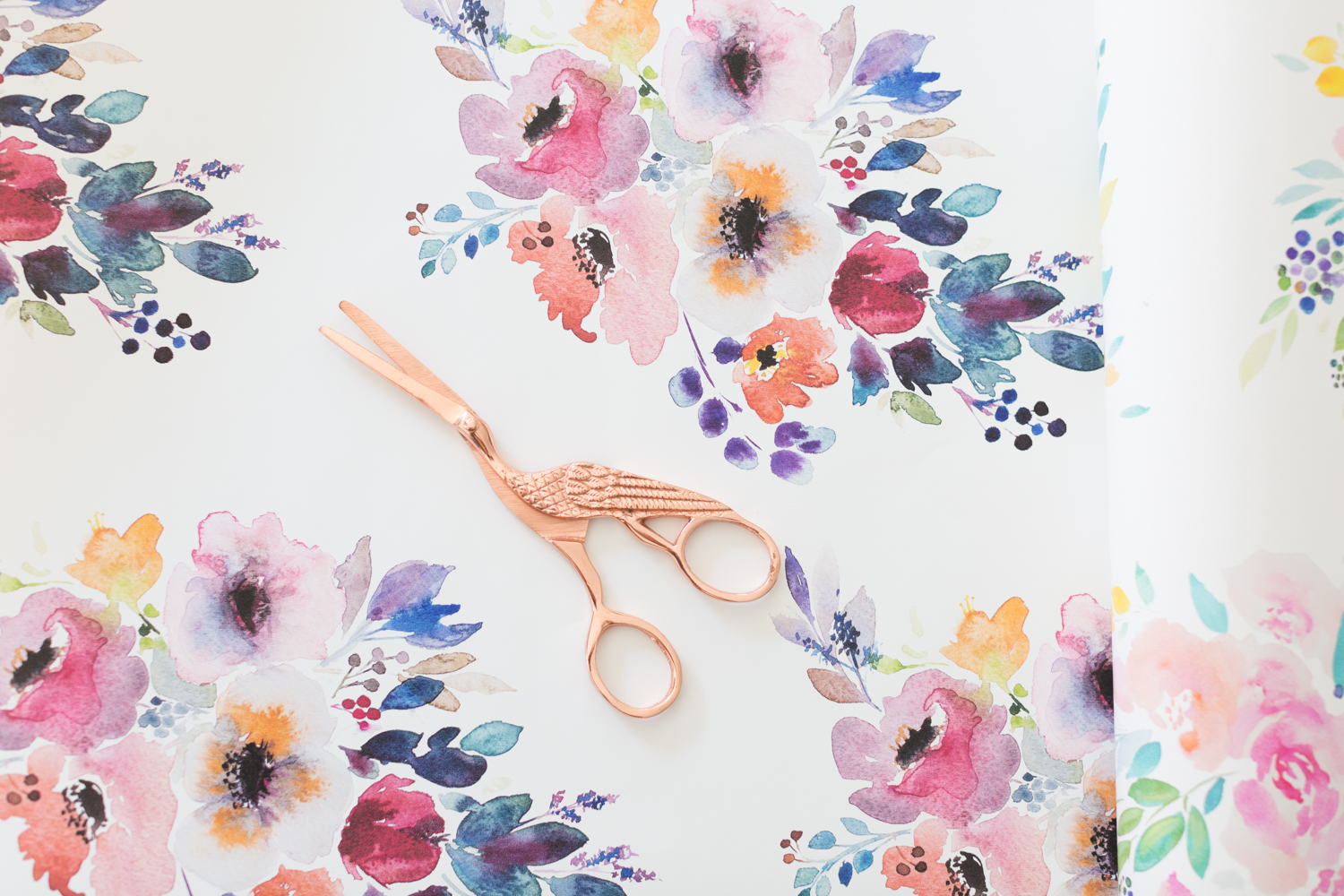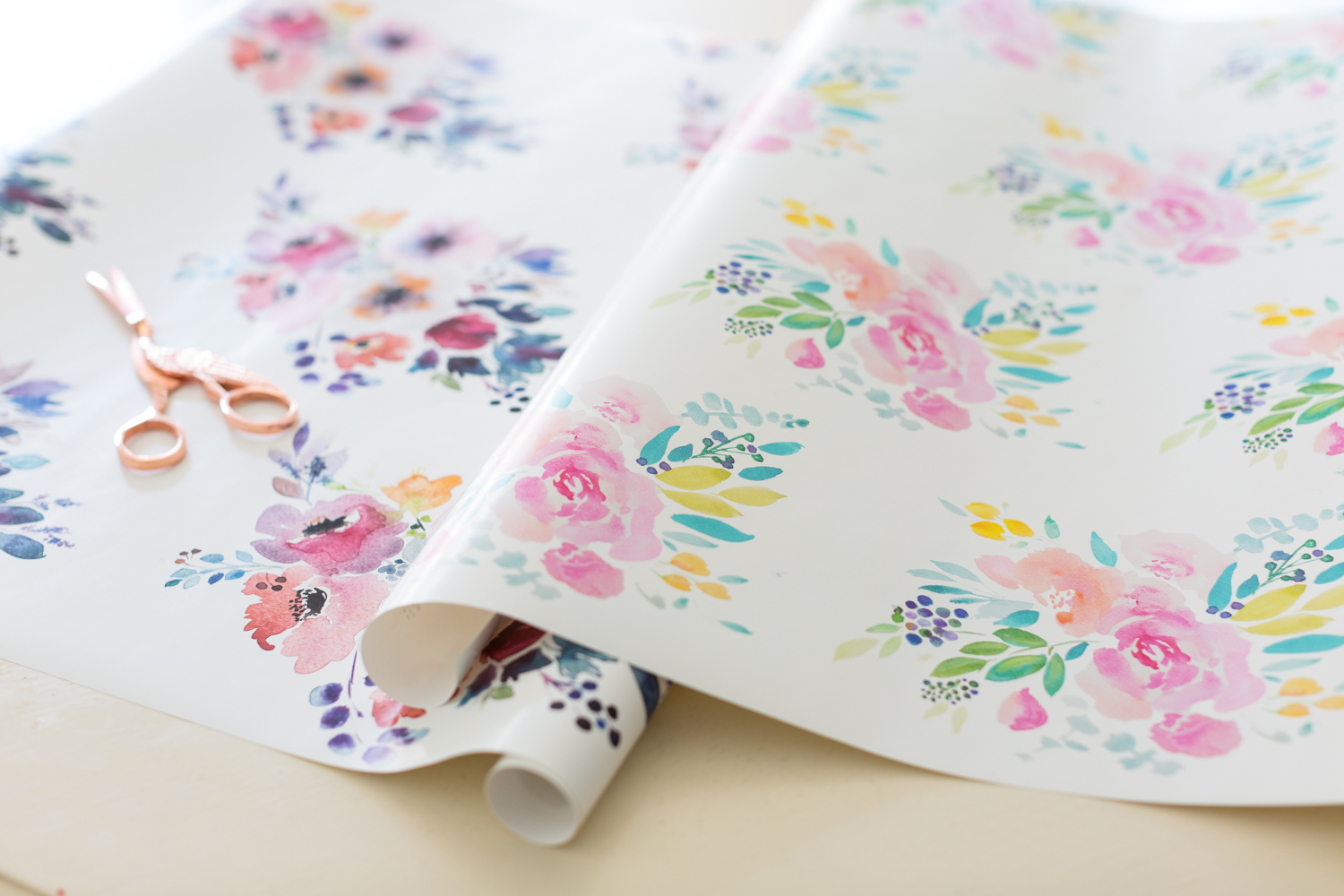 Also, with both of my sister's being pregnant at the same time, there has been so much baby talk around our family and so I added some baby animal prints to my Society6 SHOP.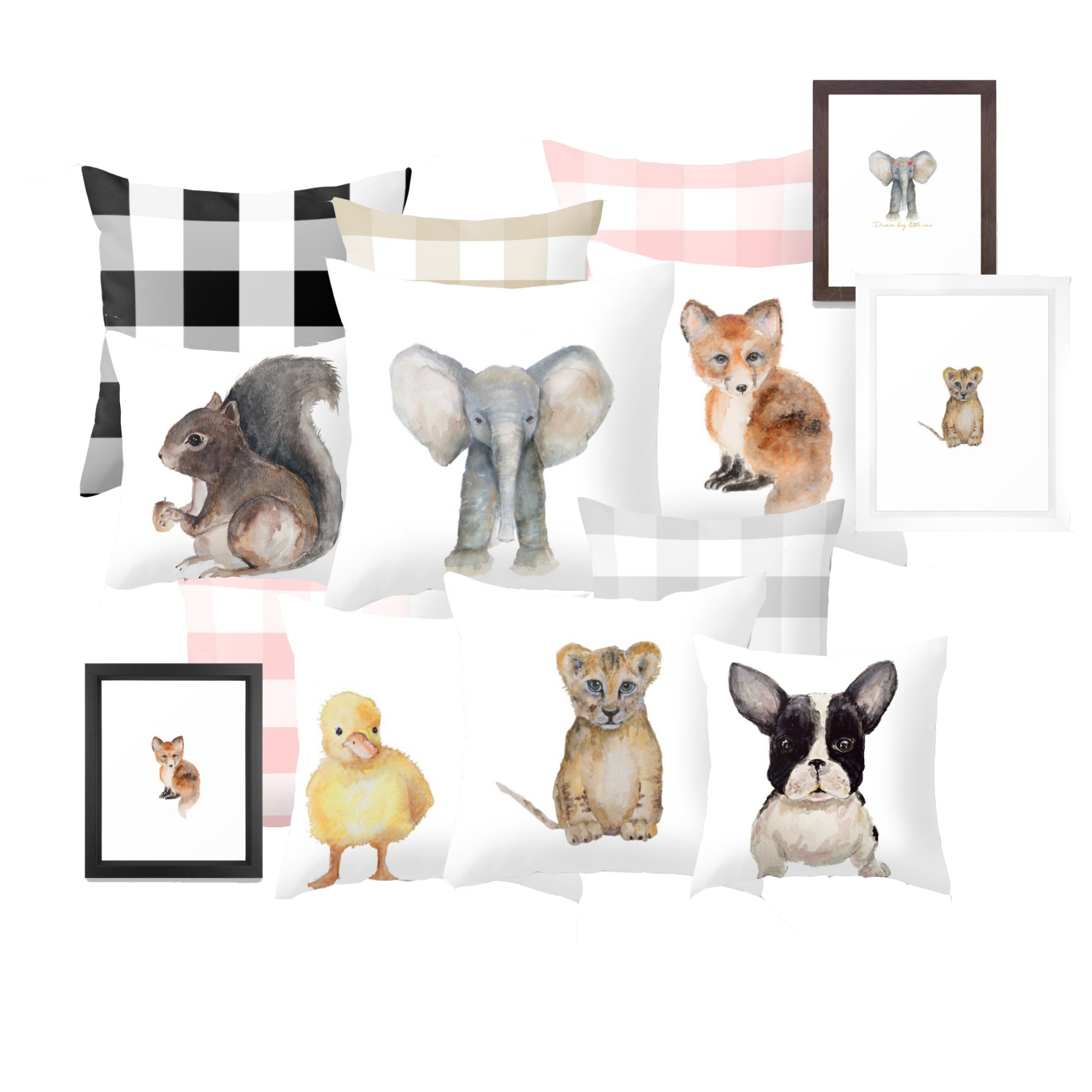 It's something I've been meaning to do for some time. I'm hoping to add more and perhaps put them in the instant download shop.
It's always a little scary for me to offer downloads because I fear reproduction. This weekend, I found several of my pillow designs being sold in Amazon and it's very disheartening.
I did file some infringement reports so hopefully they will be taken down. But there are so many, it feels like a loosing battle.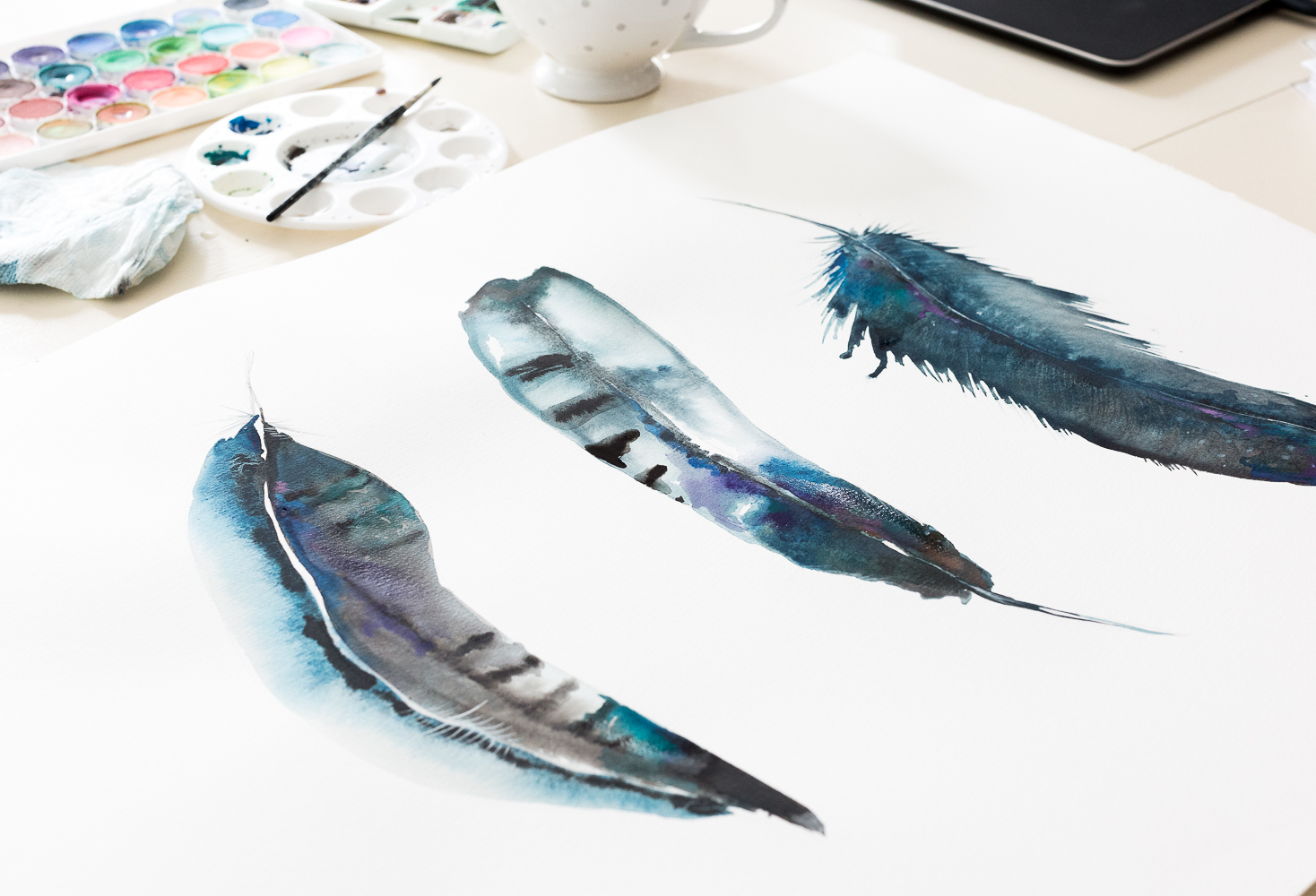 I wanted to let you know that tomorrow I'll be over at Michaels blog sharing this piece of art. 🙂  Can't wait for you to see.
In the mean time, I hope you have a beautiful day !
much love,