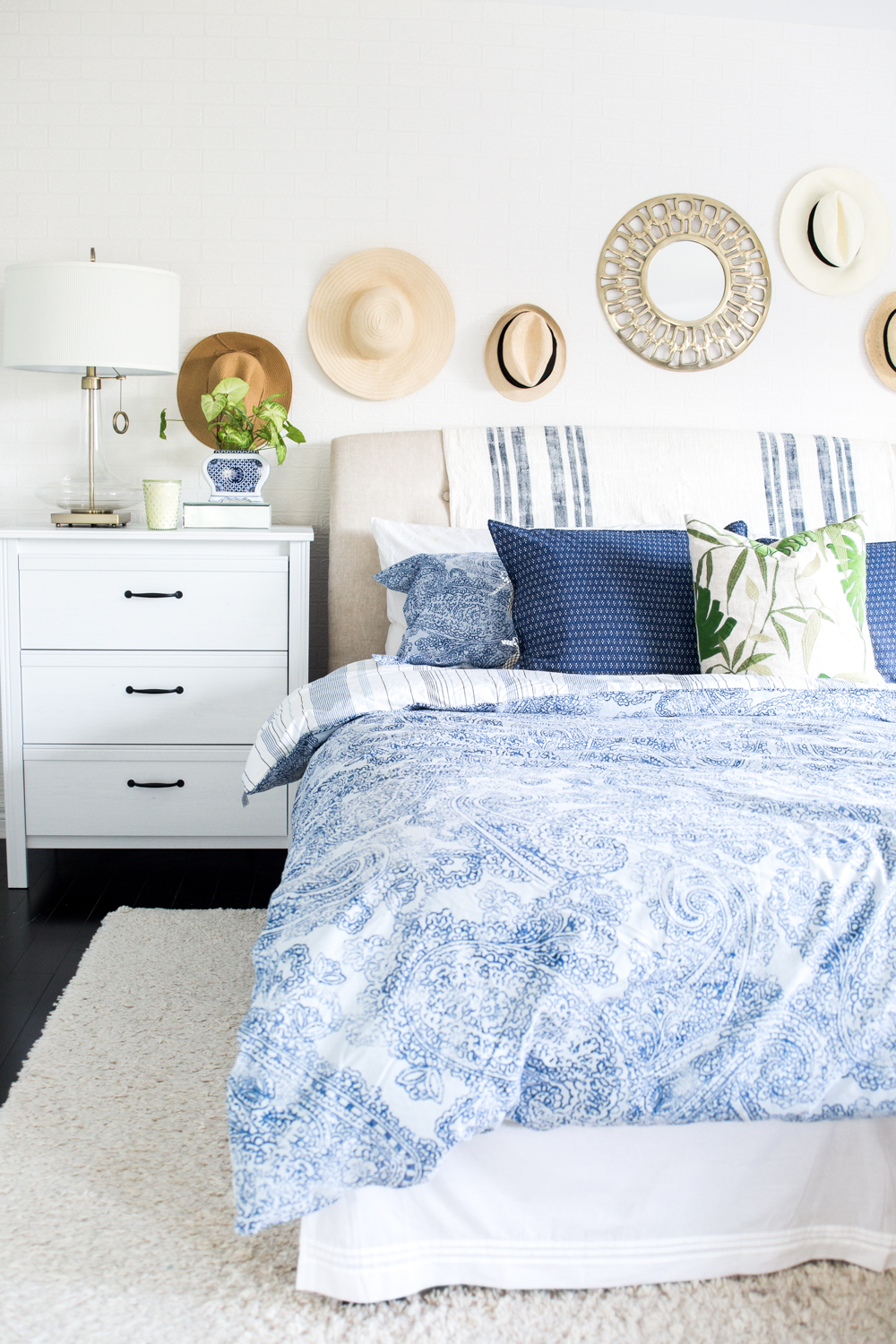 Hello friends…I hope you had a nice week. In today's video, I'm sharing a few simple tips on refreshing your bedroom.
I hope you enjoy it!
My favorite part – other than Brody – is the hat wall as each hat represents a place where we've traveled.
Thank you so much for watching the videos, giving a thumbs up, or leaving an encouraging comment – it means so much to me.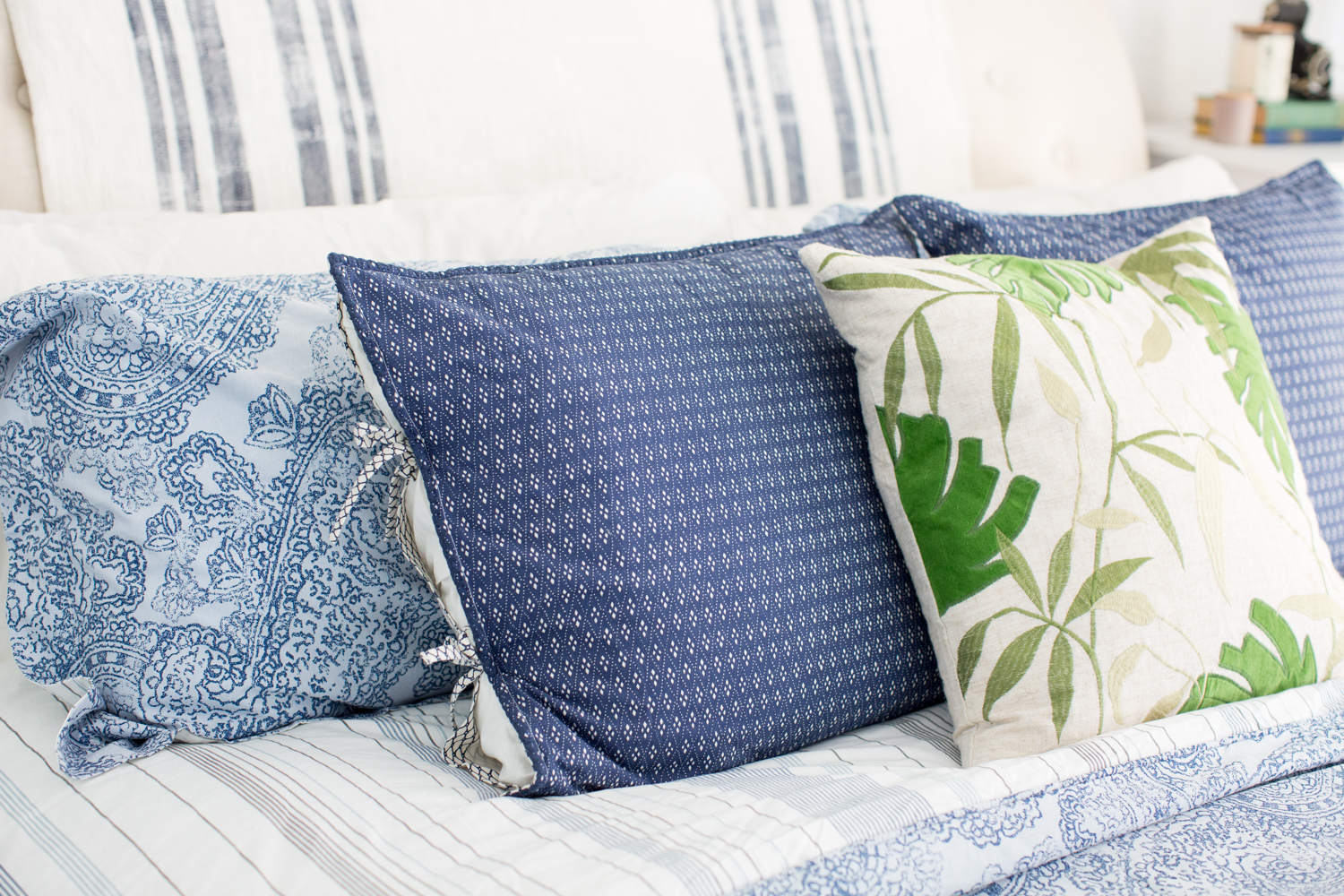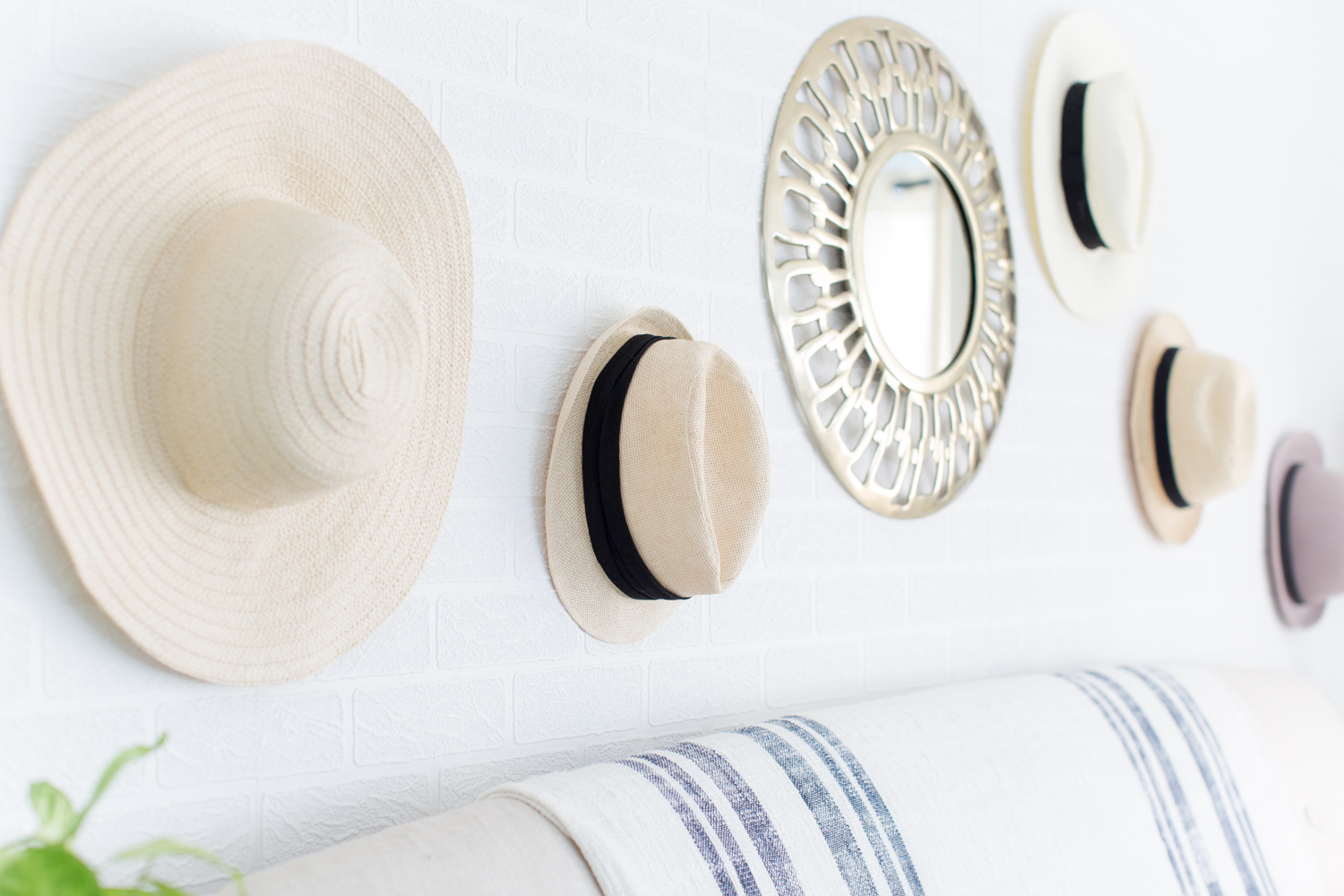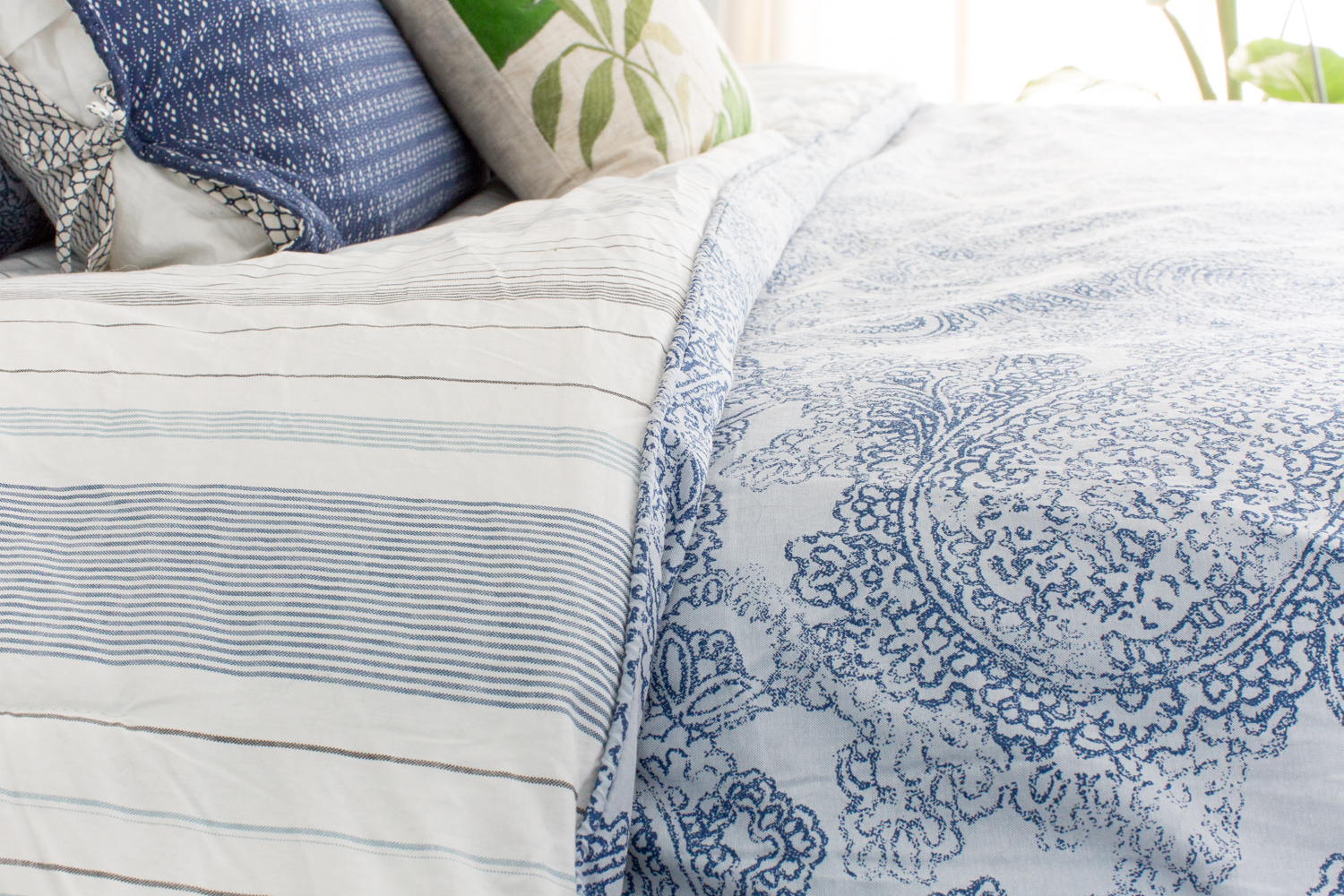 I hope you have a great weekend sweet friends…xo
much love,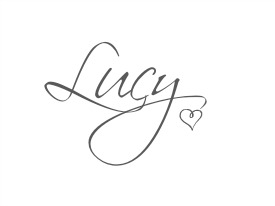 Here are some of the items featured in the video: