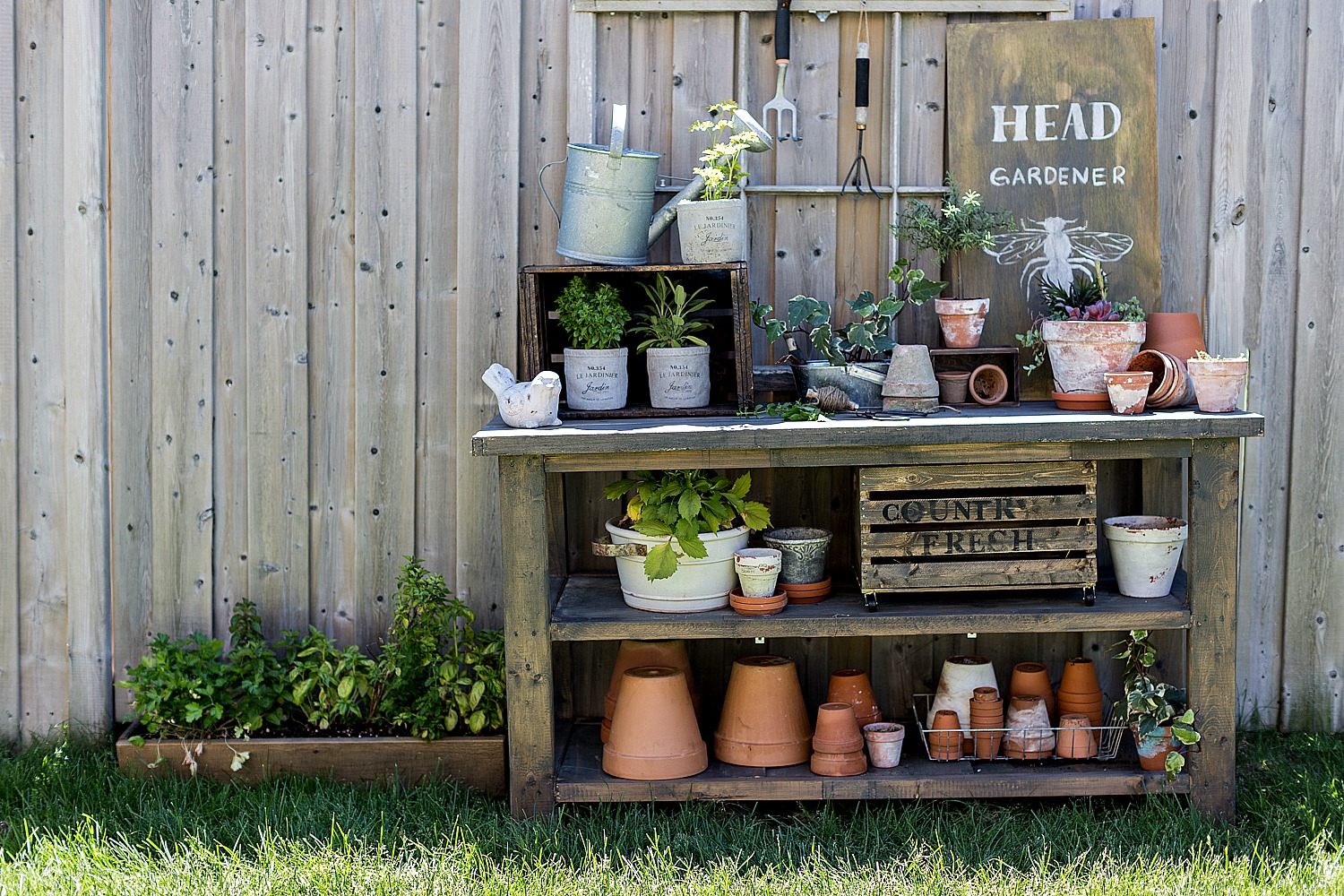 Hello friends…I hope you're having a great week so far. Today I wanted to share a little makeover I did on our potting bench using the new DecoArt Color Stain. To be honest, I'm not too savvy when it comes to staining, but I love the patina that the charcoal stain gave our little potting bench.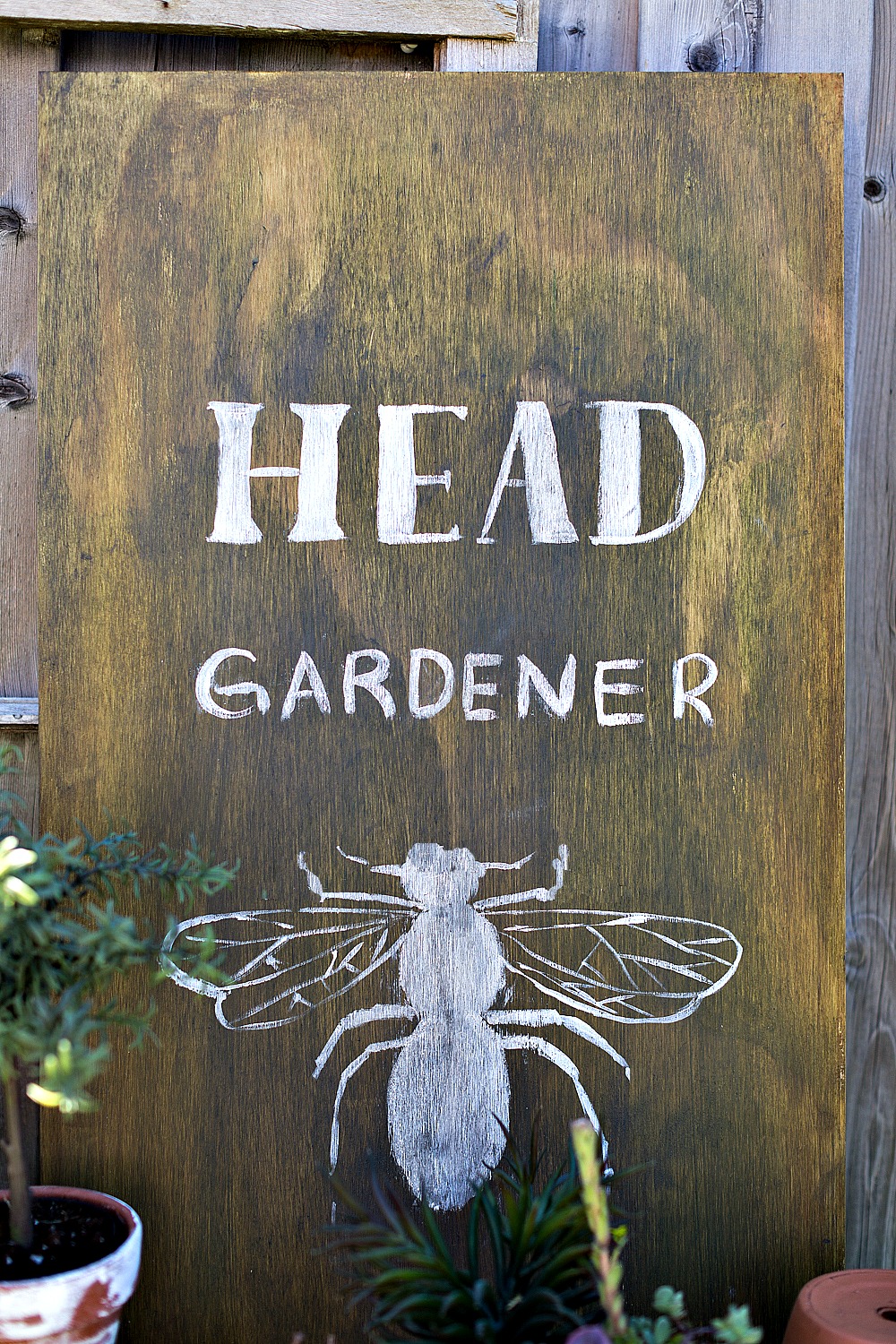 I also stained this fun little garden sign using a mixture of light fern and chocolate stain. I let it sit over night and then hand painted the letters and the bee.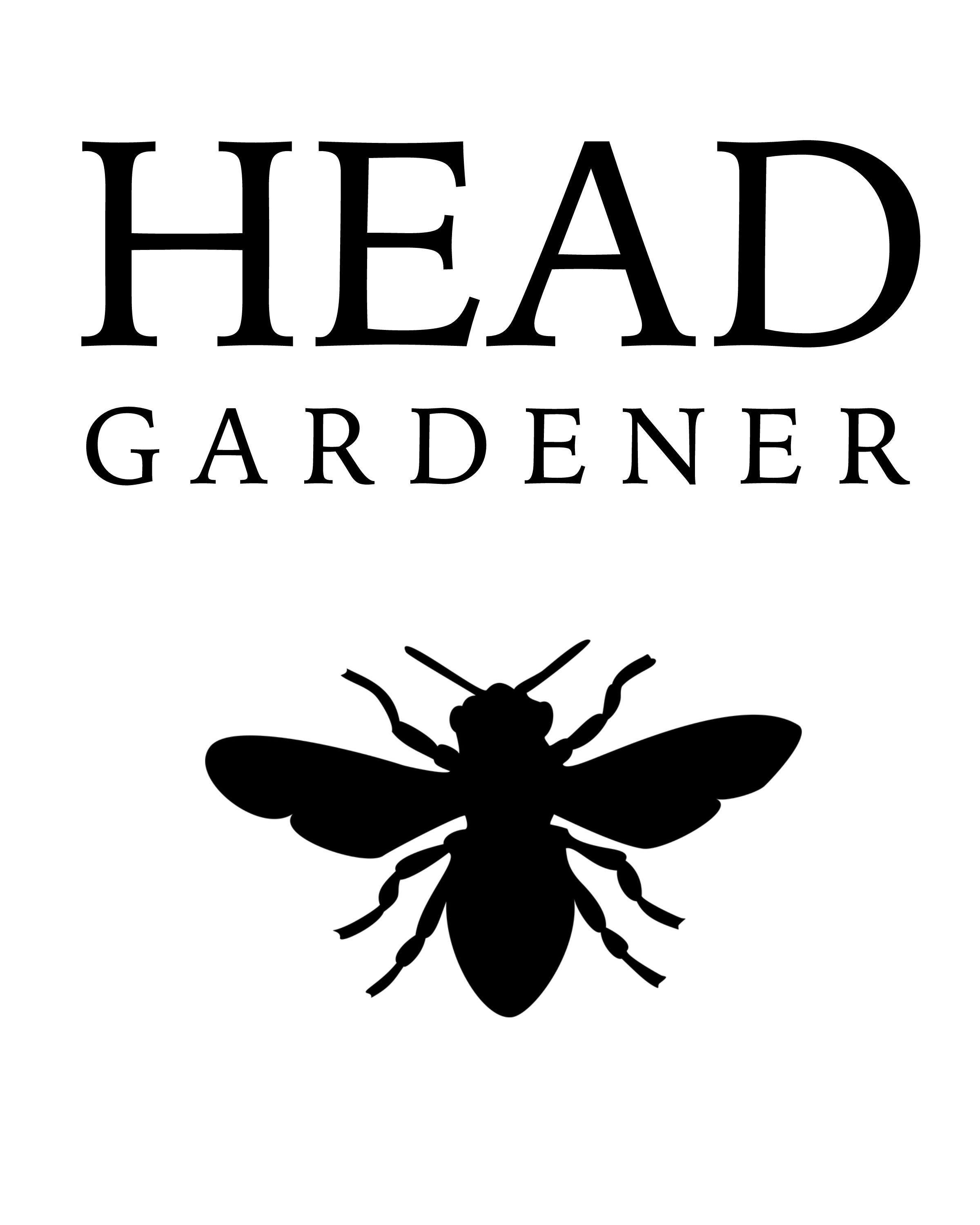 I wanted the sign to look hand drawn and very organic, so I didn't plan it out too much, but here is a free printable for you if you wish to trace it out.
Simply choose a stain or outdoor paint of your liking and apply to your wooden panel. Trace the back of the print out with pencil and then place the print right side up where you want it on your panel. Lastly, trace the outline of the letters and the bee.
When you lift the paper, you should be able to see the pencil markings left behind on which you can use some outdoor acrylic paint and you're ready to go.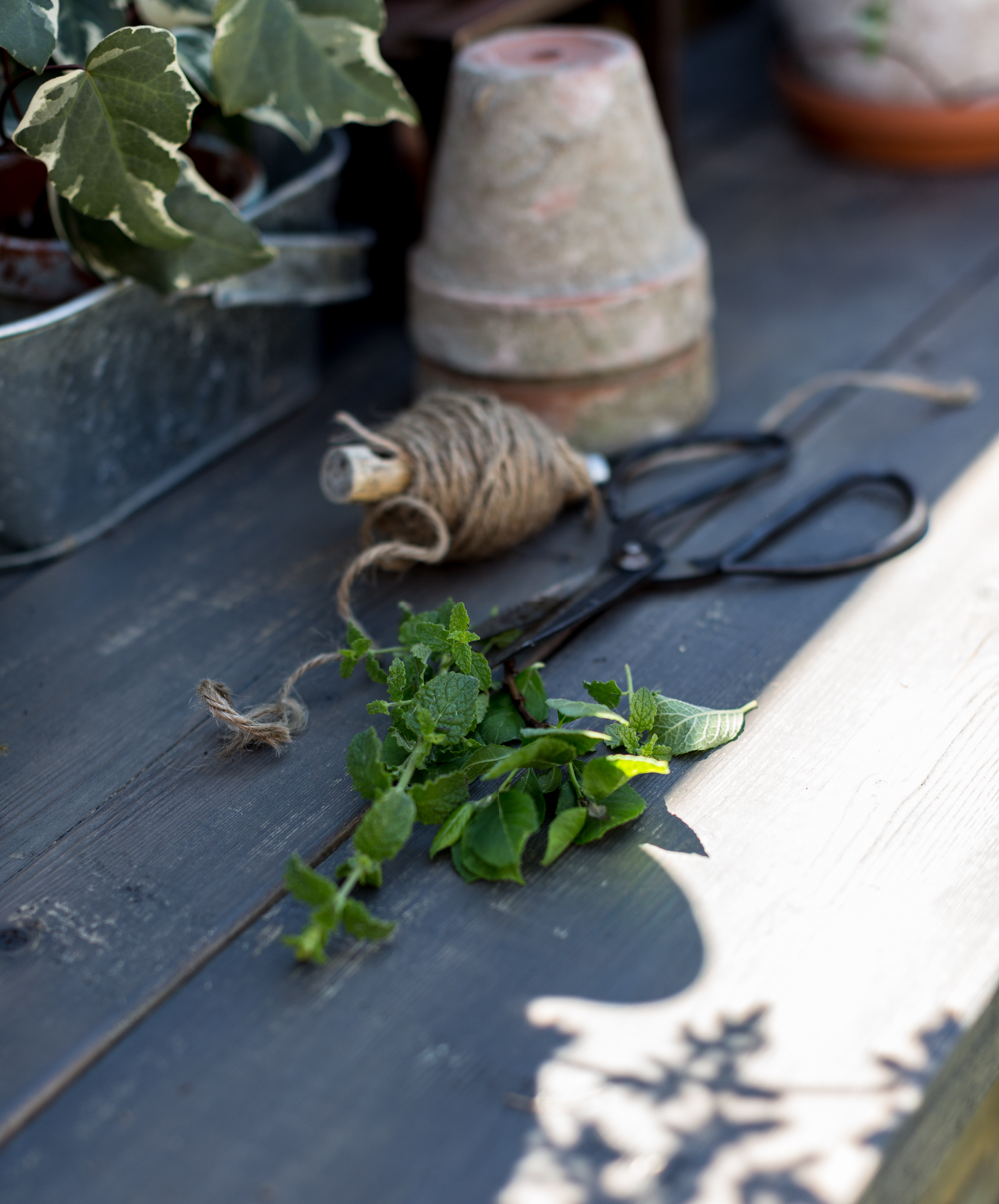 Here is a close up shot of the color. Isn't it nice? I love that these stains don't require a sealant and are water resistant, which is perfect for a potting bench.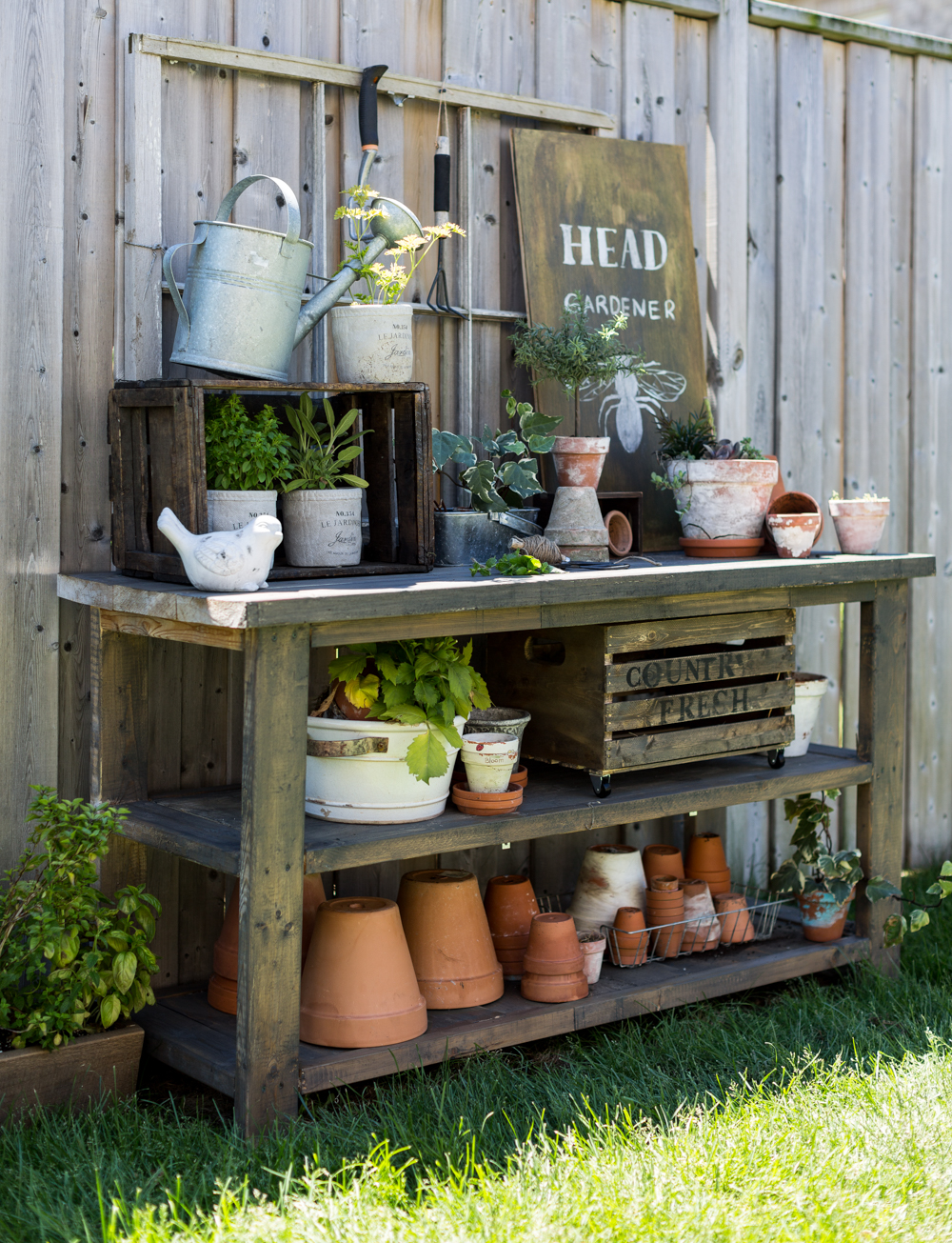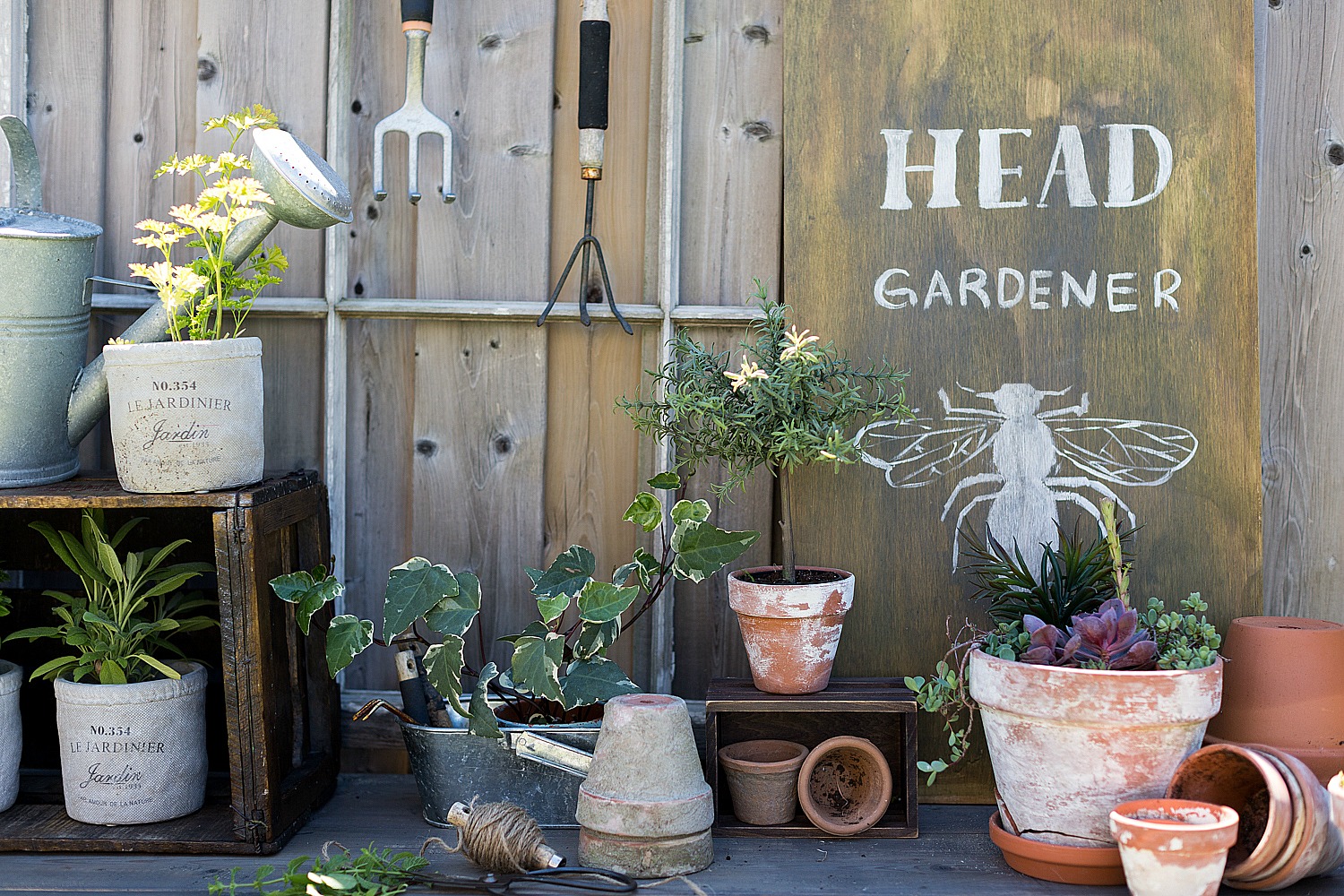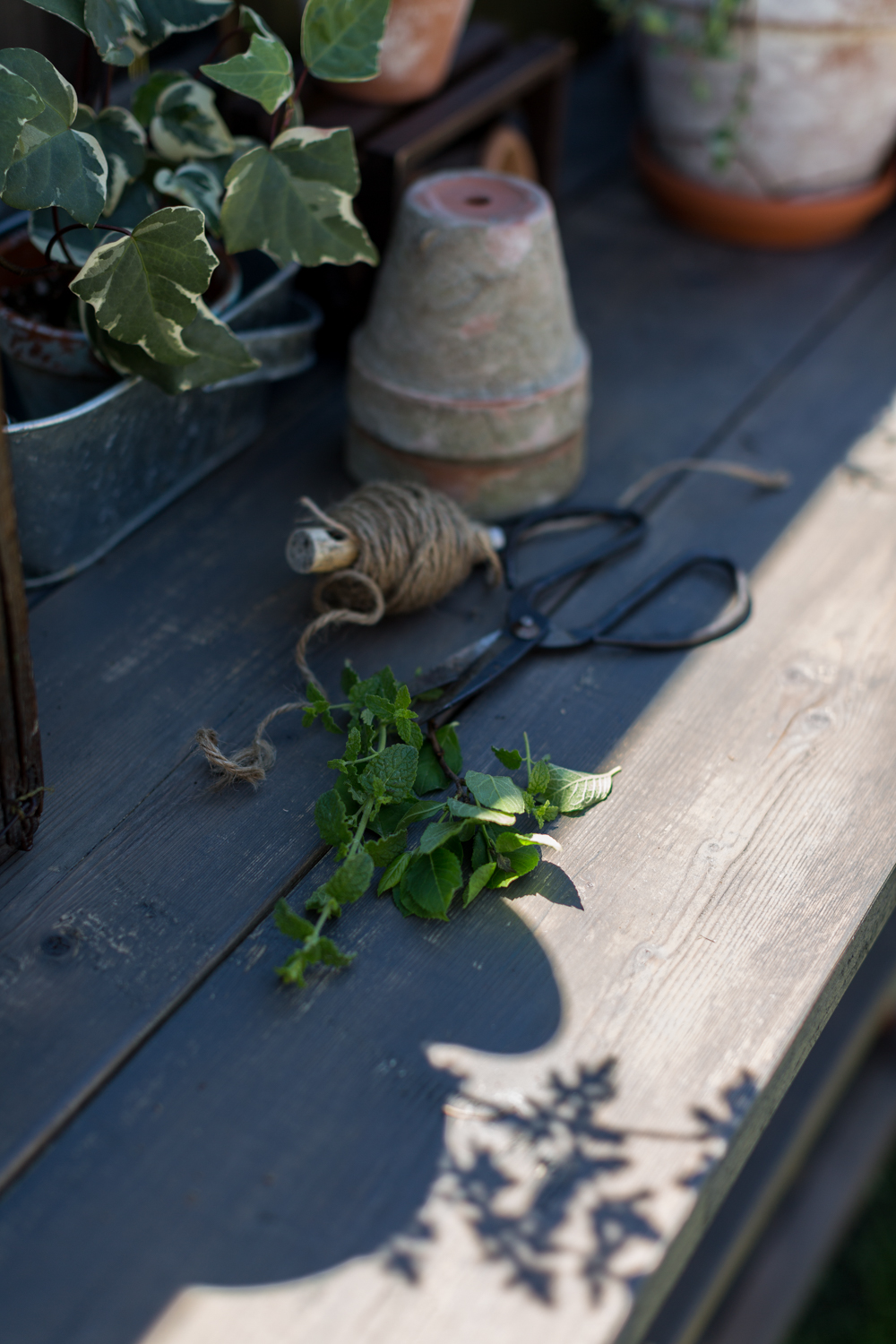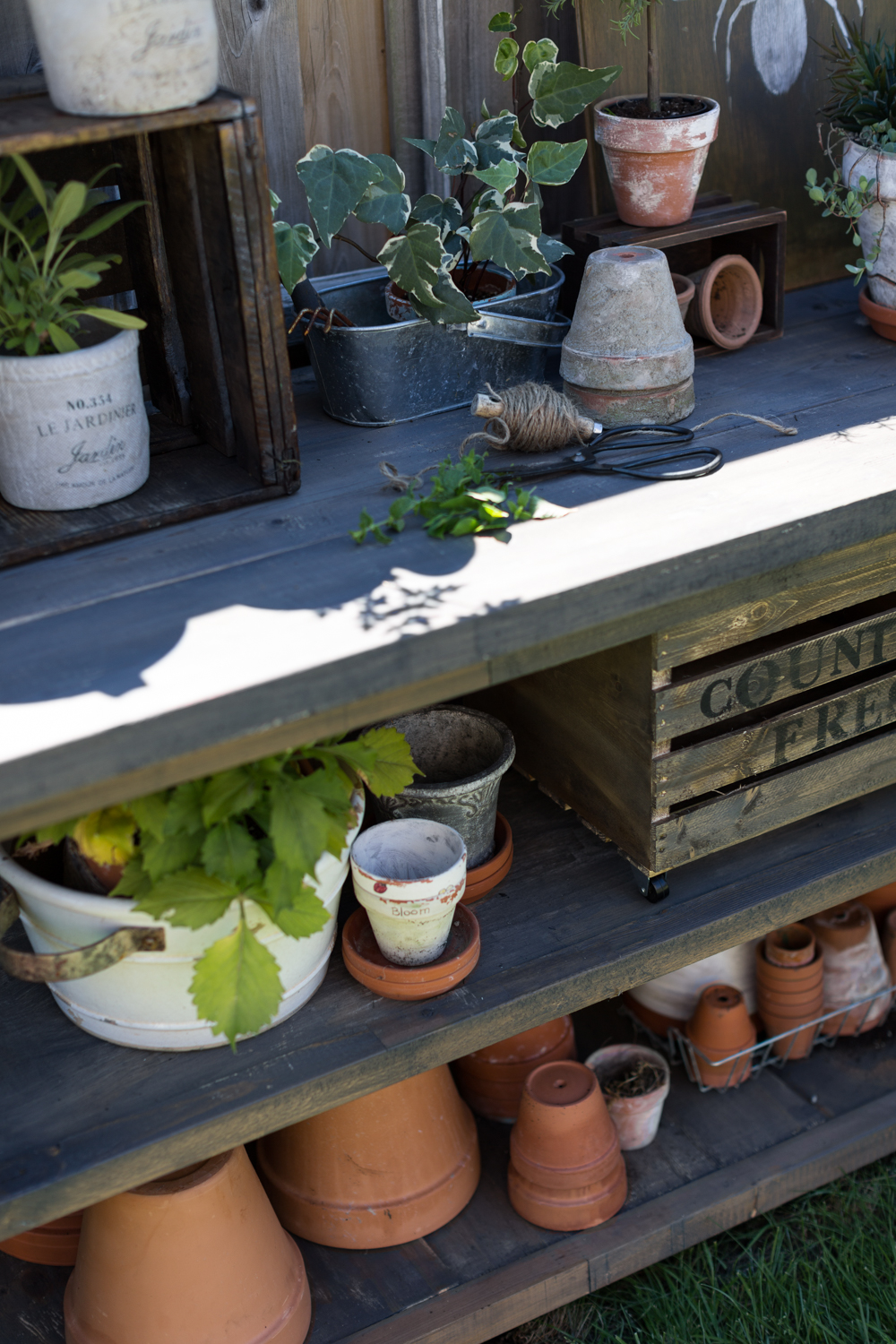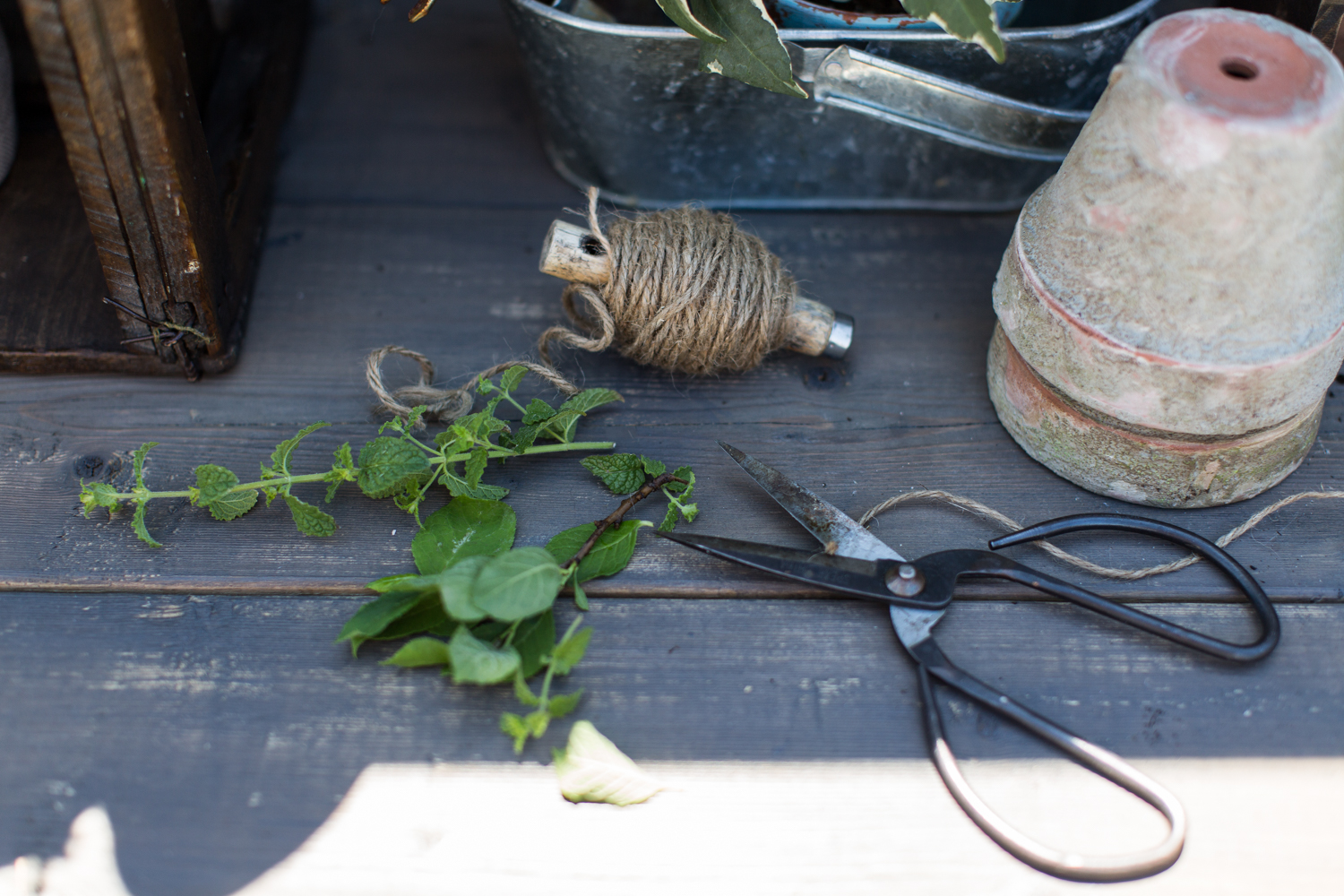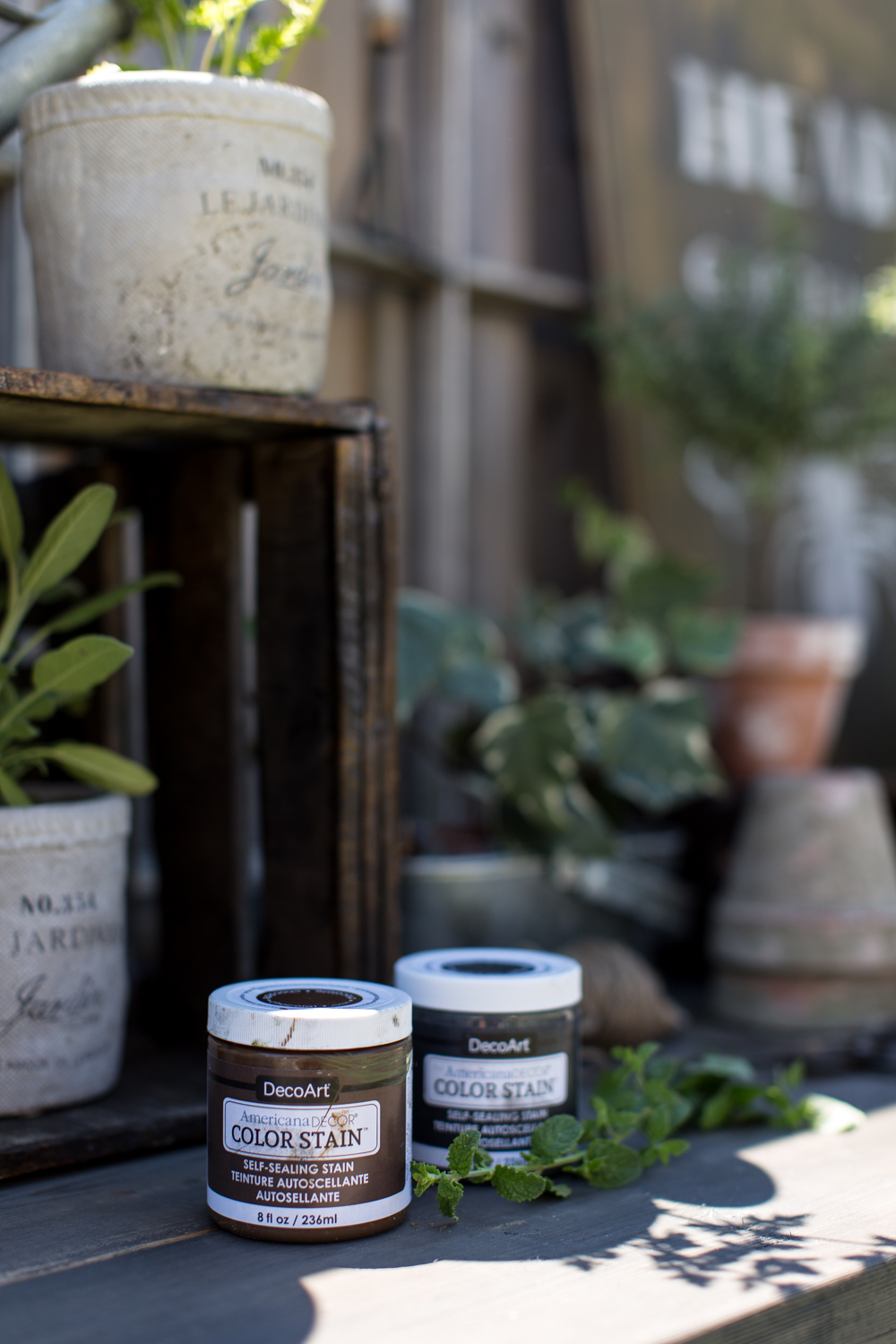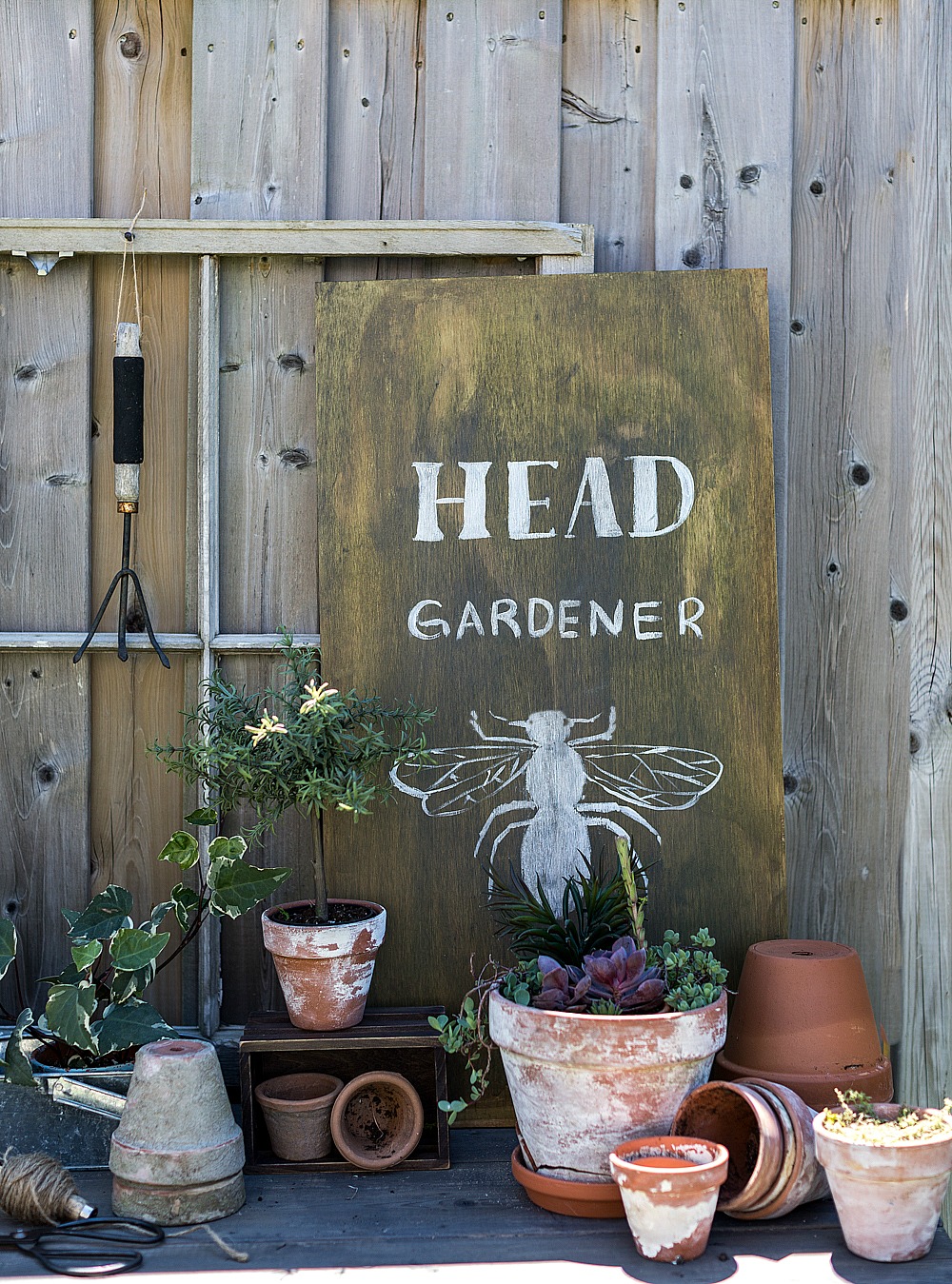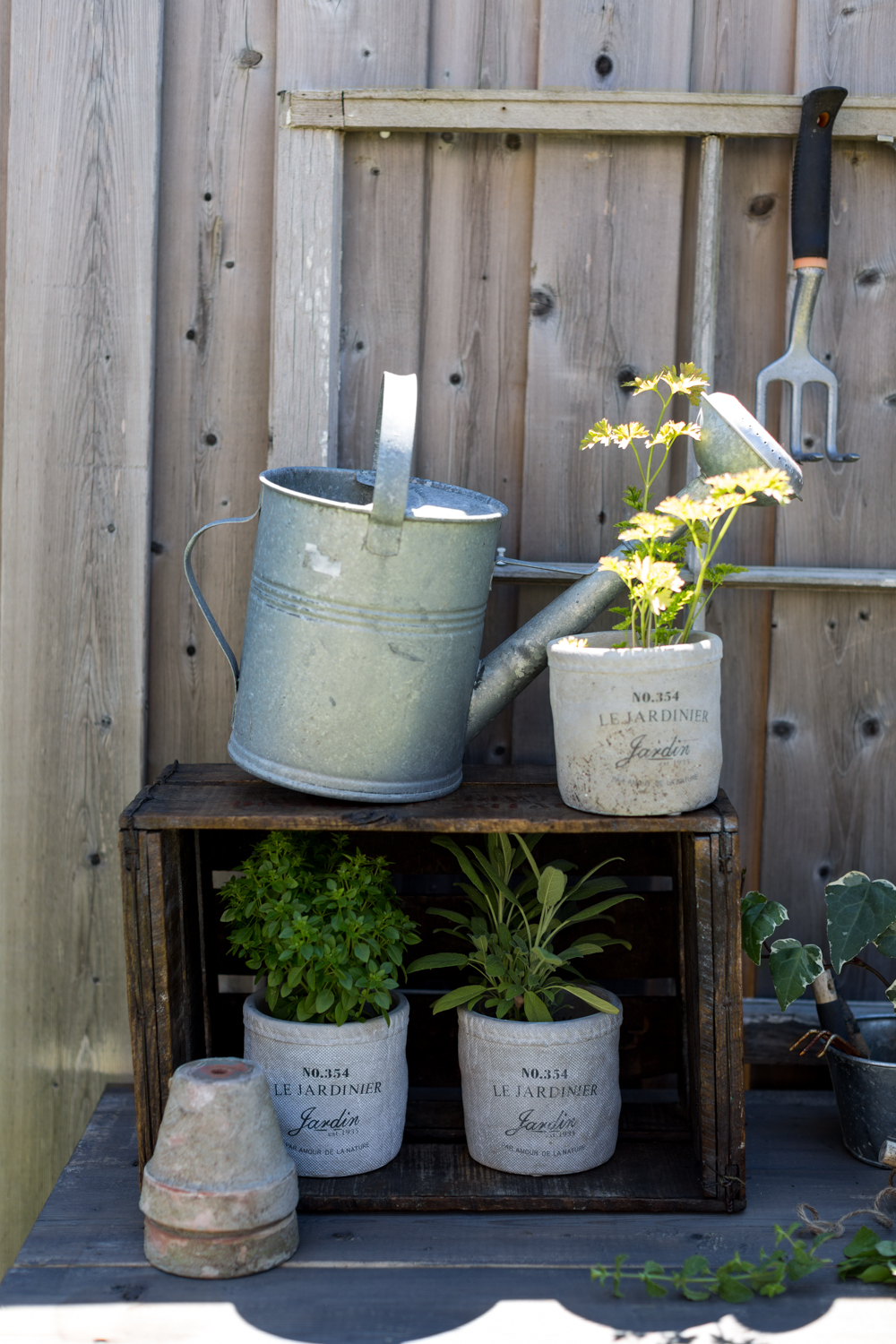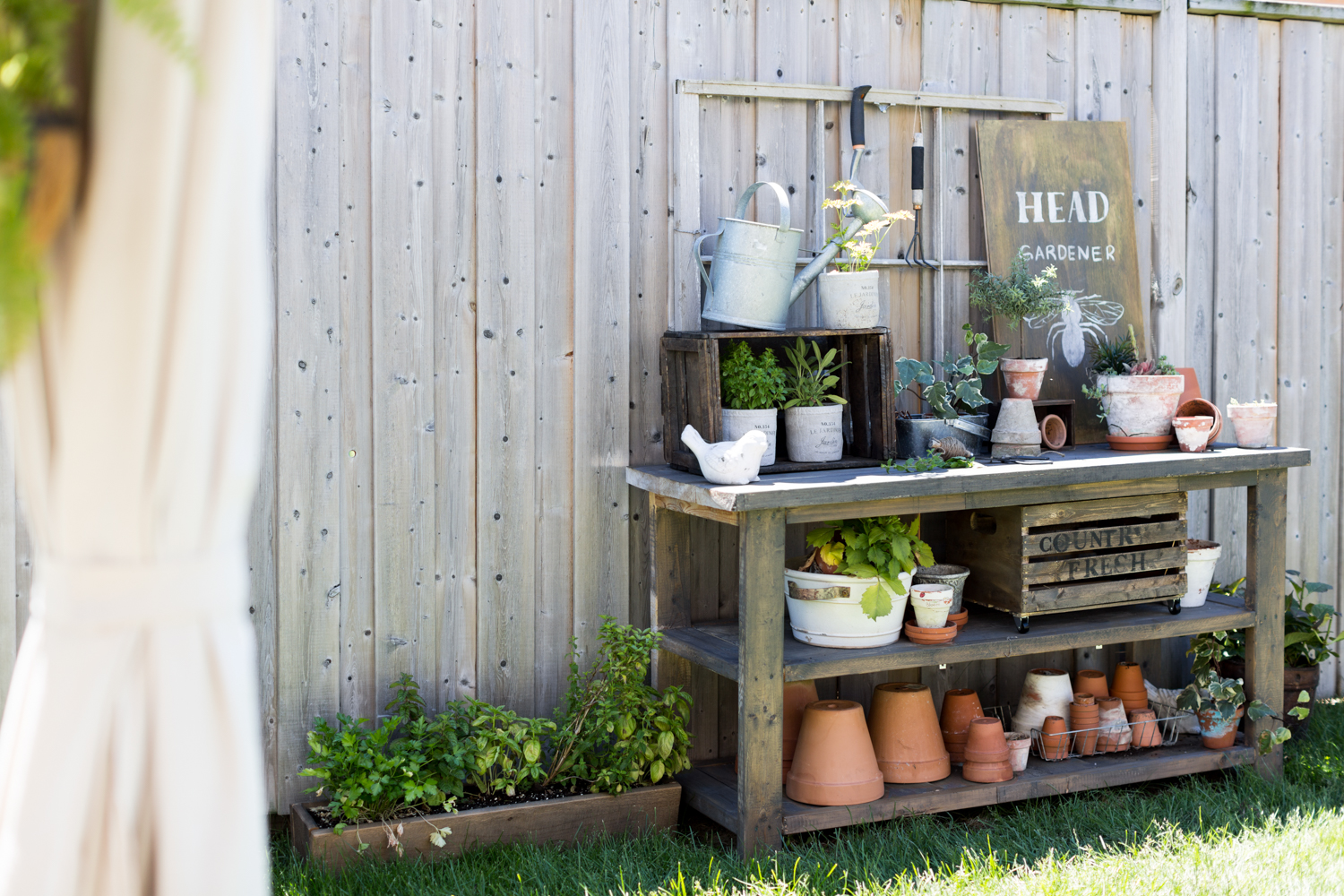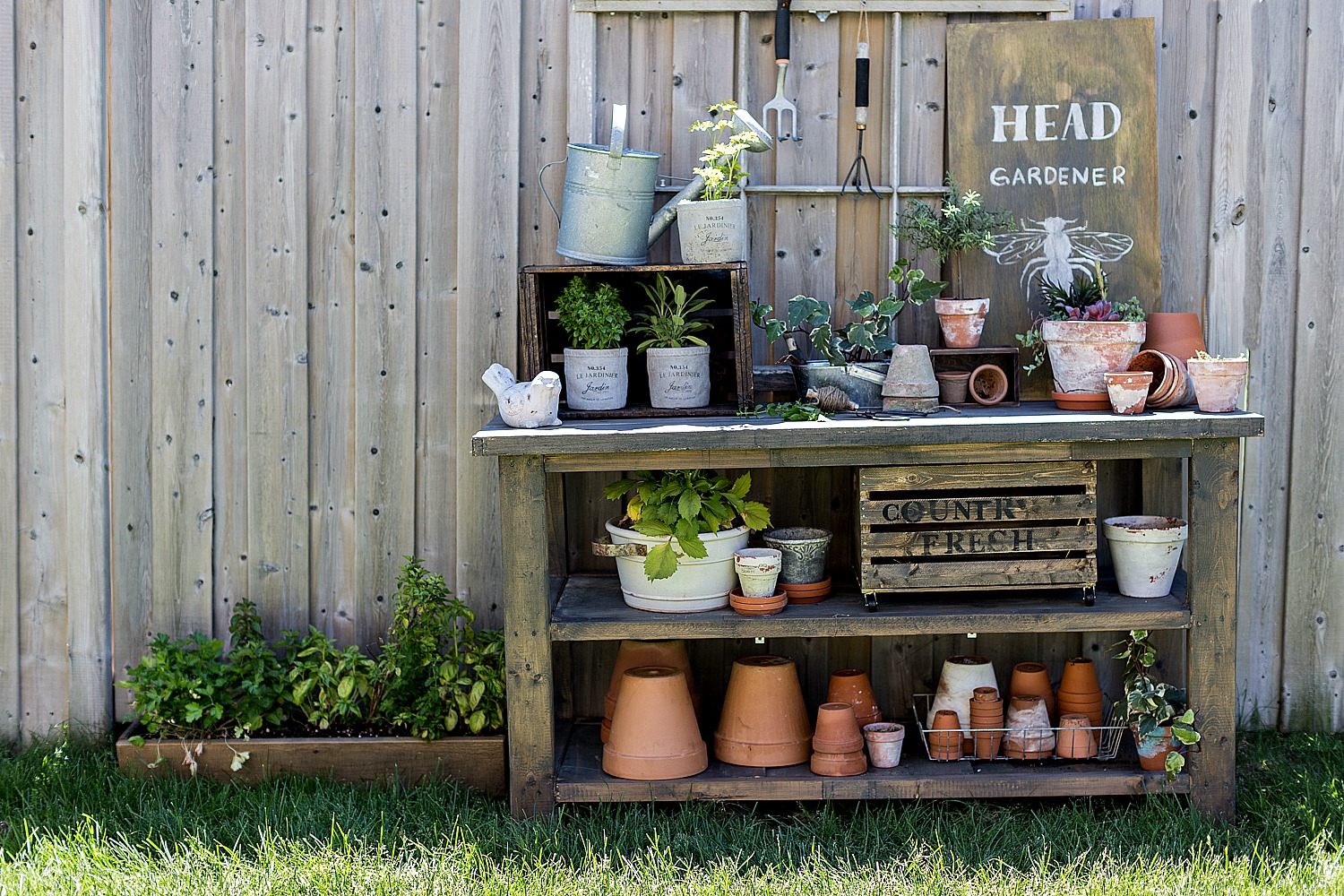 I love having a little spot to hold all of our pots and gardening tools.
Thank you so much for stopping by today…see you soon!
much love,