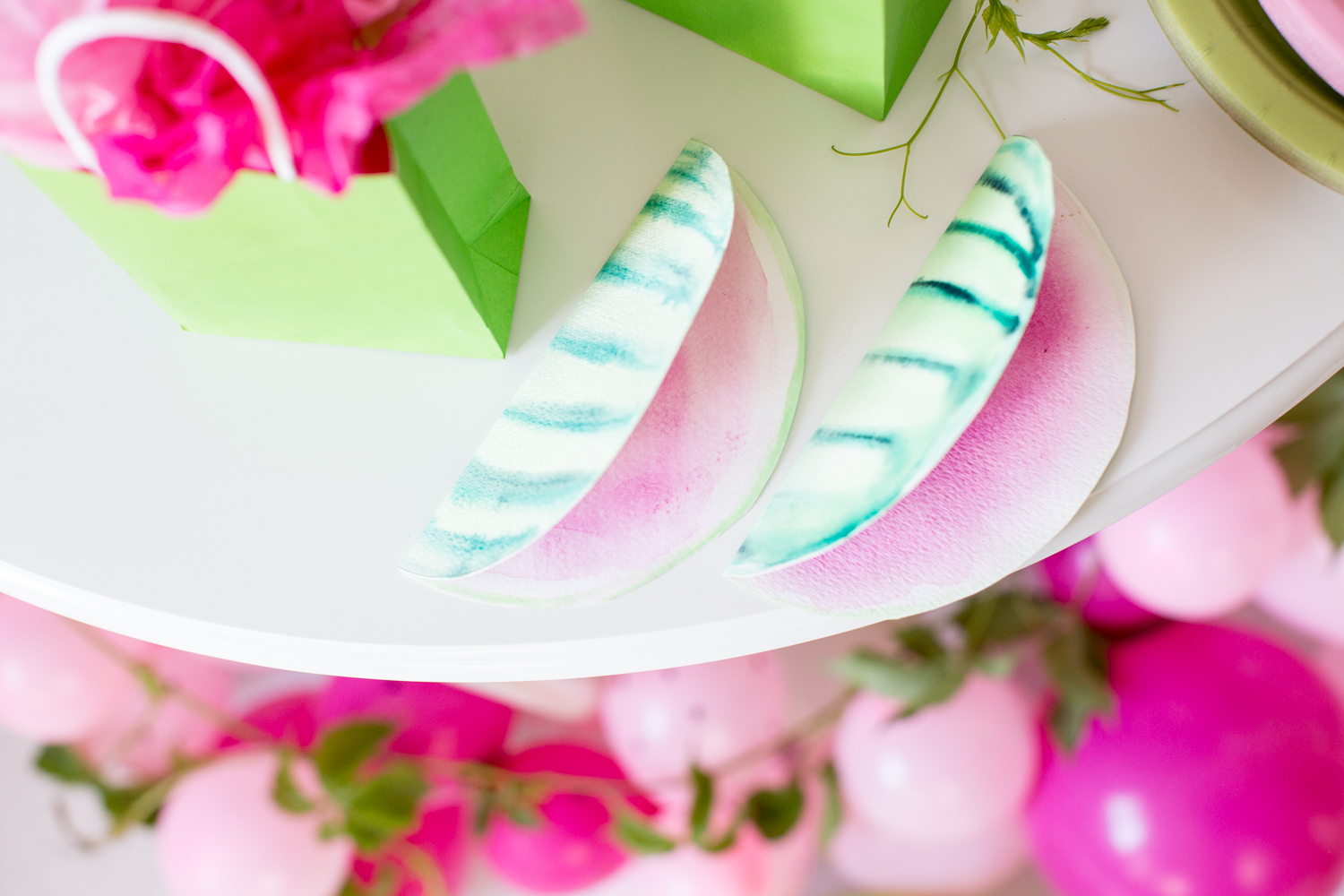 Hello again.  It's been a long yet fun week for me as I was away again this week, shooting a commercial for a brand.
I can't wait to share with you all the details.  But for now, here is a fun video from Wayfair. This one is a little different as this week we're talking about Summer parties and I was in charged of the invites. On this video I will show you how easy and fun it is to paint your own watermelon invite.

Why do these freeze frames always freeze on my face looking so weird? ha.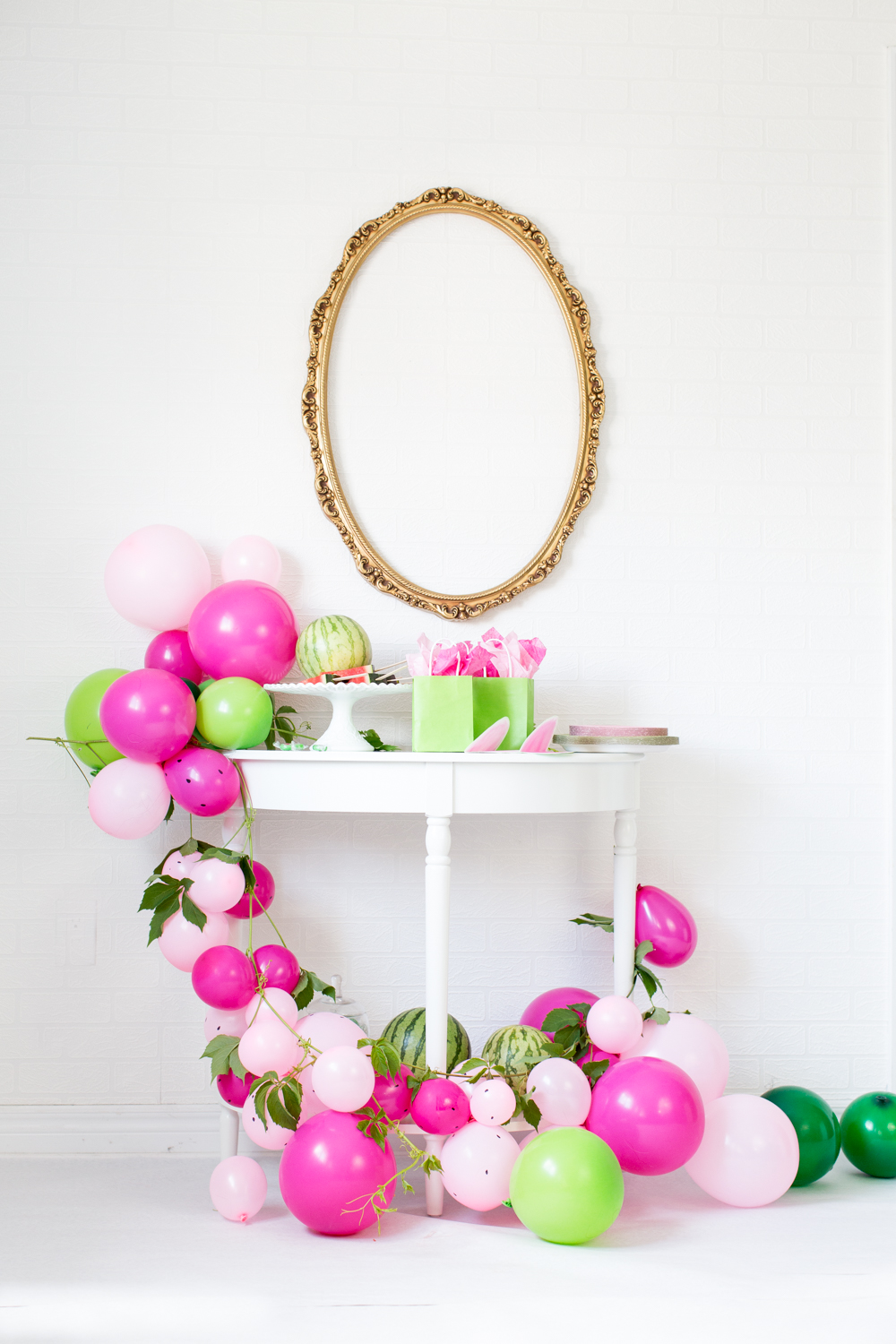 I set up a little space with pink and green balloons and I'm smitten with these happy colors.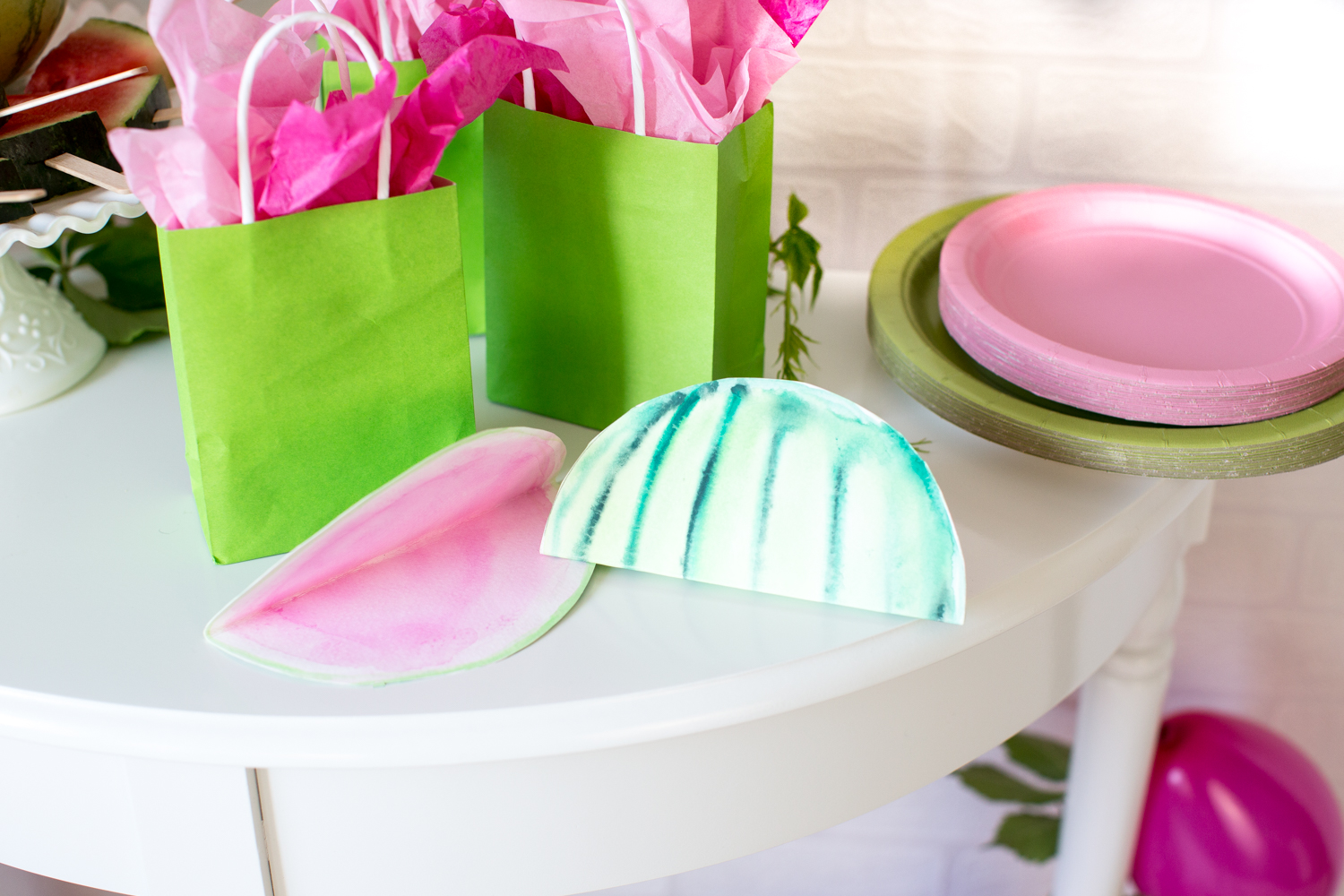 I hope you enjoy it !
Thank you so very much for stopping by. Wishing you a beautiful weekend.
much love,