Hello friends…happy Friday to you!
Fridays have become a both exciting and nerve wracking for me as I get to share my videos with you. Even though I prepare the footage and review it, I don't see the final edited video until minutes before I share it here, so in a way, I'm seeing it for the first time along with you.
If you've ever heard yourself played back on video or voice mail, you know how awkward it can feel. I must admit though, it gets easier.
This week I'm sharing some tips on how to host a craft party. I love the idea of a craft party as it's one of those gatherings where you're getting together for the sole purpose of creating and bonding through creativity and girl talk. It gave me the perfect opportunity to host my sisters and catch up.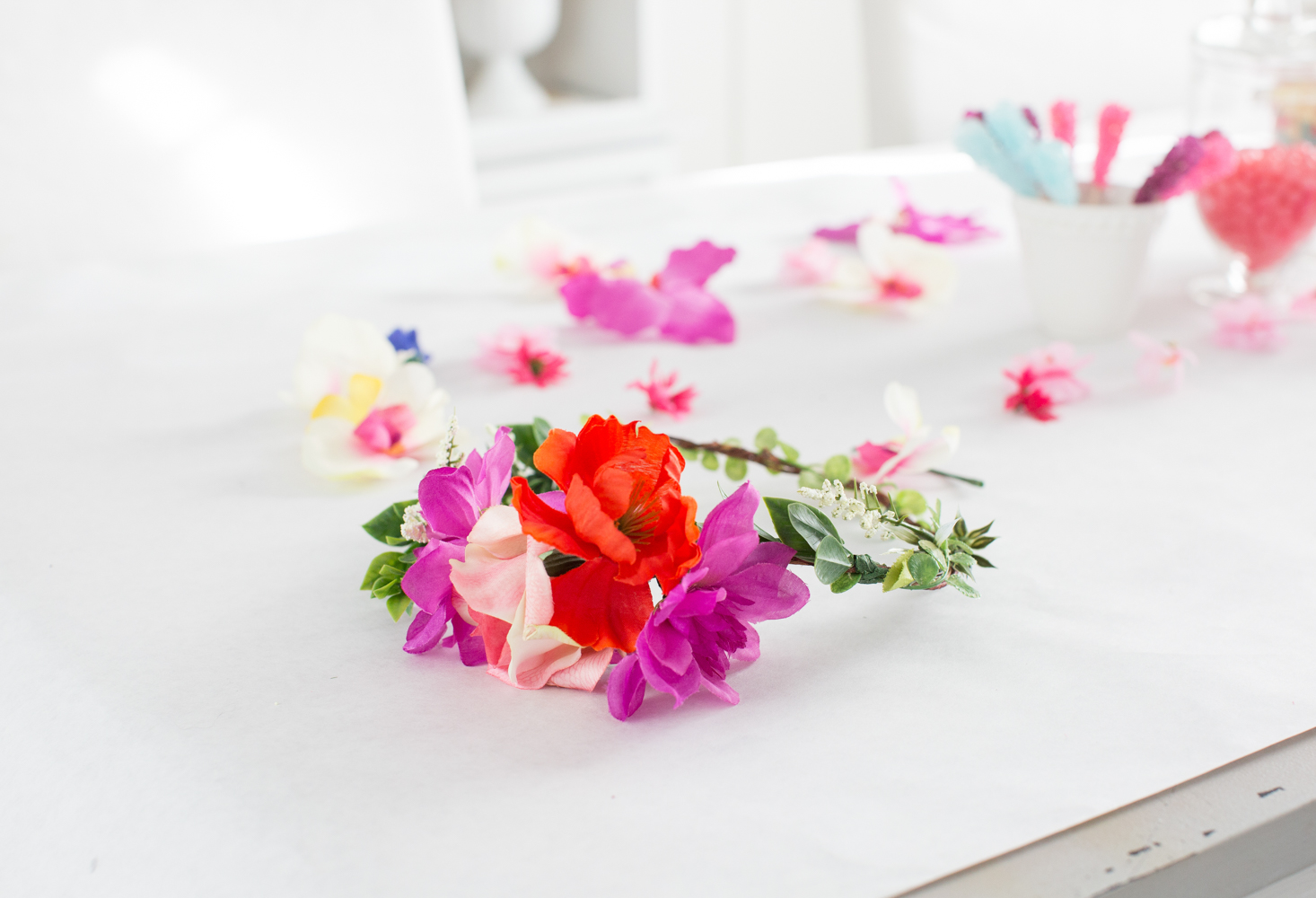 For the craft party, we decided to make some pretty flower crowns, because, well, who doesn't love a flower crown?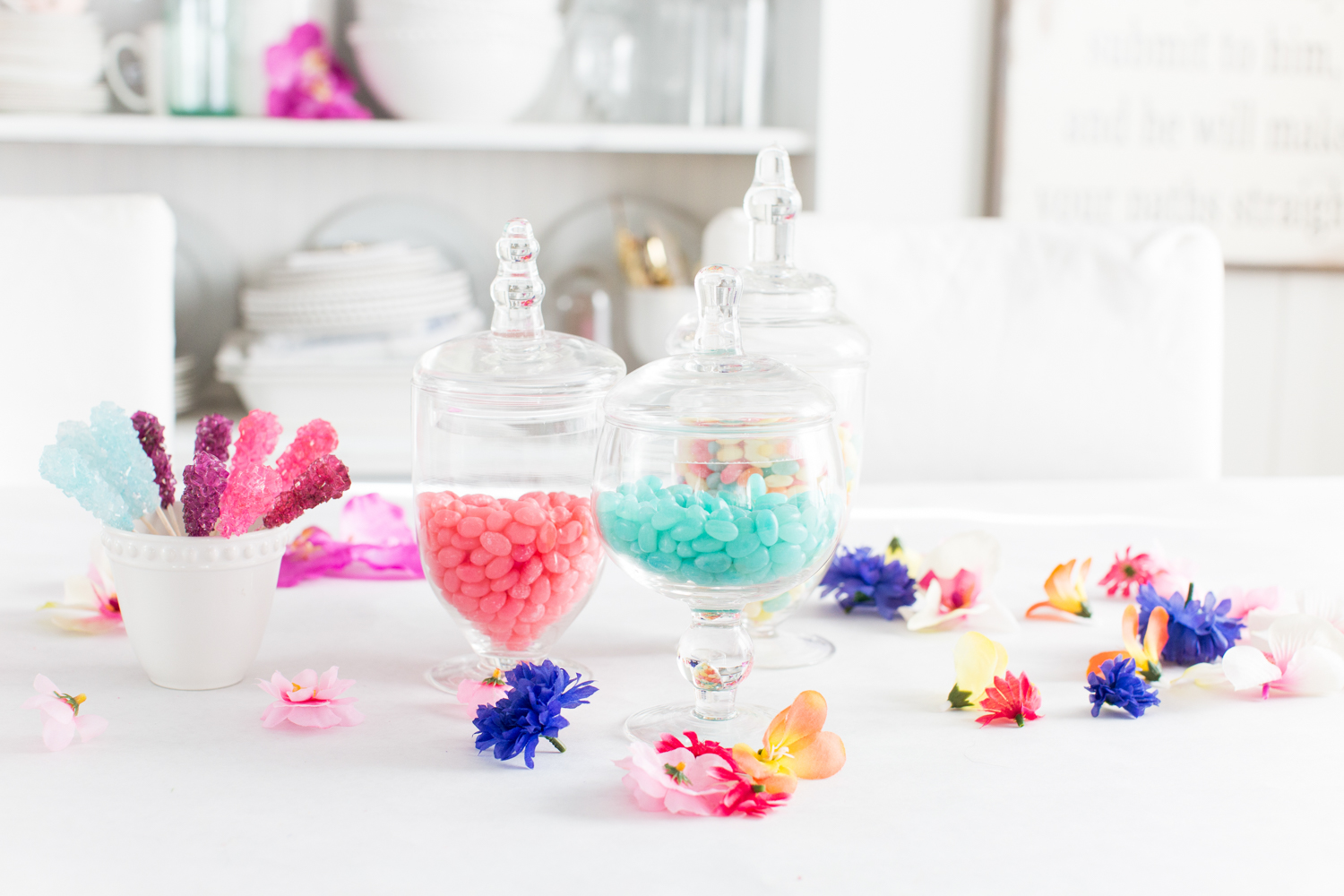 The decor, was super simple and sweet (literally).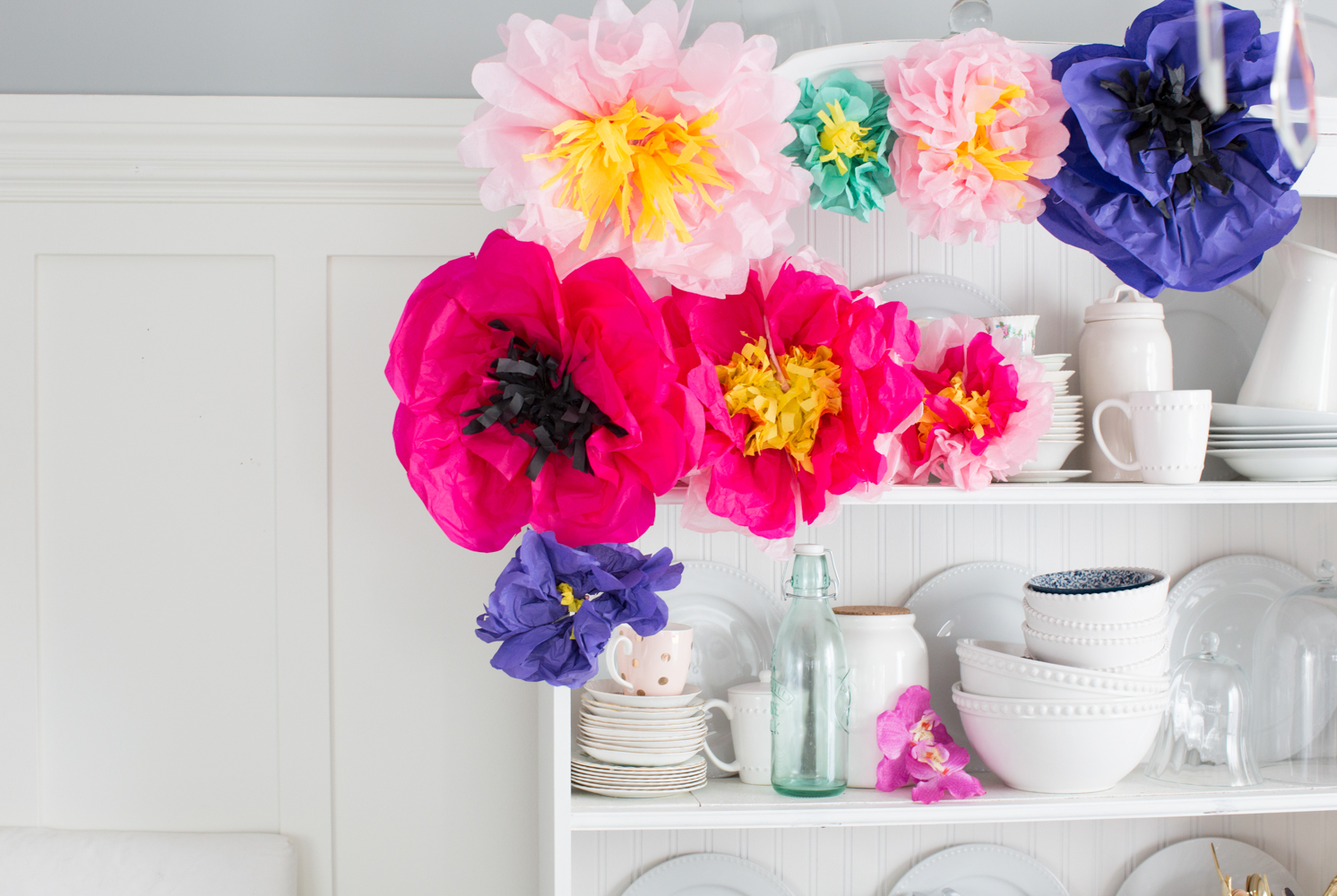 Nothing fancy, but these pops of color made a big impact in the room and it made it feel as if I had spent hours putting it together, which I didn't.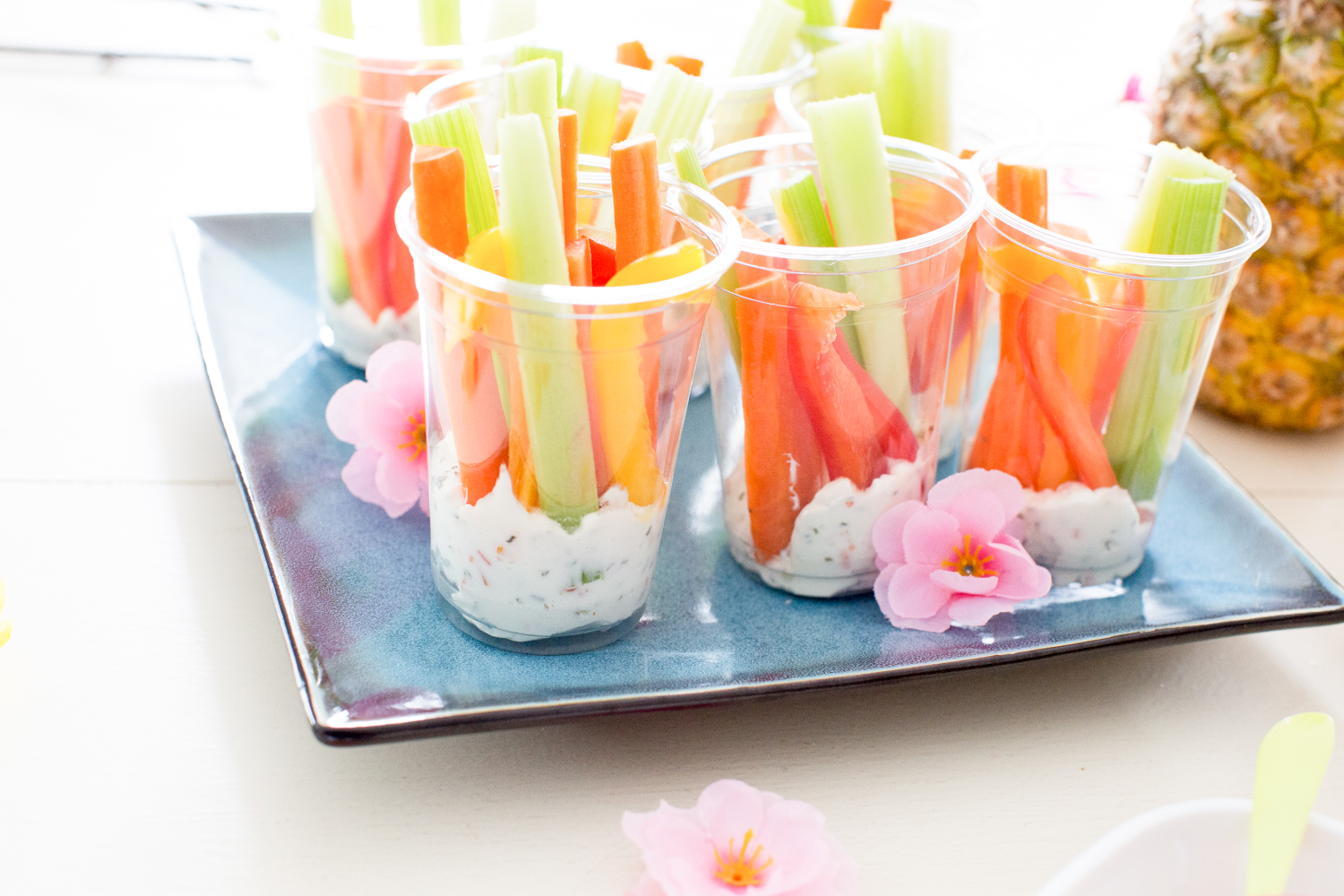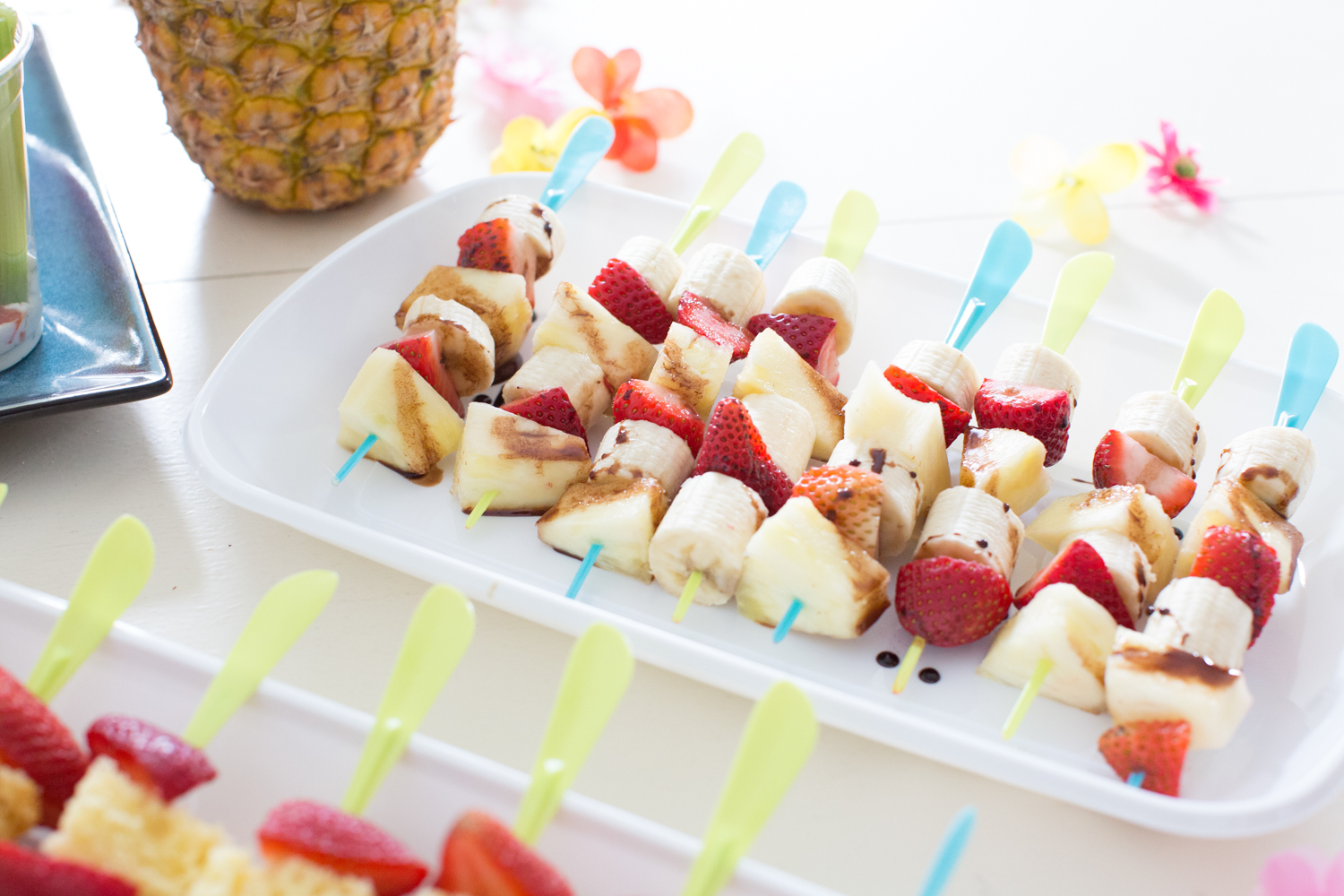 The food was also super simple and easy to prepare. Just some vegetables in individual cups and various skewers.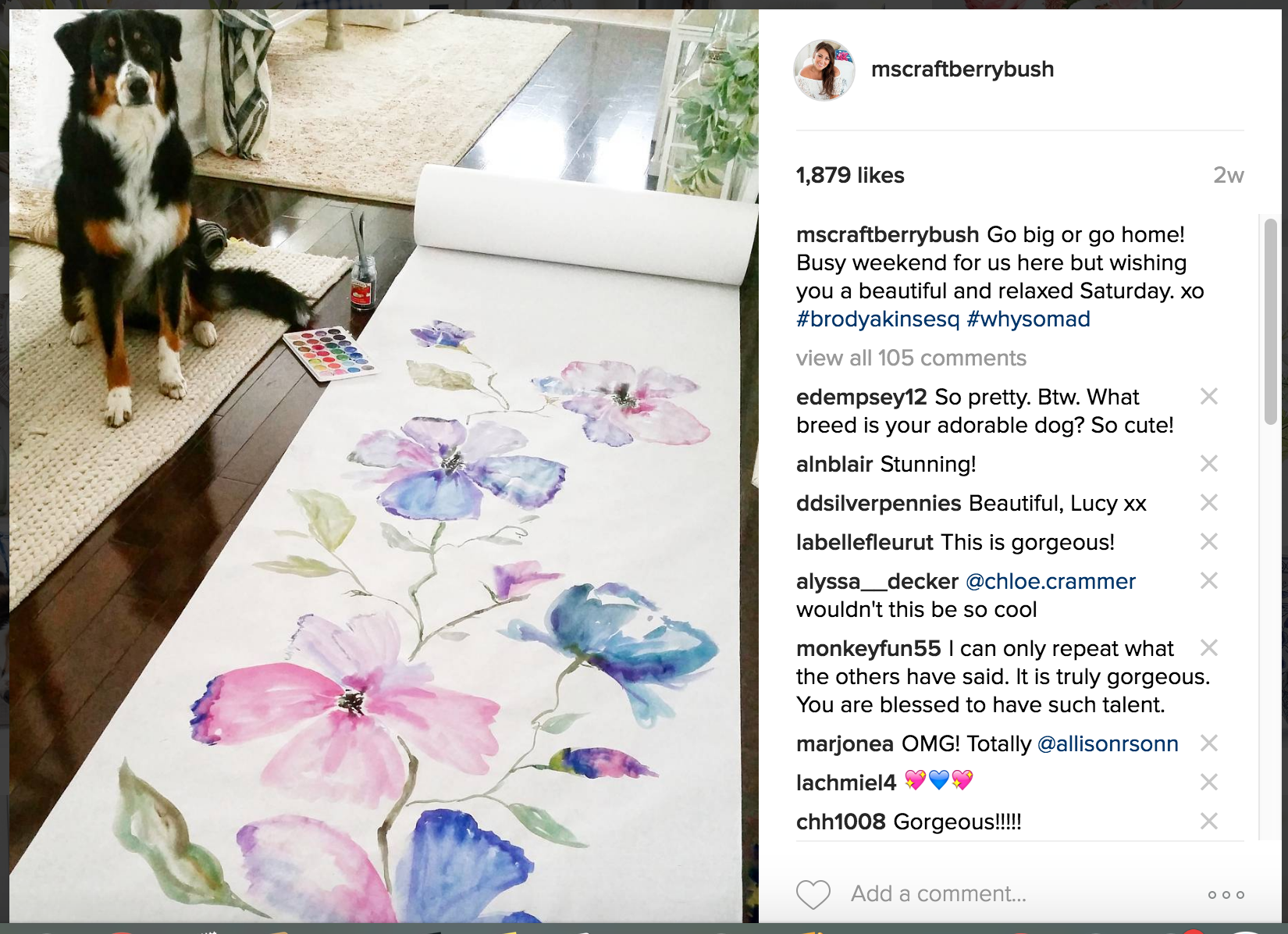 If you follow me on INSTAGRAM, you may have seen me share this photo. I like to give little sneak peeks into what I'm working on from time to time and this happens to be a mural I had prepared for our little craft party.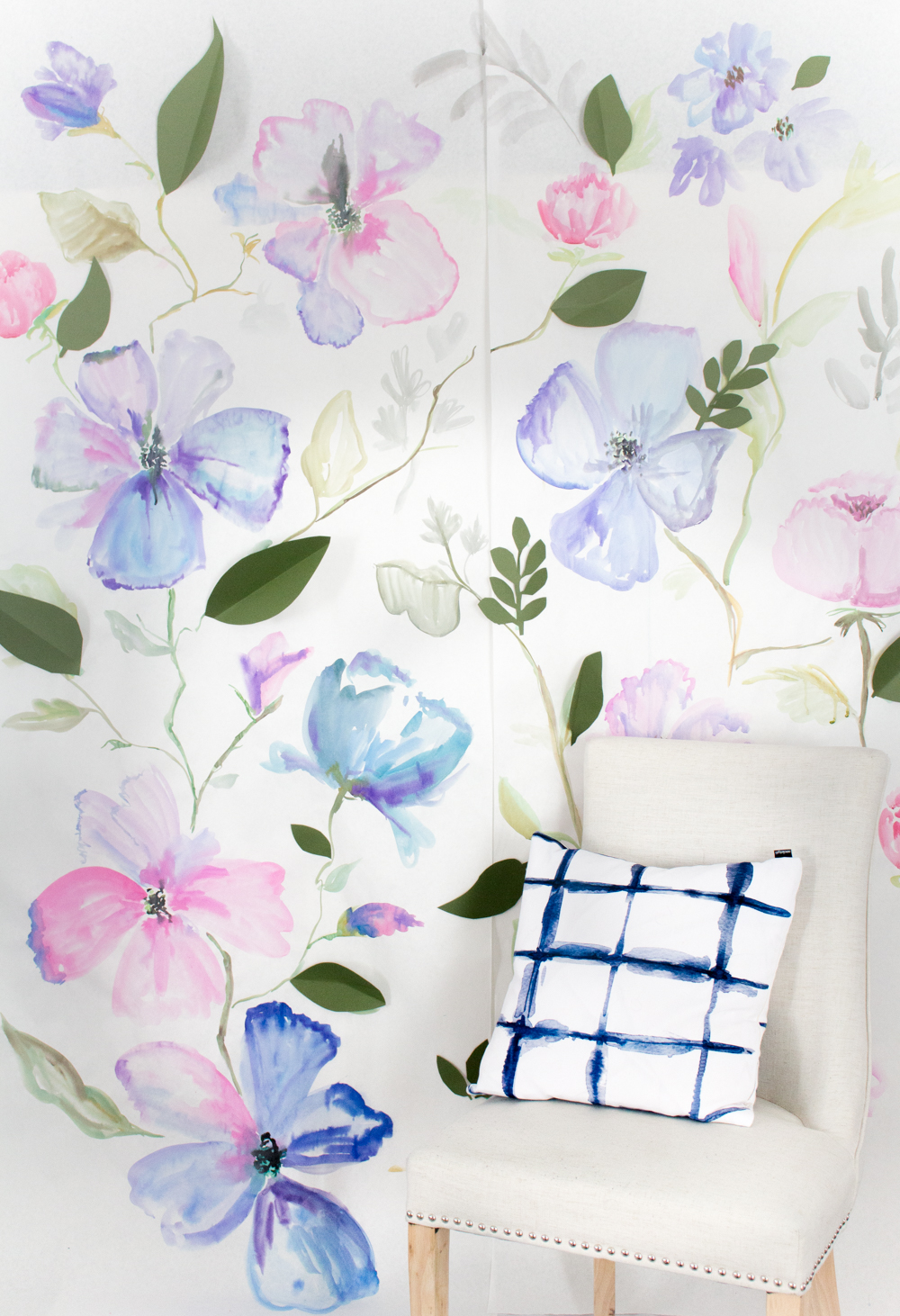 I took this photo to show you the scale of the watercolor backdrop. This was by far my favorite part and though it might look a little ambitious, it didn't take very long and I really enjoyed doing a large piece.
I appreciate this may not be for everyone, so if you ever plan on throwing a party, consider placing beautiful wrapping paper as a backdrop for a photo-booth.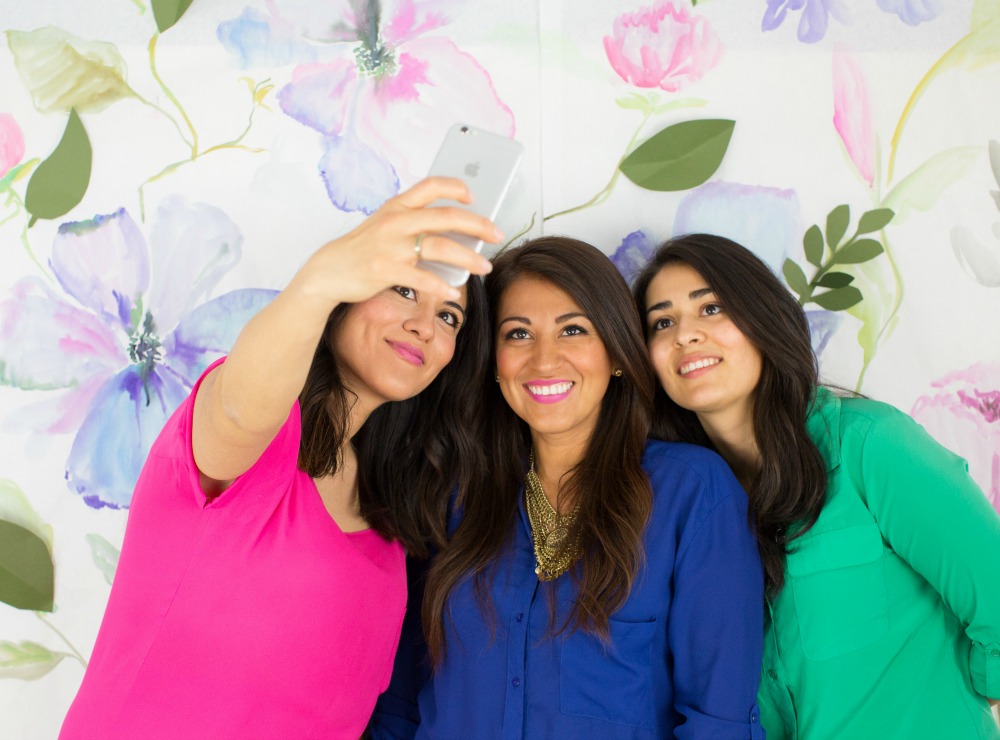 And here I am with my beautiful sisters.
Thank you so very much for watching. It means so much to me to have you walk this new video journey with me as I learn the ropes.
Have a beautiful weekend!
much love,