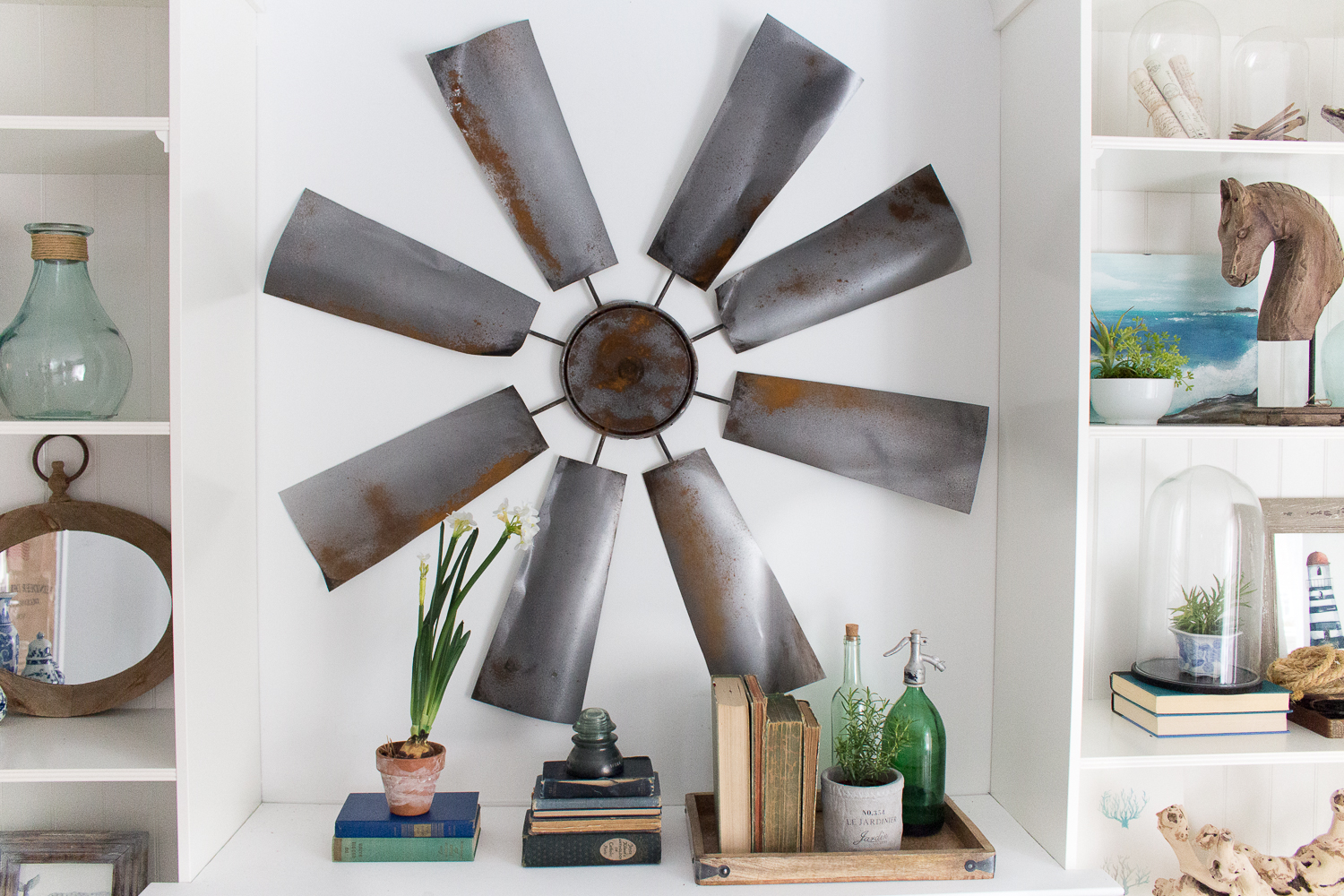 Hello friends…I hope you had a nice weekend.
I have always appreciated the way Joanna Gaines uses old found pieces in her decor. Unfortunately, these pieces are not always easy to come by but that's when a little DIY can go a long way. Inspired by Fixer Upper Decor, I created this fun wind mill wall art.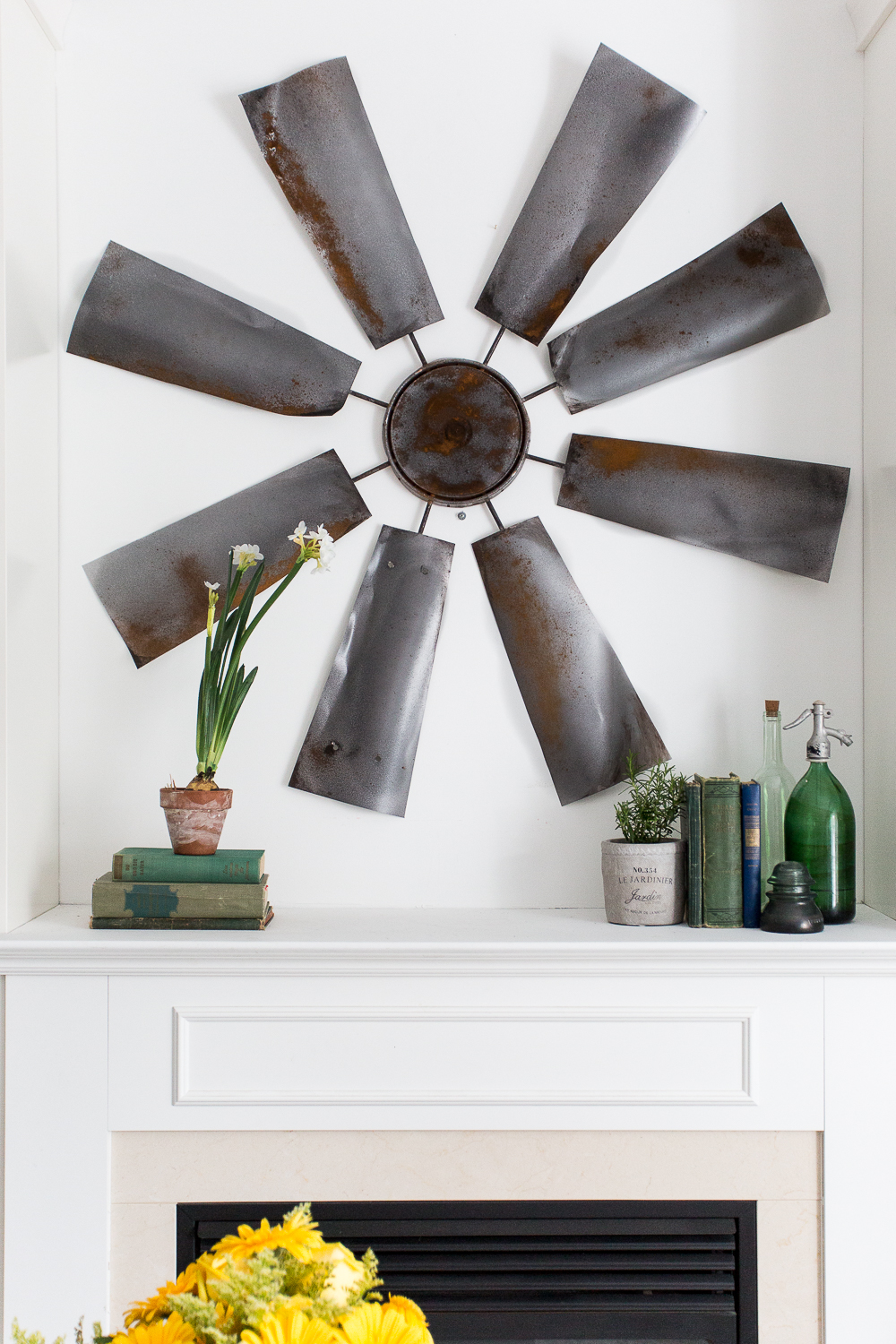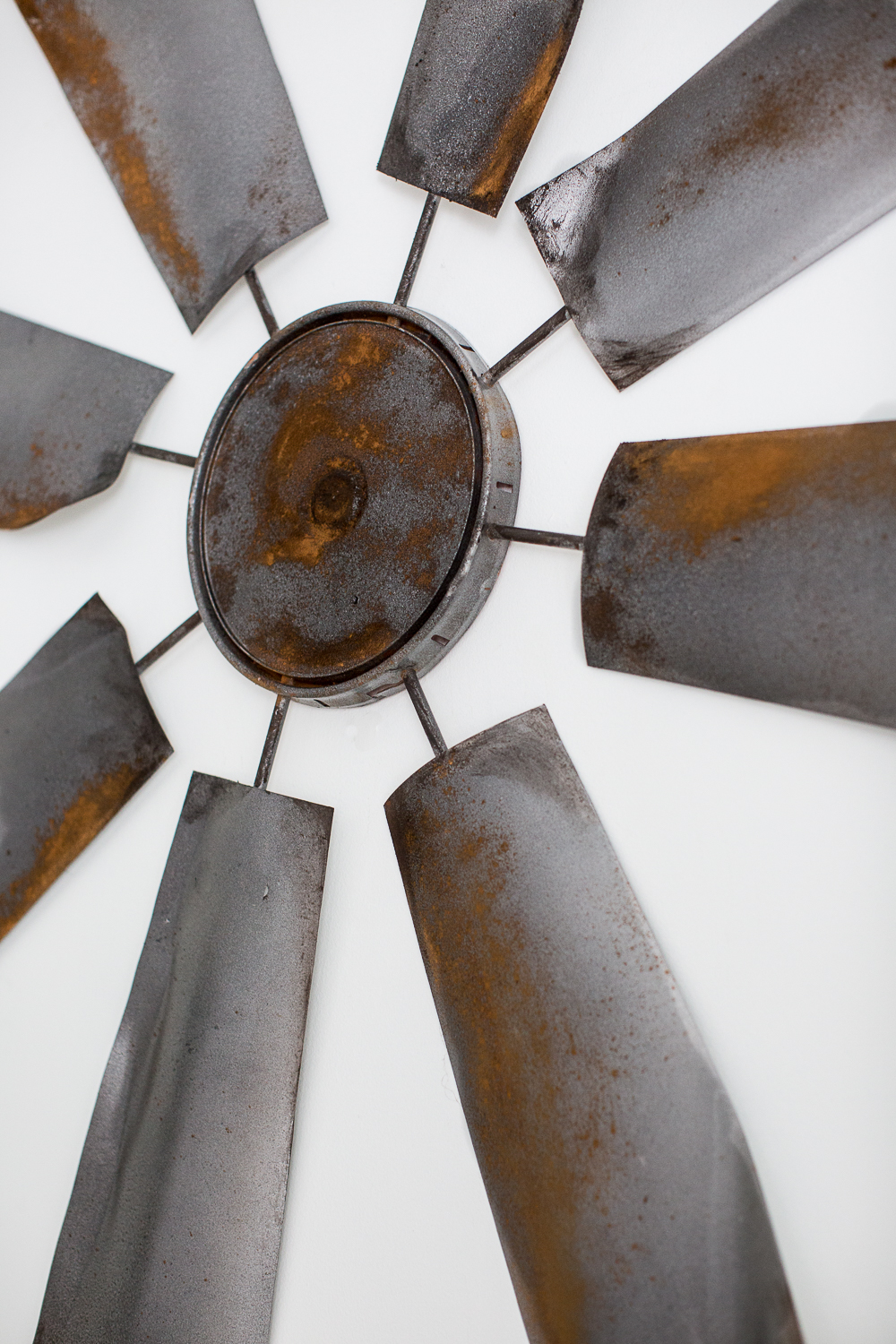 I can't wait for you to see how easy this was to make and hope you love it as much as I do. Head on over to eHow and let me know what you think.
Thank you so much for dropping by. Wishing you a great week ahead.
much love,
Lucy