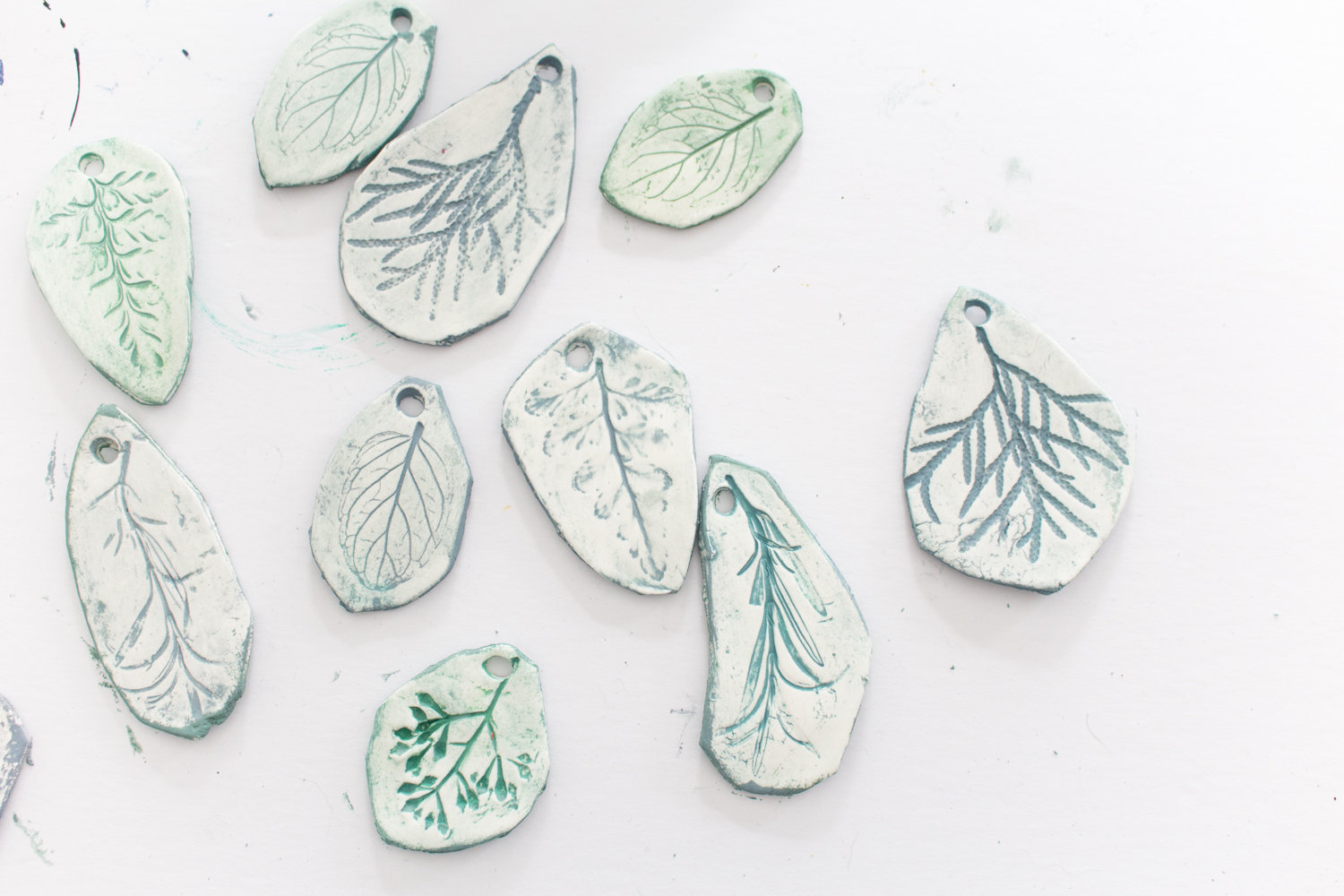 Hello friends…I hope you're having a great week so far.
There is so much going on around here that I can't wait to share with you, but in the mean time, I wanted to show you this adorable clay wind chime or wall art that we made.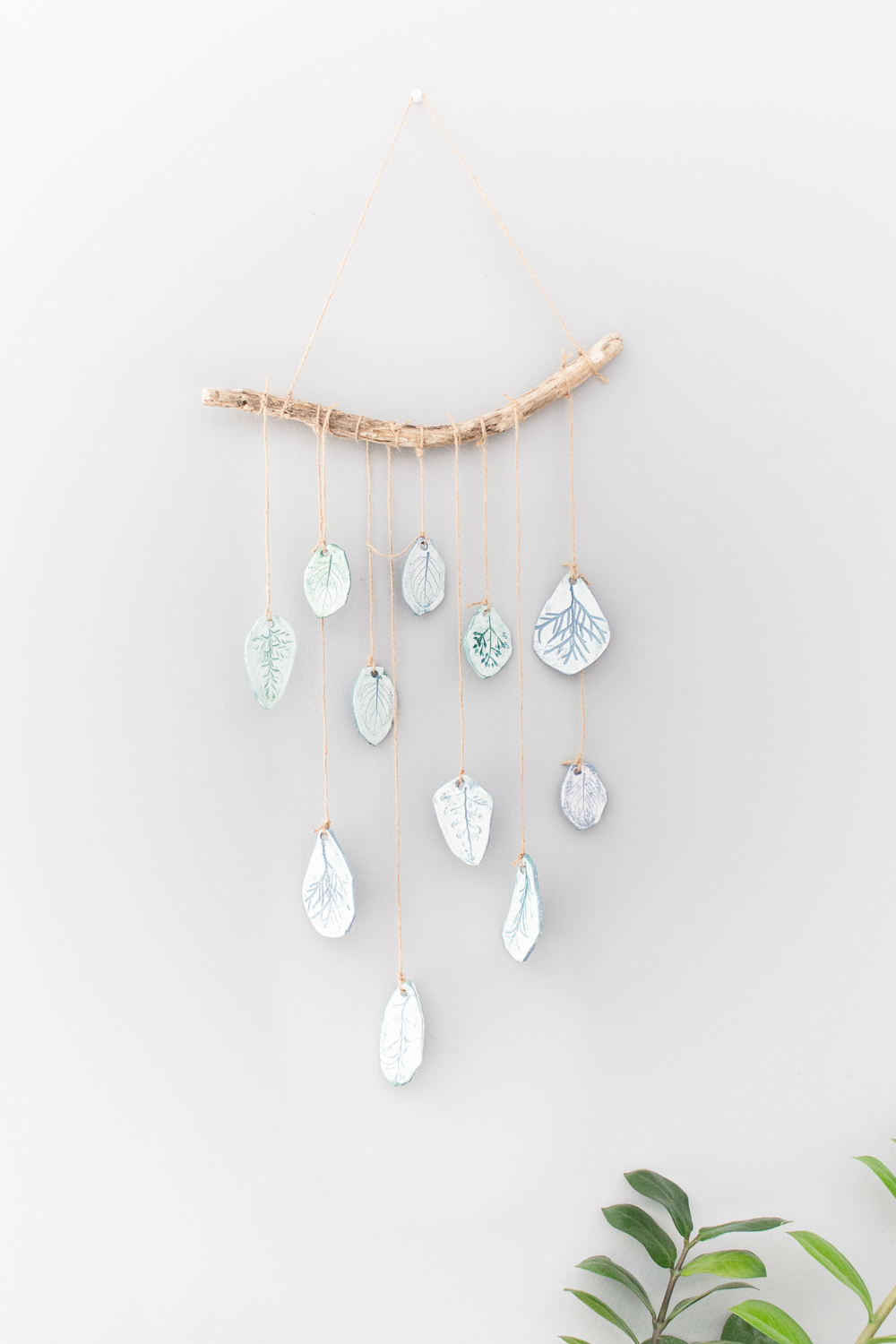 It looks so pretty in 'real life' and I think it would make a lovely gift. Please feel free to click over to my post on eHow to check it out and see how easy it is to make.
And thank you so much for your kind words on my recent video. They are a little nerve racking (due in part to my own insecurities), but are so much fun to make I'm looking forward to sharing more in the future.
Have a beautiful day sweet friends…xo
Lucy