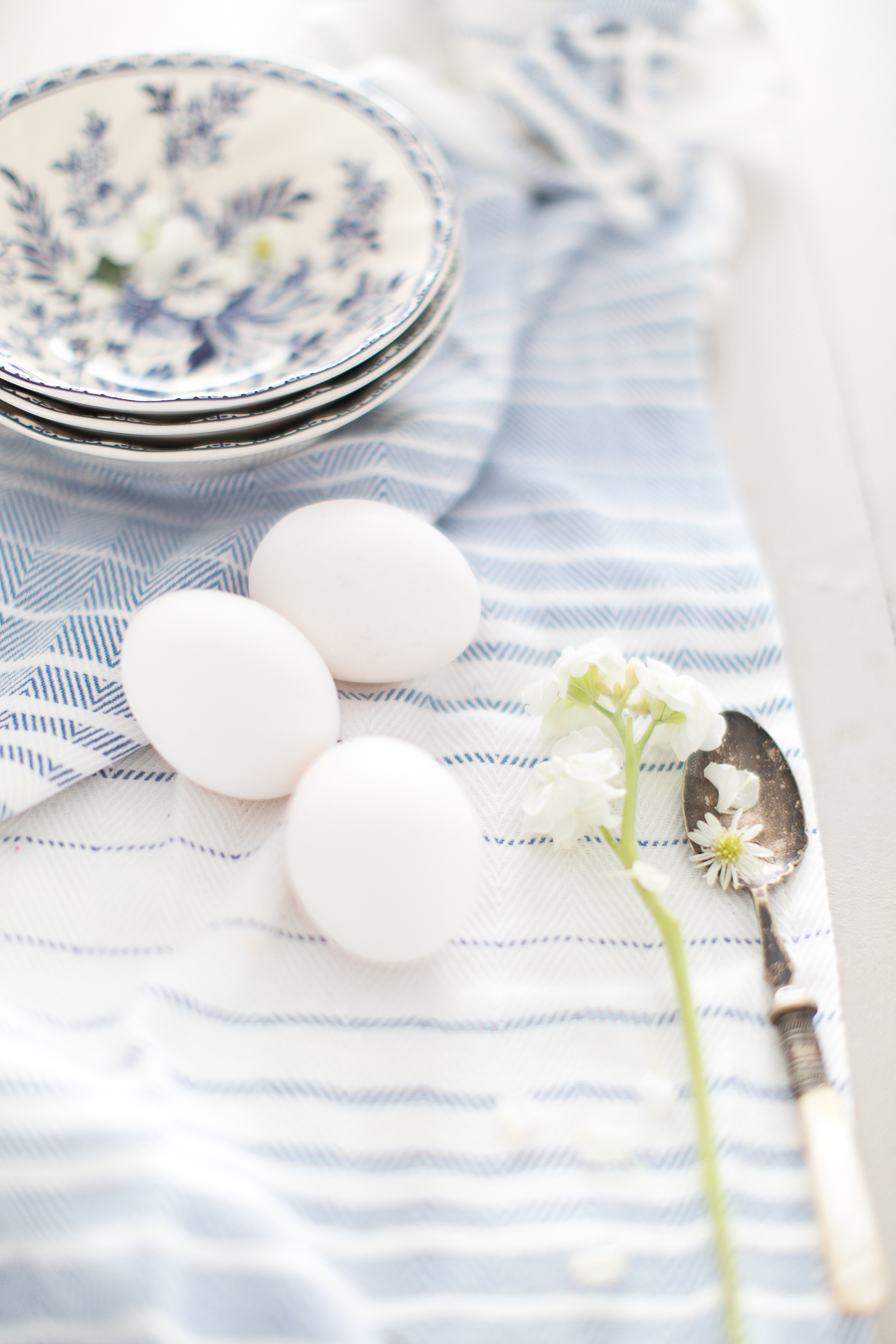 Hello sweet friends. I'm just stopping by to say hello and wish you a beautiful first day of spring.
It's hard to believe how quickly the seasons change and though today is a chilly day, the sun is shining and
soon our gardens will be blooming again.
So cherish each day because this moment will never be again.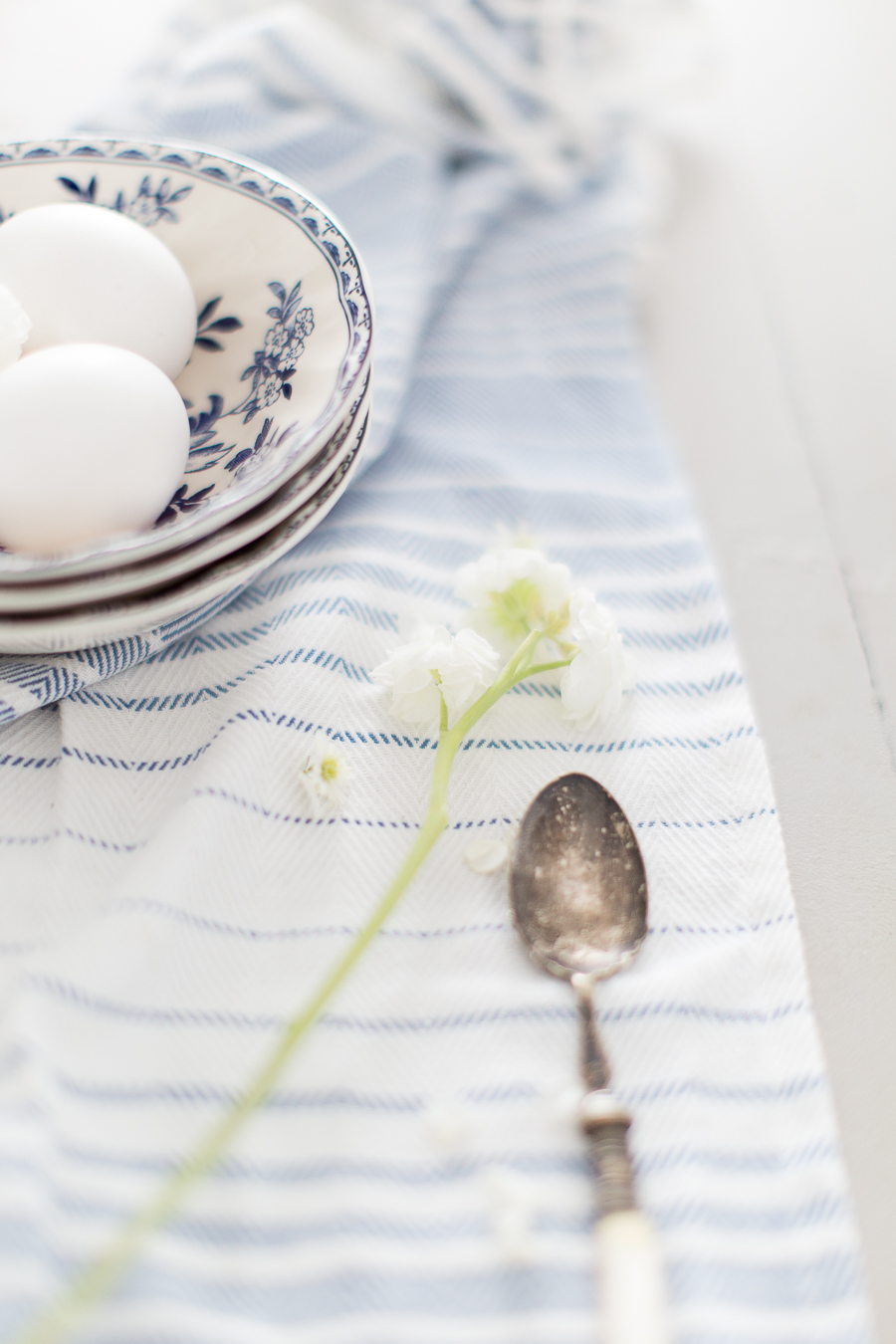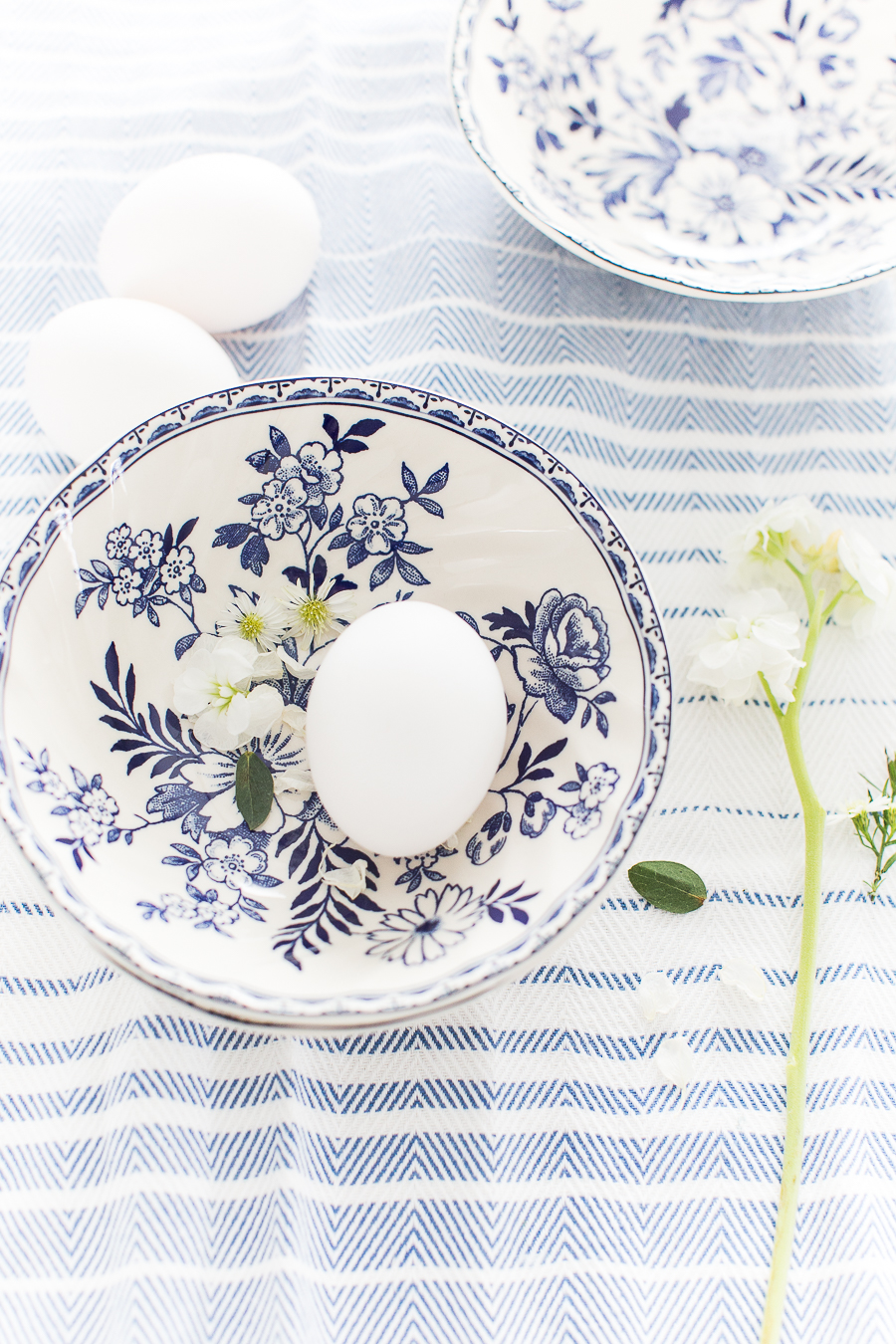 Have a beautiful start to your week sweet friends. See you soon….xo
Much love,
Lucy