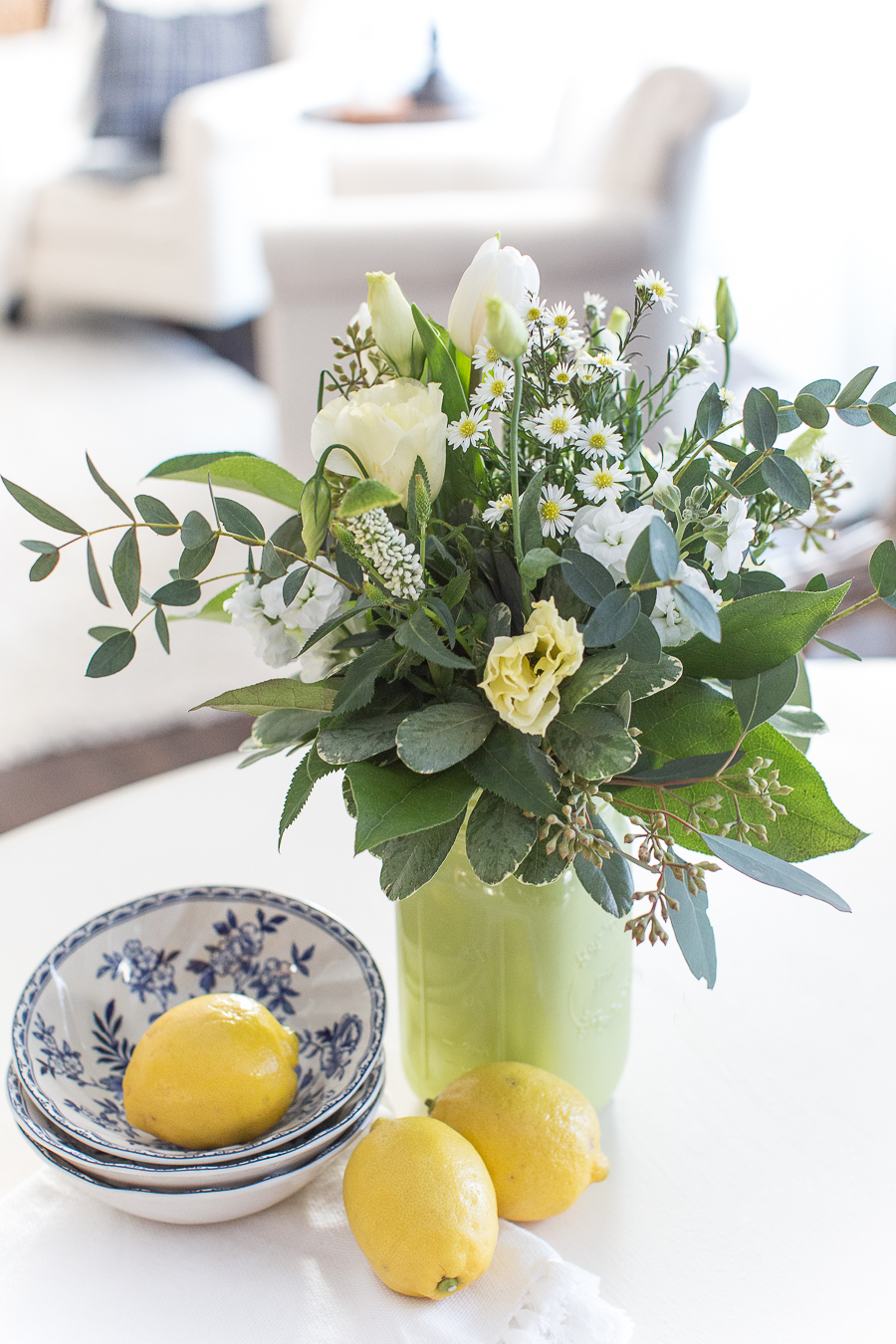 I woke up this morning with great anticipation for a brand new day, feeling hopeful and refreshed. I look out the window and the day does not disappoint as the sun shines brightly upon the ground making its white gown shimmer. Made with exquisite fabrics covered in diamonds. Blue skies reminiscent of the vast oceans and the assurance of The Almighty watching over me. I proclaim to myself that today will be a good day.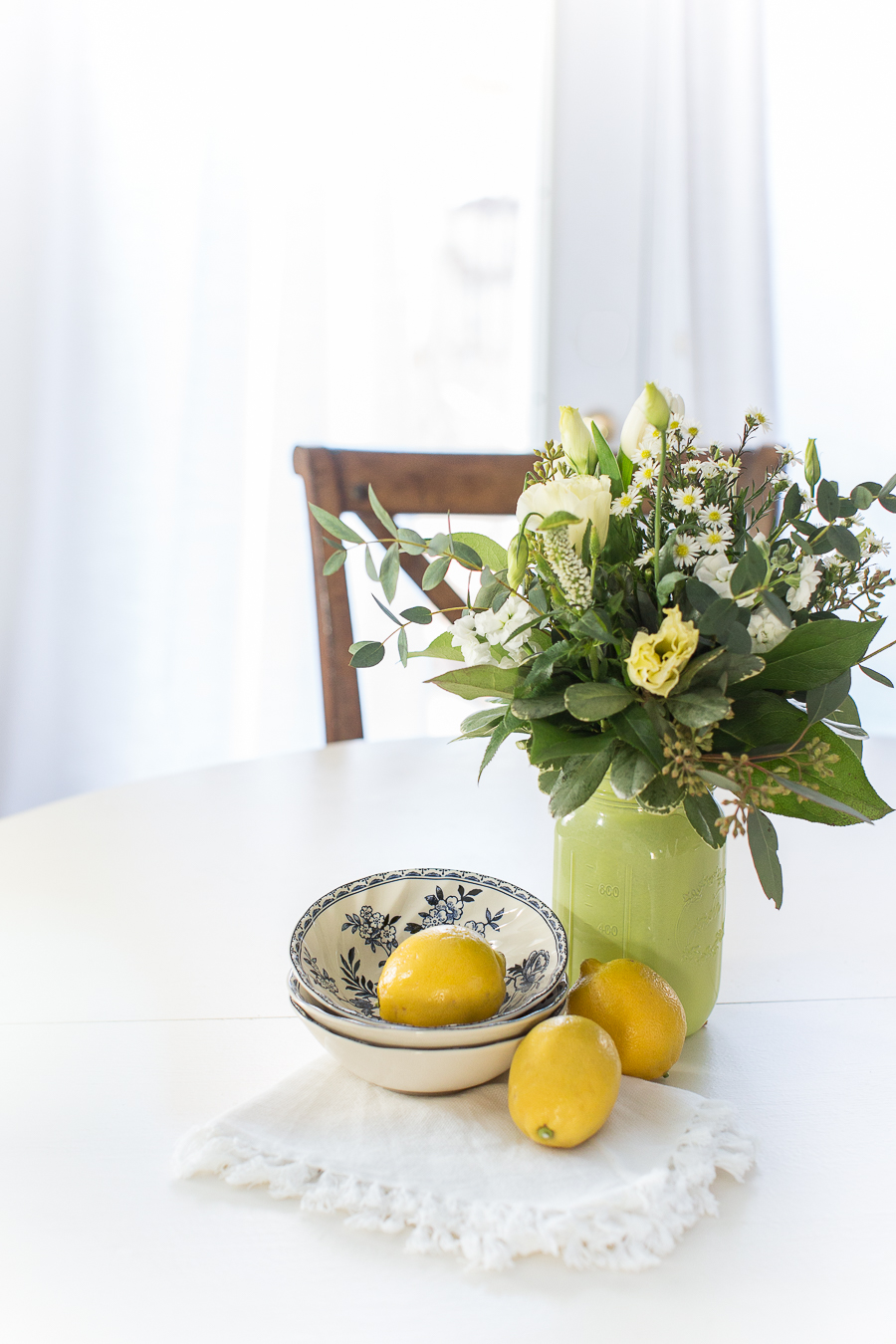 I'm thankful as I haven't felt very motivated these past few days, instead feeling a little scattered and unfocused. I realized that I've been too preoccupied with what others are doing and listening to advice that while potentially beneficial to others, does not align well with my own purpose or even beliefs. But as I picked up my camera this morning, I had a moment of clarity. As I looked through that lens, I was reminded that my purpose is to hopefully inspire others to see beauty  in the mundane and that's what I intend to continue doing.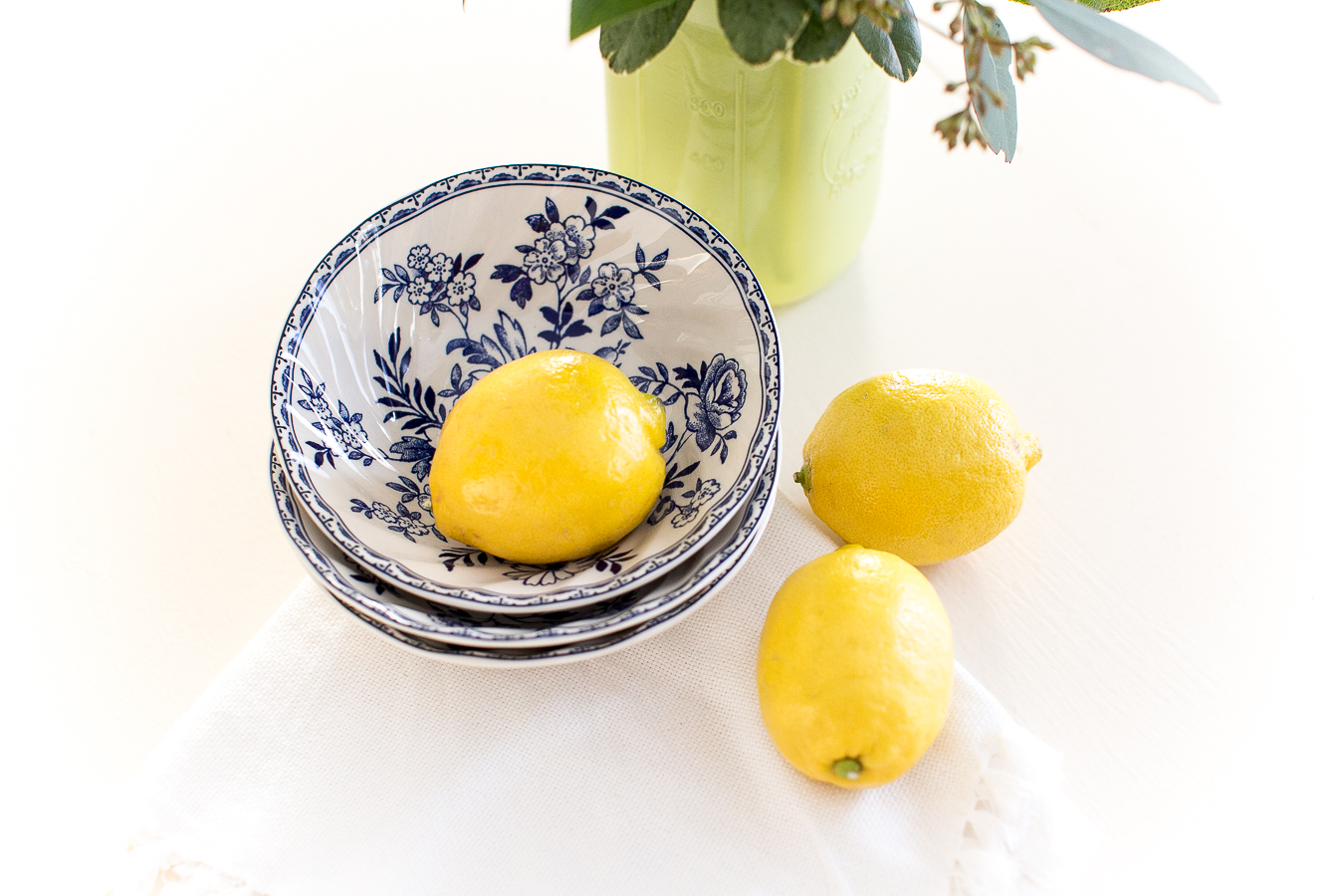 It's so easy to lose sight of your own gifts and blessings when your eyes are focused on someone else's. And so as I sit here with the rays of the sun kissing my head, I want to encourage you to stay on your own path; focus on what you love and what you know you do well because at the end of the day, that's what will bring you joy and contentment. Listen to advice, but be wise that it does not comprise your own beliefs and standards.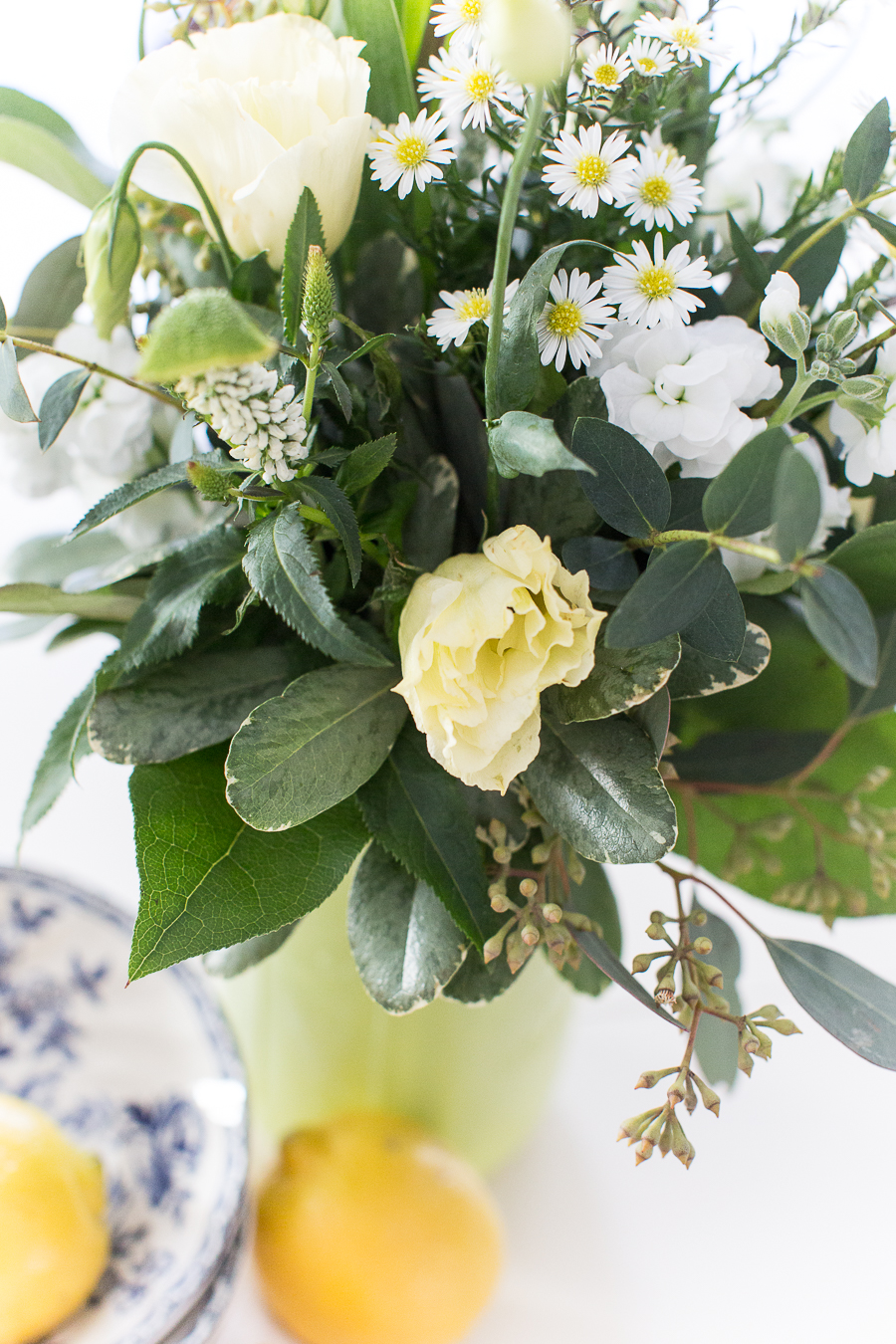 I had the honour of attending a beautiful dinner with Wayfair Canada last night, and as the icing on the cake, I got to bring home this pretty little arrangement.
I've never had an arrangement with seeded eucalyptus before and it inspired me to take a couple of photos. It's always refreshing to see a beautiful arrangement in your space, isn't it?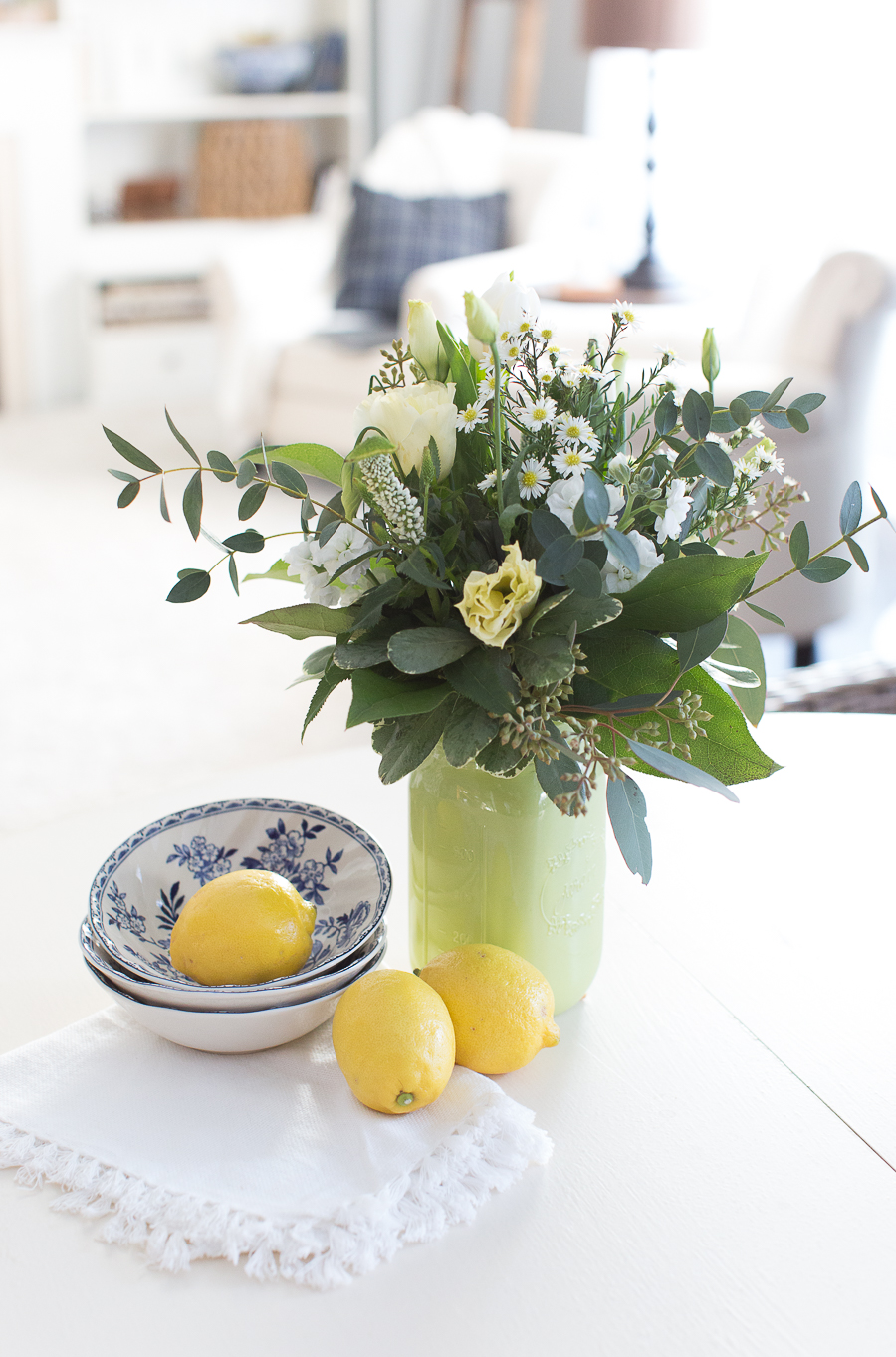 As usual, thank you so much for visiting today.
Wishing you a beautiful day.
much love,
Lu