UPDATE:
As of 10:30 pm on November 27, 2015, Aeropostale has removed the pillow from their website and deleted the Instagram post containing the pillow image from last week. Thank you so much friends for your love and support. Words cannot express my gratitude for each of you…xo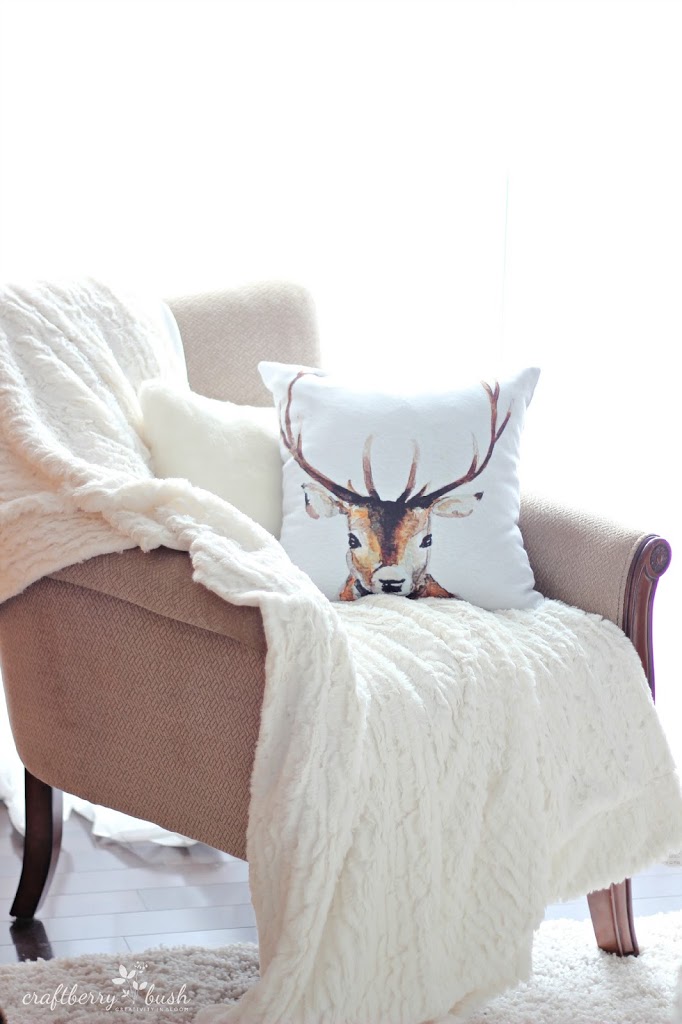 I've debated whether or not I should write this post, having deleted each sentence over and over again, not knowing if taking this course of action is the "right" thing to do. I am someone who avoids confrontation at any cost and is able to let things go with ease. But at the same time, I am determined to not be a pushover or be taken advantage of, because it's not the message I want to send my children. I also need to bring awareness to this situation as it's occurring more and more frequently to not only myself, but to dear friends I care about.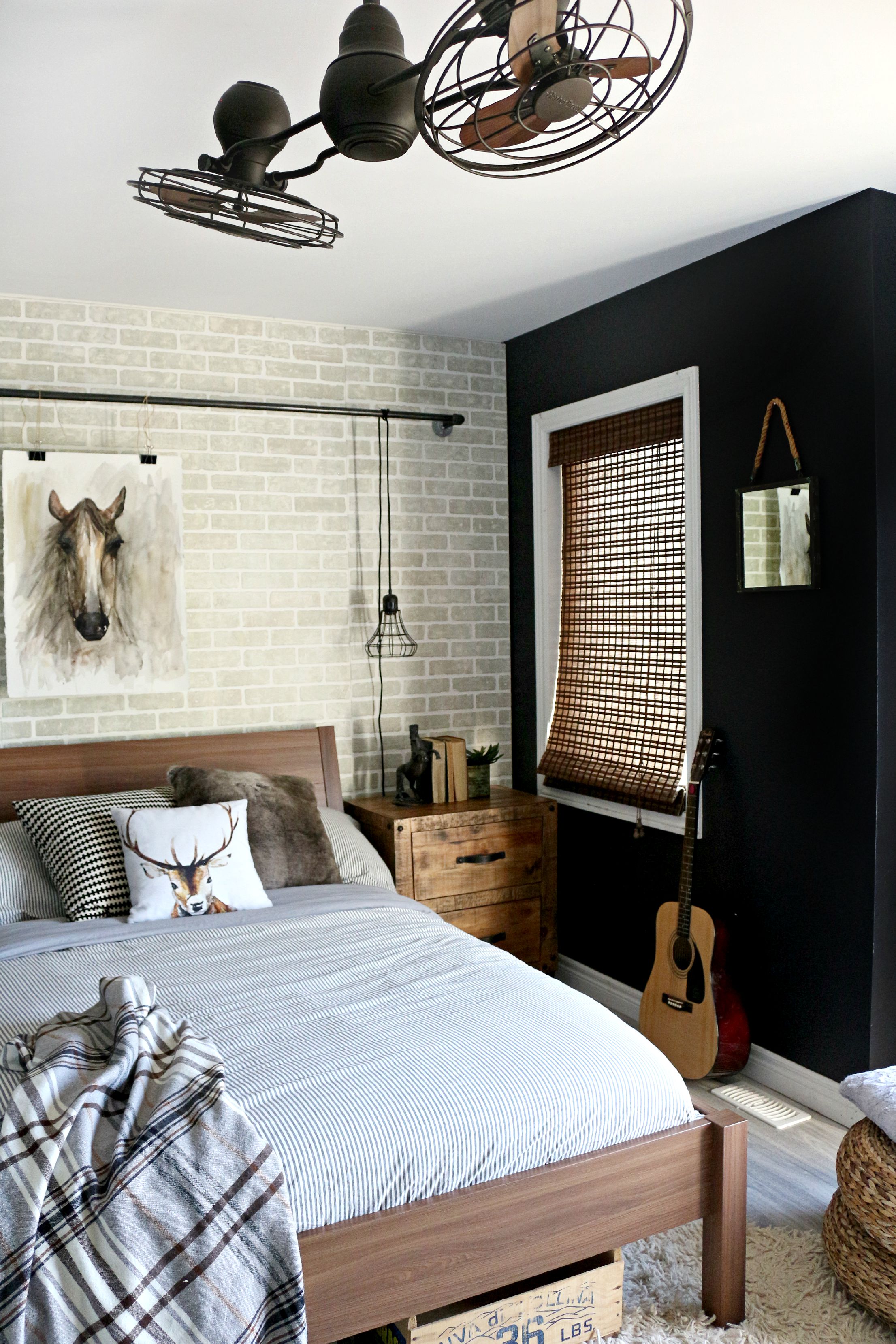 In an industry where inspiration is so valuable and new ideas are harder and harder to come by, we rely on the web to be inspired and hopefully those ideas will ignite our own creativity. We often hear the phrase "imitation is the sincerest form of flattery", but what happens when imitation turns into blatant plagiarism?
You may be familiar with my deer pillow pictured here. It's one of my top selling prints and I have been humbled to have seen it in some of your homes.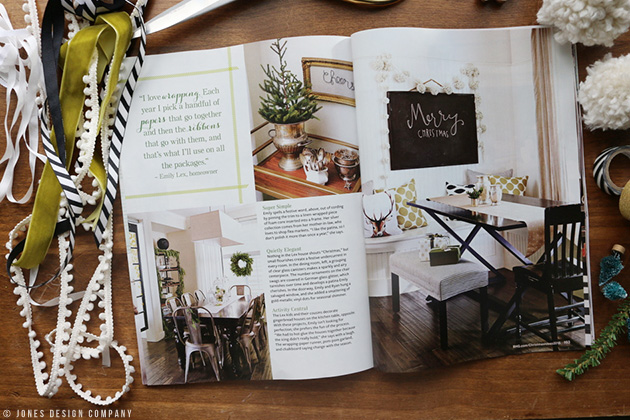 I was fortunate to have it appear in the Better Homes and Gardens Christmas Ideas magazine this year, thanks to Emily from Jones Design Company. What a privilege, right?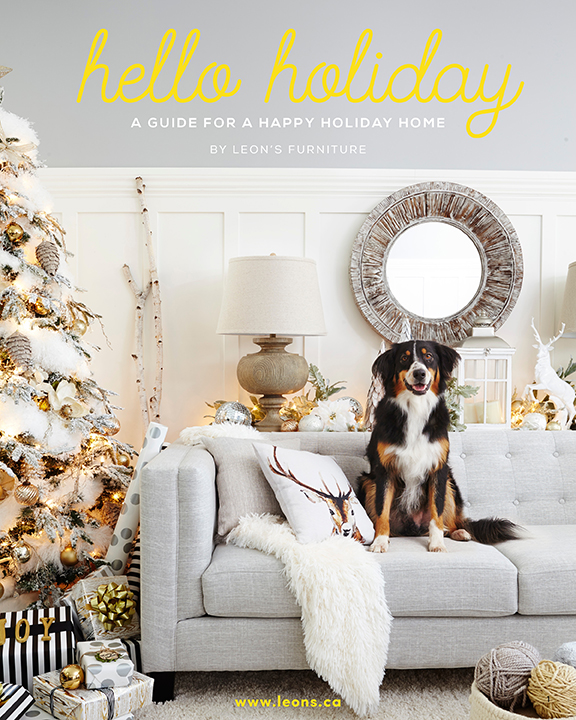 And most recently, it graced the cover of the beautiful Hello Holiday guide.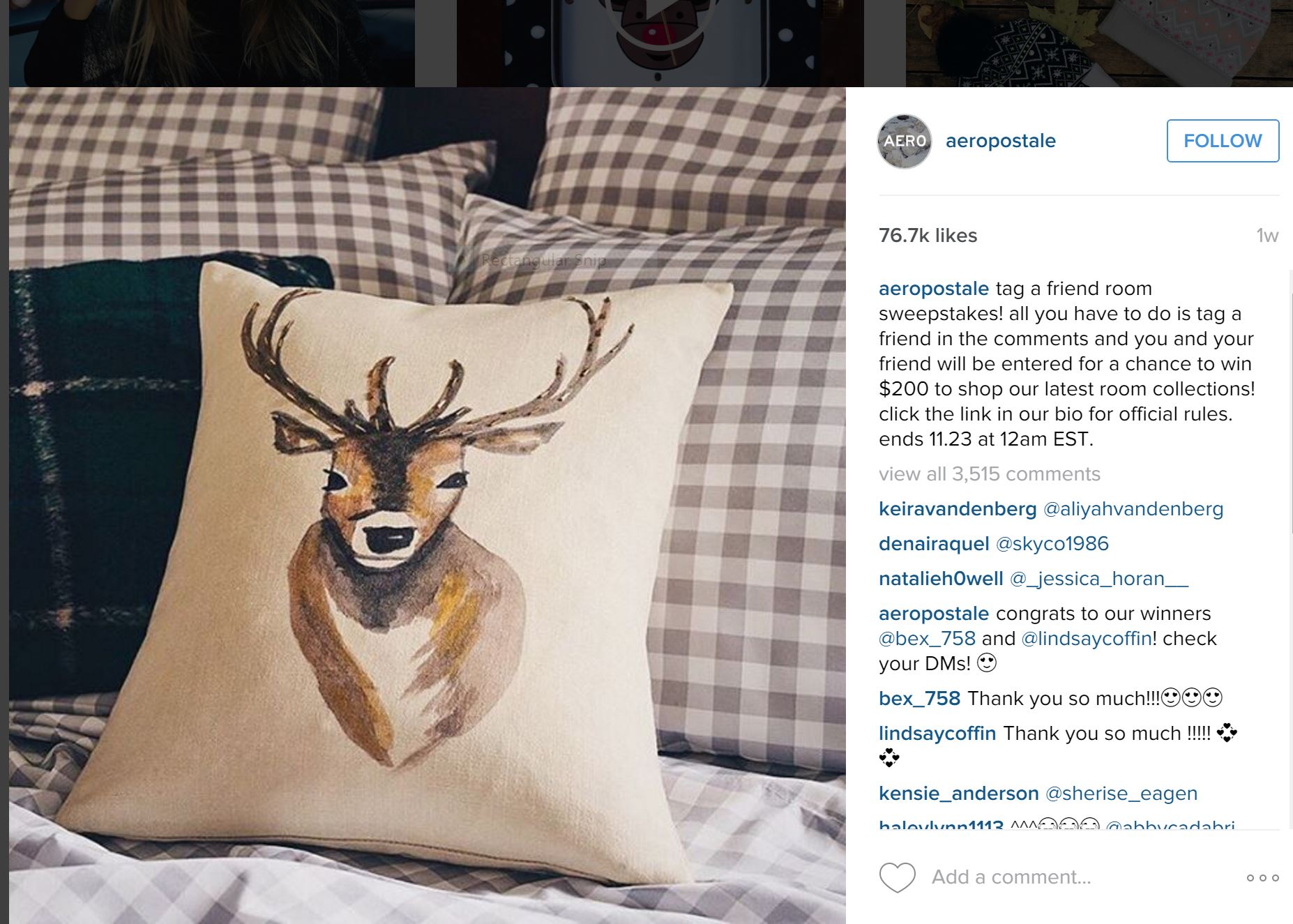 So you can imagine my surprise when someone forwarded me this image from Aeropostale's instagram account. The similarities are uncanny, aren't they?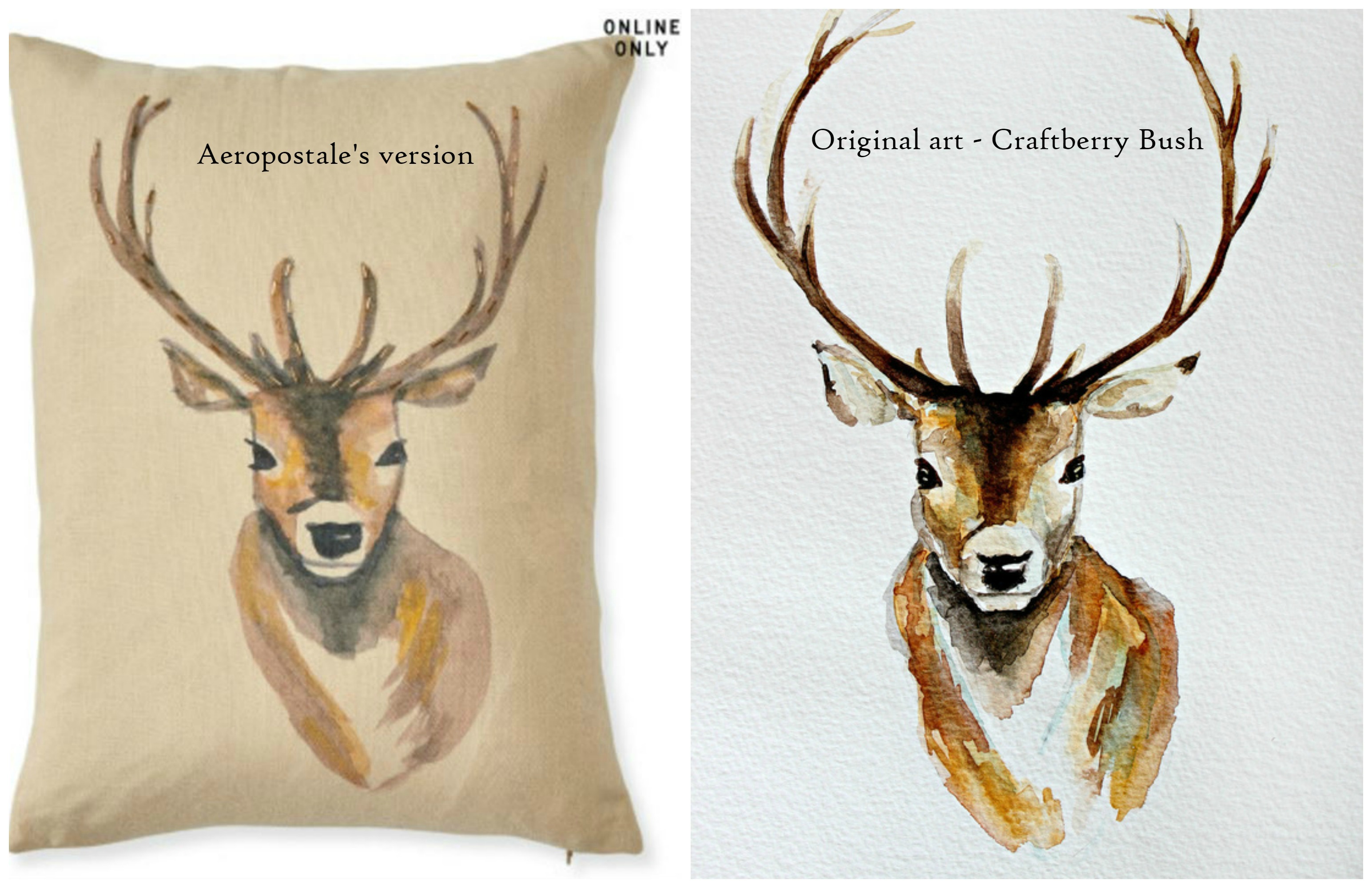 Here's a side by side comparison, with the image on the right being my original work, which I had created over two and a half years ago.
Are they identical images? No, but the image on the left – undoubtedly 'created' by another artist and/or third party – certainly appears to be a replica of the image I had created.
Art is such a part of my soul and when someone decides to blatantly copy and take something from you in this manner, I don't find the "imitation" to be flattering. In fact, it just hurts – both artistically and potentially financially.
Funds earned from the sale of my art help to support my family, but now I'm left questioning how I can possibly compete against a large corporation with marketing budgets, mass advertising and low (mass) production costs?
Friends, I come to you not to cause problems or to "get even", but in the spirit of community in the hopes that we can somehow bring awareness to this together. Realistically speaking, I don't know that we'll ever be able to fully stop this, but I also don't want to just stand by and watch it happen. Small business' suffer everyday because of this.
Would you help me spread the word by sharing this post? I have seen and experienced first hand the support and strength of this blogging community and I would appreciate your support. Thank you so much friends.