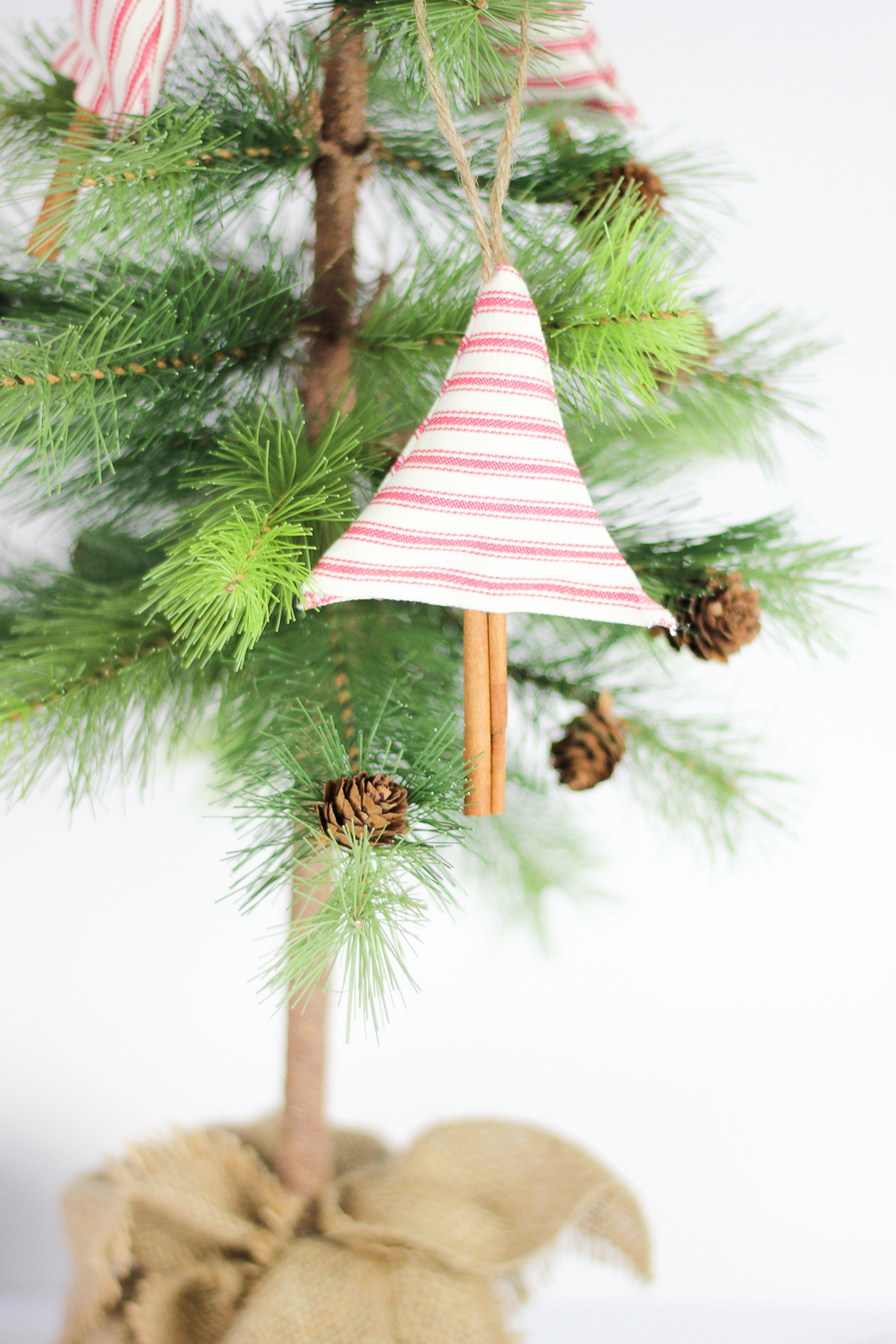 Hello again friends! I hope you've had a great week so far.
Just a quick post to advise I have a cute little tutorial over at eHow, sharing this adorable little scented ornament tree.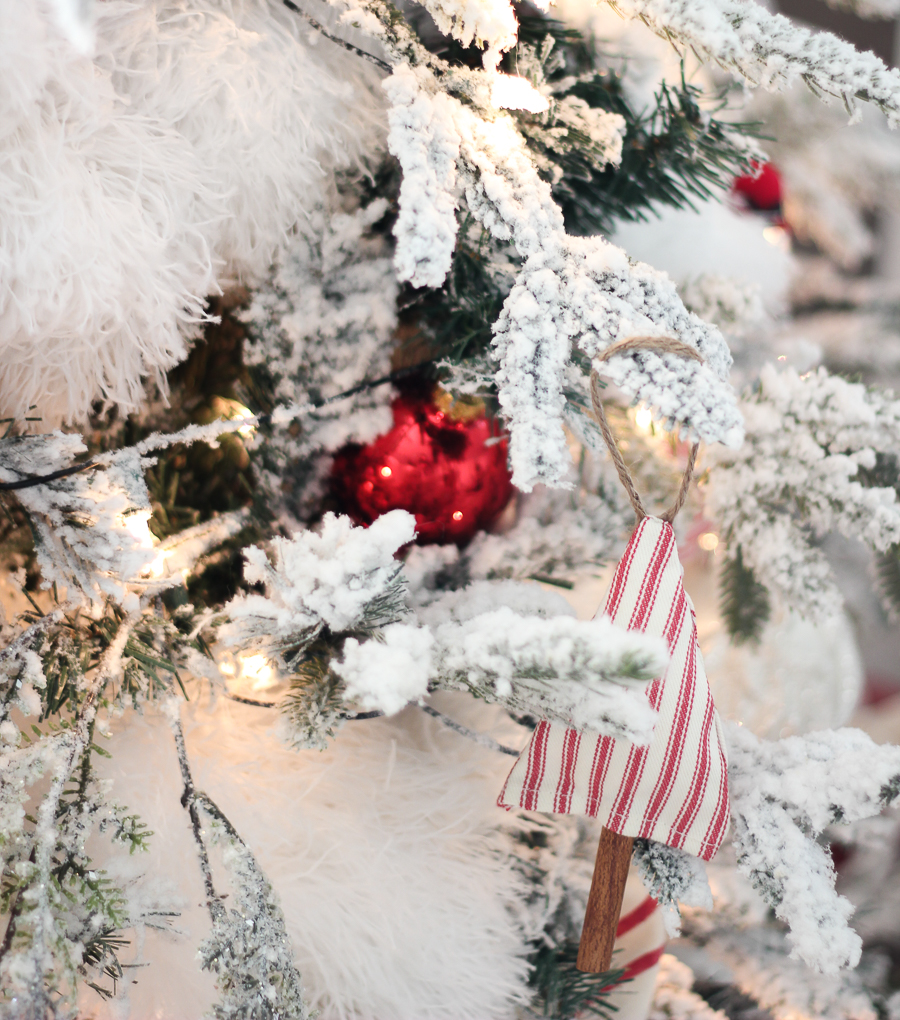 I love the look of ticking fabric during the holidays, don't you?  I hope you can visit me over there!
much love,