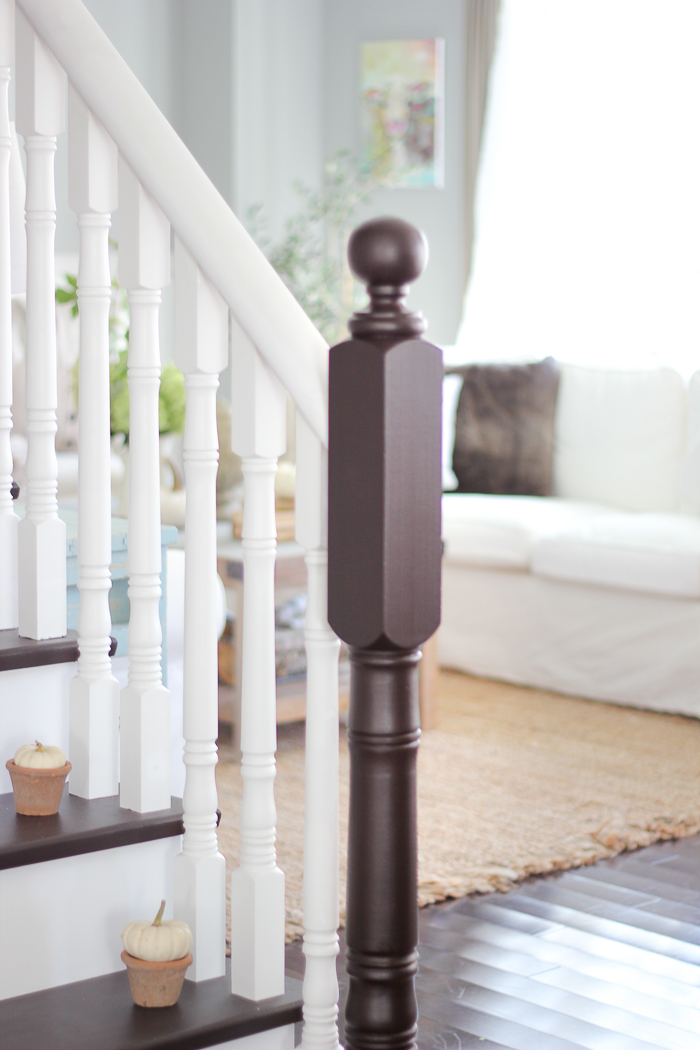 As the silence of the morning fills our home, I bask in the sound of calm. The scent of coffee and toast fill the room and before my mind becomes occupied with too many thoughts, I sit in our humble home and listen to the soft murmur of silence. This home of ours, where the light pours in in abundance, even on the gloomiest of days. Where our family has shared laughs and tears and always welcomes us with comfy couches and warmth. This home, where mess collects and spills have known to have happened. This home where Santa, the Tooth Fairy and the Easter Bunny have walked through. This home where we learned to tie our shoelaces, snap our fingers and whistle. This home where we've practice our reading and out of tune school instruments. This home where we have endured hardships but also overwhelming blessings. This home where we have learned to forgive. This home where memories have been and are being made. This, is the home we love.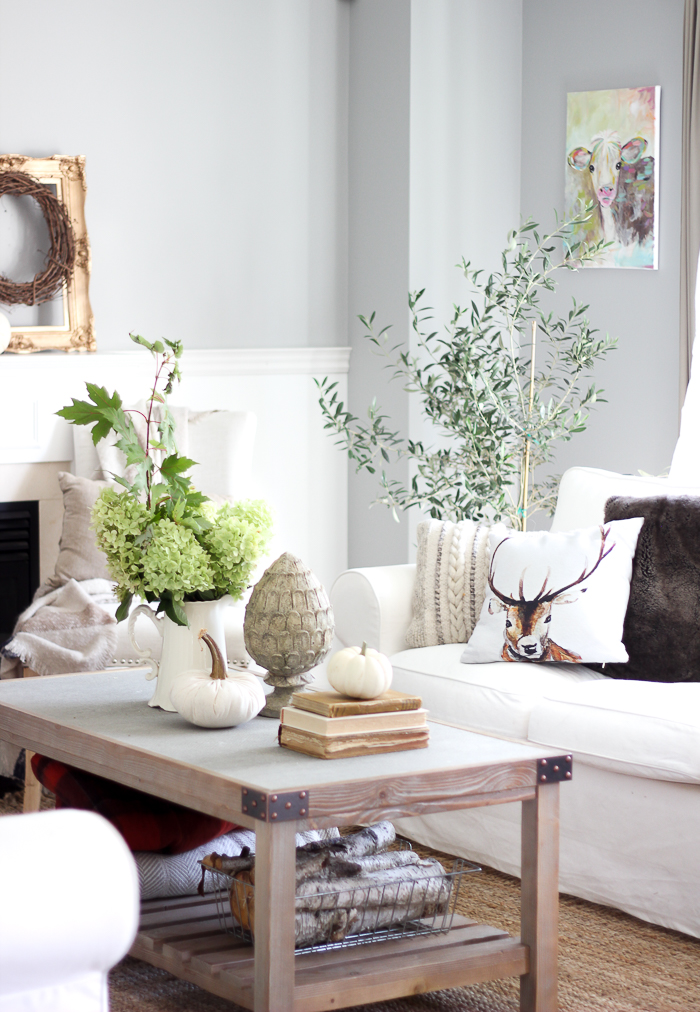 I am so excited and honoured to be participating in The Inspired Room Tour – with my friend Melissa from The Inspired Room – to celebrate the release of her
new book The Inspired Room on November 1st. A book filled with beautiful photos and ideas on how to love the home you have.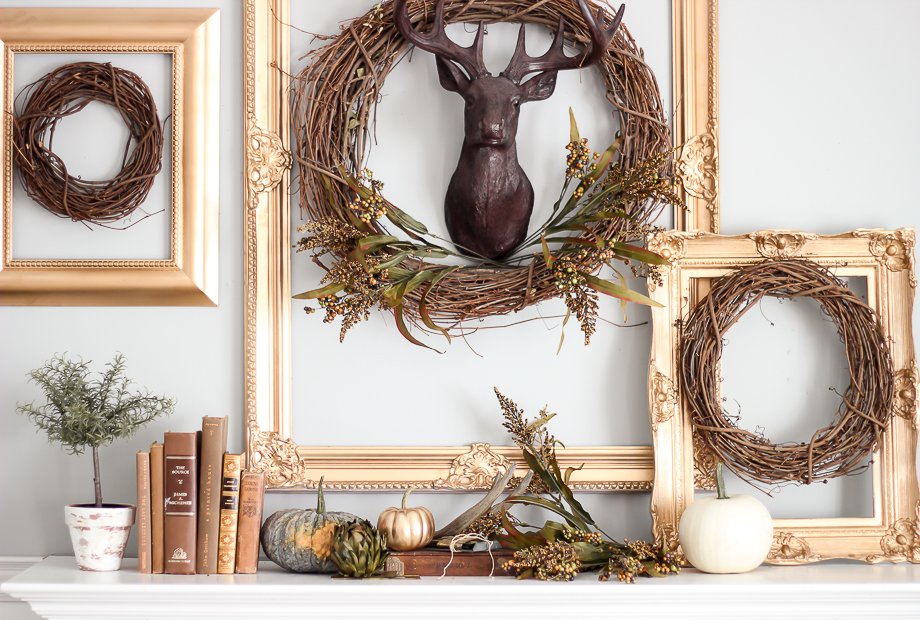 You have probably heard me say this several times – your home is not about the things that hang on the wall, the latest home decor trends or perfectly placed chairs. Your home is a sanctuary and a little nest. A nest where what matters is the people…….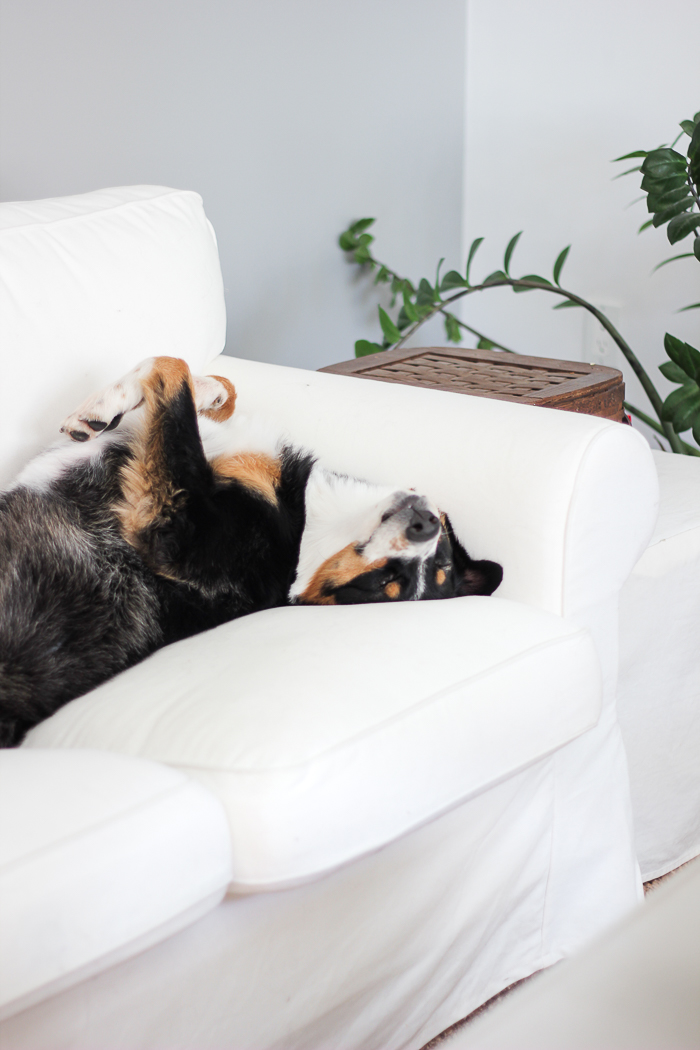 …or maybe a furry creature, you do life with.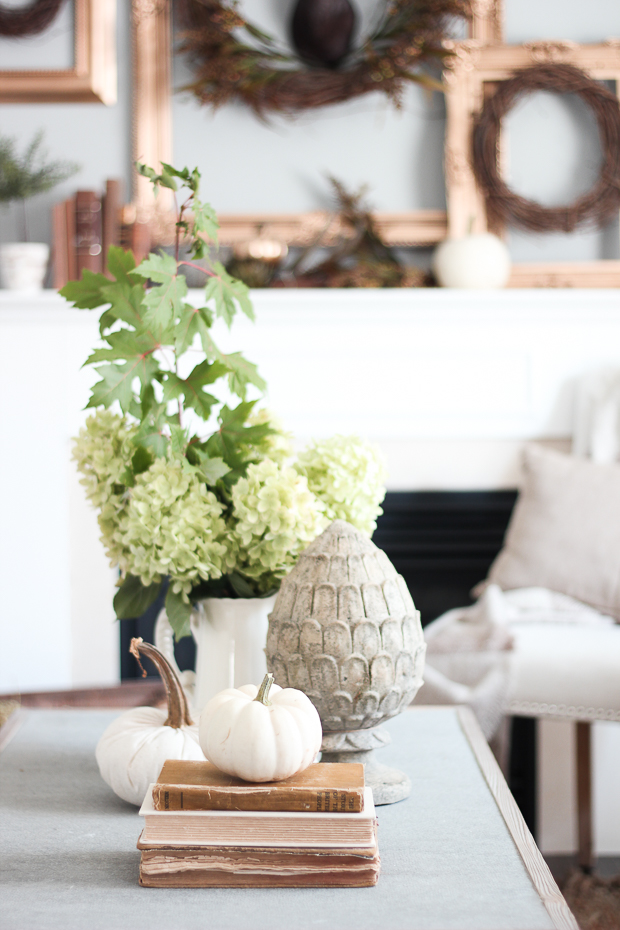 Your home is that place that welcomes you after a long day at work or a relaxing day at the beach.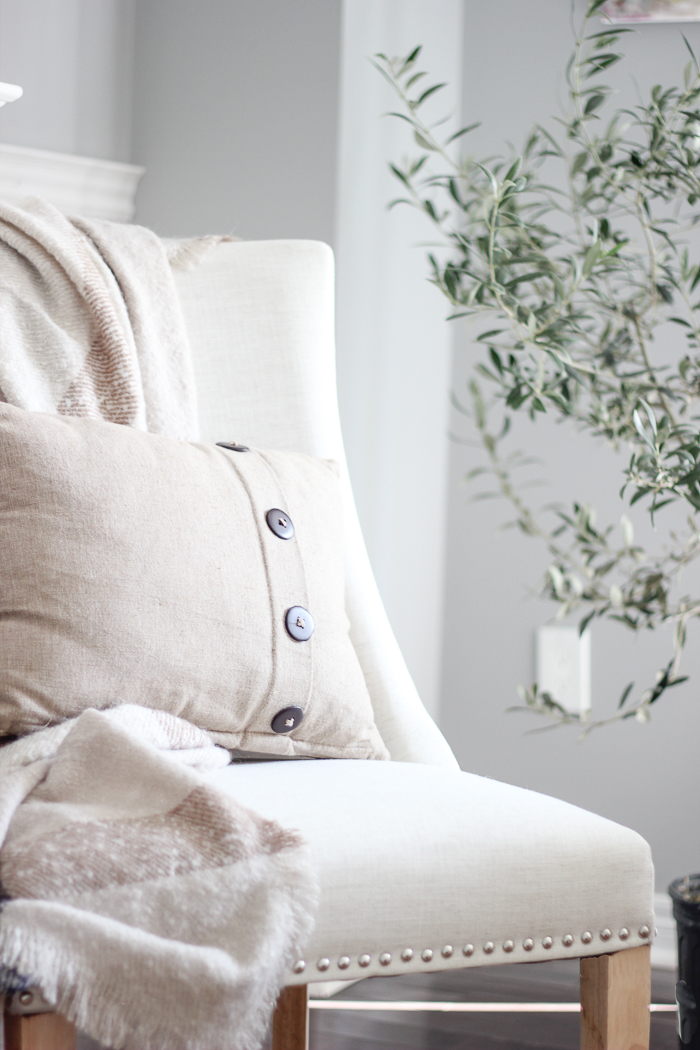 It's the place that whether big or small, humble or glamorous, fills your heart with comfort.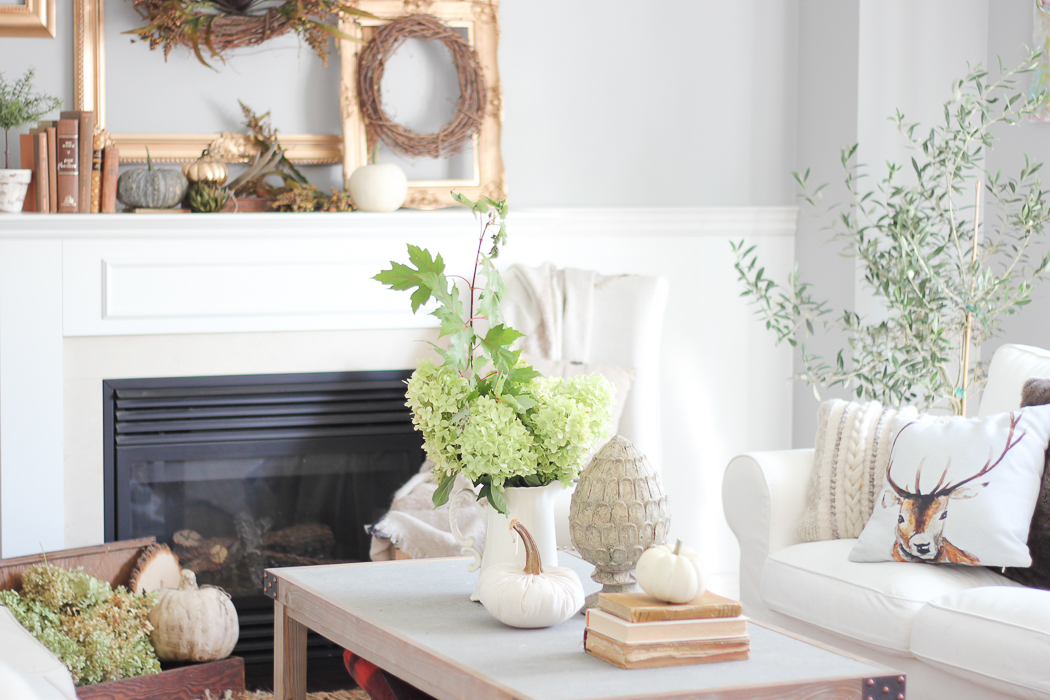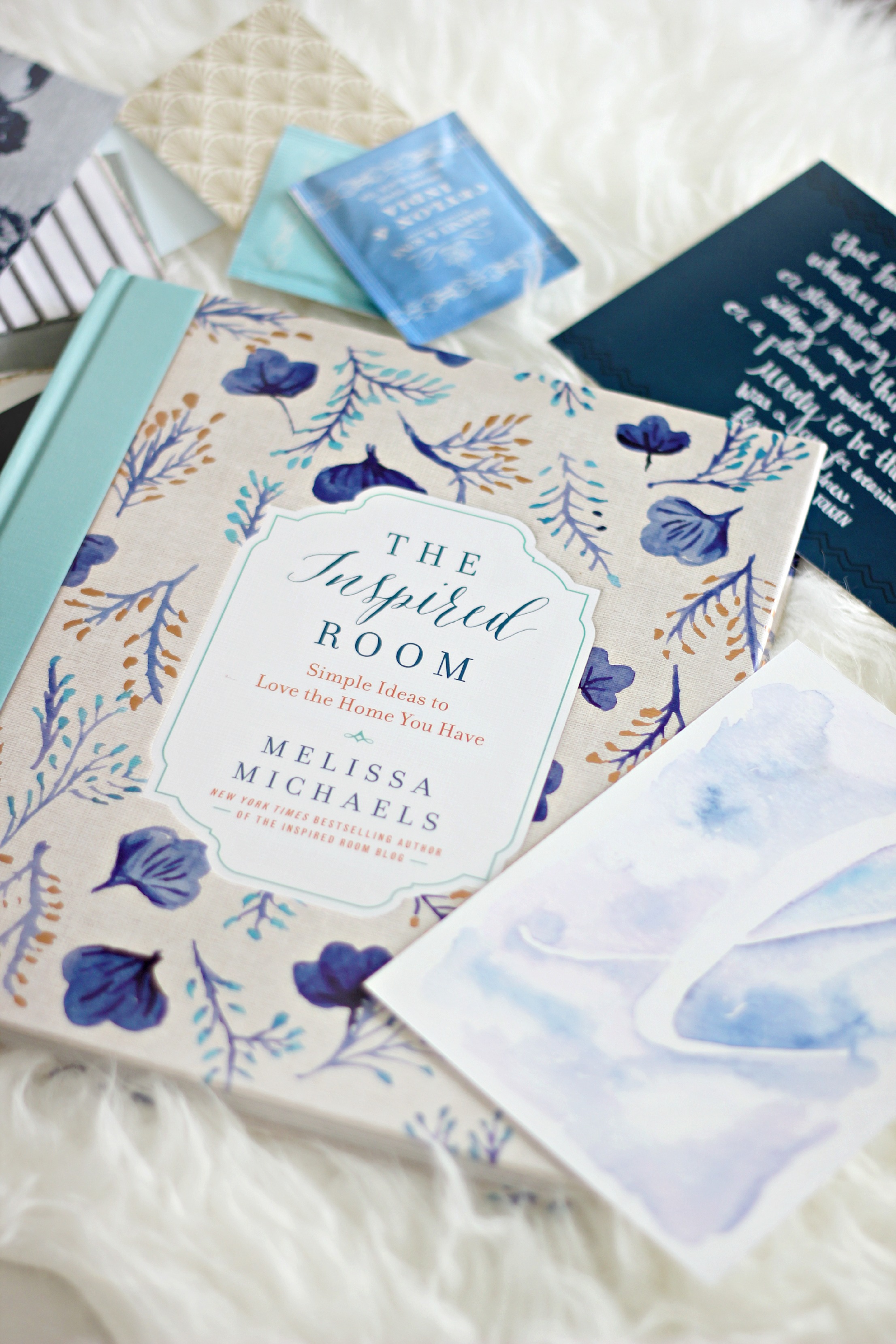 That's why I love this book. Not only is it filled with beautiful images and easy ideas, but it also conveys that important message : LOVE THE HOME YOU HAVE.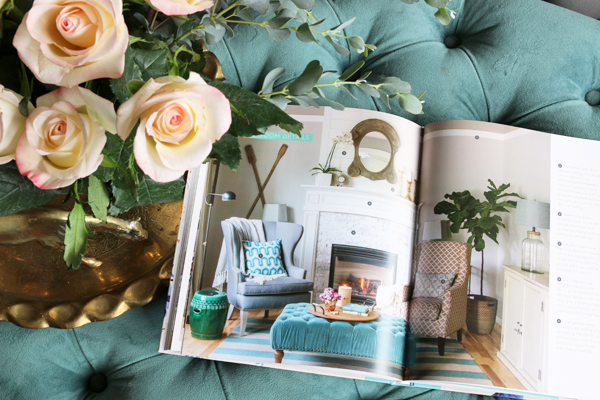 You can pre order your own copy by going HERE.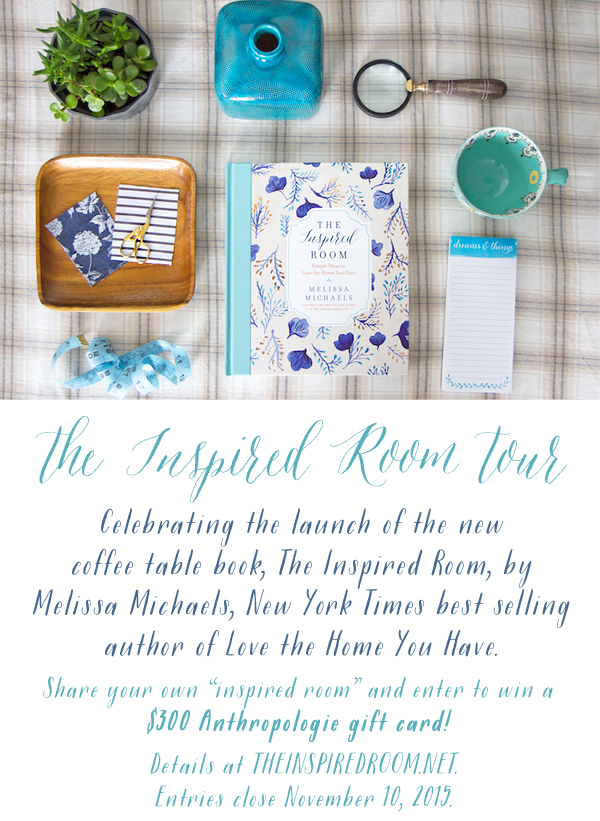 And you can also be part of this Inspired Room Tour by sharing your own inspired room. Go HERE
 for all of the details.
Thank you so much for visiting today. If you have a minute, you can visit the rest of my friends and their Inspired Rooms.
much love,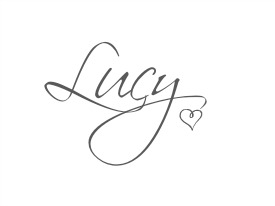 October 26 
Craftberry Bush
October 27
 Finding Home
 Eleven Gables
October 28
 City Farmhouse
 Domestic Fashionista
Michaela Noelle Designs
Wicks Nest
At the Picket Fence
October 29
 Southern Hospitality
Fox Hollow Cottage
November 1
 Sweet and Simple Home (YouTube)
 Balancing Beauty and Bedlam
 Bright Bold and Beautiful
 My Sweet Savannah
November 2
The Lettered Cottage
Emily A. Clark
 The House of Silver Lining
Beneath My Heart
 Restoration House
Aileen Allen / At Home In Love
November 3
 Julie Blanner
 Jennifer Rizzo
 Miss Mustard Seed
 Rambling Renovators
November 4
 Jones Design Company
 Rambling Renovators
November 6
 Not Just A Housewife
 Sarah M Dorsey Designs