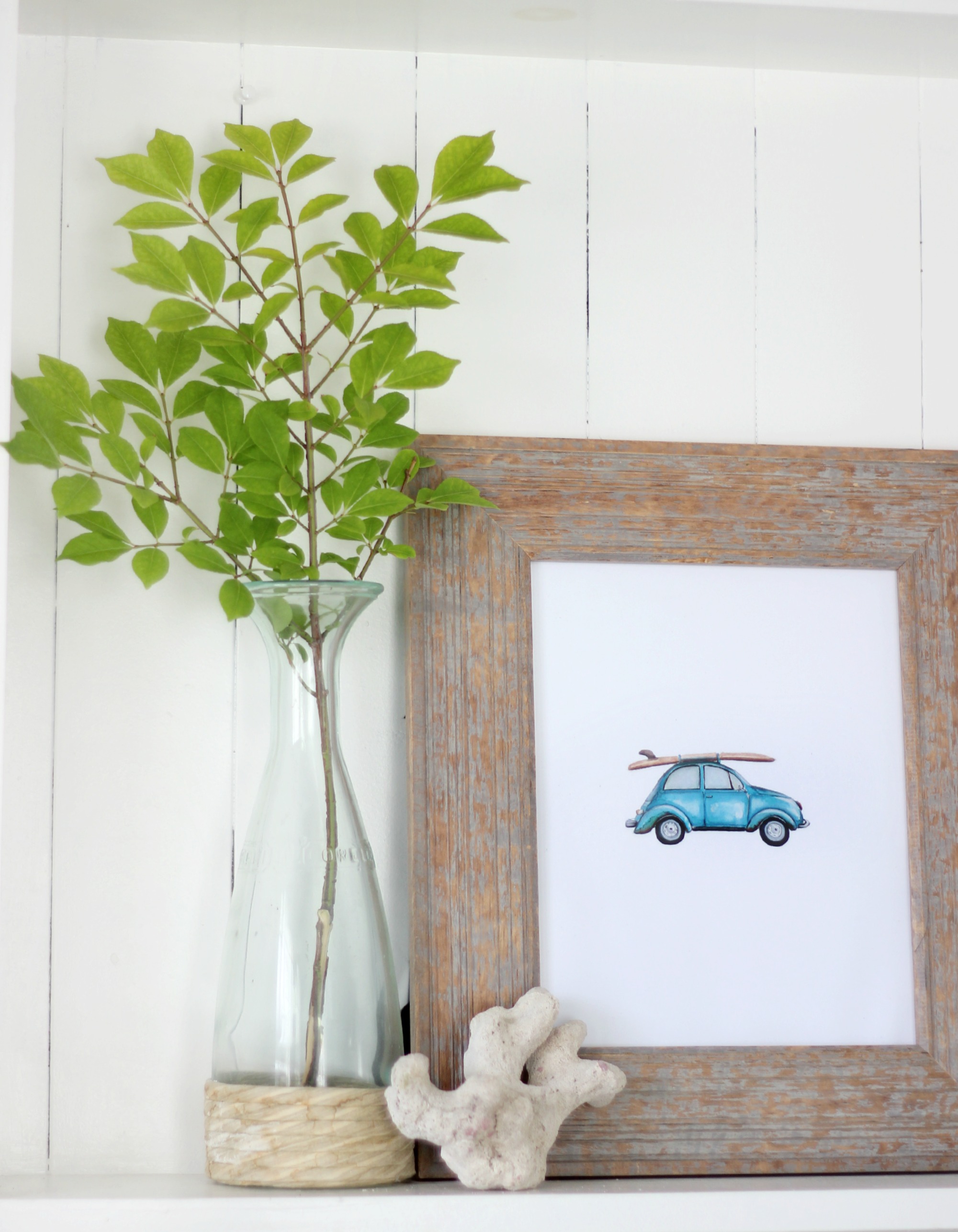 I have been getting ready for another house tour with my Bhome team and decided to add the summer time buggy to our mudroom. More on the tour tomorrow, but in the meantime, I do have a little surprise for you. Well, it's only a surprise if you don't follow me on Instagram, as those who do knew I was planning to do another free printable. I hope you will agree that this cute little buggy is the perfect choice.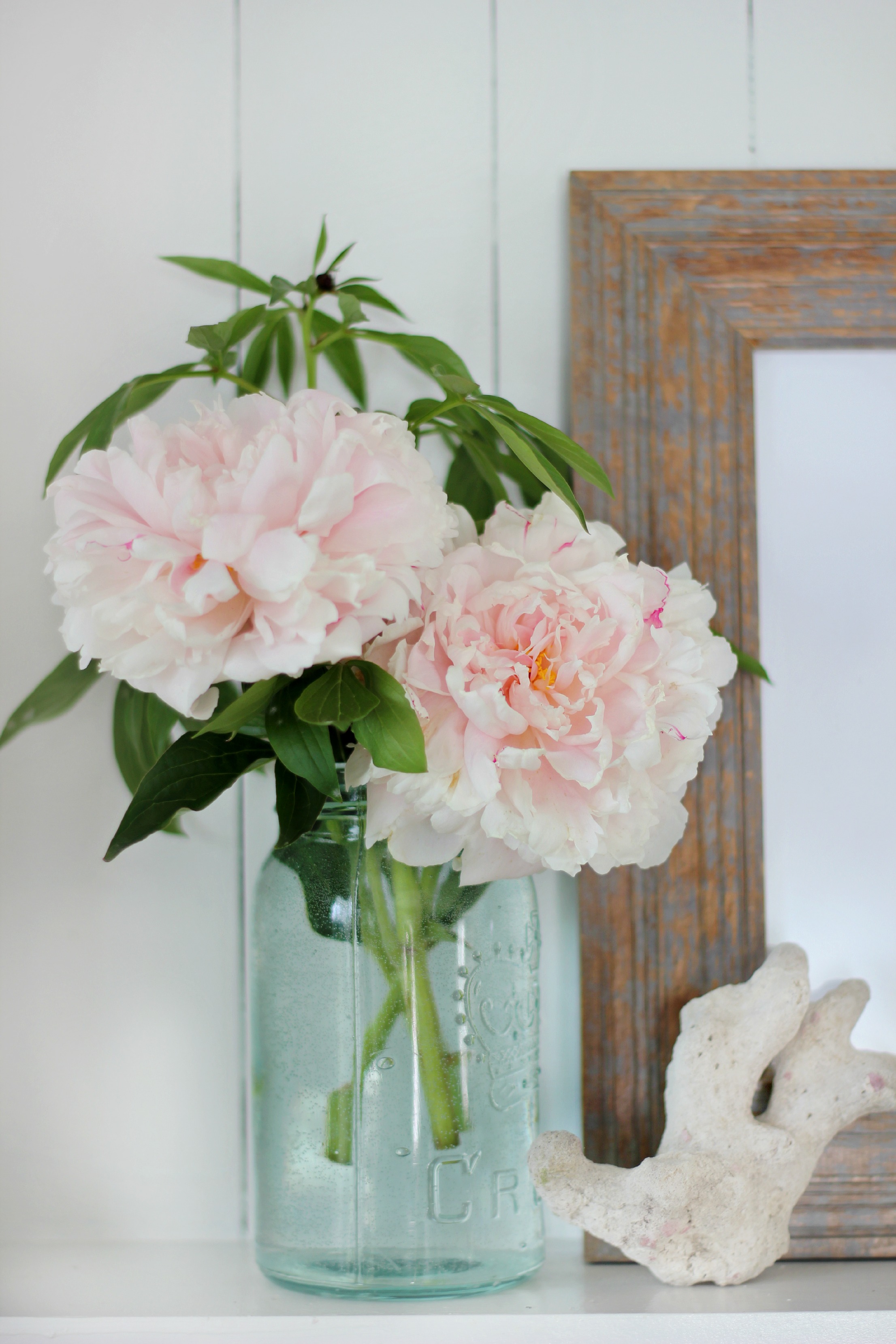 I truly enjoy making these printables available from time to time and it's humbling to see them displayed in your homes. Thank you so much for that.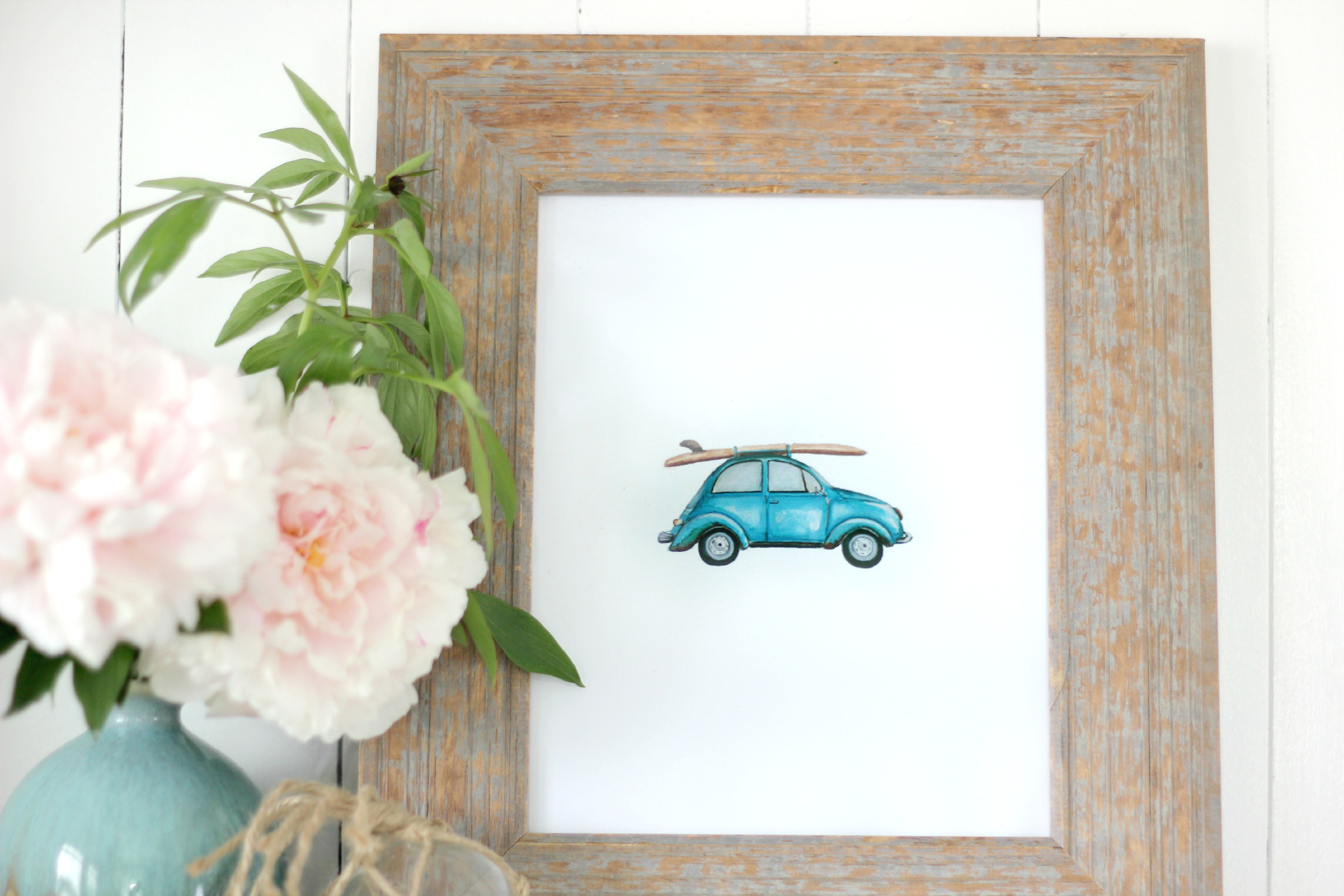 Please click HERE to download your own summer time VW beetle. Note: the buggy will be available to download for two weeks only (ending June 30), at which time the link will expire and it will go back to my shop for purchase .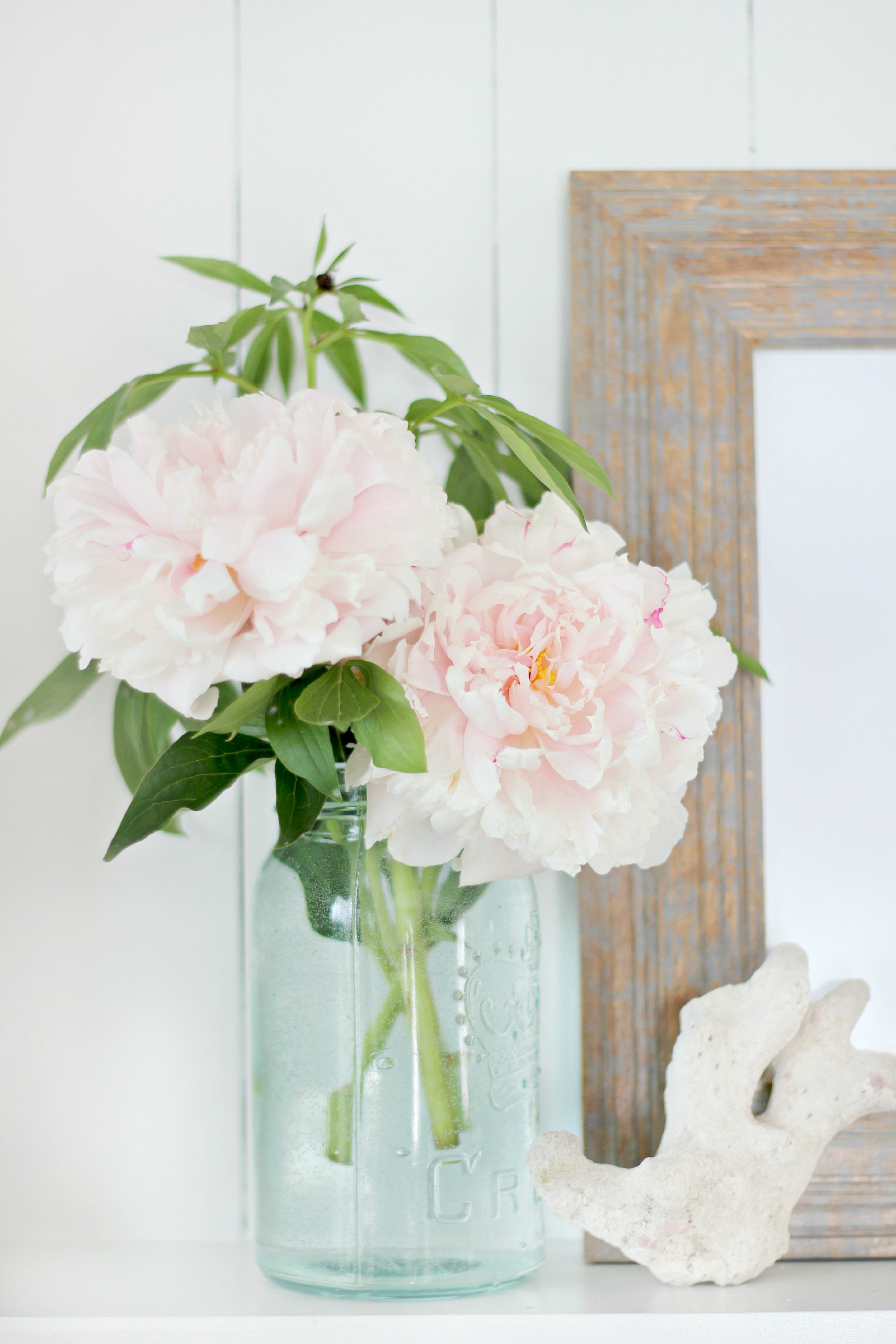 I would also invite you to subscribe to my daily or weekly emails. That way you won't miss these fun printables or any other post.
Fine print: This printable is for personal use only and cannot be used for commercial purposes without the consent of Craftberry Bush. Should you have any inquiries, please feel free to contact me at: Lucy@craftberrybush.com
Thanks again so much for your continued support, and I hope you will come back tomorrow for version 2.0 of our summer home tour.
much love,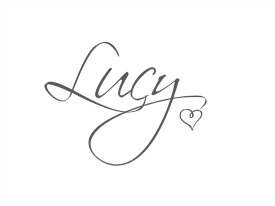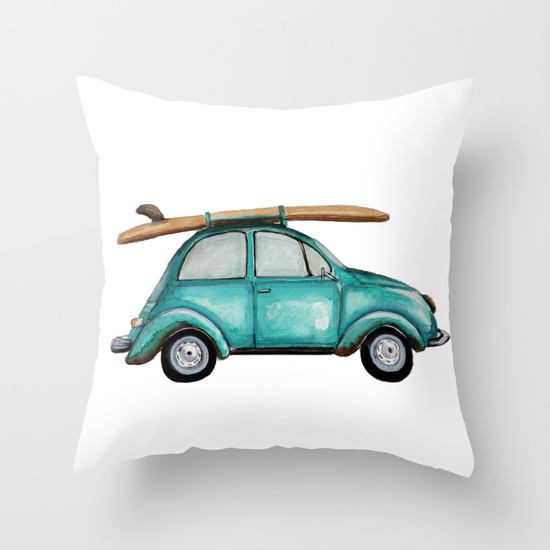 Purchase buggy pillow HERE