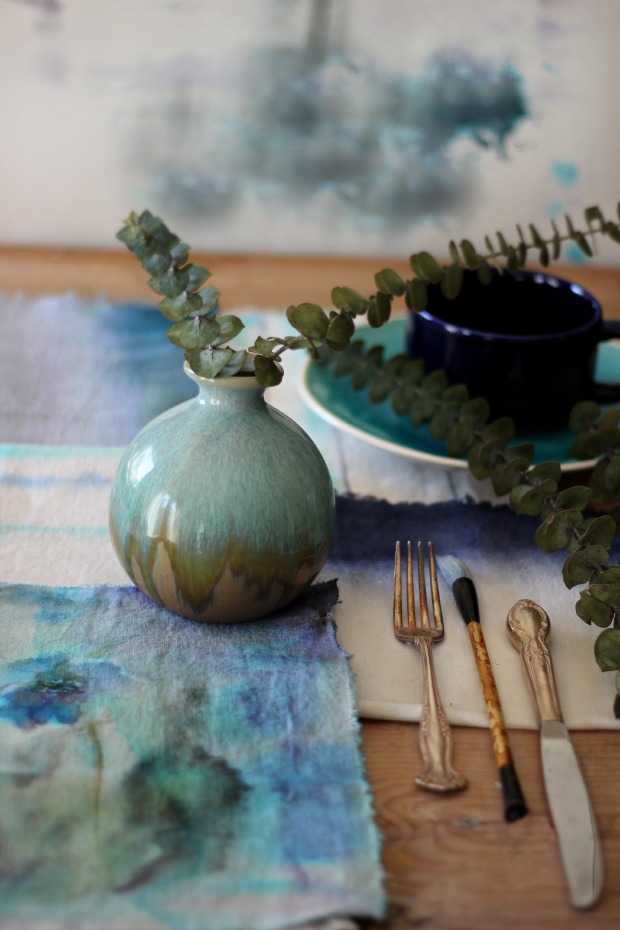 Hello sweet friends how is your week so far?  With the kiddies being off  yesterday, today felt like a Monday for me and I feel like I'm playing catch up.
But that's ok because I got to visit Ikea  and got some pretty things . I can't wait to share them with you during an upcoming Spring tour.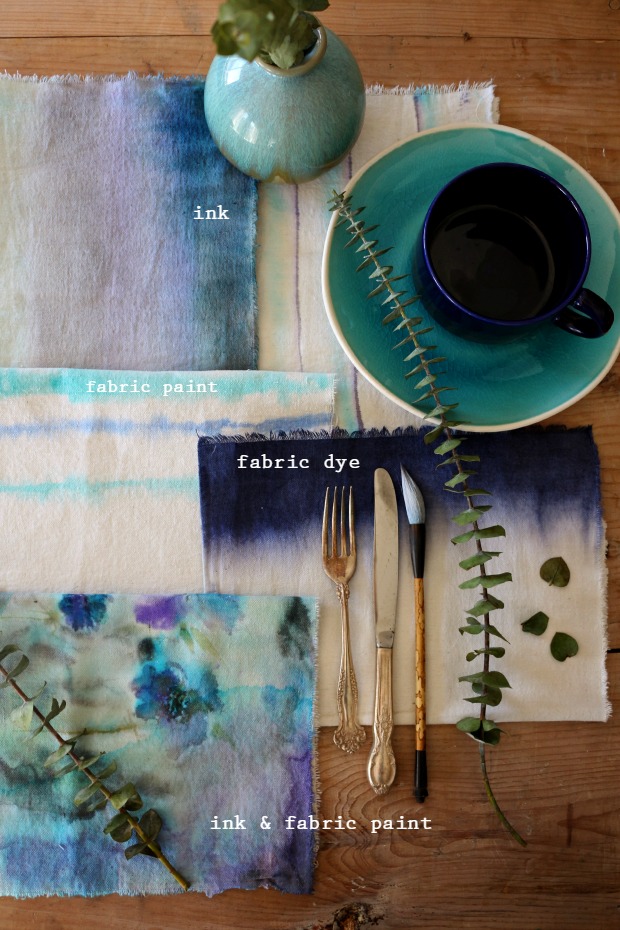 But I digress, I wanted to tell you about this week's ehow post.
I played around with different mediums to achieve a watercolor effect for my.  Aren't these cool?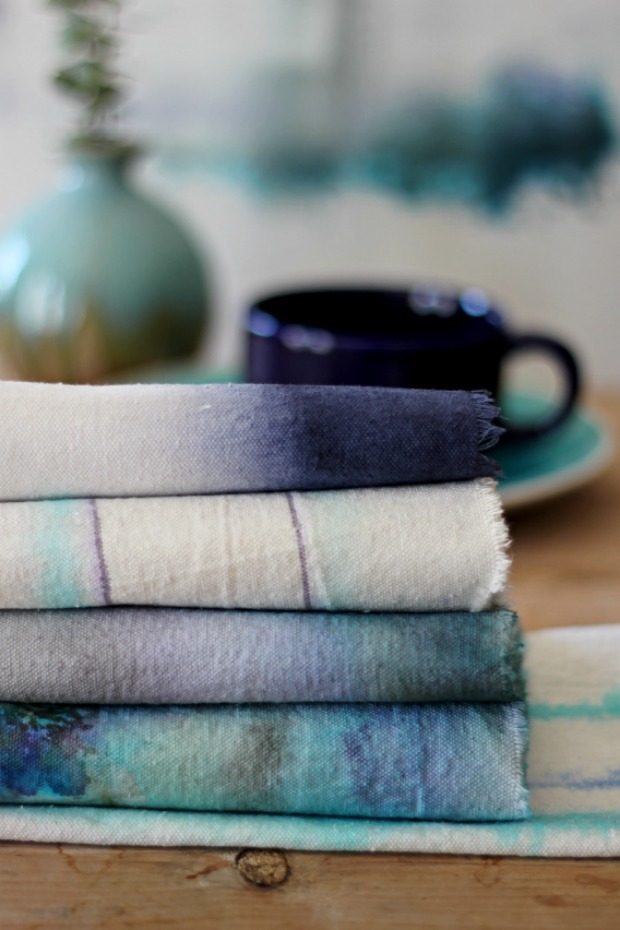 Head on over to eHow to see how easy they were to make. Thank you so much.
I'll be back tomorrow with another sweet little Spring idea.
In the mean time, I hope you have a beautiful day.
much love,