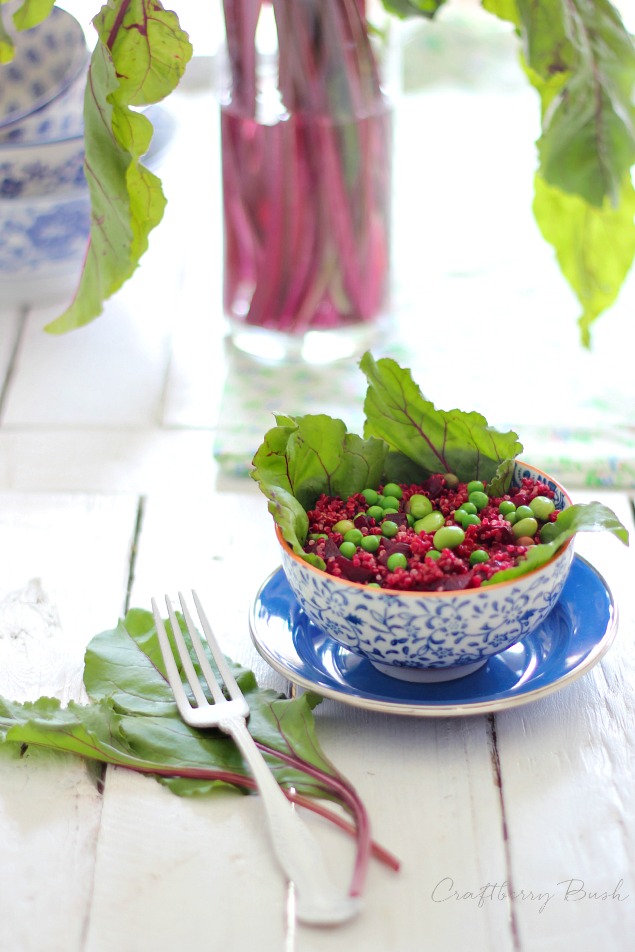 The weather has taken a turn this past week and it looks like spring has finally arrived. As heavy winter clothing is replaced with shorts and flip flops, I'm reminded that I haven't worked out in about a year and while I try to eat healthy, I know it hasn't been consistent.
As I get older (wiser?) and I see my body change, I keep trying to remind myself that this shell we live in is just that, a shell. One that nurtures and protects what's most precious – our souls. My heart knows, this yet my human thinking becomes insecure and impatient. Body image is something I've struggled with all my life and though I've come a long way in accepting beauty as something that is not palpable or visible, I still have too many days worrying about my "untoned" arms and legs. I know that getting healthy has to be about feeling better, having more energy, and not just about the way you look on the outside, though that is a nice perk.
I would be lying if I said I'm excited and pumped to get back to my days of having abs, because I'm not. It takes hard work, a lot of determination, willpower and dedication. Though I know I have those attributes, I just don't have them for getting fit…at least not at the moment.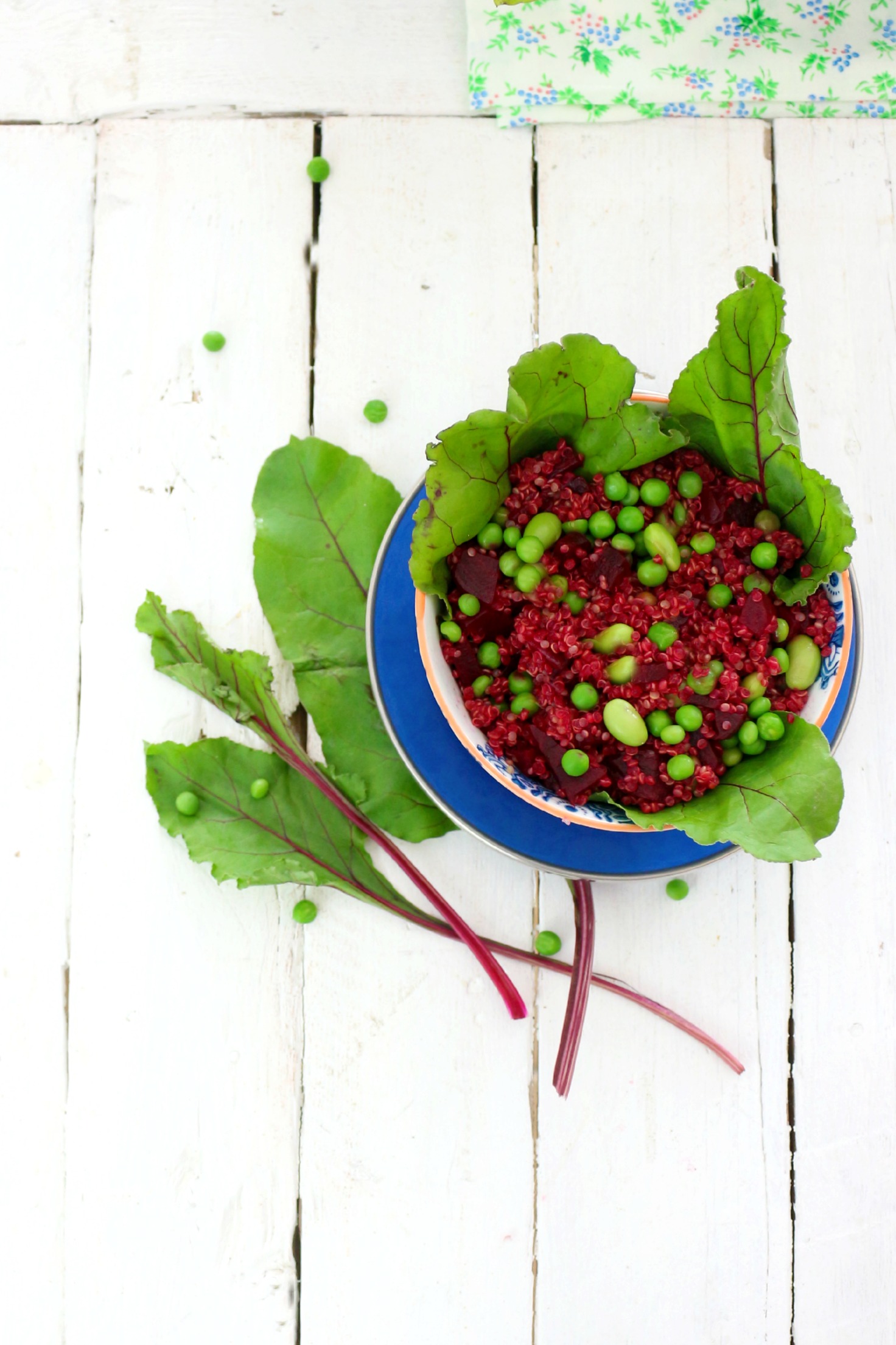 I have, however, been trying to eat better and Quinoa just happens to be one of those super foods that is not only very healthy, but is also extremely versatile and delicious. This particular salad is pretty and bright and full of health benefits. Beets are also full of health benefits as beet juice lowers your blood pressure almost immediately. It also boosts your stamina and is full of cancer fighting properties. Did you know that the green beet leaves have more iron than spinach? Someone should have told Popeye that.
Quinoa beet salad with edamame and peas.
4 small beets
1 cup of quinoa
1/2 cup edamame
1/3 cup peas (optional)
1 tablespoon olive oil
1 tablespoon lemon juice
1 tablespoon lime juice
Salt & Pepper to taste
Directions
– Remove stems and leaves from beets and set aside
– Cook beets in water until skin is easy to peel (about 45 -60 mins); reserve water
– Cook quinoa in reserved beet water according to package instructions; allow to cool
– Briefly boil peas and edamame; allow to cool
– Peel beets and dice into small cubes
– In a small bowl, whisk together oil, lemon, lime, salt & pepper; set aside
– Mix quinoa, peas, edamame and beets together
– Drizzle dressing over quinoa mixture and toss
– Serve immediately
Tip: If you wish to make ahead of time and want the contrast of the green peas and edamame, add them when you are ready to serve.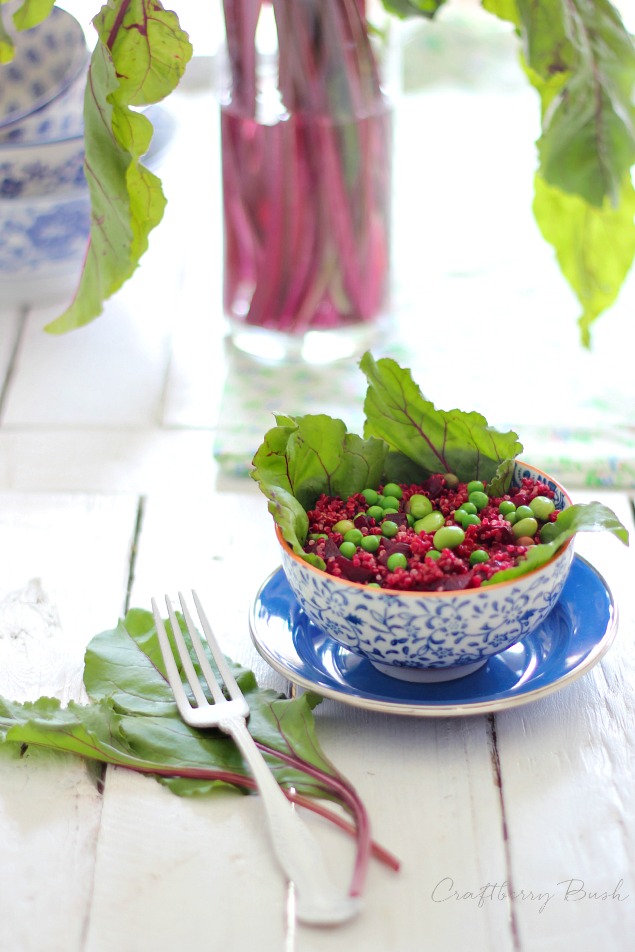 I used the leaves to serve the Quinoa, and as mentioned before, they are rich in iron and safe to eat if you wish.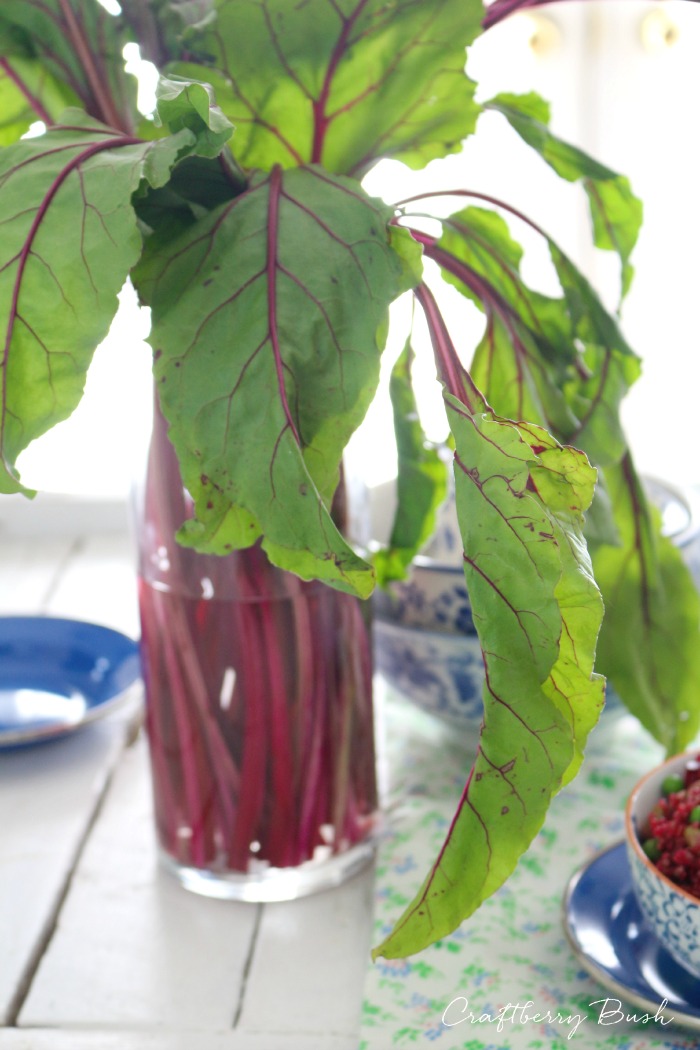 And why not use these pretty leaves as a centerpiece? I love the gorgeous hues of the stems and the contrast of the peas.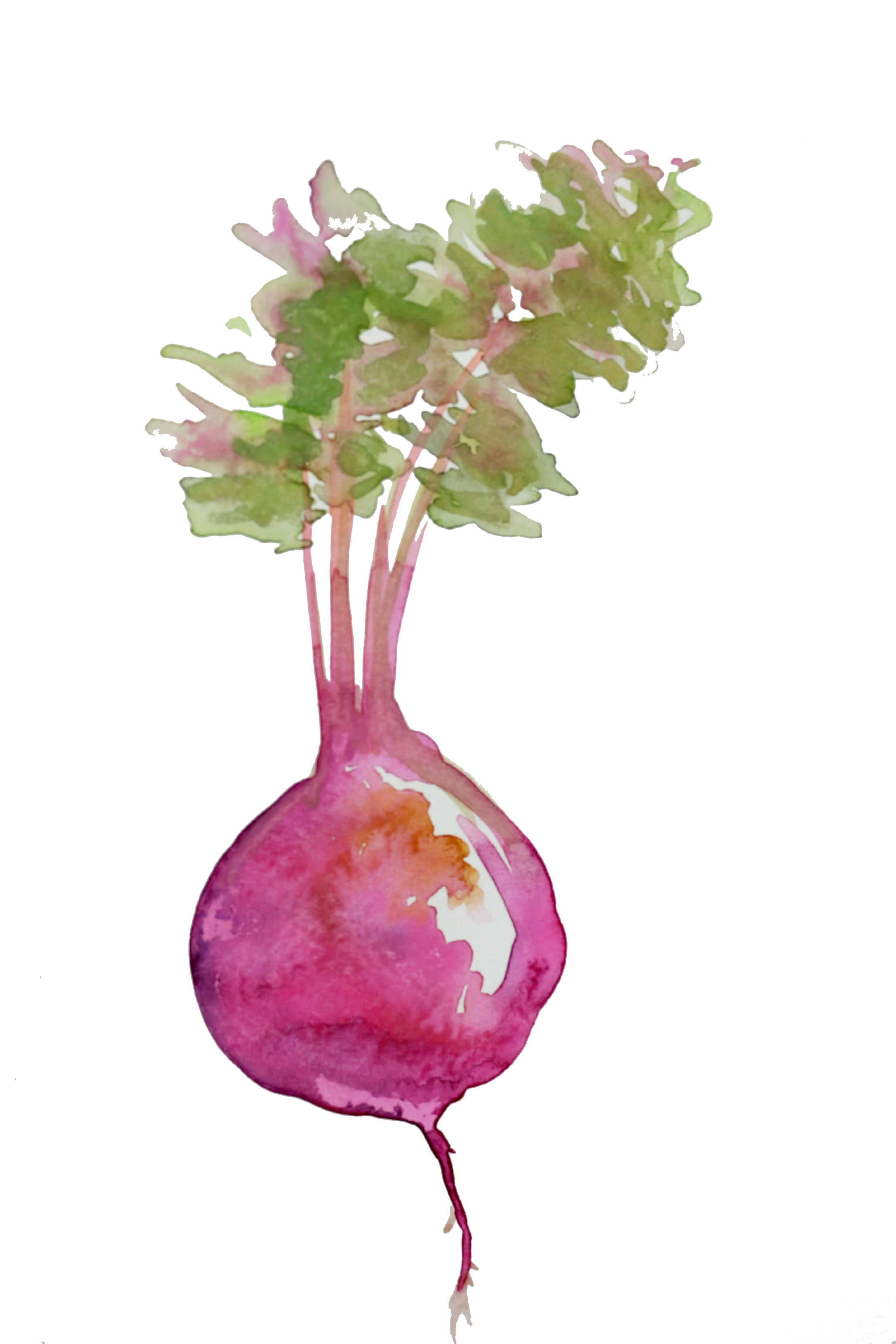 And this is just because I was feeling inspired by this pretty salad…:)
Please make sure to visit the rest of my friends and feast on our progressive dinner.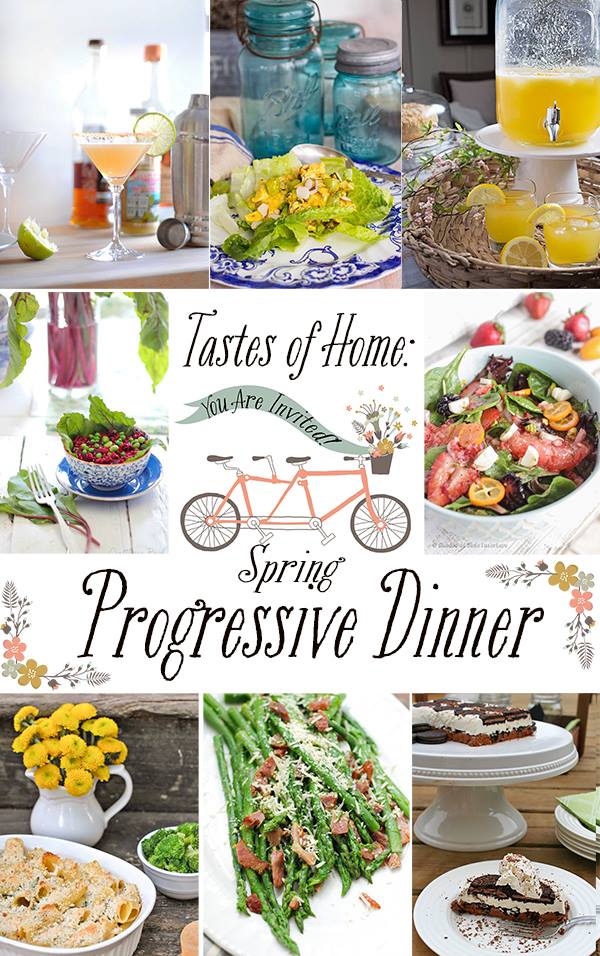 Drinks:
The Chronicles of Home – Key Lime Martini
Appetizer:
Finding Silver Pennies – Coronation Chicken
Salads:
Craftberry Bush – Quinoa Beet Salad
Shades of Blue Interiors – Citrus Berry Salad
Entree:
Town & Country Living – Light Macaroni And Cheese
Side:
Ella Claire Blog -10 Minute Bacon Asparagus
Dessert: