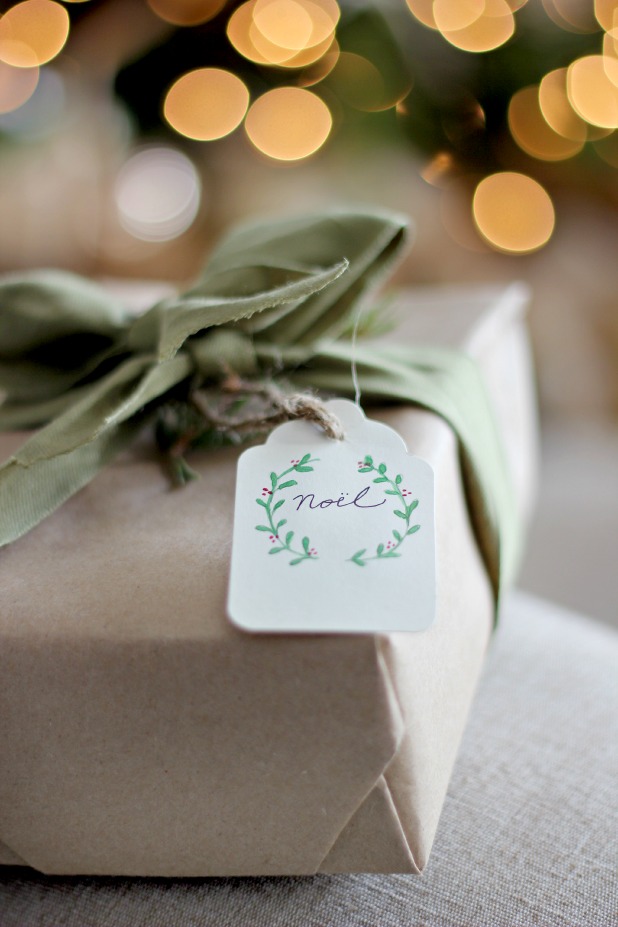 I hope you have been keeping 
well and your week is off to a great start. 
Today on eHow, I'm sharing how to 
paint this sweet little Christmas tag.
It's an easy and quick DIY that will add a lot of character to any
Christmas gift. 
But if you're short on time, don't worry…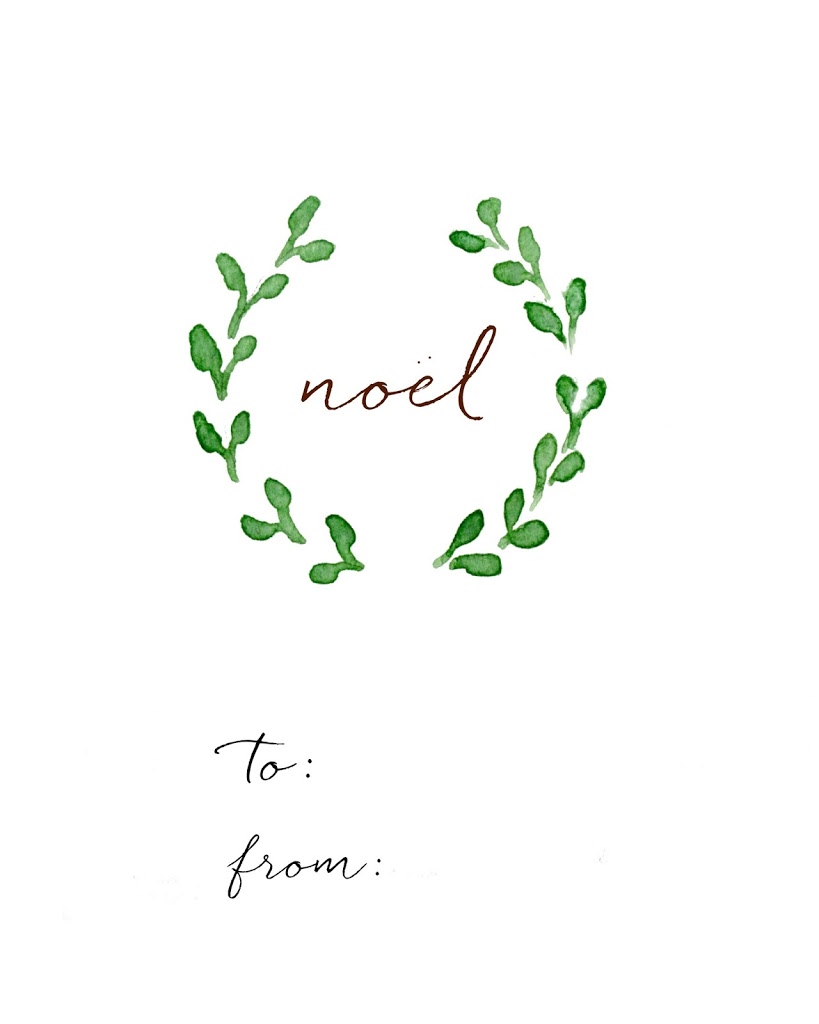 I  prepared a printable for you. 
Go here to see tutorial or to get your free printable.
Go here to download mistletoe gift tags.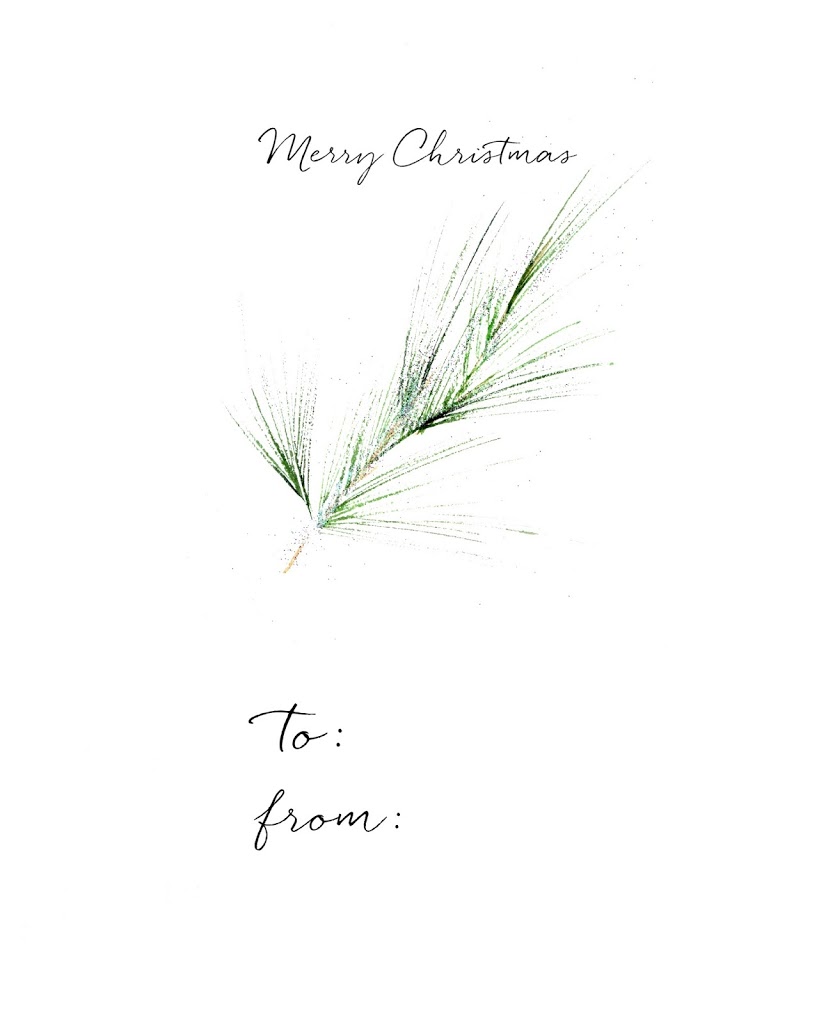 Go here to download pine tags.
I  also wanted to let you know
Society 6 is once
again 
offering
$5 off + free shipping worldwide
(Offer expires Dec 14th at midnight PST).
 You must use THIS LINK to receive the promotion.
Thank you so much for your support and
encouragement…i
t means so much to me.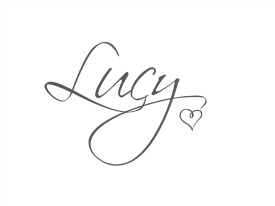 Don't forget to follow along via