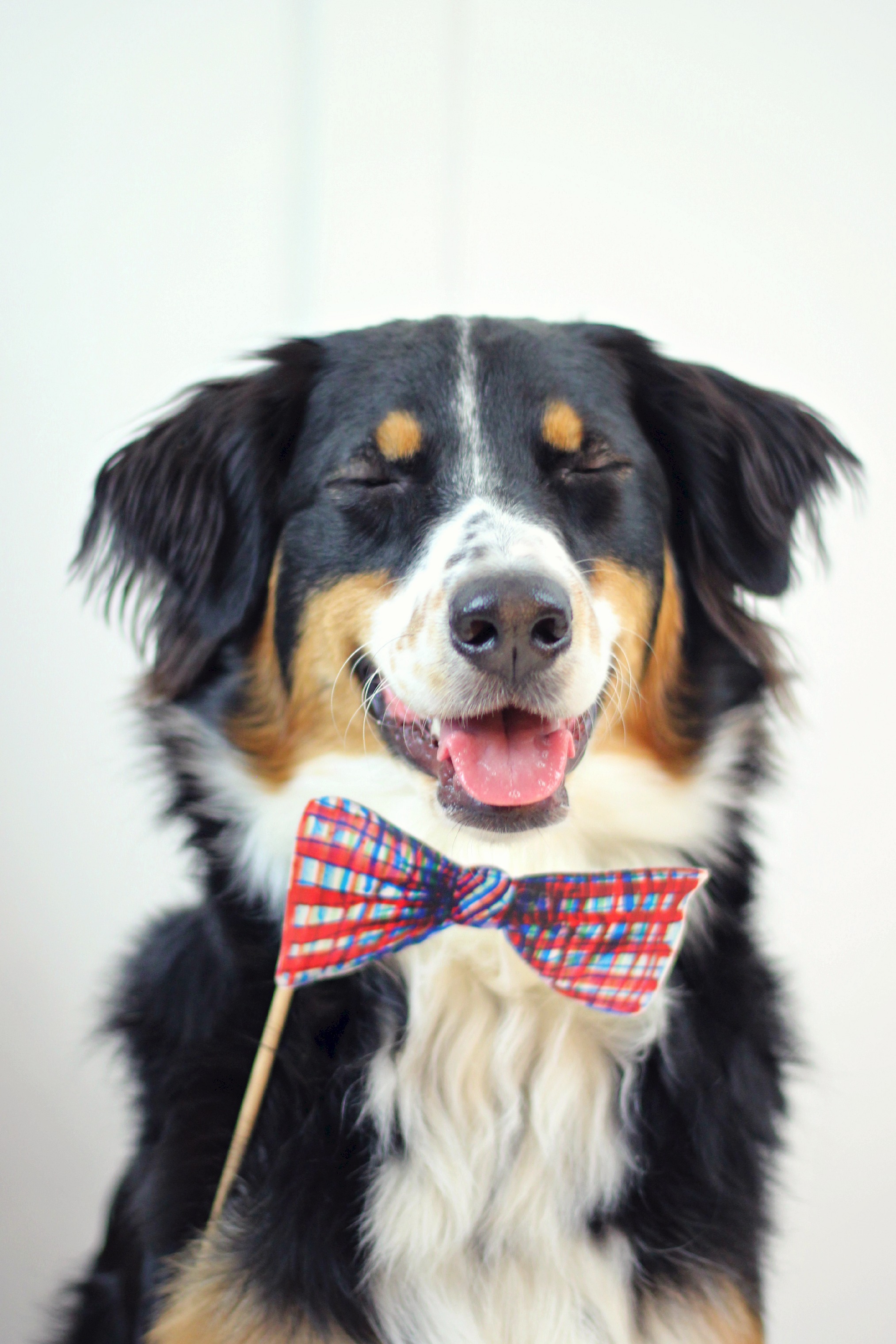 Hello friends! I hope you have been keeping well.
We are enjoying these last few days of 2014 with
lazy mornings (and afternoons), video games,
movies and of course for me, some water coloring.
These lazy days don't come around very often and
though there is plenty to be done, it can all wait.
I love having my kiddies and hubby home
all day and I want to enjoy every minute of it.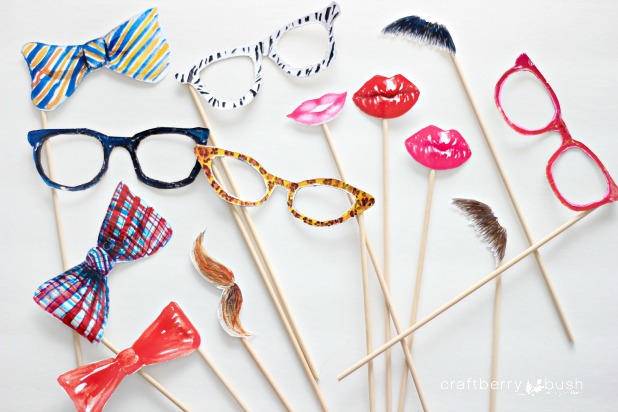 Our daughter is a New Year's Eve baby and it has become a tradition to celebrate
both her birthday and New Year's here at home. This year, I thought it would be fun
to set up a little photo booth for our guests and of course share it here with you.
I have been wanting to do watercolor photo booth props for a
long time, but never really had a good excuse to do so. Until now.
I painted some fun bow ties for the hipsters, funky glasses and of
course, every photo booth must have some luscious lips and a mustache.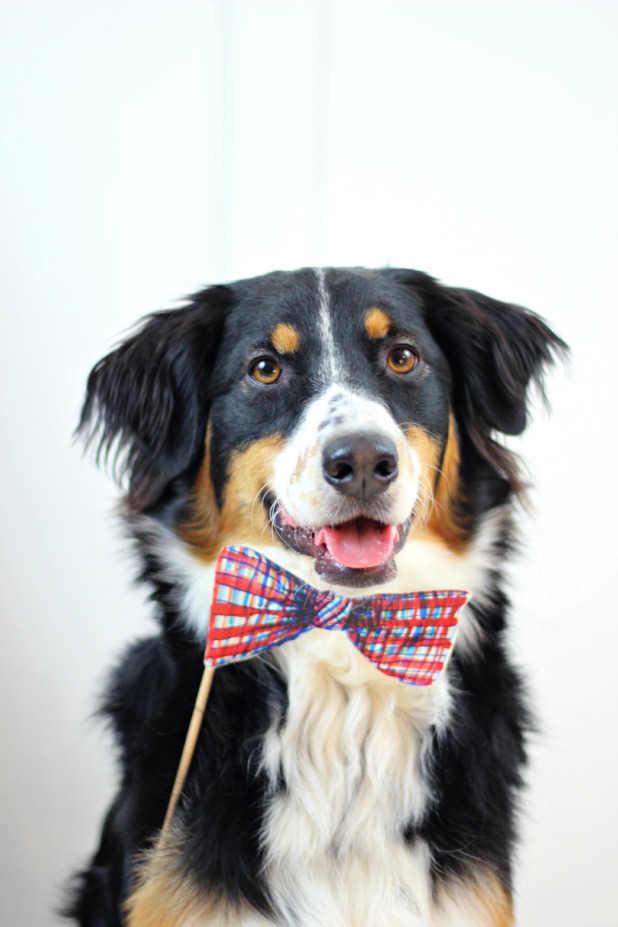 The kids and I had a lot fun testing out our props, with even Brody getting in on the action…ha.
I love this guy and his willingness to put up with his momma's shenanigans (treats don't hurt).
I hope you also enjoy these.
GO HERE to download.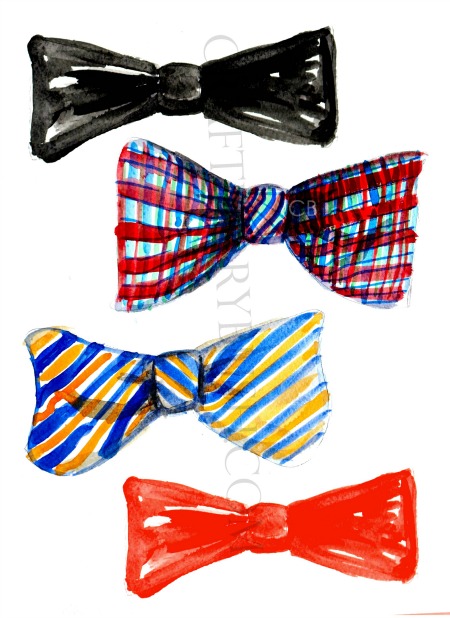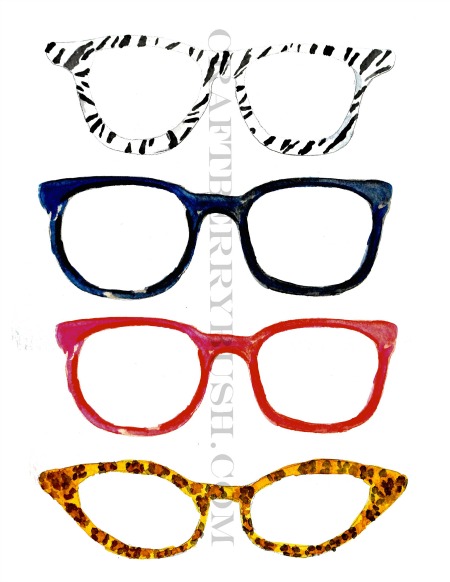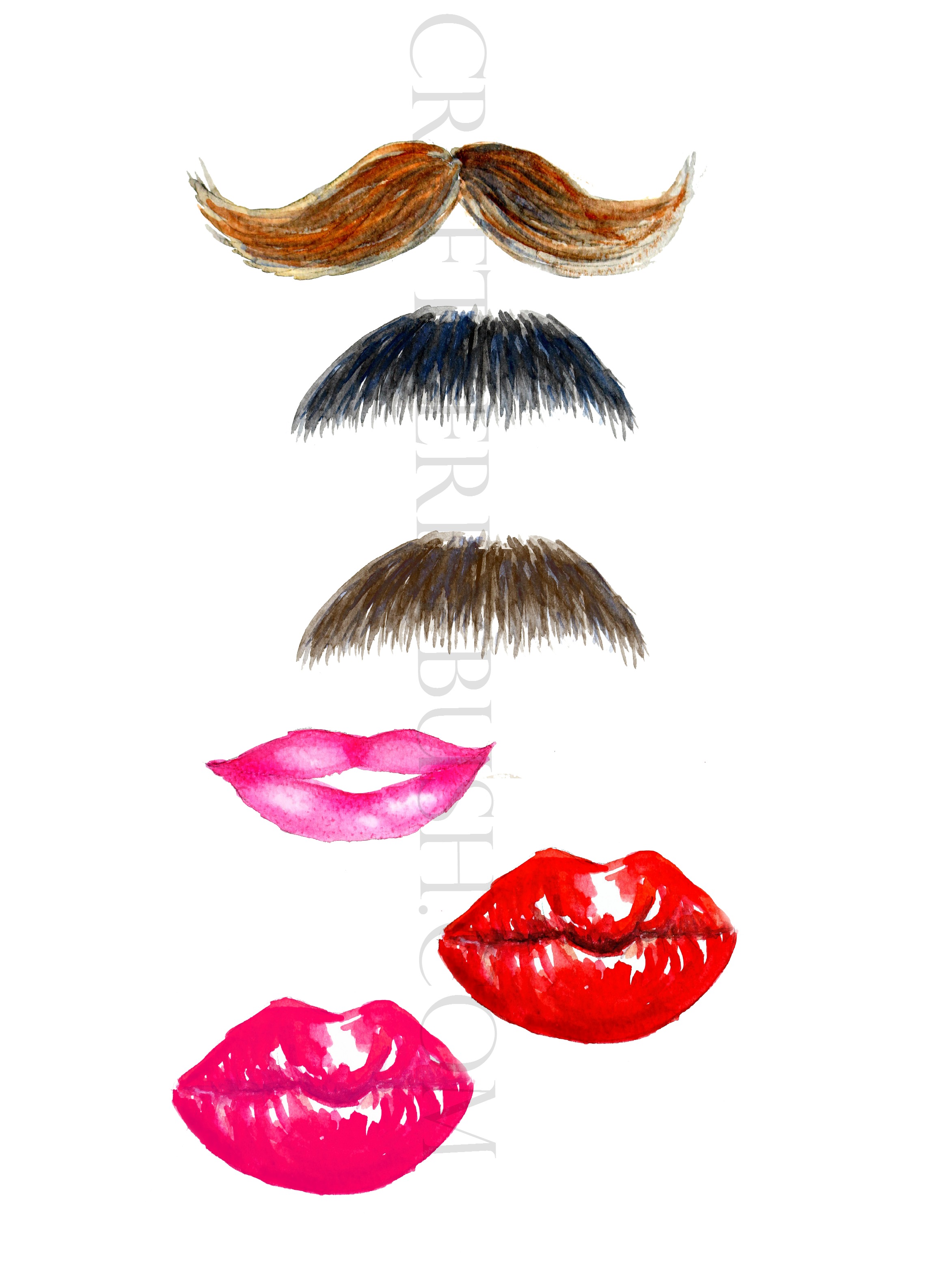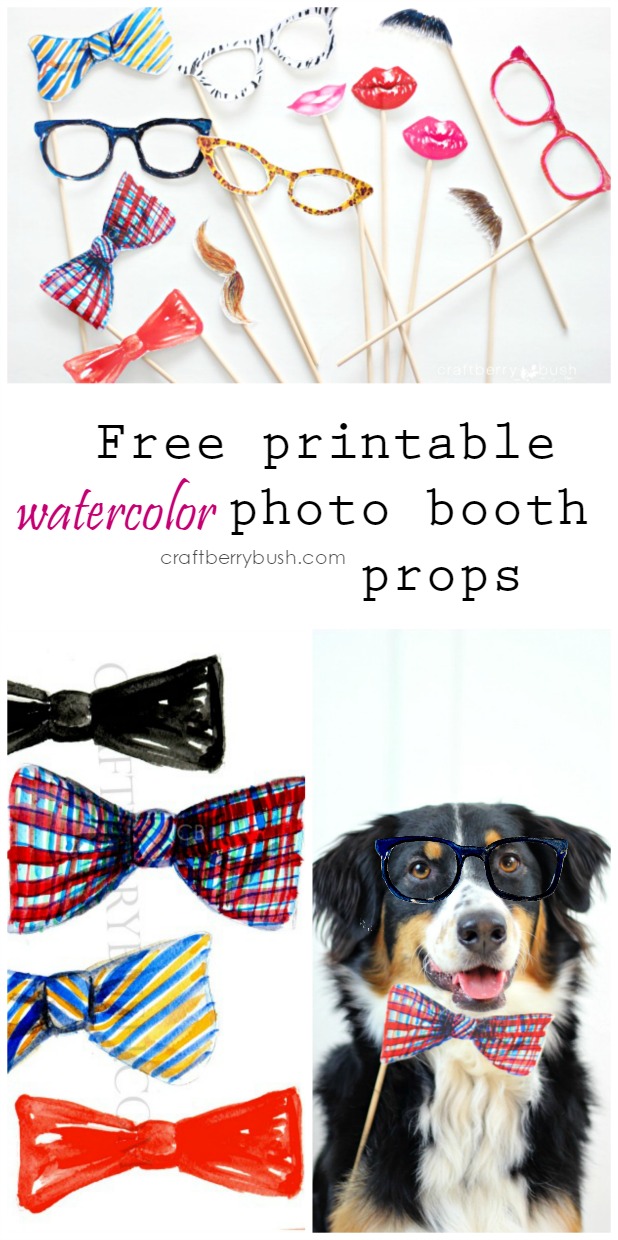 I have also added this cute little Frenchie print to my Society 6 shop.