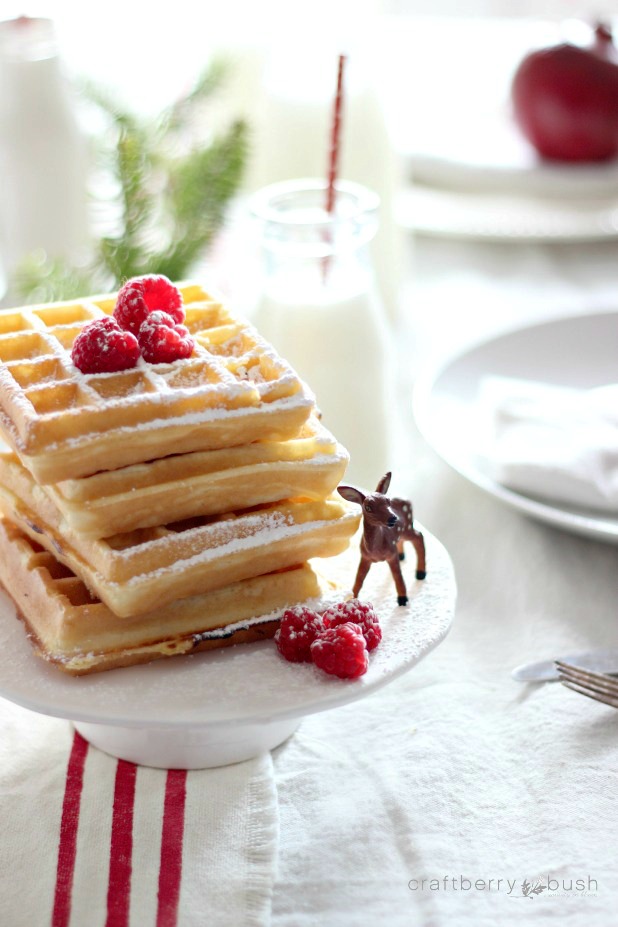 Yesterday as we drove to find that perfect gift, I stopped to reflect on the reasons why we adorn our houses with brightness
and splendor; why we give generously to some and out of obligation to others;
why we honk our horns in a rage as we try to find a parking spot, only to then plow
through shopping centres; why we cook lavish meals and glutton ourselves until we can't take another bite.
I looked down at all the shopping bags in my hands and my soul reminded me of the true meaning of this season.
Not for the presents or the food or the nicest decorations.
But to celebrate the birth of the saviour; the one that was born in a manger amongst sheep and cattle.
Not on a golden cradle or wrapped in fine linen.
Tomorrow is Christmas and
it is my hope for you and I, that we can find time to reflect upon the true reason we celebrate this beautiful day.
For unto us a child is born, unto us a son is given: and the government shall be upon his shoulder:
and his name shall be called Wonderful, Counselor, The mighty God, The everlasting Father, The Prince of Peace.
Isaiah 9:6