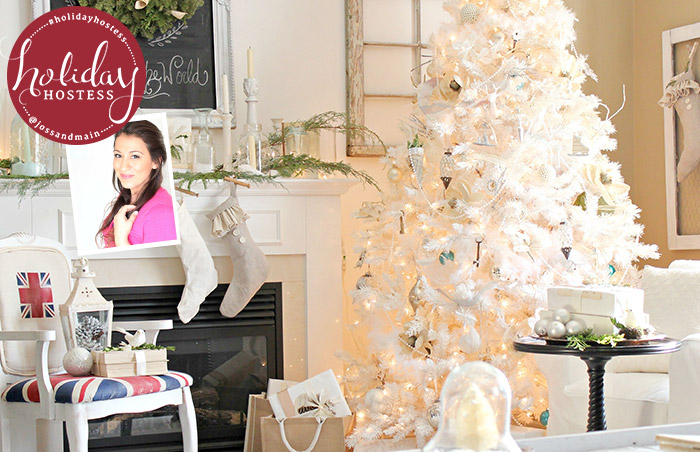 I am so excited and extremely honored to announce my
Starts tonight at 9:00pm est.
I can't wait to show you all the pretty items we
have picked.
Inspired by a white Christmas…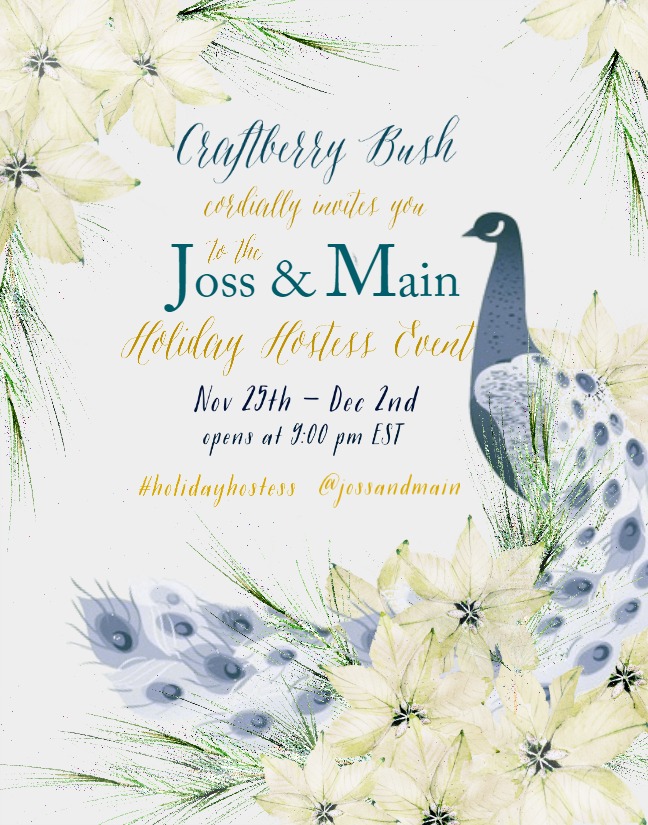 Click
here
for your personal VIP invitation to the sale.
It would mean so much to me if you could come back
tonight and
see all the beautiful items we have picked.
I'll come back at 9:00 to give you a little sneak peak 😉
Until then, have a lovely day and
I
hope to
see you in a few hours.