There's no denying the holiday season is upon us. You can feel it in the
air as Christmas trees begin making their appearance into our homes,
twinkling lights on the streets and beautiful wreaths hanging on our doors.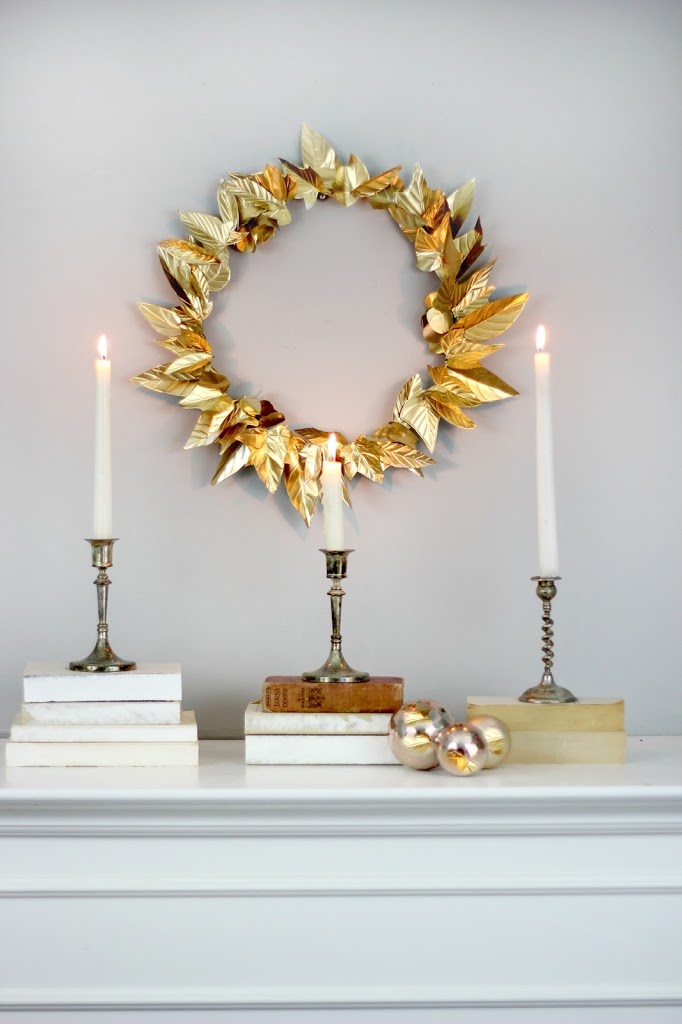 And even though it may seem a little too early in the year,
I have
started
to "deck to halls".
I can't help myself…I just love
the
excitement
and anticipation of Christmas, don't you?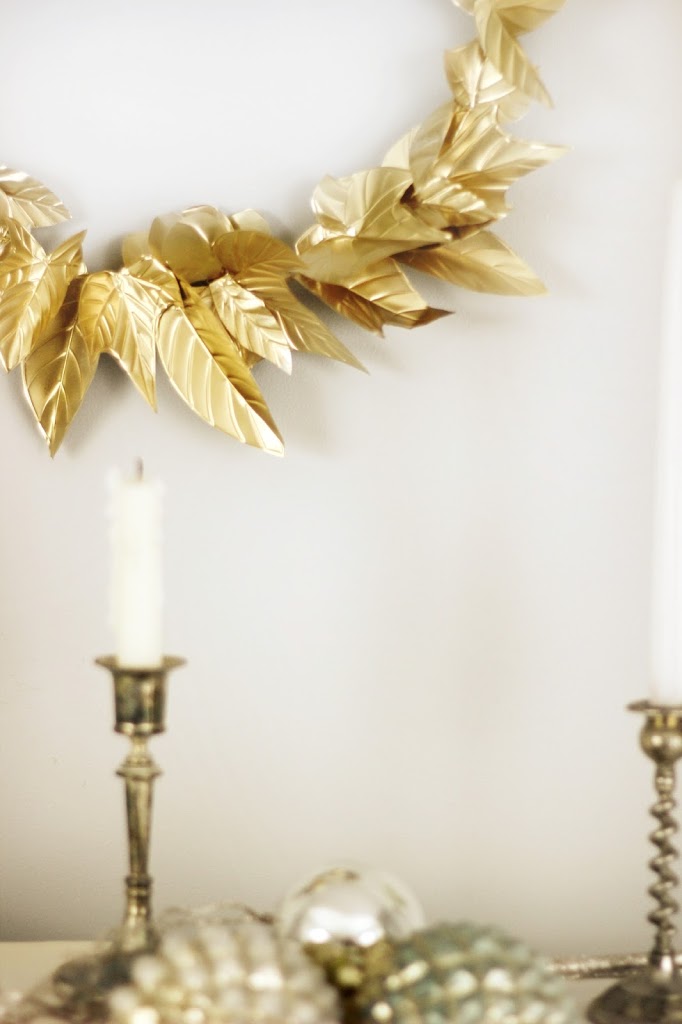 I'm also so very excited and extremely honored to be part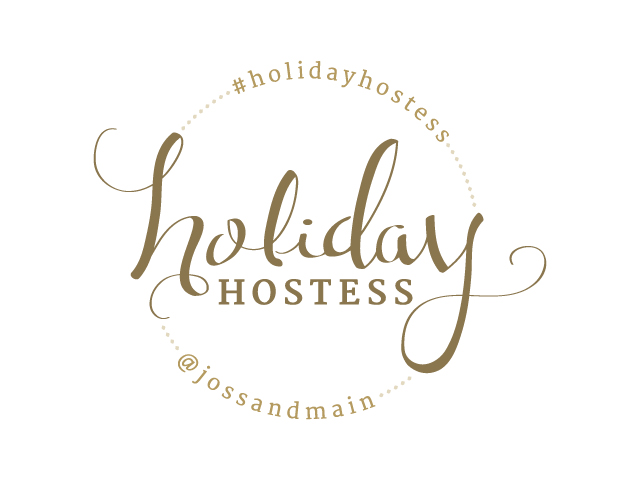 I am joining some of my good friends like
tonight
at 9:00pm
and if you know
KariAnne
(and really, who doesn't?),
you'll know it's
going to be a fabulous sale!
Make sure you head on over there
and find
some holiday inspiration and remember check back as
Jessica's
sale will take place on the
18th
and
my sale will go live on the
25th
. I can't wait to share!
Thank you so much for dropping by today.