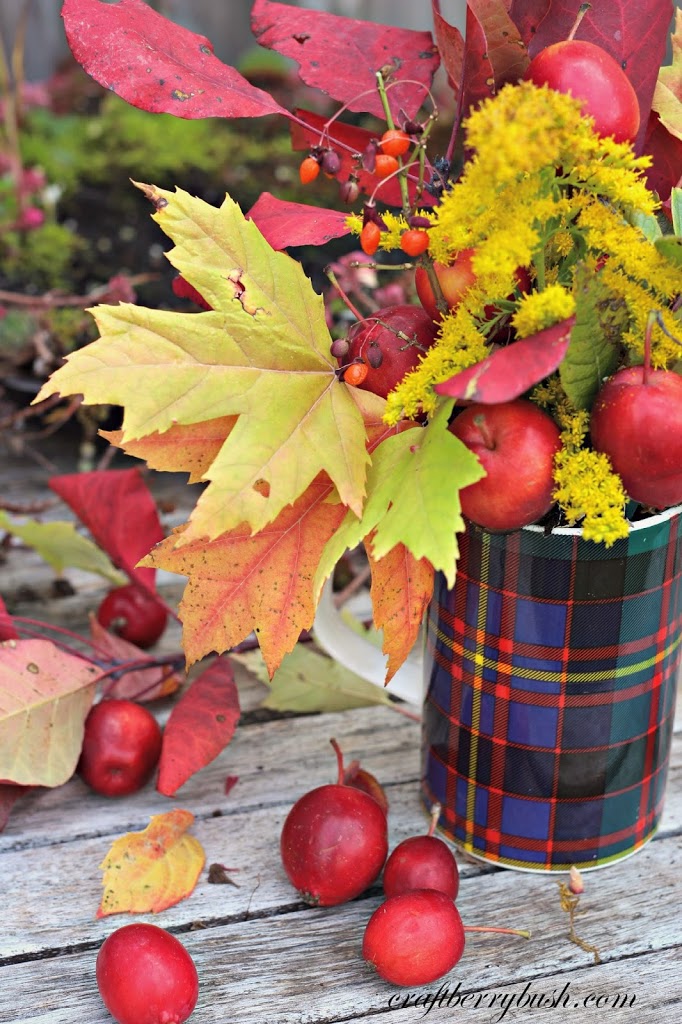 Another gloomy autumn day outside,
yet the the landscape is vibrant and full of color.
The gardens slowly starting to wilt as
they get ready to for their long winter slumber.
The last few leaves glide towards the ground
like confetti falling from the sky.
Little by little forming a fiery carpet at our feet.
Squirrels busily gathering nuts and scurrying about .
And I, admiring in wonder The Creator's beautiful work as
we will soon say goodbye to this beautiful season called fall.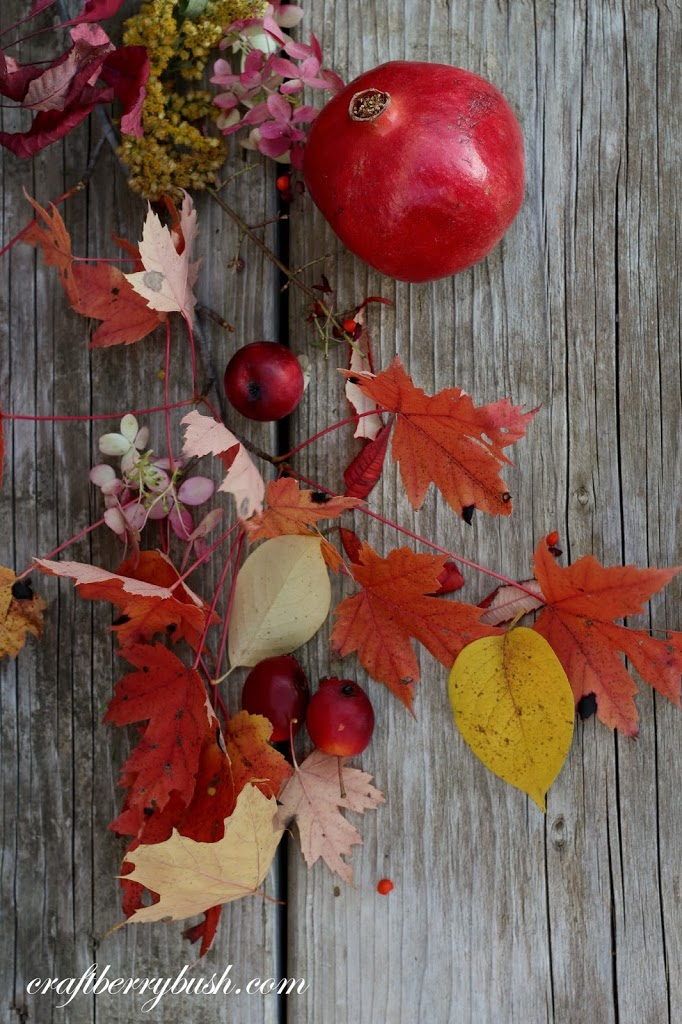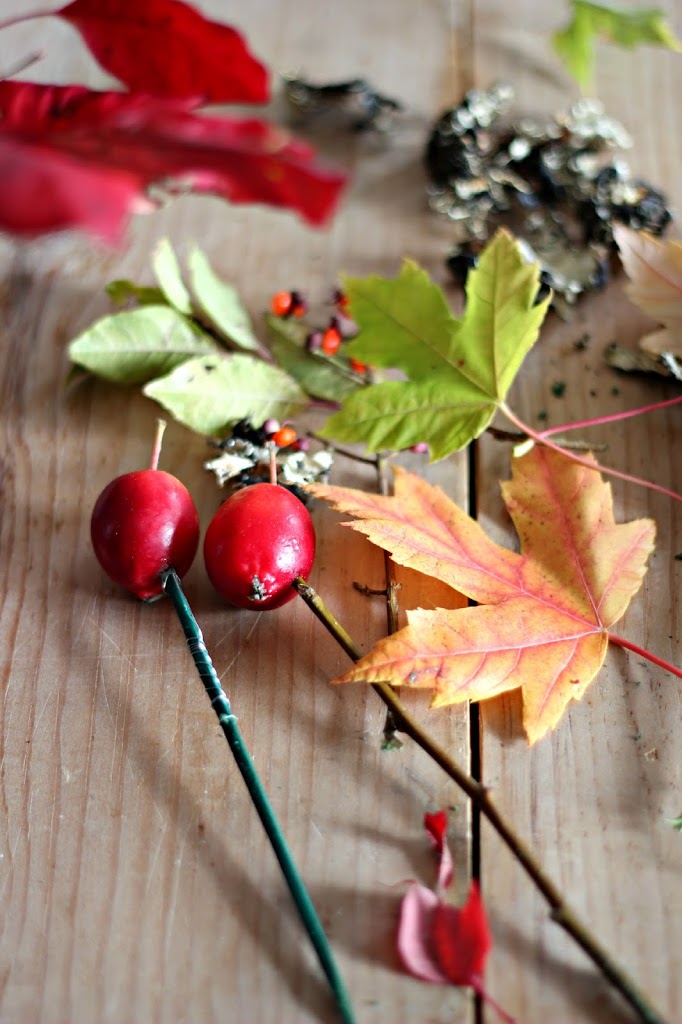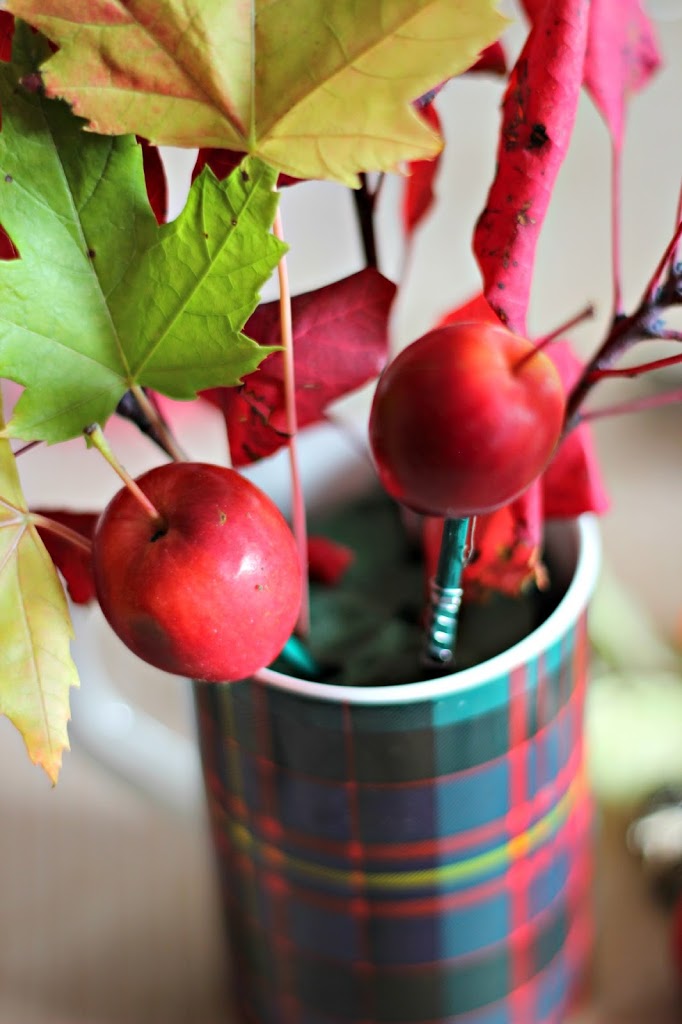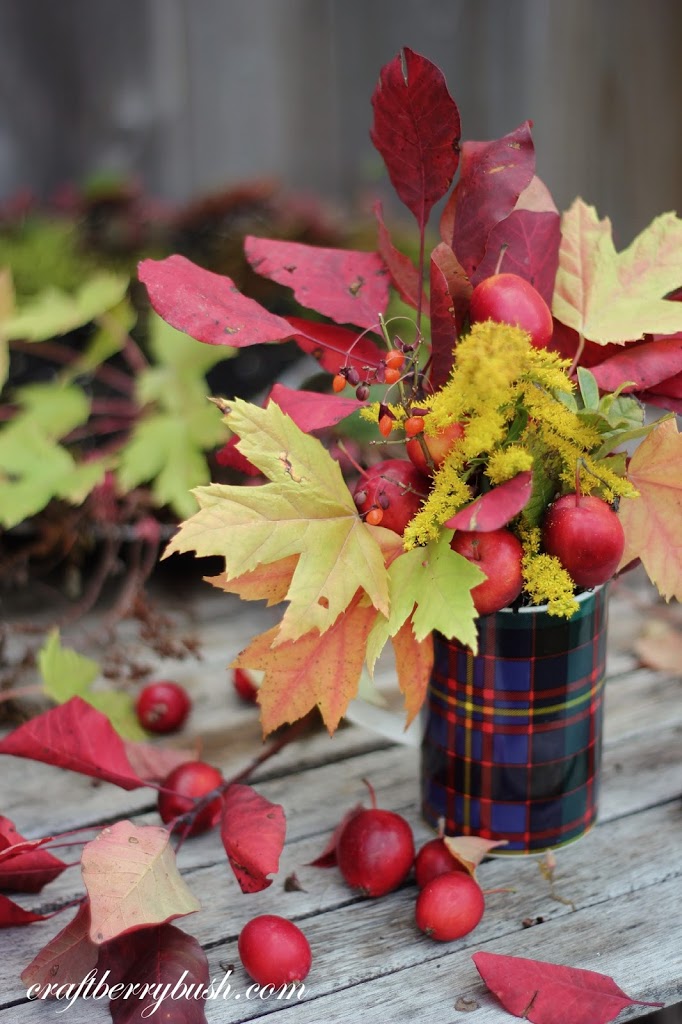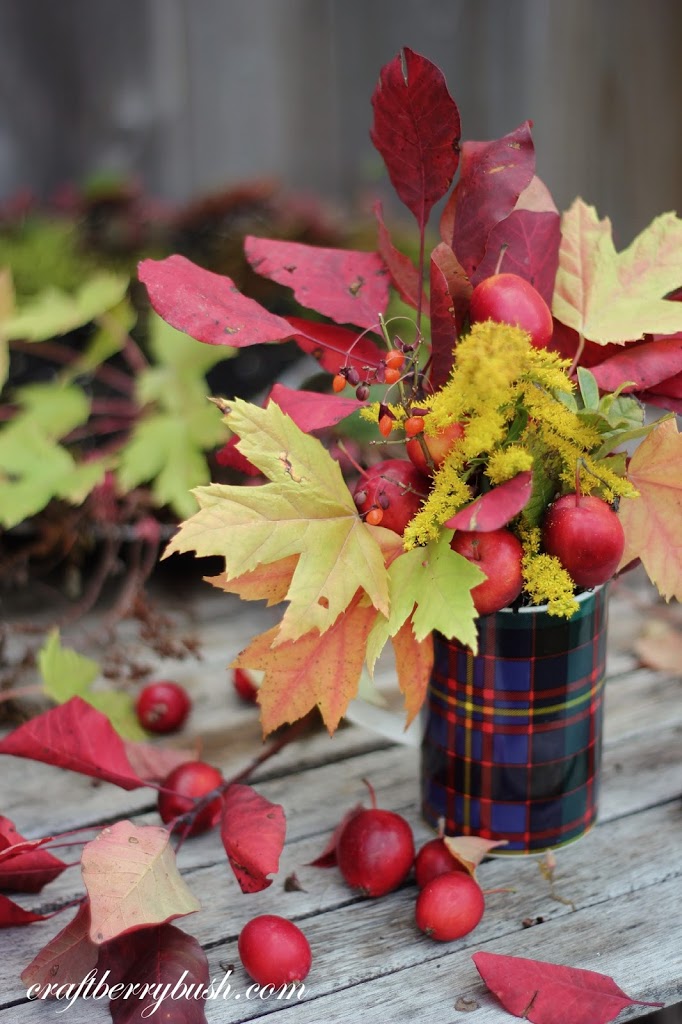 I hope you have a beautiful day!
much love,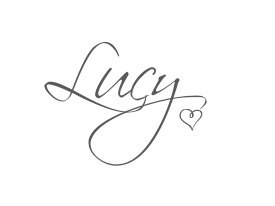 If you enjoyed this post, you might also enjoy these…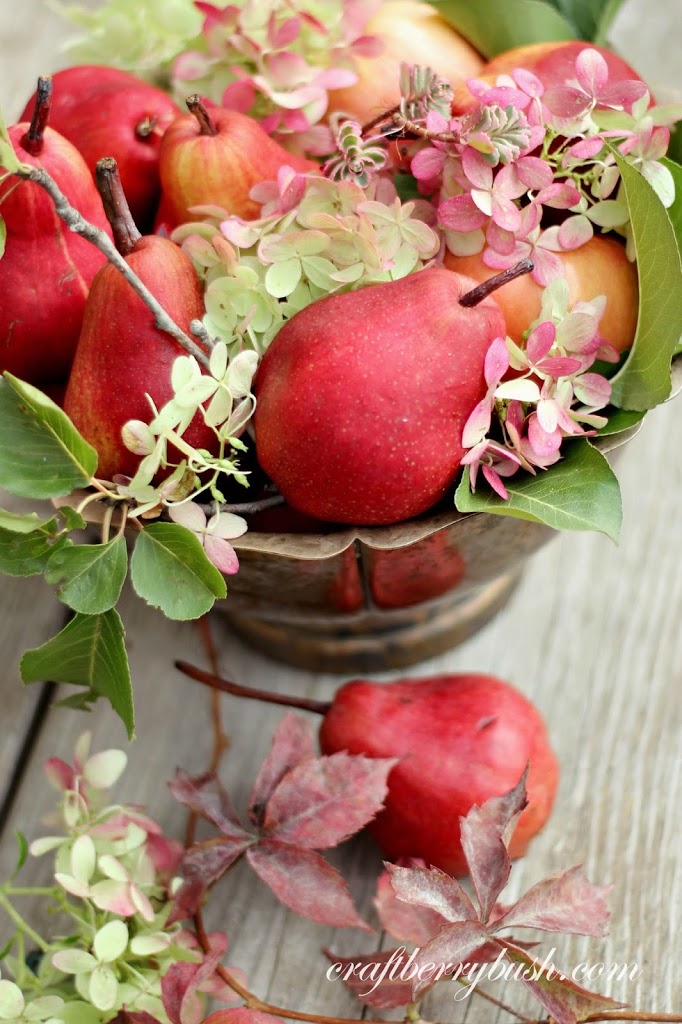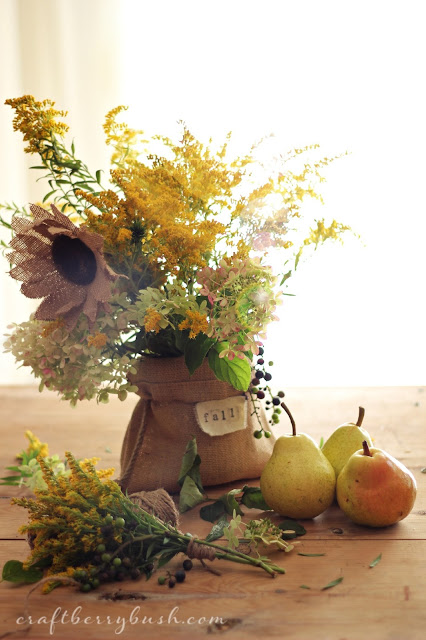 Don't forget to follow along via