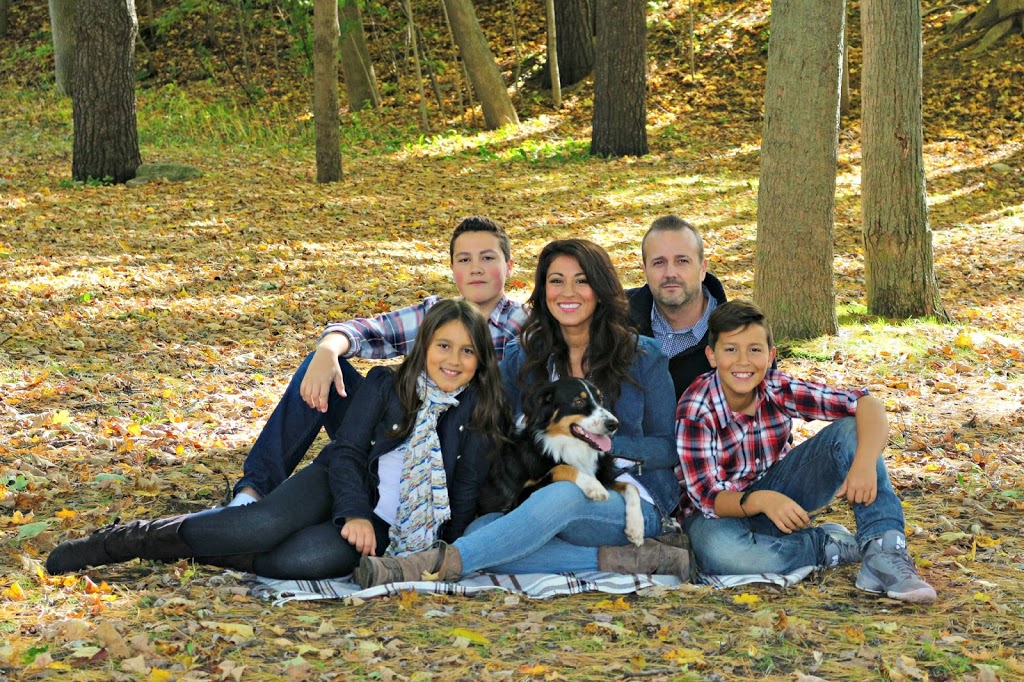 I am often inspired to create and share in hopes of inspiring others.
But there are also times when I just want to share a little bit of me. Not a painting,
not a staged photo or a clever craft. Just share me…my heart.
The funny thing about blogging is that if you allow it, it will take away
your voice.
What I mean by that, is slowly but surely,
blogging starts to
become a little
more about what your audience wants to see, commitments
to certain groups
of
friends or
companies, or numbers and hits.
Suddenly, it could become less
about why you started to blog in the first place.
So today, I'm going back to origins of this blog…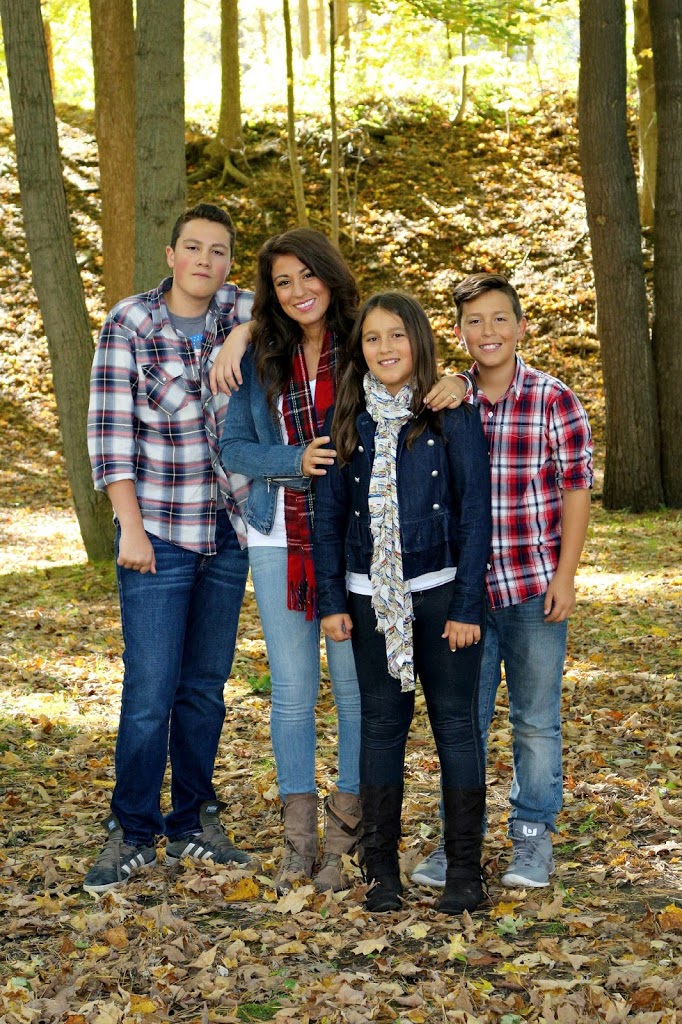 It was Thanksgiving weekend here in Canada and we had a chance to go
out and take a couple of family photos. Every time I look at these photos,
a new memory of these little guys fills my head and with each passing year
as our children get older (and I find myself getting shorter), I realize that
life is on fast forward. These photos are confirmation of that.
We walk through this journey called life, often just walking and
looking
ahead and suddenly there's a mirror in front us and the reflection
of the mirror shows a different picture than the one you recall.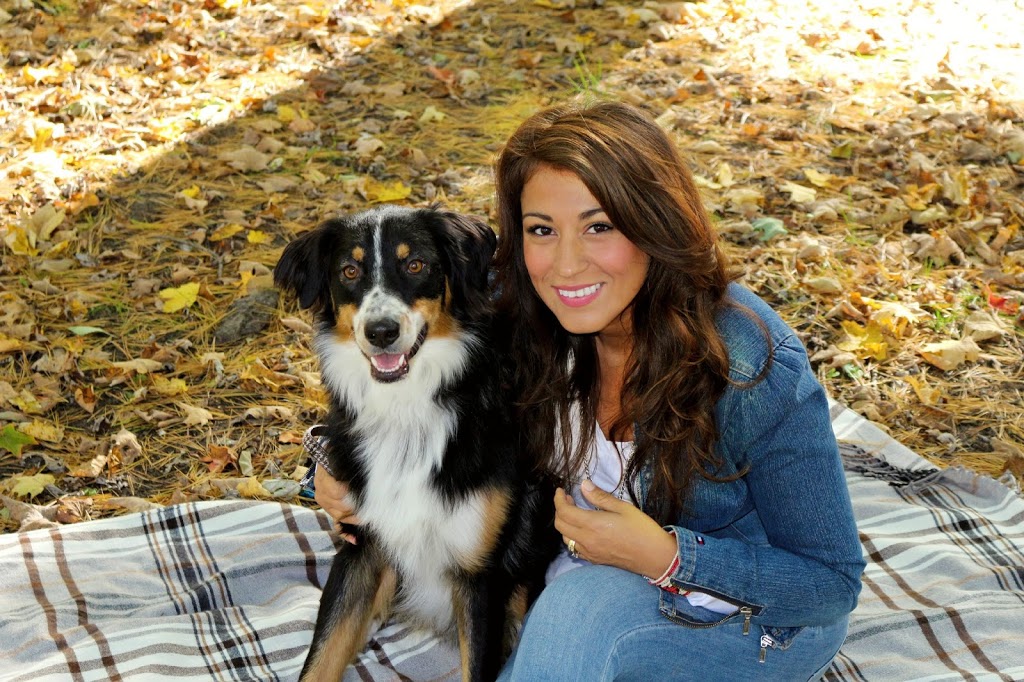 Suddenly, you're turning 41 and driving your oldest son to high school.
Yep, I turned 41 yesterday, and though I have been very accepting of the
aging process
up to now, this year was a little harder to accept.
But I had to quickly tell myself t
hat
life
starts over every morning as
soon
as
your feet touch the ground. That you will never
be as young as you are
today.
You can choose to worry about how you look, will look,
don't look,
want to look, should look…or just enjoy your youth now, as it is.
I don't always listen to my own advice and will fret about my not so toned
body or sudden laugh lines that want to
stick around even when I'm not laughing.
But then I think of what those laugh lines represent and if I look inside into this
young heart of mine; the one that wants nothing but to be a light in this world, the
one that wants to show love, patience and kindness, then my outer shell becomes
just that – a shell. A shell that protects what is most important and beautiful about
us: our hearts and souls. And those two things never age.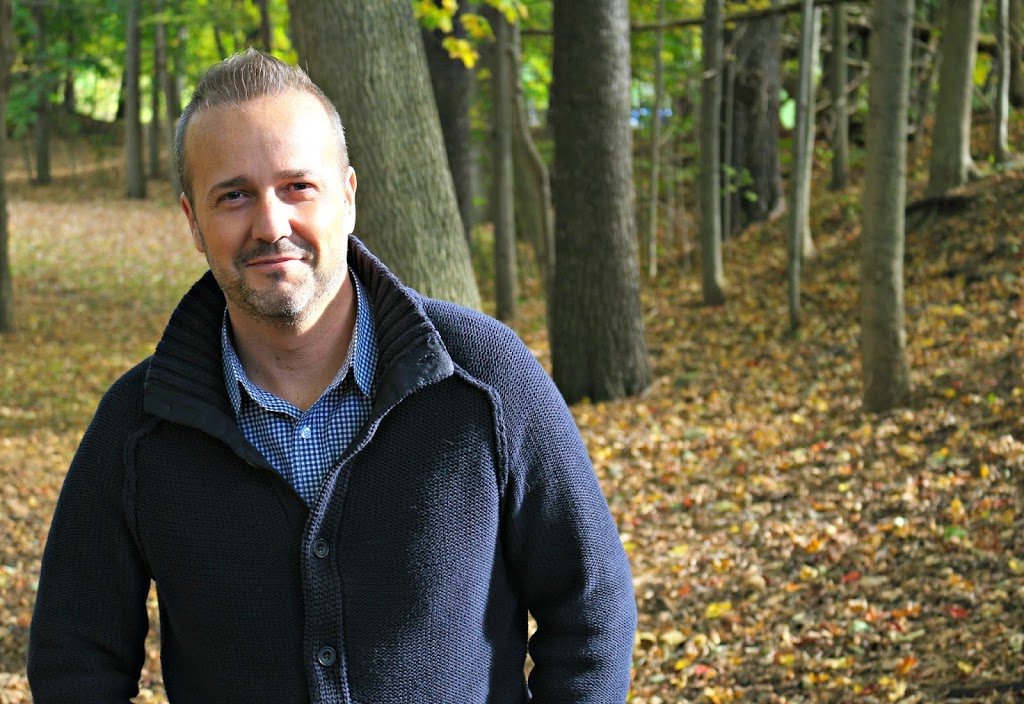 To this handsome guy, I am the most beautiful woman
in the world and that makes my heart skip a beat.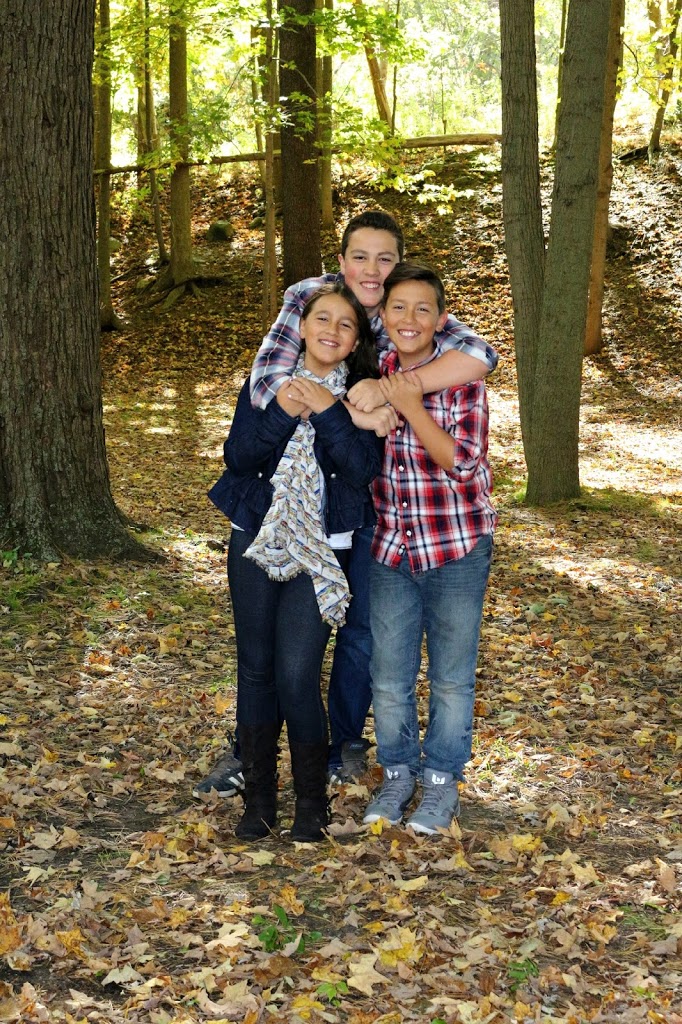 To these three, I am the centre of their universe (though it's
not
always
cool to show it)
and their love is innocent and pure.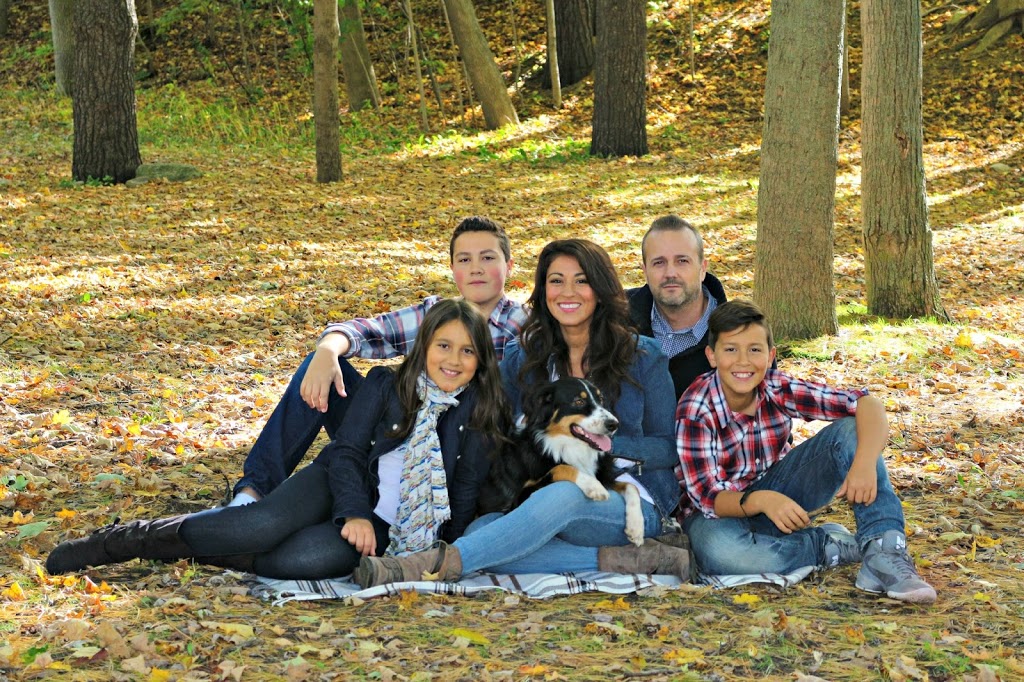 But most importantly to my Lord, I am perfection.
To Him, we are worth more than diamonds and pearls (Proverbs 31:10)
and because of His Grace, we have been redeemed and there is no fault in us.
For that and all I have been given, I am forever grateful.
Just wanted to end by letting you know how much
I appreciate your visits as
they mean so much to me.
Hope you have a beautiful day.