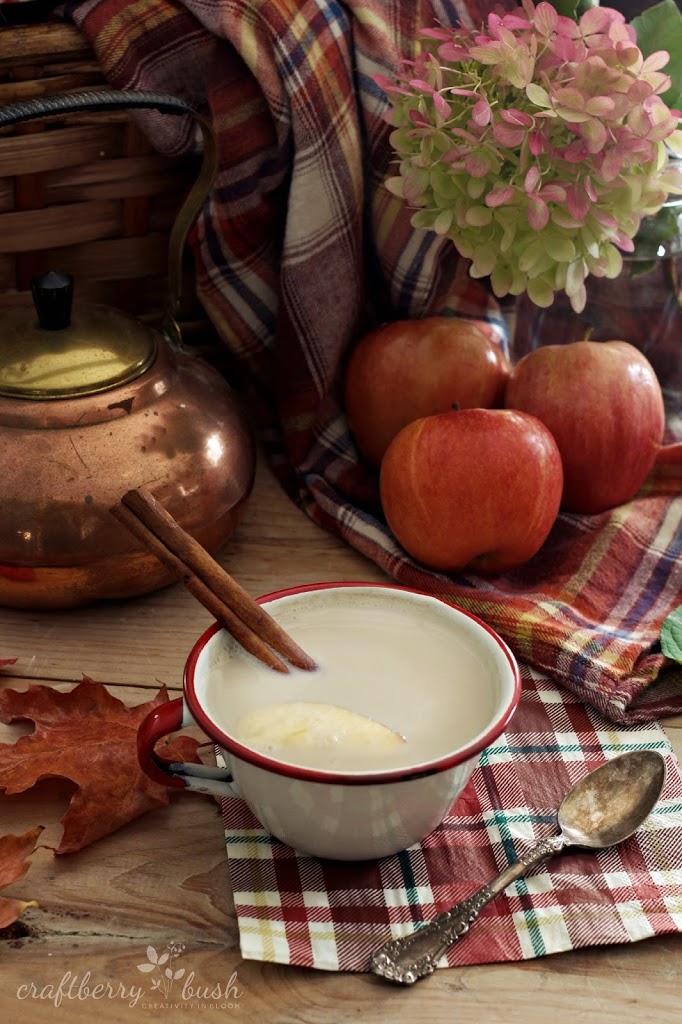 There's something so comforting about holding a warm cup of tea in your hands while the cool October winds play with the fallen leaves and the scent of cinnamon and apple pie fill the air.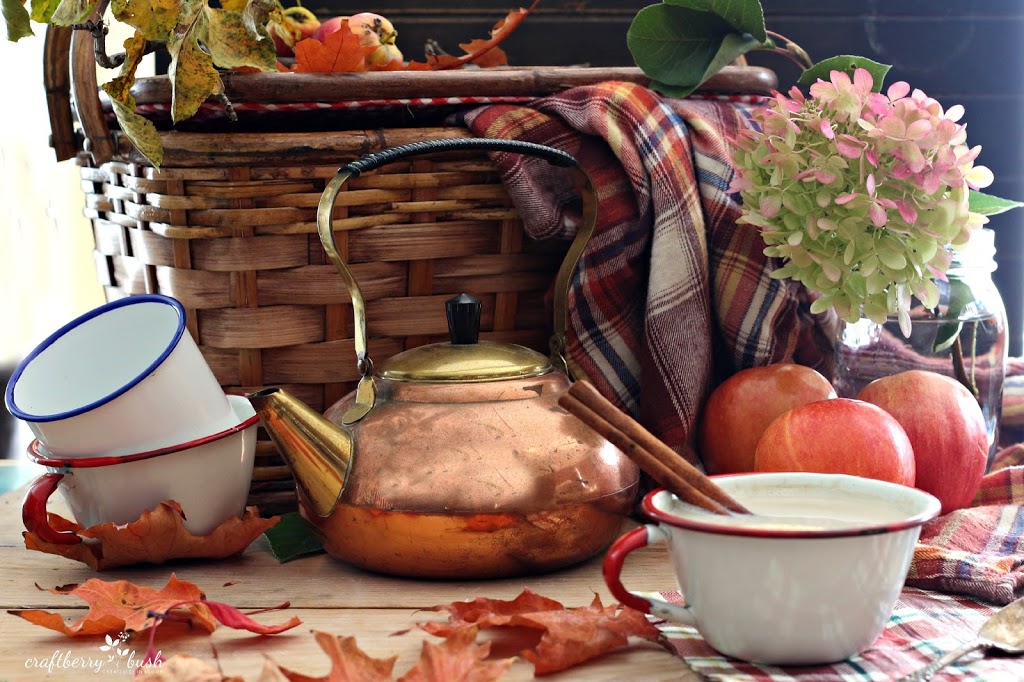 Often times I will experiment with certain flavoured teas and this one is probably one of my favourites because it combines the sweetness of freshly picked apples and the spice of cinnamon.
It's the perfect autumn drink.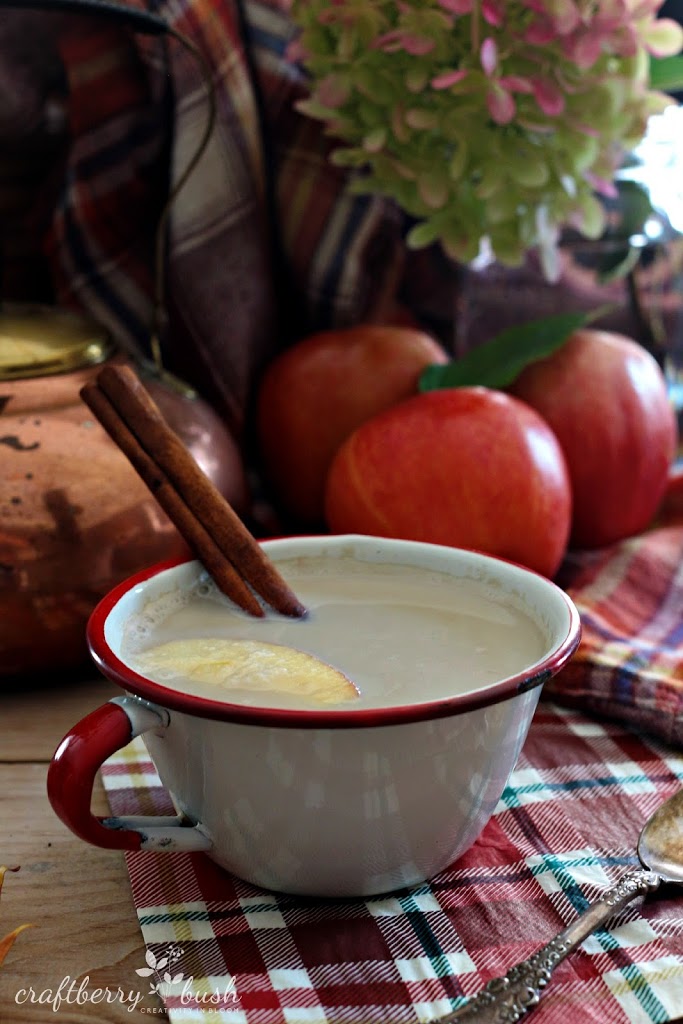 Cinnamon Spice Apple Tea Latte
2 cups brewed Cinnamon Spice Apple tea
1. Bring the cinnamon, milk and honey to a simmer over medium heat.
2. In a blender, combine the brewed tea and the apple
4. Pour the tea and the apple mixture into a mug and top with hot milk mixture.
5. Garnish with cinnamon if desired.
Here are some other delicious drinks from some of my friends…