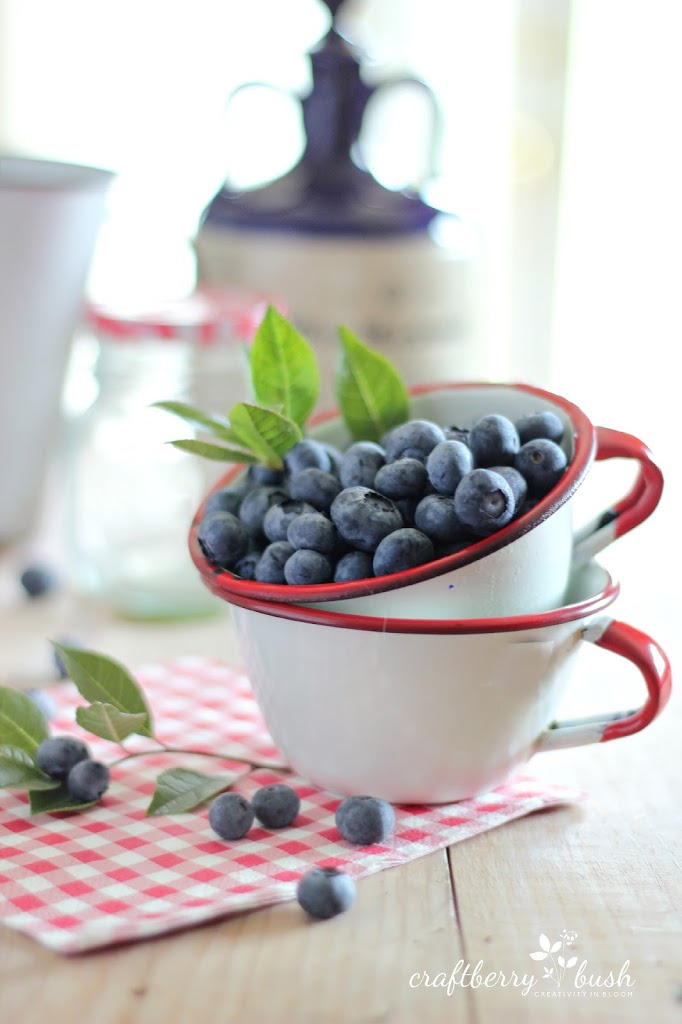 Hello friends. I hope your summer is going well.
We have been enjoying the sun and time away at the cottage. I always feel a little guilty not posting as often during the summer. But I have said it before and will say it again, my kiddies will always be my number one priority as I feel that the summer belongs to them. Soon we will be buying school supplies once again and the carefree days of this beautiful season will be in the past.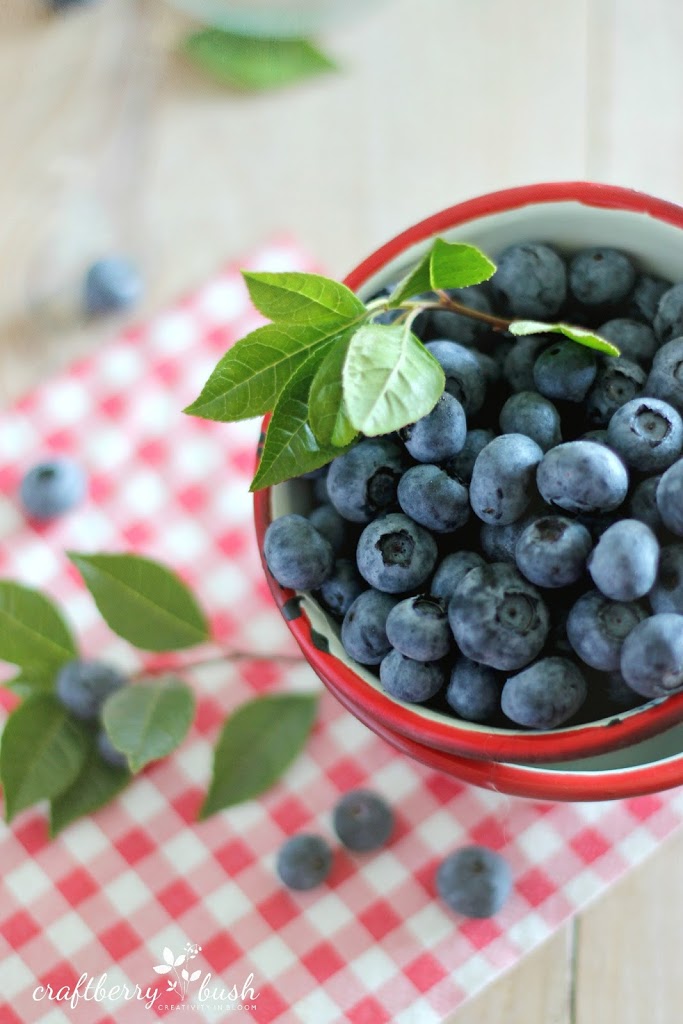 So we are enjoying summer to the fullest…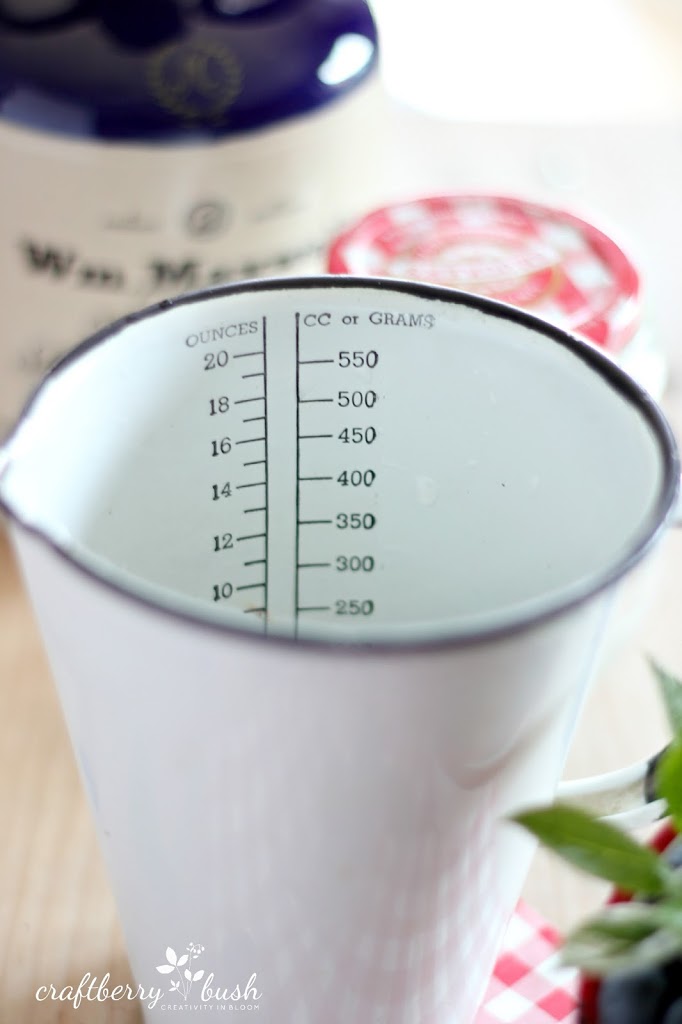 Over the weekend, we had an opportunity to visit my favourite little curiosity shop. It's located in the middle of nowhere and a hidden gem. There I found this antique enamelware measuring cup.
We also dropped by a garage sale and can't wait to share with you some of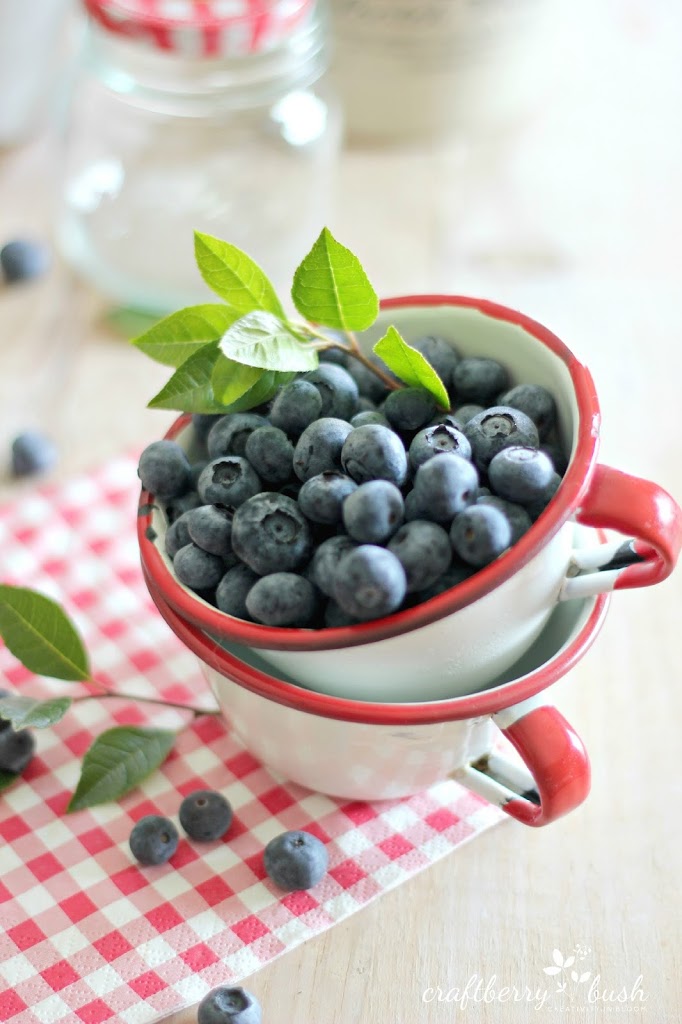 In the mean time, I hope you too are enjoying this beautiful season.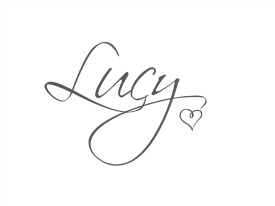 Keep in touch with me via: