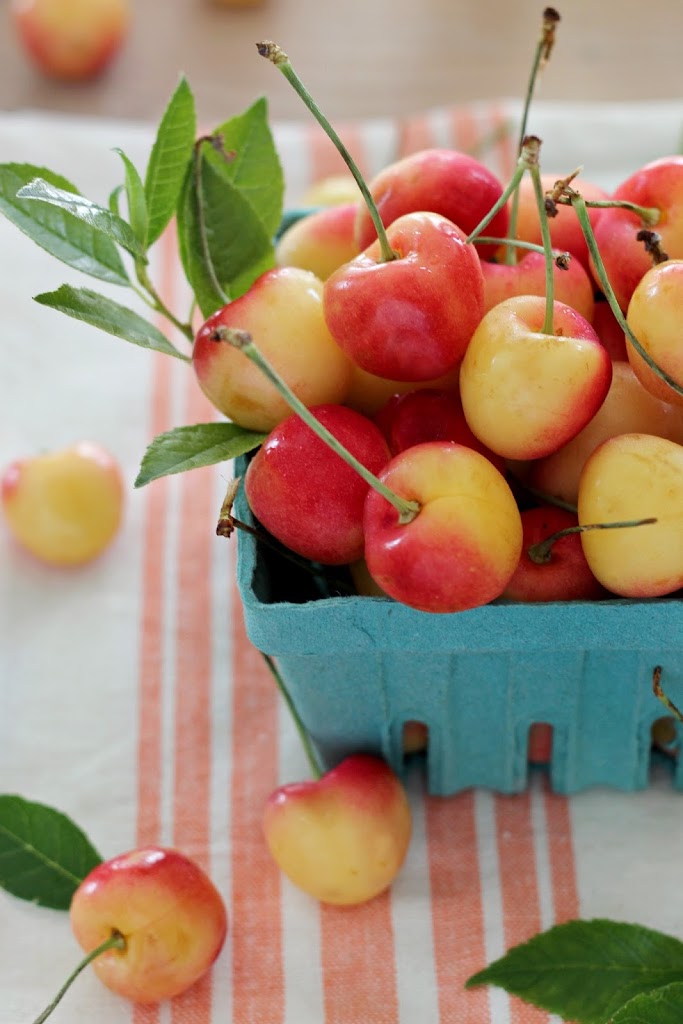 Hello everyone ! I hope you have been keeping well.
I got back from the Haven Conference in Atlanta, late
Sunday night and have been playing catch up since then.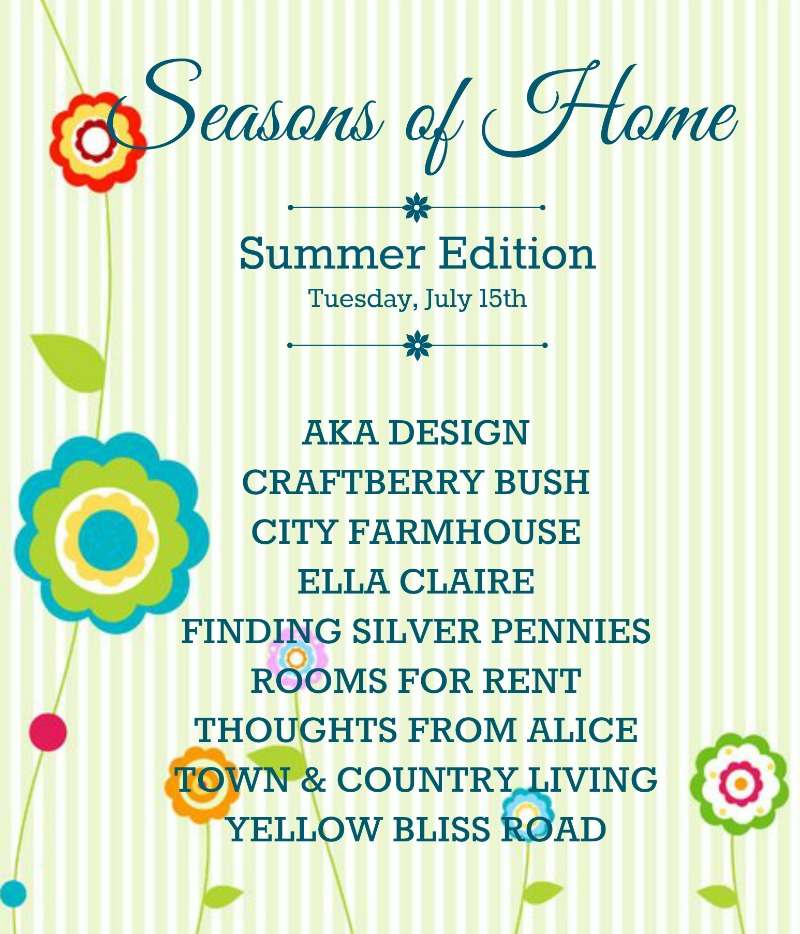 Today some of my best boggy friends got together to bring
you another edition of Seasons of the Home, Summer.
This time around, I just wanted to share some pretty summer images and the best lemonade recipe ever. The trick is in making the syrup ahead of time.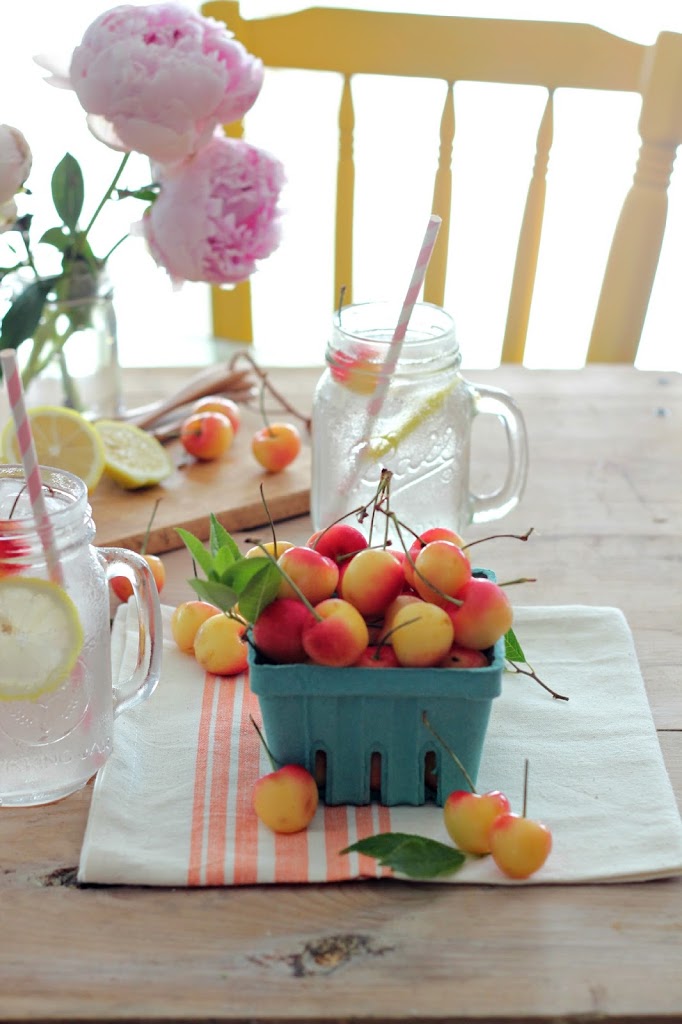 Some of these photos, I shared at the conference
while speaking about photography and staging.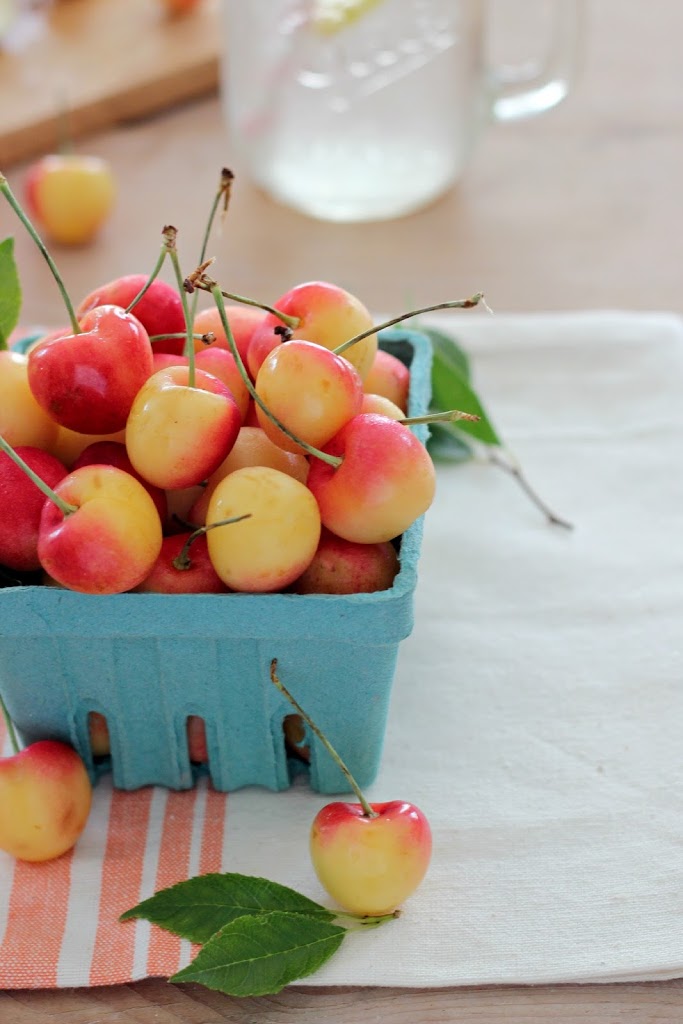 And next week I will be sharing some of the presentation here with you. 🙂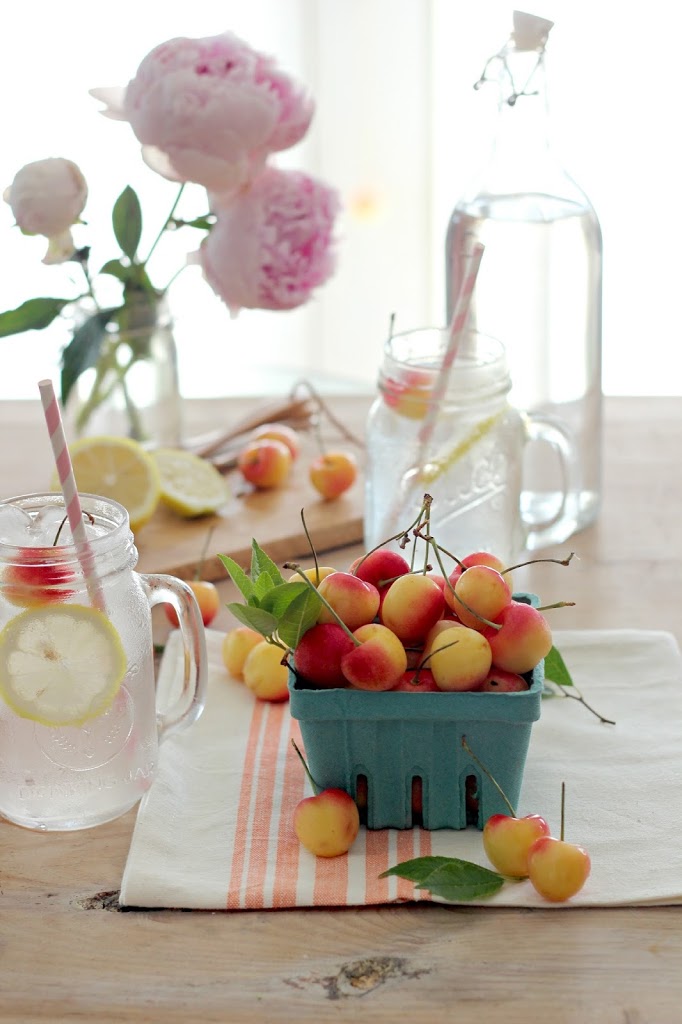 In the mean time, enjoy this delicious lemonade recipe,
sit back and soak up the warmth of the summer.
Best Lemonade Ever Recipe
Ingredients
Directions
1. In a small saucepan, combine sugar and 1 cup water. Bring to boil and stir
to dissolve sugar. Allow to cool to room temperature, then cover and refrigerate until chilled.
Remove seeds from lemon juice. In pitcher stir together chilled syrup, lemon juice and remaining water.
Garnish with a pretty cherry and enjoy!
Thank you so much for visiting!
I hope you can take a minute to visit some of my friends and be inspired.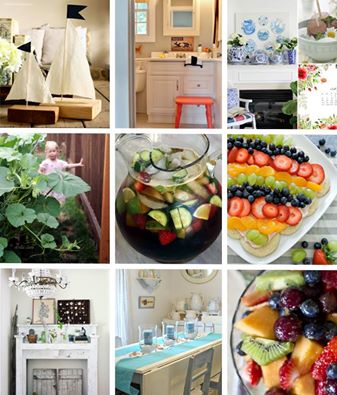 Do you follow me on Instagram?
I will be sharing photos from my trip to Scott's Antique Market!
It was incredible. Just click on the camera icon below to view and follow. 🙂