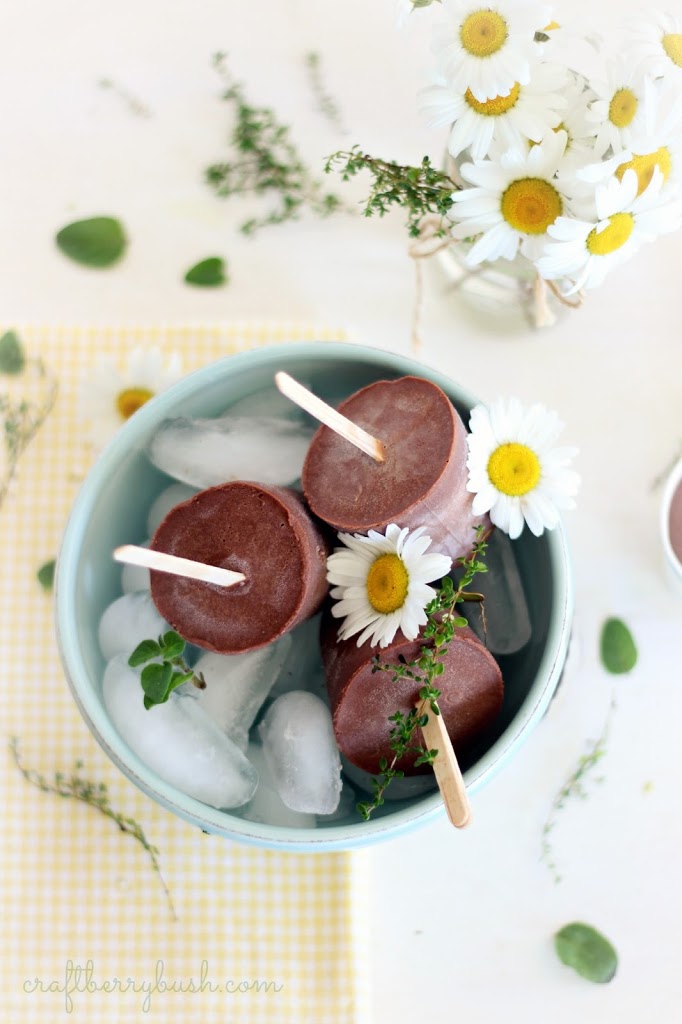 I hope you have had a great week!
By the time this posts, I will probably be boarding a plane to Atlanta
for the Heaven Conference. I am super excited and nervous at the same time.
Before I left, my friends and I got together to bring you a series of delicious cold summer treats.
Make sure you check out the rest of them at the end of this post.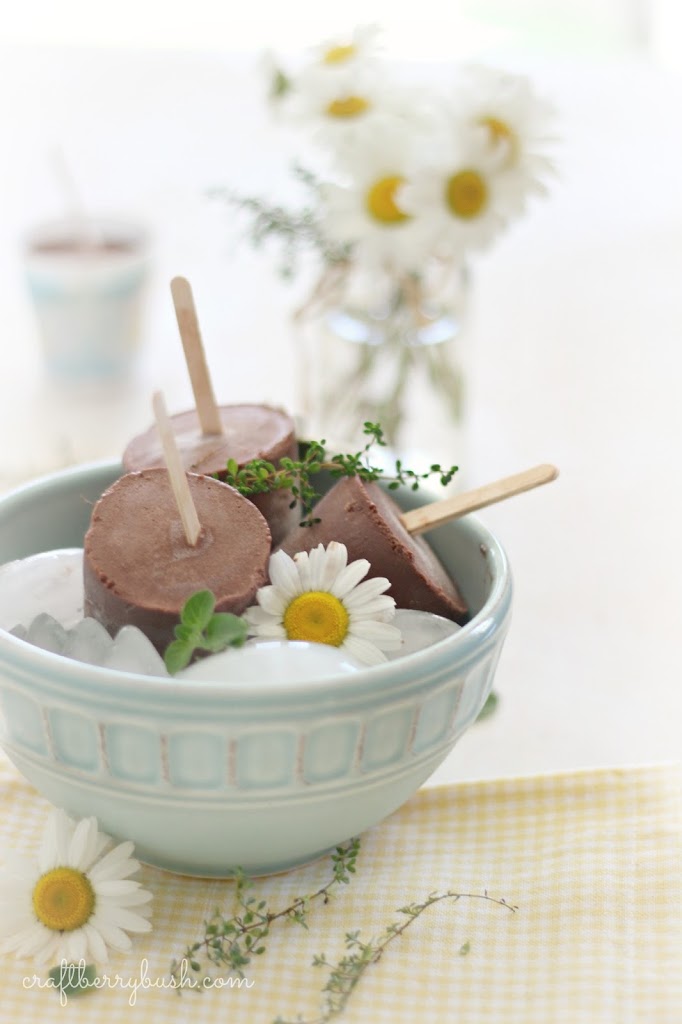 These Fudgecicles are so easy to make that you'll want to make them over and over again.
1/3 cup of Nutella hazelnut
Directions
1) combine milk and Nutella thoroughly
2) pour mixture into molds
3) freeze for 4-5 hours or overnight
2 scoops chocolate whey protein powder
1 1/2 cup plain almond milk
1 tbsp. unsweetened cocoa powder
Directions
1) Combine all ingredients in blender and blend until smooth
2) Pour mixture into molds
3) freeze for 3-5 hours to set
Perfect for a nice hot summer day!
See you later on tonight for The Inspiration Gallery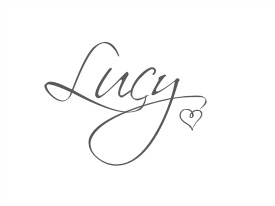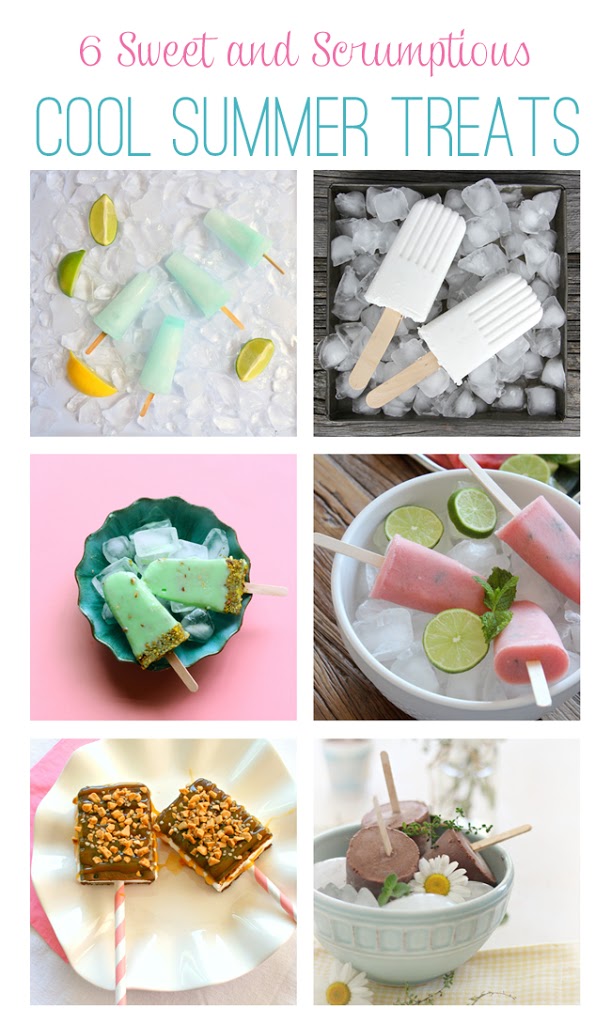 From Left to Right they are: