I originally shared this recipe a couple of years ago but had to take it down. I thought I would share it again with a modified name in order to avoid any law suits…(true story)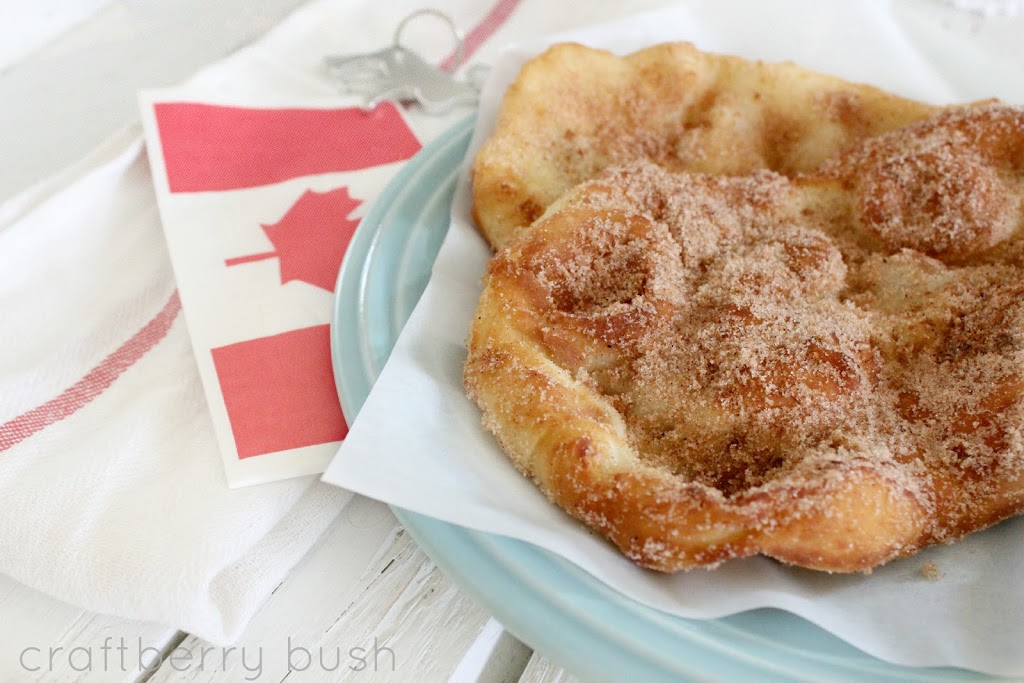 This delicious fried dough dessert is also known as
beaver tails
* and it's an Oh so Canadian pastry made of flour that is deep fried and (usually) topped with sugar and cinnamon. (Also known as Elephant ears in the US) There are many variations of other delectable toppings such as chocolate hazelnut, apples and cinnamon, strawberry syrup, Oreo cookies and melted chocolate etc.
They're usually sold at fairs or amusement parks so it's a once in a while treat for us.
Their taste resembles that of a crispier, yet softer doughnut due to their moist texture.
As it's a long weekend for us (Canada Day!), I thought it would be fitting to share with you – my fellow Canadians and neighbours to the south – this delicious recipe…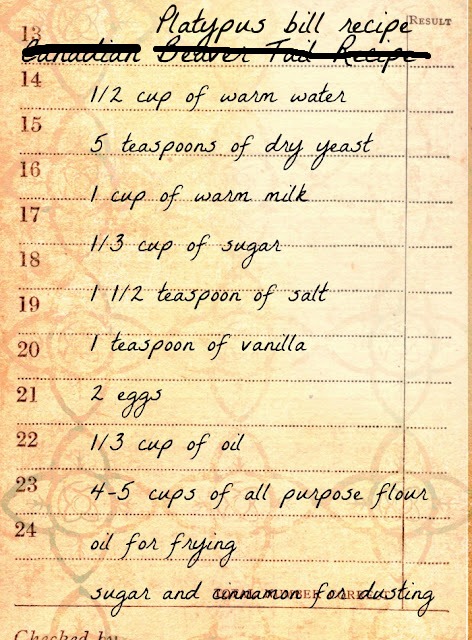 – In a large bowl, stir together the yeast, warm water and the pinch of sugar; let stand until it is a slightly foamy (approximately 5 minutes).
– Add the other 1/3 cup of sugar, milk, vanilla, eggs, oil and salt; stir it all until it is smooth.
– Mix in about half of the flour and continue stirring it, slowly adding the remaining flour.
– Turn the dough onto a floured surface when it is firm enough and knead for approximately 6-8 minutes.
– Add more flour if you need it to form firm elastic dough.
– Place dough in a greased bowl and cover.
– Let dough sit covered until it rises and doubles (approximately 1 hour).
– Lightly deflate the dough and pinch off a piece the size of a golf ball.
– On a floured surface, use a rolling pin to roll out the small ball of dough into an oval shape. Put it aside and cover it with a tea towel while you continue to do the same with the remaining dough.
– Heat approximately 4 inches of oil in a deep-fryer (375 degrees) before placing the flattened dough into the oil. Stretch them into ovals and thin them and enlarge them. Place the tails in the oil.
– Fry in the oil, turn them once until the tails are a deep brown (this process usually takes about 1 to 2 minutes per side); carefully remove the tail from the oil and let it drain on a paper towel.
– Place left over sugar in a large bowl and add the cinnamon. Toss the beaver tail into the bowl while it is still hot. Shake off any extra sugar and cinnamon mixture.
As mentioned, you can also add another topping of your choice (i.e. chocolate sauce, jam, garlic, cheese).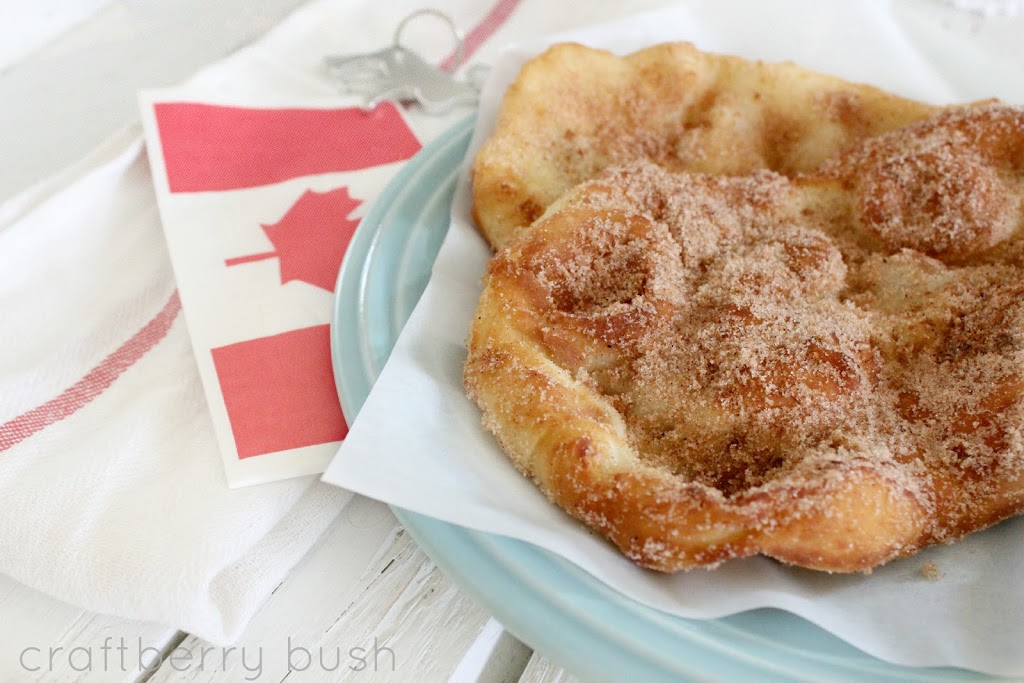 To all my fellow Canadians – Happy Canada Day tomorrow! And to the rest of you beautiful ladies, happy new week!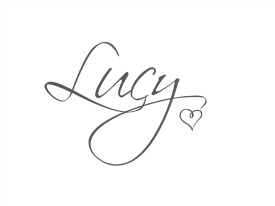 Note: This recipe is my own version and does not reflect the official