It's one of those rainy Spring days, when the soothing sound
of the rain tapping on the windows and rooftops lull you to sleep.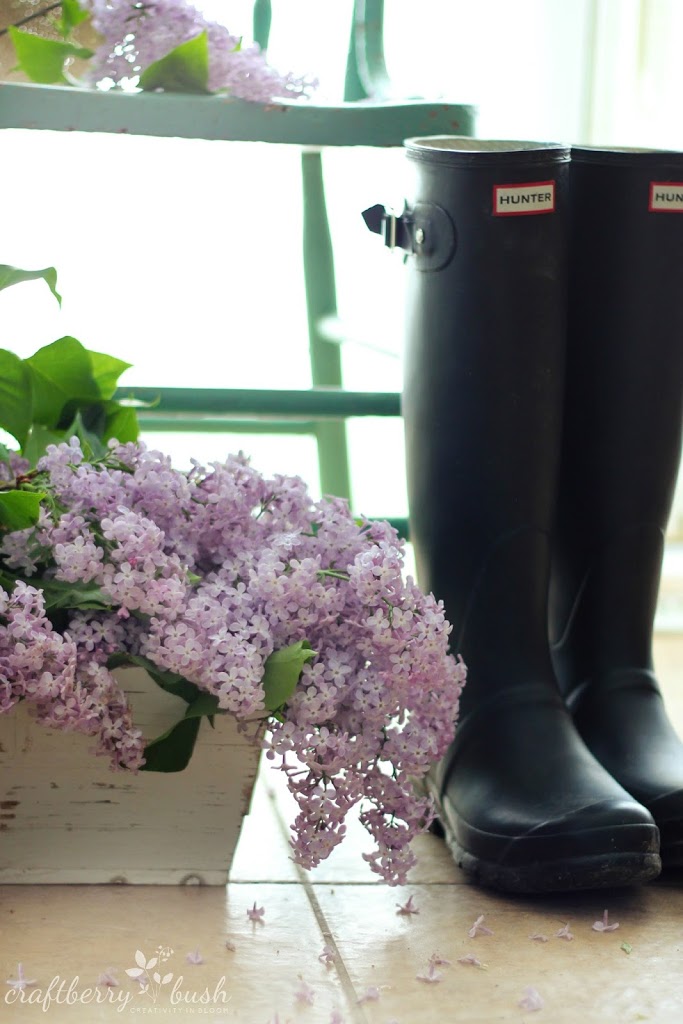 A day when there are two small versions of you sitting on your shoulders.
One telling you to get to work and the other telling you to let it go and crawl back into bed.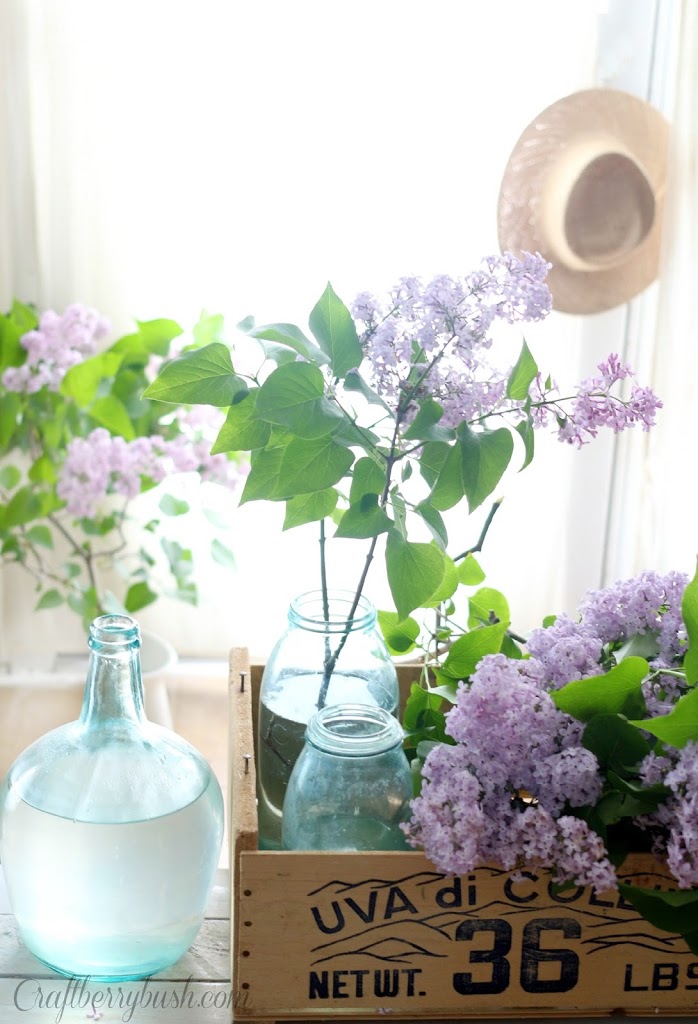 Somewhere in the middle is a compromise:
A day full of slow doings…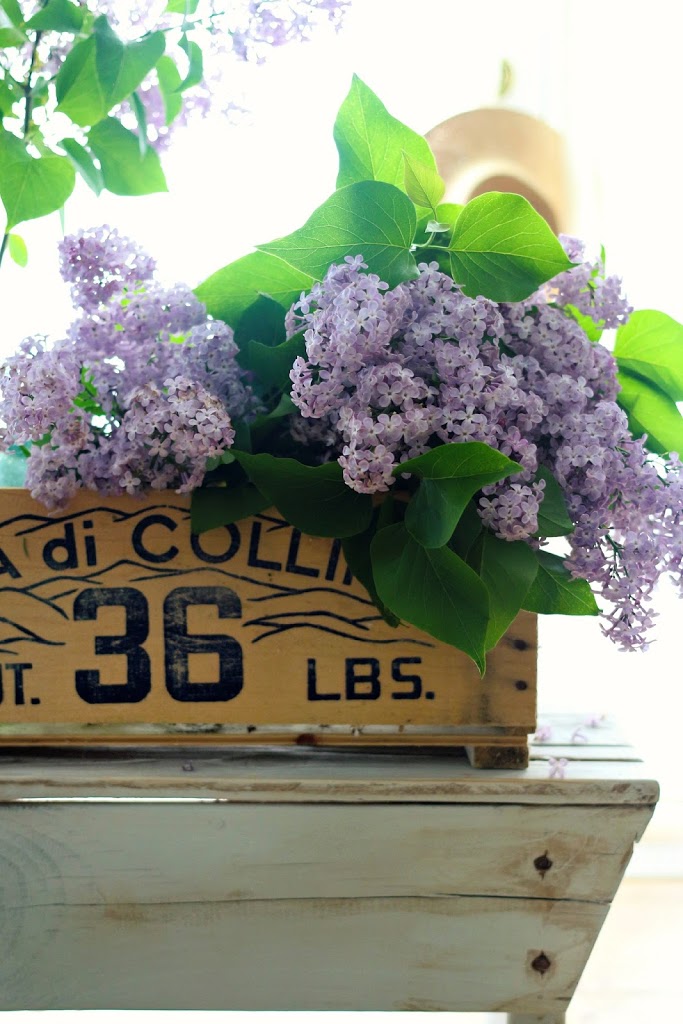 Just a quick post to share some of these
beautiful lilacs I photographed a
Hopefully this will inspire me to get going on this rainy day
.