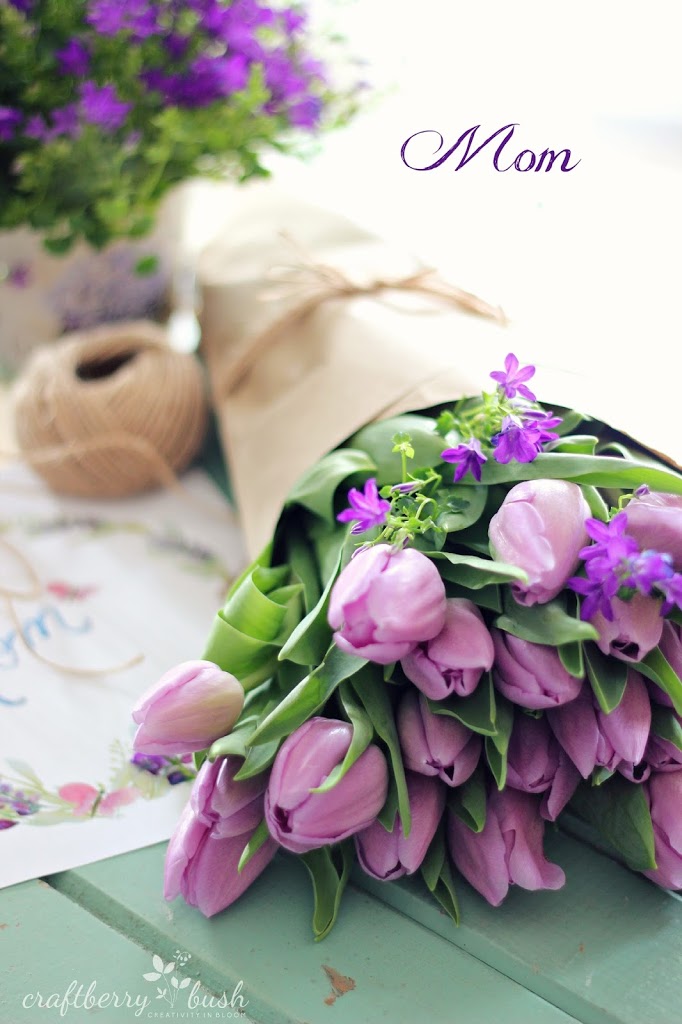 Hello friends ! I hope you are enjoying your week so far.
Over the weekend I attended a women's retreat
and came back feeling spiritually refreshed and filled.
I feel in my heart the need to share what my takeaway was,
and probably will sometime next week.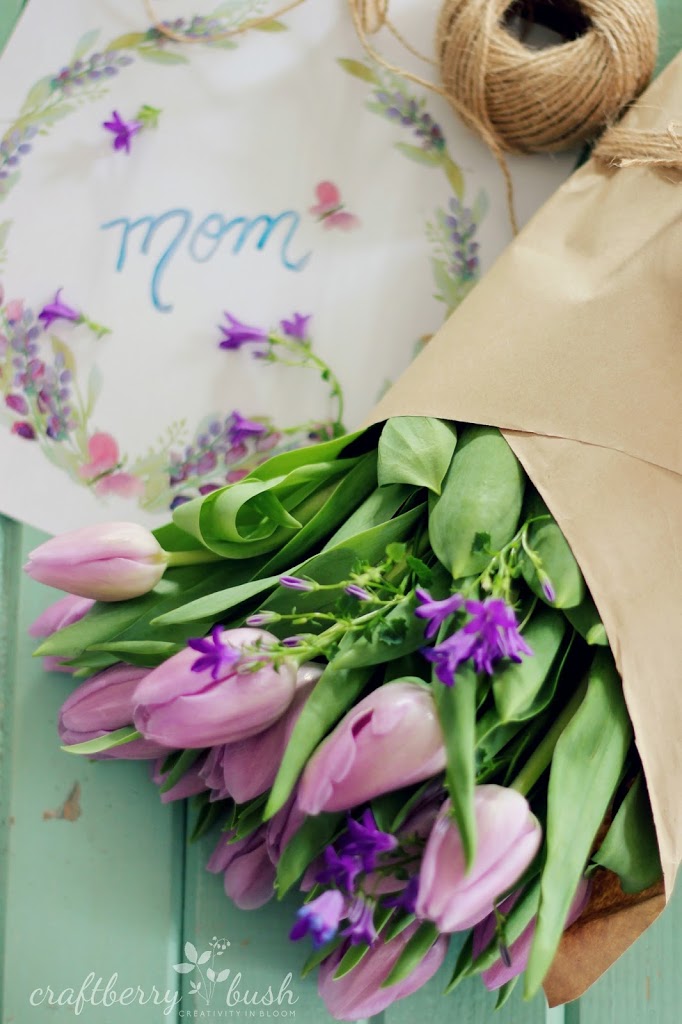 I have been doing a lot of painting lately,
trying to prepare the new summer line for the shop.
If you follow me on Instagram, you have probably seen a couple
of the pieces I have been working on.
suggestions as to what I should add to the summer line,
such as themes, colors etc. I will certainly consider them.
In the mean time, I made you two Mother's day watercolor cards,
for you to print and share. :).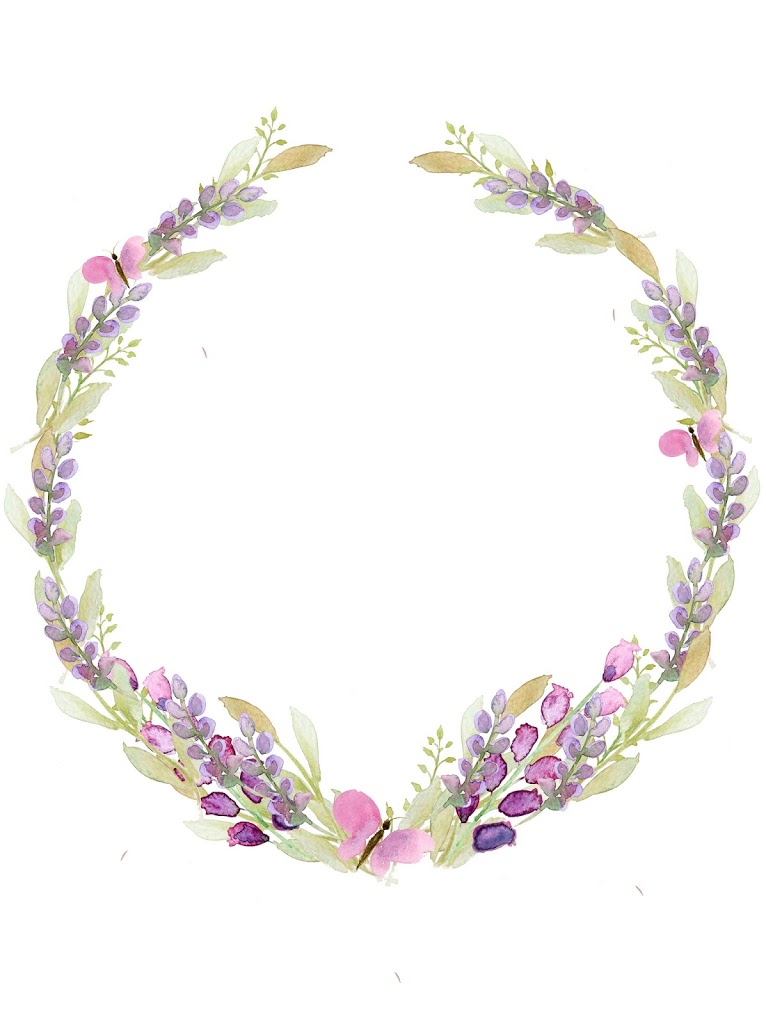 I have also included a blank Wisteria wreath
for you to add you own message if you wish.
(This one is not in a card format)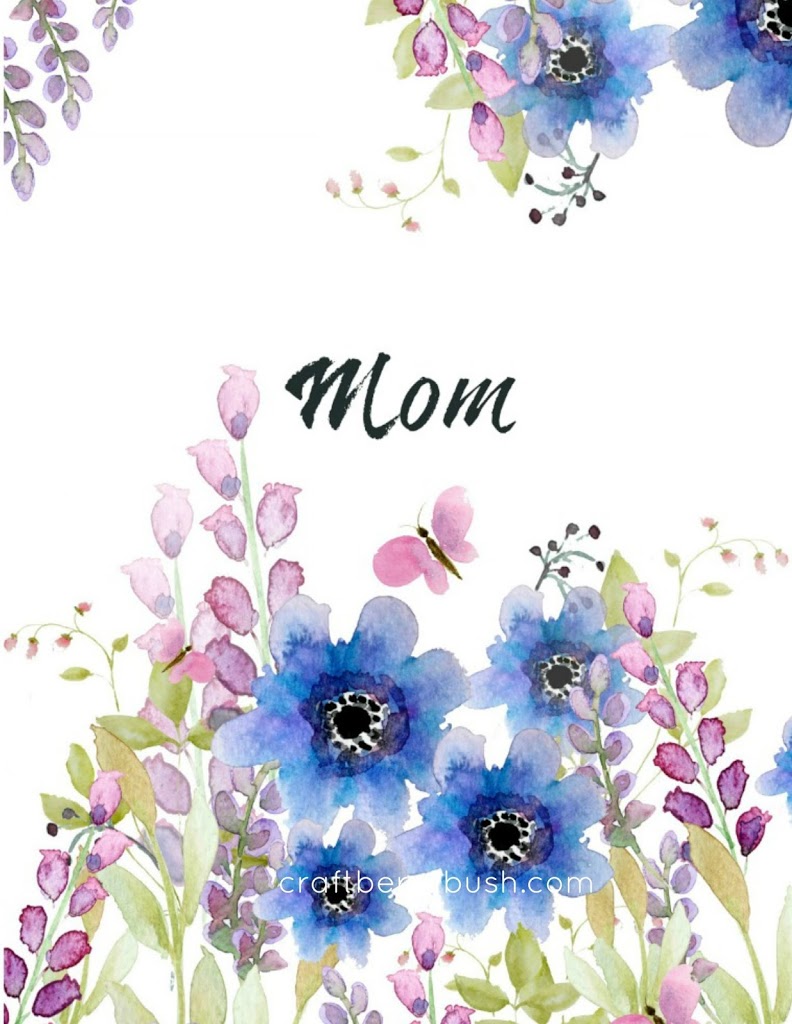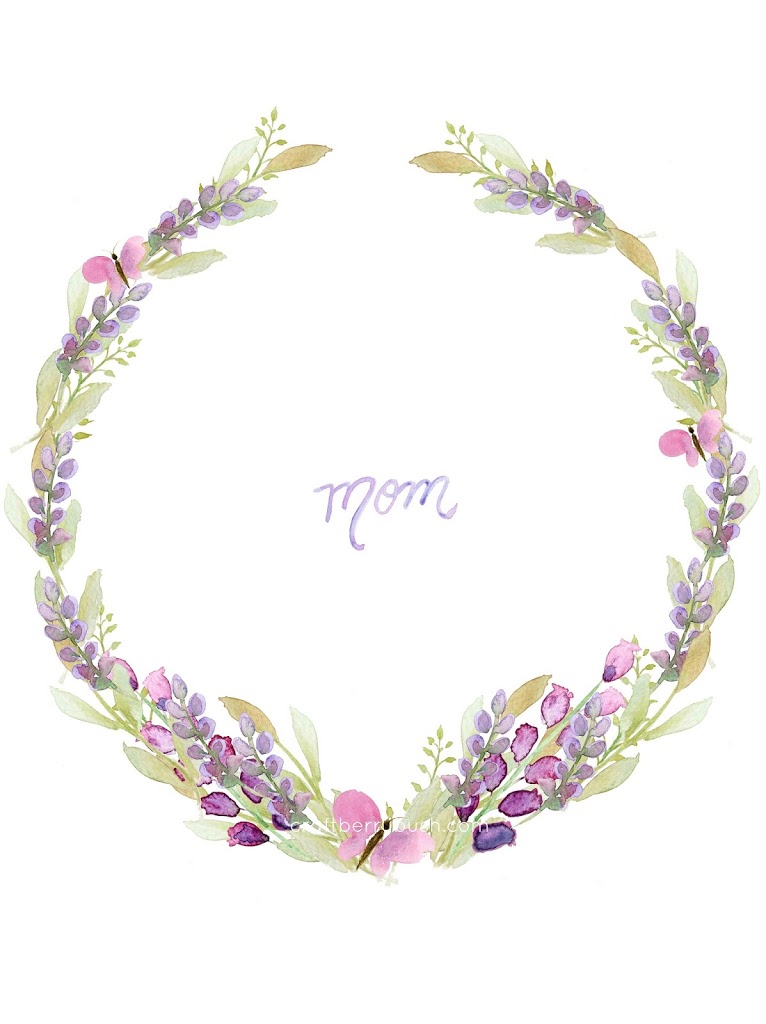 Since not many things are blooming here yet, I thought I would paint some.
The cards will print on a 8.5×11 to fold in half.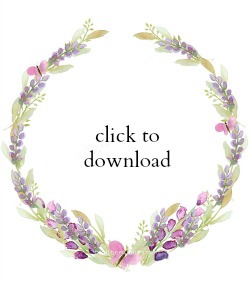 For personal use only.
Do not offer these as a download on your own site, please link back here.
If you wish to use these for commercial or branding purposes, please feel free
to contact me at craftberrybush@yahoo.com for further information.
If you enjoy the use of these on your blog or website, please provide credit to Craftberrybush.com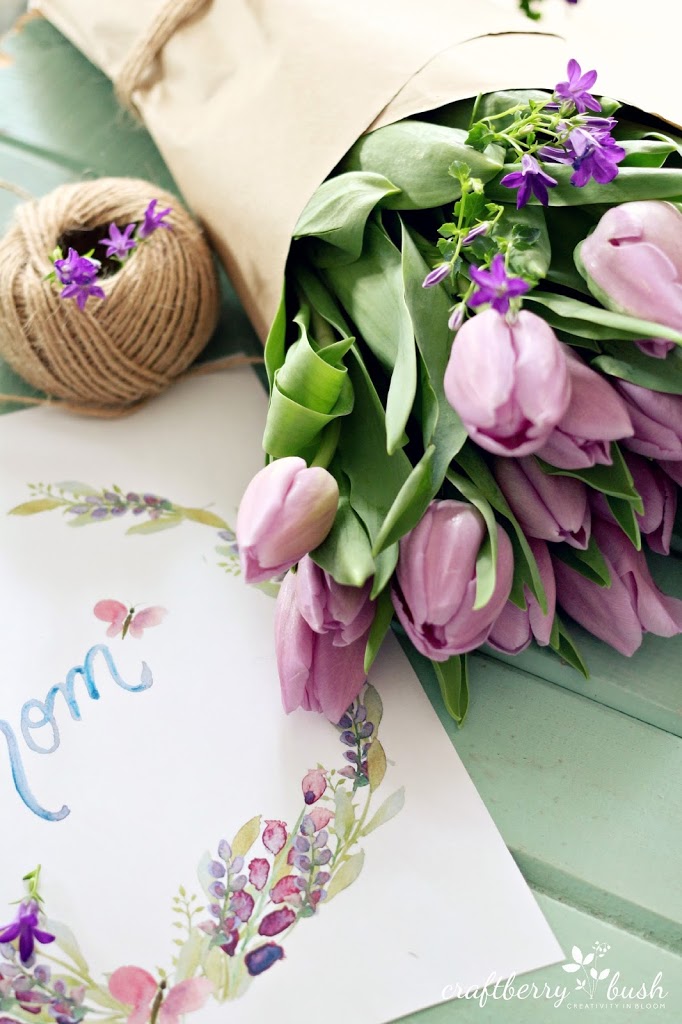 Thank you so much for stopping by !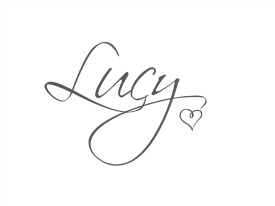 To get sneak peeks and keep in touch with me follow me via: