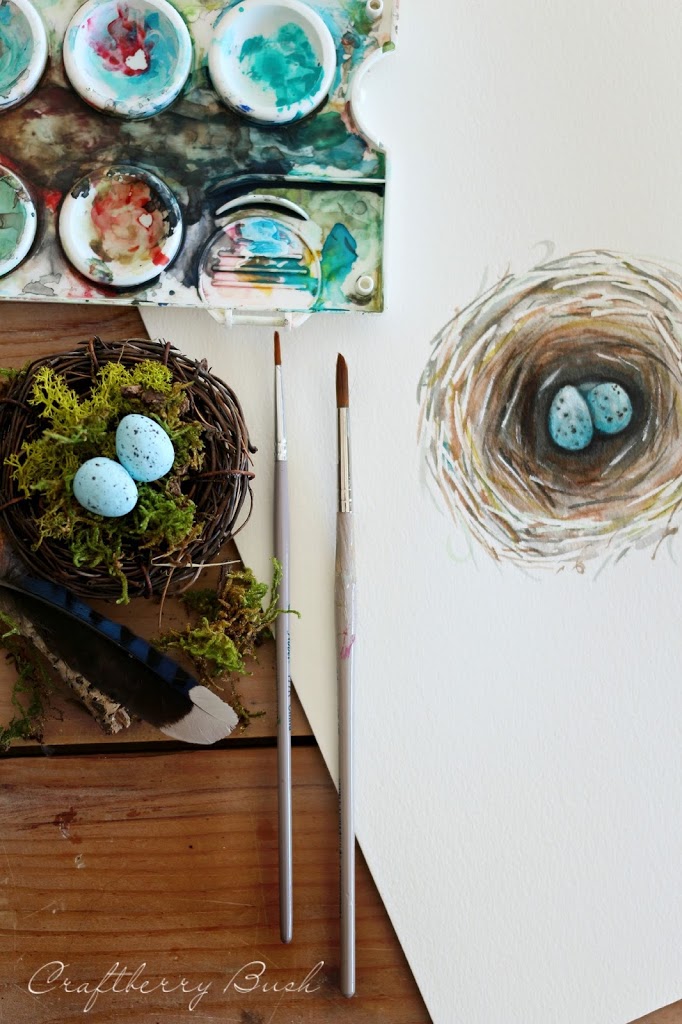 Hello everyone ! We are having yet another cold front here in the city and though the sun was shining bright today, the bitter winds make even a short walk outside unbearable.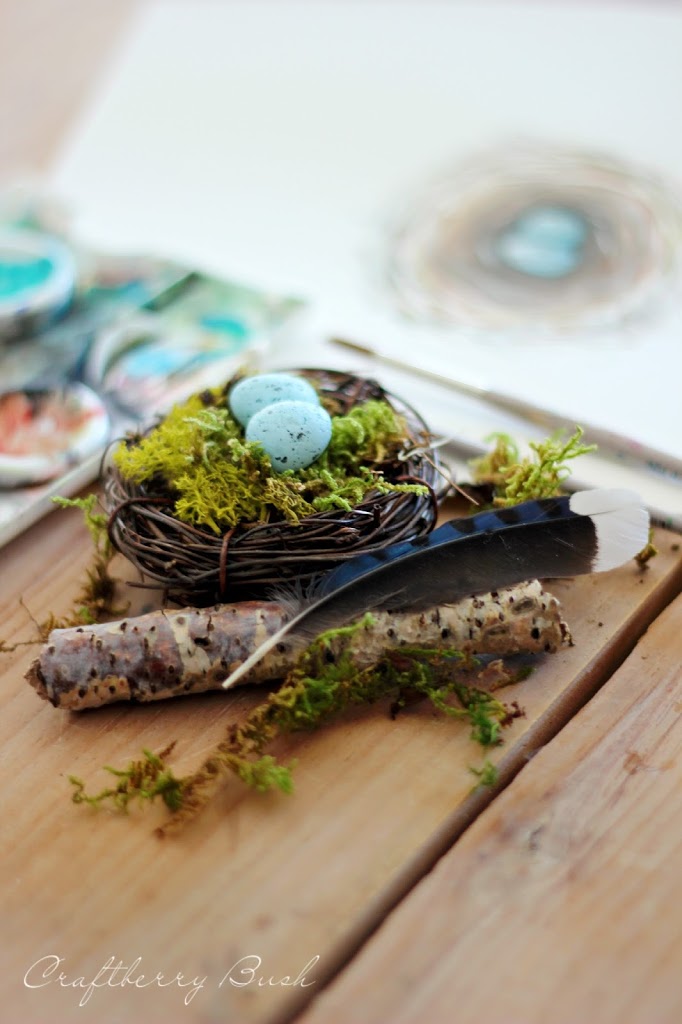 And though it's March and our temperatures are no where near the norm, I decided to paint a sweet little nest for your desktop calendar this month. I hope you like it…:)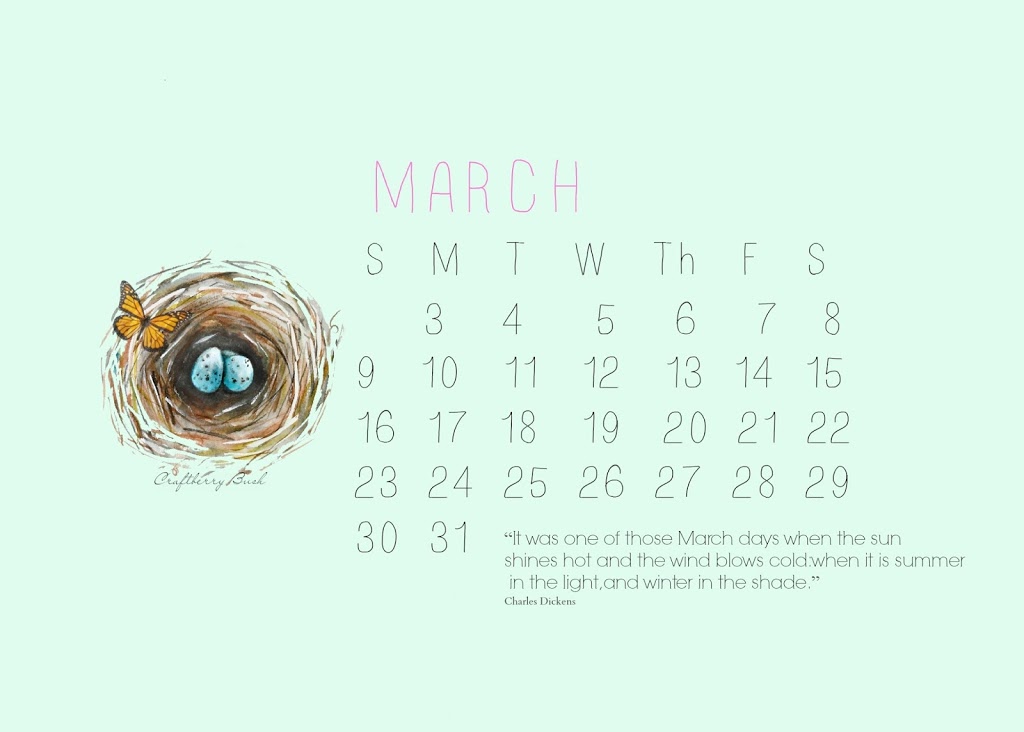 I decided to add a little butterfly overlay from Picmonkey. I think it adds a little whimsy don't you?
As usual, I wanted to give you different colors to choose from and even one for your mobile device.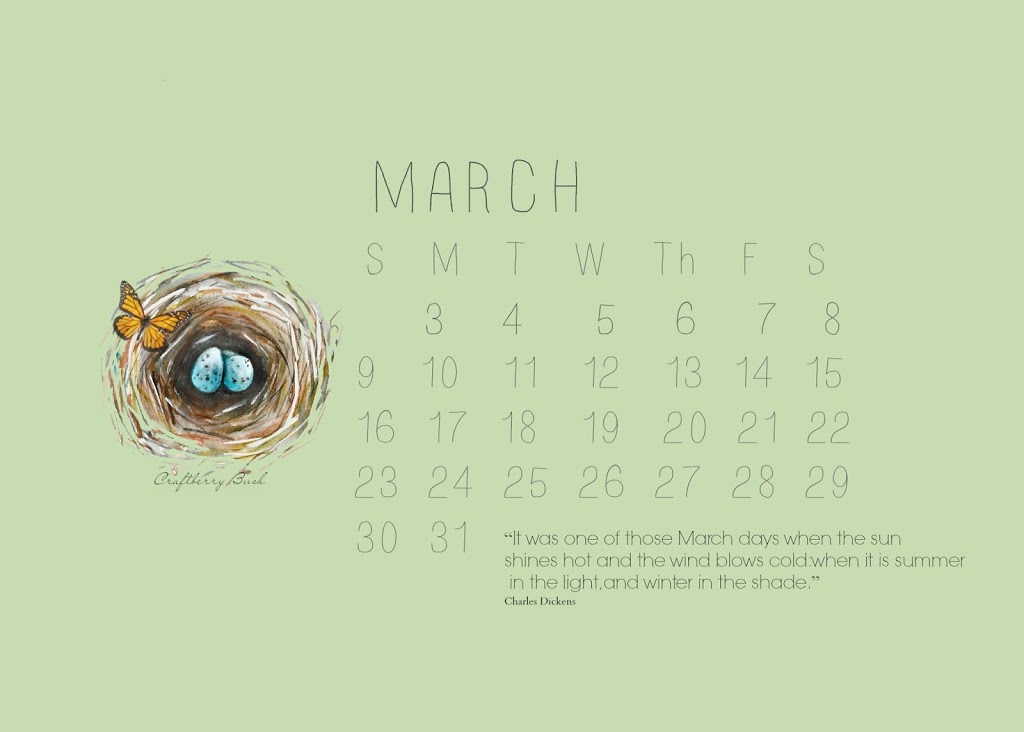 Right click and save onto desktop.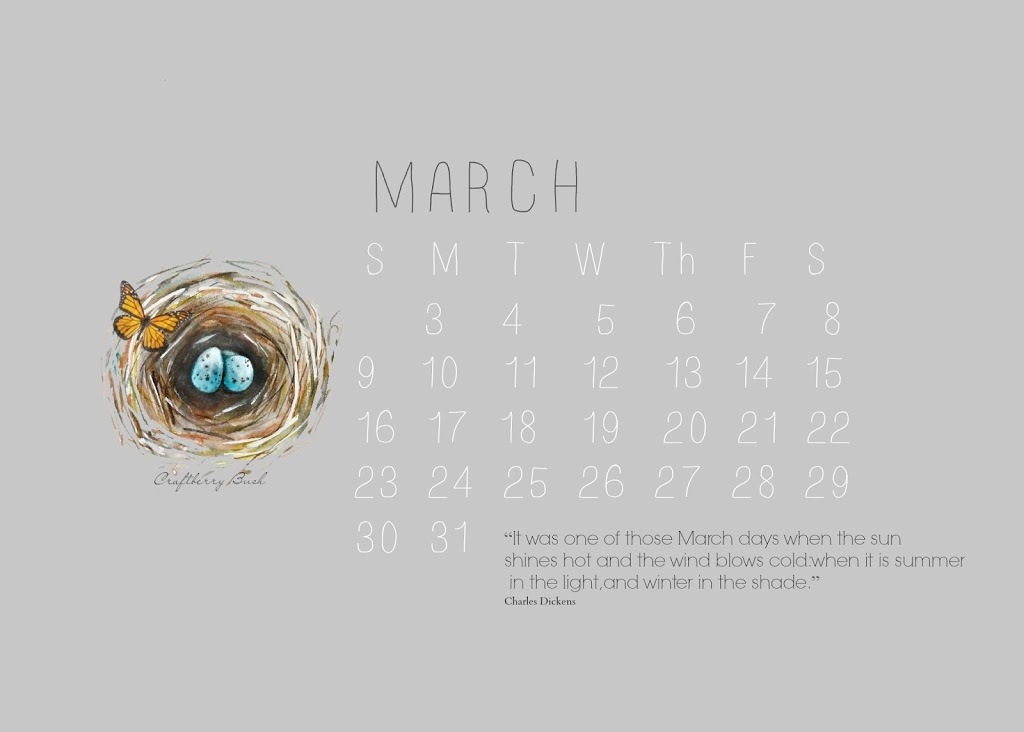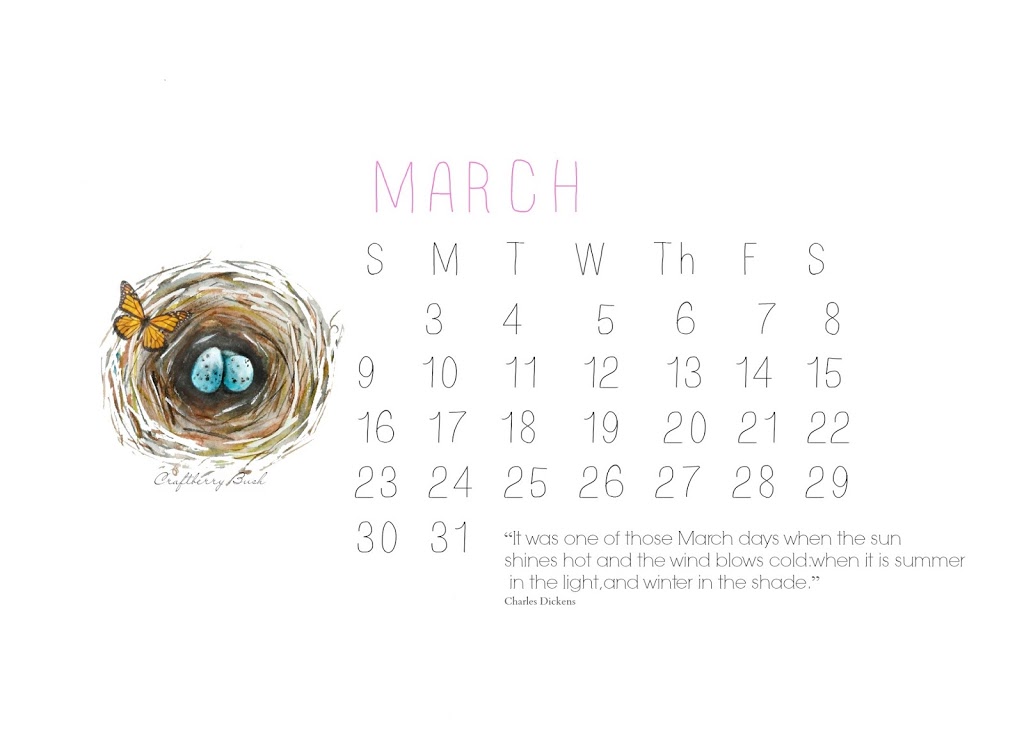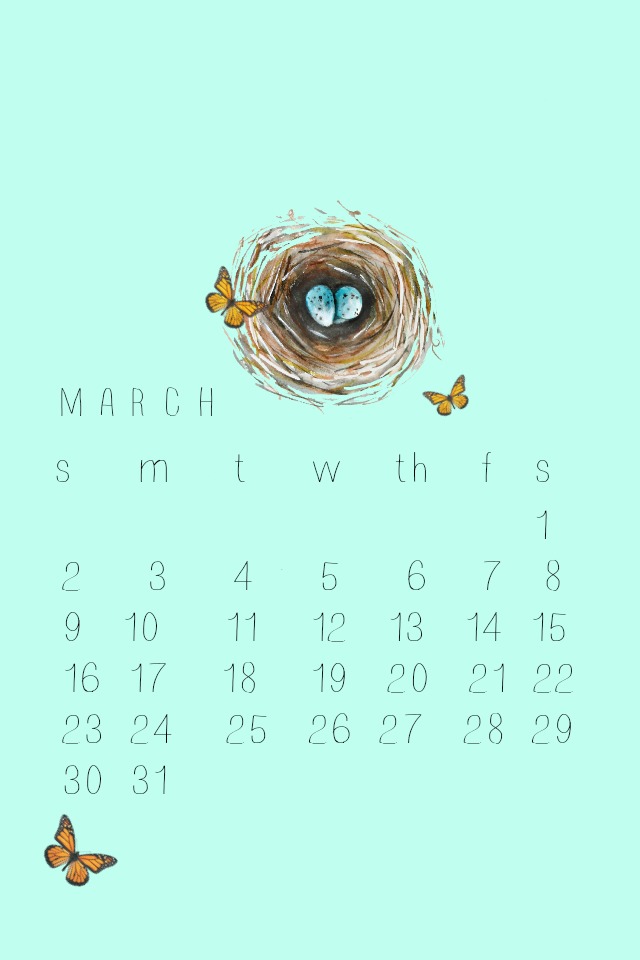 For Mobile device
Click image, save onto phone and display set as
wallpaper in your mobile settings.
I also wanted to let you know that I have added
new prints for Spring and will be adding more in the coming days.
You can get FREE shipping and handling through March 9.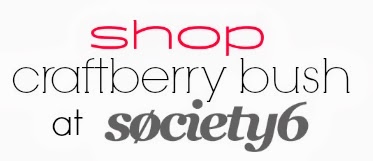 Thank you so much for taking the time to visit today.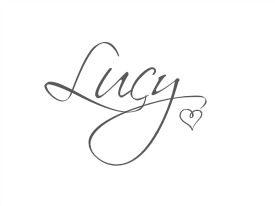 Keep in touch with me via