I hope you all had a great weekend.
Can you believe that it will be April tomorrow already?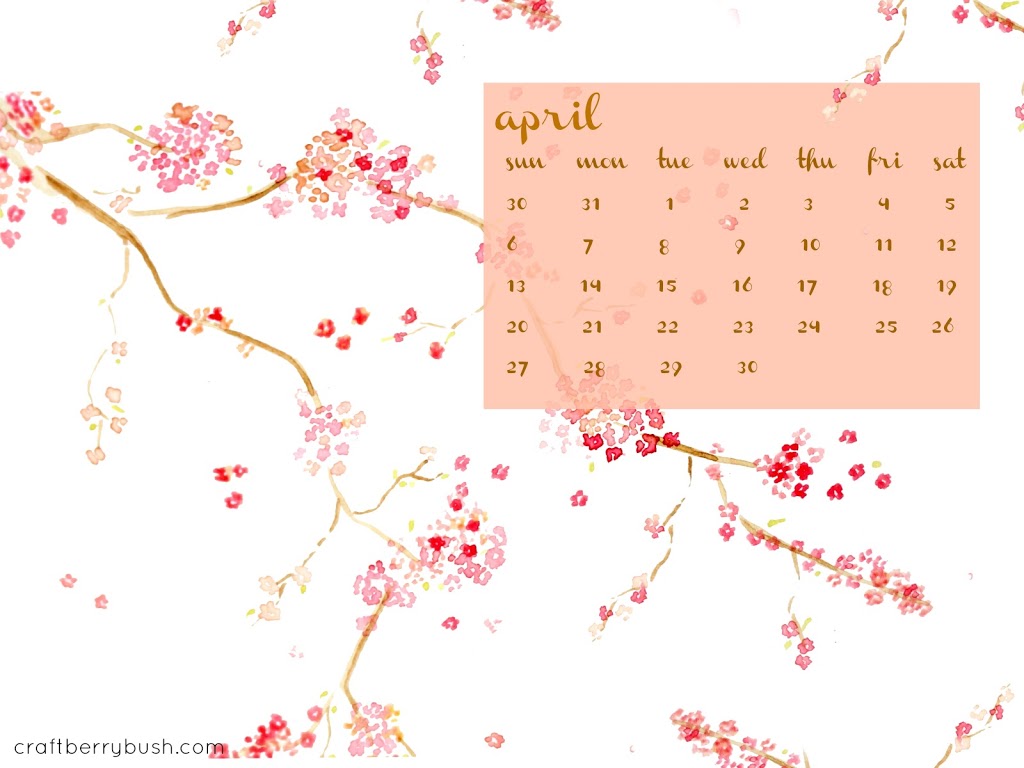 For your desktop (1600×1200)
I am crossing my fingers that the temperatures will
remain above 0C and that old man winter has finally packed his bags.
I am however, not enjoying all the muck in our yard
and the all the muddy foot prints our pup is bringing into the house. :/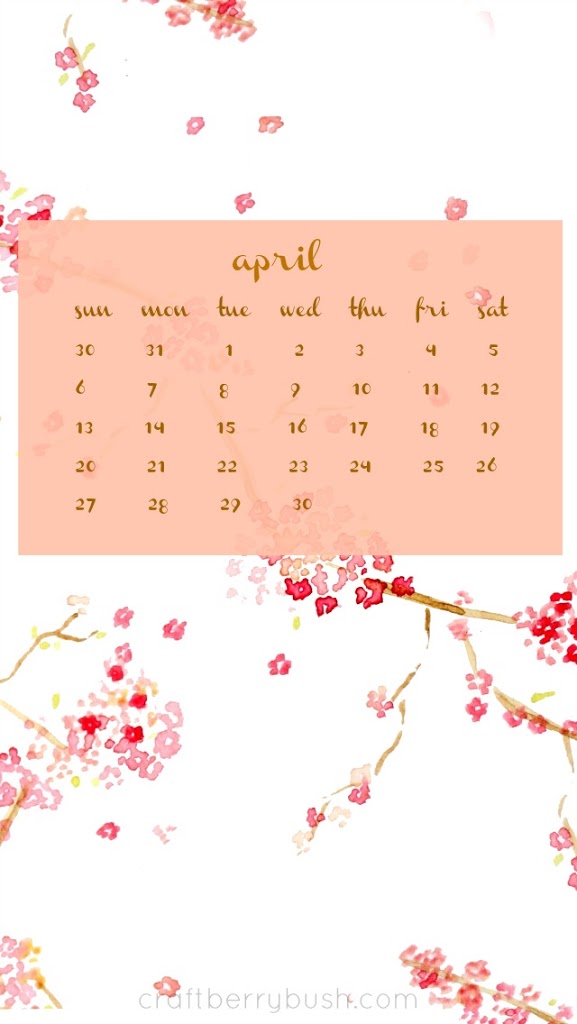 As you can see here is April's Free desktop calendar for you.
I sure hope you like pink, because this time around I kept it one color.
I did however, made different sizes for you. 🙂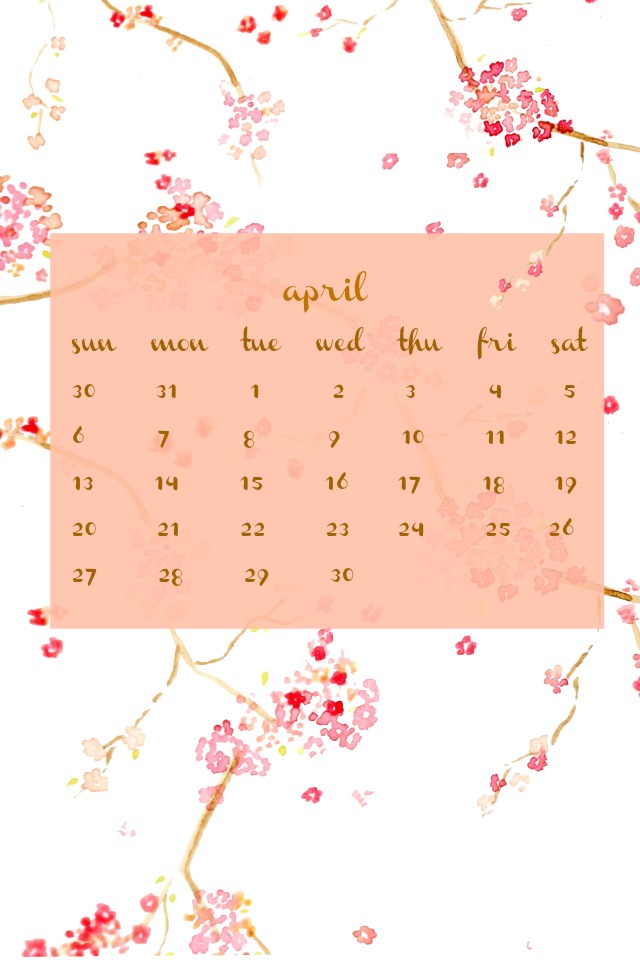 I love cherry blossoms and though we are nowhere close to seeing
them bloom just yet, I was inspired to paint some over the weekend.
I also added the print to my Society 6 shop.
You can look at the gallery and purchase them here.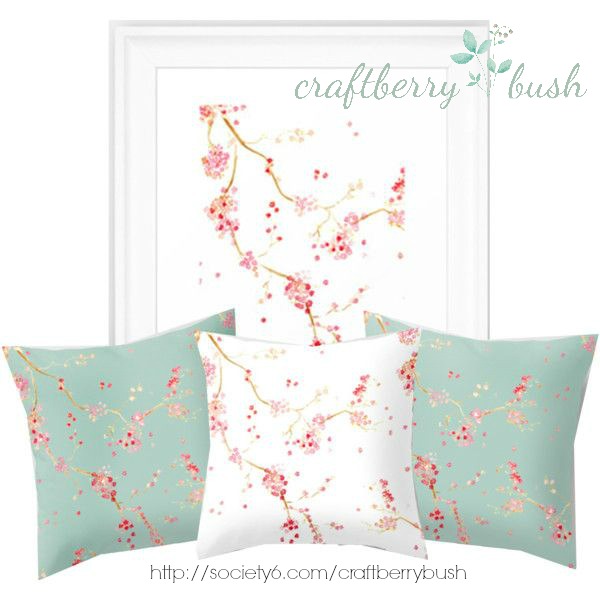 I especially like the blue pillows, I think they are so pretty and fresh.
Well sweet friends, I hope you have a great start
to your week and will see you again very soon.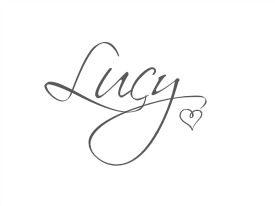 Keep in touch with me via: