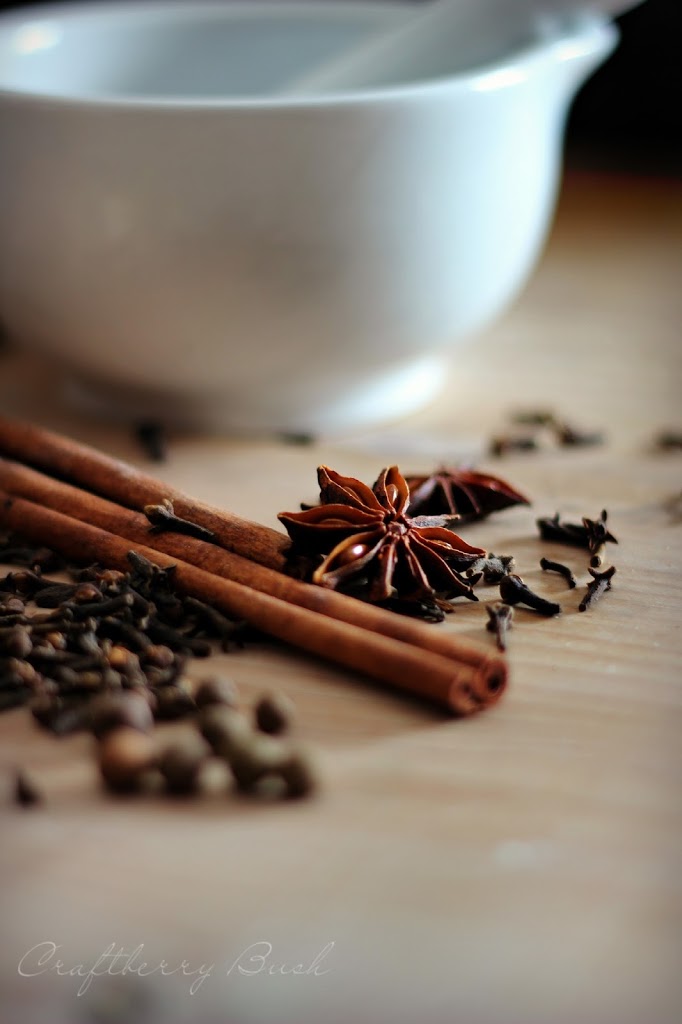 I sit here on a cold winter February morning surrounded by silence except for the occasional sigh from my sleeping puppy. I have decided to sit on the couch and drape a warn flannel blanket over me.I would usually be sitting on
our dining room table but today, I want to witness the magic of snowfall.
And though this winter seems to be taking its time, you can't deny that it is a beautiful sight.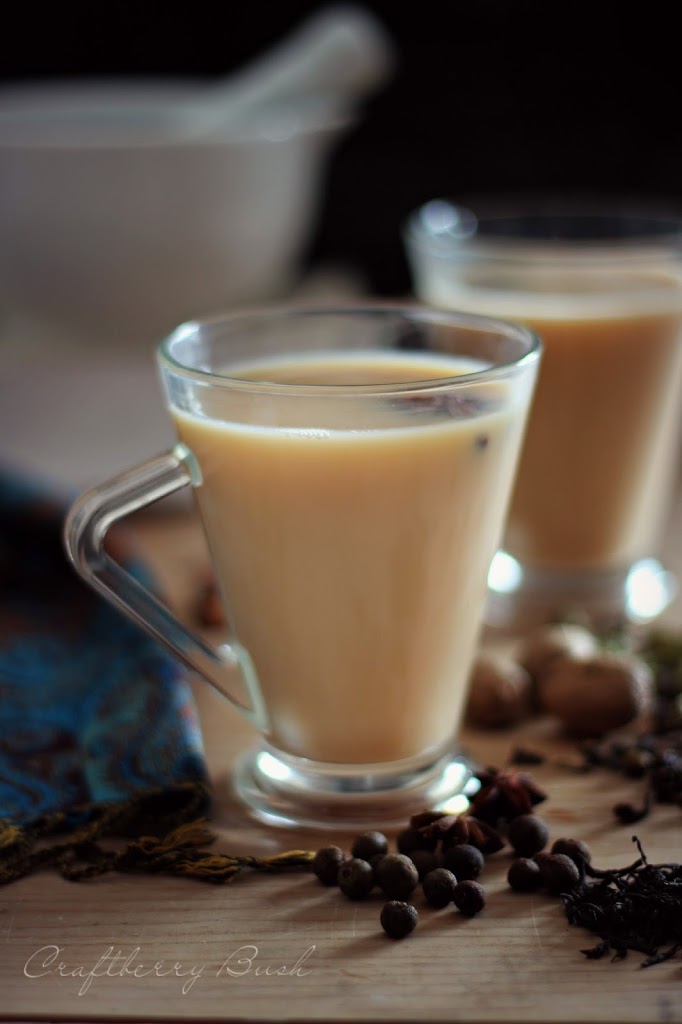 Outside our window there are millions of snowflakes dancing in the wind. Sometimes in adagio movements gracefully changing to allegro. I see how each flake slowly falls and as if embracing each other, they cover every inch of the ground.In a few short months winter will be behind us and the scenery will once again change. We will rejoice in the warmer breezes of Spring and probably complain about the scorching heat of the Summer.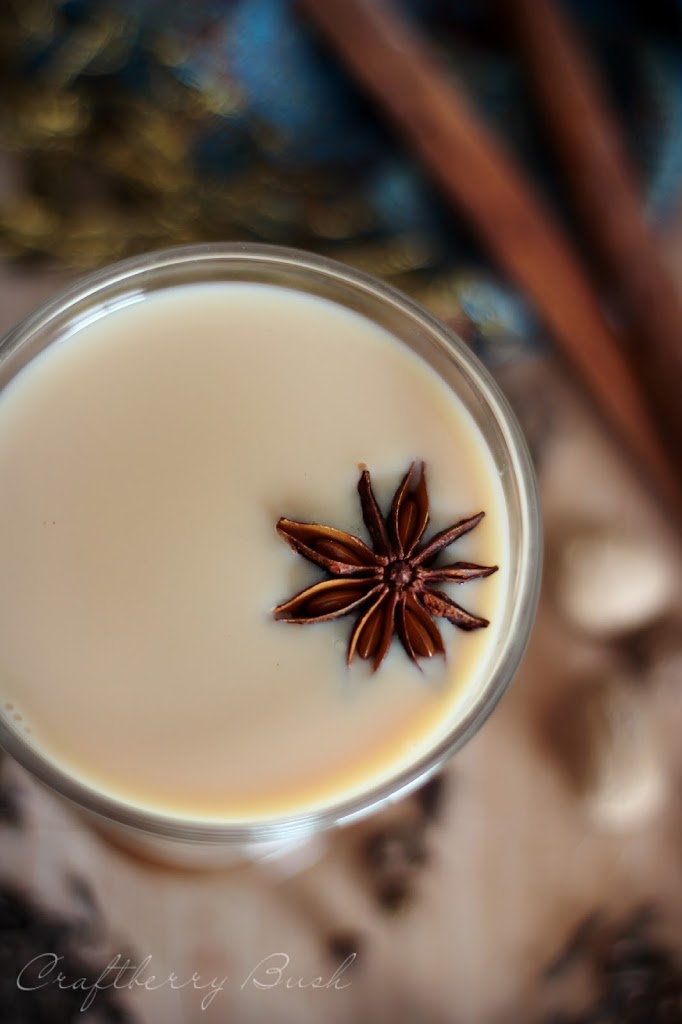 So for today, I will embrace winter while drinking a warm cup of chai and pray
that God will allow me to see the beauty in every season.
2 tsp of loose black tea 2tsp
1 1/2 cup of whole milk,almond milk or soy milk
10 green cardamon pods ,gently crushed
1 inch piece of ginger sliced
1/2 of whole nutmeg (optional)
4 tsp of sugar or sweetener of choice
Directions:
Place water in a medium saucepan and set to medium
Add all of the spices to the pan and bring water to a slow boil.
Turn heat down to low and allow to simmer for 8-10 minutes
Add sweetener and milk. Stir and bring heat back up medium until milk boils.
Remove from heat an a
dd black tea. Simmer for additional minute.
Use small fine sieve to sift spices out of liquid or pour through a coffee filter.
Serve in mug and add additional sweetener if required.
1.By slowly boiling the water you reduce the bitterness of the spices.
2. The longer you simmer the more concentrate the tea and the more bitter it will be.
3. T
raditional masala chai usually include some combination of cardamom, ginger, clove, black pepper and cinnamon.
3. Traditional Chai is served with whole milk and in some areas buffalo milk.
There are so many variations of chai available. So many that it's hard to tell what the authentic chai recipe is but this recipe here seems to be one of the most authentic ones I found.
Have fun experimenting with your Chai !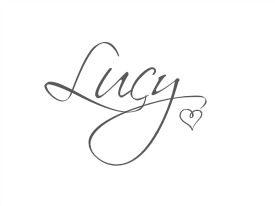 Keep in touch with me via :