Hello everyone ! Welcome to The Inspiration Gallery.
We are so glad you are joining us and hope you will take the time
to visit some links and maybe even leave a comment or two.
Have you noticed how comments are getting fewer and fewer ?
Thanks again and have fun !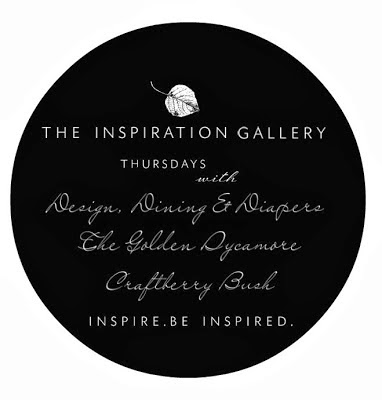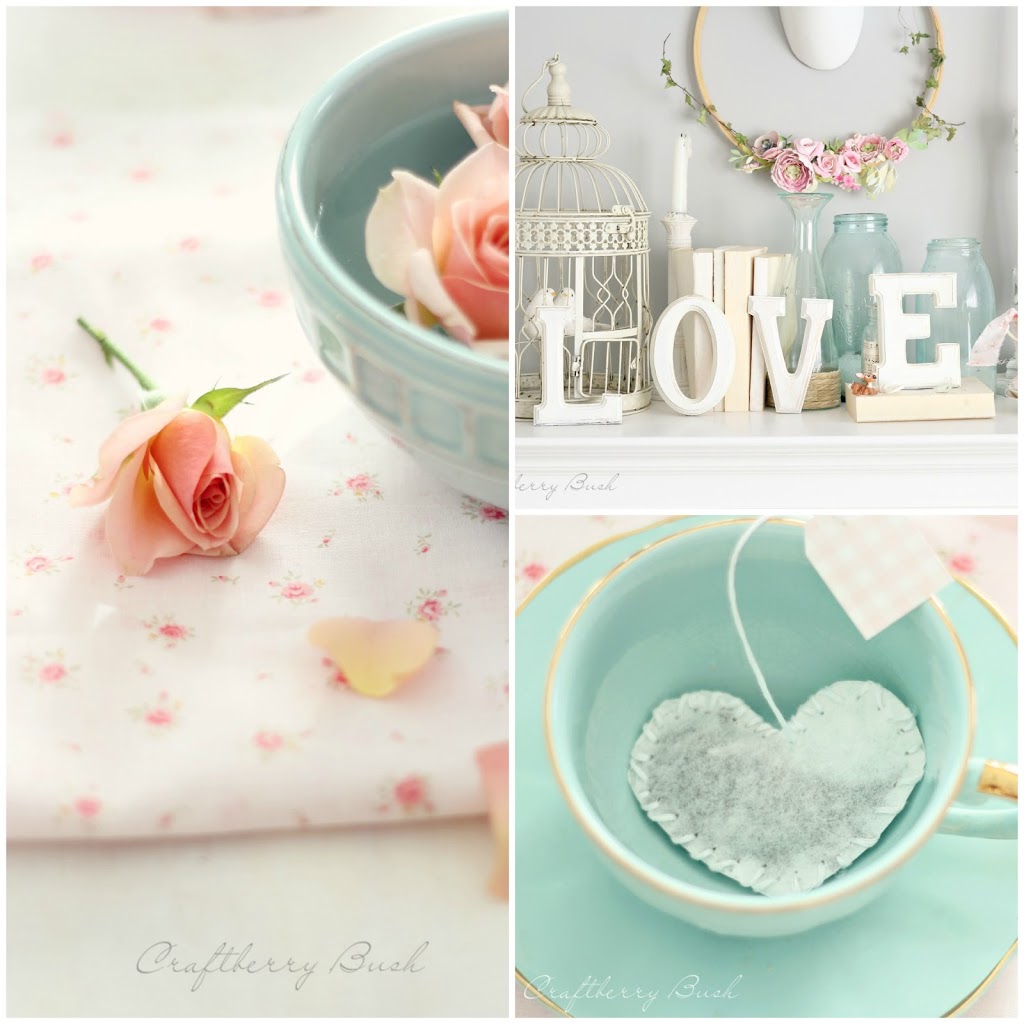 Shabby Photography
Living Room Space
Heart Shaped tea bag gift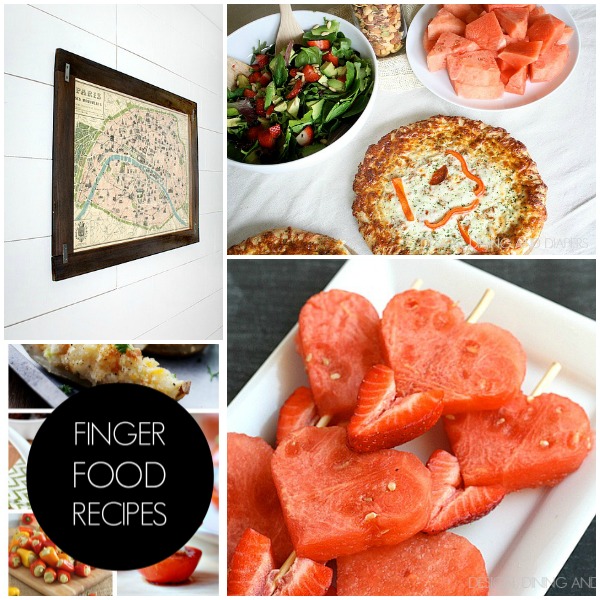 Keep in touch with Taryn via: Blog, FB, Pinterest, Bloglovin, Twitter