We're having yet another extreme cold weather alert here in Toronto
and though this winter feels like it will never end, we know it will.
It's what
we call faith.
Faith that in due time, the flowers will blossom
again
as this
harsh cold winter eventually comes to an end.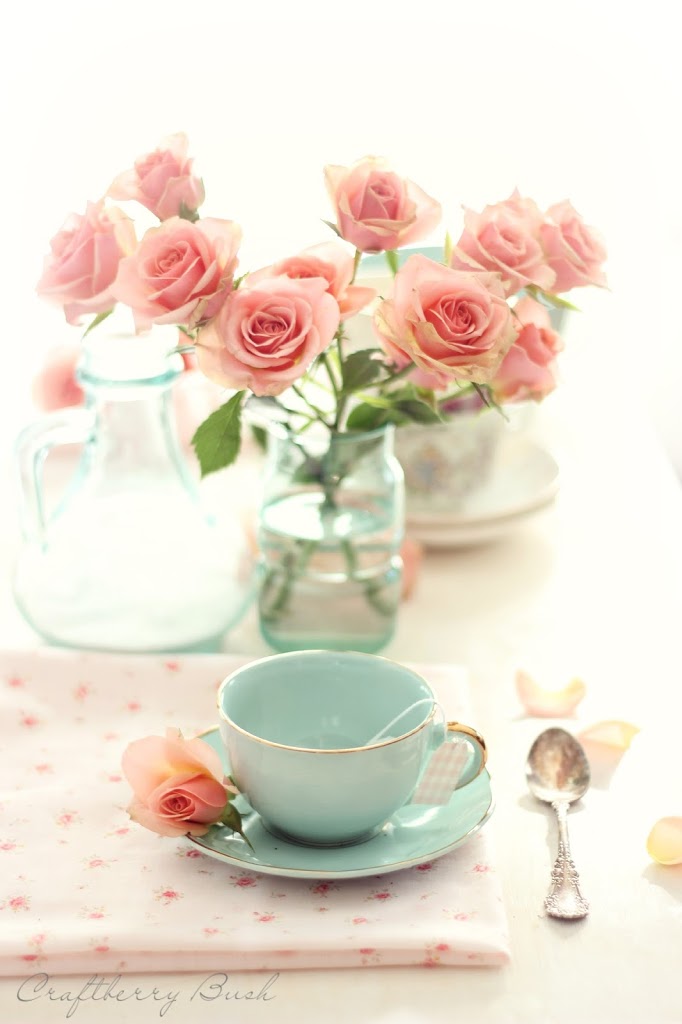 It's usually about this time of year when we start craving relief from
these cold winter days and it always makes me feel better when I bring
home
some pretty flowers to remind me of the beauty that is to come.
I am also having
so much fun with Valentine's this year as it gives me
an excuse to use those soft girlie colors I love photographing.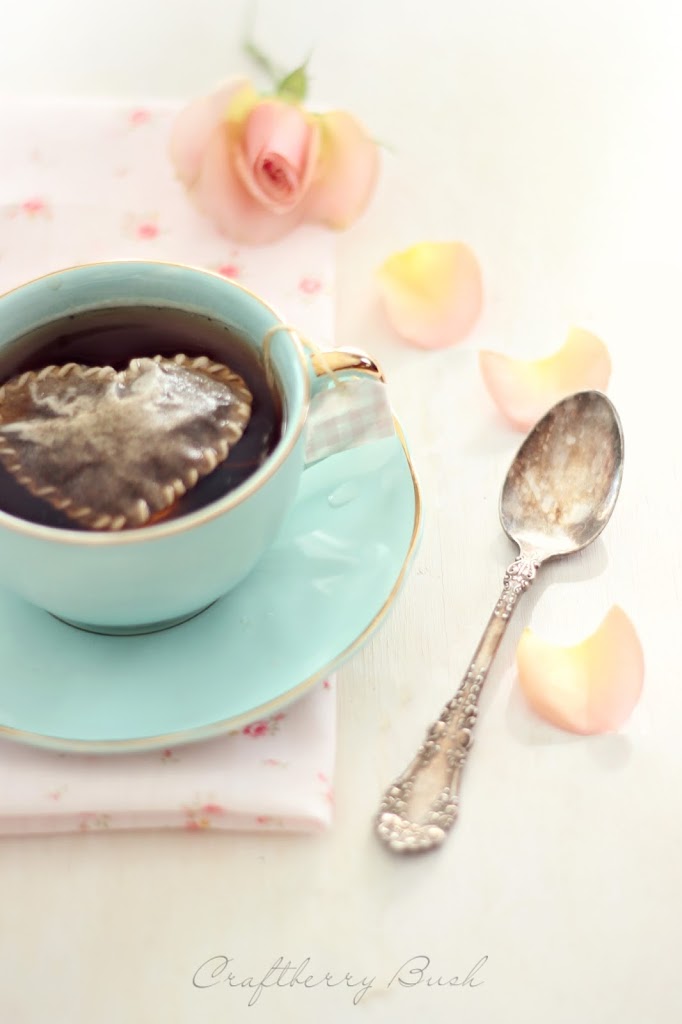 This little heart shaped tea bag is not a Craftberry Bush original,
but I just couldn't resist making one to go with my pretty teacup…:)
1. Place two coffee filters together and cut out a heart shape
2. Sew around the heart, leaving a space near the top
3. Fill with loose tea of your choice
4. Sew the rest of the heart
5. Sew a tag to go along with it (not pictured)
I also made some cute little tea tag printables to go along with
your tea bags, just in case you wanted to make some yourself…:)
click on image to enlarge
right click, save and print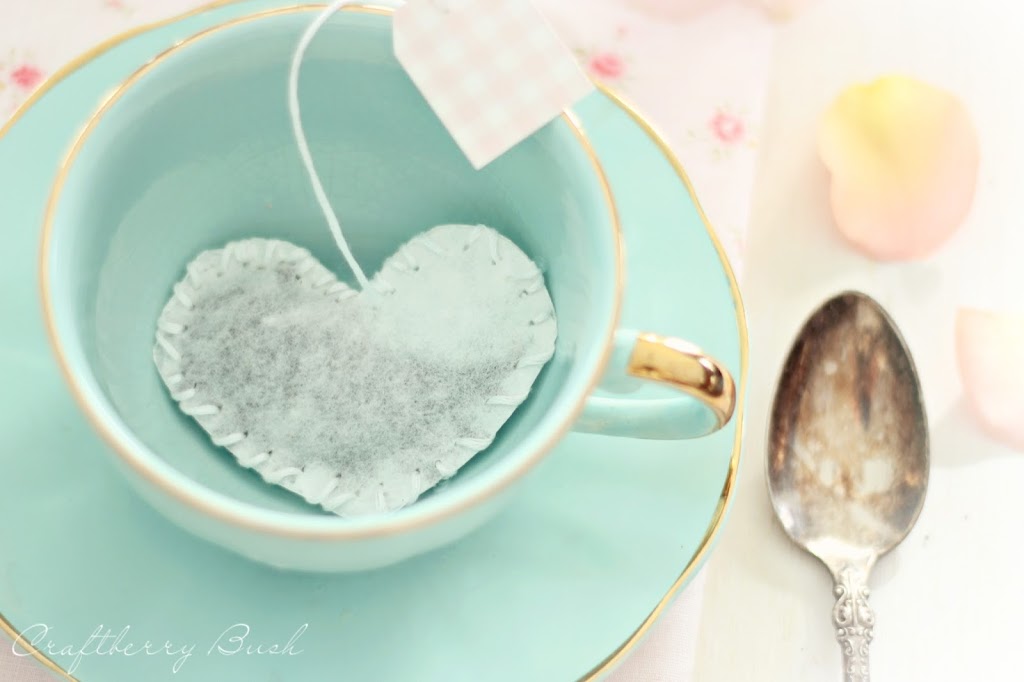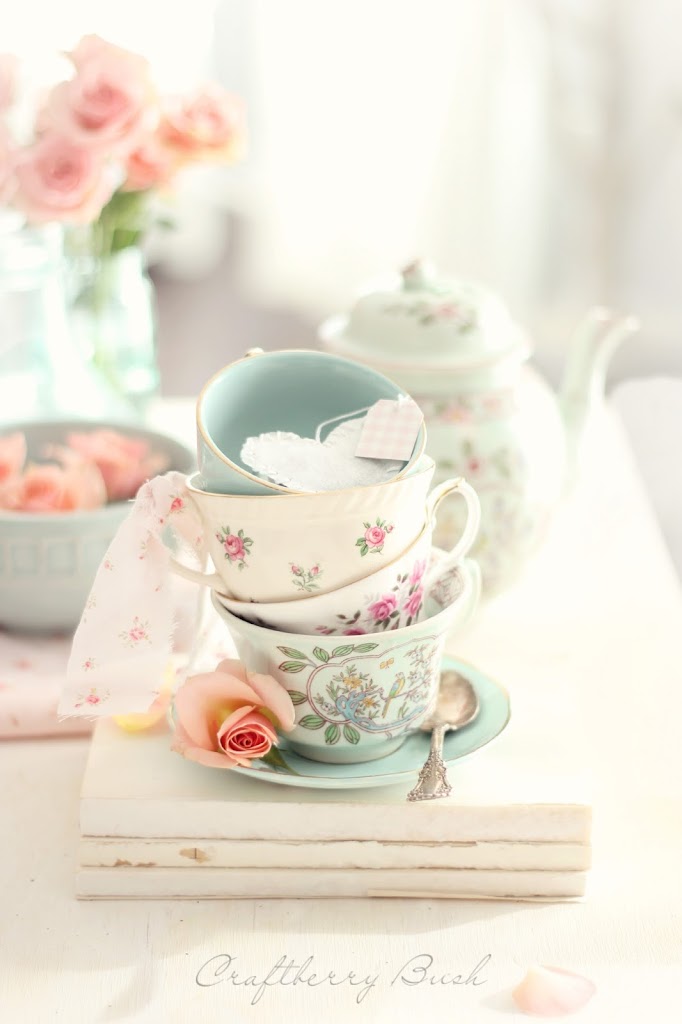 And just because the sun was shining and I had the leisure of time,
I took some other pretty photos to share with you tomorrow…:)
Thank you so much for visiting today.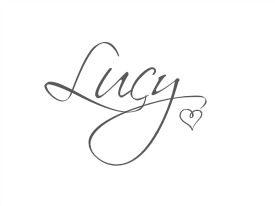 Don't miss a thing! Keep in touch with me via: