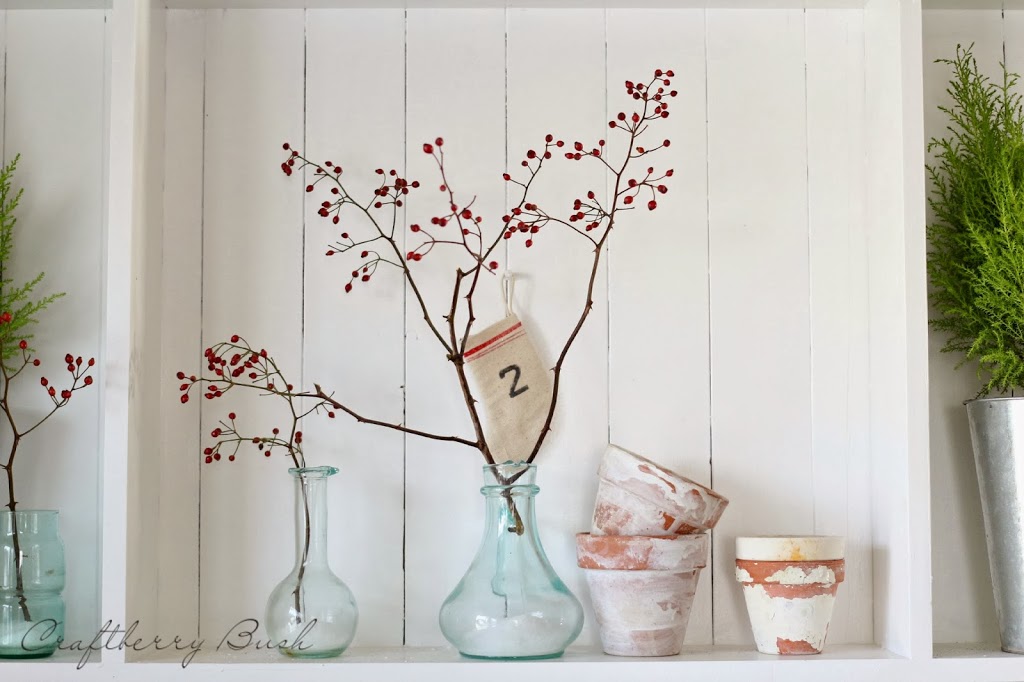 Hello my sweet friends. I hope you've had a great week.
Today is the last day before the kiddie's winter break
which means it will probably be a little quiet around here.
Save for a post here or there sharing a craft or some
sure you
follow along so we can keep in touch…:)
I am really looking forward to having some
family time and just rejoicing in the season.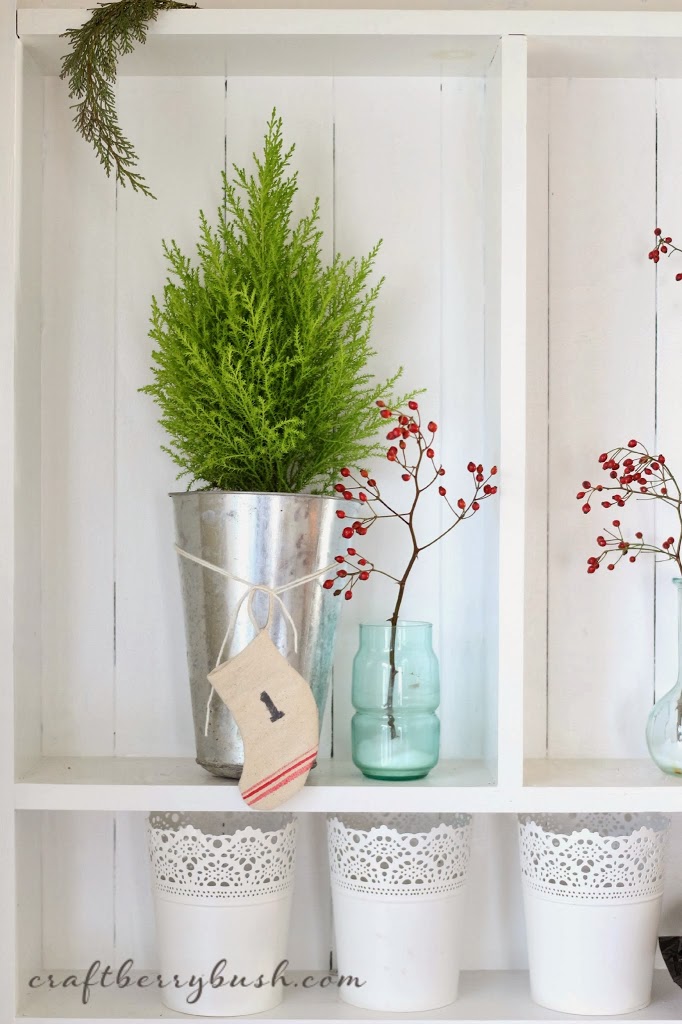 Today, I wanted to share a few photos of our mudroom.
I won't do a lot of talking, but just let you browse through the photos…:)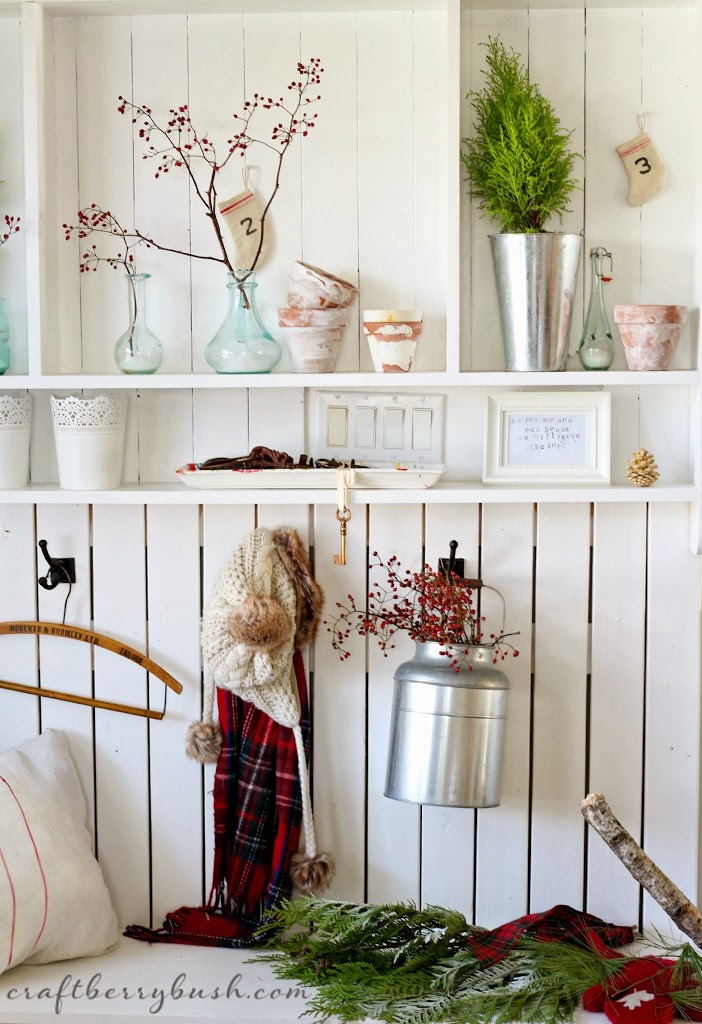 Simple displays that welcome the season…:)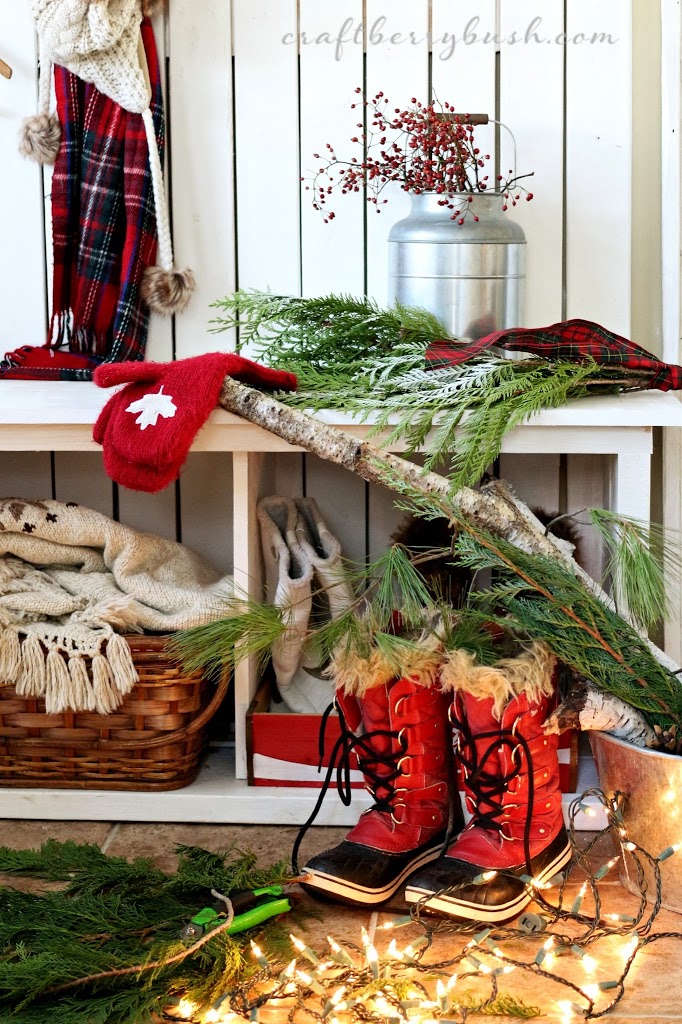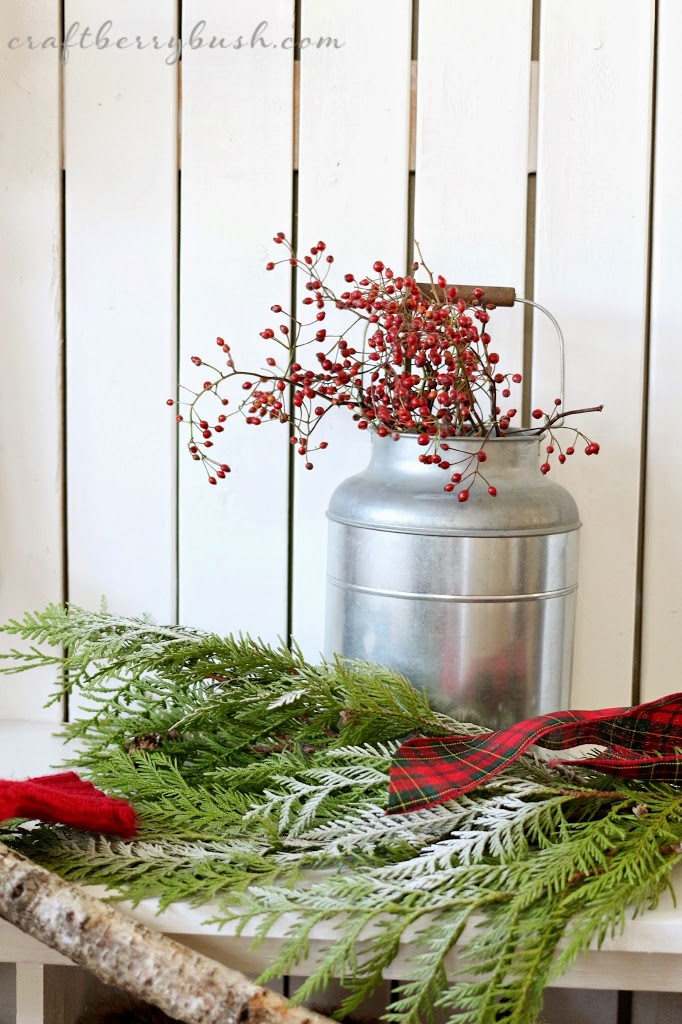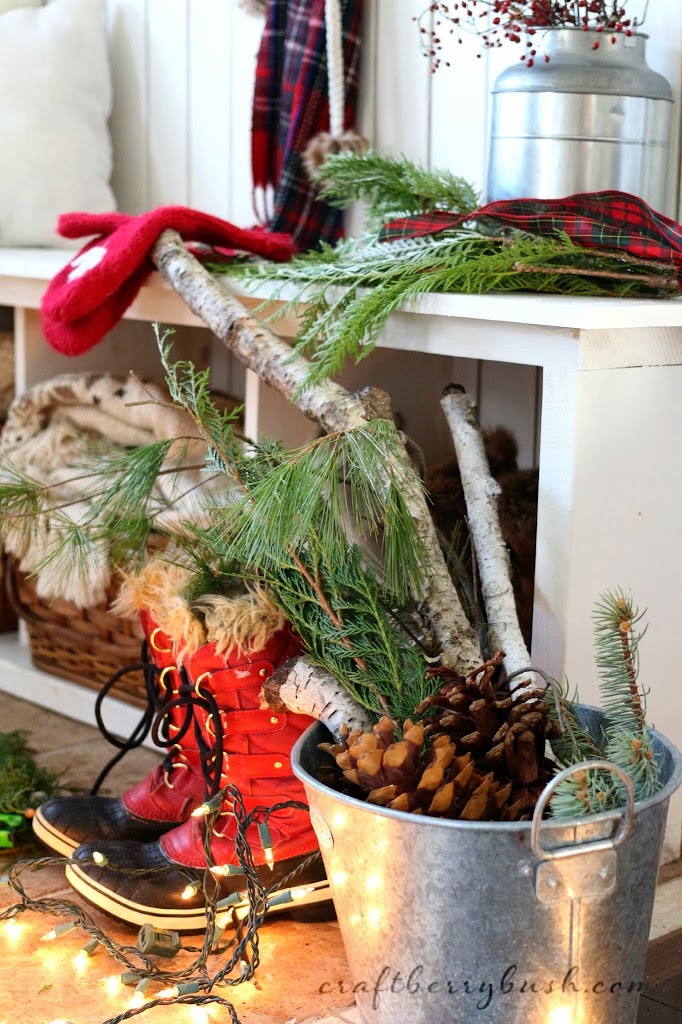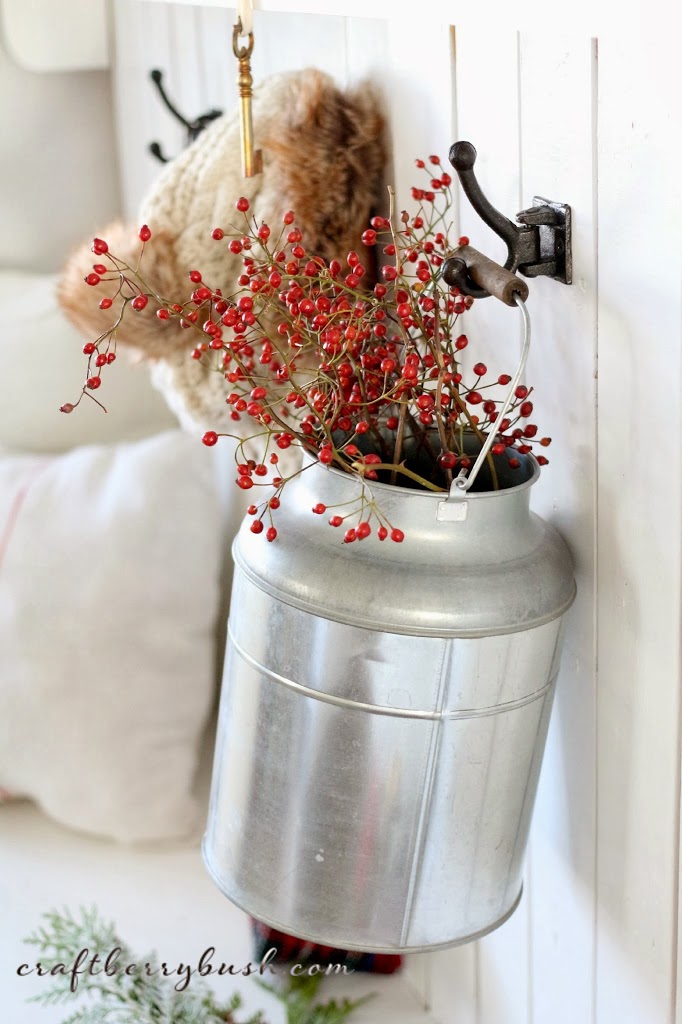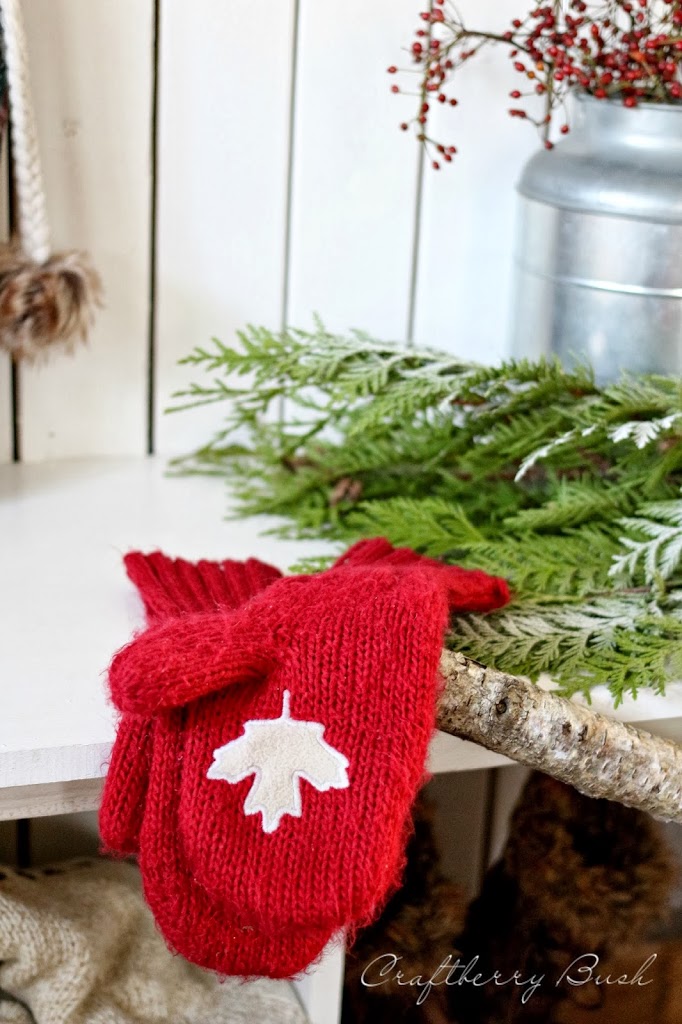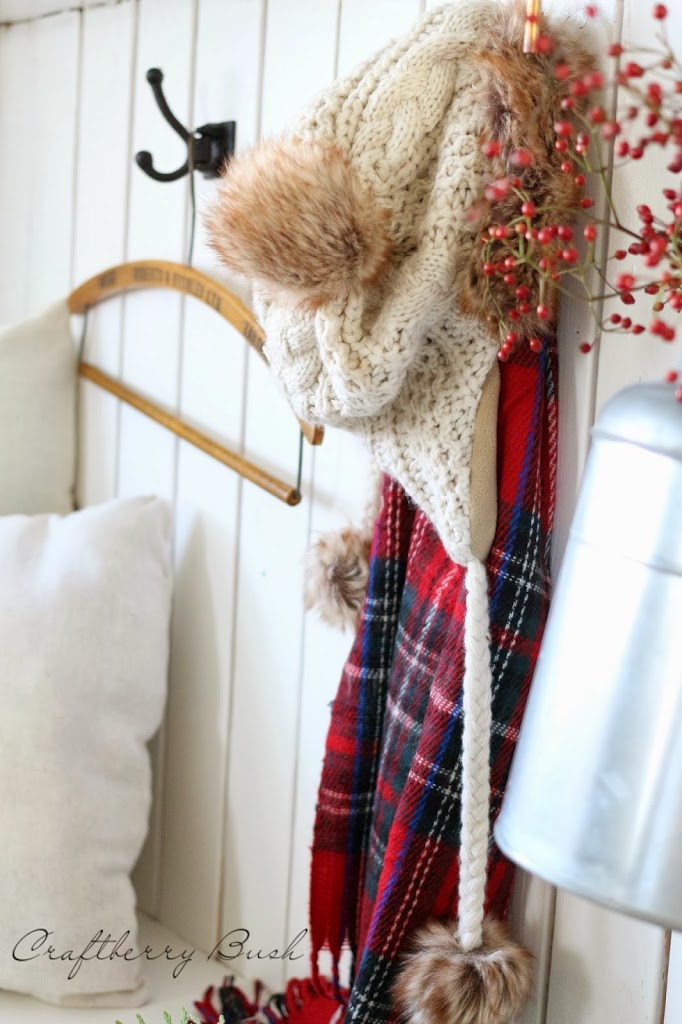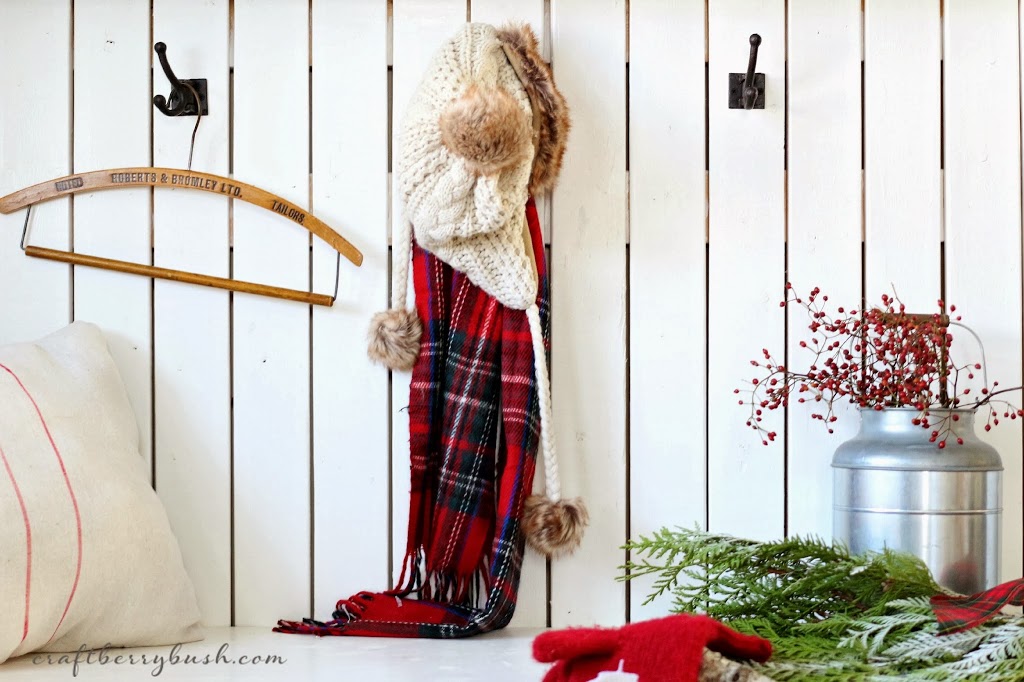 Quiet little post today, right? But hopefully you'll find a little inspiration within the photos.
Thanks for stopping by…hope to see you tonight at The Inspiration Gallery.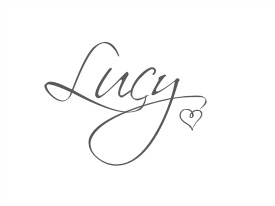 Don't miss a thing! Keep in touch with me via: