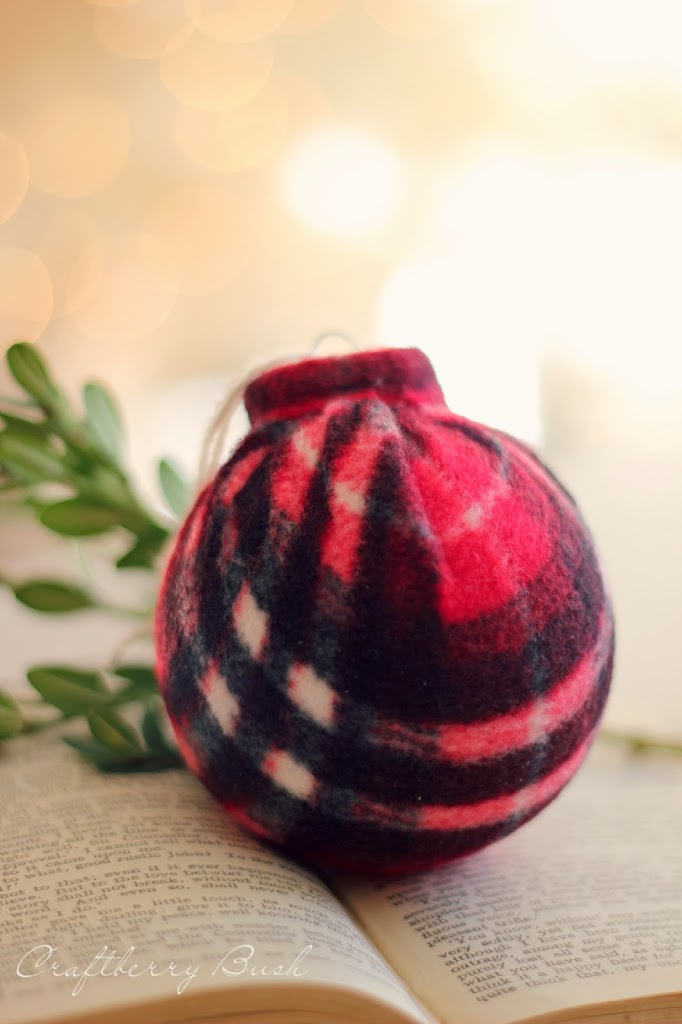 Hello everyone! I hope your week is off to a great start!
as we celebrate 25 Days of Christmas!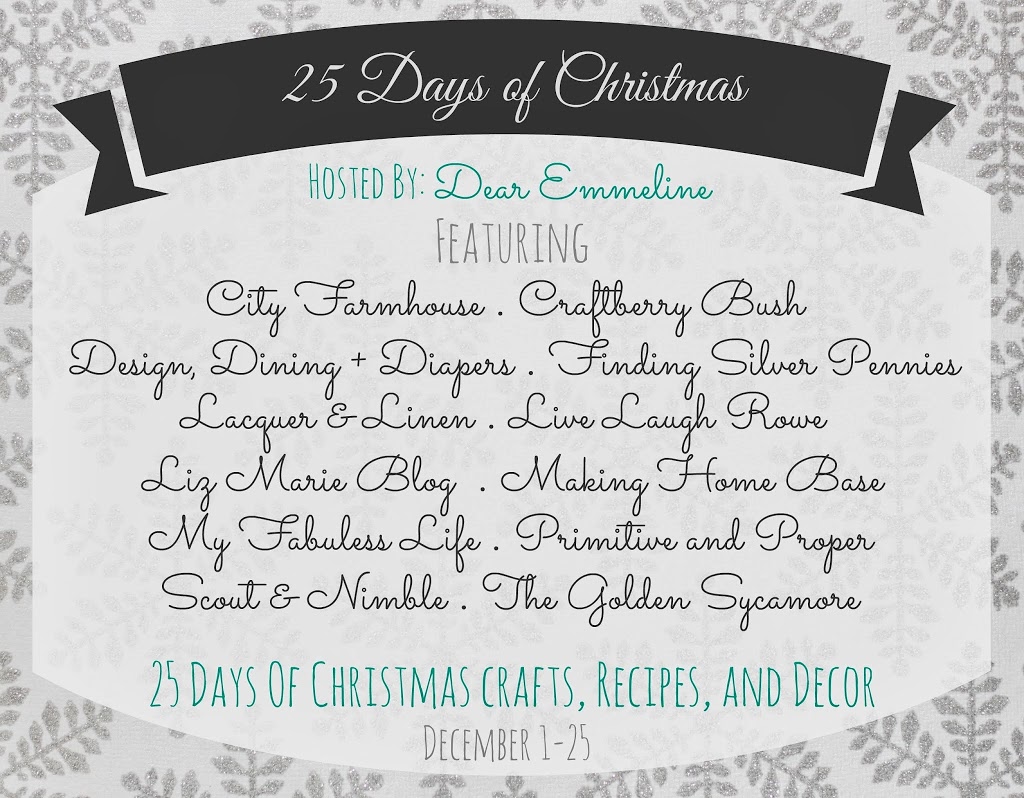 Everyday in December, several of my
bloggy friends have shared – or will be
sharing – Christmas crafts, recipes and decor.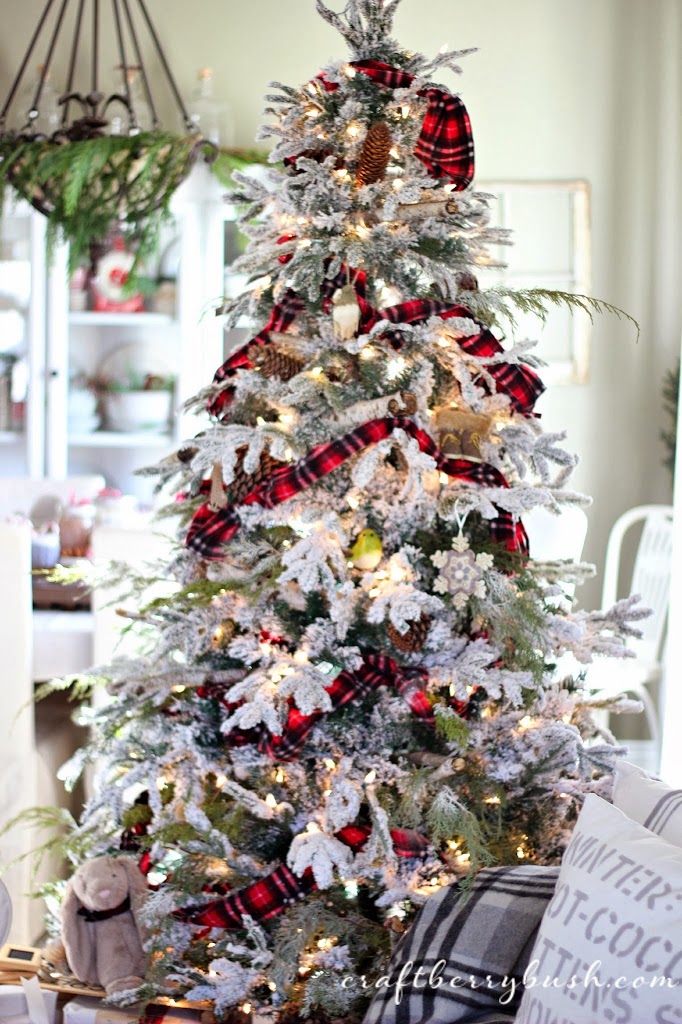 Today is Day 11 and I wanted to share
how to make this
super
adorable
and extremely easy plaid scarf ornament.
If you had a
chance
to visit
my home tour,
you might have noticed
I used inexpensive
dollar
store scarves
in place of a garland around the tree.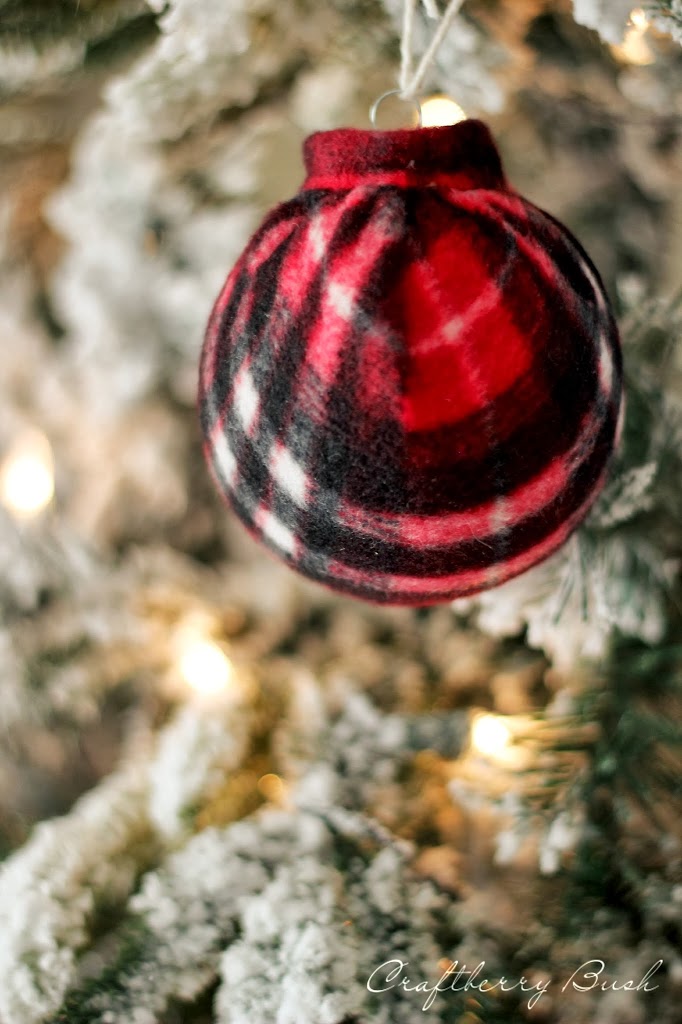 But I also used the same scarves
to make a couple of these cute
little ornaments to match.
They are so simple to make, you don't
really
need a tutorial, but
I went ahead and made one anyway.
Materials:
Clear or old Christmas bulb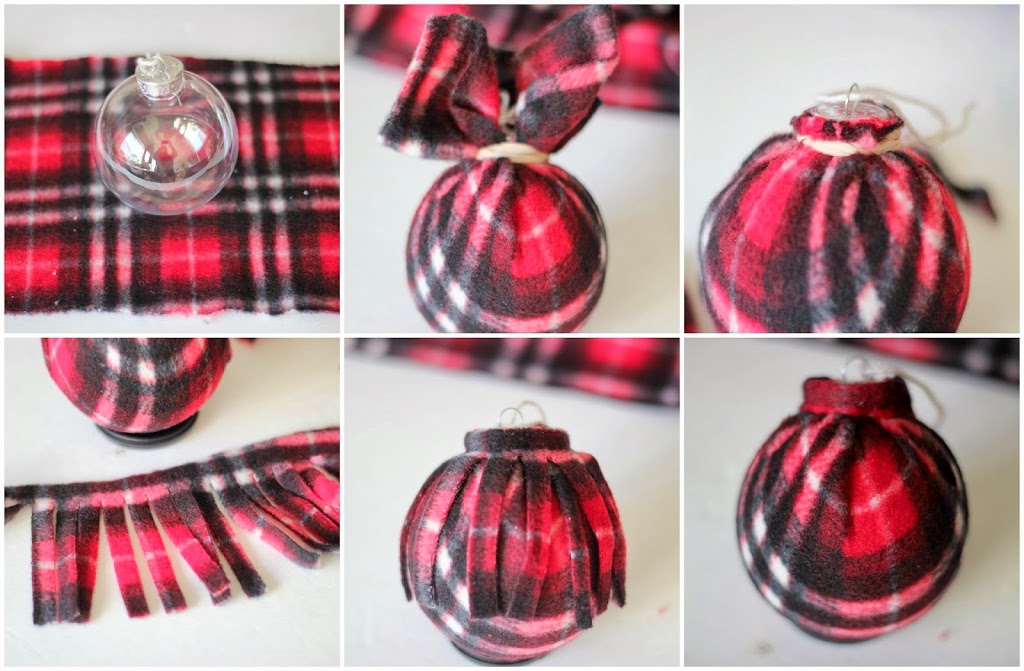 1. Cut a piece of the scarf (or fabric of choice) twice as long and wide as the bulb
2. Gather at the top of the bulb and tie with an elastic band
4. Optional – make tassels and glue around circumference of top of bulb
5. Cut a piece of fabric and glue around circumference of top of bulb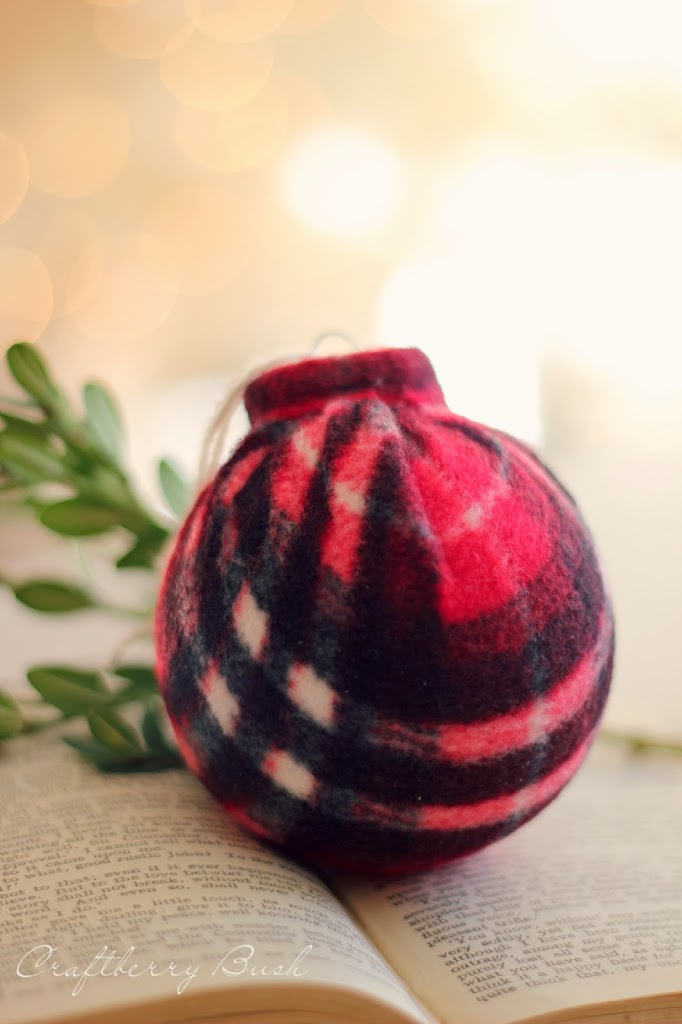 So easy, right? I'm planning
on making more of these to display
in a bowl.
They are perfect with our woodland/cabin theme…:)
Thank you so much for taking the time to stop by.
For more Christmas ideas, check out the rest of the projects below.